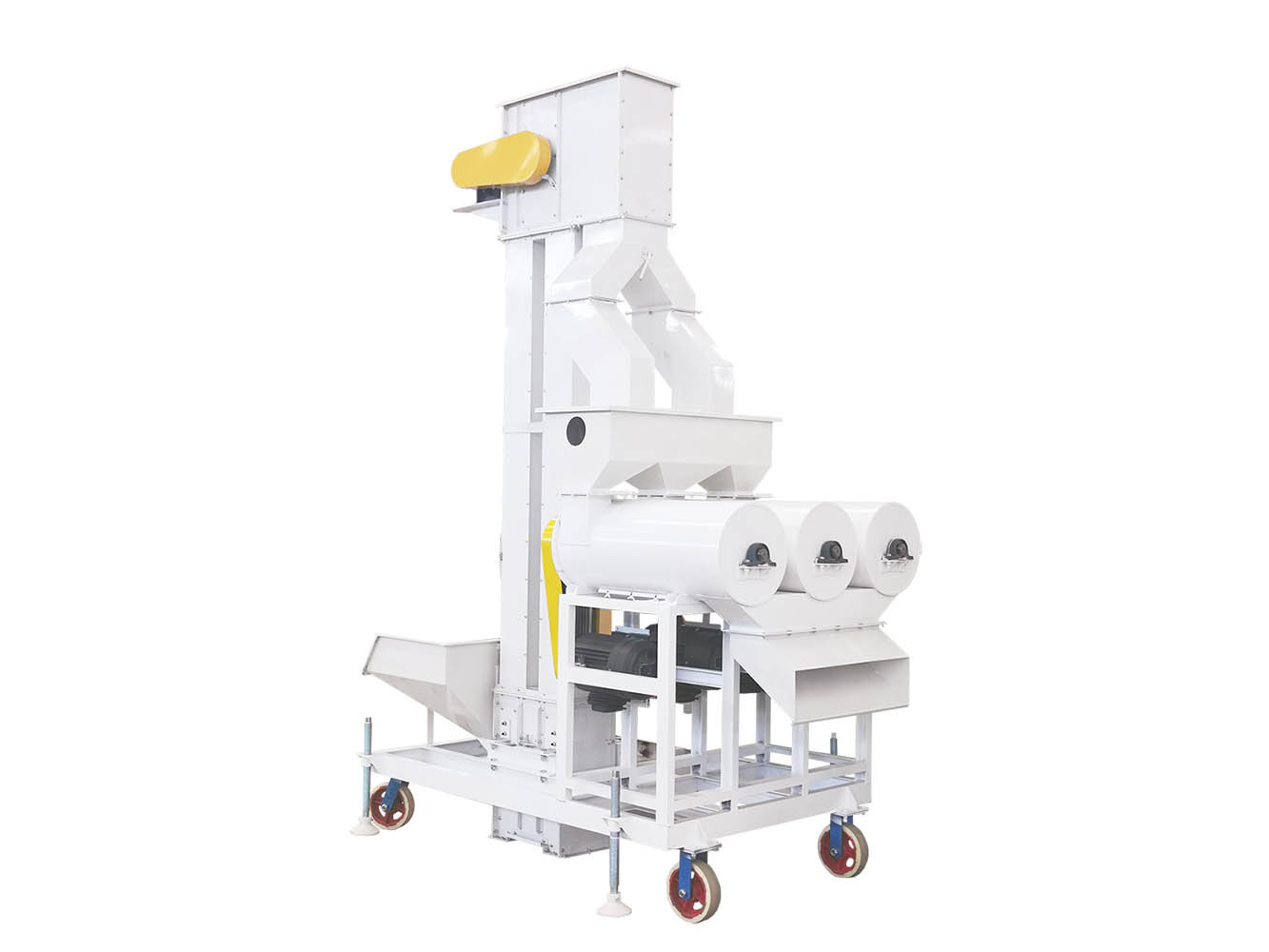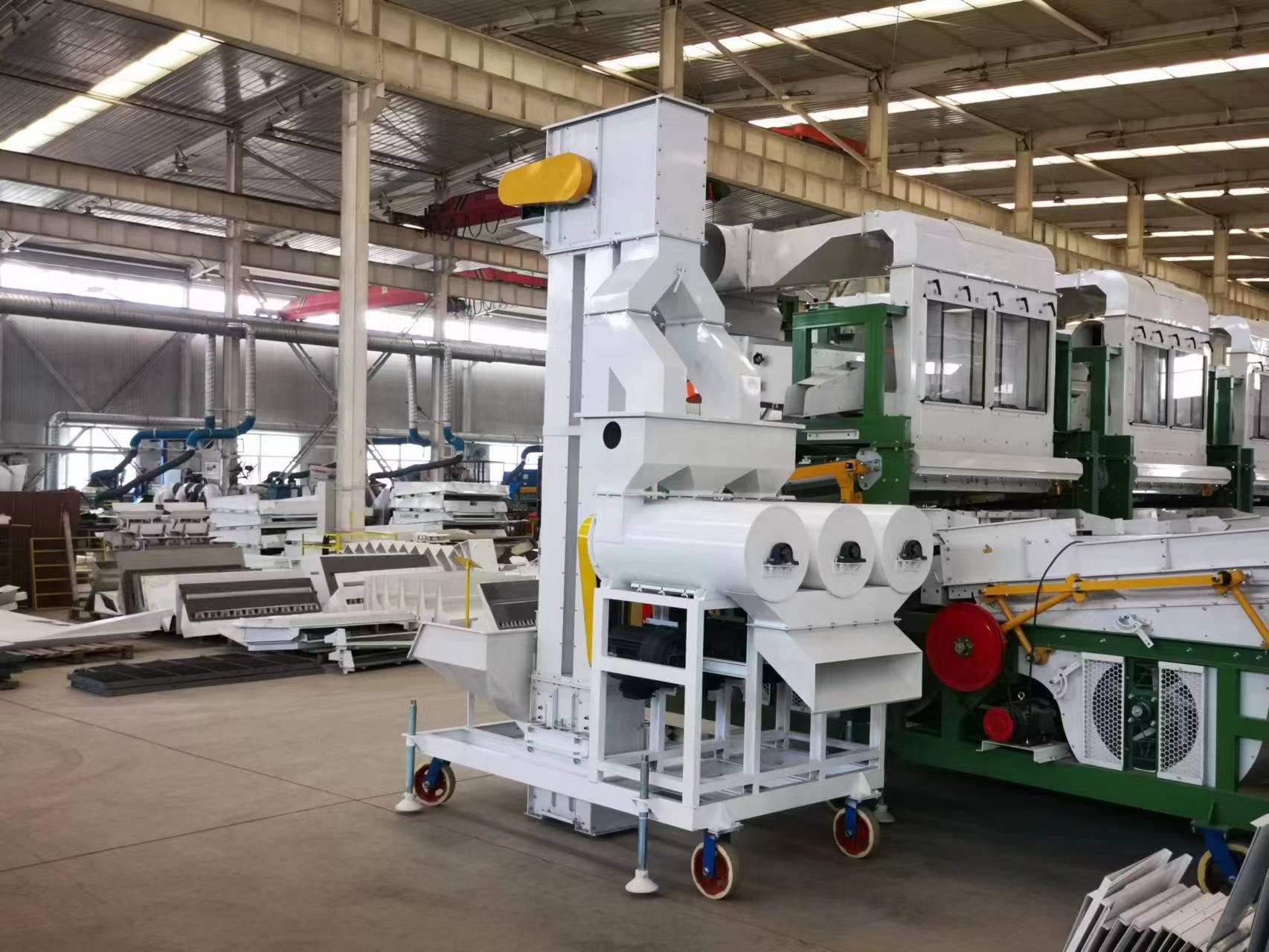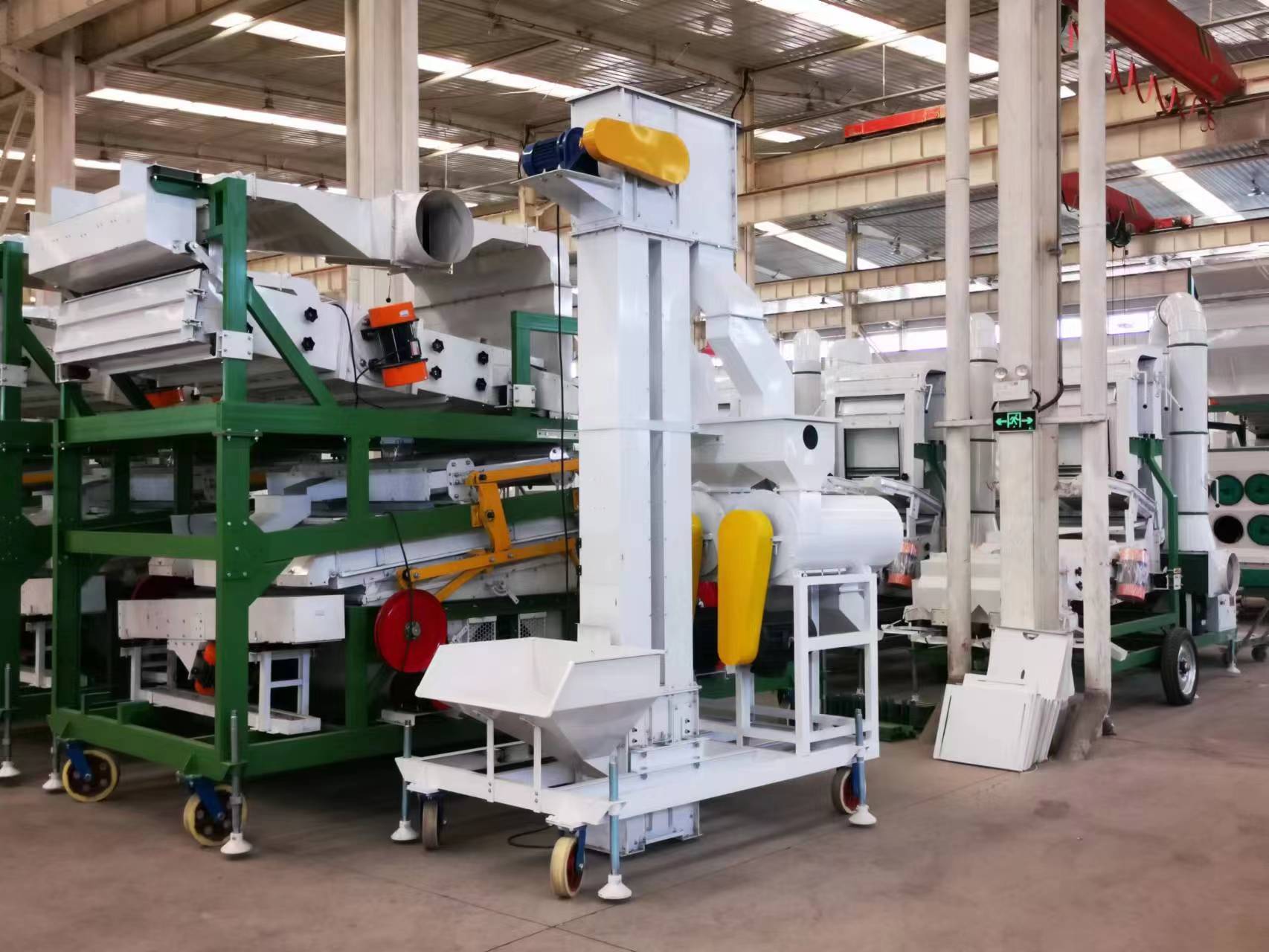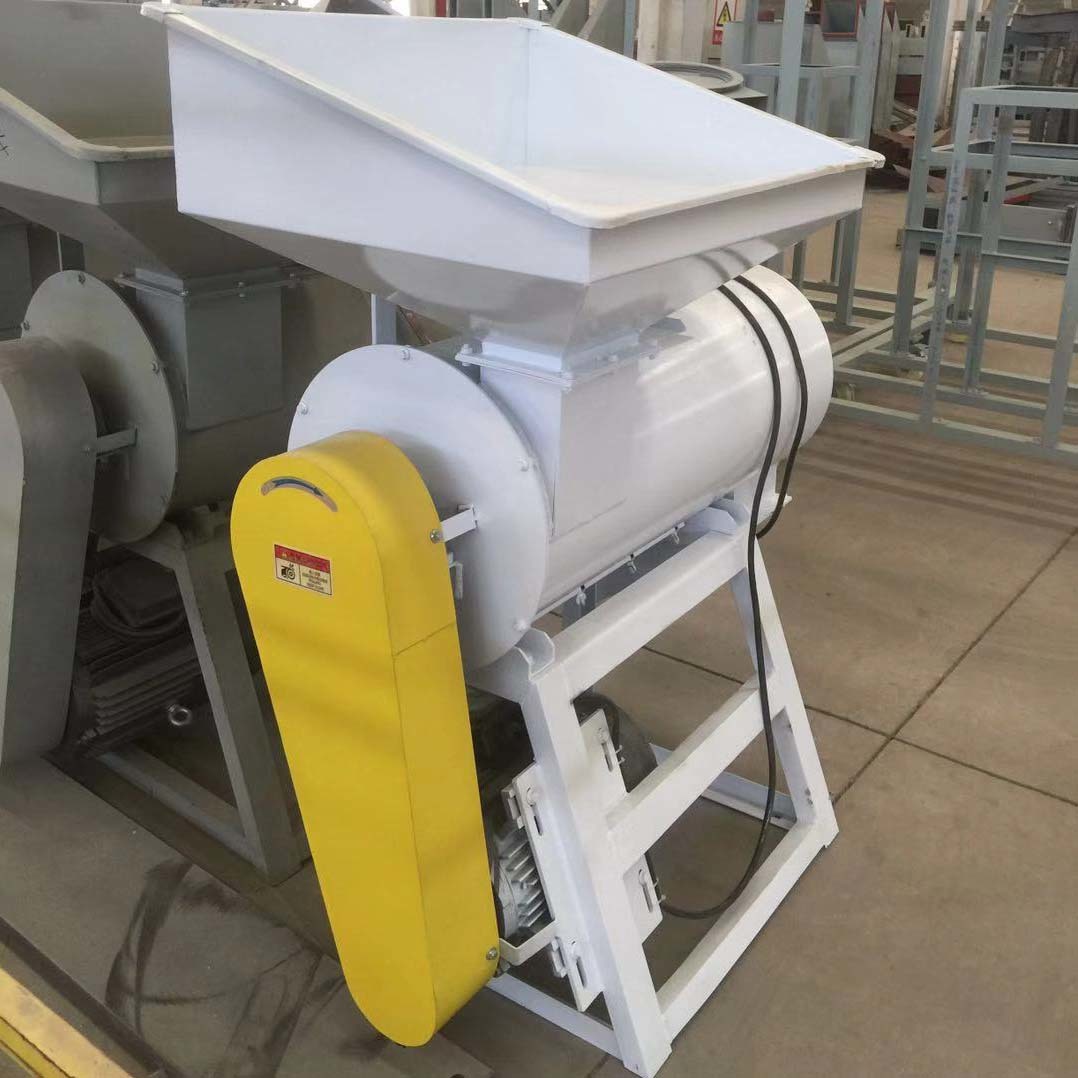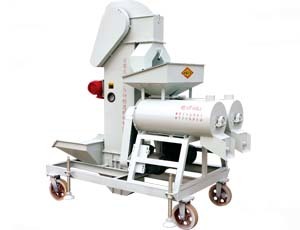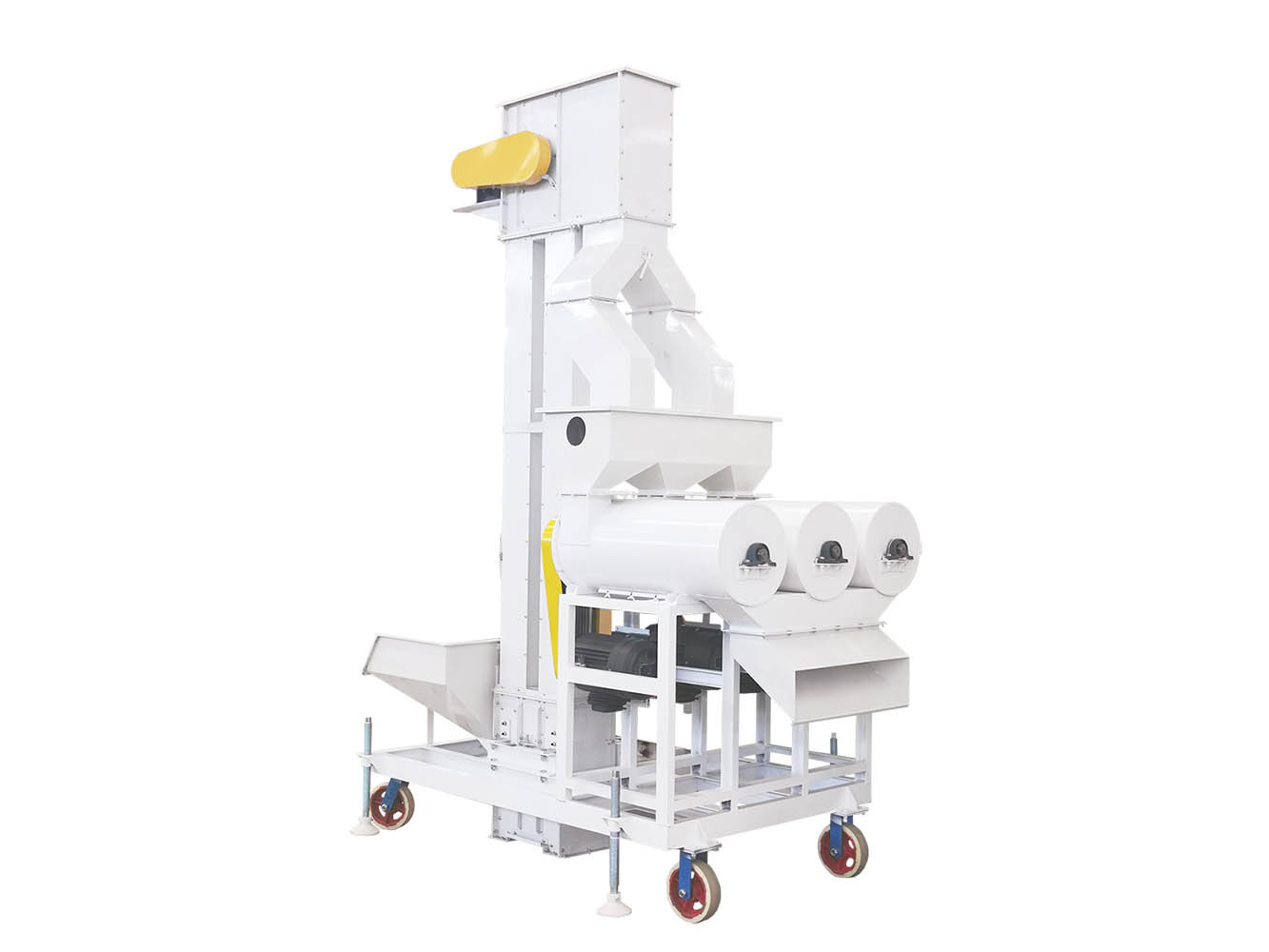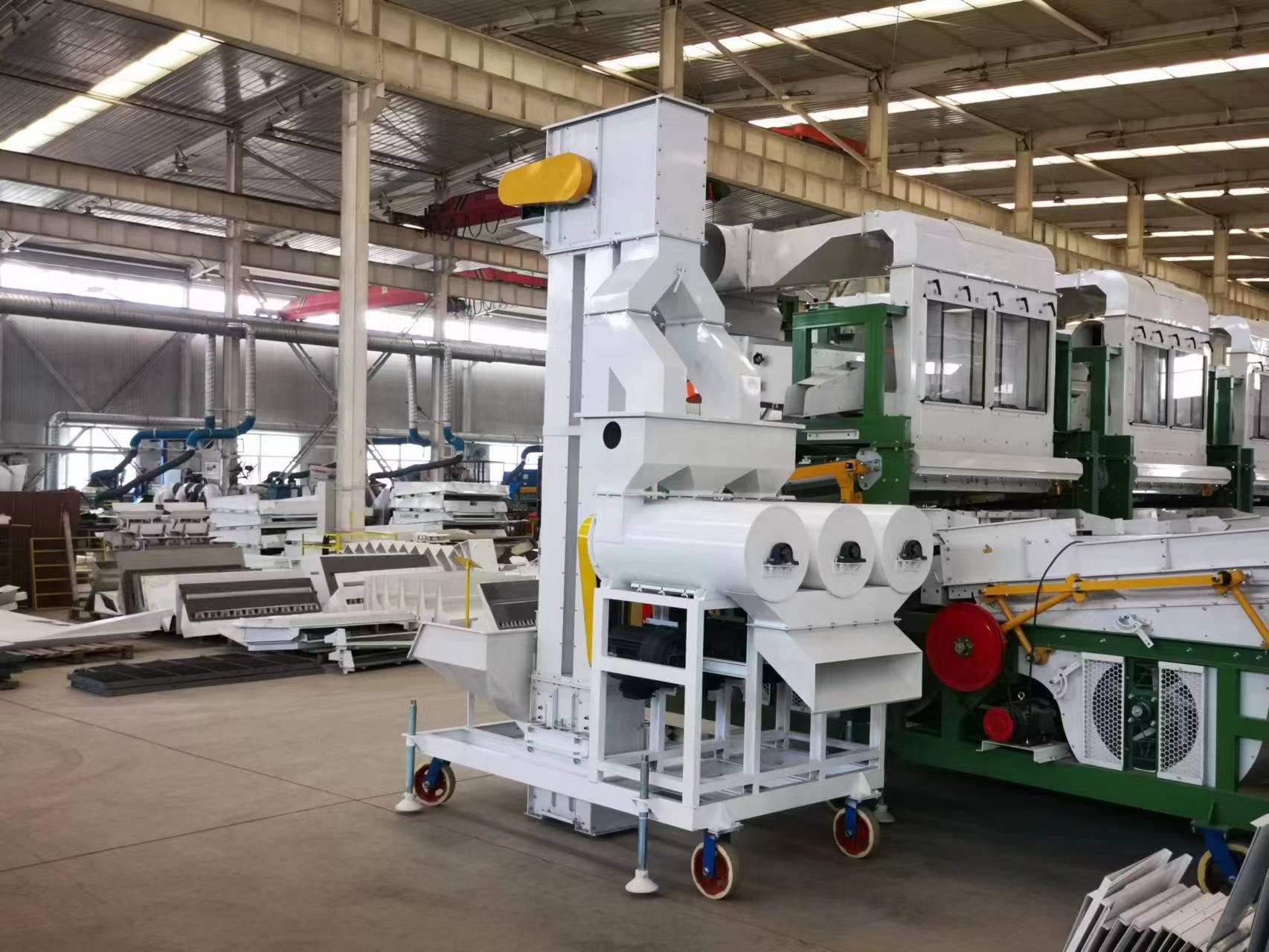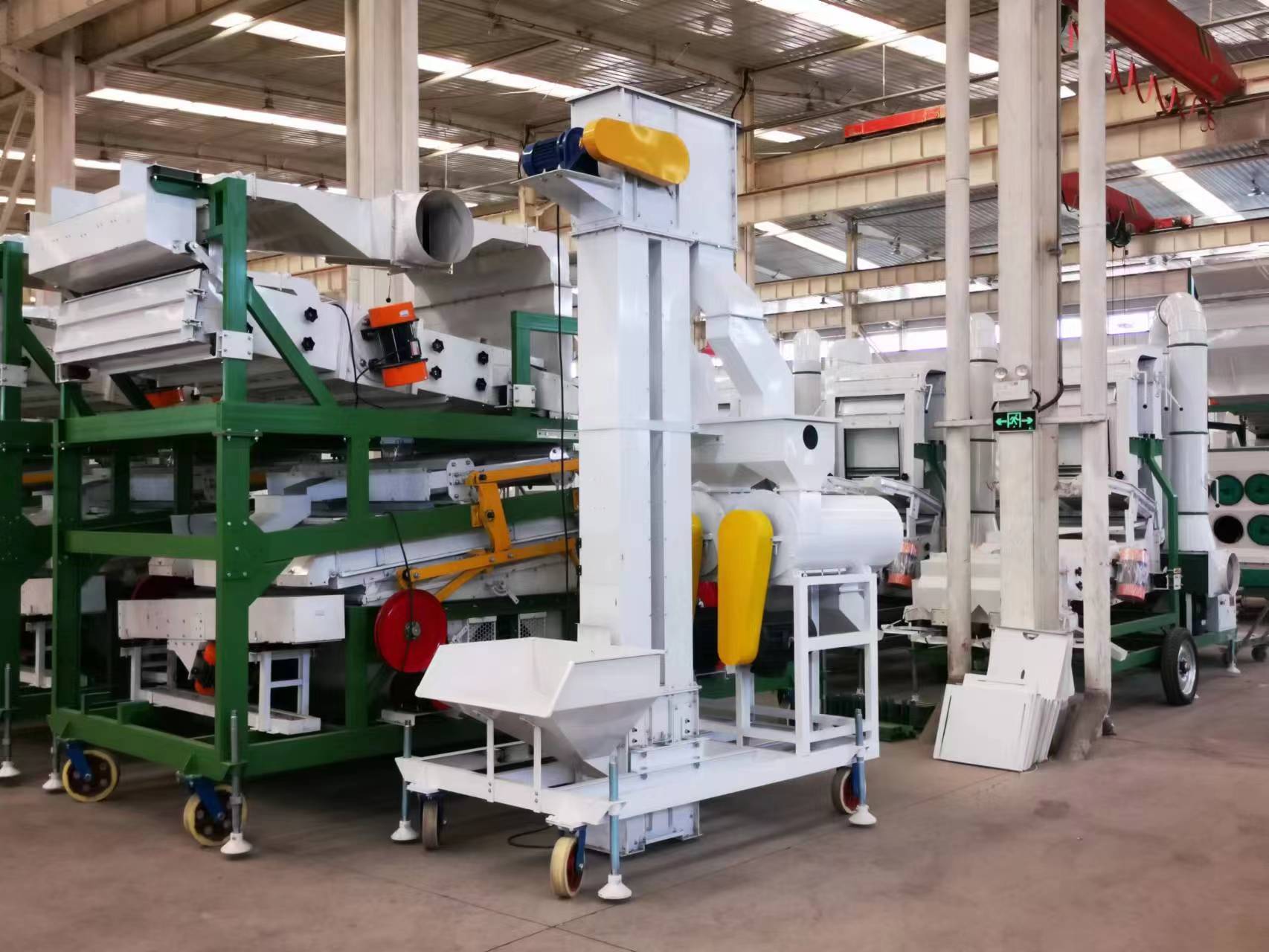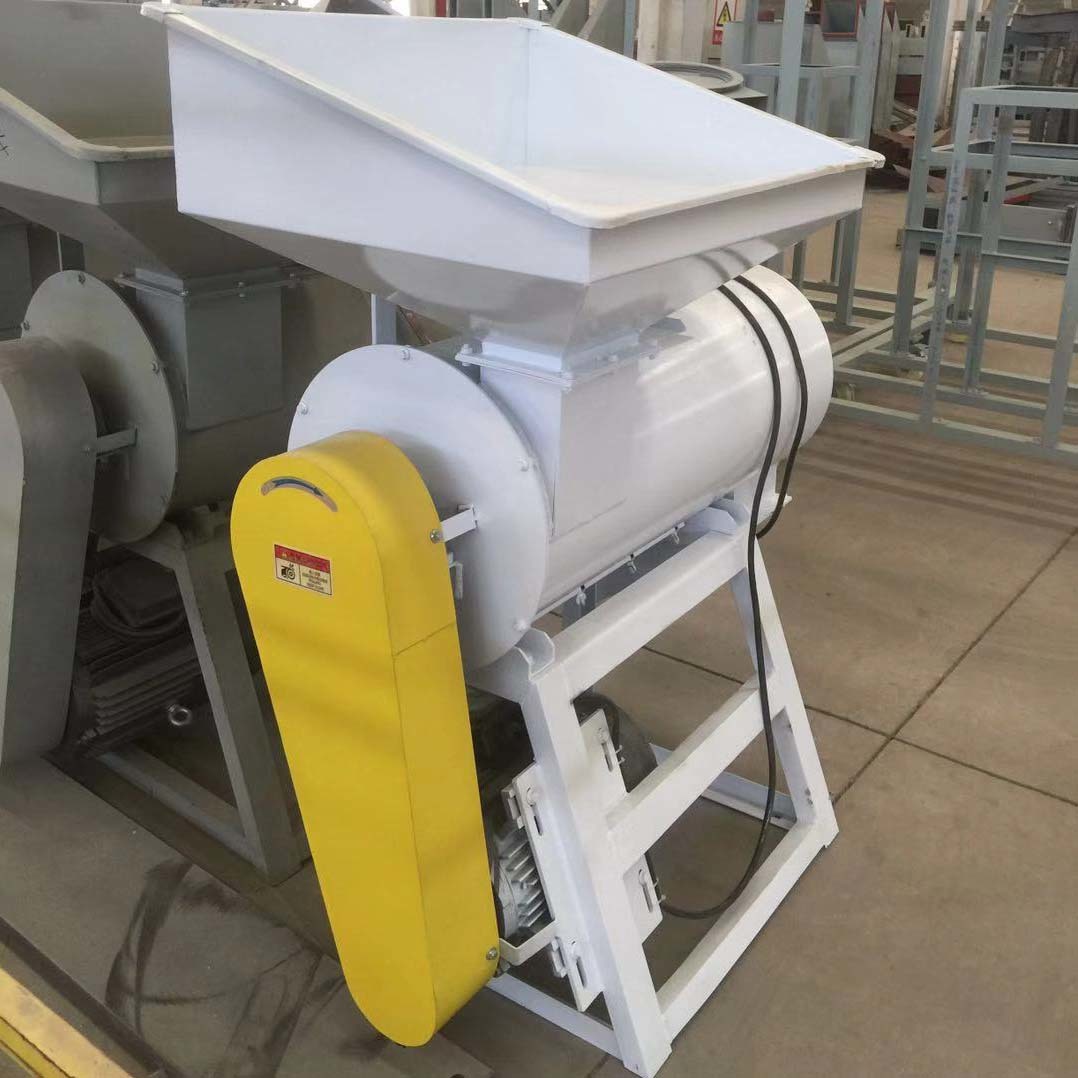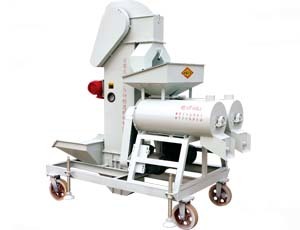 5XT Series Wheat huller
---
Max-capacity: 3-20T/h(Base on wheat seed) Wheat huller
wheat huller
wheat seed hulling machine
wheat seed huller
wheat tresher
wheat sheller

---
5XT Series Wheat huller
This type of wheat hulling machine mainly uses flexible rolling to control the rubbing force between materials through reasonable rotational speed and material inventory in the cylinder, and to remove shells, awns, wings, hairs, thorns, and tips attached to the materials.
After starting the machine, feed the wheat grains into the feeding hopper of the sheller, and the grains flow into the machine barrel. The seeds are stirred and rubbed by the rotating shaft inside the machine barrel to achieve dehulling, and the mixed materials after dehulling flow out of the machine barrel through the discharge port.
Product Advantage
★ Service life: The cylinder material is 8mm seamless pipe, which is wear-resistant and has a long service life.
★ Damage rate: Flexible shelling to reduce damage rate.
★ Convenient cleaning: There is a cleaning door at the bottom of the cylinder to achieve fast cleaning and prevent seed mixing.
★ Equipped with a bucket elevator, the integrated structure runs smoothly.
★ Compact structure: equipped with fixed adjustment screw and mobile wheel equipment for smooth operation and convenient movement.
The main performance indicators and technical parameters


MOBILE SITE

Sanli Grain Sorting Machinery
---
Copyright © 2022 Sanli Grain Sorting Machinery Co, Ltd.