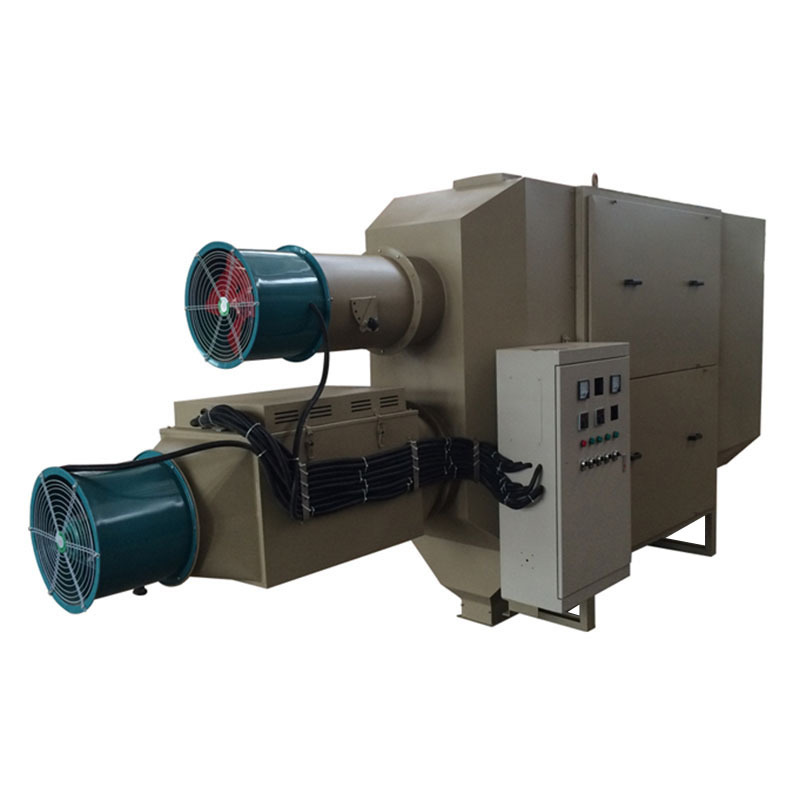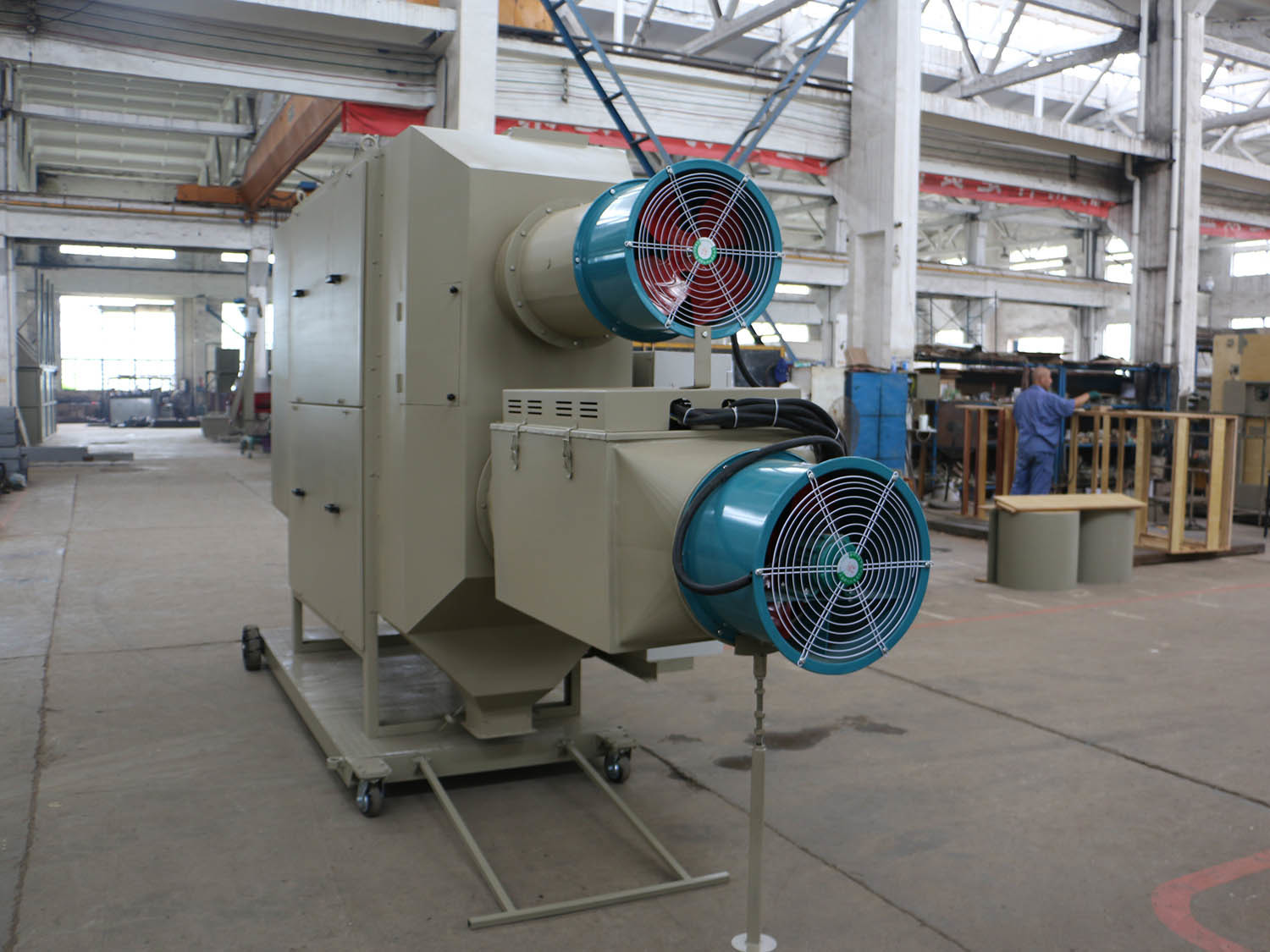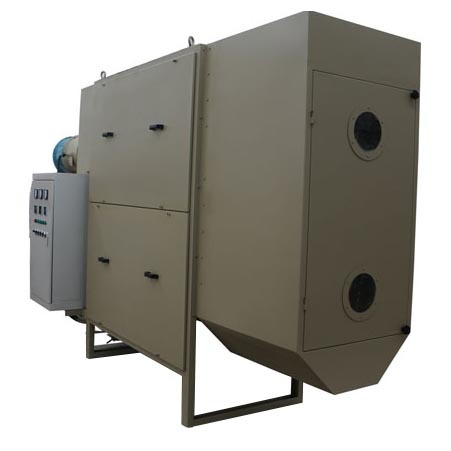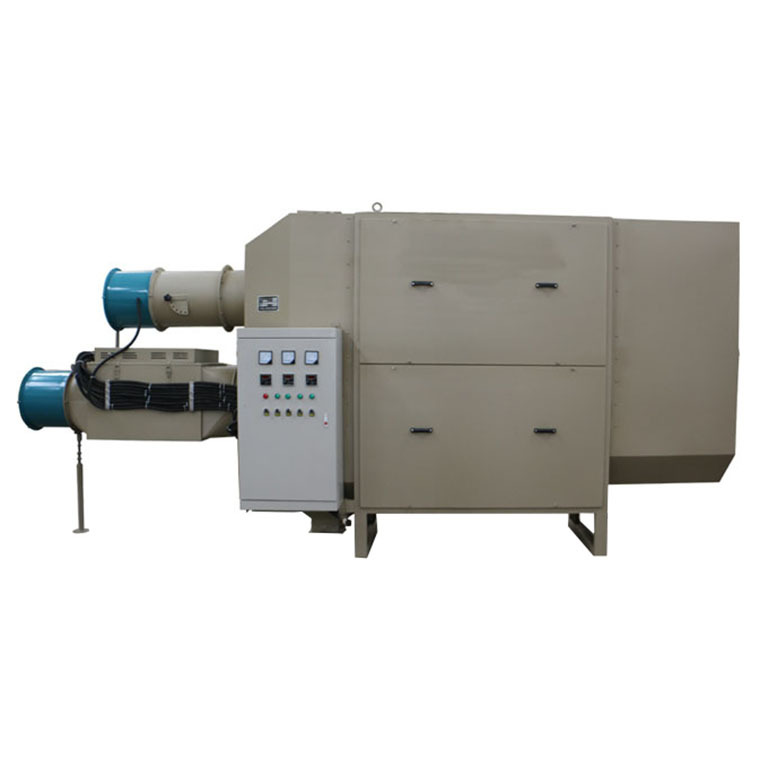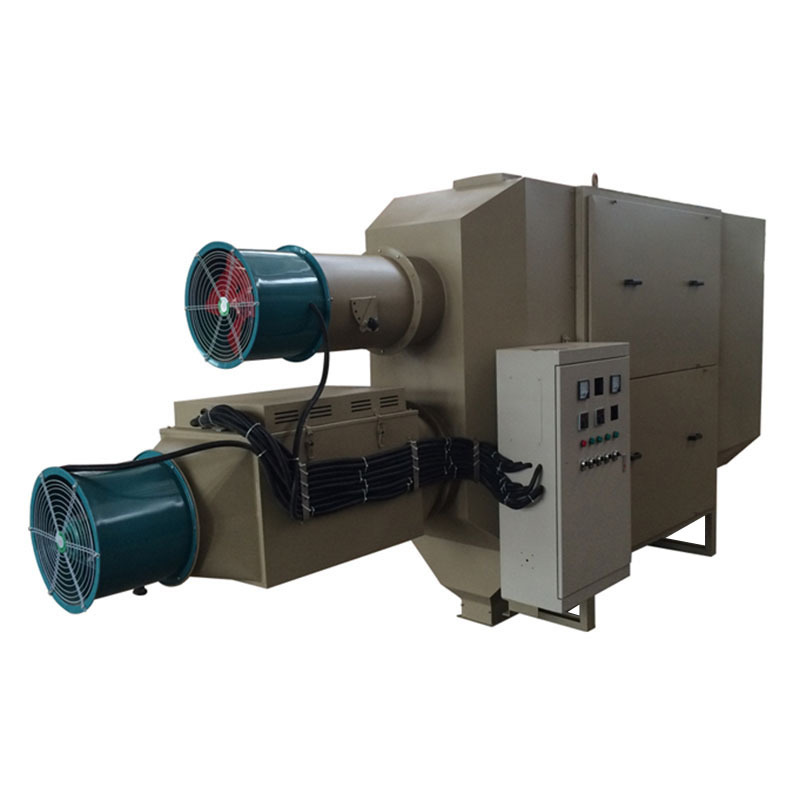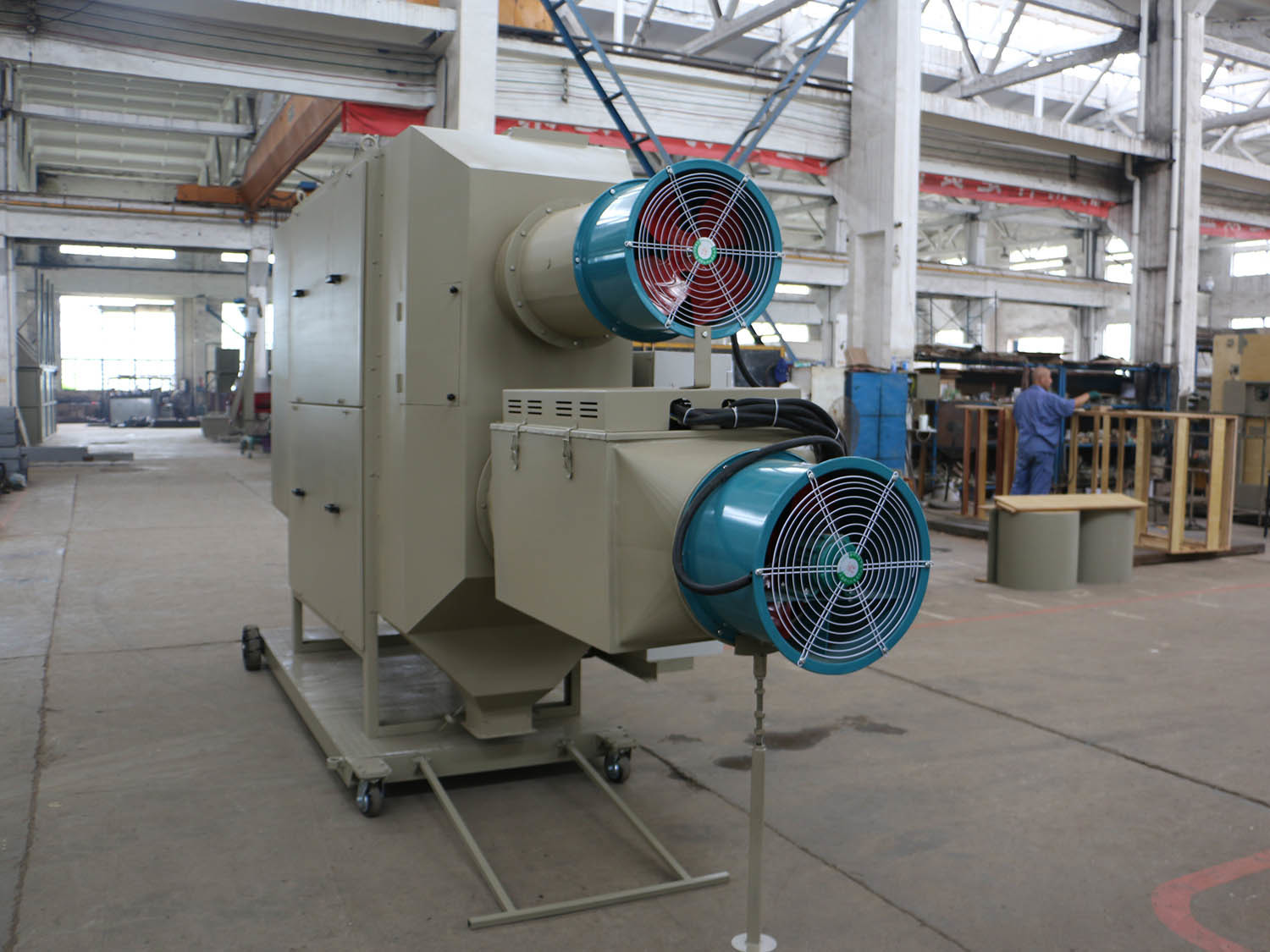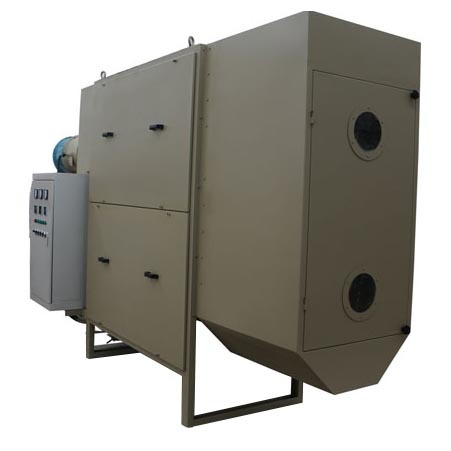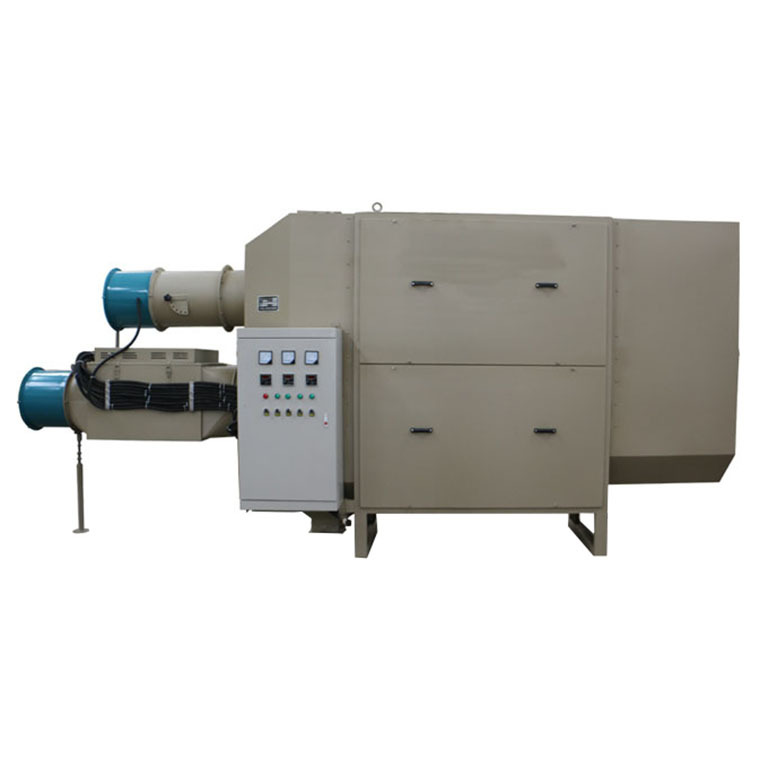 5BH-5 Coated seed dryer
---
5BH-5 Coated seed dryer
Coated seed dryer
seed dryer
treatment seed dryer
seed treatment drying machine
seed drying
seed coated dryer

---
As a new seed processing equipment, 5BH-5 seed dryer is especially applicable for drying seeds after seed coating or seed pelleting to effectively improve the speed of dressing agent film build and consolidation, reduce seeds adhesion and caking, enable the coated seeds pelleted seeds to be weighed, packaged and stored quickly.
Feature:
1. Electro thermal drying method.
2. High automation system, easy to operate and control temperature.
3. Drying time is controlled by the frequency converter, usually about 1-3 minutes.
4. Dip angle of drum is adjustable to meet the requirements of different seeds, humidities and production rates.
5. Air flow control valve at air outlet can adjust hot air volume according to seed specific weight, humidity and production rate.
6. Only dry the surface of coated seeds, no harm to the germination rate.
7. All materials contacted with the wet seeds are corrosion-resistant stainless steel, safe and durable.
8. Built-in electric heating rods can be opened completely or partly to maximize the efficiency and save energy.
9. Enclosed structure of machine, nocuous hot wet air is vented outdoors.
Technical specification:
Model

5BH-5

Overall size (L×W×H)

4700×965×2260 mm

Weight

800 Kg

Power

(kW)

Geared Motor

0.55×2

44.2

Electric Rod

42

Fan Motor

0.55x2

Drum diameter

600 mm

Drum Rotation speed

32 rpm

Dip Angle of Drum

2-5°Adjustment

Dehydration Rate

≥1%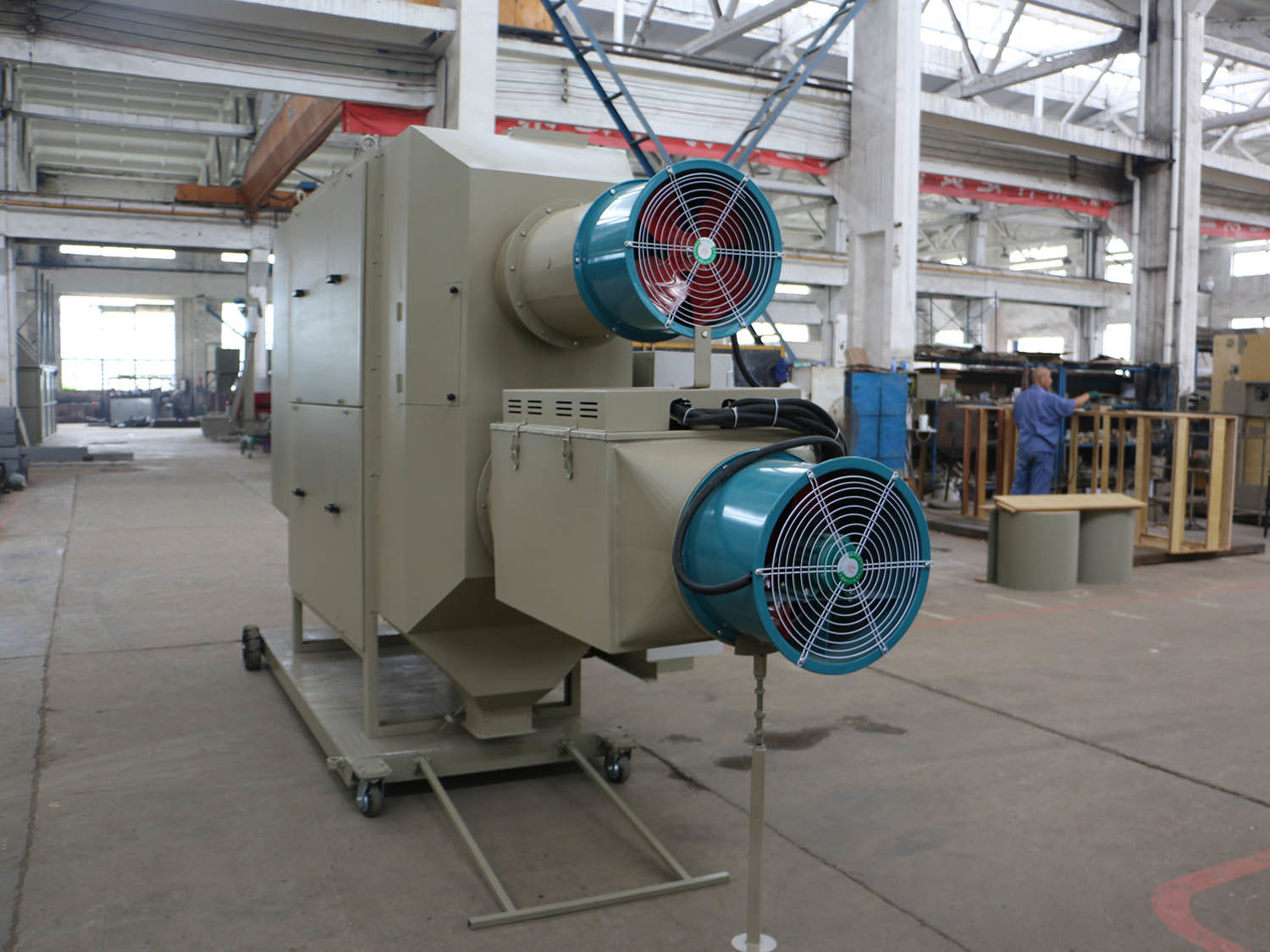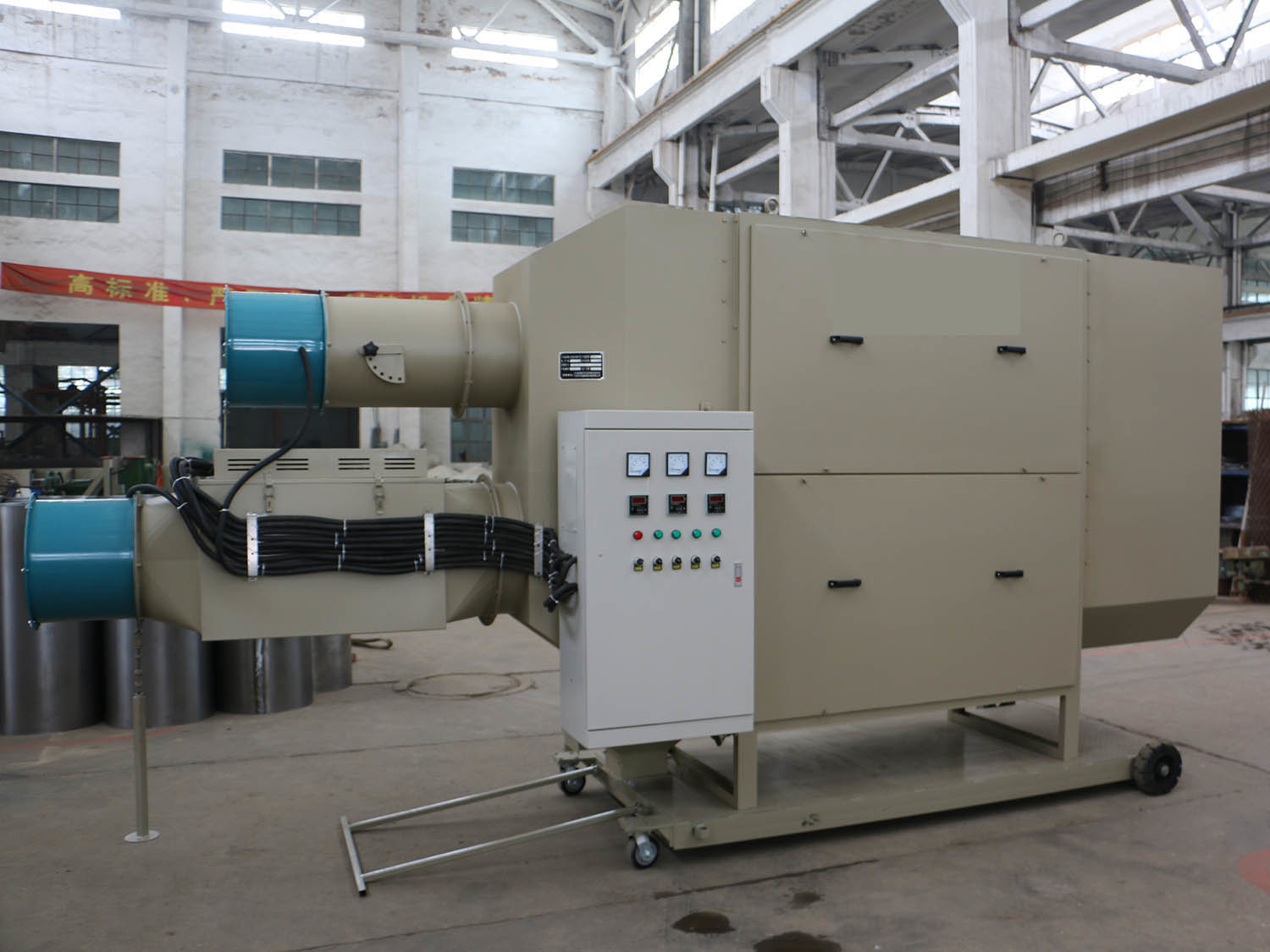 MOBILE SITE

Sanli Grain Sorting Machinery
---
Copyright © 2022 Sanli Grain Sorting Machinery Co, Ltd.