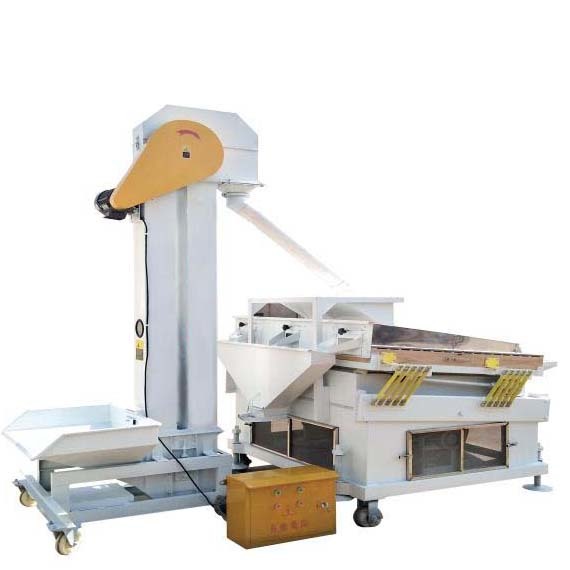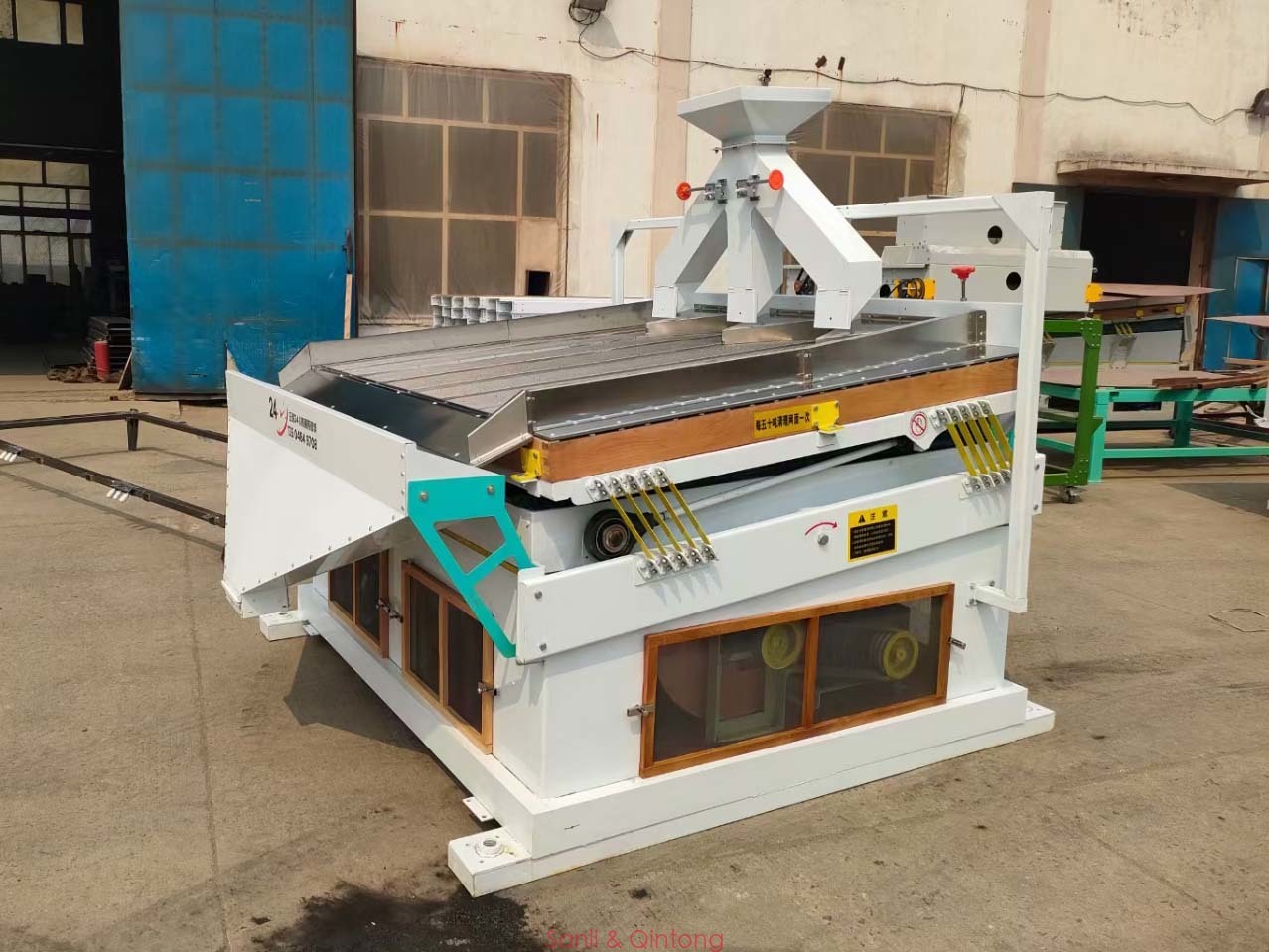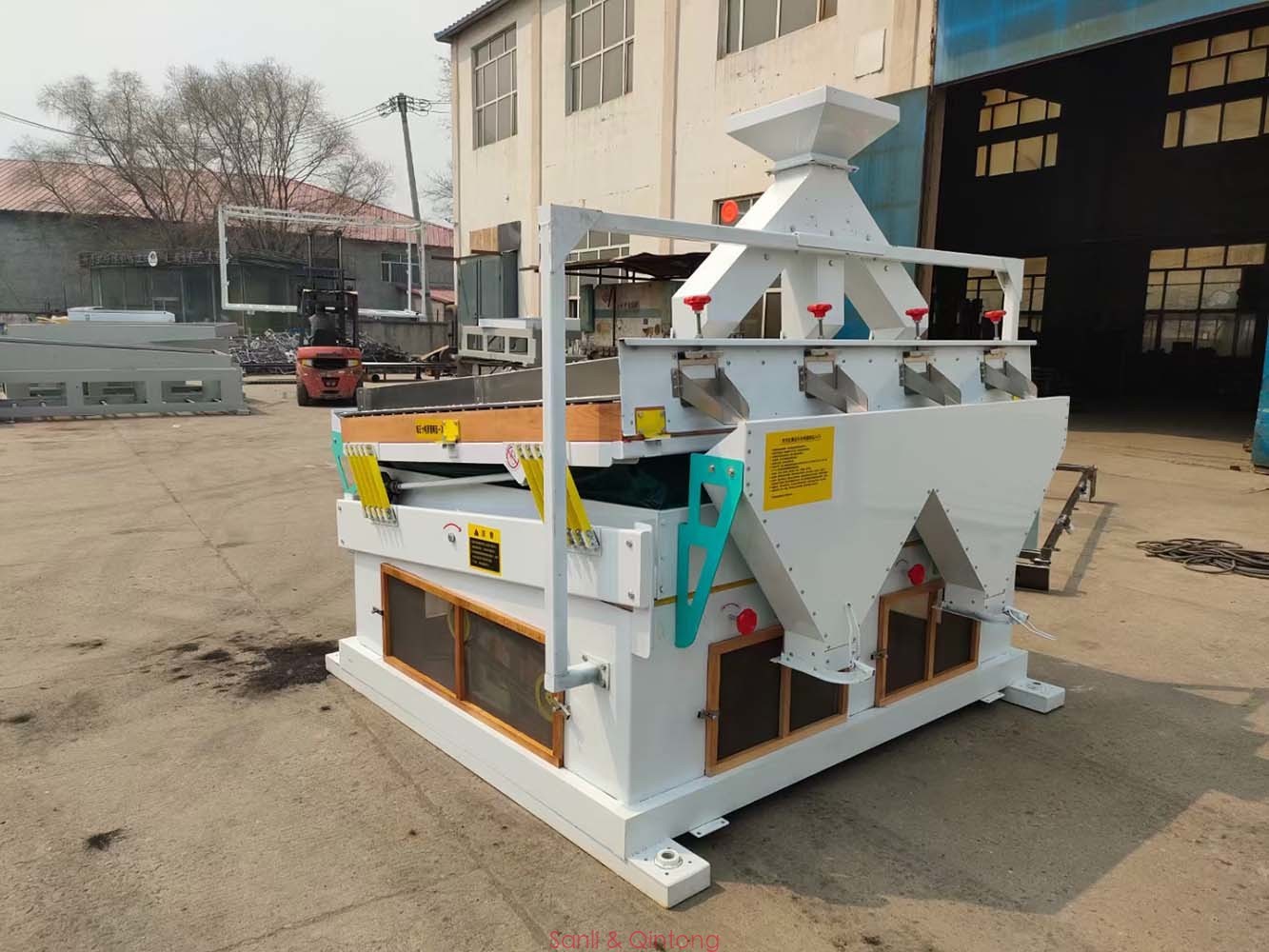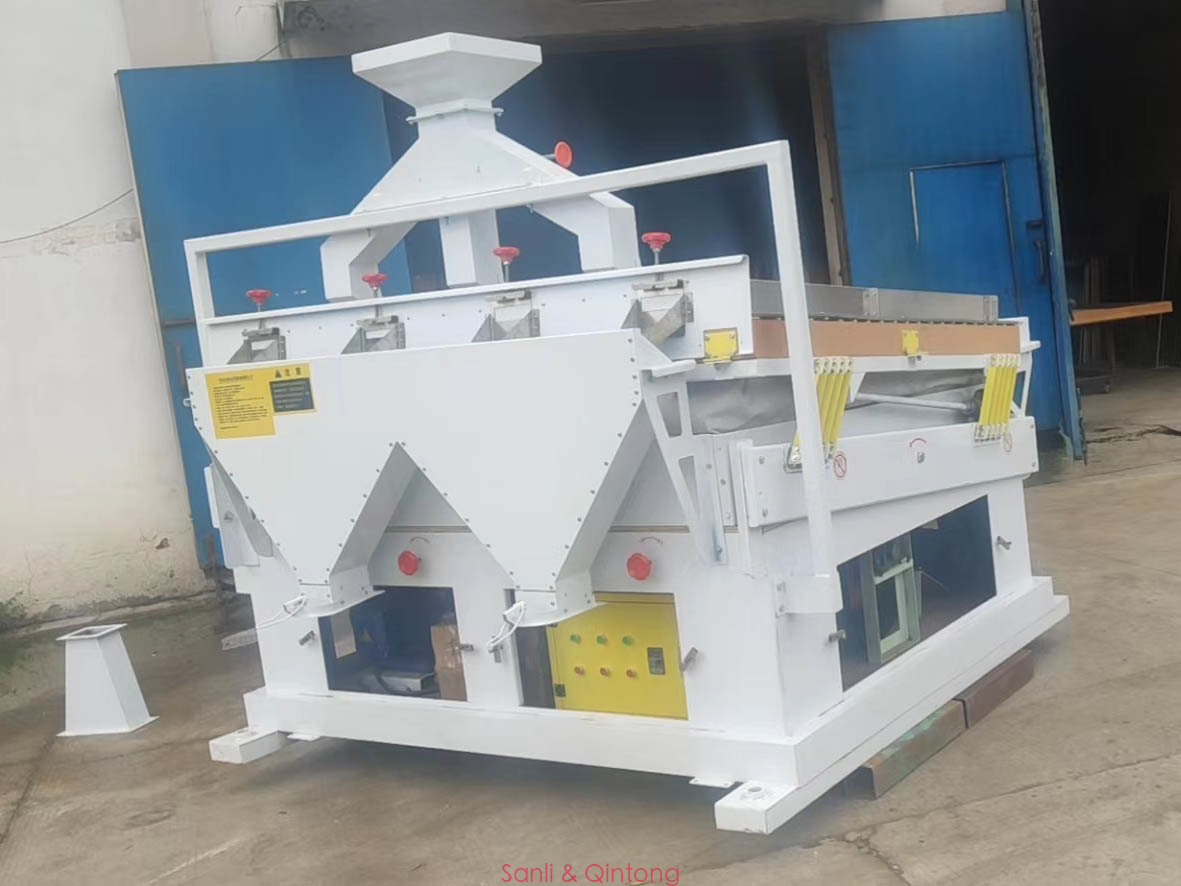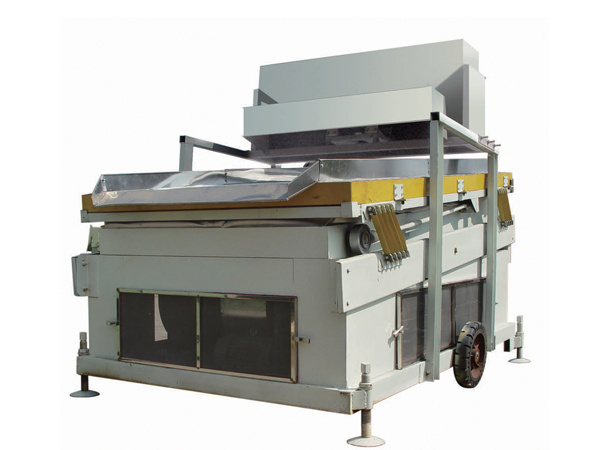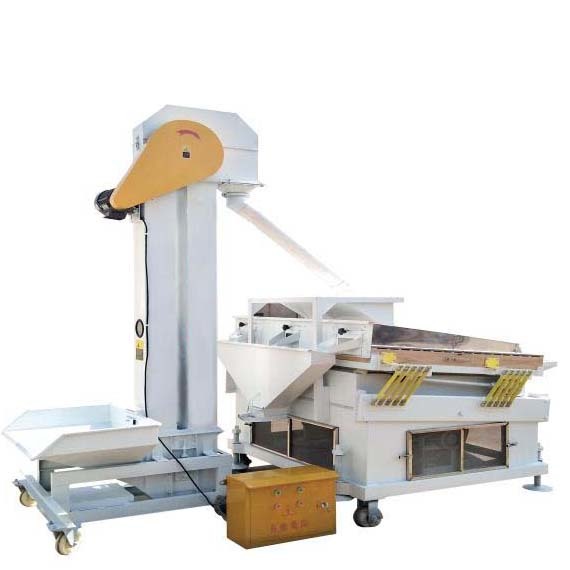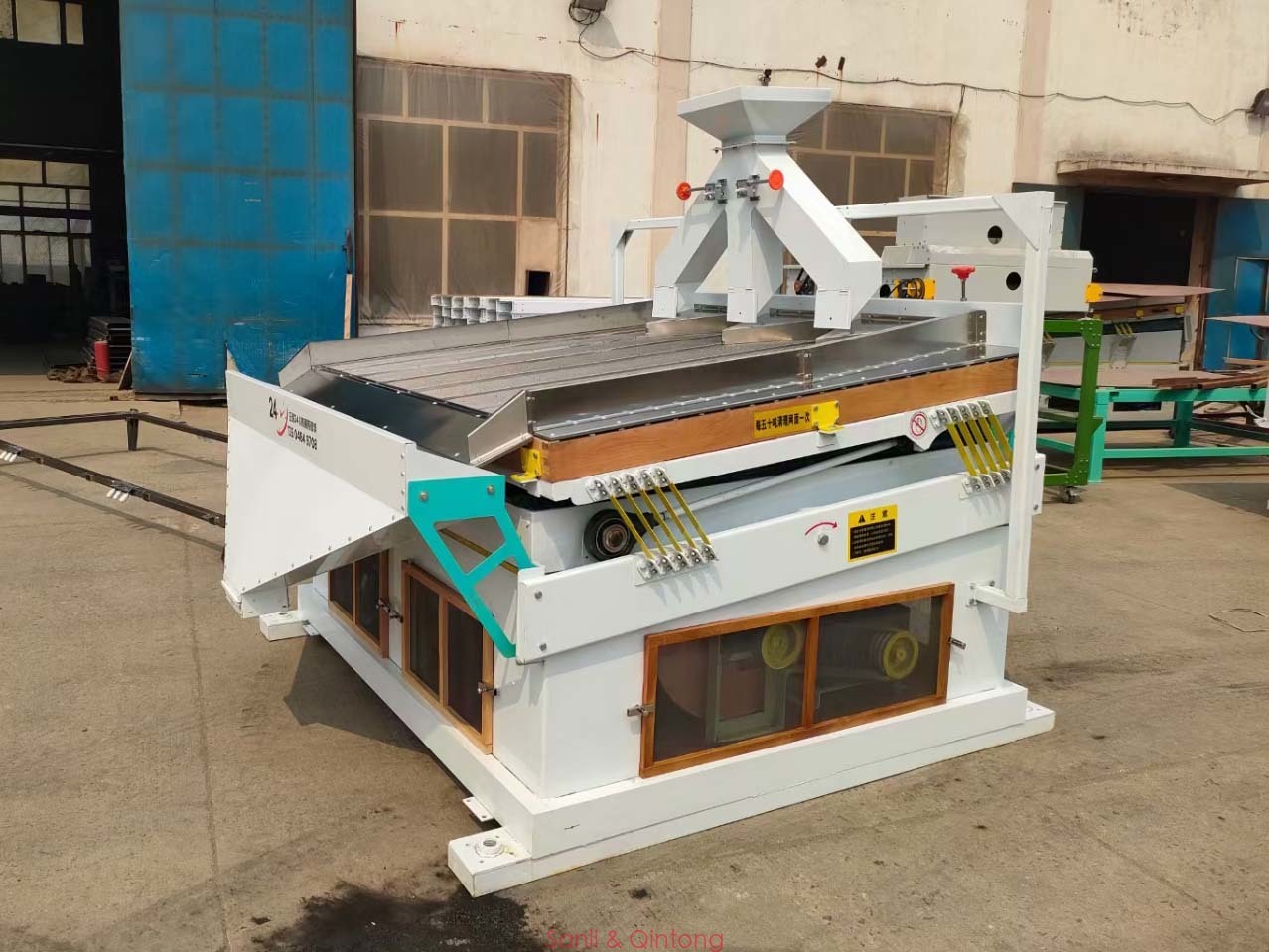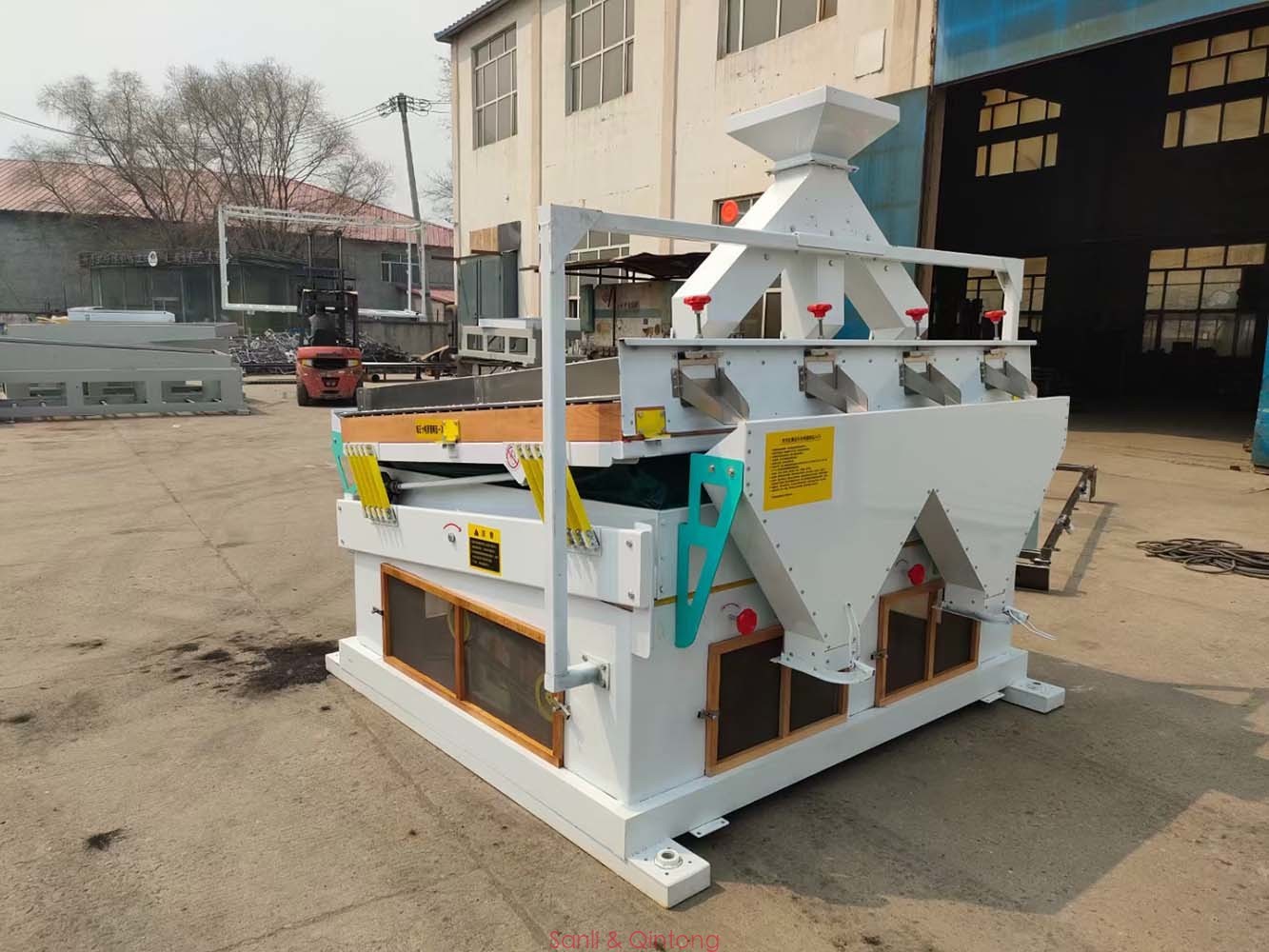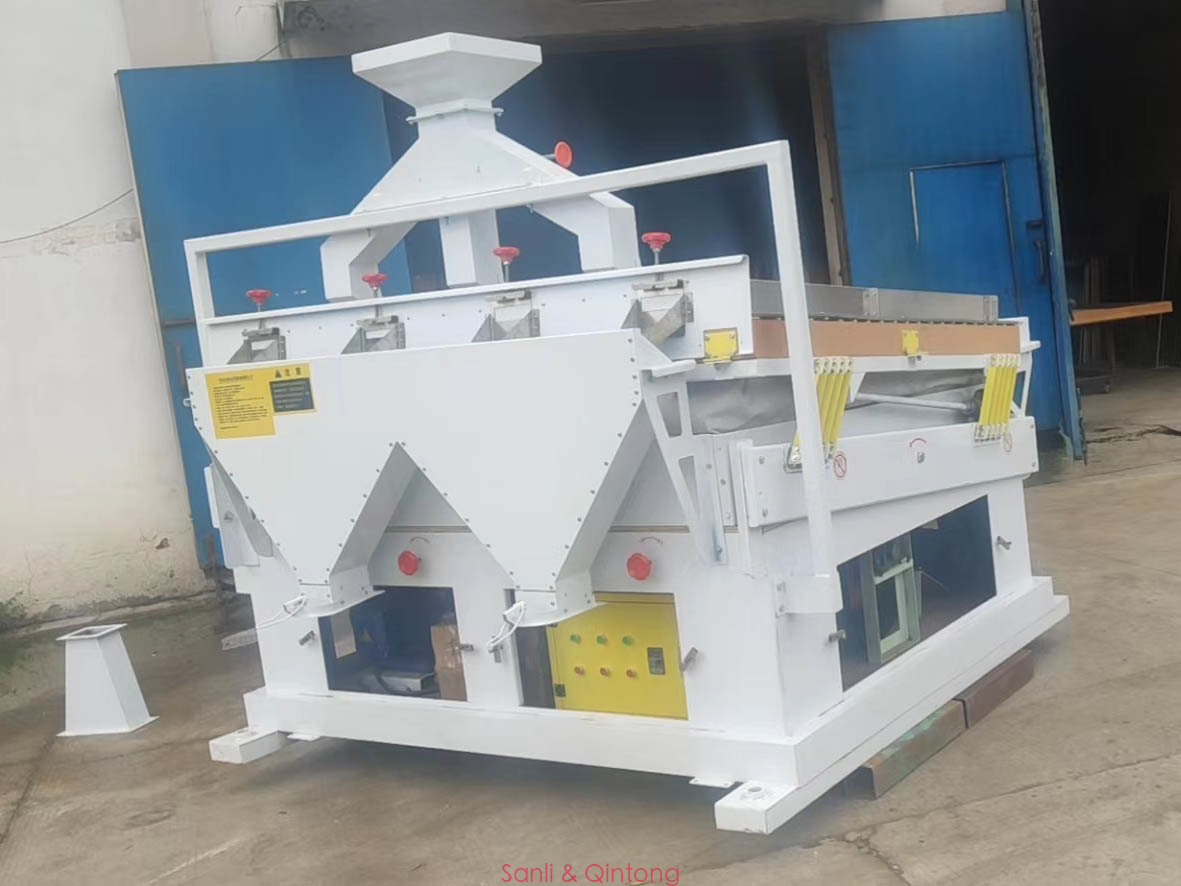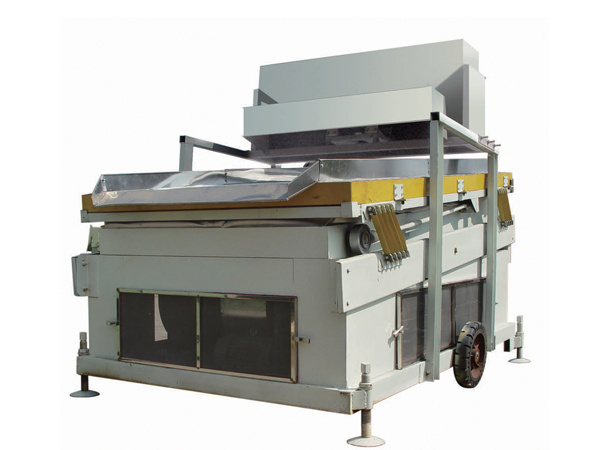 5XZQ-10 Gravity Destoner
---
Max-Capacity: 10T/h (Base on wheat seed)
Gravity De-stoner
Gravity Destoner
destoner
large destoner
blowing type destoner

---
5XZQ-10 Gravity Destoner
Brief Introduction
The 5XZQ-10 Blowing type gravity De-stoner primarily used for the food process business enterprise, separate the stone, pebble, clod from beans, paddy, corn, sesame, sunflower seed etc , according to material weight difference. This machine adopt vibration electric engineering as vibration source, having the characteristics that vibration amplitude can adjustable and move organization.
Floating-axis rotation, with balancing device, Simple structure, stable operation, small size, high efficiency, safety and reliability.
Technical specification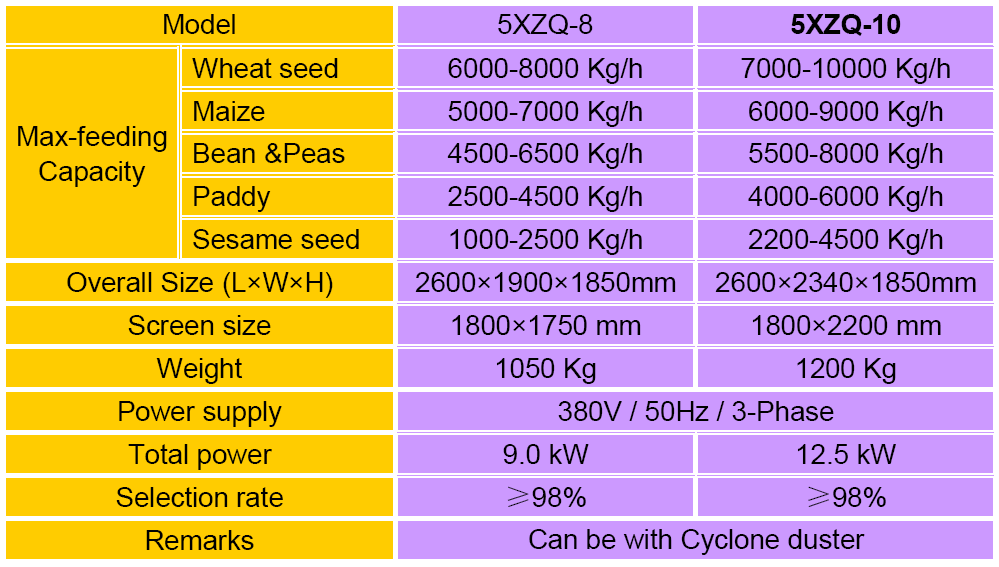 Note: The capacities may vary depending on seed condition, moisture content, seed varieties, types and volumes of contaminants to be separated and percentage of foreign material acceptable in the final product
MOBILE SITE

Sanli Grain Sorting Machinery
---
Copyright © 2022 Sanli Grain Sorting Machinery Co, Ltd.