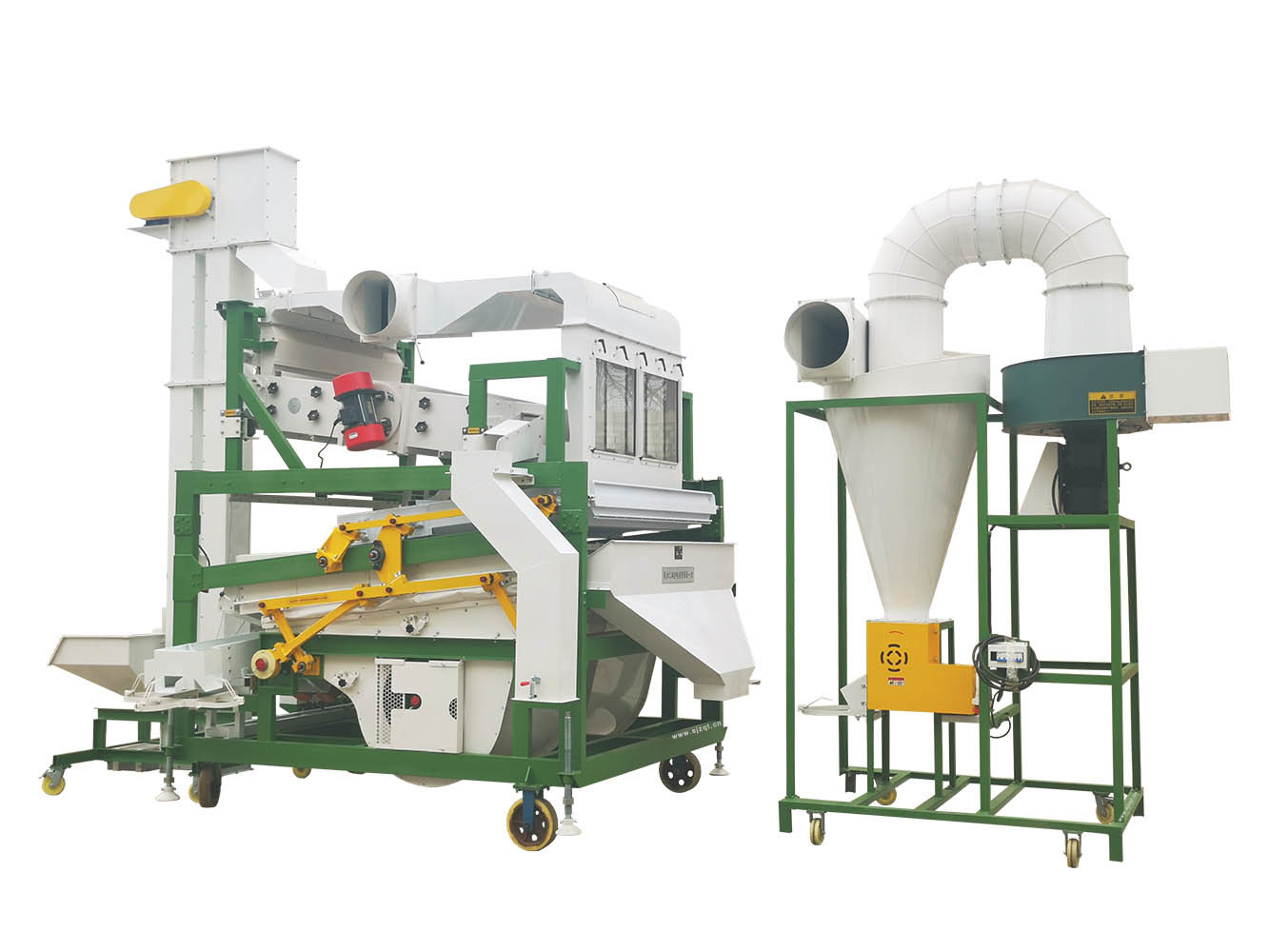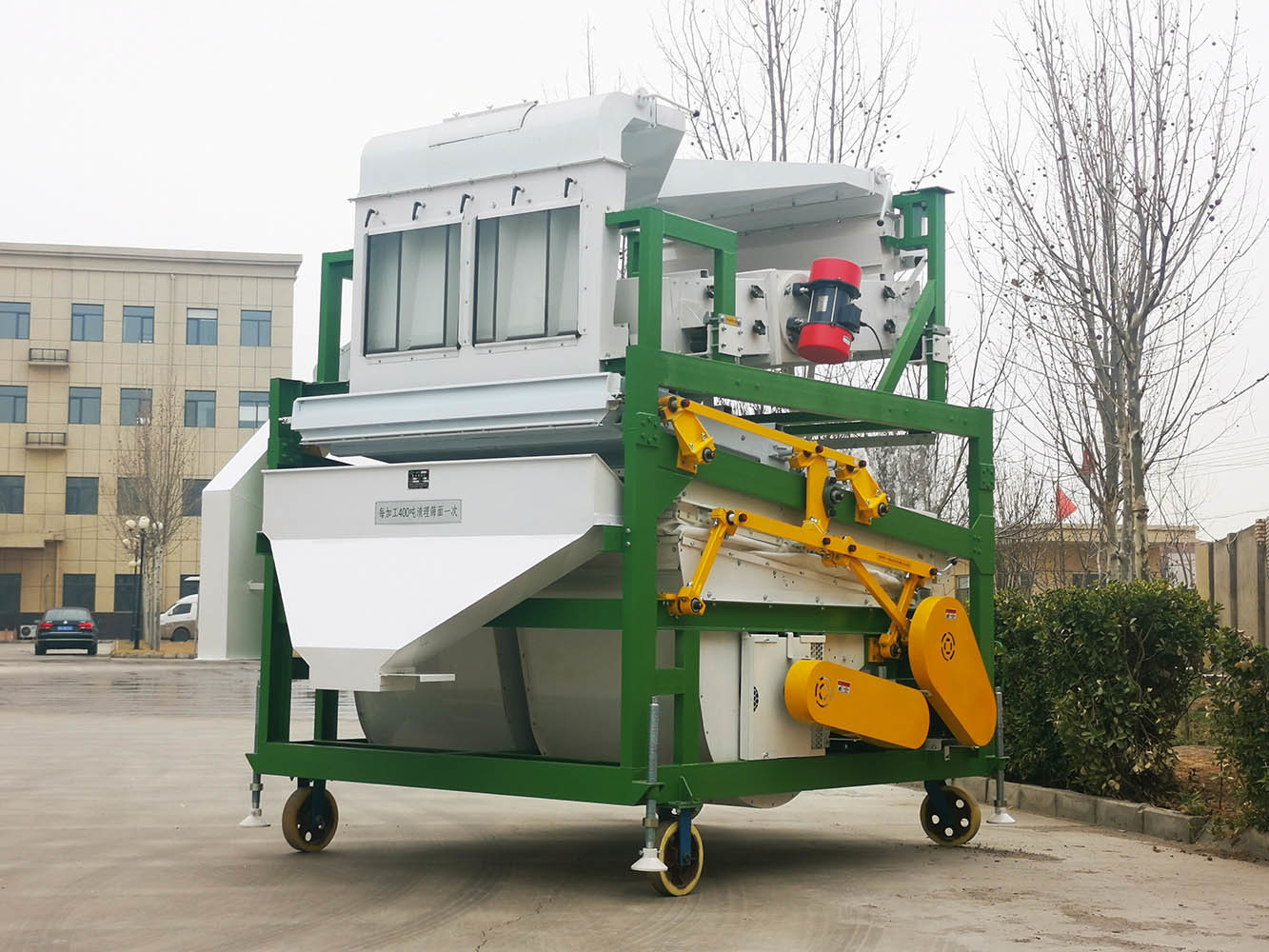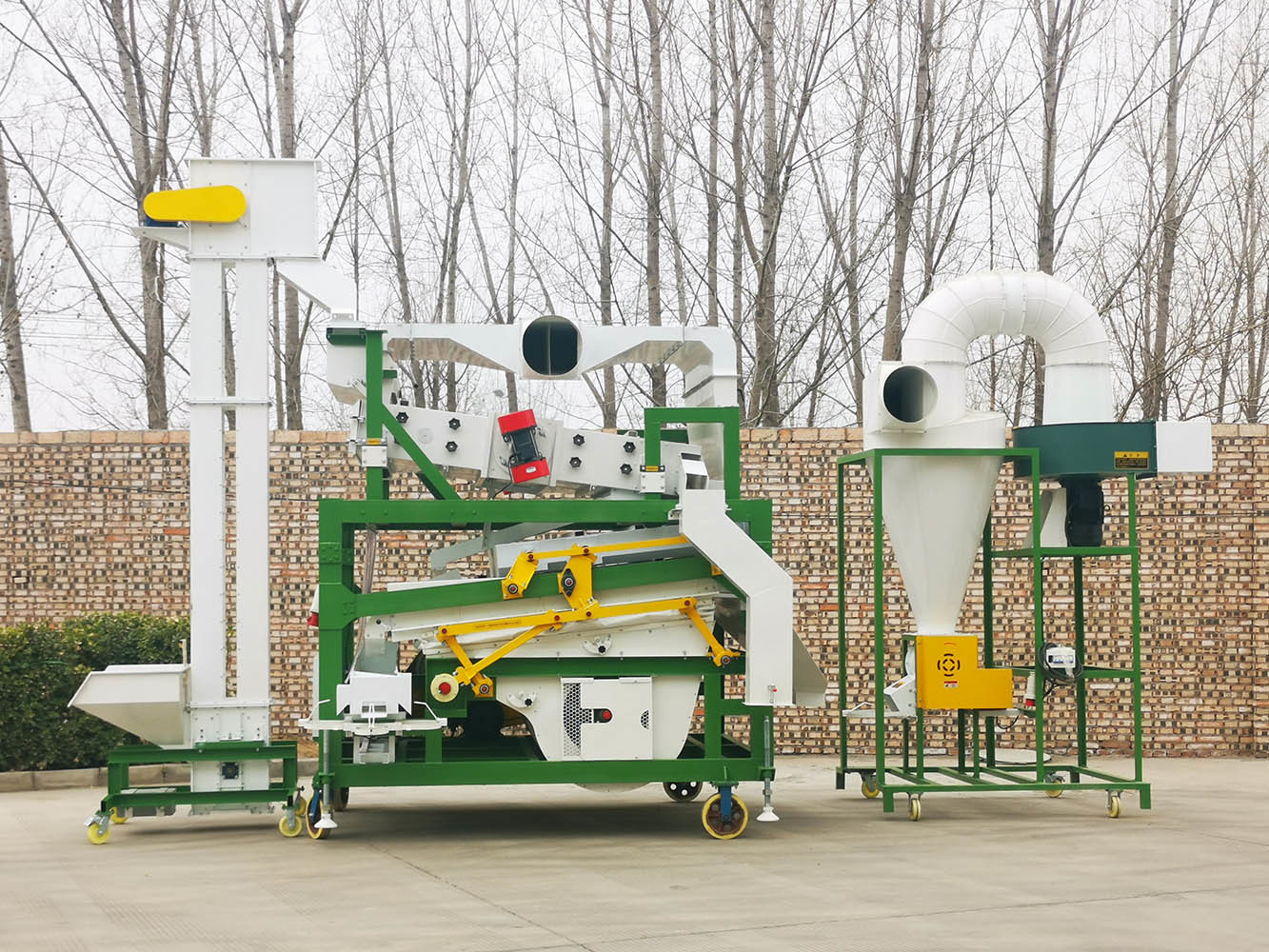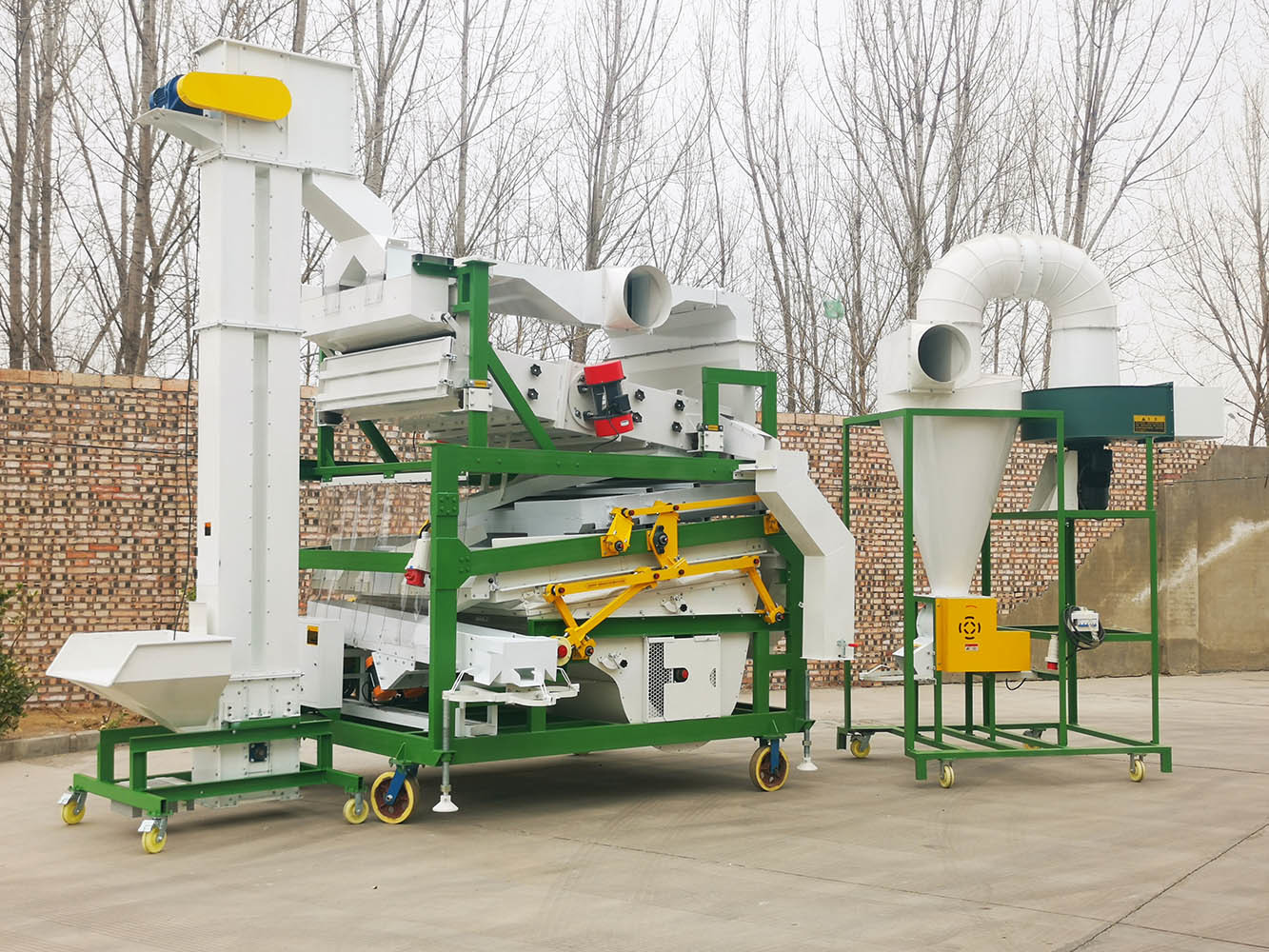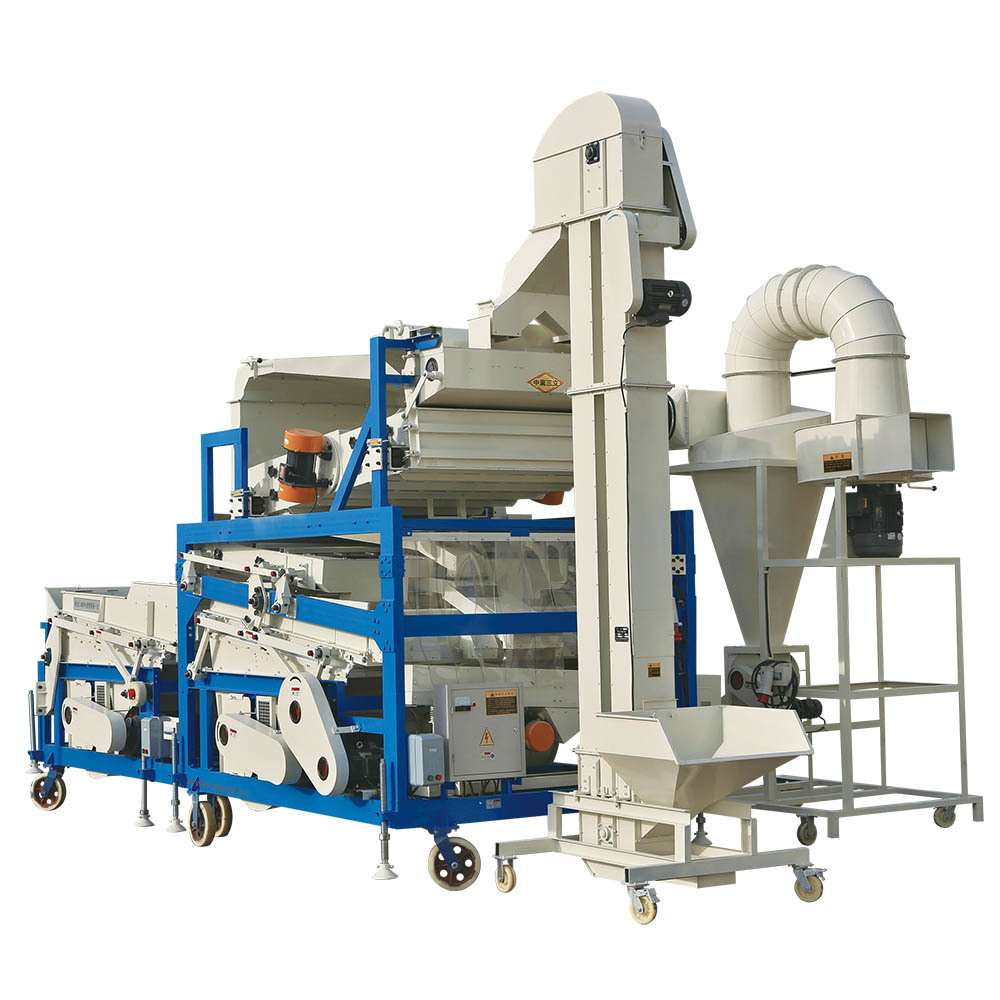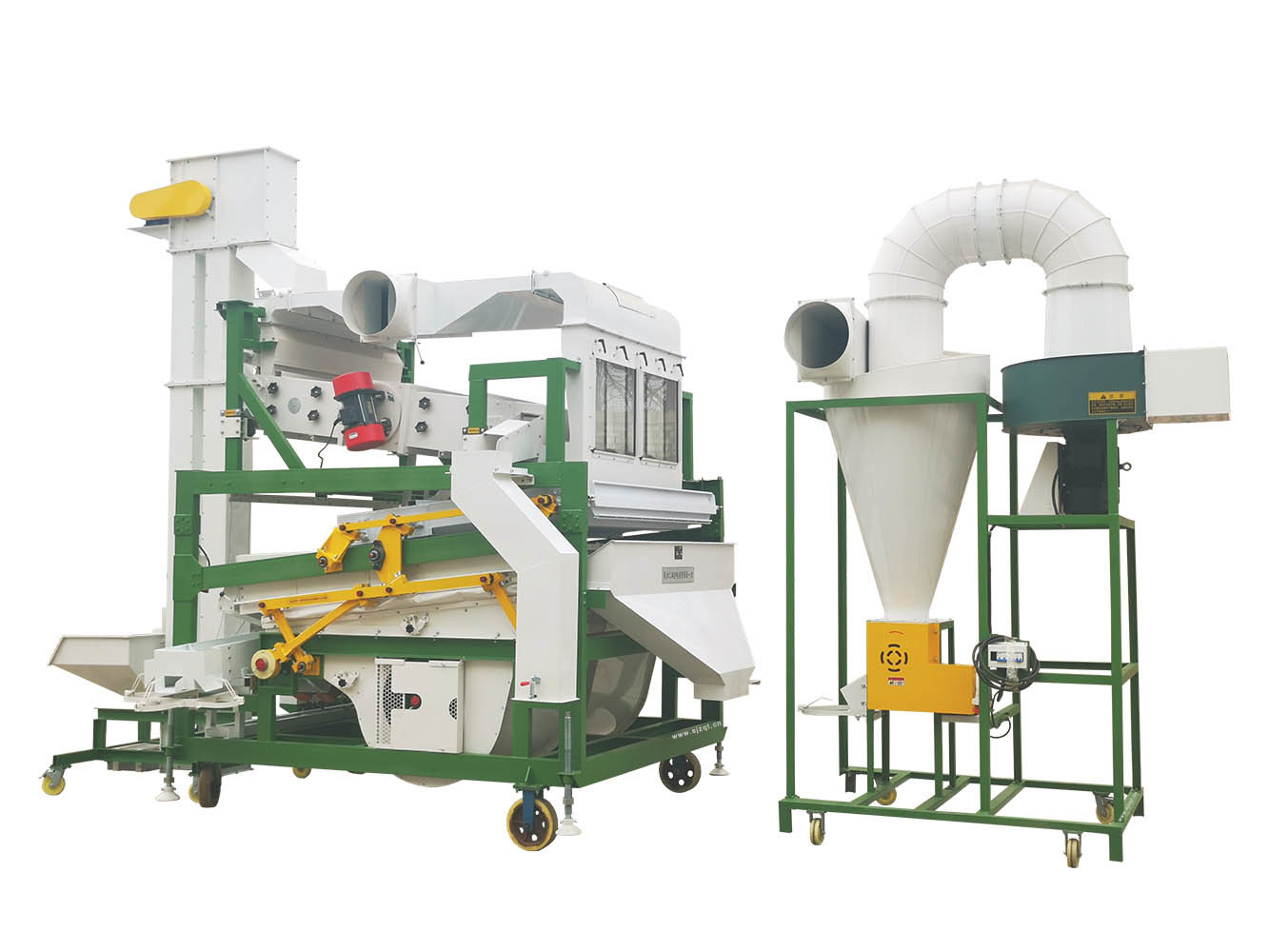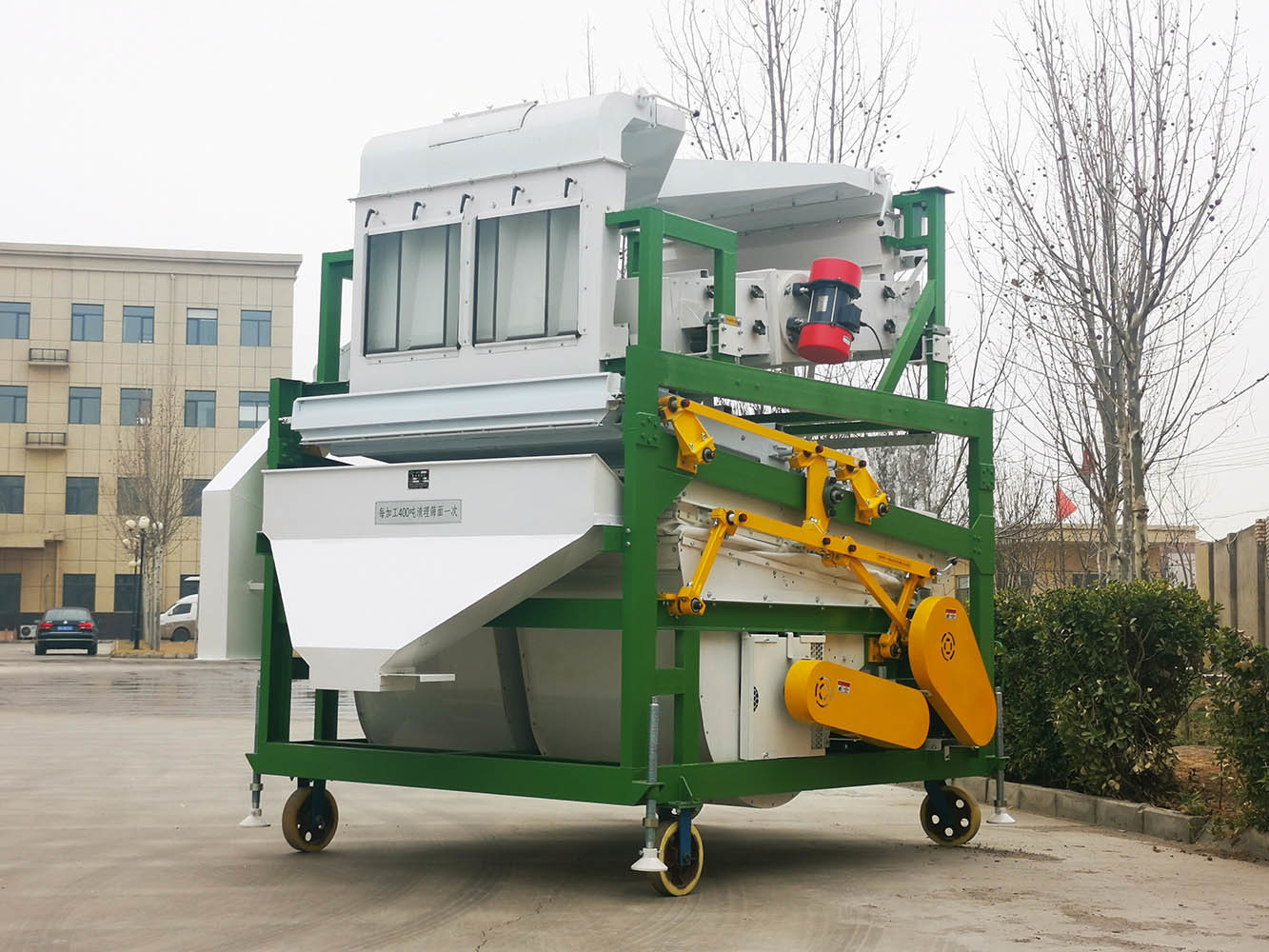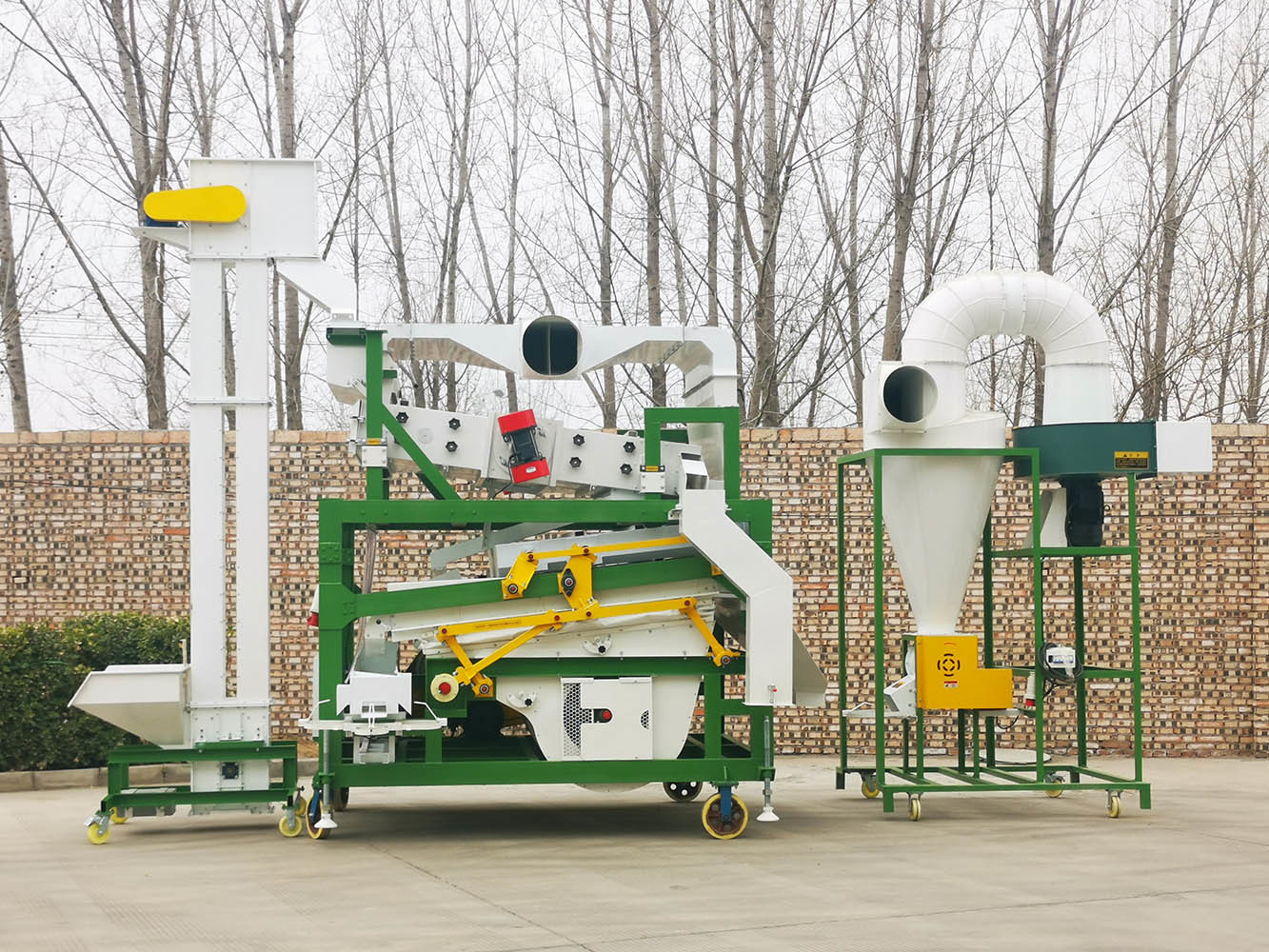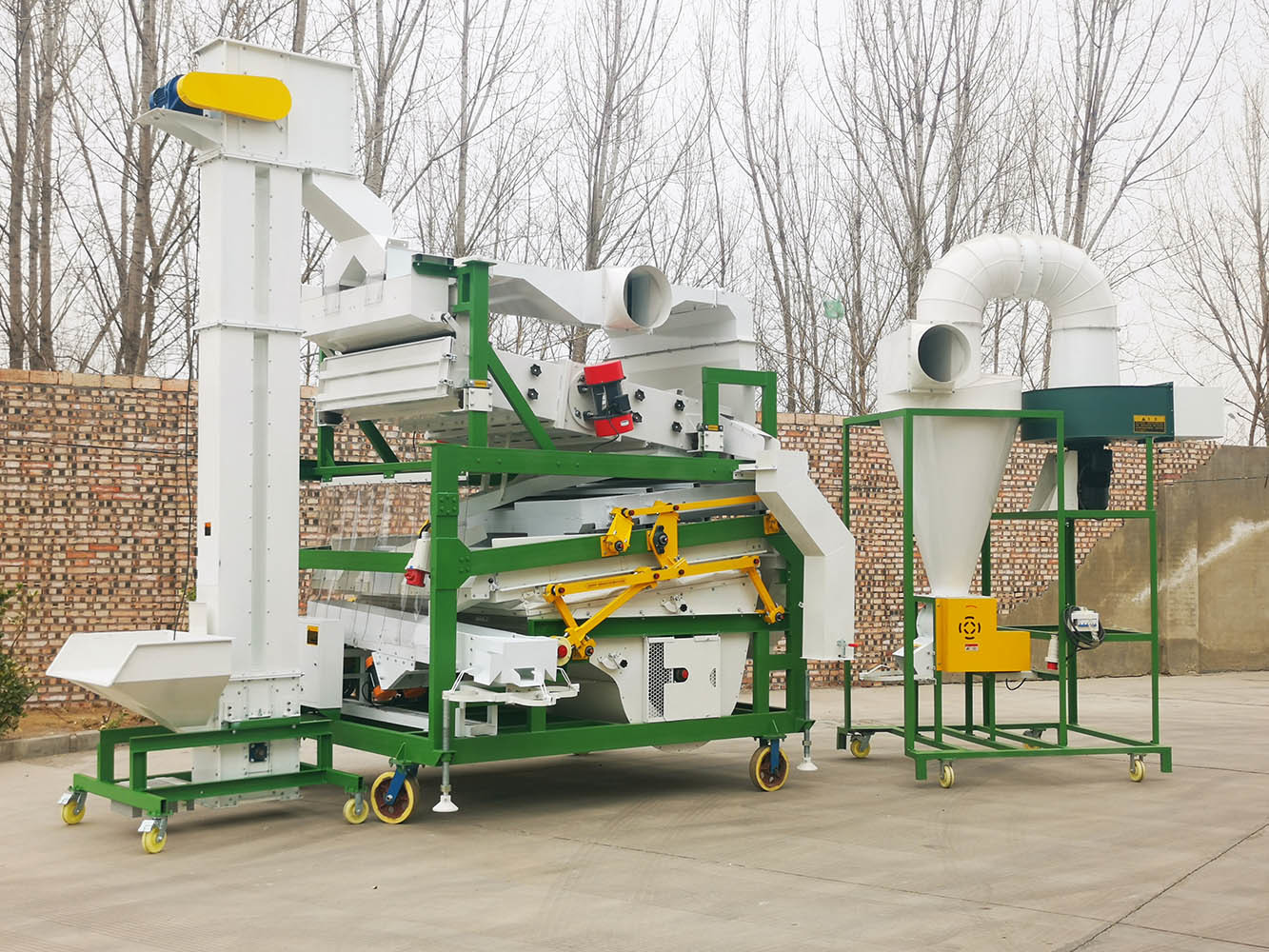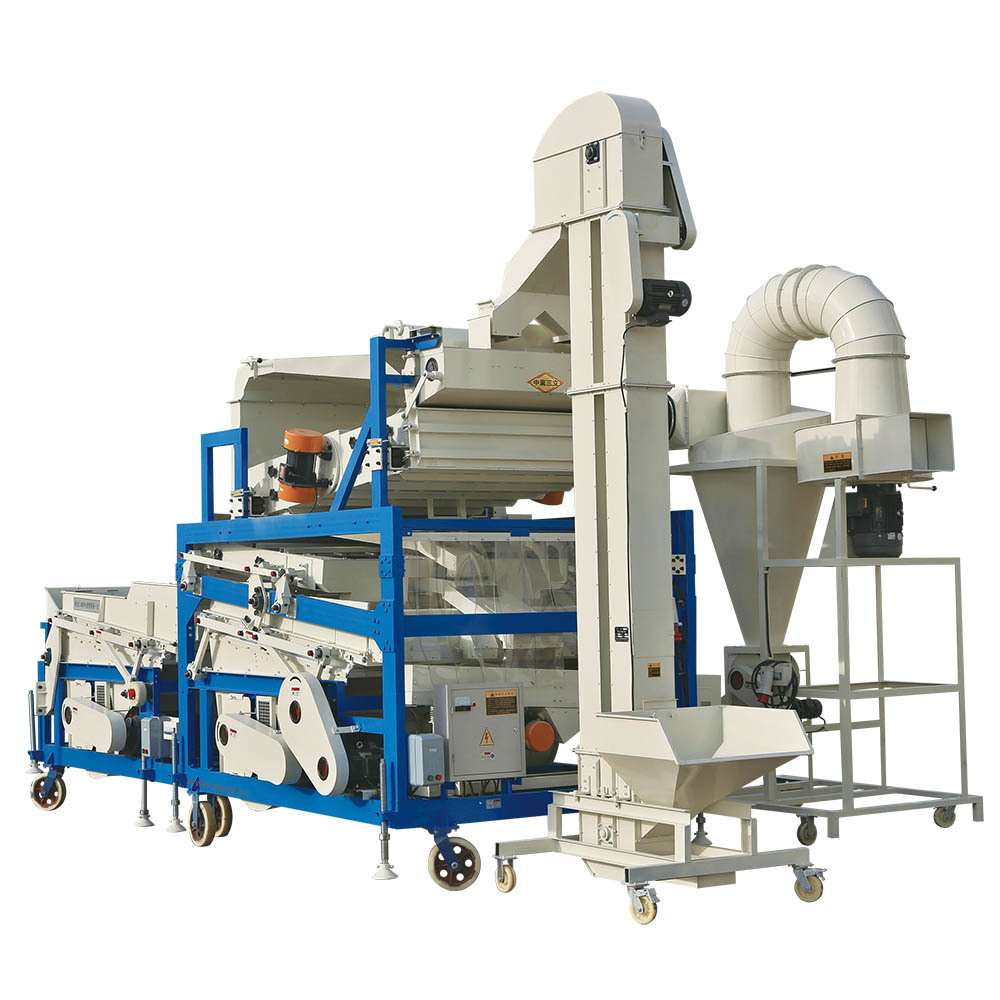 5XFZ-150/ 150B/ 150S Combined type seed cleaner with large capacity
---
Max-Capacity: 15T/h (Base on wheat seed) Double air aspiration+ Vibration screen+ Gravity table...
Combined type seed cleaner
Large capacity seed cleaner
multipurpose seed sorter

5XFZ-150/ 150B/ 150S Combined type seed cleaner with large capacity
---
5XFZ-150/ 150B/ 150S Combined type seed cleaner with large capacity
This series is the latest product of our company's combination seed cleaning machine, which integrates a number of mature technologies in a modular combination form. The whole machine is divided into three independent parts: Cleaning machine, Elevator and dust removal part. The main processing flow is double air suction→vibration screen→gravity separation, which can remove light impurities, large impurities, small impurities and mildewed particles, moth eaten particles, incomplete particles and other impurities with light specific gravity.
Main features
1.There are many kinds of feeding methods, such as bucket elevator, inclined elevator and belt conveyor. The dust removal mode can be equipped with cyclone dust collector, bag pulse dust collector, simple bag dust collector, etc.
2.The air suction part is the front and rear double suction air duct type, which can be adjusted independently and is suitable for a variety of grains, with strong ability to remove light impurities and with good effect.
3.The vibrating screen adopts 2 or 3 layers structure, which can be equipped with round hole sieve and slot hole sieve at the same time. It can be separated according to the width and thickness respectively, and has good small impurity removal ability. It can achieve higher cleaning rate.
4.The gravity separation part is a positive pressure gravity table. According to the density separation principle, it can remove impurities with small bulk density, such as not full, sprout, mildew, disease, worm eaten grain, straw and so on.
5.This series of combination cleaner has realized modular combination. There are mainly elevator module, duster module, gravity table module and vibration screen module. The cleaner can be any combination of modules, convenient for different users.
Scope of application
The machine is suitable for almost all kinds of seeds, grain crops and oil crops.
Technical specification
Model

5XFZ-150

5XFZ-150B

5XFZ-150S

Max-

Capacity

Fine-cleaning

8 t/h (Base on wheat seed)

Pre-cleaning

15 t/h (Base on wheat seed)

Overall size

3280×2300×3130mm

3280×2300×3270mm

5780×2300×3130mm

Vibration sieve size

1500×2000mm×2 Layer

1500×2000mm×3 Layer

1500×2000mm×2 Layer

Gravity table size

2200x1650mm

2200x1650mm

2200x1650mm x2

Weight

3500 Kg

3550 Kg

3850 Kg

Cleaner power

8.1 kW

8.5 kW

15.1 kW

Cyclone power

8.25 kW

8.25 kW

8.25 kW

Total power

16.35 kW

16.75 kW

23.35 kW

Re-mark

Can be connected with the classifier module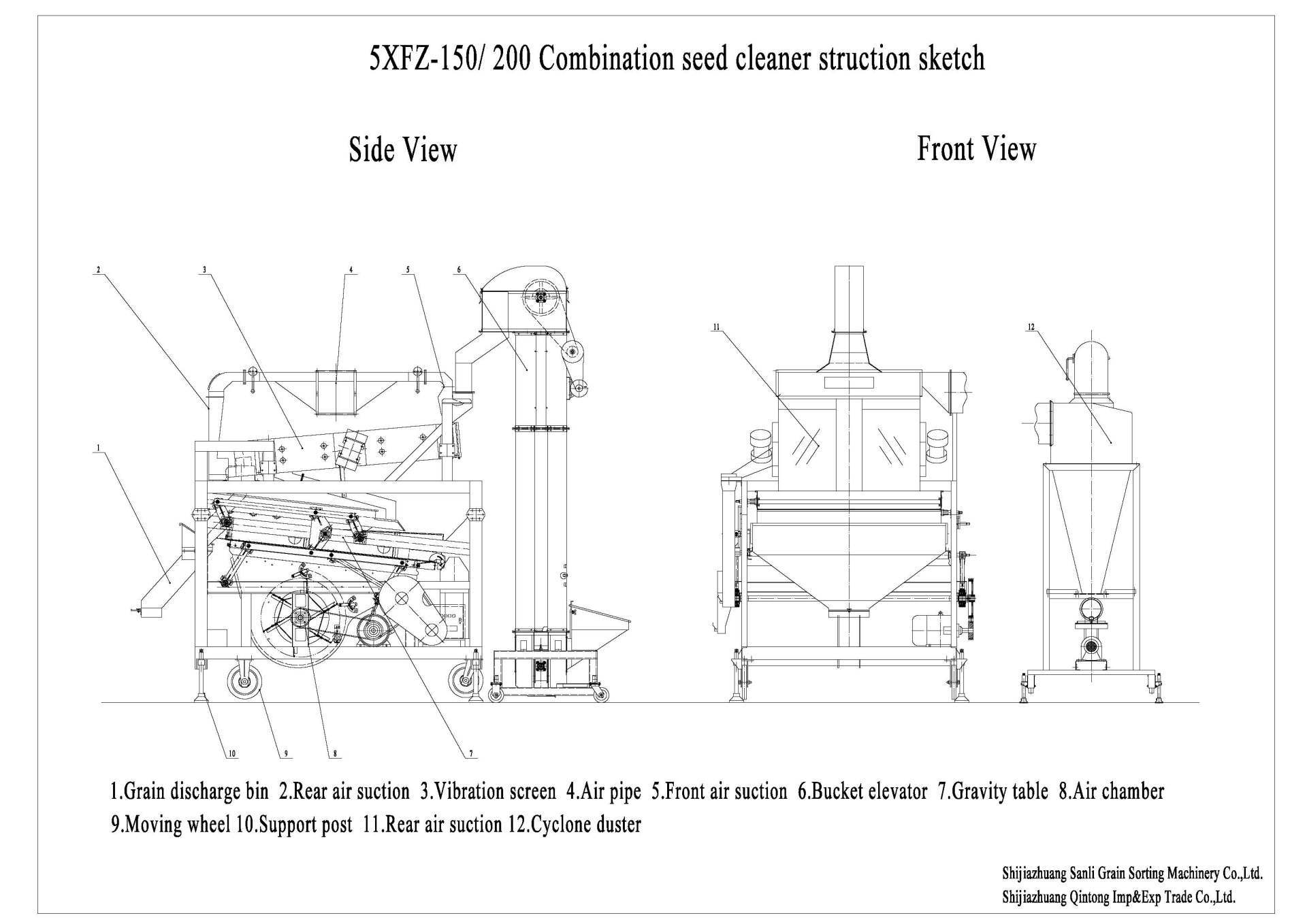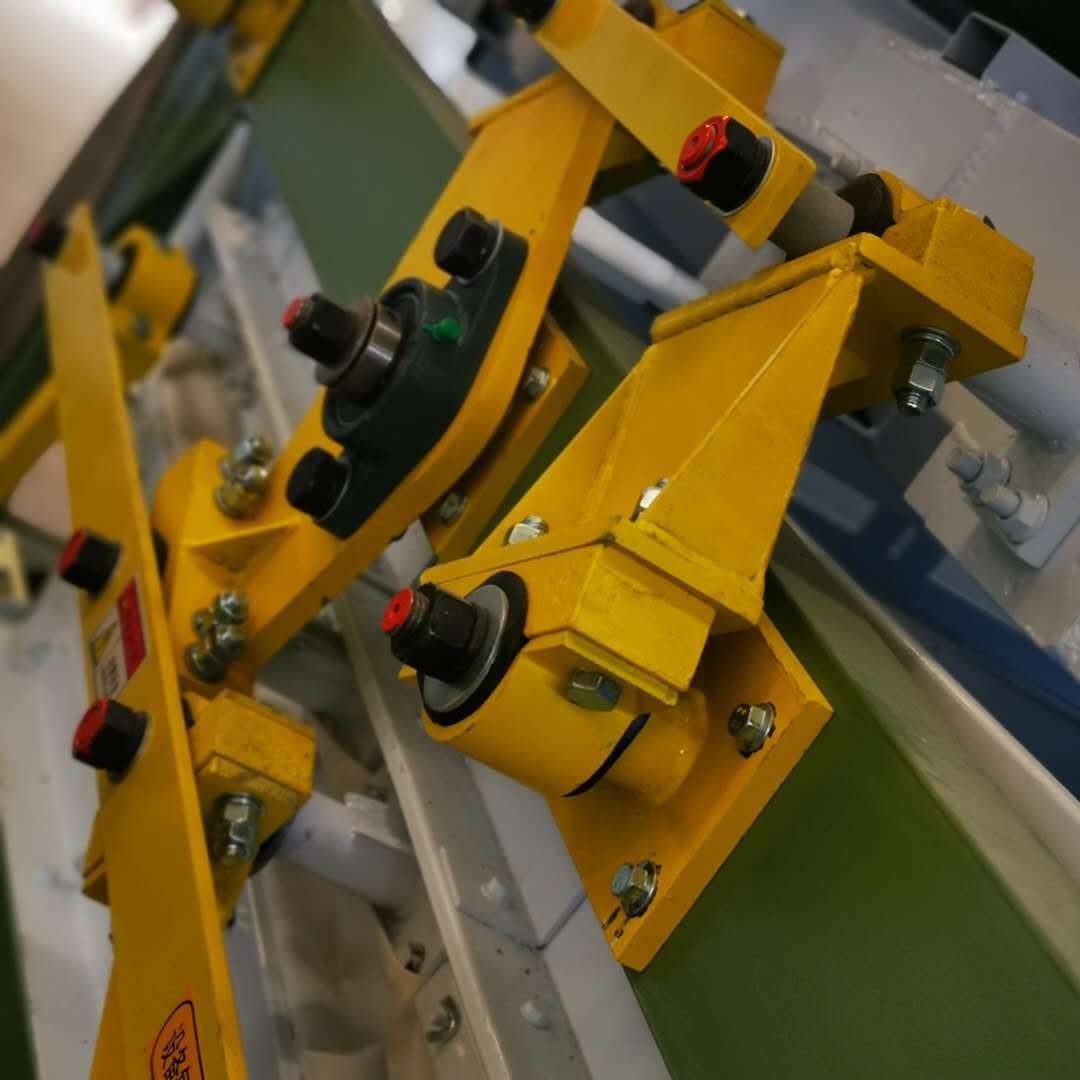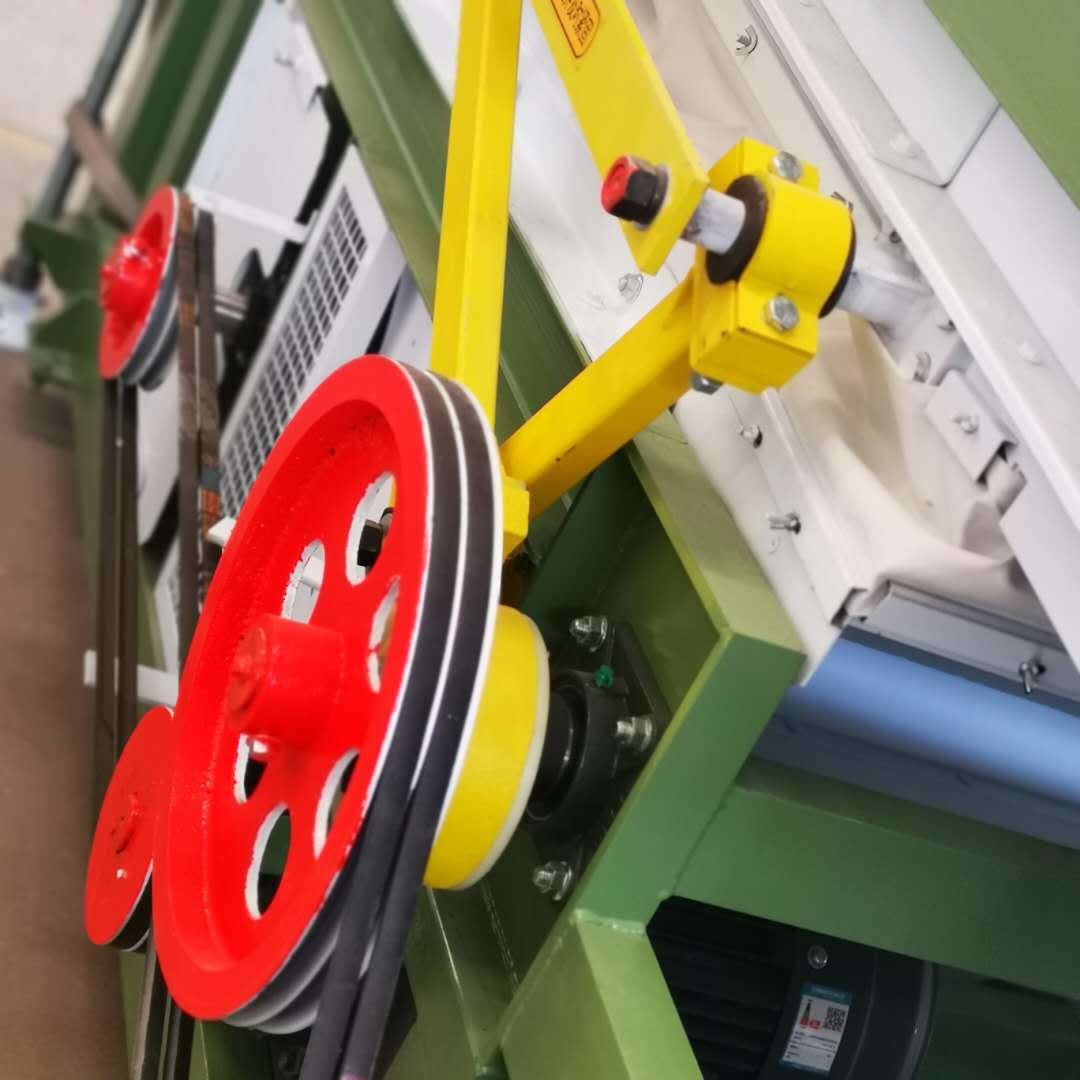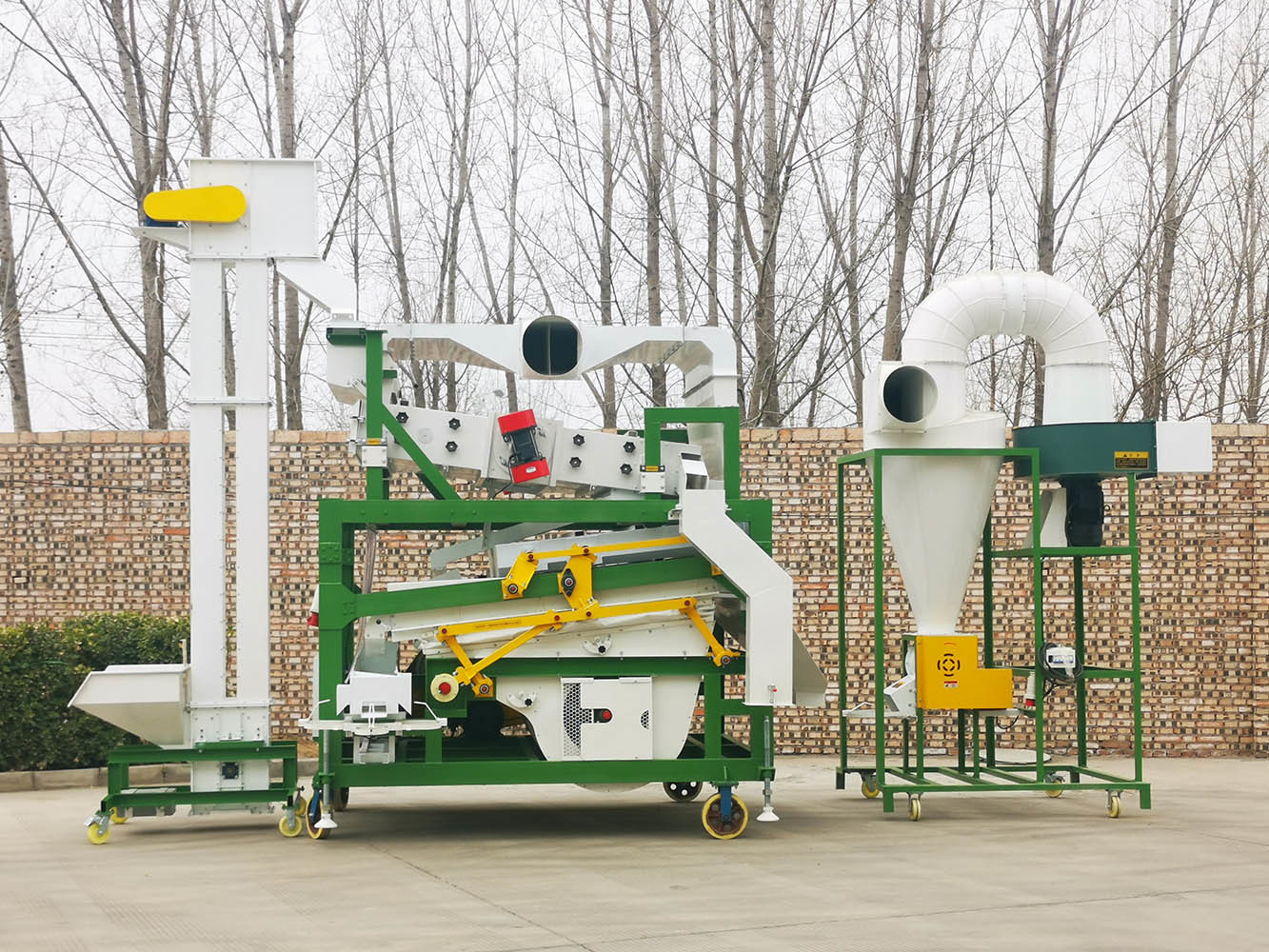 MOBILE SITE

Sanli Grain Sorting Machinery
---
Copyright © 2022 Sanli Grain Sorting Machinery Co, Ltd.