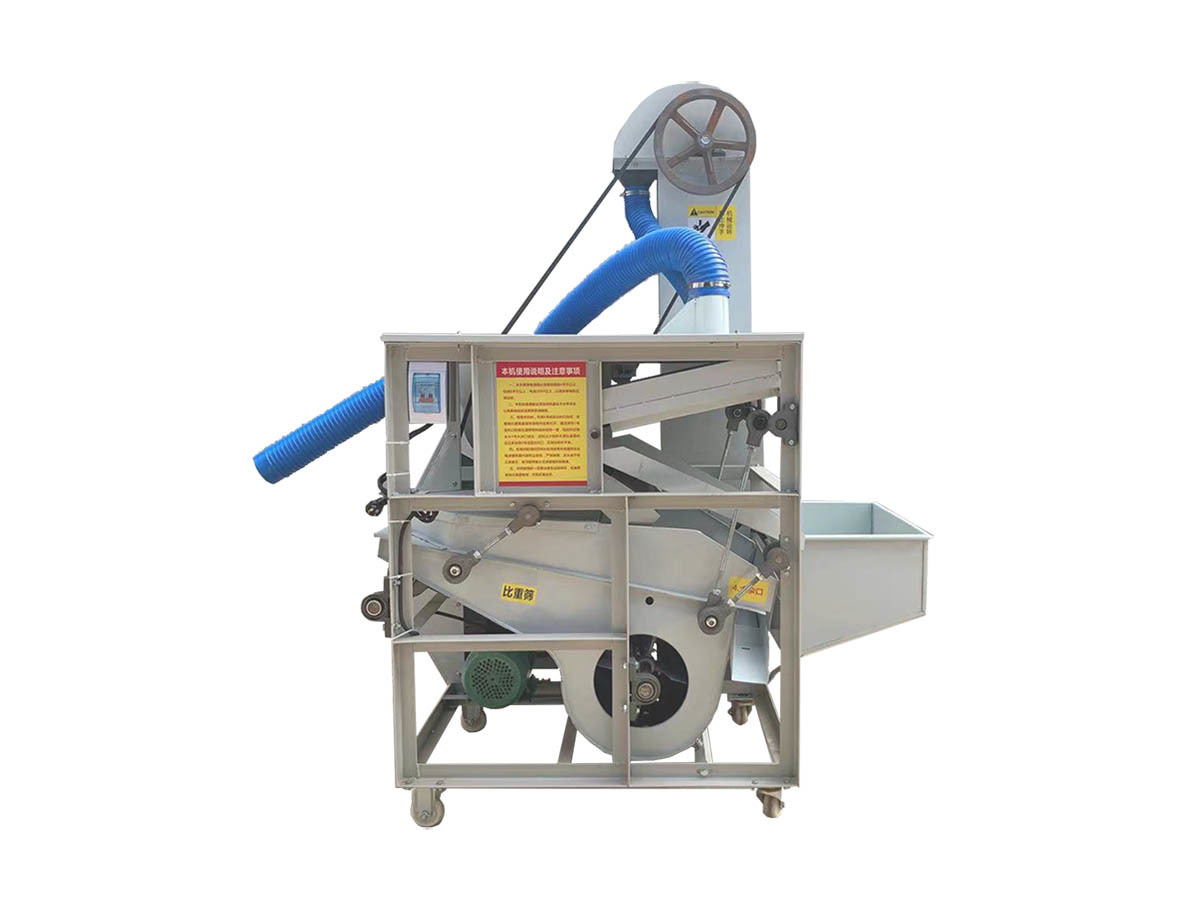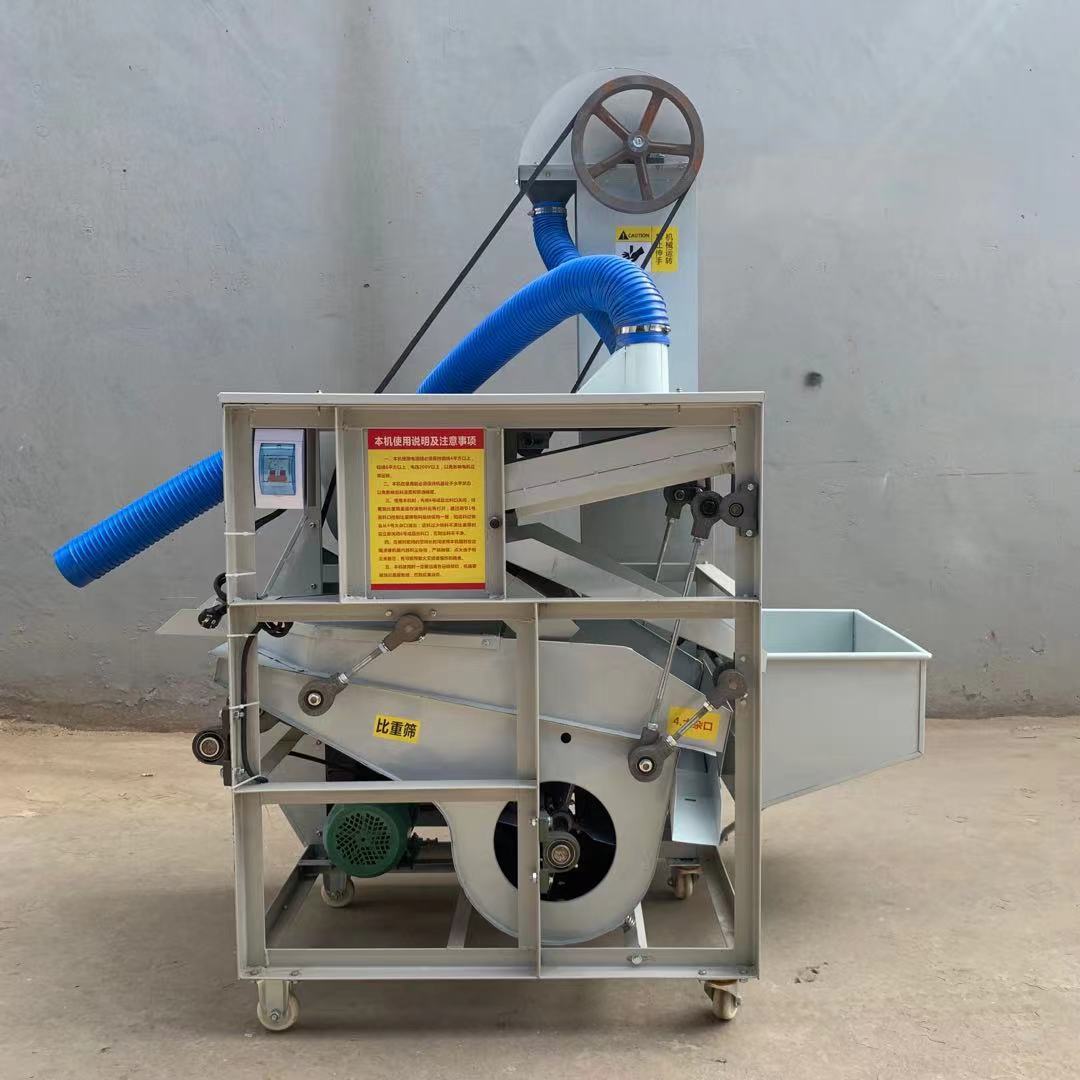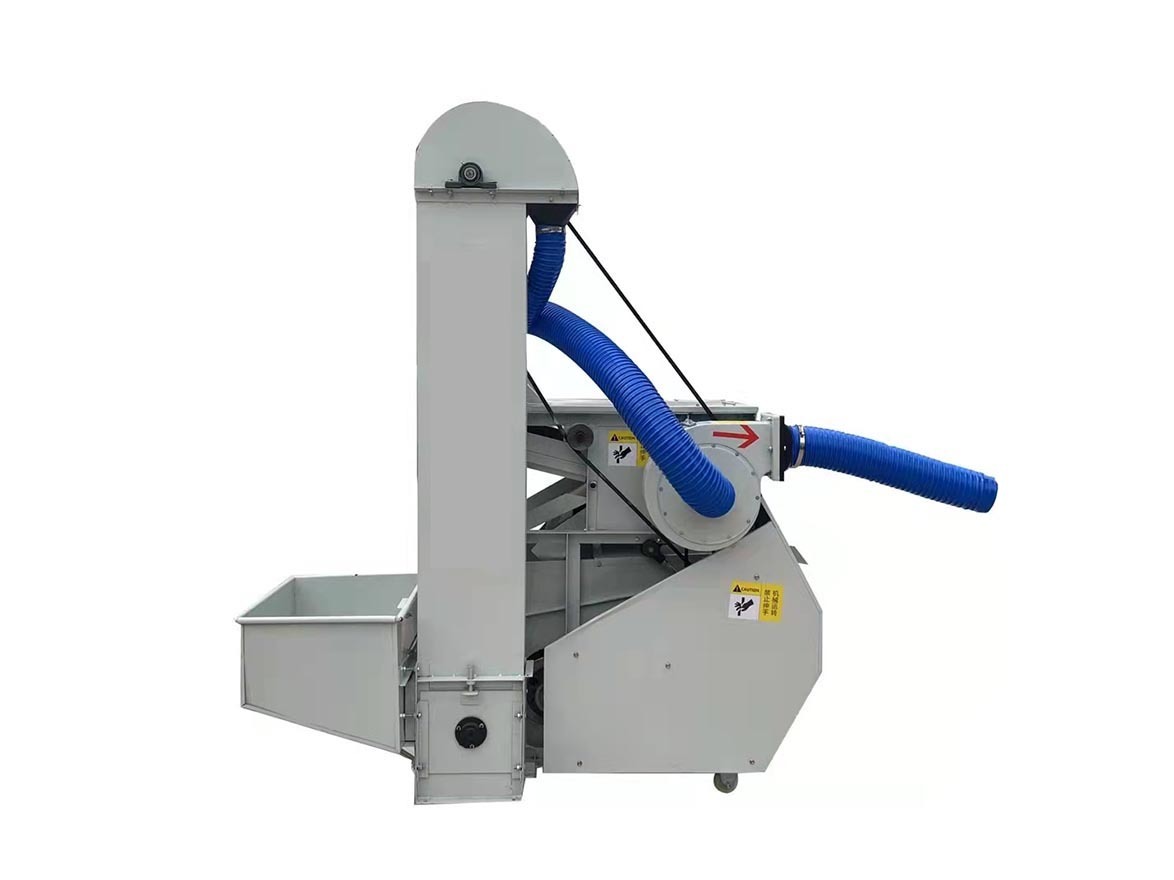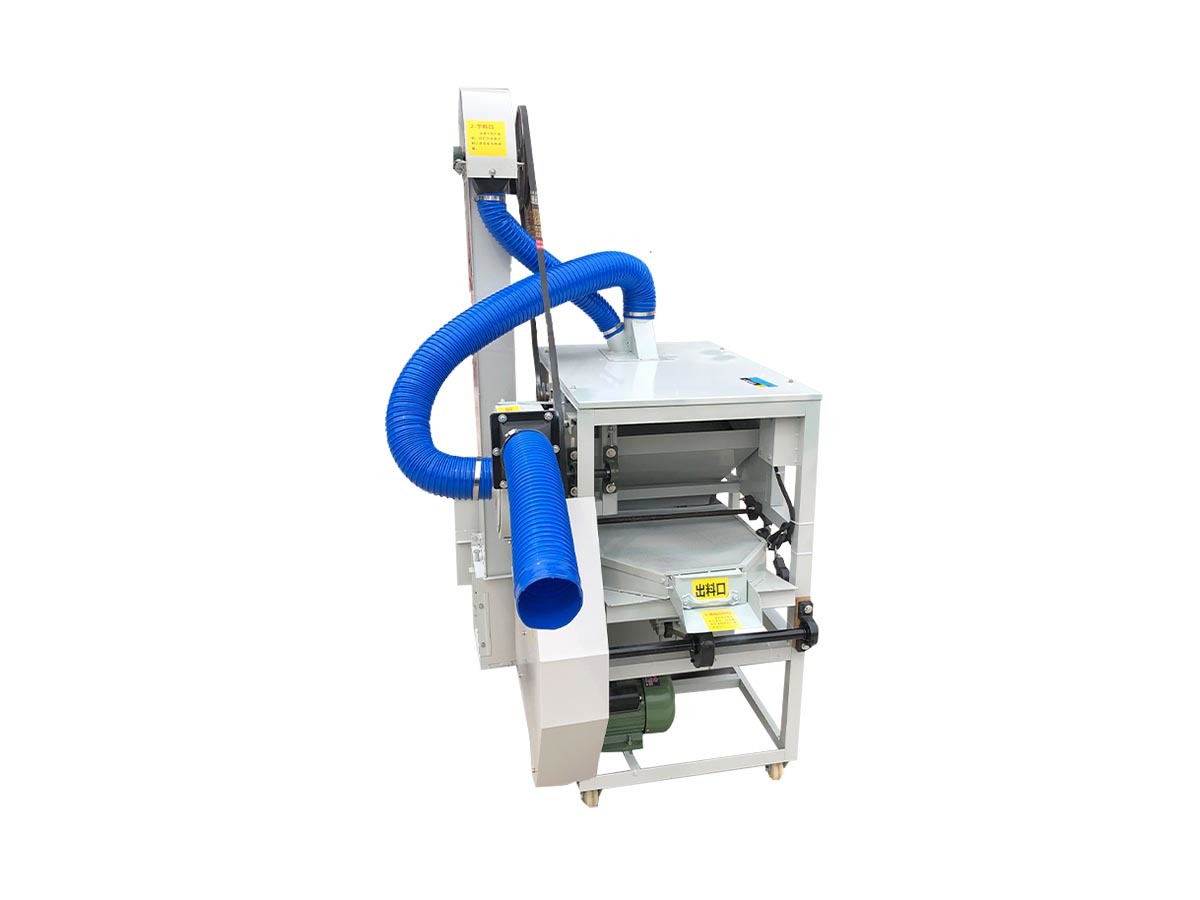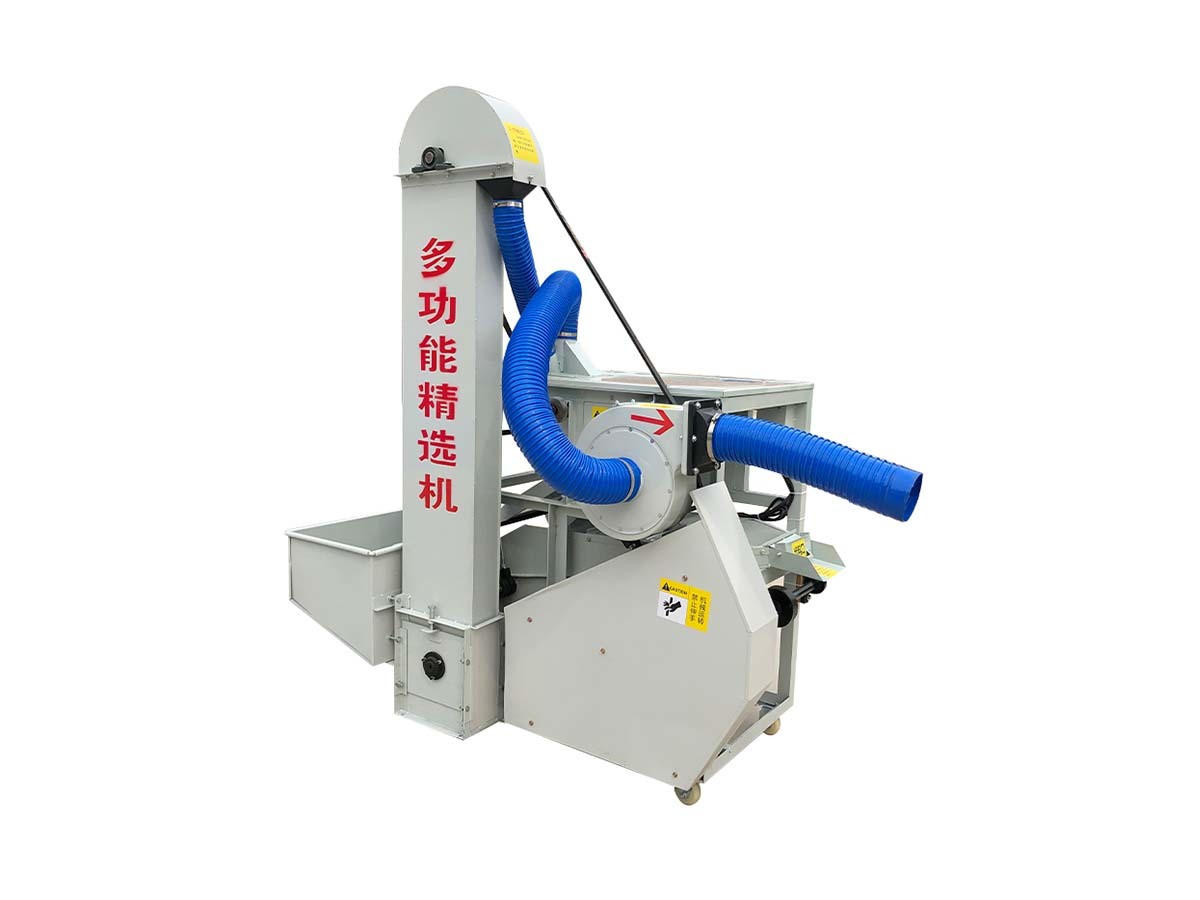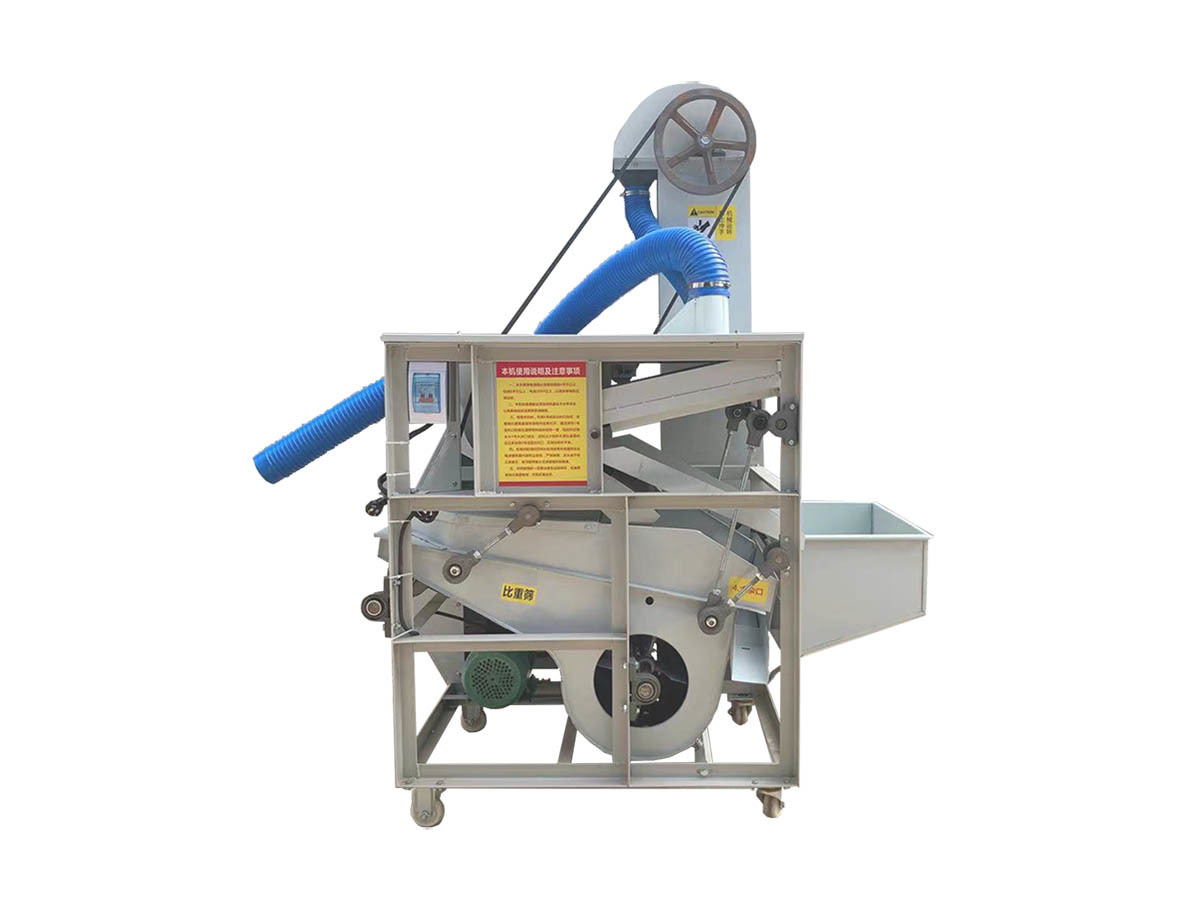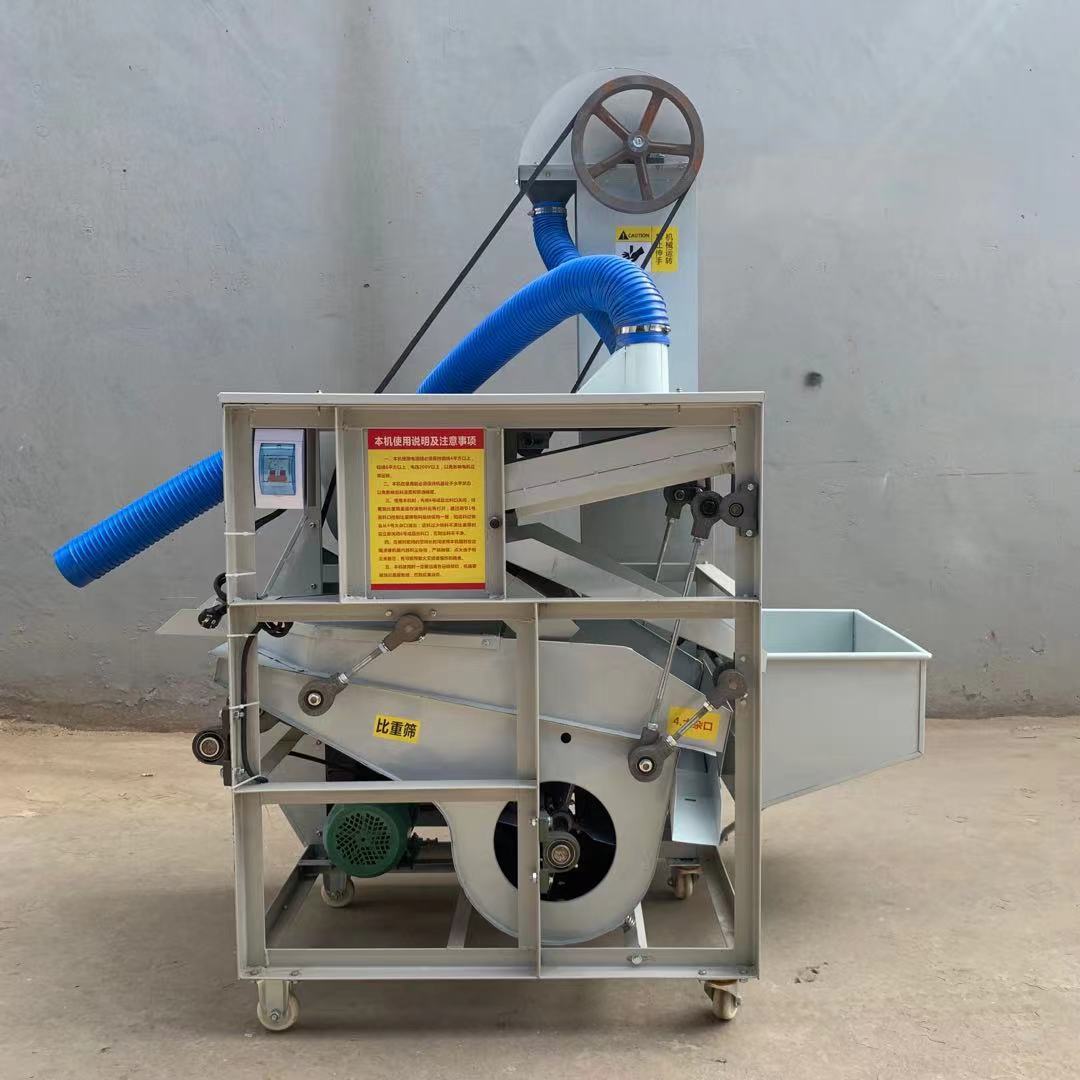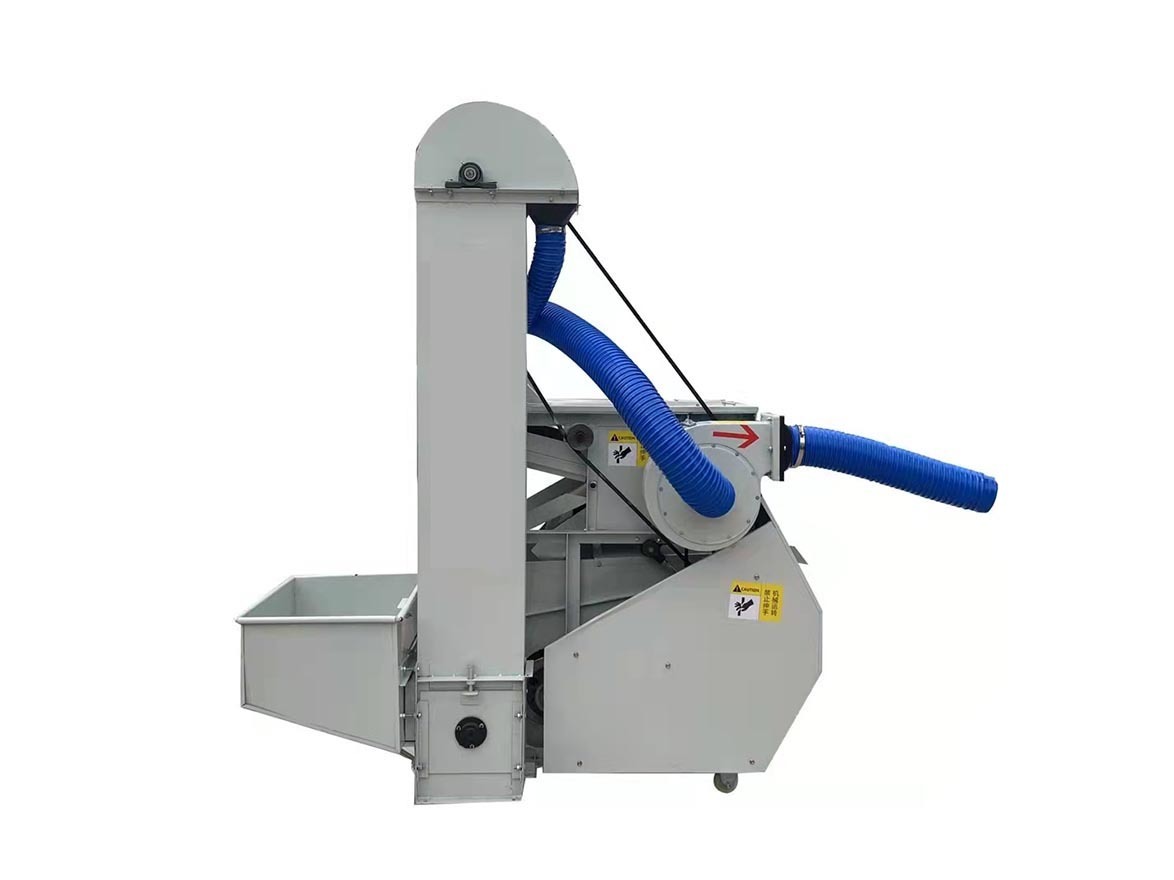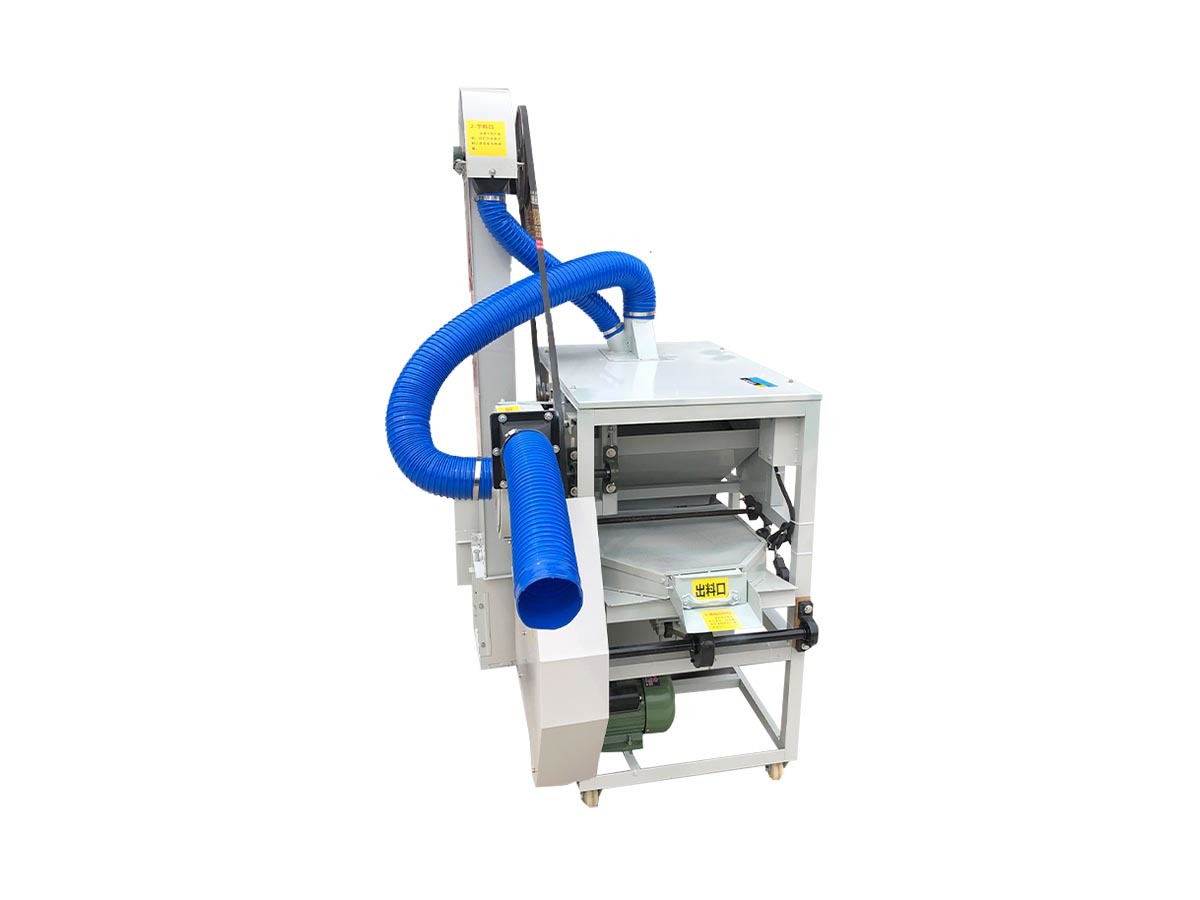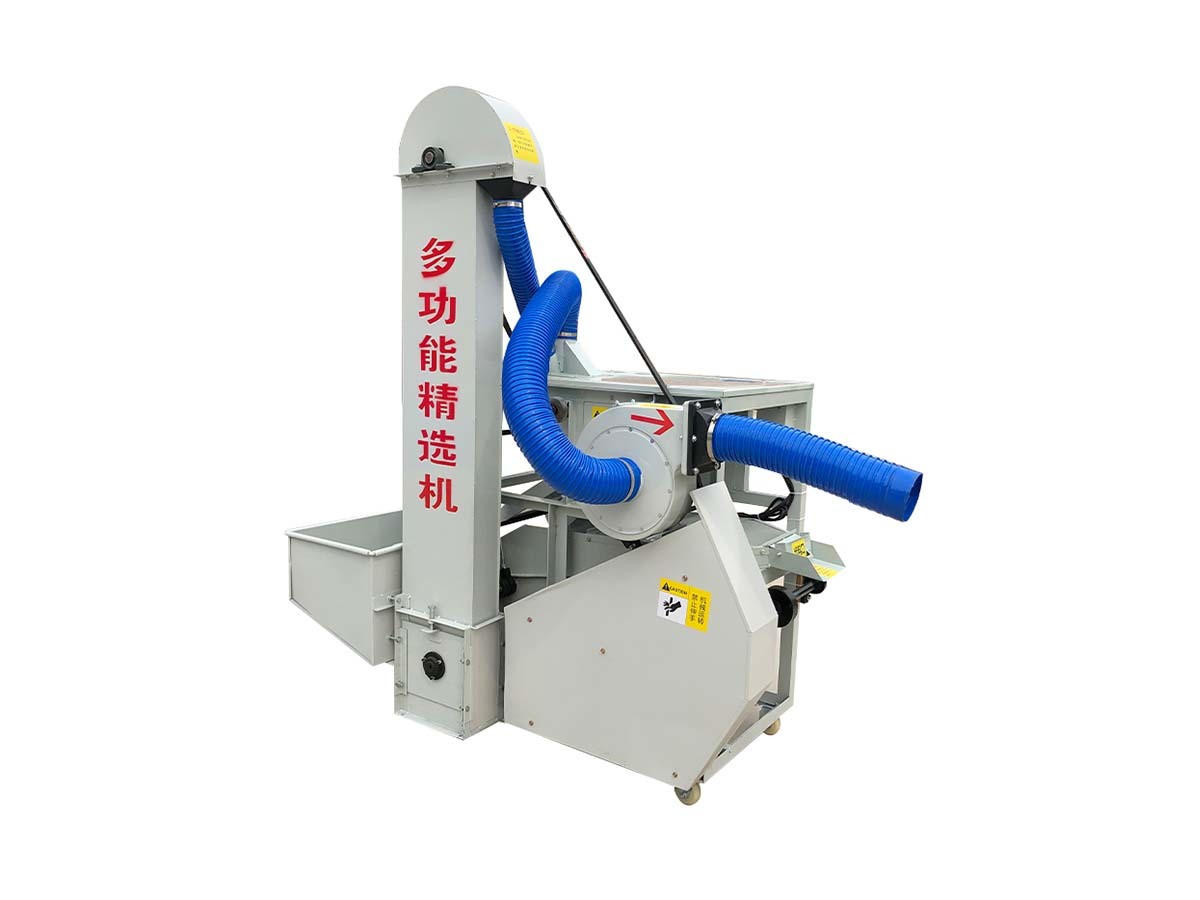 5XFZ-W750/ W750A Mini-Combination seed cleaner
---
Max-Capacity: 750Kg/h (Base on wheat seed)
small capacity seed cleaner
seed cleaner
wheat seed cleaner
paddy seed cleaner
Mini-Combination seed cleaner

5XFZ-W750/ W750A Mini-Combination seed cleaner
---
5XFZ-W750/ W750A Mini-Combination seed cleaner
This equipment is a small type combination seed cleaner which combines air separation, vibration screening and gravity separating according to the size and bulk density of materials. Using the method of positive pressure gravity, the principle of air flow and vibration friction, the materials with heavy bulk density move upward, while the materials with small bulk density are suspended on the surface and flow downward under the action of air flow, so as to achieve the purpose of gravity separation.
Features
1. The screen is woven sieve, and the separation of various crops can be realized by changing the screen with different mesh.
2. Small floor area, convenient movement, simple operation and reliable operation.
3. Air separation, vibration screening and gravity separating are integrated, with good selection effect.
4. Dust collector can be installed according to customer requirements, green and environmental protection.
5. It has a wide range of application, especially suitable for household, agricultural materials stores, self reserved seed households, etc. It is suitable for sorting all kinds of grains, seeds, oil seeds, miscellaneous grains, commercial grains and other granular materials.
Technical parameters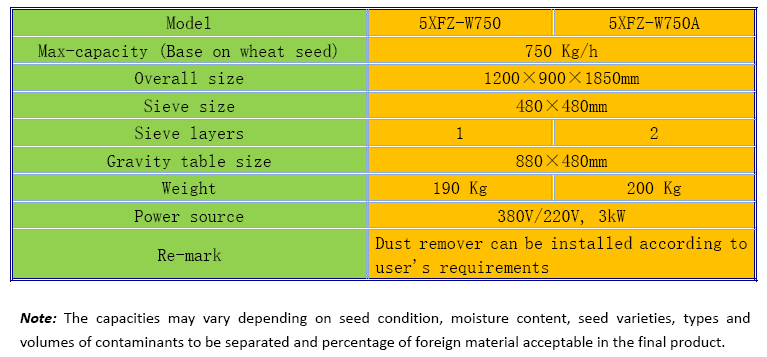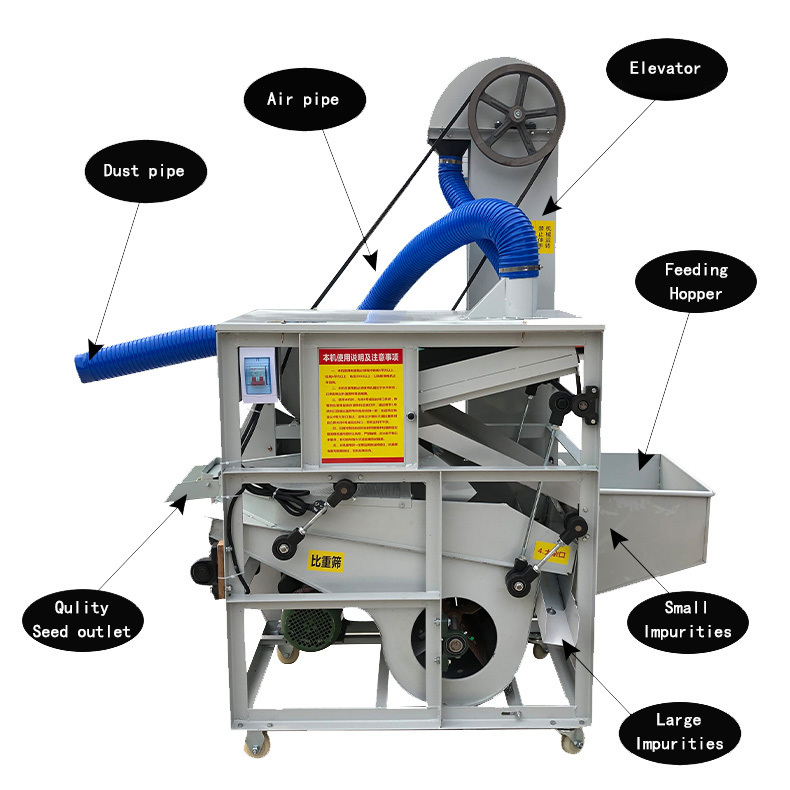 MOBILE SITE

Sanli Grain Sorting Machinery
---
Copyright © 2022 Sanli Grain Sorting Machinery Co, Ltd.