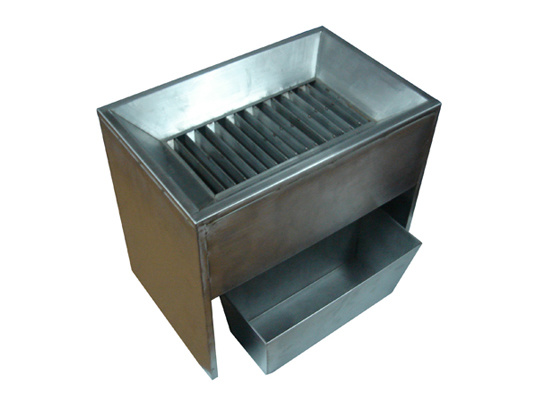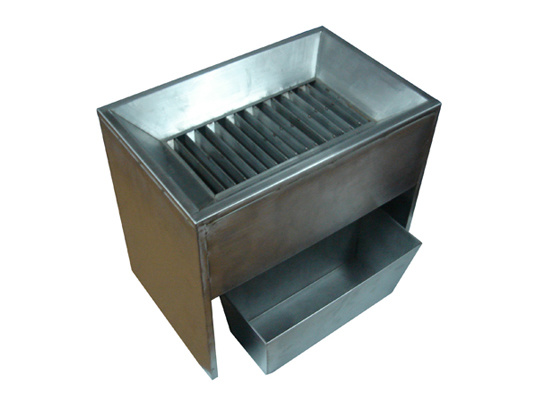 HGG-I/ HGG-II Seed Riffle Divider
---
HGG-I/ HGG-II Grain Seed Riffle Sample Divider Stainless Steel
Riffle Divider
Small capacity sample splitter
riffle sample divider
dividing riffle

HGG-I/ HGG-II Seed Riffle Divider
---
Introduction.
Riffle divider sampler's structure is simple but it is practical. The fillister was in a line. It is used to divide equally each kind of seed, when pours into the seed from above the instrument, divides into alternately through a series of reverse directions chute the sample equal two parts.
Either separates many times, obtains the isometric, supplies the science sample experiment. It adopts stainless steel material.
Operation

.
Put the two plats into two discharge holes. Use the third plate to take the sample. The sample surface in the third plate should keep flat. Put the sample into the machine slowly. Put the machine in a flat surface. Don't mixing foreign material in the sample.After using, clean the machine.
Details Images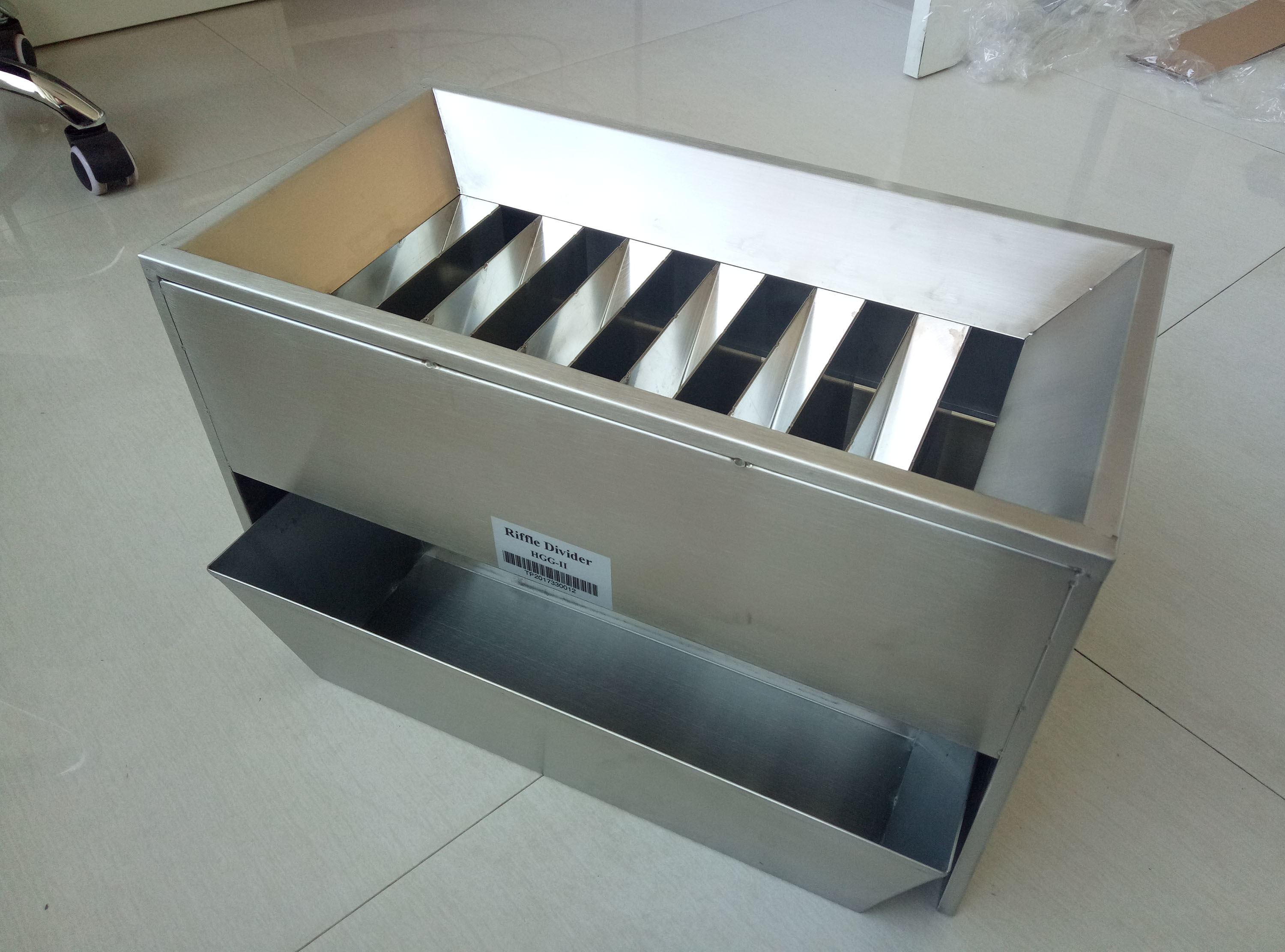 Product Paramenters
| | | |
| --- | --- | --- |
| Model | HGG-I | HGG-II |
| Material | Stainless steel | Stainless steel |
| Groove quantity | 16 | 12 |
| Groove width | 12.7mm | 25.4mm |
| Max sample | 150-1200g | 300-2000g |
| Shape size | 315*240*260mm | 420*240*280mm |
| Application range | Rice, wheat and so on middle and small seeds | Bean, corn and so on big seeds |
Contents of agricultural instruments
MOBILE SITE

Sanli Grain Sorting Machinery
---
Copyright © 2022 Sanli Grain Sorting Machinery Co, Ltd.