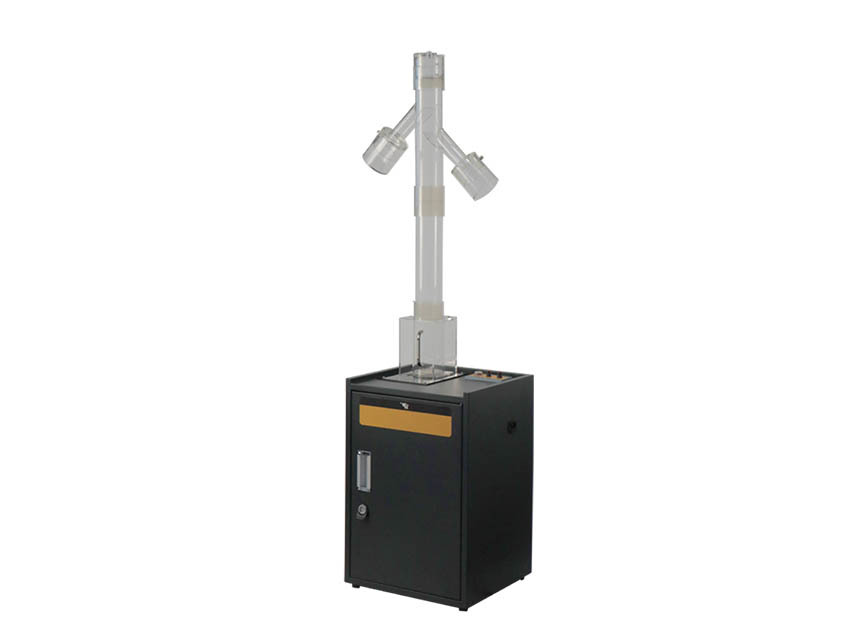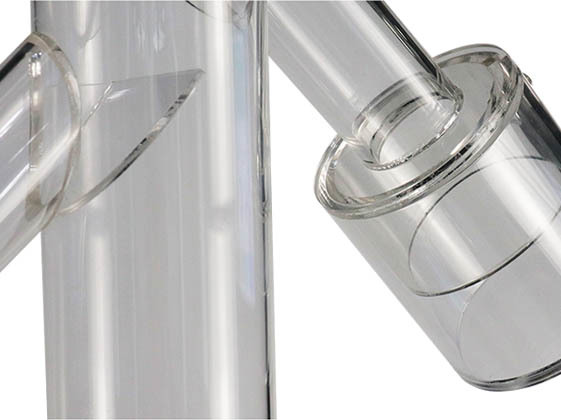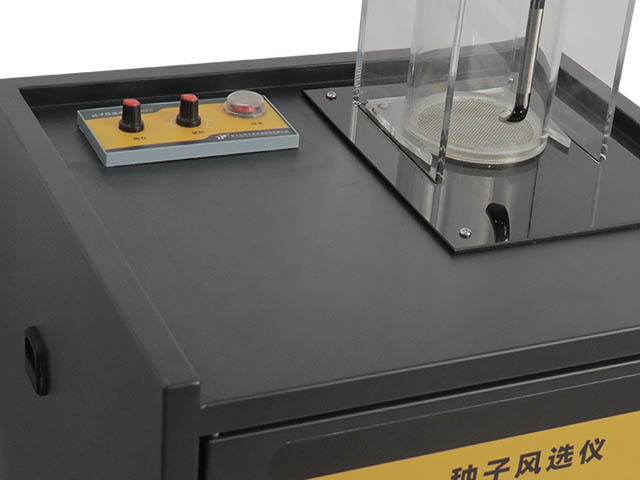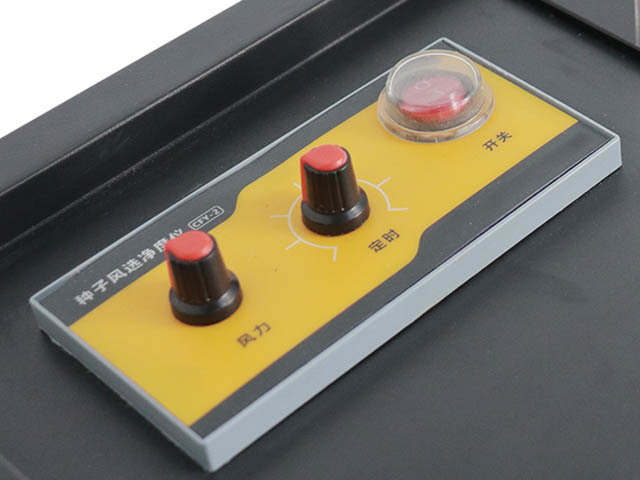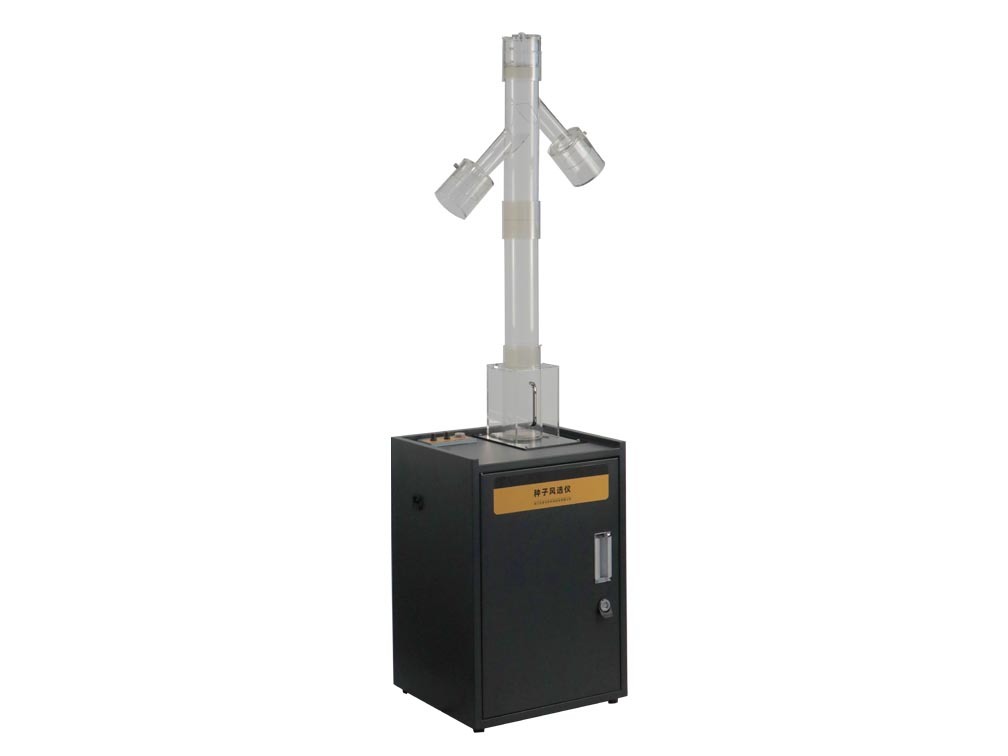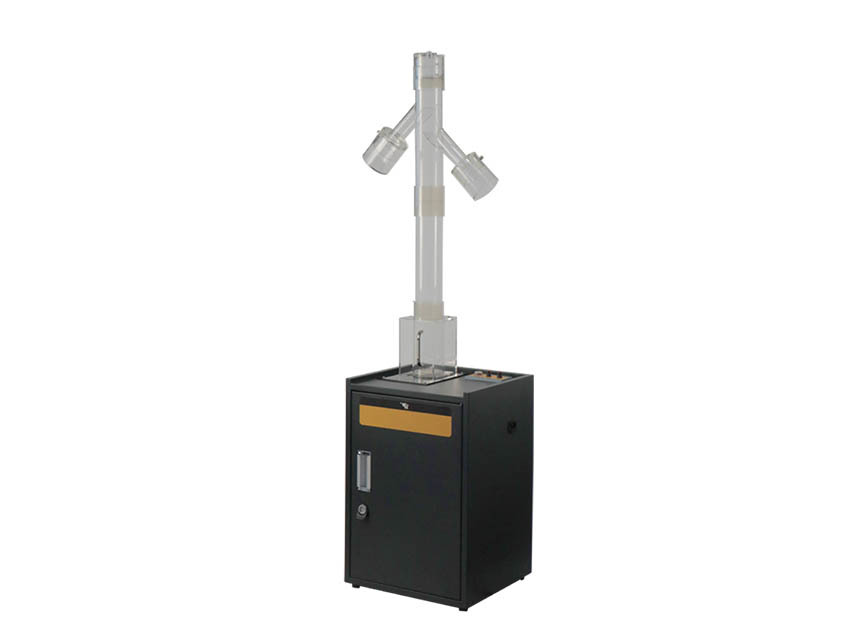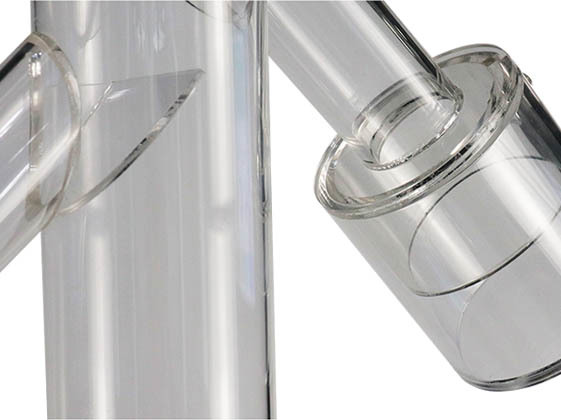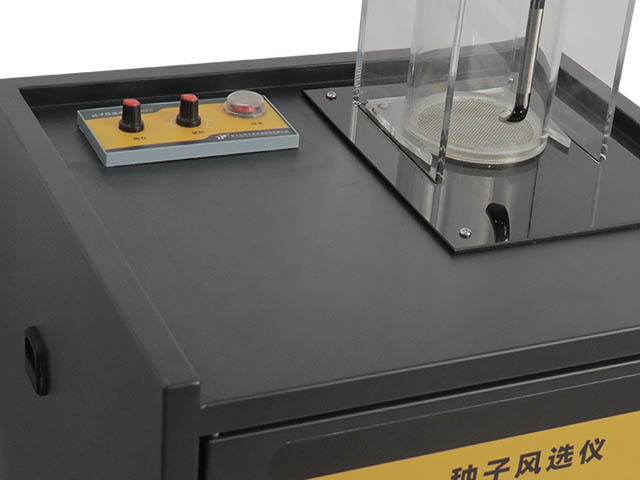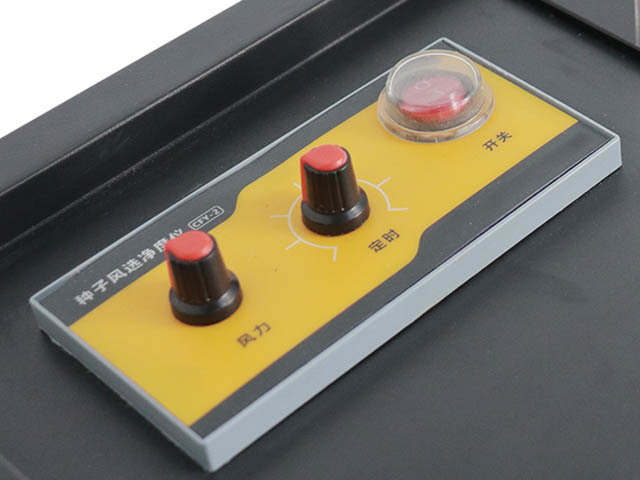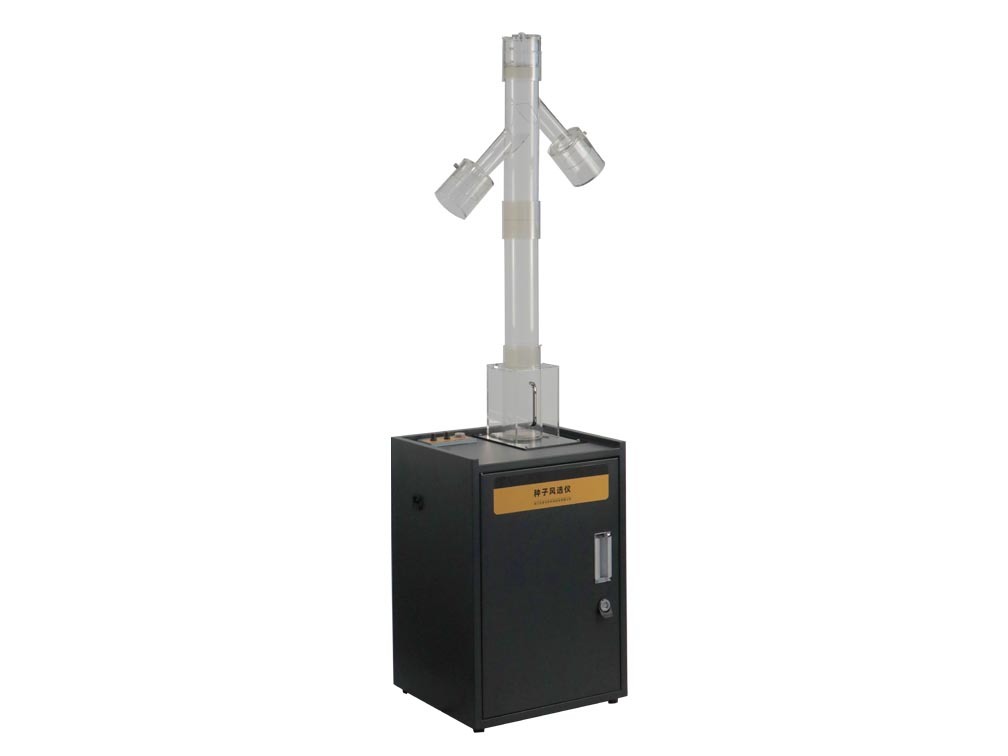 CFY-II Seed Blower
---
CFY-II Electric Seed Blower For Laboratory use
Seed Blower
Electric seed blower
air blower
Seed lab instruments

---
CFY-II Seed Blower
PASS ISO 9001
1.mainly used for cleaning of grain/seed samples by accurately controlling the air flow
2.wood grained cabinet
Working principle:
Classify samples according to aerodynamic behavior (floating speed) of particulates in air stream
Characteristics:
1. Metal shell, strong vibration resistance
2. Beautiful shape, small noise, reliable operation, good safety.
3. Wind speed is adjustable according to granule size
4. Can achieve the best effect, and can be timed.
Technical parameters:
Max air volume: 3.8m3/min
Max wind pressure: 1300 pa
Noise: ≤50db
Timing: 0-10min
Power: 180W, 220V 50HZ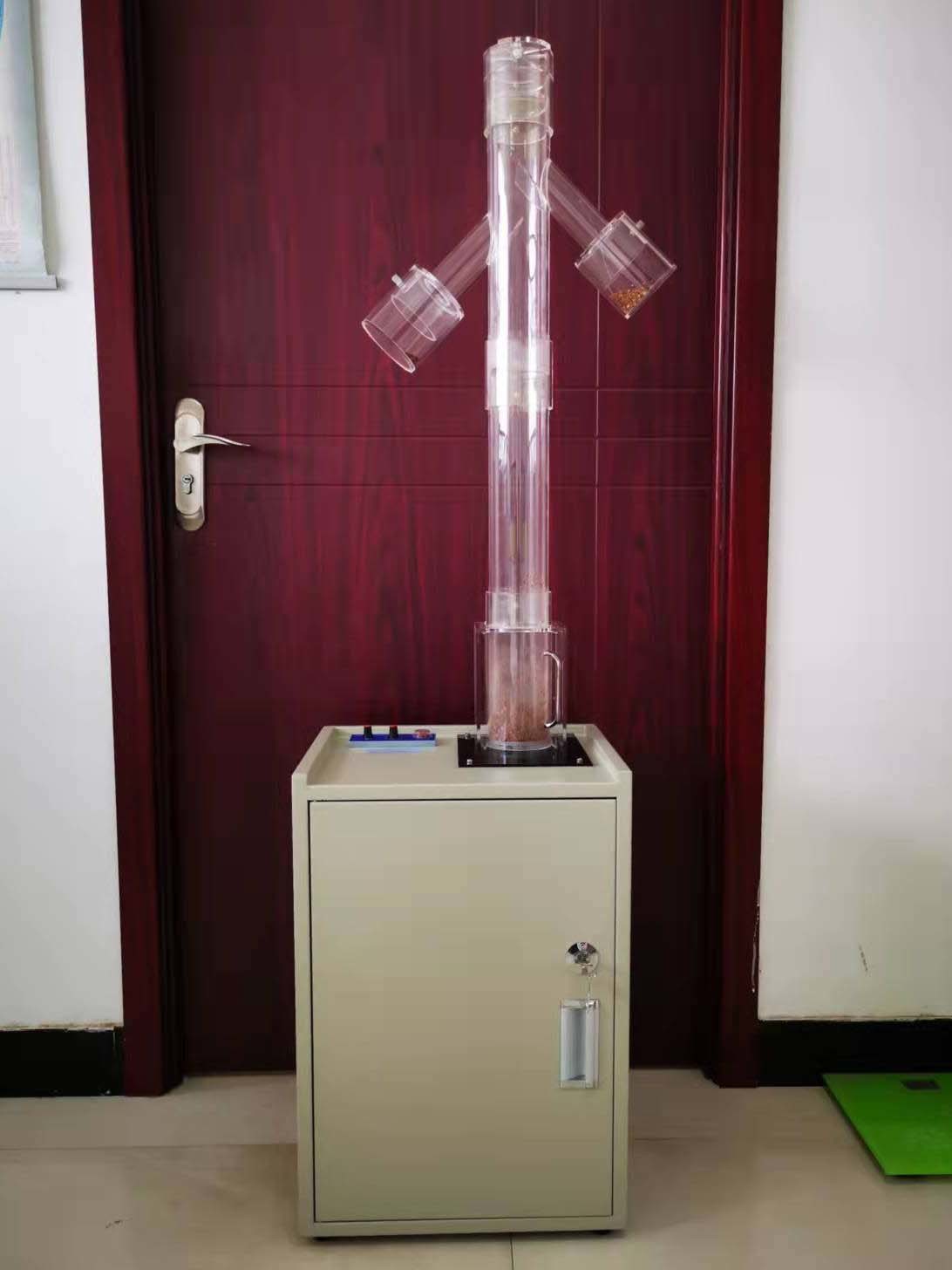 MOBILE SITE

Sanli Grain Sorting Machinery
---
Copyright © 2022 Sanli Grain Sorting Machinery Co, Ltd.