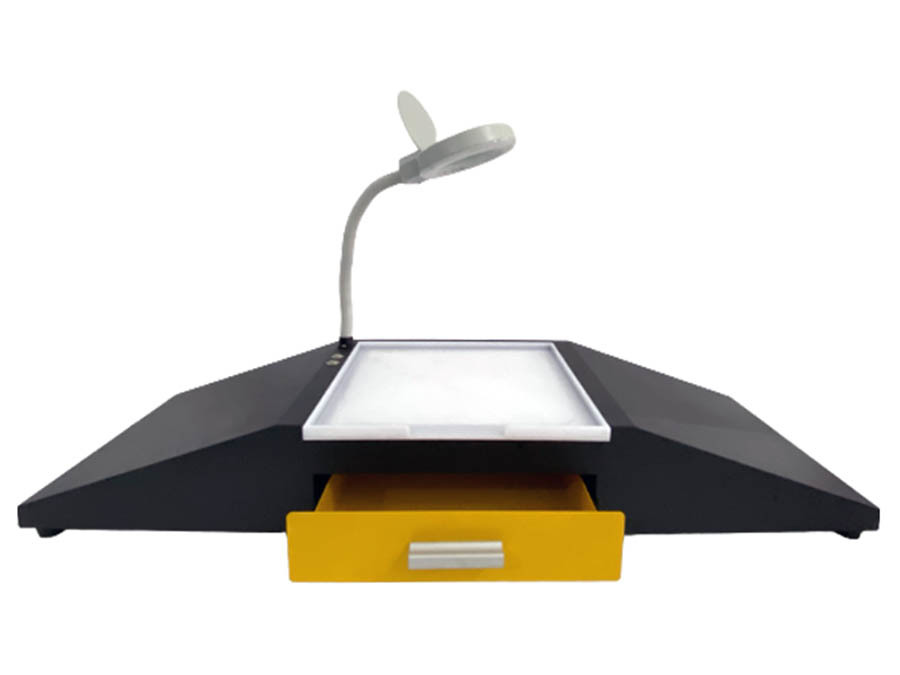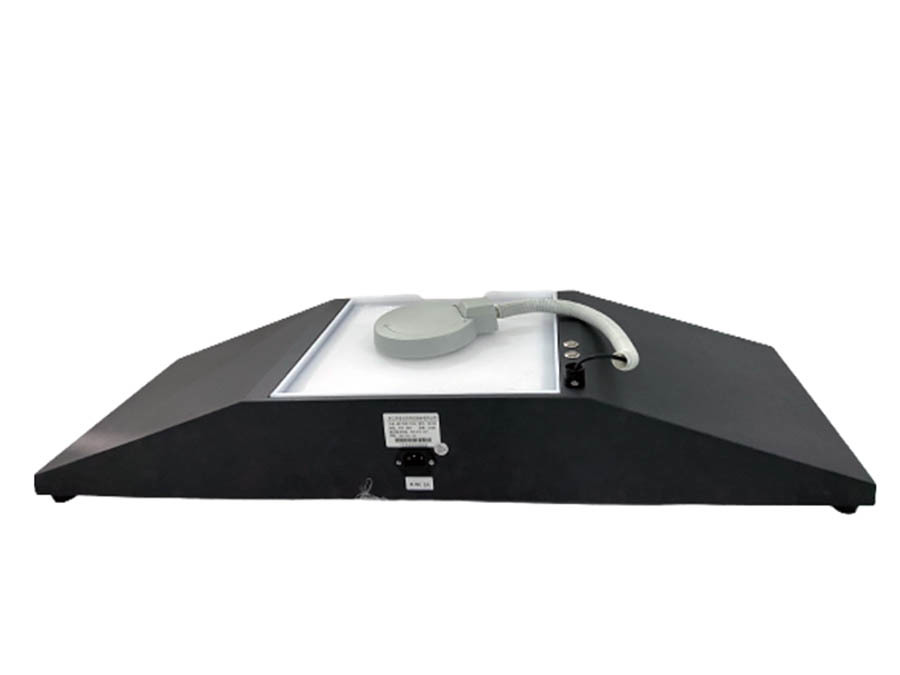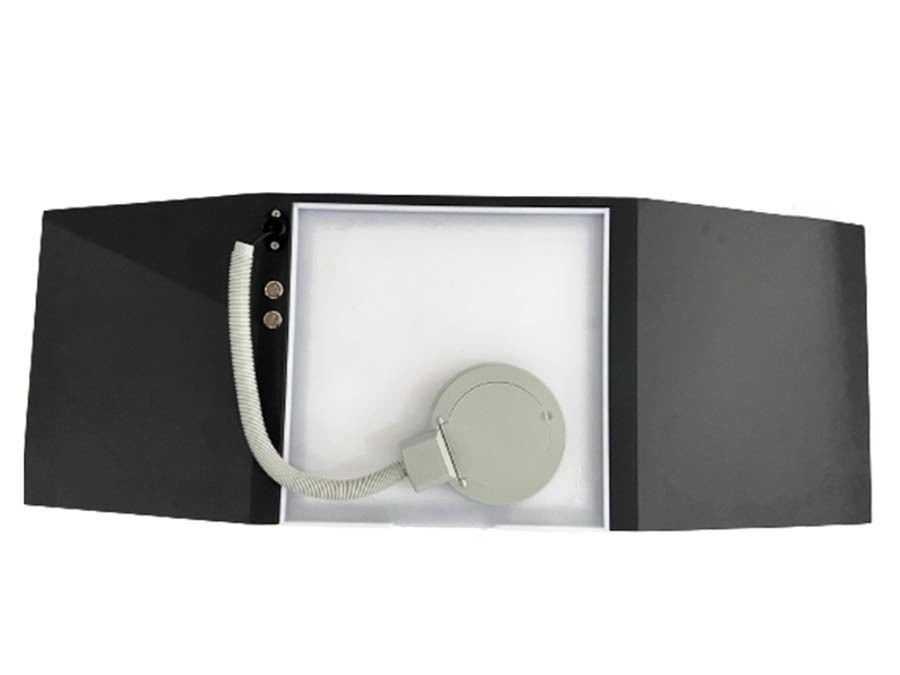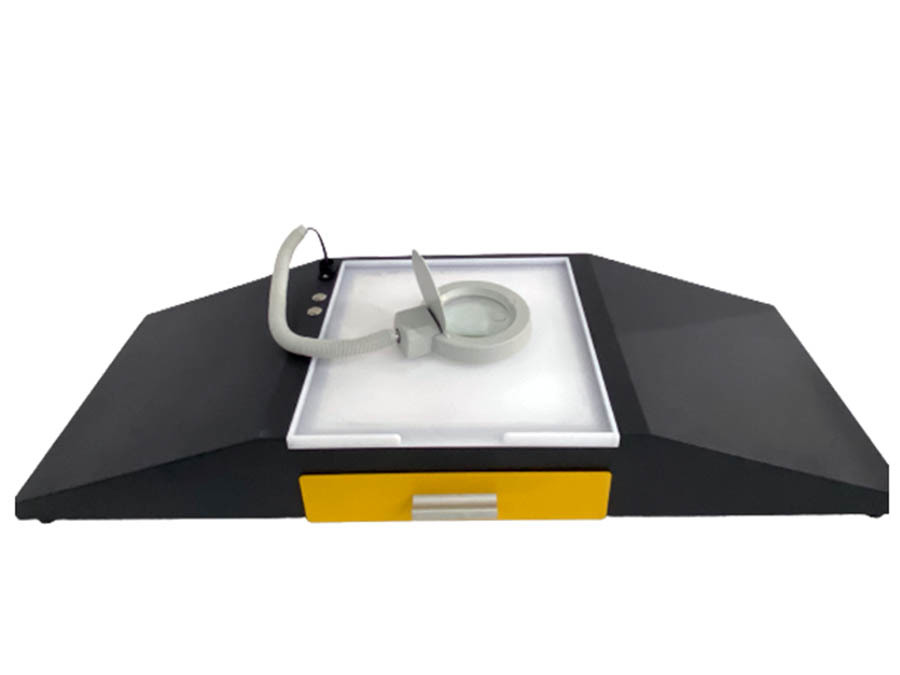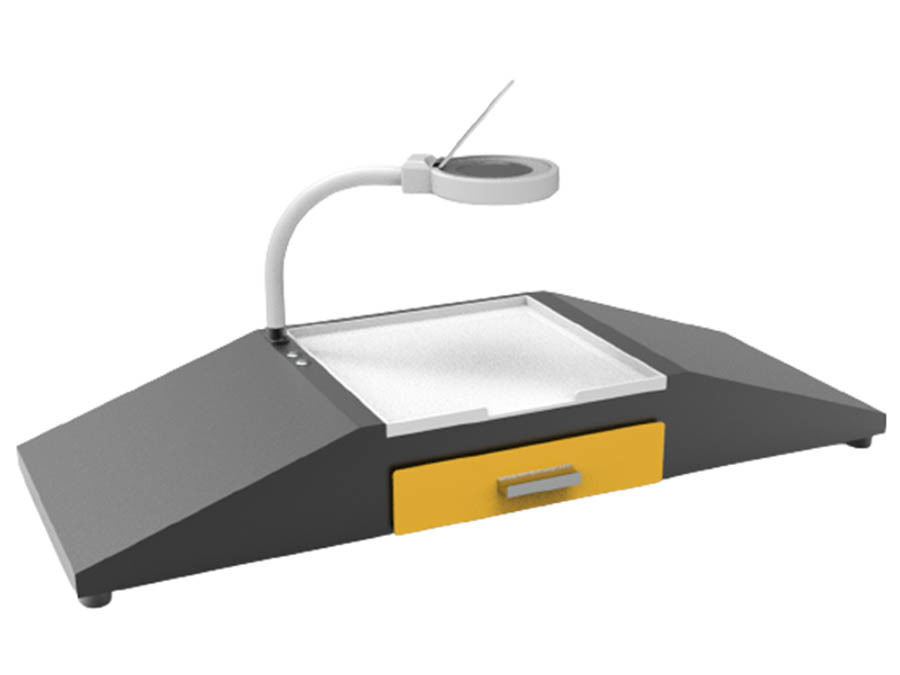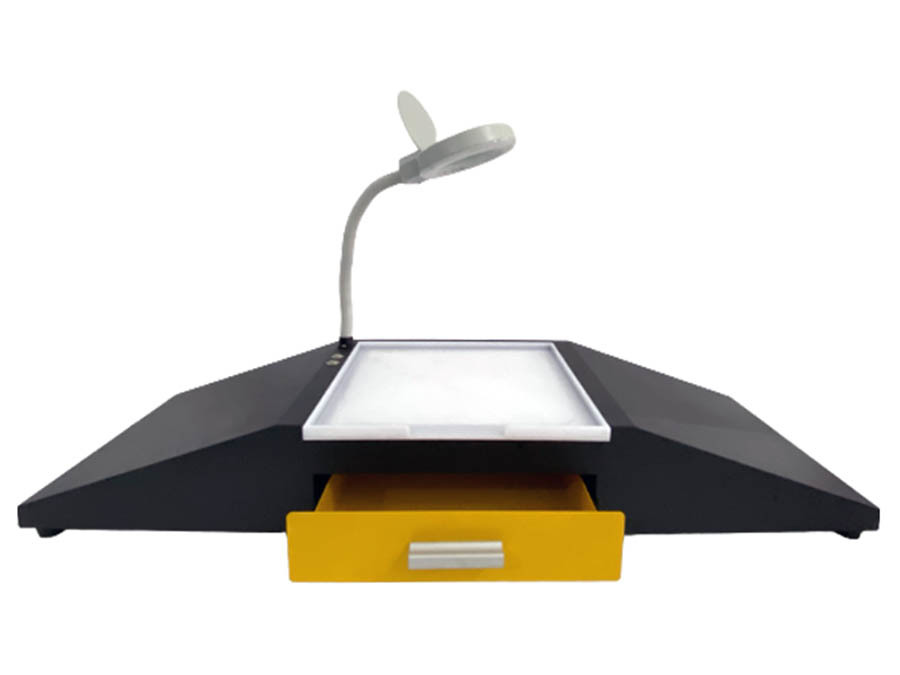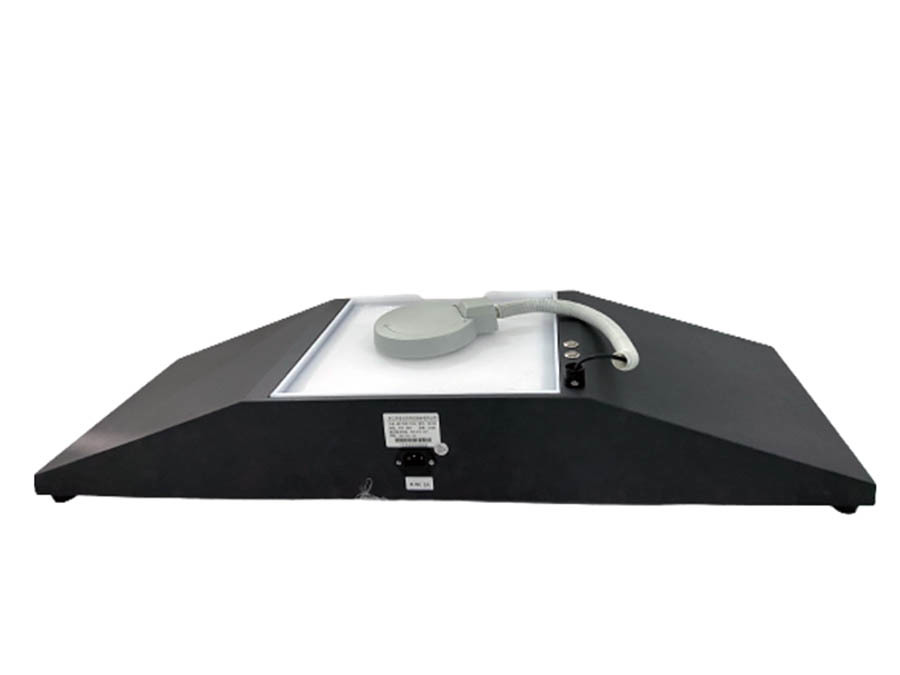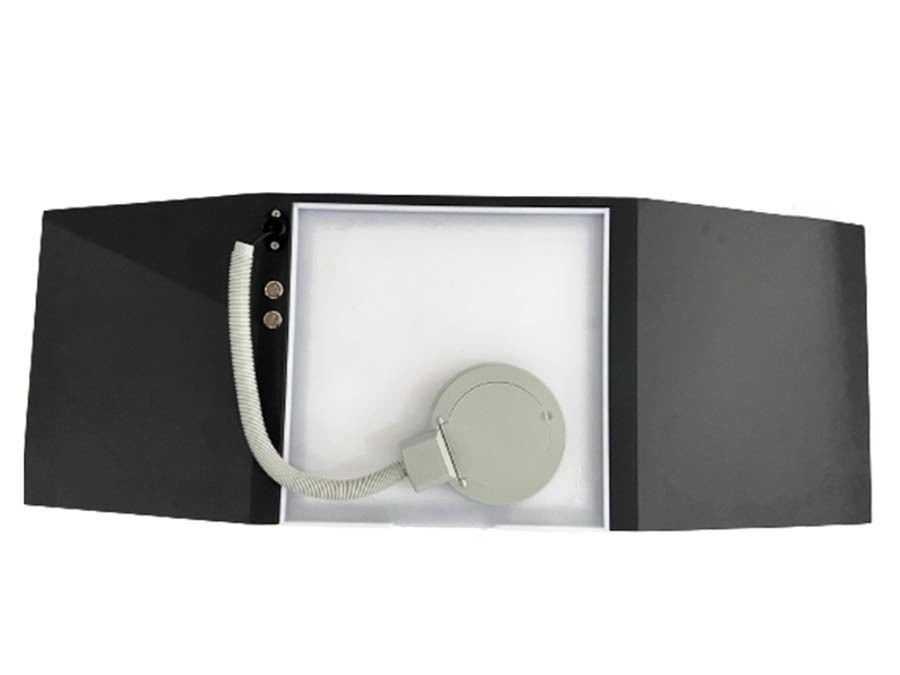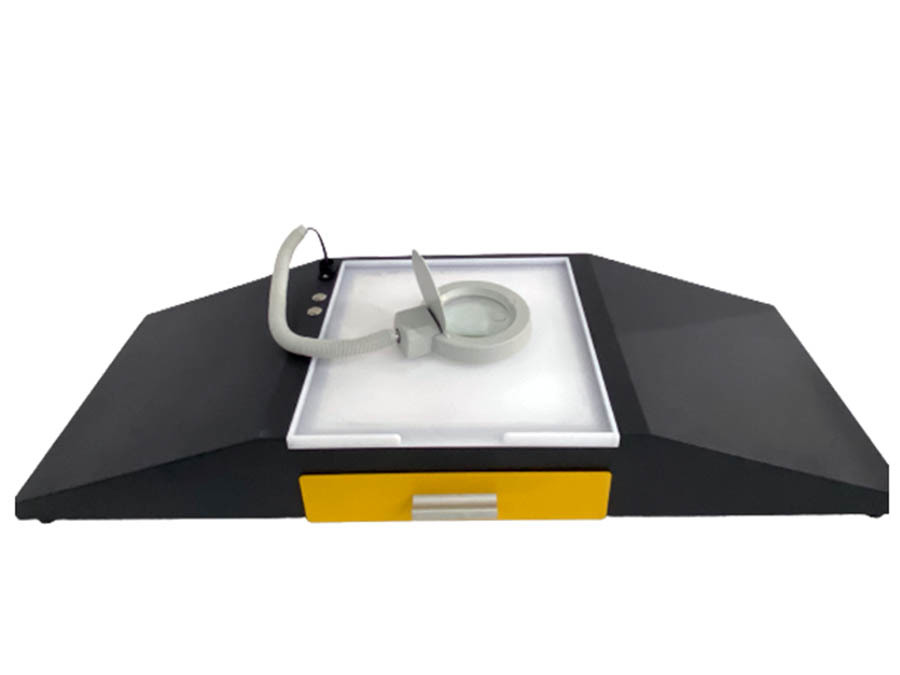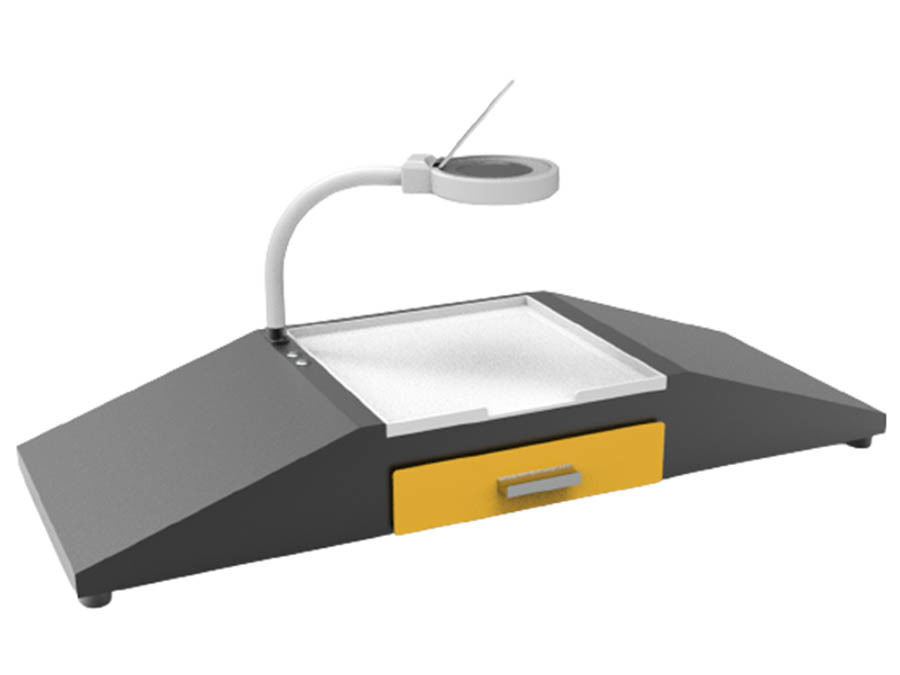 TJD-900 Vertical Seed neatness Workbench
---
TJD-900 Vertical Seed neatness Workbench
Vertical Seed neatness Workbench
Seed testing equipment
portable workbench
laboratory workbench
solid wood workbench

TJD-900 Vertical Seed neatness Workbench
---
TJD-900 Vertical Seed neatness Workbench
Characteristics:
Both sides of the work table adopts slope design according to the human body engineering principle, the operation is comfortable and labor-saving.
Removable drawer is under the instrument to store well-chosen seeds.
Extended edge is designed on the left, right and back side of workbench to avoid seeds' lateral leakage.
Glass surface can be drawled out to replace tube easily.
The original seeds-fall holes are advantageous to take out the chosen seeds.
Wooden structure, ultra thin observation platform, provided with desktop illumination magnifying glass.
Standard configuration contains 2 different chromaticity glasses with wide applicability.
PASS ISO 9001 certificaiton Test seed ,Easy to operate.
Size :940*330CM
Technical parameters:
Magnification: 0-7 times
Surface size: 360 * 330cm
Table base size: 940 * 330cm
Luminous panel size: 300 * 270cm
MOBILE SITE

Sanli Grain Sorting Machinery
---
Copyright © 2022 Sanli Grain Sorting Machinery Co, Ltd.