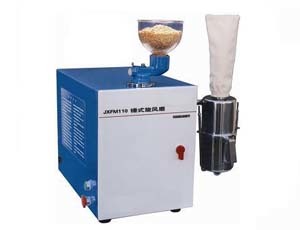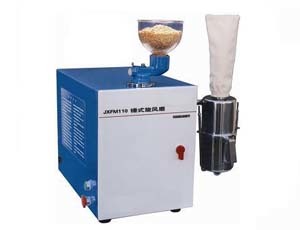 JXFM110 Laboratory Hammer Crusher
---
JXFM110 Laboratory Hammer Crusher The Whirlwind Mill can effectively control the feed speed of high moisture samples and shell grain samples to improve the grinding efficiency
Laboratory Hammer Crusher
lab whirlwind mill
milling

JXFM110 Laboratory Hammer Crusher
---
JXFM110 Hammer Crusher
The Whirlwind Mill can effectively control the feed speed of high moisture samples and shell grain samples to improve the grinding efficiency.Hammer Crusher,Hammer Mill and Grinder Machine have features of high speed, high efficiency and low noise.
Key word:Hammer Crusher/ Hammer Mill/Whirlwind Mill / Grinder Machine
Characteristics:
High speed, high efficiency, small crushing objects.
Easy to operate, Built-in protection switch, safe use.
Paste advanced wall cabinet sound insulation materials inside box, noise made less than similar products at home and abroad.
Has temperature device built in the motor, it will automatically shut down once the motor exceeds the set temperature, when temperature drops to the normal, it can restart.
Can be directly installed automatic feeder, which can effectively control the feed rate of high moisture samples and shell corn to improve the crushing effect.
Suitable for the gluten quantity and quality, grain viscosity, wheat falling number, near-infrared composition and other parameters.
Technical parameters:
Power supply: AC220±10V 50Hz
Motor power: 750W
Workroom diameter: 110mm
Crusher hammer rotating speed: 16800r/min
Sieve plate aperture: 0.5, 0.8, 1.5mm
Shape size: 530×530×650mm
Operating weight: 51kg

MOBILE SITE

Sanli Grain Sorting Machinery
---
Copyright © 2022 Sanli Grain Sorting Machinery Co, Ltd.