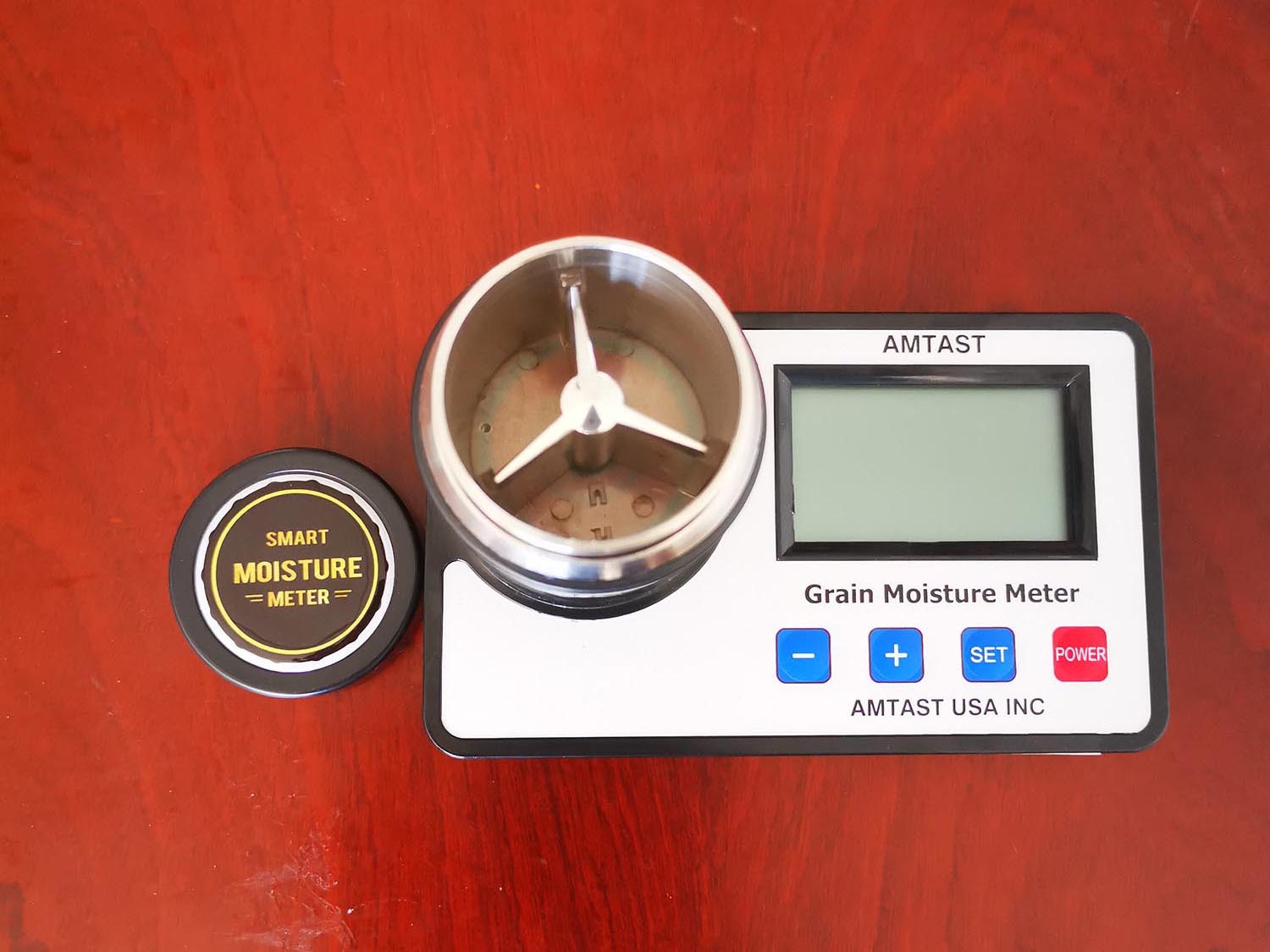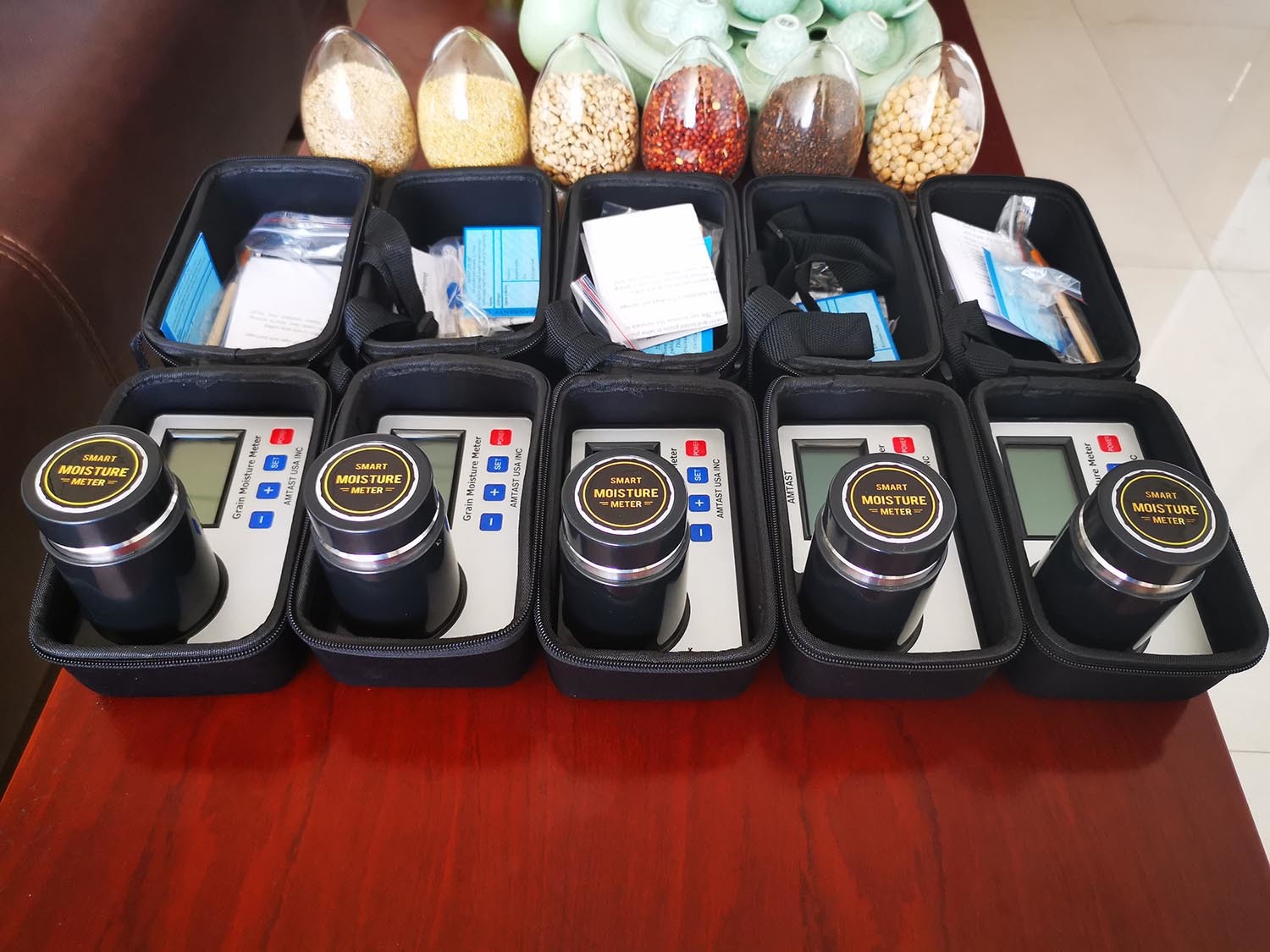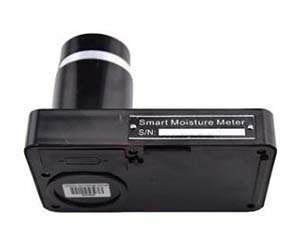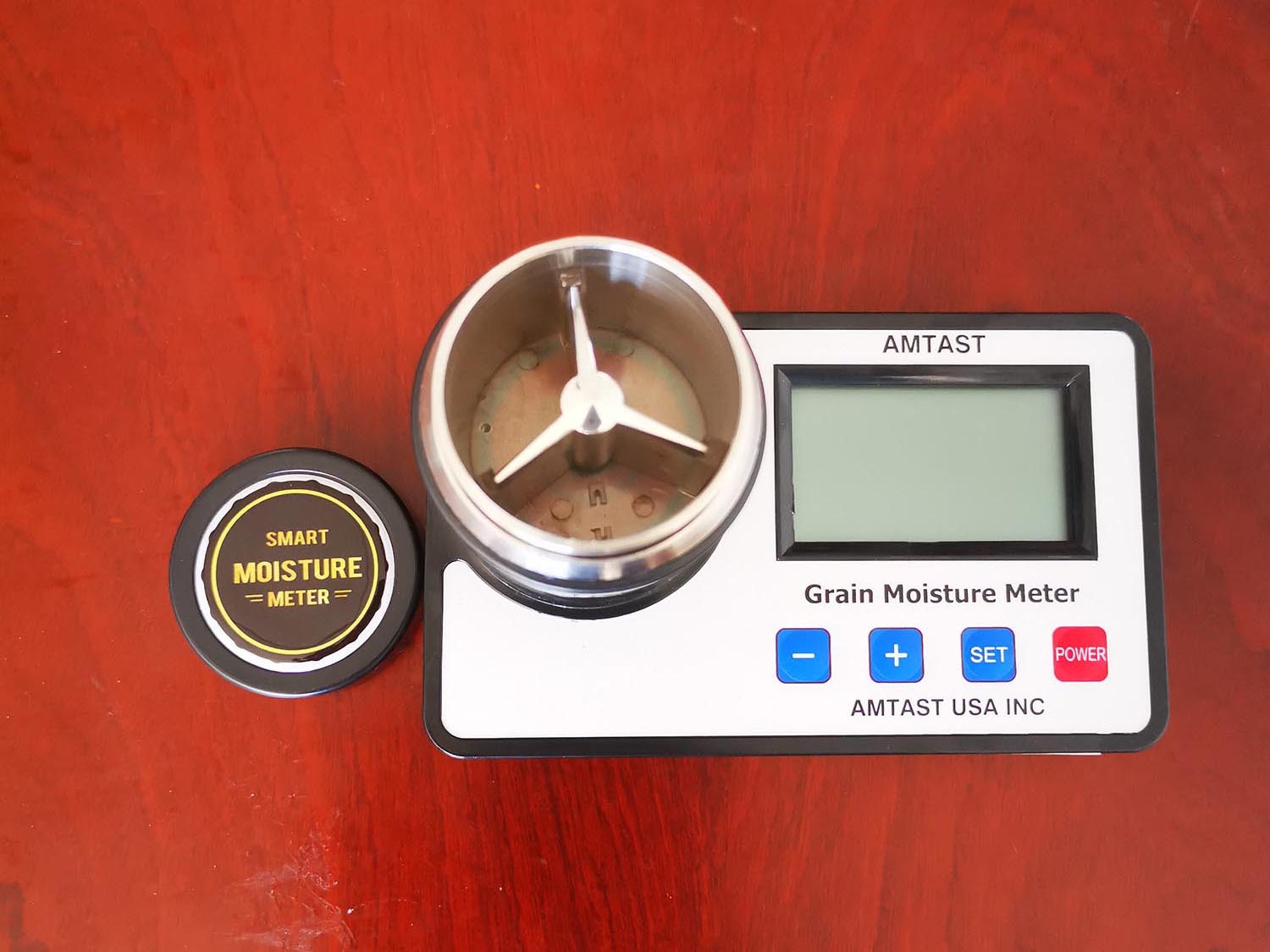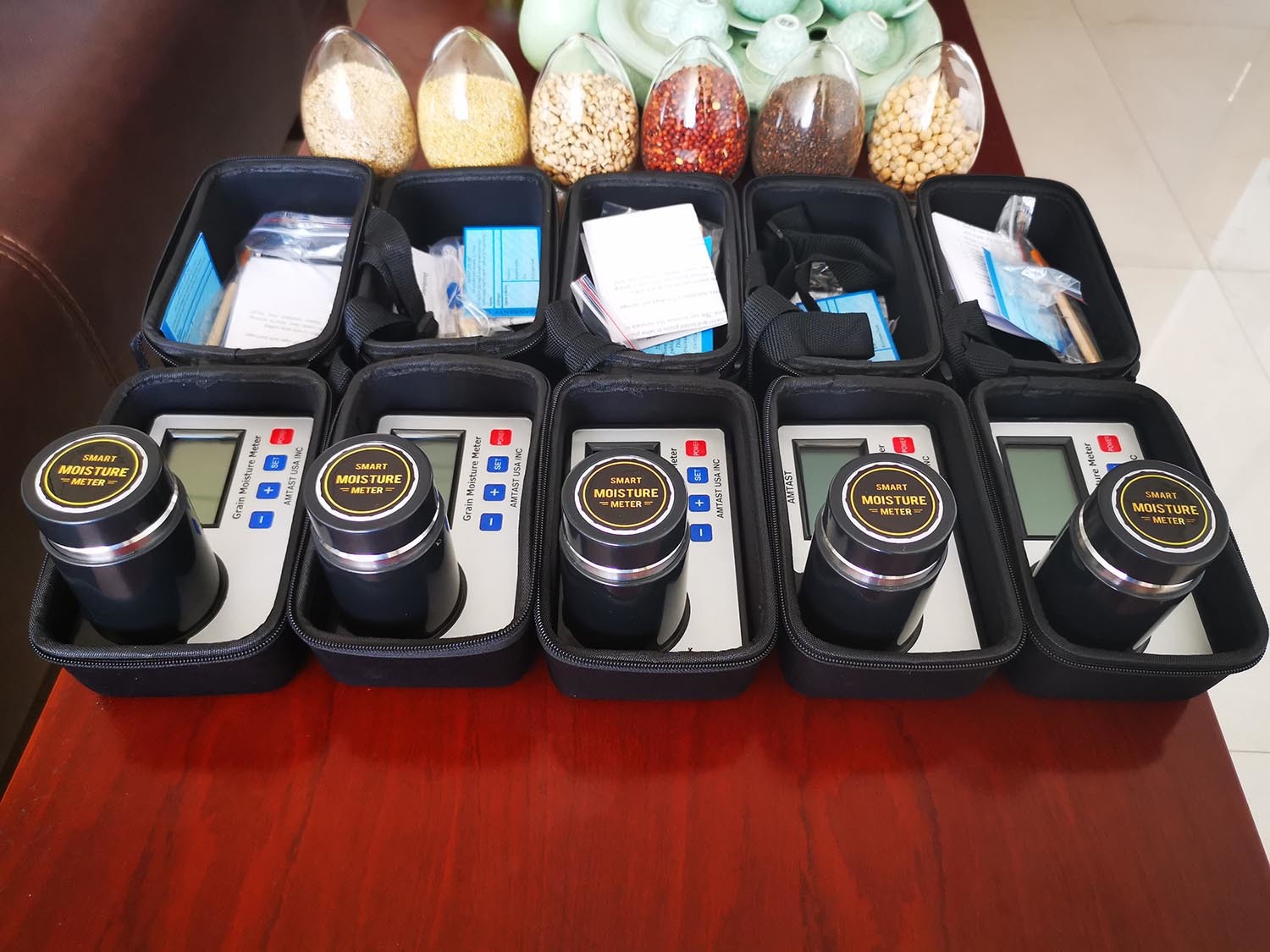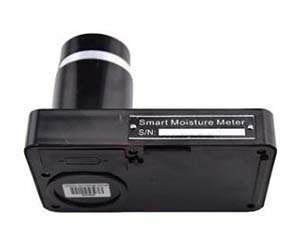 GM006 Grain Moisture Meter
---
Grain Moisture Meter -Quick, accurate, convenient -Multi point calibration, large range error correction -Low power consumption -Automatic weighing and temperature compensation
Grain Moisture Meter
Seed moisture meter
moisture tester

GM006 Grain Moisture Meter
---
GM006 Grain Moisture Meter
ⅠIntroduction:
1.Test for 14 kinds of grains, Wheat, Maize, Japonica rice, Indica rice, Soybean, Rice, Sorghum, Rapeseed, Millet, Peanut, Barley, Sunflower seed, Coffee bean, Cocoa bean.
2.LCD display
3.Automatic temperature compensation with temperature display.
ⅡFeatures:
-Quick, accurate, convenient
-Multi point calibration, large range error correction
-Low power consumption
-Automatic weighing and temperature compensation
ⅢTechnical data:
1. Measuring Range: 3%-40%
2. Adjust Range: -9.9% ~ +9.9%
3. Accuracy: 0.5%
4. Repeat Error: 0.2%
5. Working Temperature: 0 ~ 40oC
6. Automatic Temperature Compensation
7. Battery: 9V (6F22)
8. Auto off: 3 minutes.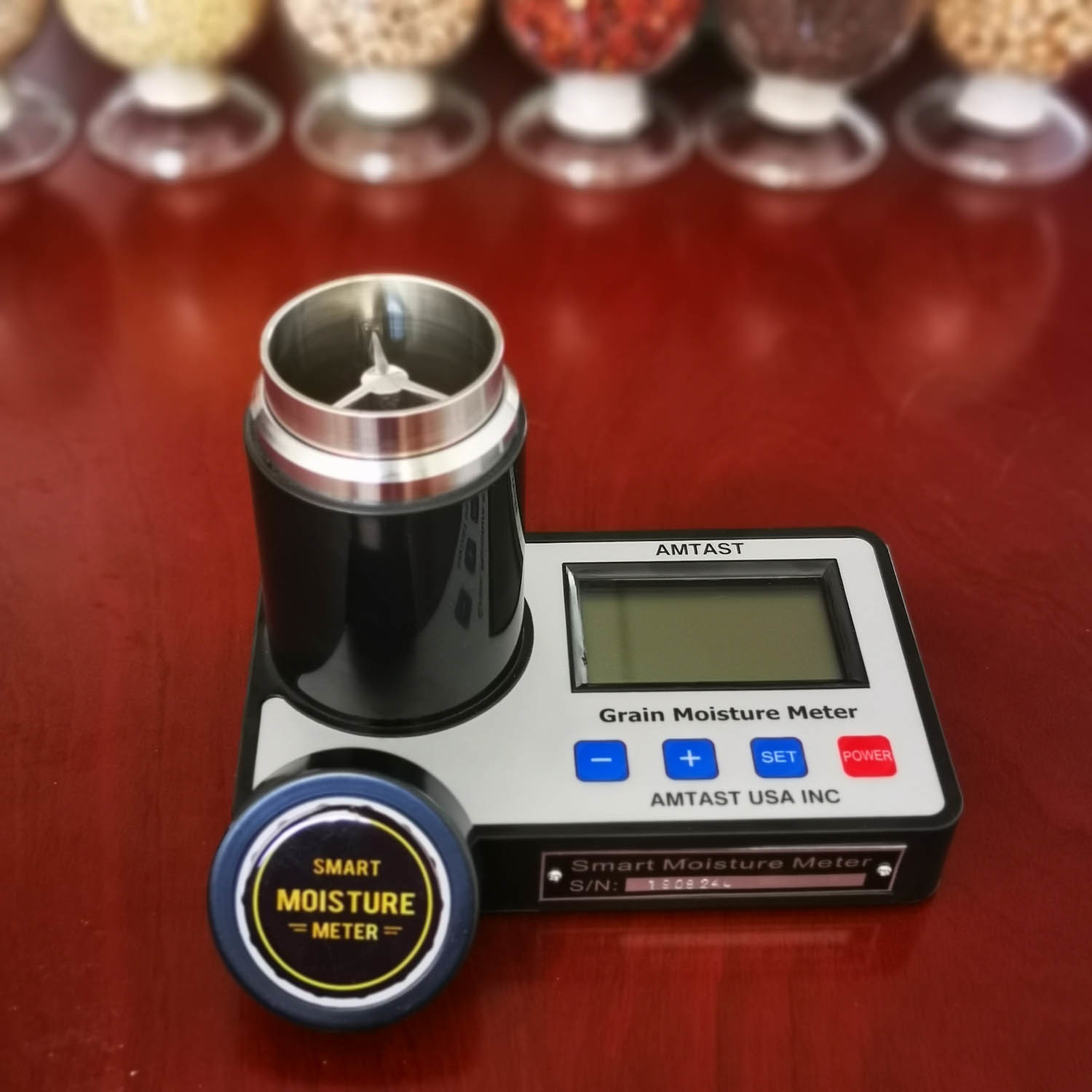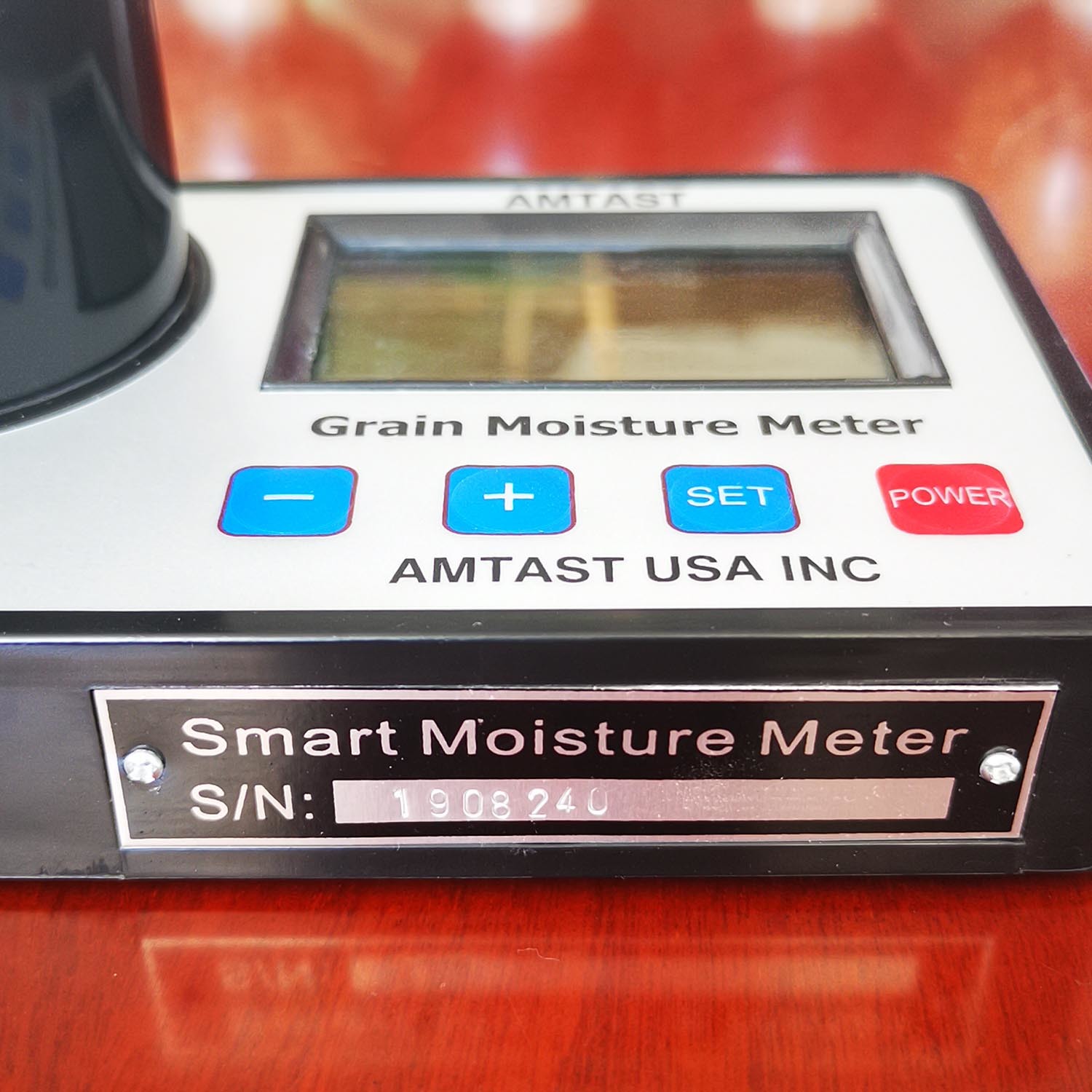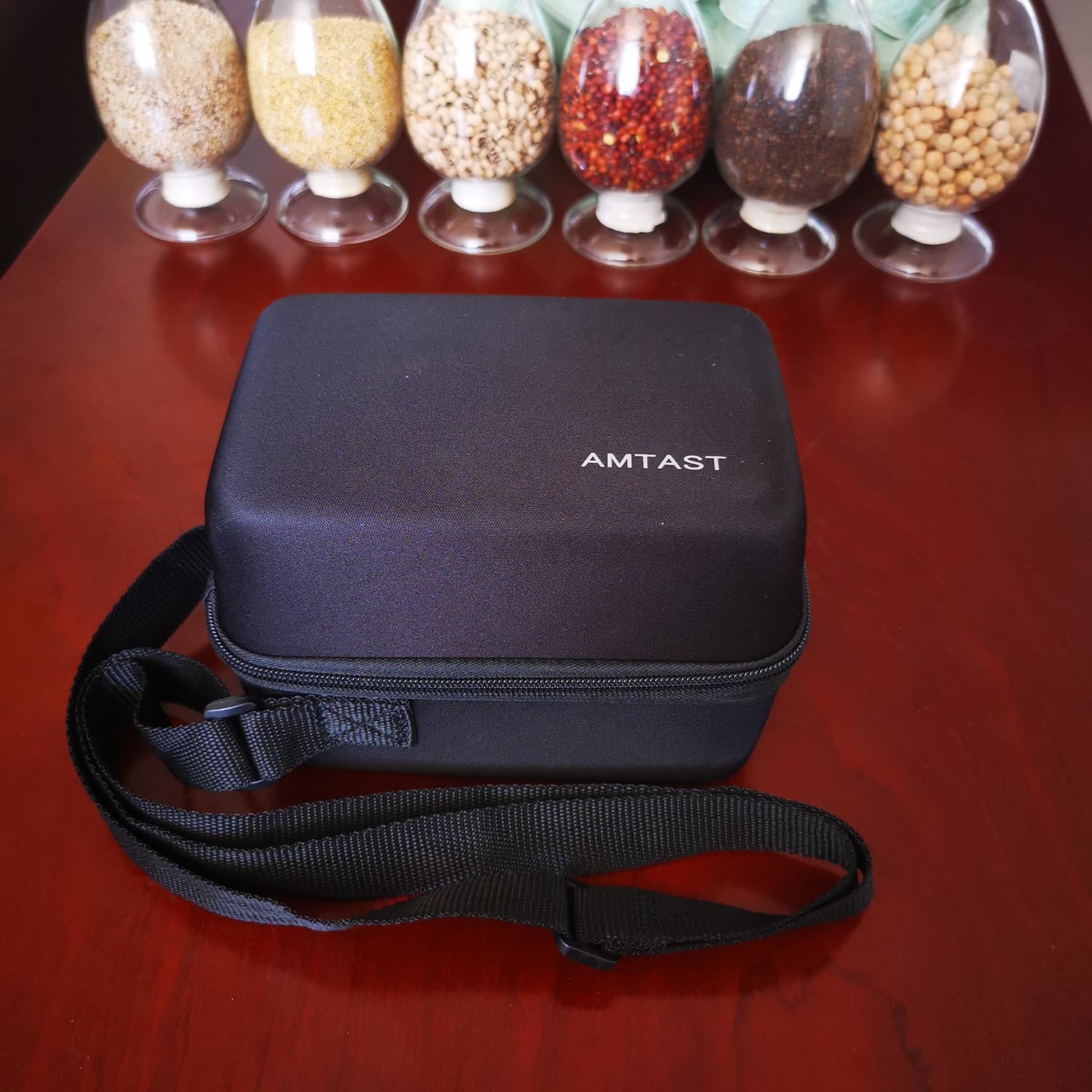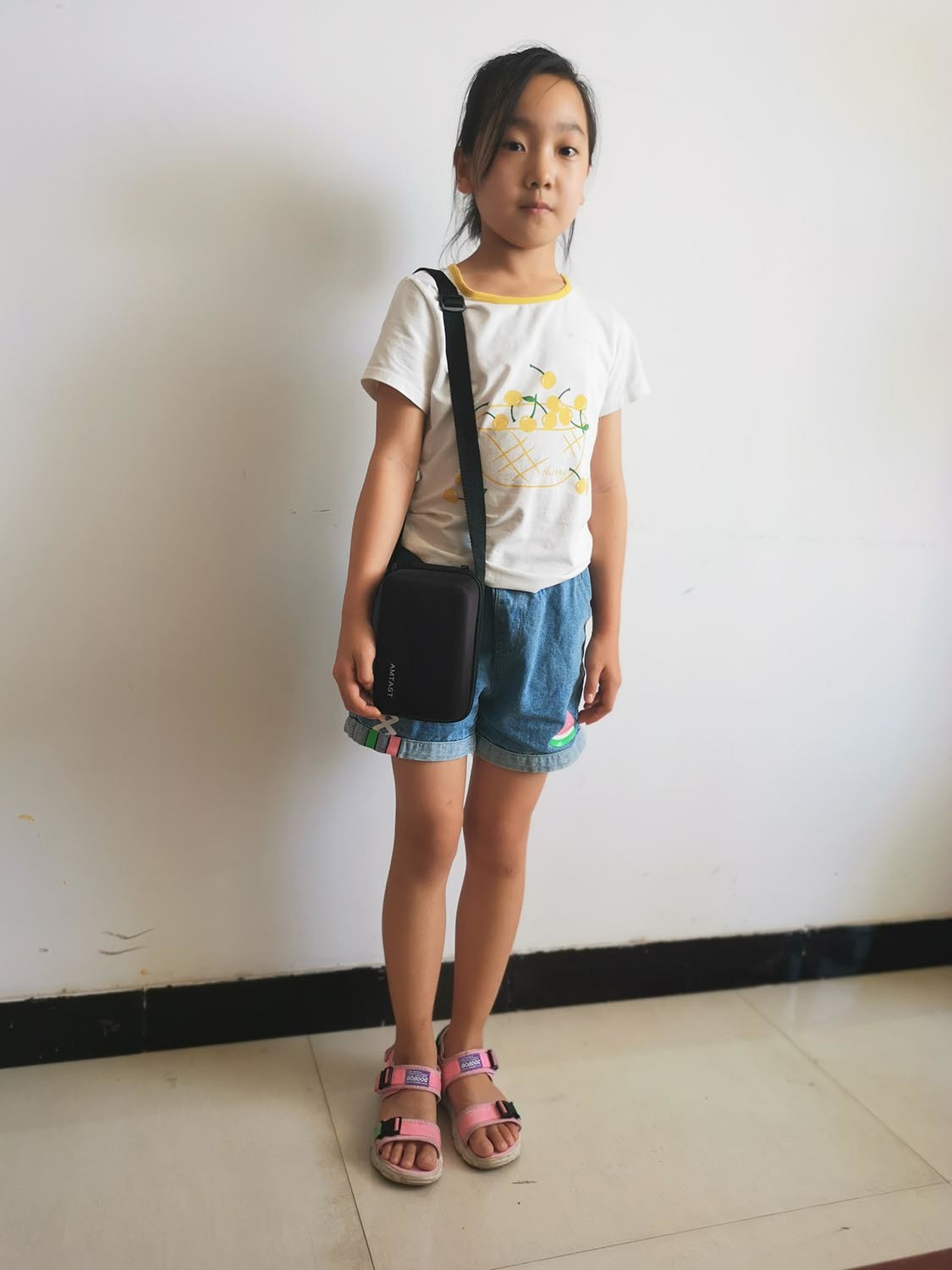 MOBILE SITE

Sanli Grain Sorting Machinery
---
Copyright © 2022 Sanli Grain Sorting Machinery Co, Ltd.