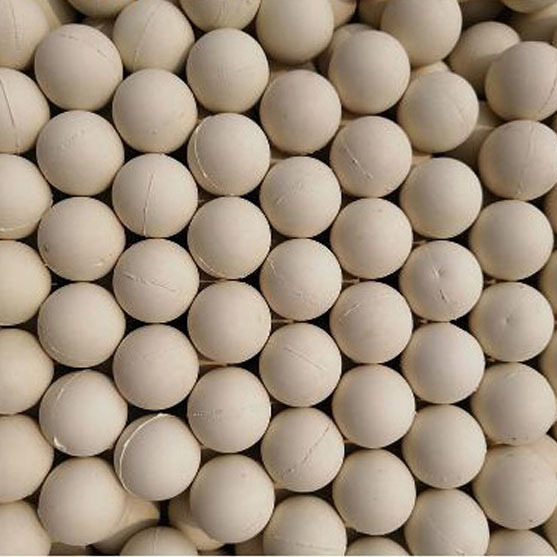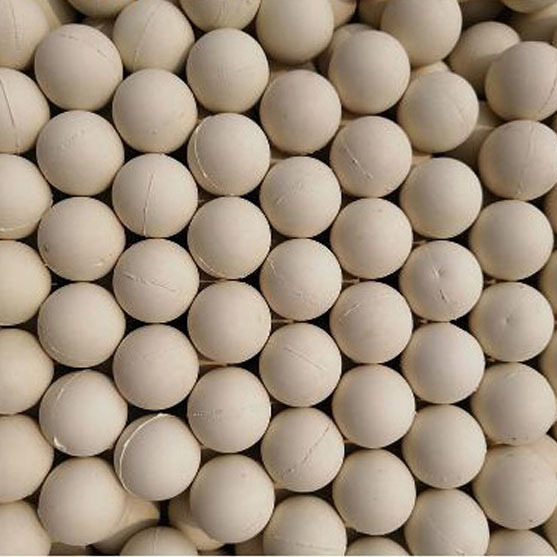 Rubber ball
---
Our rubber ball mainly used for the air-screen cleaning machine, classifier, compound cleaning machine. Uses patented formula, cold-resistant, high elasticity, can effectively prevent the sieve blockage.  
Rubber ball
Screen cleaning balls
ball cleaner
Seed cleaner spare part
seed machine parts
Rubber ball of vibration screener

---
Rubber ball
Our rubber balls are specialized auxiliary accessories for vibrating screens of air-screen cleaning machines, graders, and combination seed cleaners. Mainly utilizing its own elasticity and weight, it produces bouncing with the operation of the vibrating screen, which has a cleaning effect on the surface of the sieve.
When the rubber ball is working on the vibrating screen, it constantly bounces up and down under the action of the vibration force, continuously hitting the sieve surface, effectively pushing the material blocking the sieve hole away from the sieve hole, achieving the goal of cleaning the sieve surface and improving the permeability of the screen. It is the main accessory of the anti blocking sieve of the vibration screener.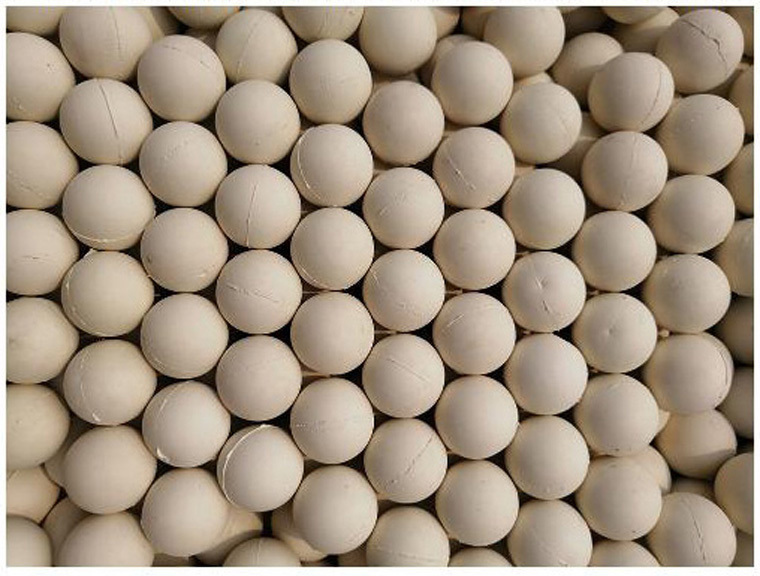 Feature.
Our company's rubber balls have the characteristics of smoothness, high rubber content, high rebound rate, wear resistance, cold resistance, and long service life. Widely used in seed cleaning machines, classifier, flour mechanical vibrating screens, and other industry machinery.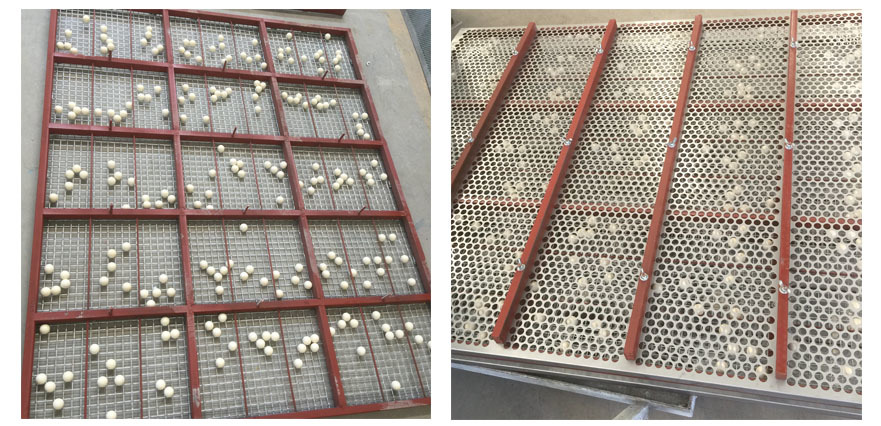 The cleaning rubber ball is an opaque milky white solid rubber material ball, usually installed between the punched sieve and the bottom mesh of the screen frame. It uses its own elasticity and weight to bounce with the movement of the vibrating screen, cleaning the sieve of the vibrating screen and preventing blockage.

Related products
undefined
MOBILE SITE

Sanli Grain Sorting Machinery
---
Copyright © 2022 Sanli Grain Sorting Machinery Co, Ltd.