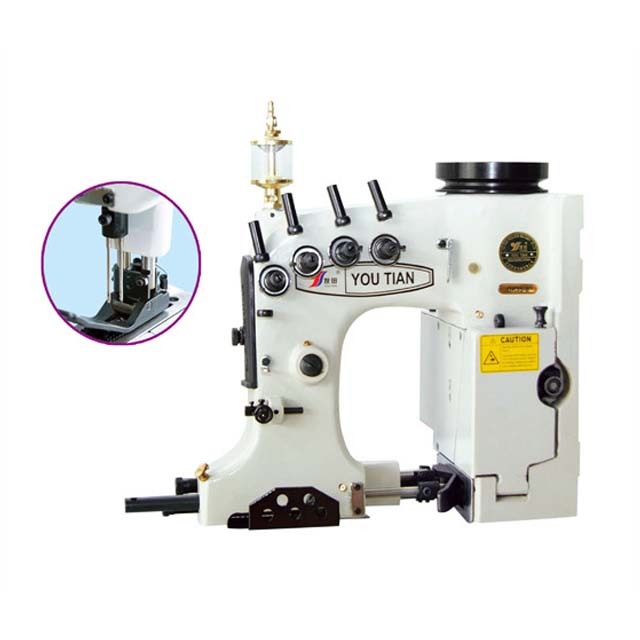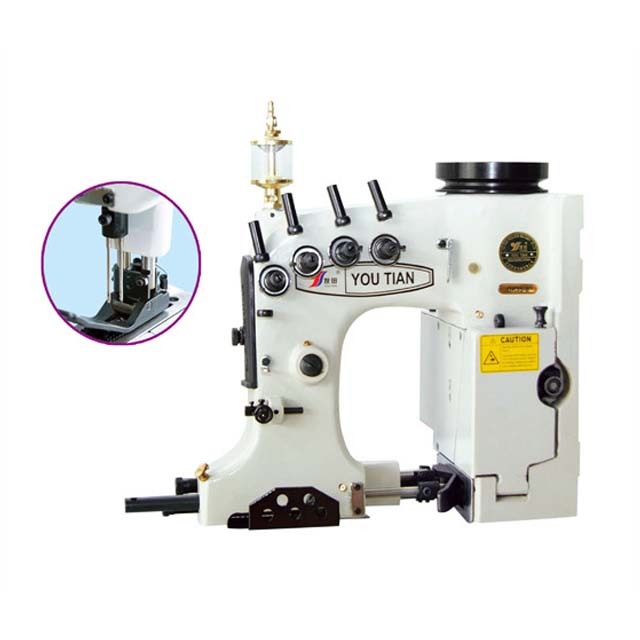 GK35-8A Automatic Bag Sewer
---
GK35-8A Automatic Bag Sewer
Automatic Bag Sewer
bag closer sewing machine
bag closing machine
bag sewing closer
bag closer
bag closer machine

GK35-8A Automatic Bag Sewer
---
GK35-8A Automatic Bag Sewer
GK35-8A full-automatic double needle four-thread bag sewer (closing machine) uses double needles to sew two threads at a time, which is firm and reliable, and can realize leak-free packing. It uses light-controlled switch to control start-up and shut-down, and electronically controlled pneumatic cutter to cut the braid automatically. It is suitable for chemical plants and grain with high automation requirements and strict requirements for seam opening. Processing factories, warehouses, ports and other enterprises realize automatic packaging of woven bags, paper bags, cloth bags filled with materials.
Specifications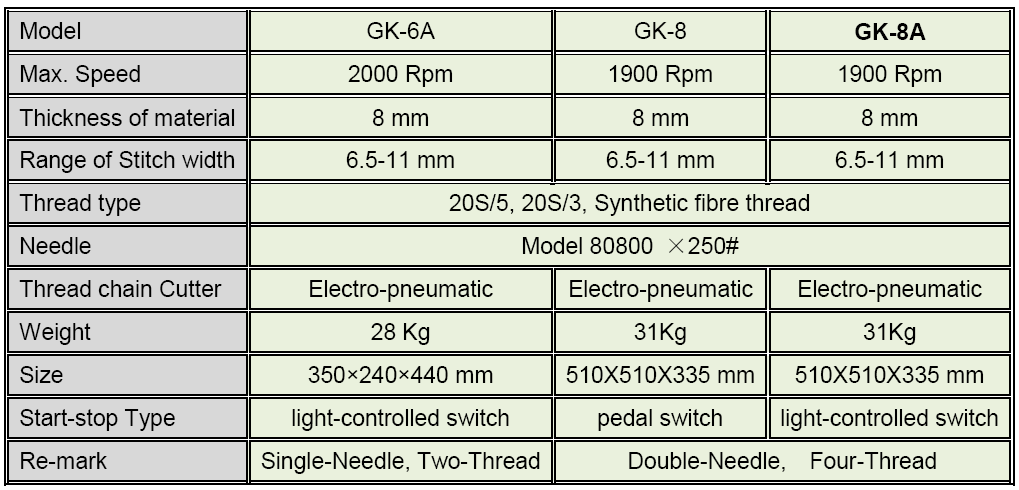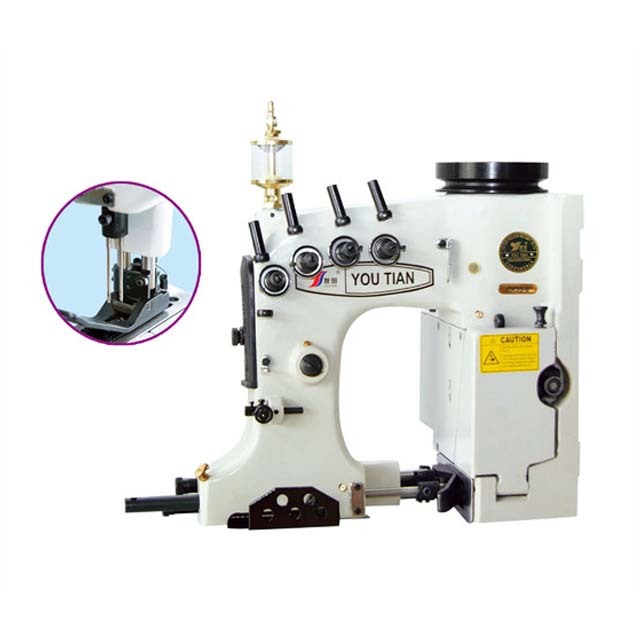 MOBILE SITE

Sanli Grain Sorting Machinery
---
Copyright © 2022 Sanli Grain Sorting Machinery Co, Ltd.