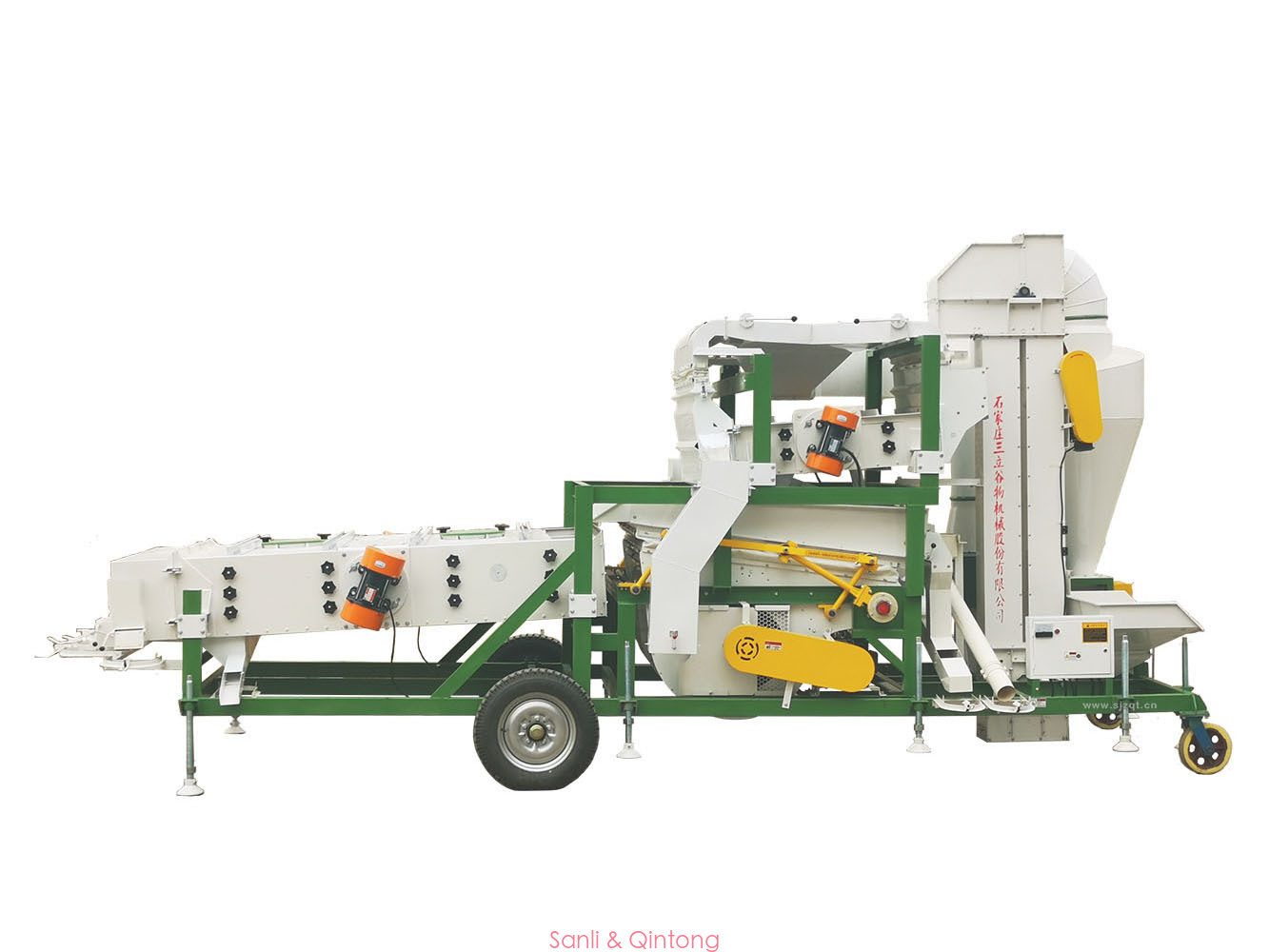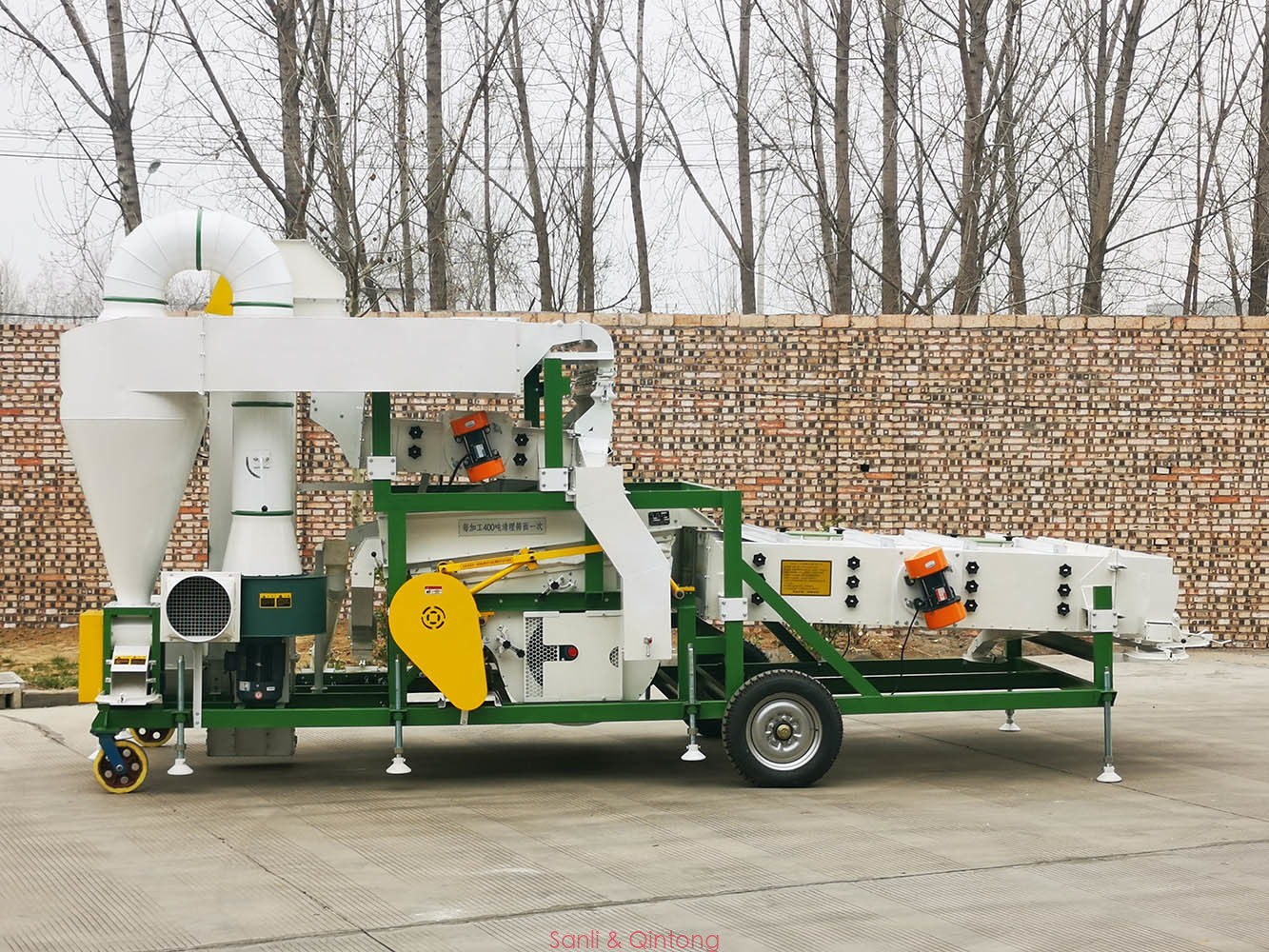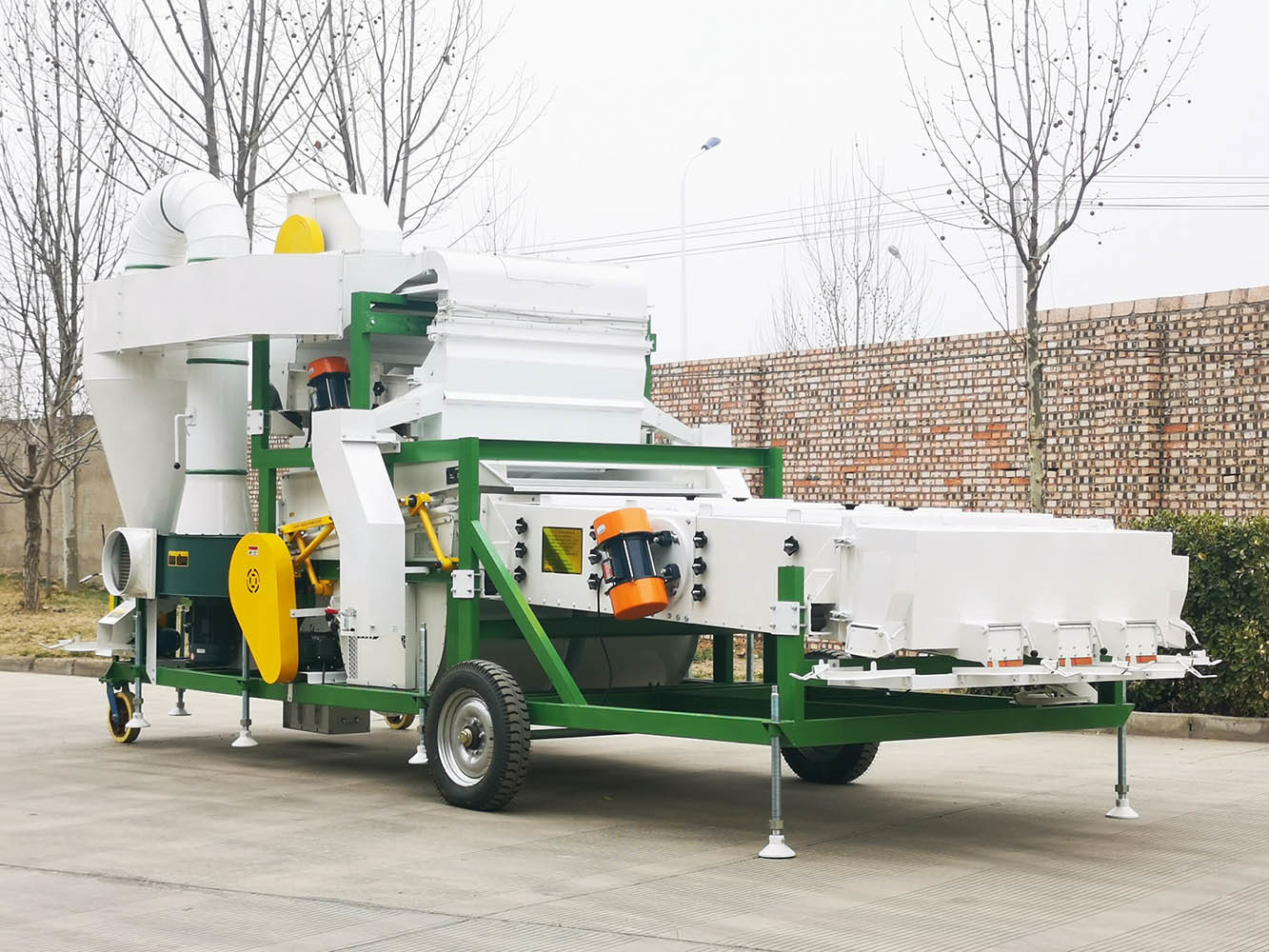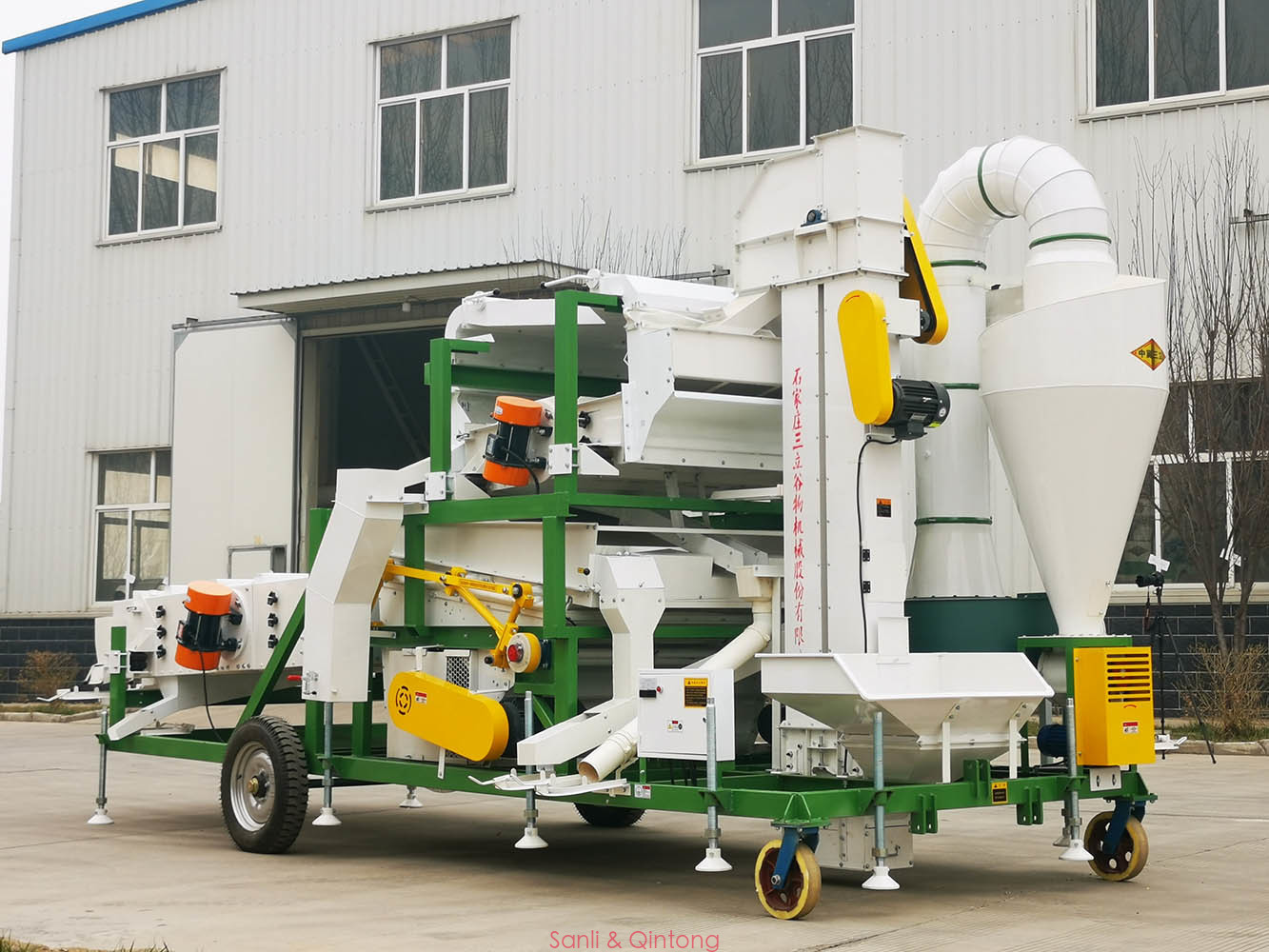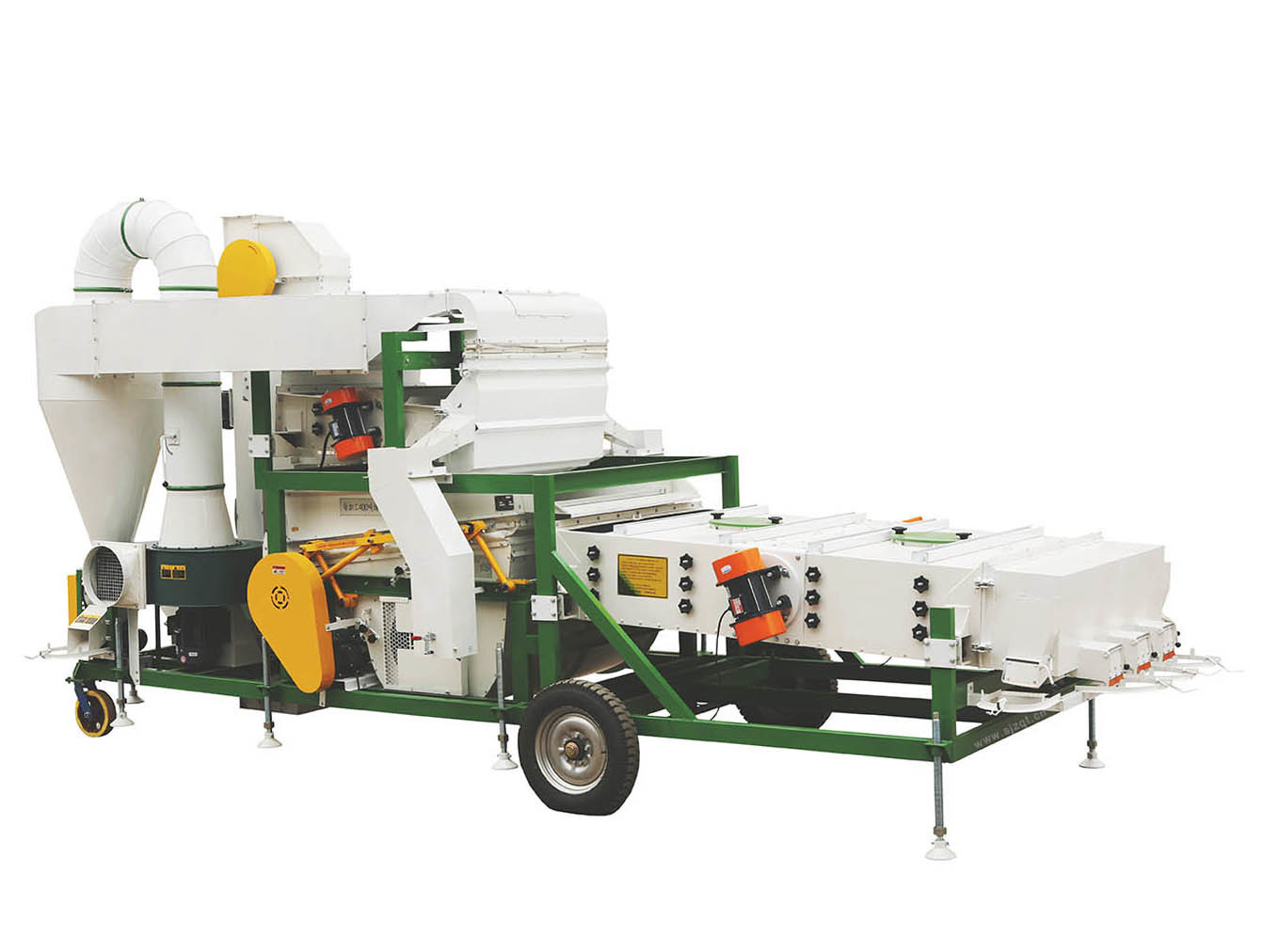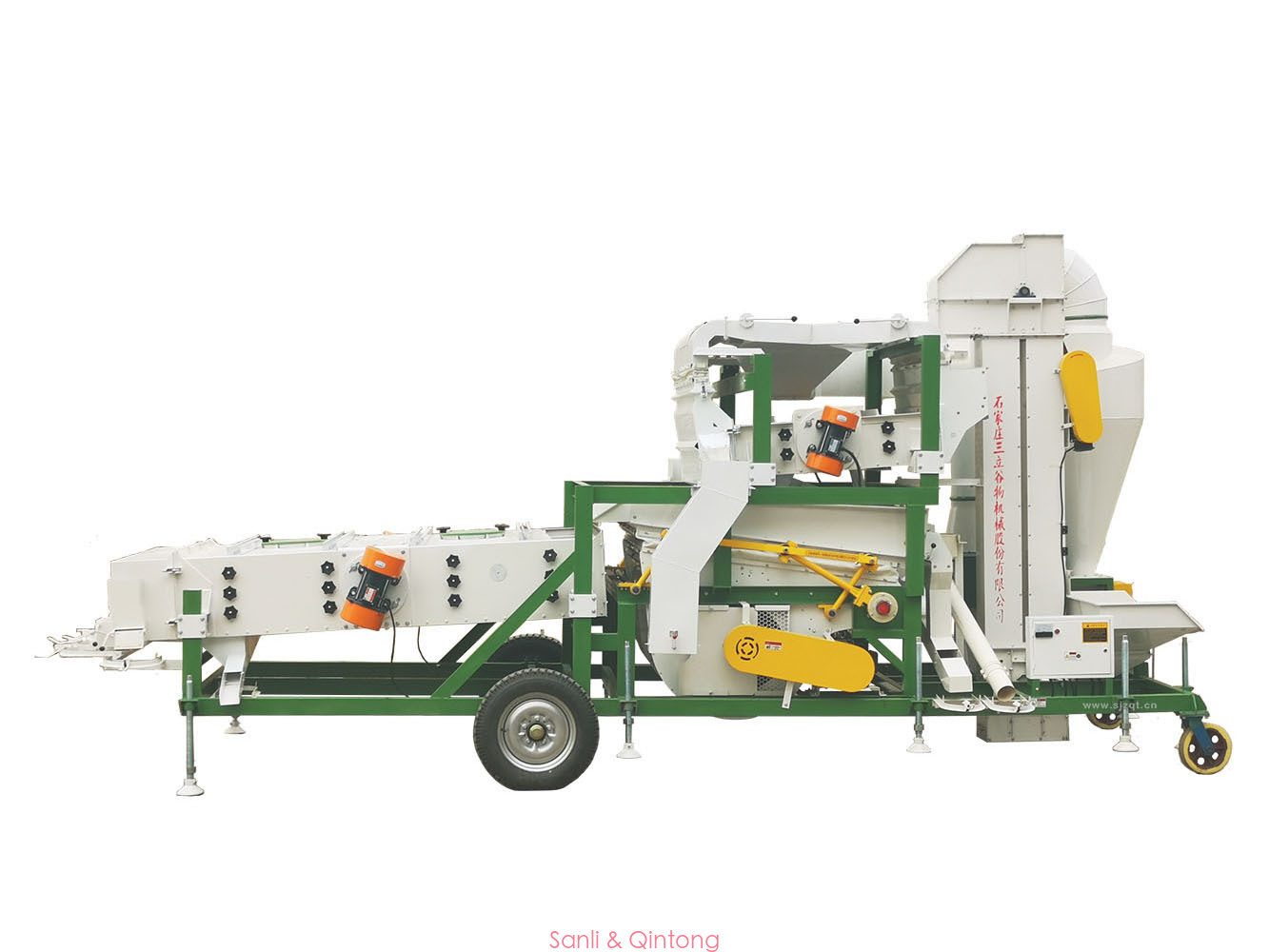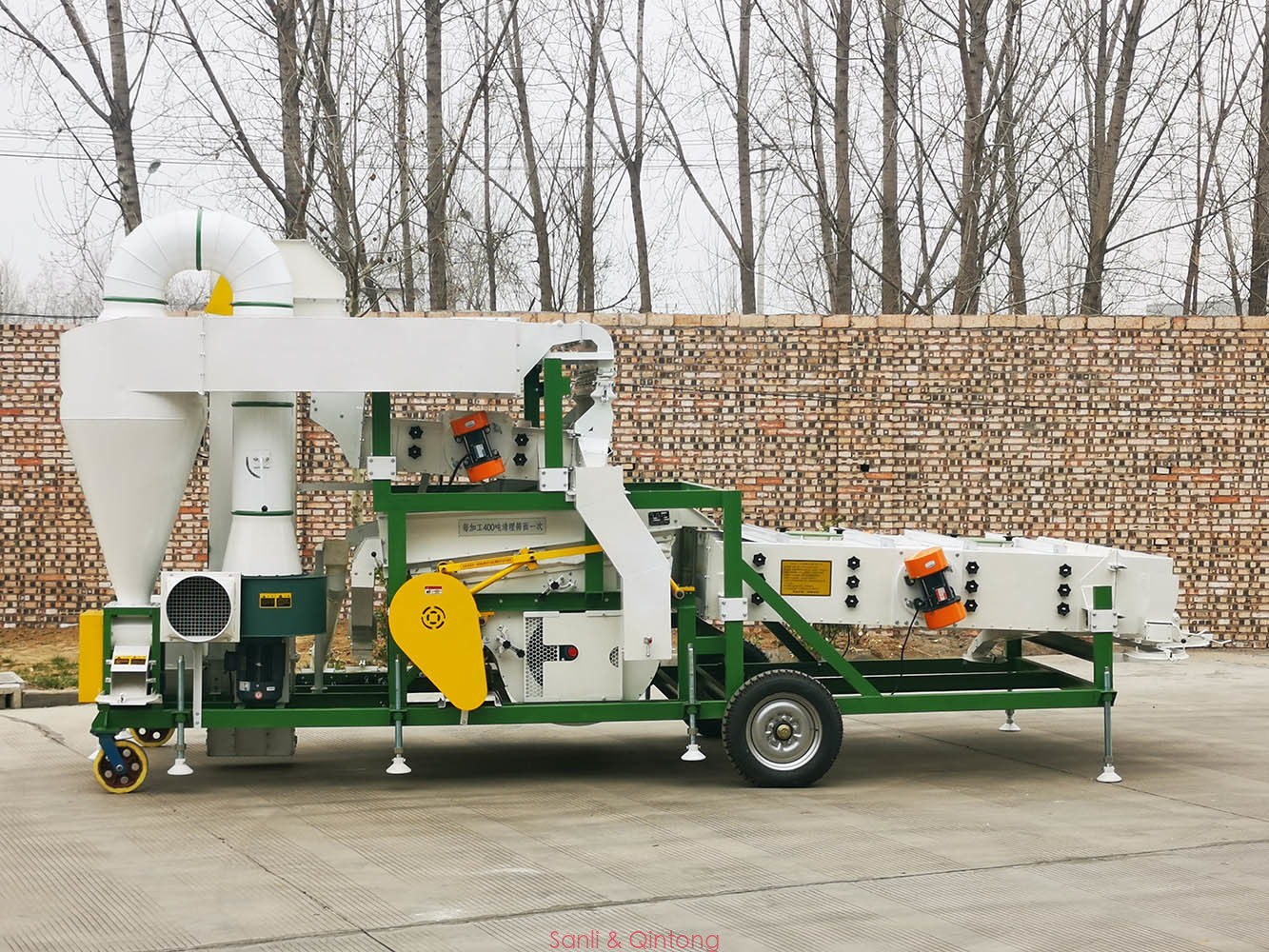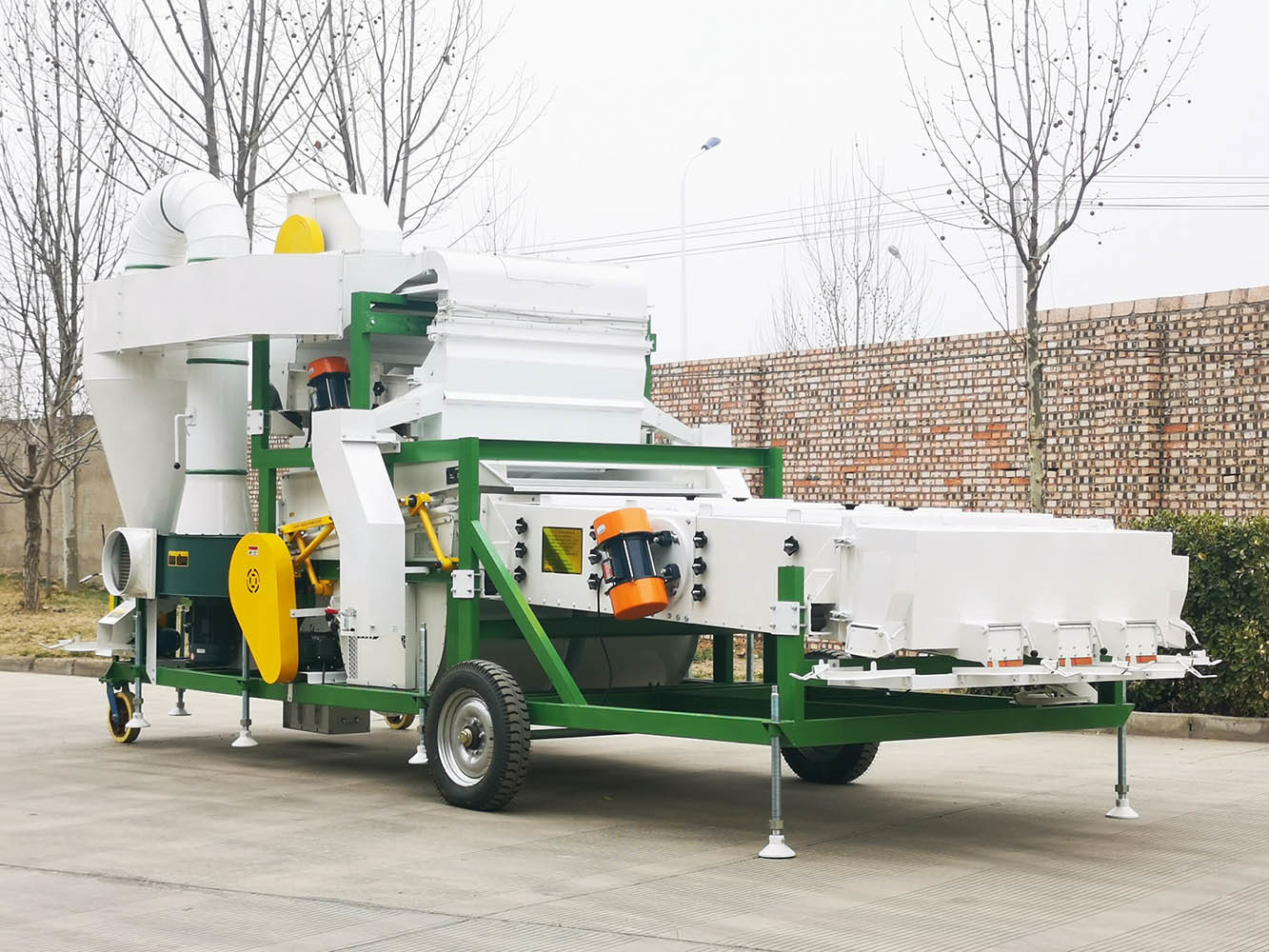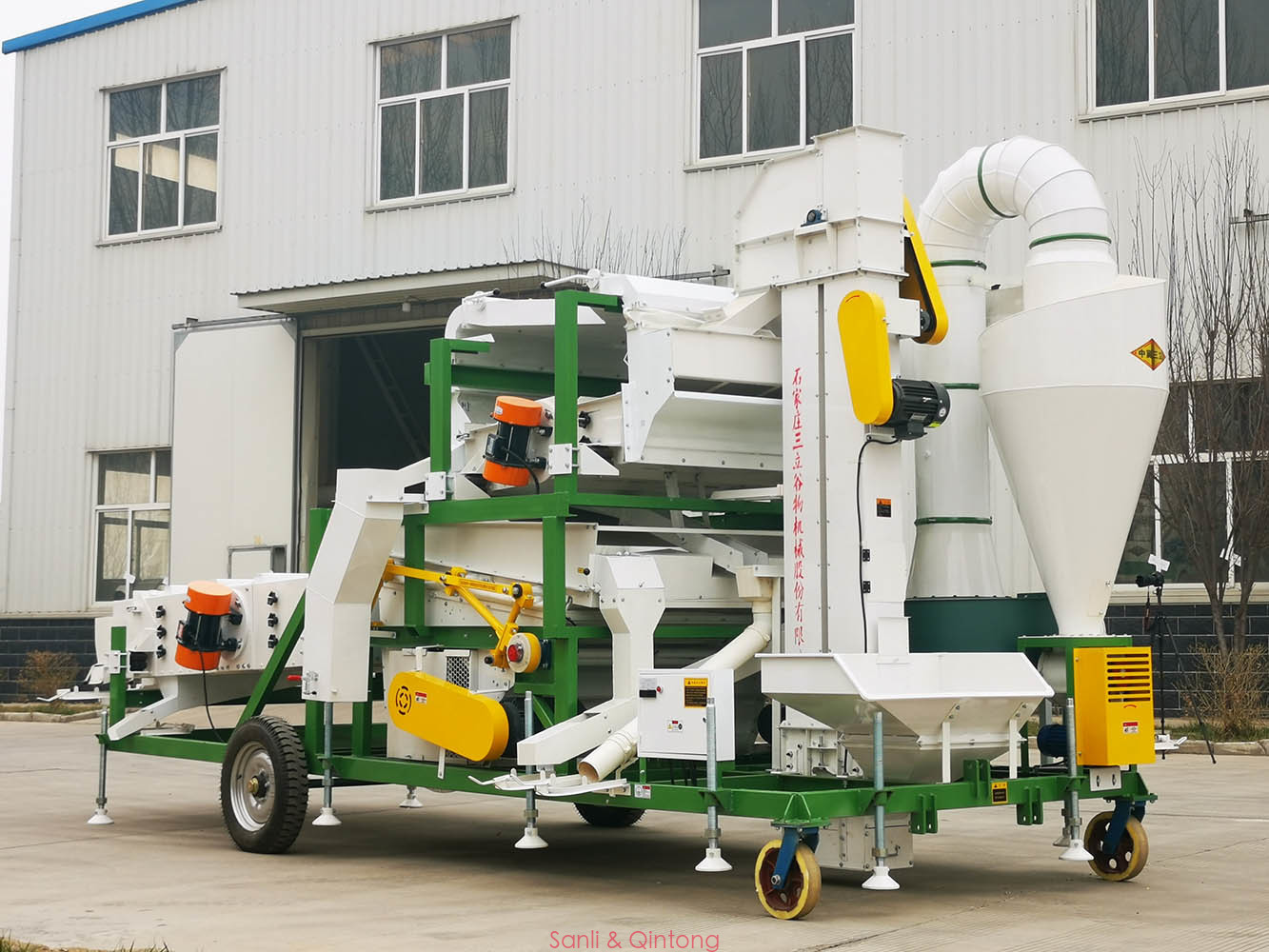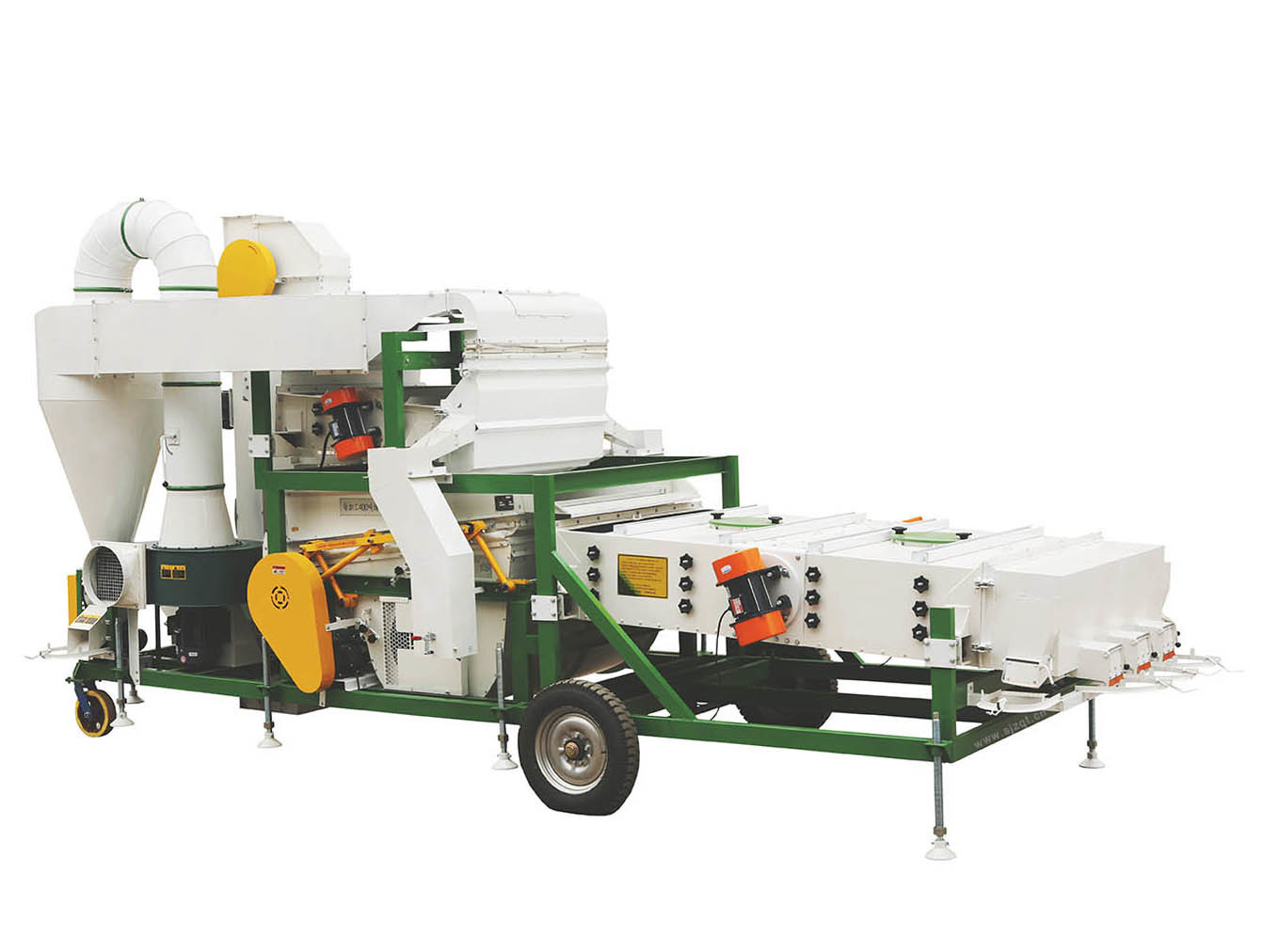 5XFZ-25G Grain Combination Cleaner
---
Capacity: 1500-4000 Kg/h (Base on sesame) Double air aspiration+Upper screen+Gravity table+Main vibration screener
sesame cleaner
sesame seed separator
Grain Combination sesame cleaner
Large capacity sesame cleaner
Sesame sorter
Sesame seed cleaning machine

5XFZ-25G Grain Combination Cleaner
---
5XFZ-25G Grain Combination sesame cleaner
This machine is a combination type seed cleaning machine with large capacity, high purity and low processing cost, which is especially suitable for grain storage enterprises
Main features
1. Processing process: air separation (primary) -- screening-- air separation (secondary)-- gravity table-- Vibration screener. More scientific and standardized processing flow.
2. Air suction part: use the aerodynamic characteristics to remove dust and light impurities, adopt the front and rear double suction duct structure, convenient air volume control, with cyclone duster.
3. Screening part: use front and rear two vibrating cleaning screens. The two-layer screen structure of the front vibrating screen is used to remove large and small impurities, and the three-layer screen structure of the rear vibrating screen is used for removing large and small impurities and grading. It is equipped with rubber ball screen cleaning mechanism to prevent sieve hole from blocking. The vibration motor is used as the source. The magnitude and direction angle of vibration can be adjusted, and the frequency is 960 times / min. it has high reliability and long service life.
4. Gravity table part: positive pressure type gravity table, in accordance with the density separation principle to remove the less light impurities such as immature seed, germinated seed, moldy seeds, diseased seeds, moth eaten grain, etc.
Technical specification
Model

5XFZ-25G

Capacity

Sesame

2000-4000 Kg/h

Rice seed

3000-5000 Kg/h

Wheat seed

8000-10000 Kg/h

Maize and beans

4000-6500 Kg/h

Size(L×W×H)

6300×2550×3250 mm

Upper screen(L×W×Layers)

1200×1250mm×2 layers

Main screen(L×W×Layers)

2400×1500mm×3 layers

Size of gravity table

2200×1650mm

Selecting rate

≥ 97%

Broken rate

≤ 0.2%

Total power

16.10 kW

Weight

2800 Kg
Note: The capacities may vary depending on seed condition, moisture content, seed varieties, types and volumes of contaminants to be separated and percentage of foreign material acceptable in the final product.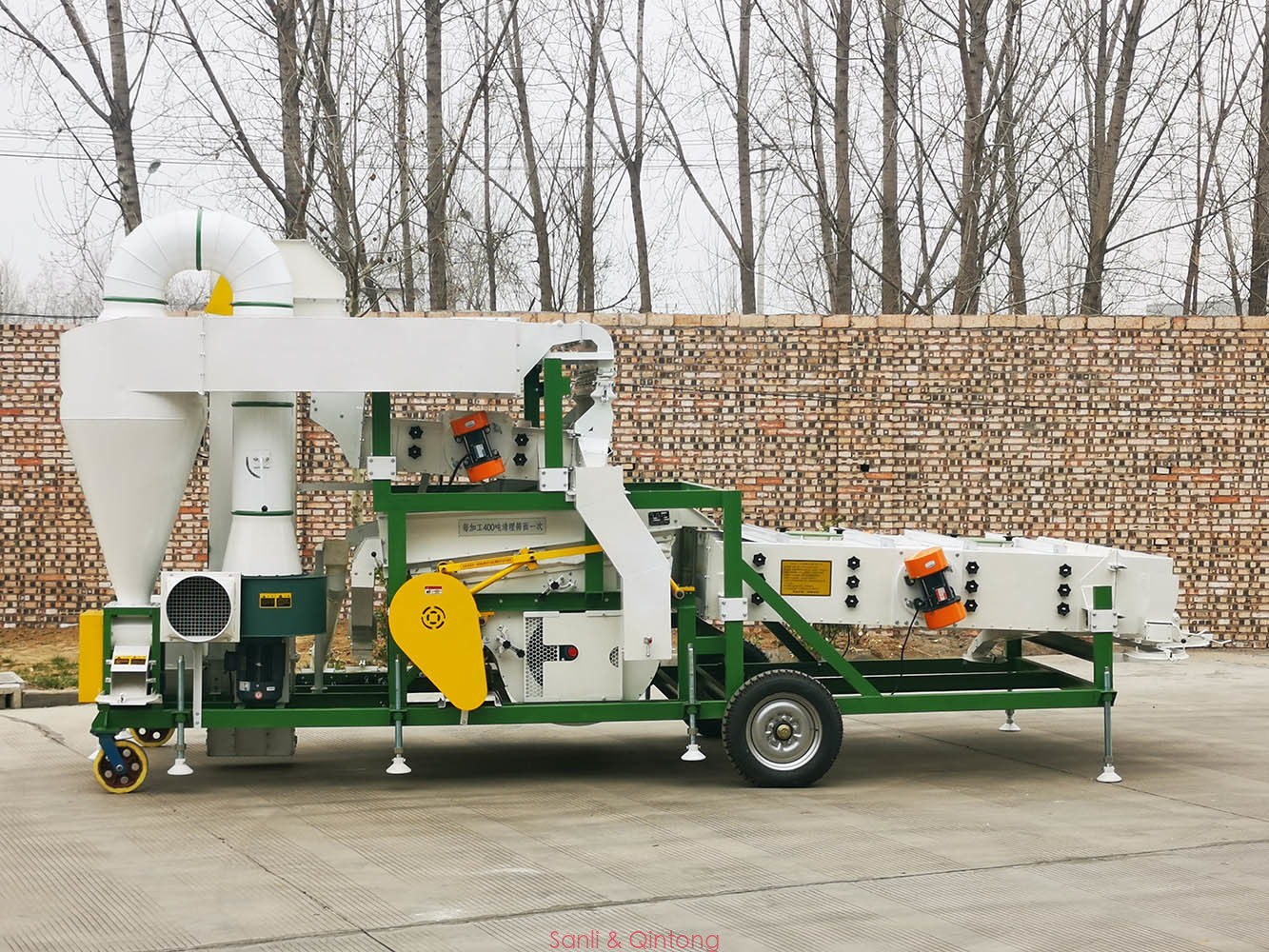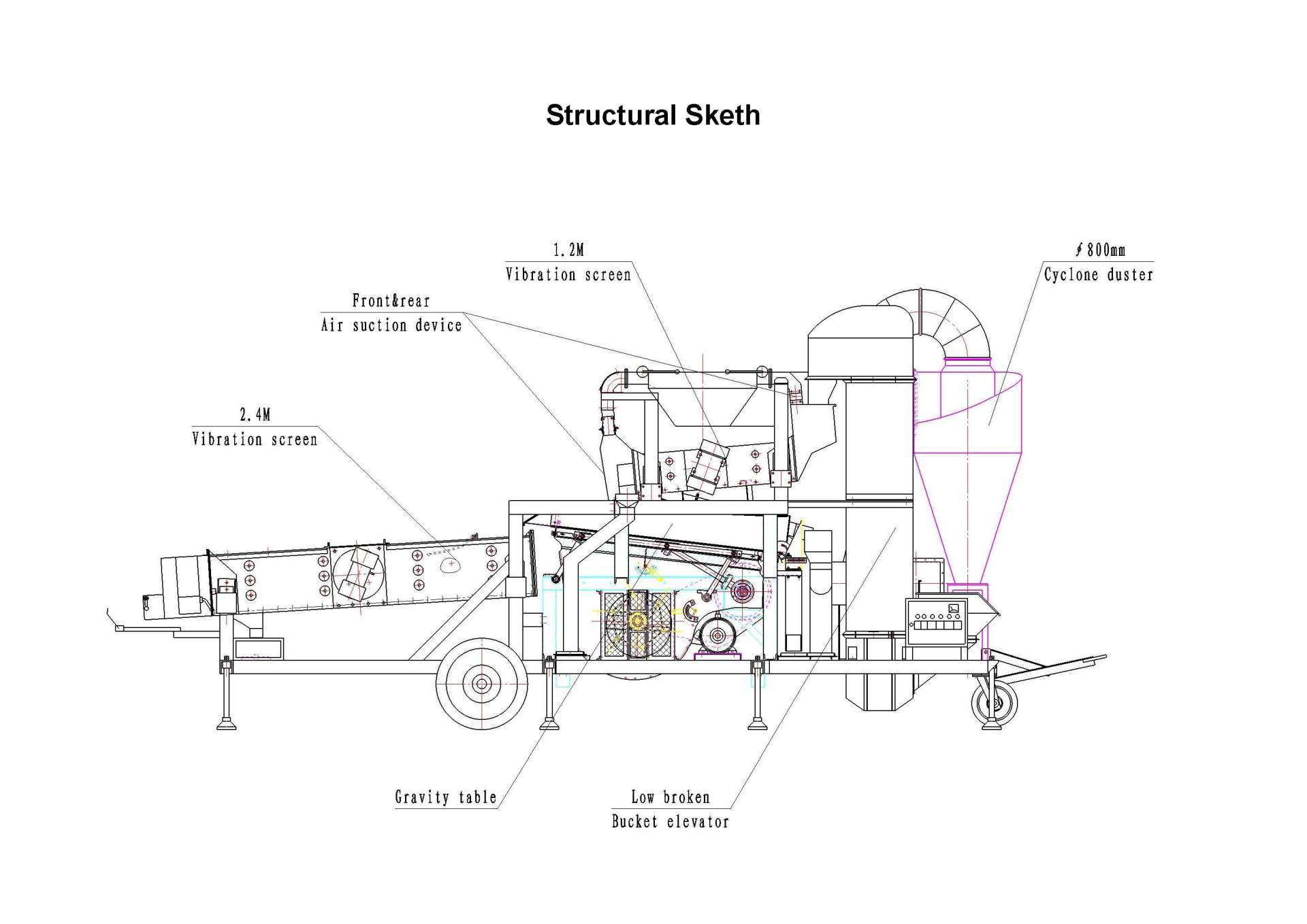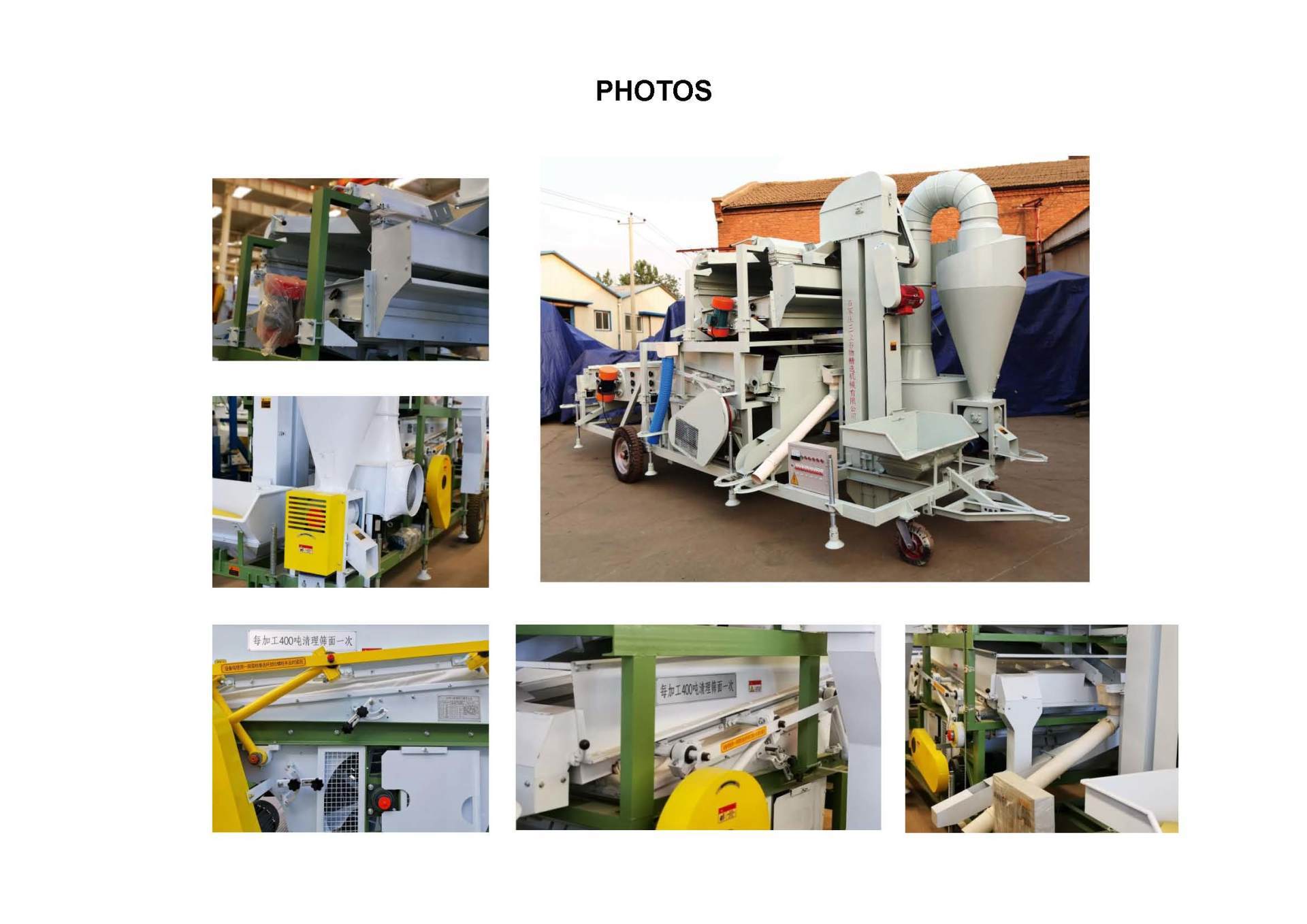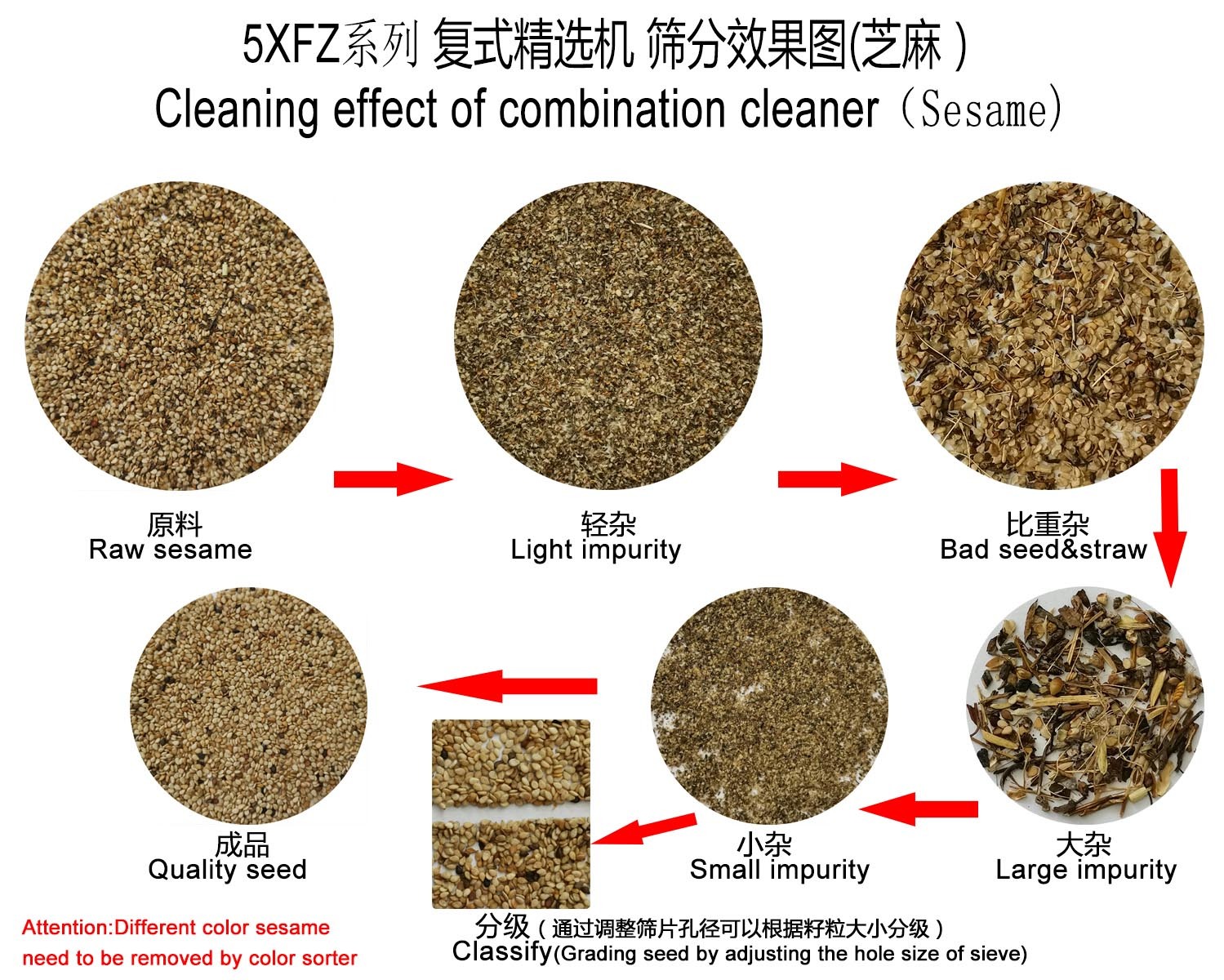 MOBILE SITE

Sanli Grain Sorting Machinery
---
Copyright © 2022 Sanli Grain Sorting Machinery Co, Ltd.