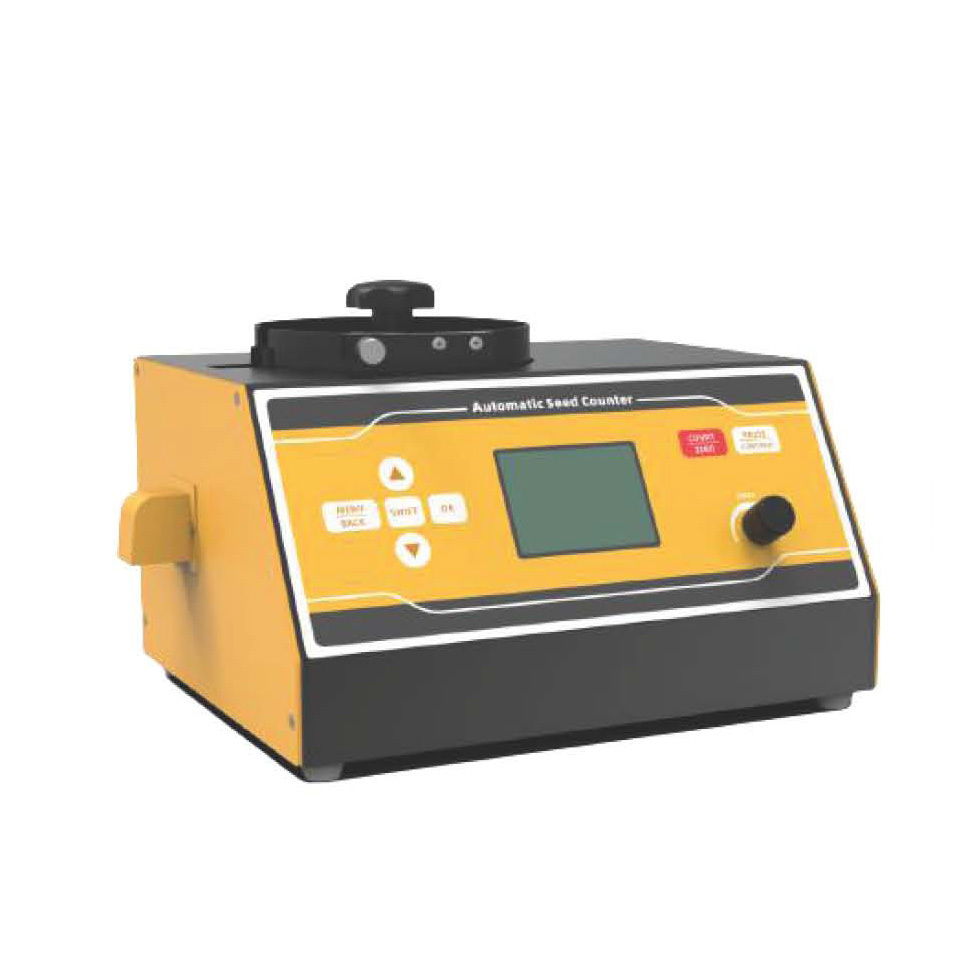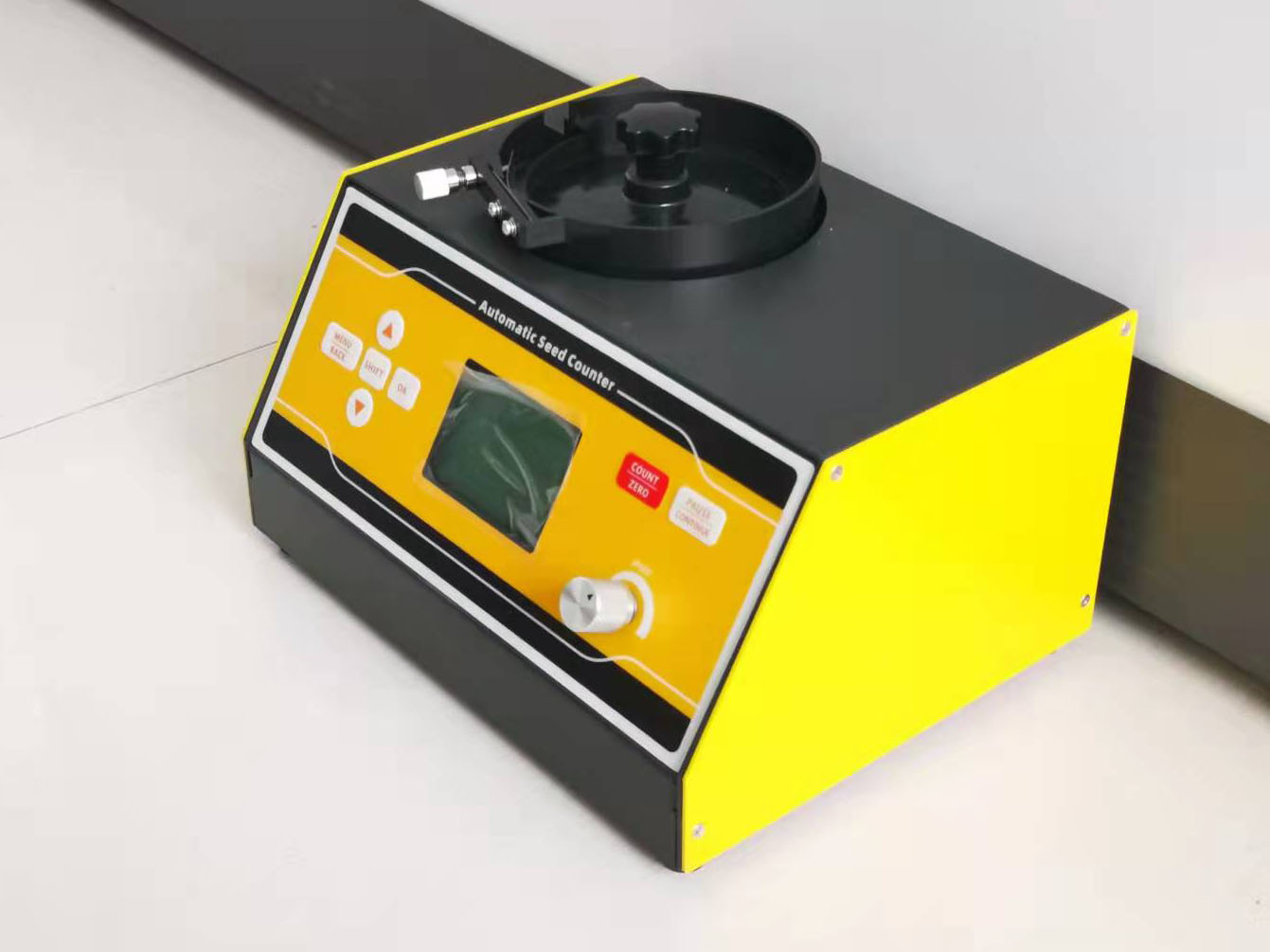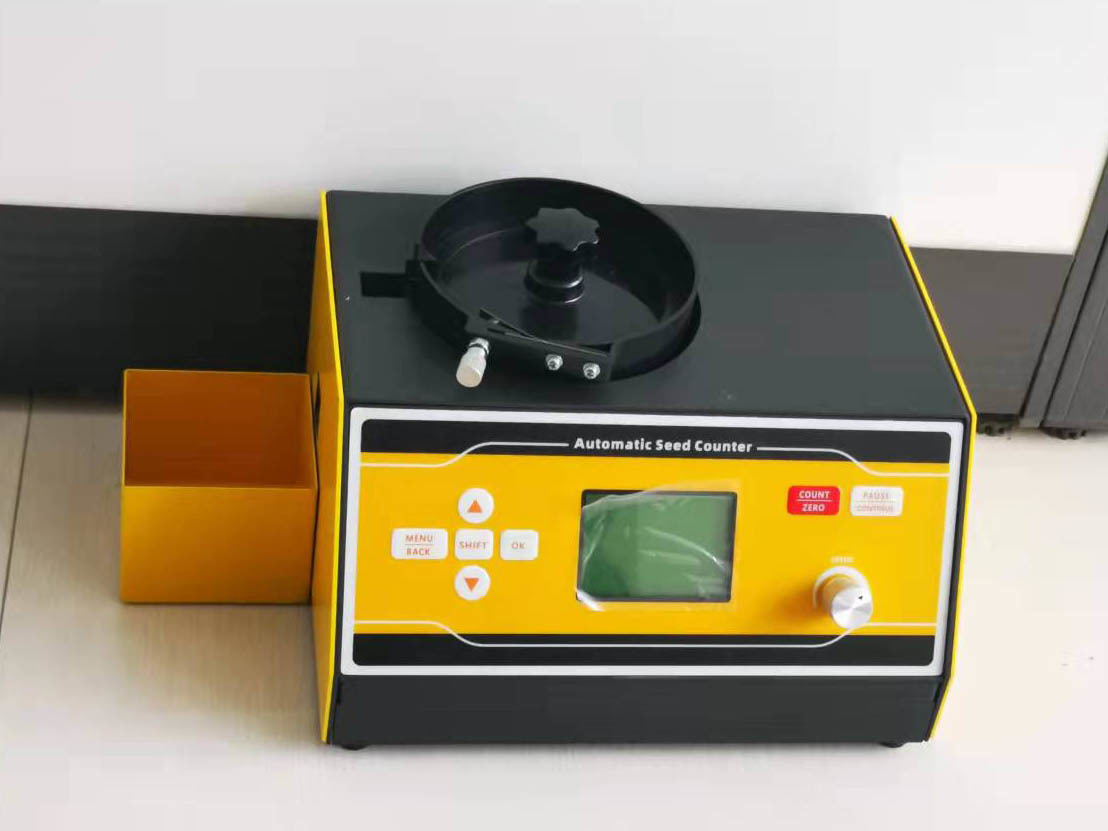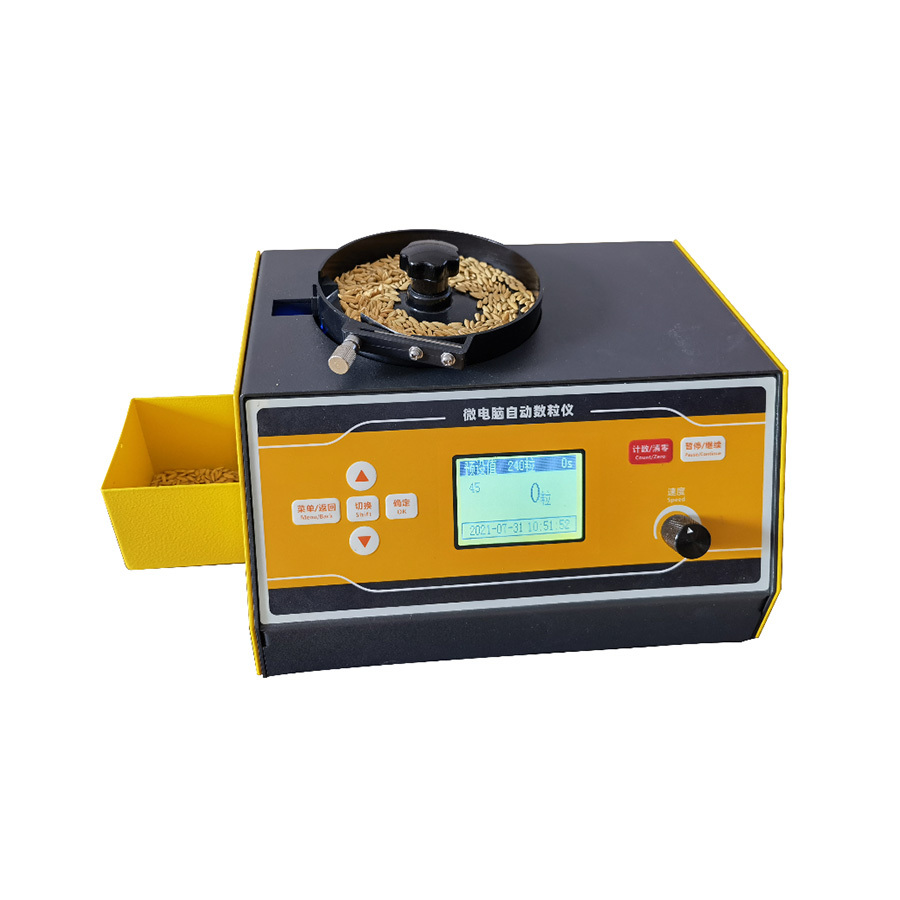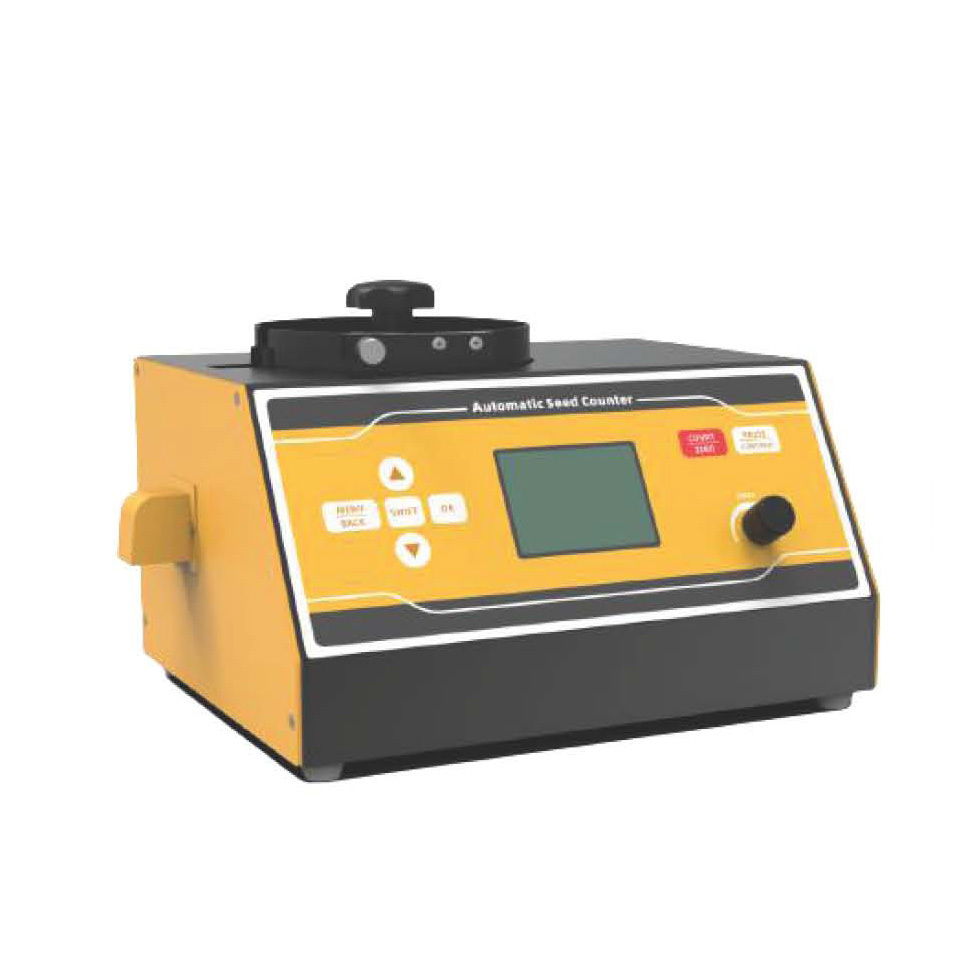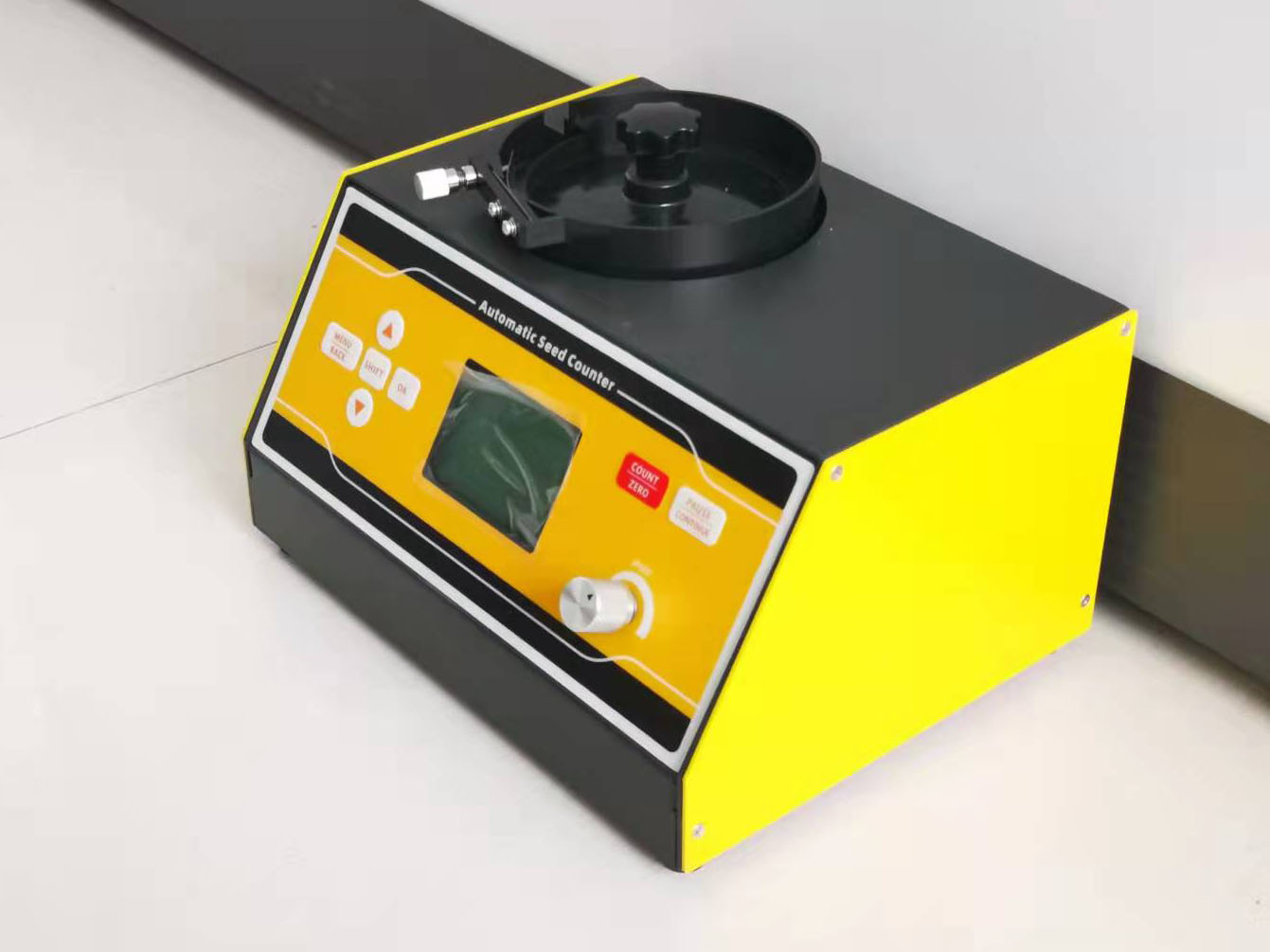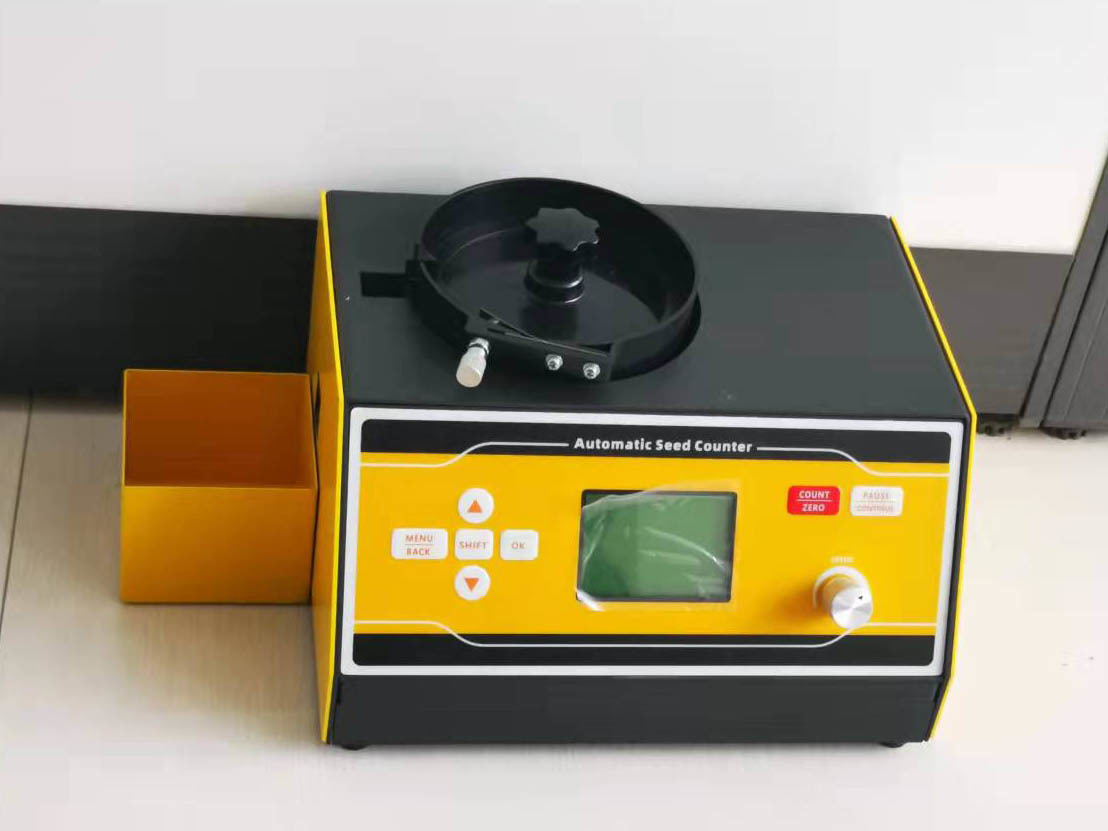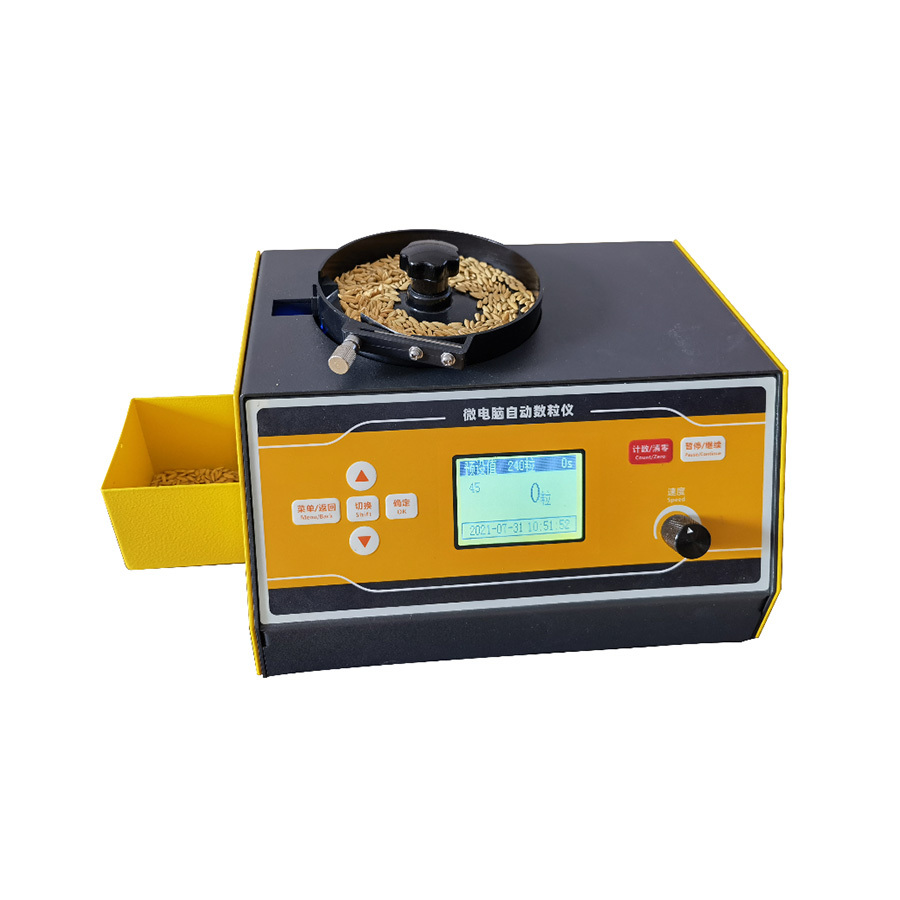 SLY-C plus Automatic Seed Counter
---
SLY-C Plus Microcomputer Automatic Seed Counter Instrument for Various Shapes Seeds
Automatic Seed Counter
seed counter
grain counter
beans counter
vegetables seed counter

SLY-C plus Automatic Seed Counter
---
Introduction
Automatic seed Counter can automatic count many kinds of grains by setting number. In agriculture it is mainly used in grain count, exp. Rice, wheat, sorghum, corn, vegetables seed and so on.
Characteristic
1. Microcomputer automatic control, have touch-key, complete automated operation.
2. Count speed is adjustable, high accuracy, metal shell, and elegant appearance.
3. Both round and long shape materieal are suitable
* Two modes: Free count and bulk count.
* The counting speed is adjustable.
* High accuracy: Sensitivity levels for different size of particles.
* Automatic deceleration: when counting number is close to the setting number, the counting speed slow down automatically.
* Automatic motor Protection: the motor will stop work once it detects there is no particles on the plate for 60seconds.
* User-friendly interface: LCD screen, mode selection, counting time, level and number of particles display clearly.
* Widely application: suitable for particles includes but is not limited to: crops seeds, vegetable seeds, feed, diamond,
tablet.
Contents of agricultural instruments
MOBILE SITE

Sanli Grain Sorting Machinery
---
Copyright © 2022 Sanli Grain Sorting Machinery Co, Ltd.