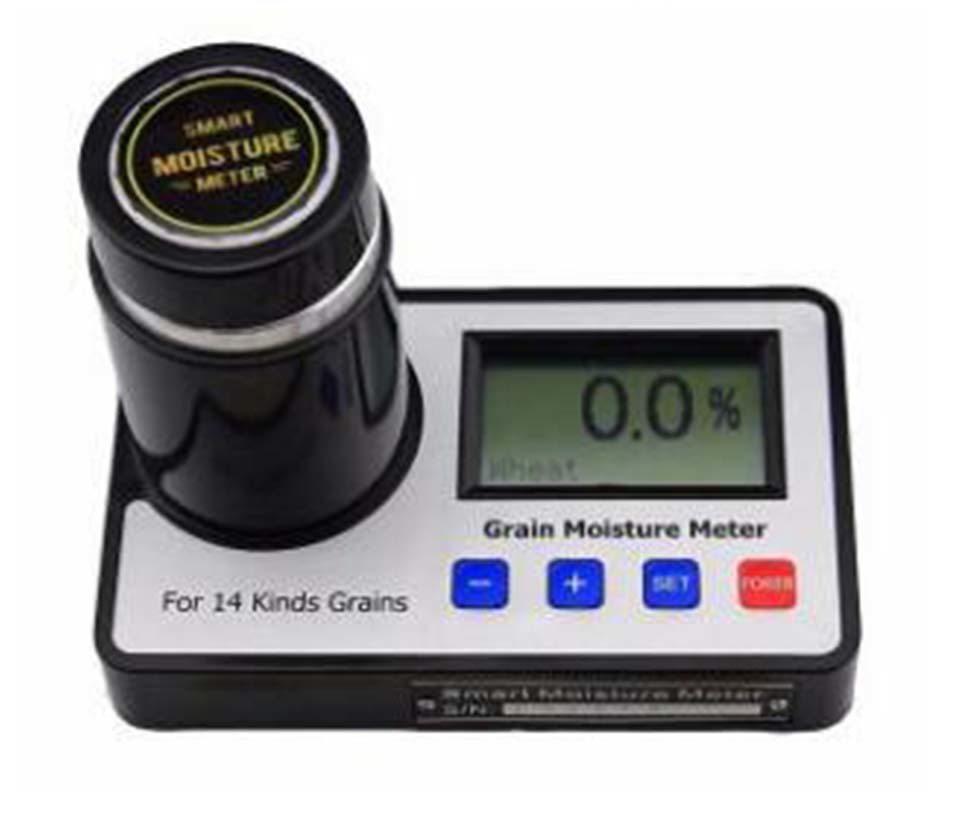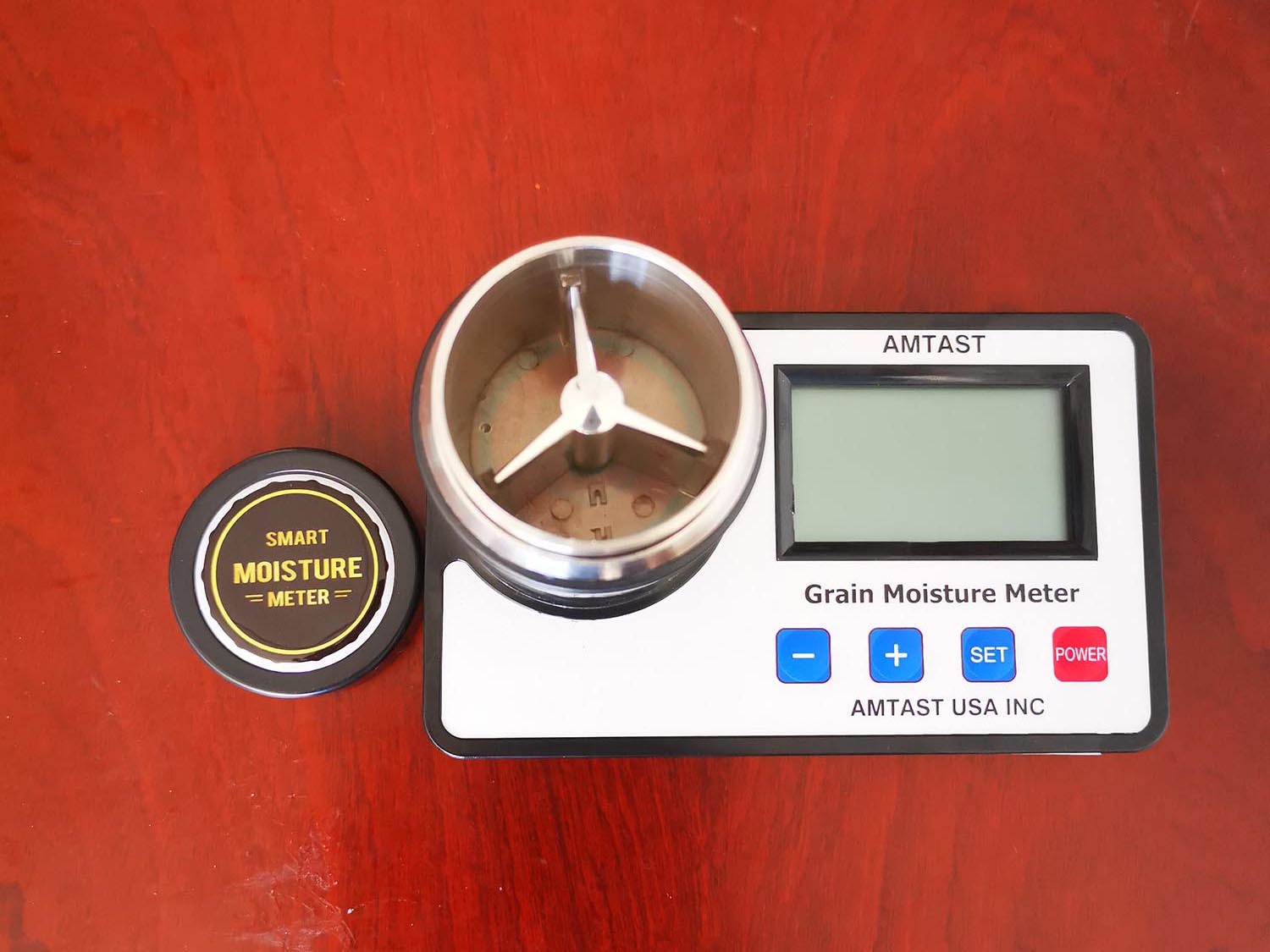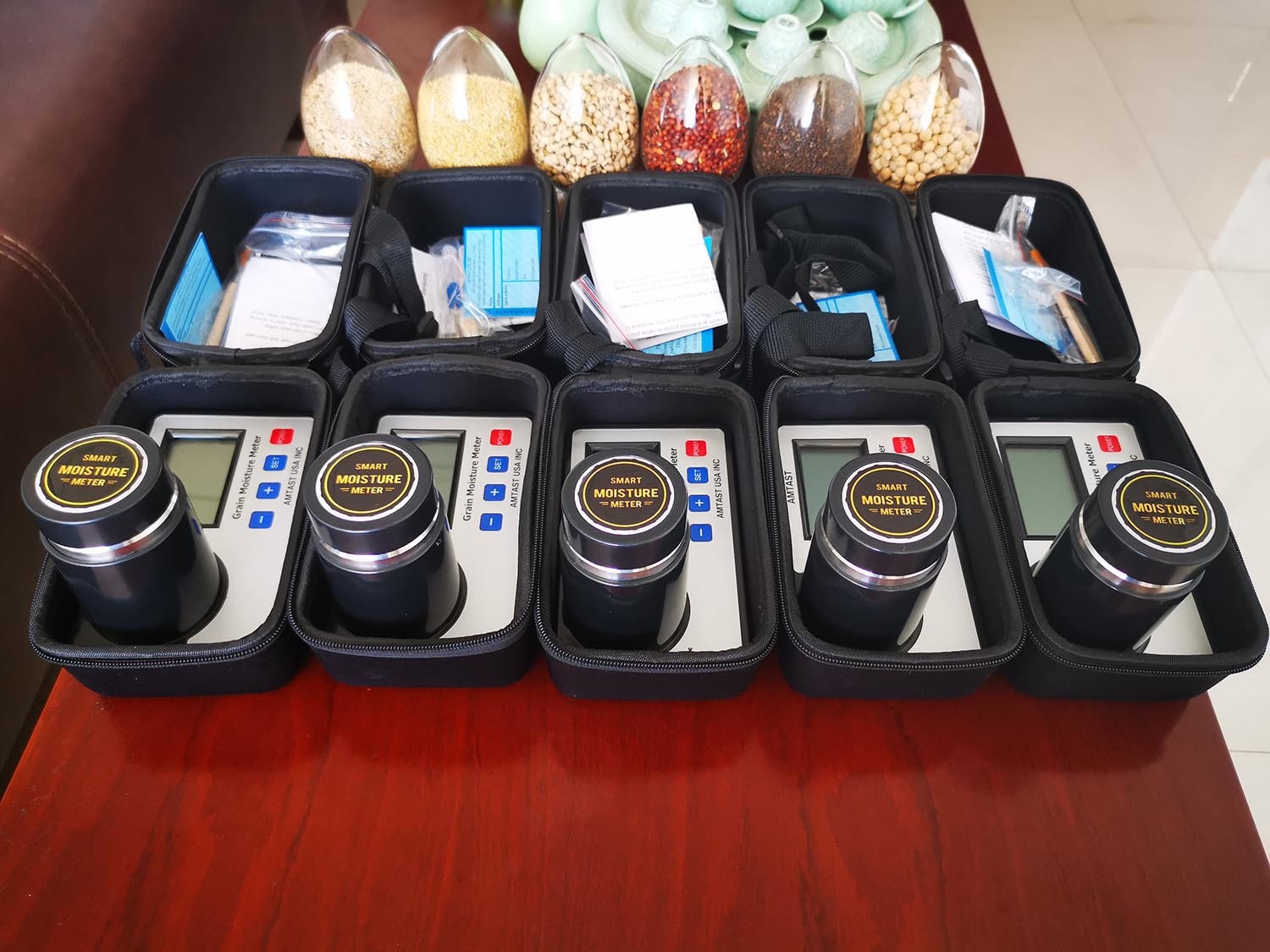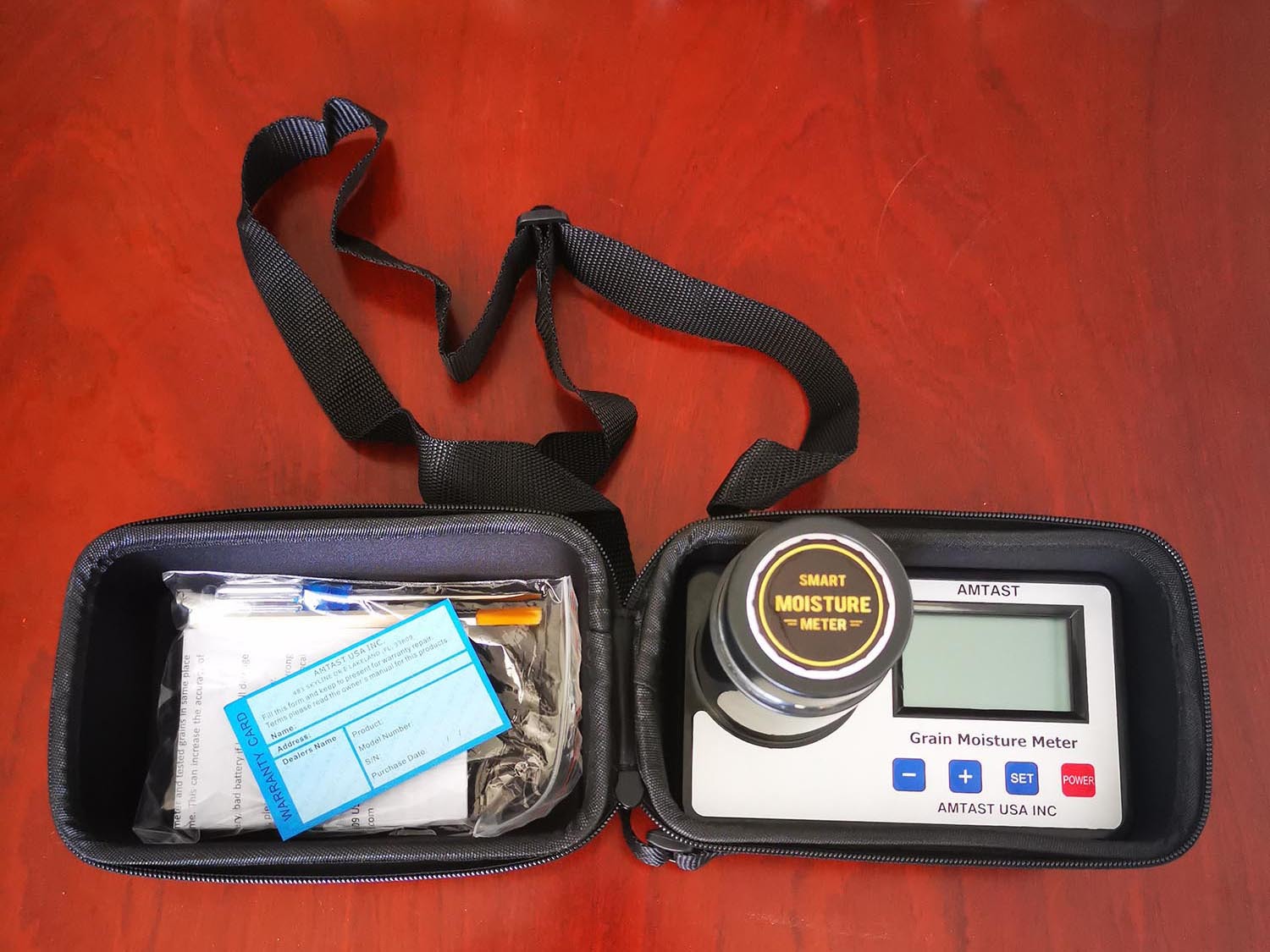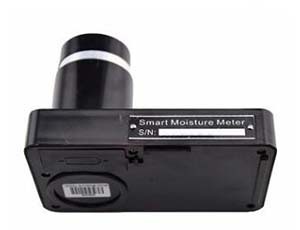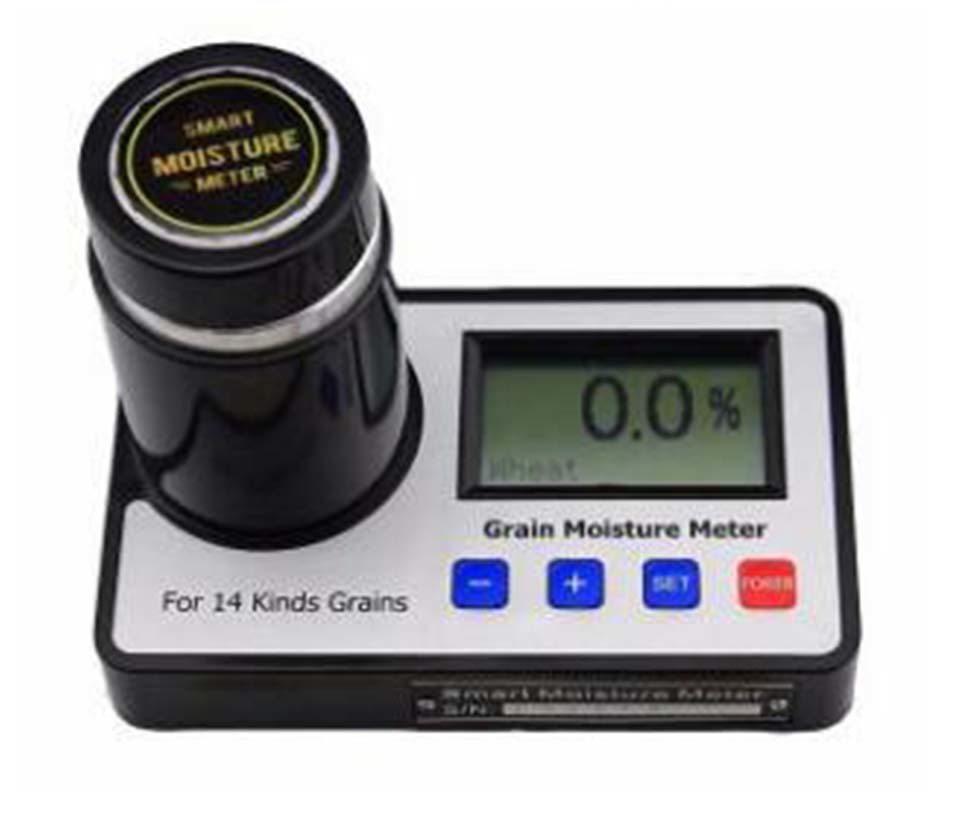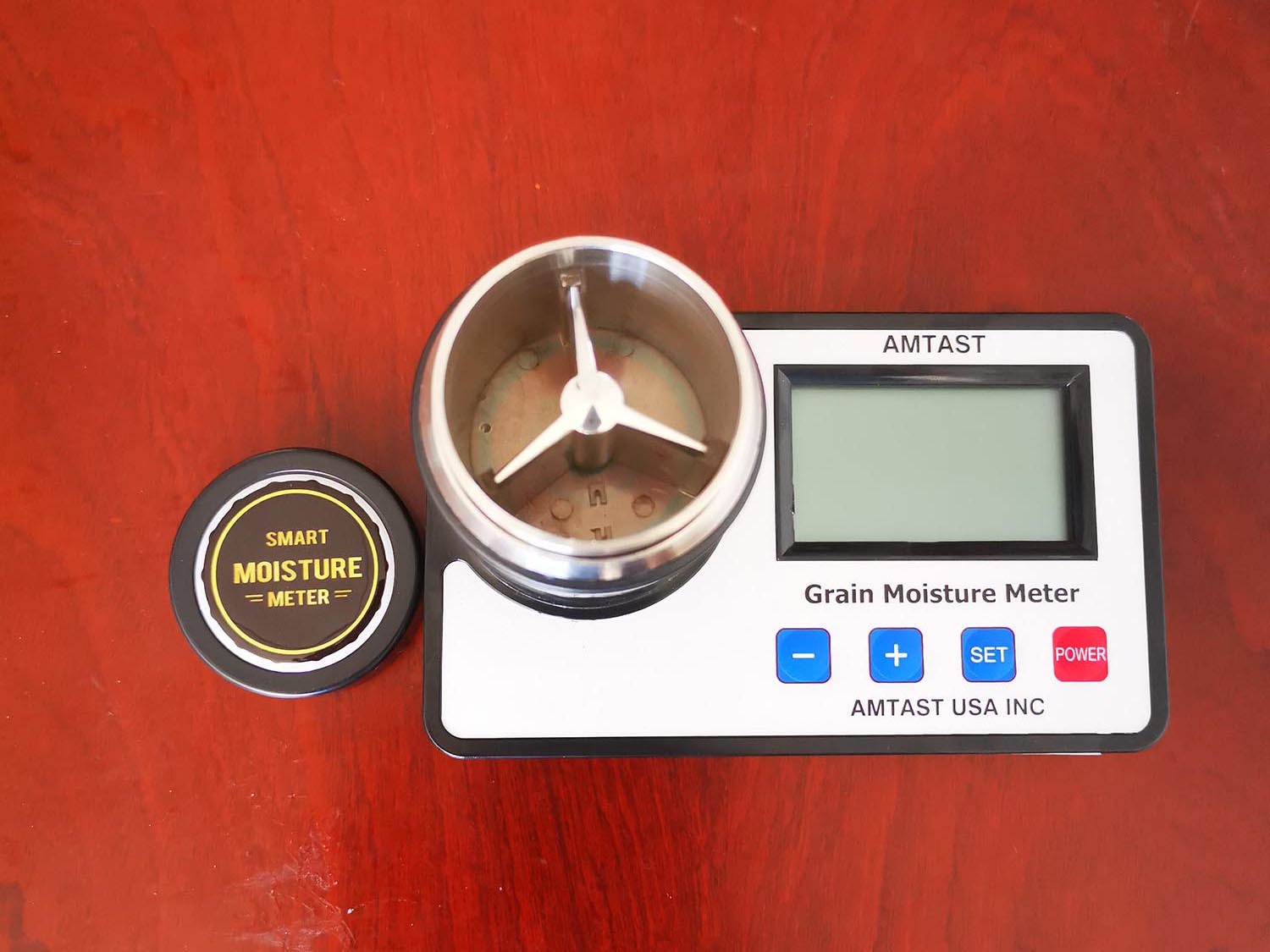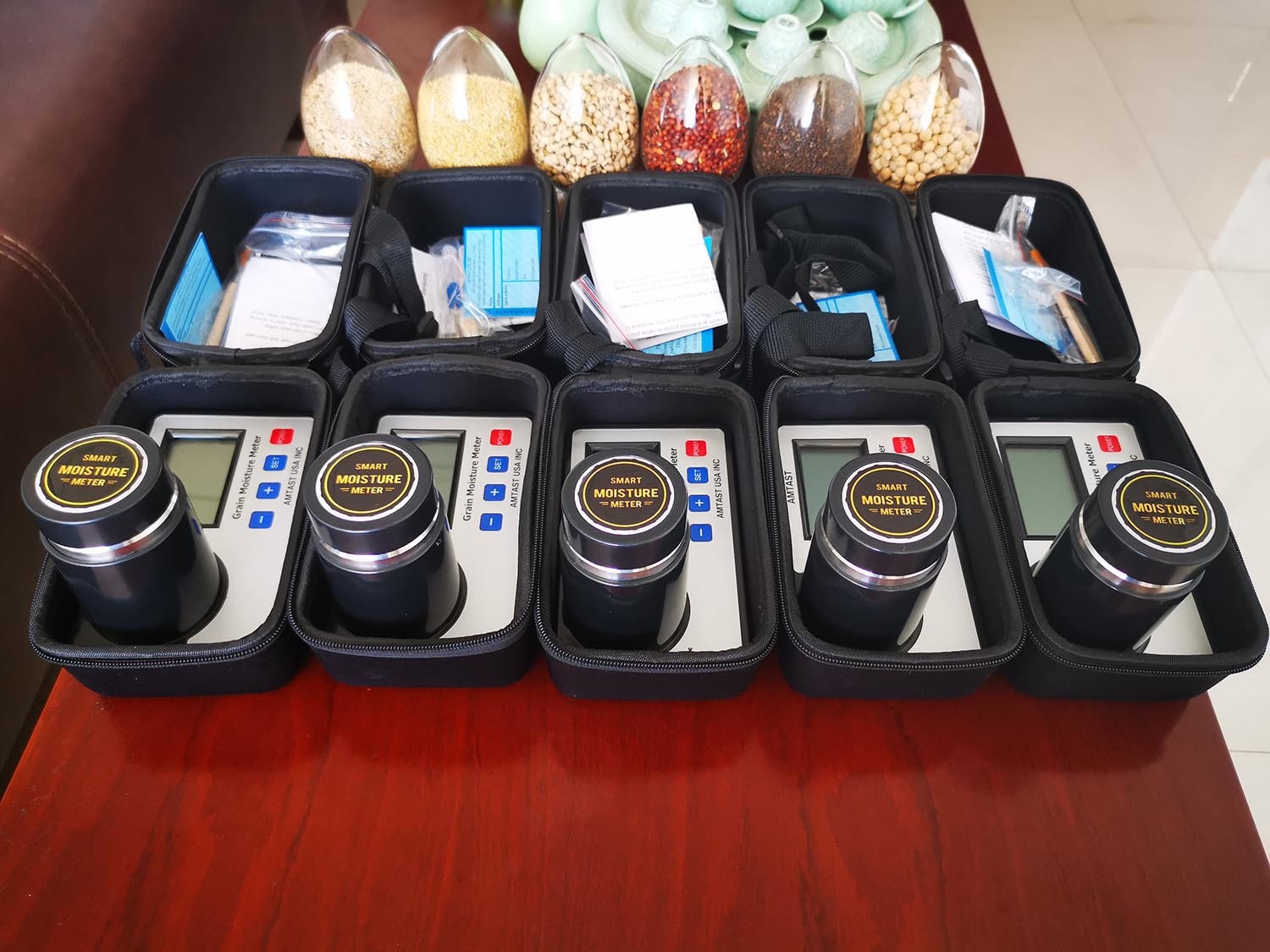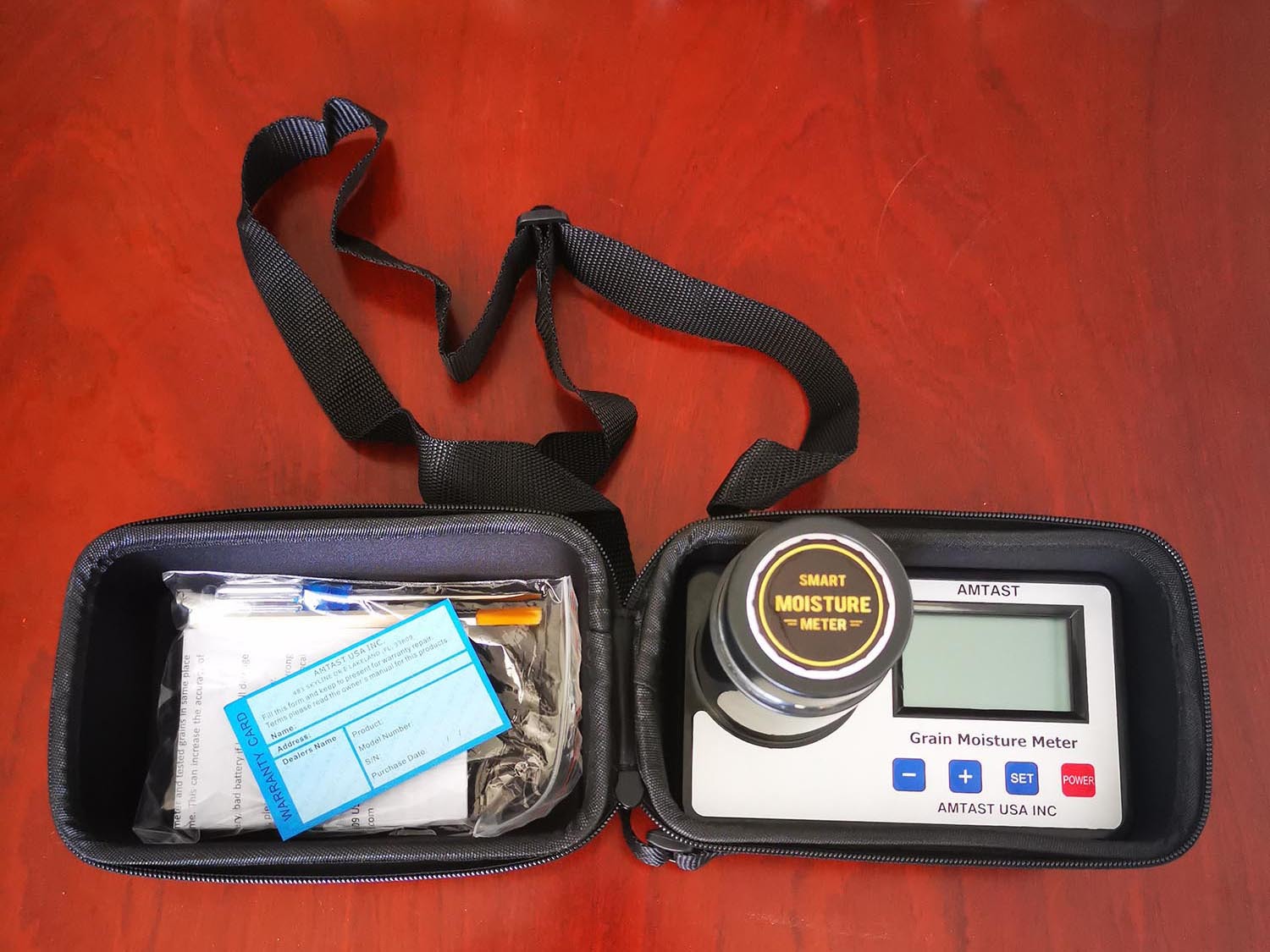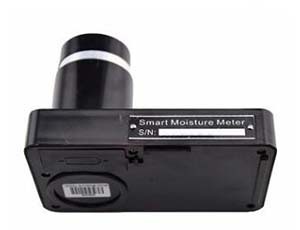 GM006 Grain Moisture Tester
---
GM006 Grain Moisture Tester
Grain Moisture Tester
Seed moisture meter
Grain water tester

GM006 Grain Moisture Tester
---
Introduction
★

Test for 17 kinds of grains, Wheat, Maize, Japonica rice, Indica rice, Soybean, Rice, Sorghum, Rapeseed, Millet, Peanut, Barley, Sunflower seed, Coffee bean, Cocoa bean, sesame, flaxseed, and almond.
★

Automatic temperature compensation with temperature display.
Features
●

Quick, accurate, convenient


●

Multi point calibration, large range error correction


●

Low power consumption


●

Automatic weighing and temperature compensation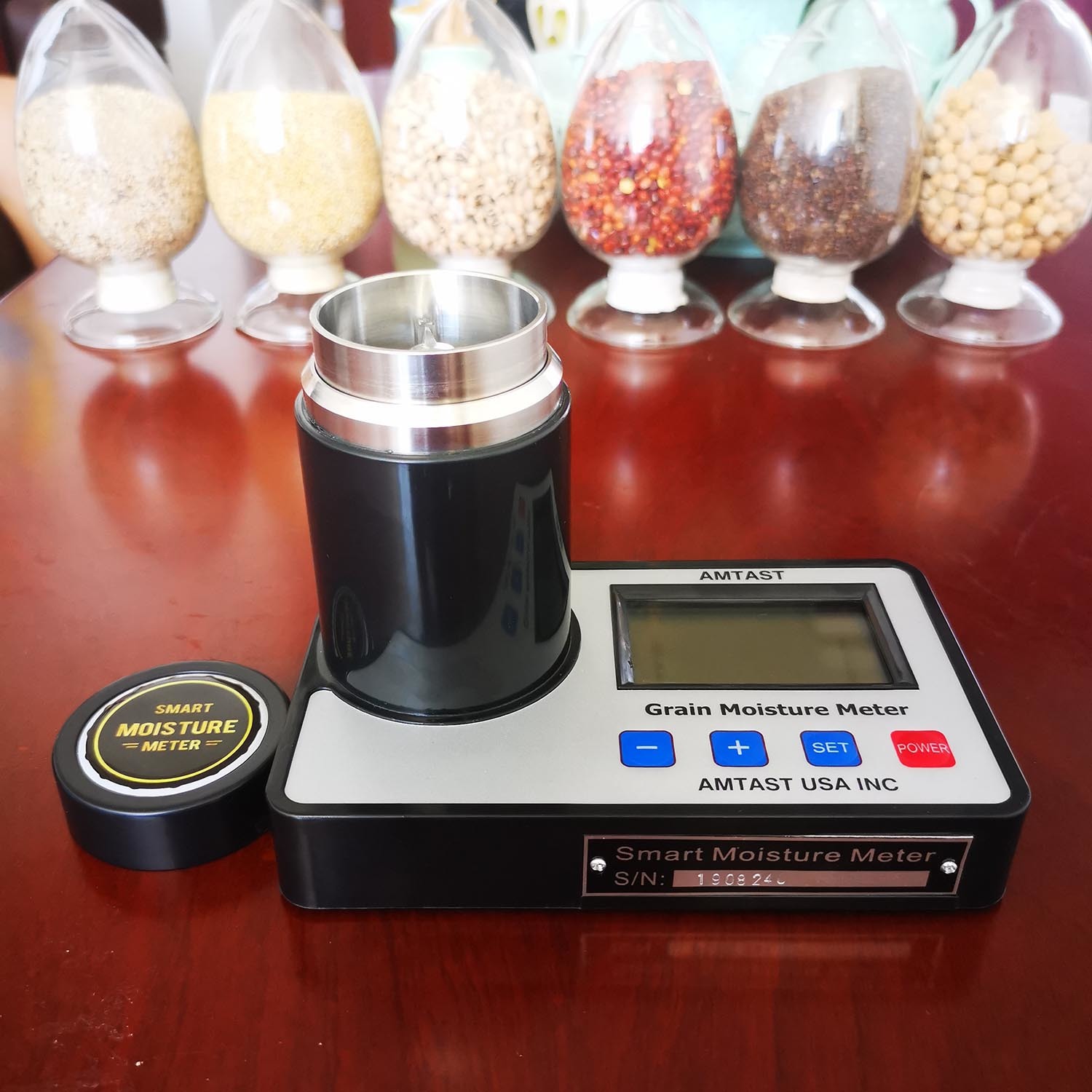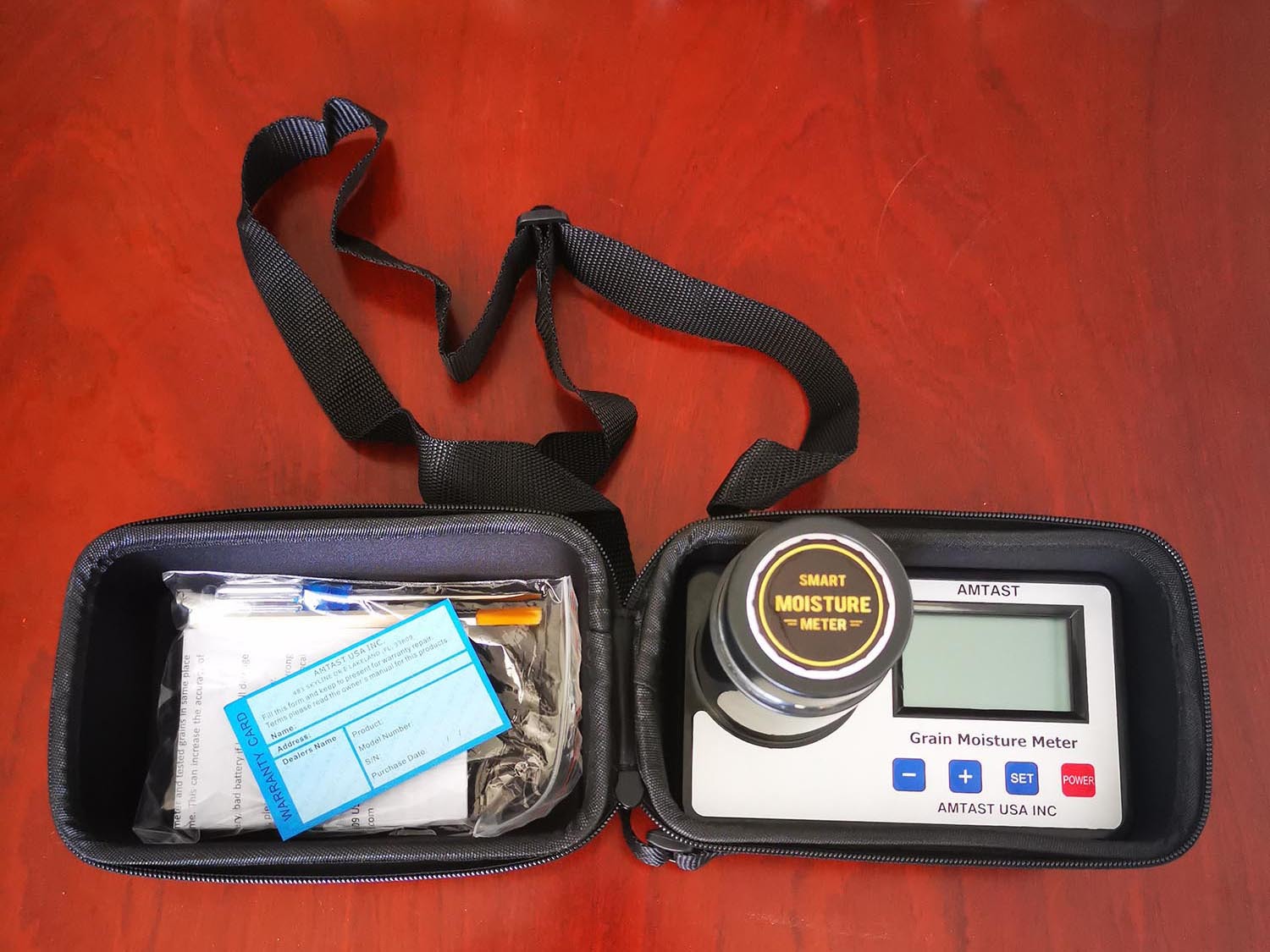 Contents of agricultural instruments
MOBILE SITE

Sanli Grain Sorting Machinery
---
Copyright © 2022 Sanli Grain Sorting Machinery Co, Ltd.