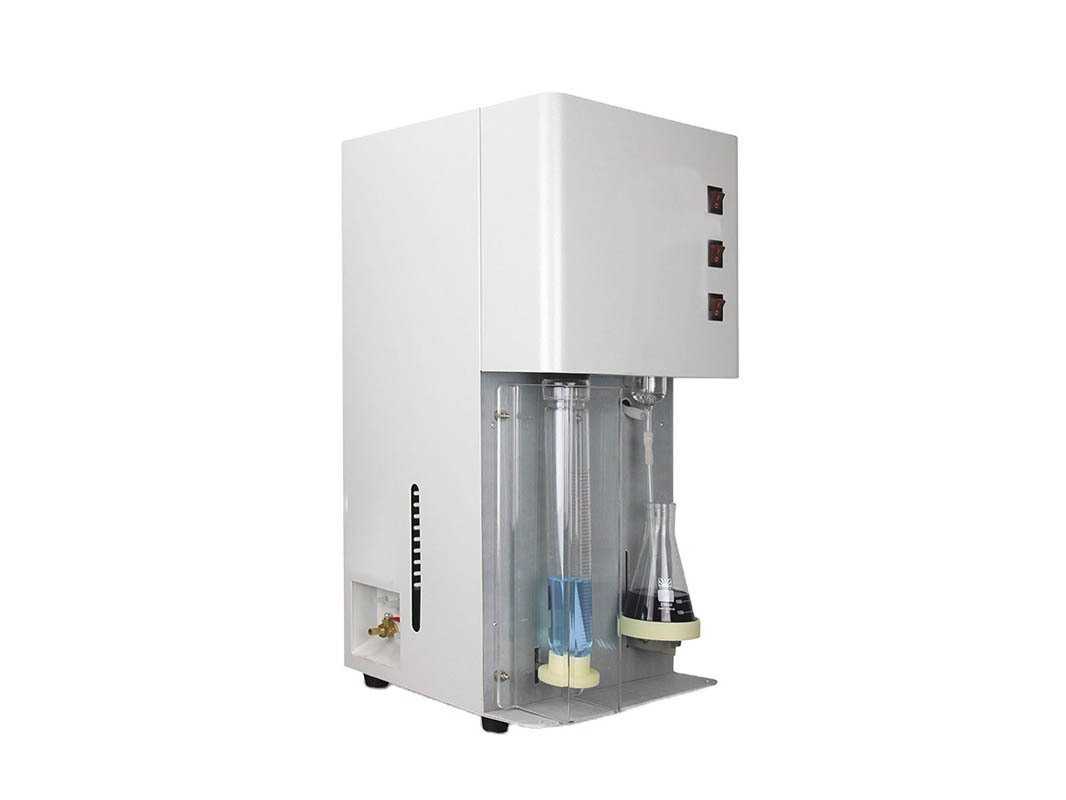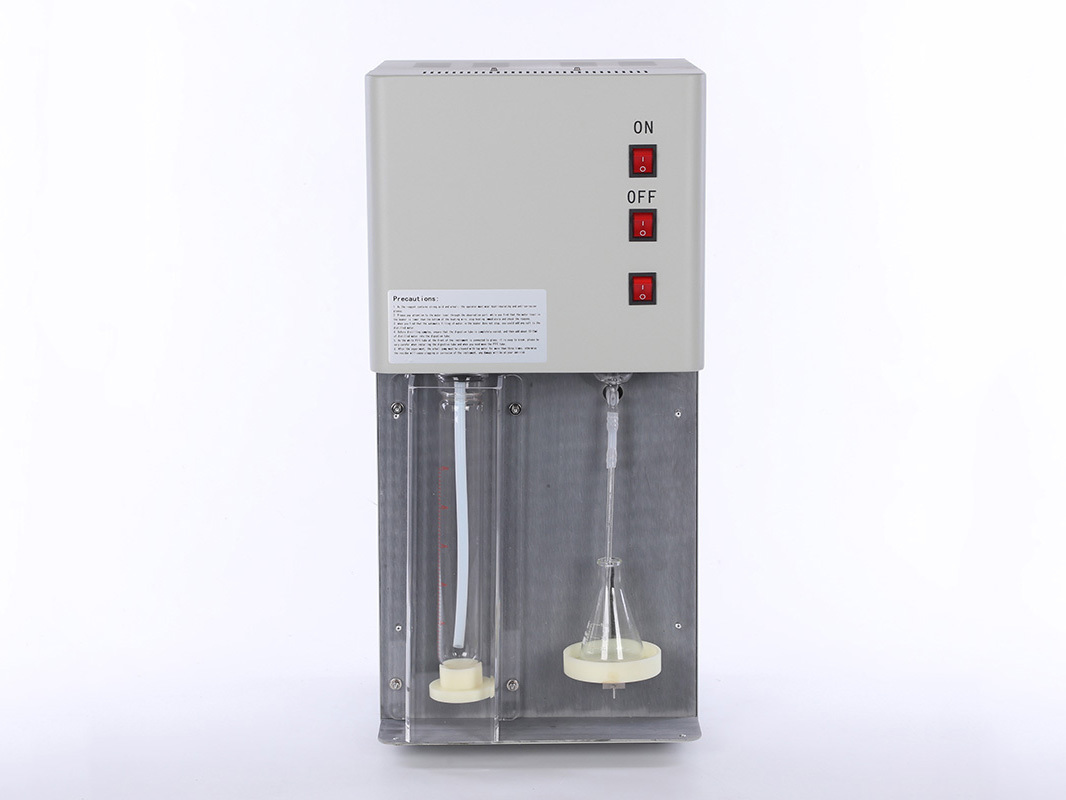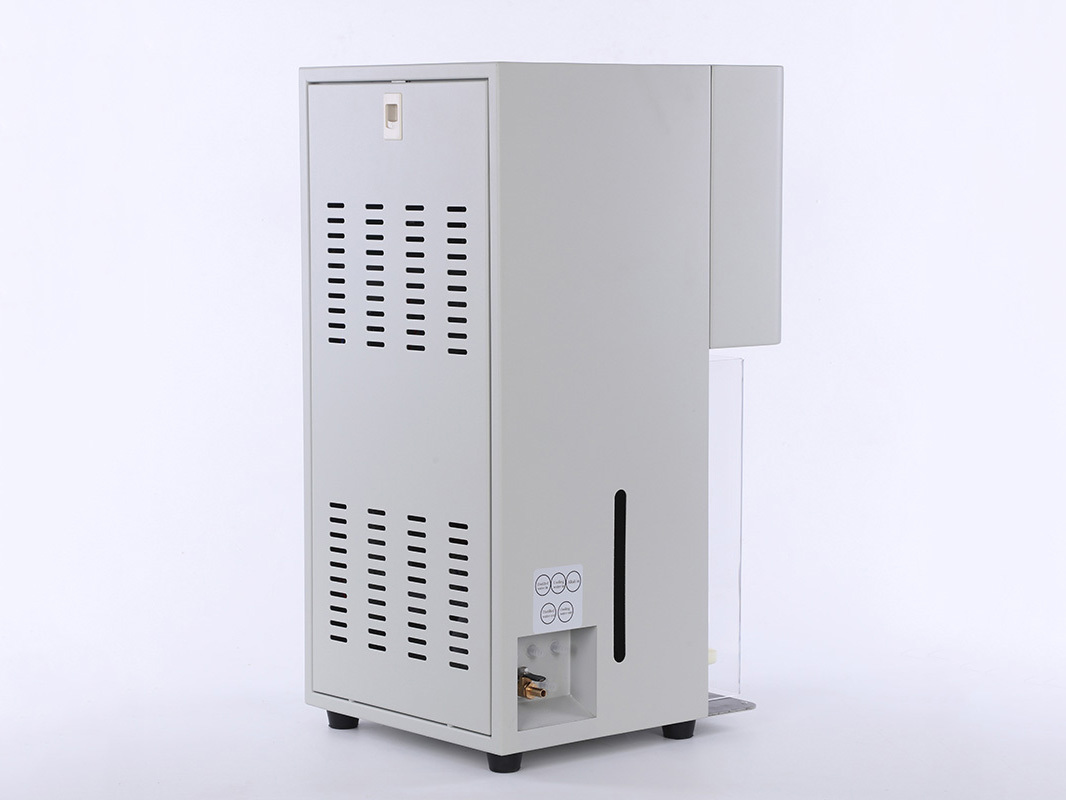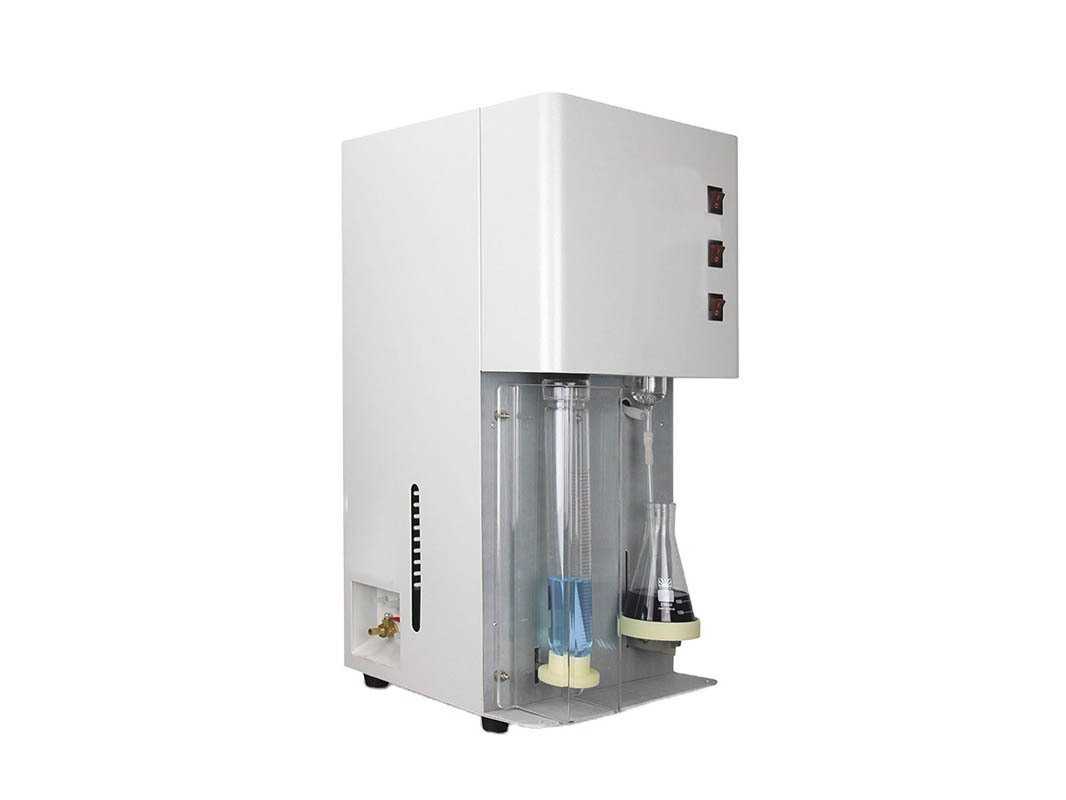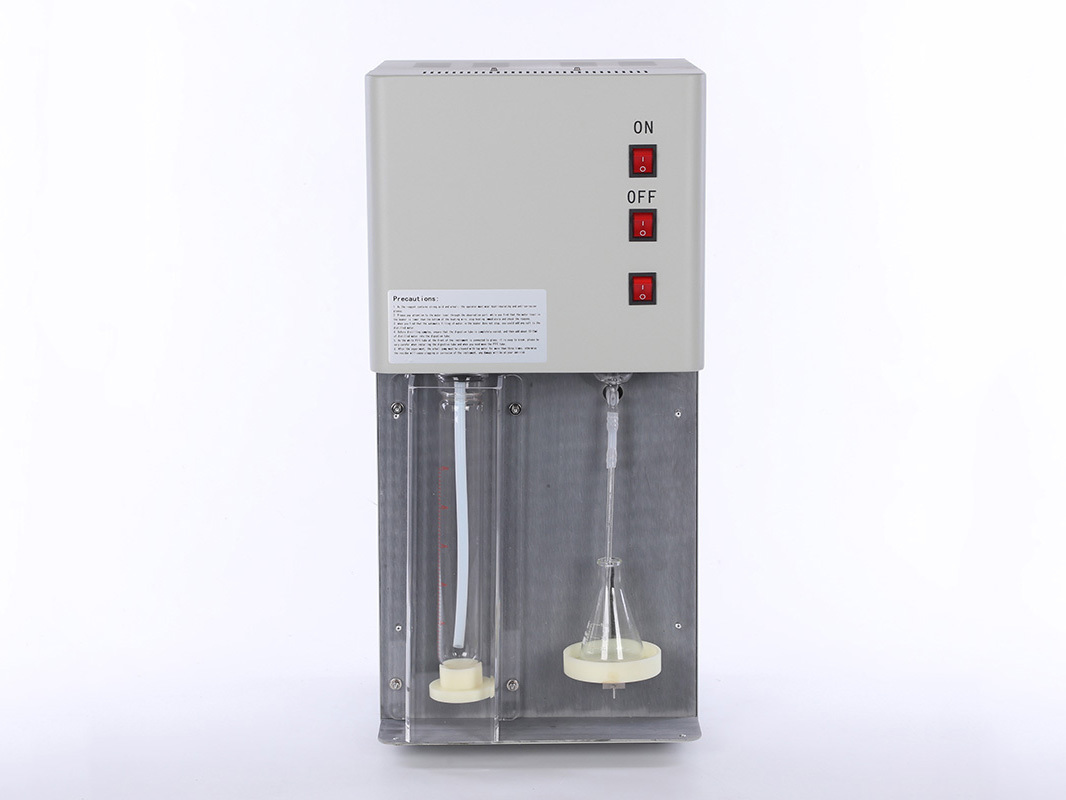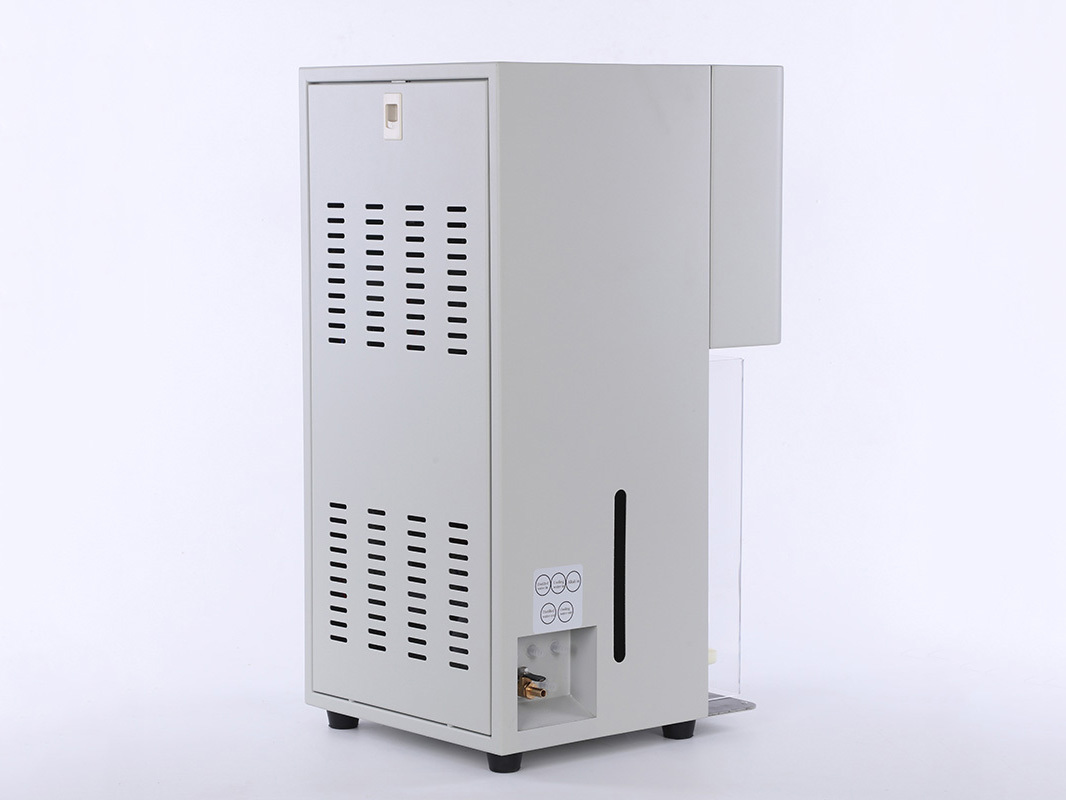 KDN Series Semi-automatic Protein Analyzer
---
KDN Series Semi-automatic Protein Analyzer For Lab
Semi-automatic Protein Analyzer
kjeldahl apparatus
kjeldahl nitrogen analyzer
kjeldahl destilador
kjeldahl digestion
kjeldahl distillation apparatus

KDN Series Semi-automatic Protein Analyzer
---
KDN Series Semi-automatic Protein Analyzer For Lab
Products Description
Introduction

.
The instrument is composed of digestion furnace (different types for selecting) and azotometer distillatory.
The digestion furnace (numeric display model) is controlled by temperature control meter. It adopts infrared radiation heating. Insert the sample into the heating furnace to get the best heating effect.
Through the drainpipe and the air-bleed three-way, poisonous gases (e.g. SO2) emitted from the digestion tube could be taken to the cloaca by water (the gases could also be recycled by vacuum pump and recycle bottle) which could control the emitting of poisonous gases and save the installation of ventilated case. Samples could be digested thoroughly in about 40-90 minutes (according to the amount of nitrogen).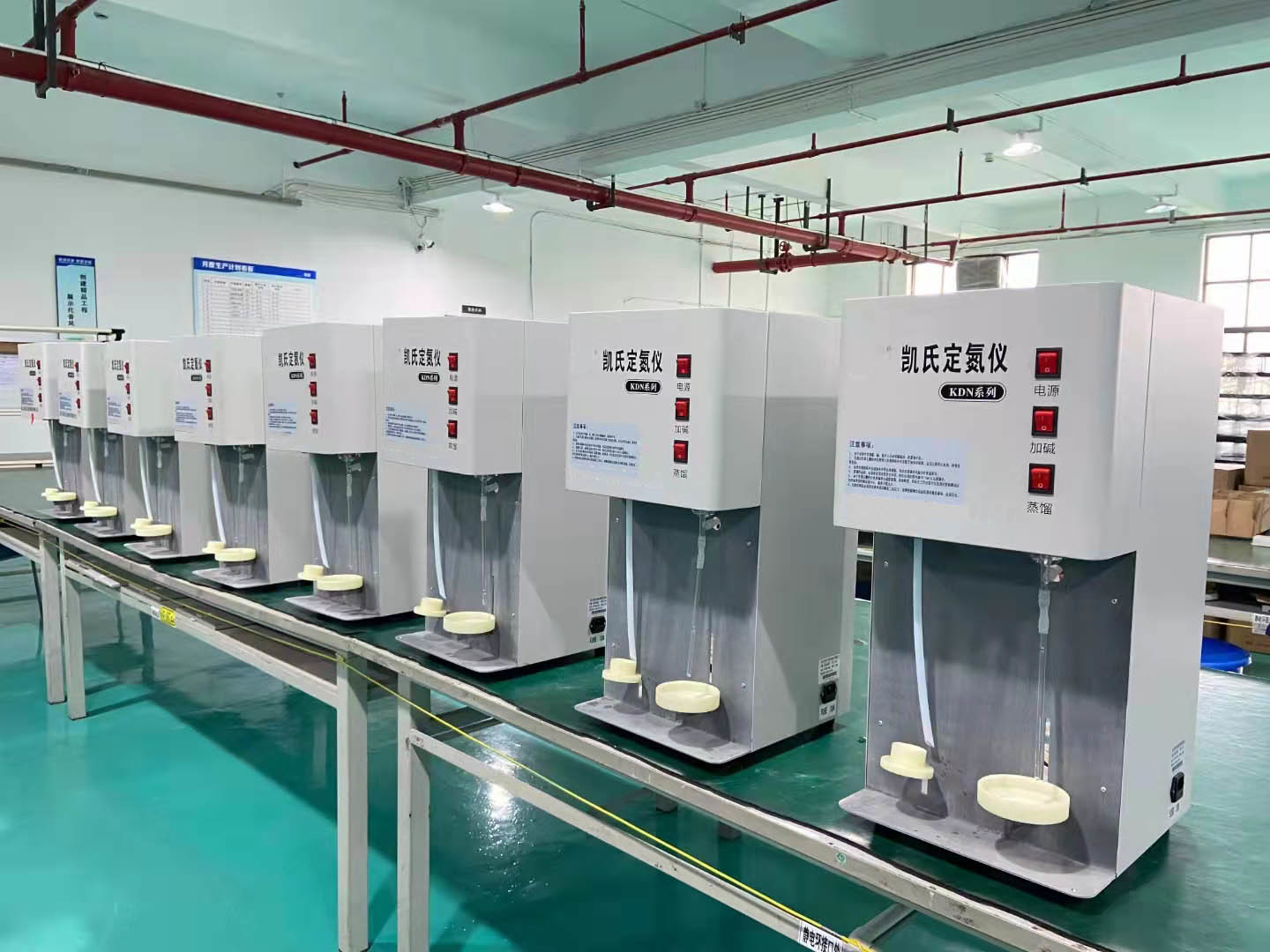 Product Paramenters
Attention

.
This instrument is a distillation unit; it should be used together with digestive furnace. Models of digestive furnace are: KDN-04C, KND-08C, KDN-20C, For more details, please contact us.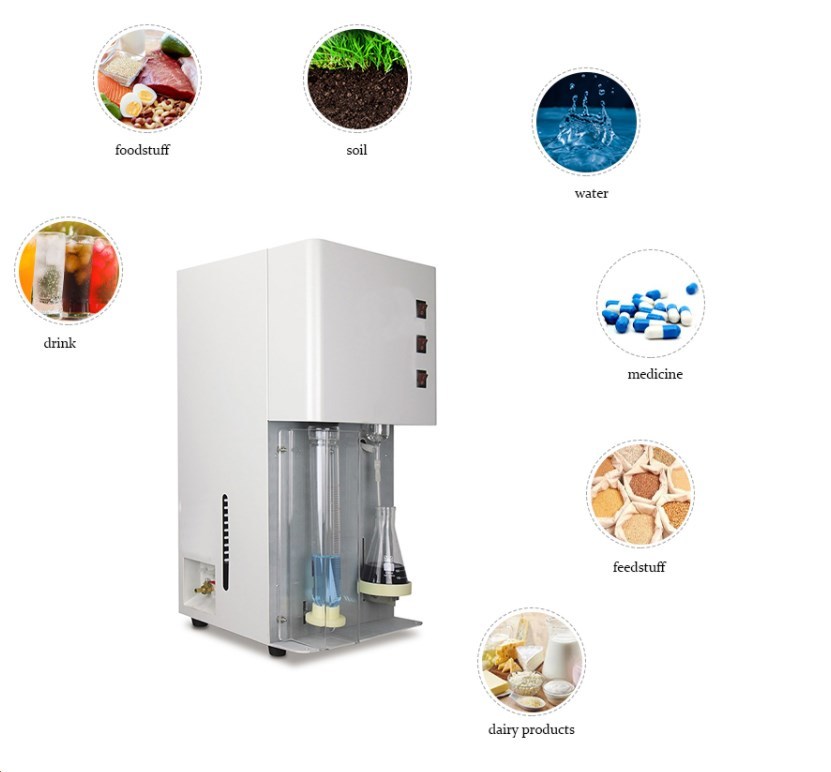 Contents of agricultural instruments
MOBILE SITE

Sanli Grain Sorting Machinery
---
Copyright © 2022 Sanli Grain Sorting Machinery Co, Ltd.