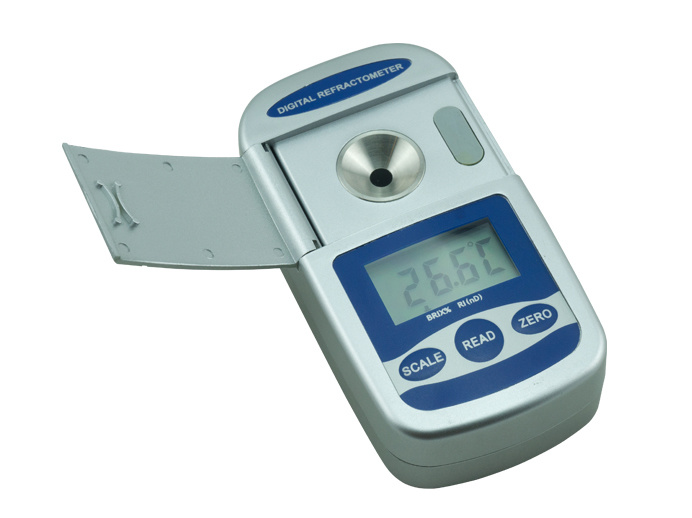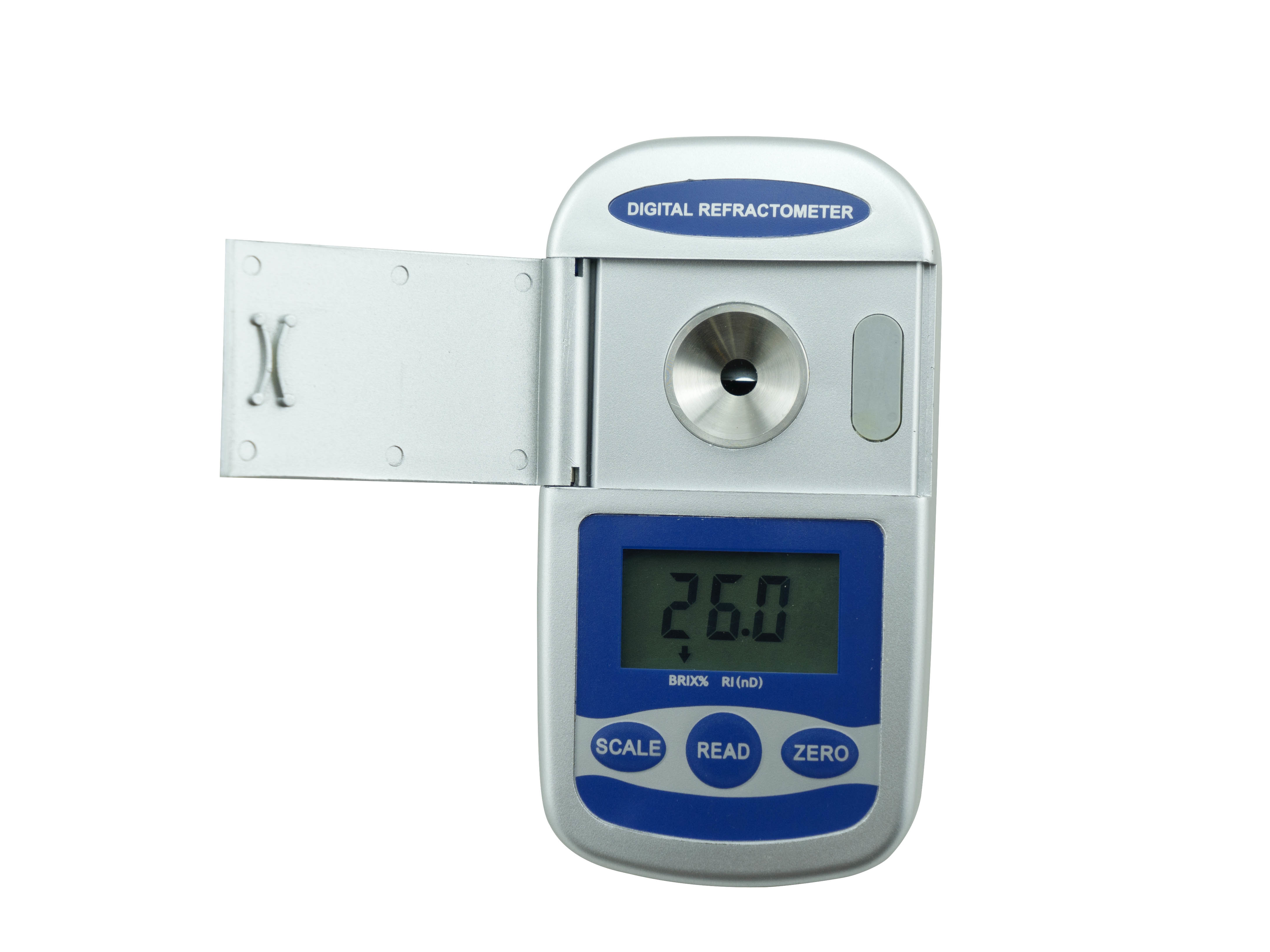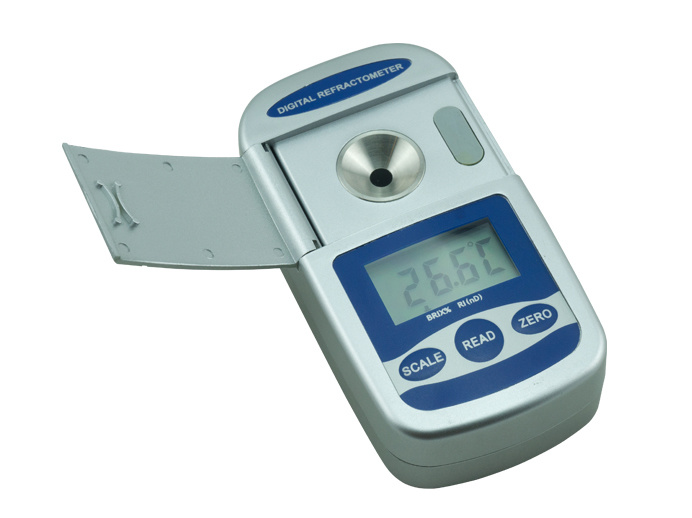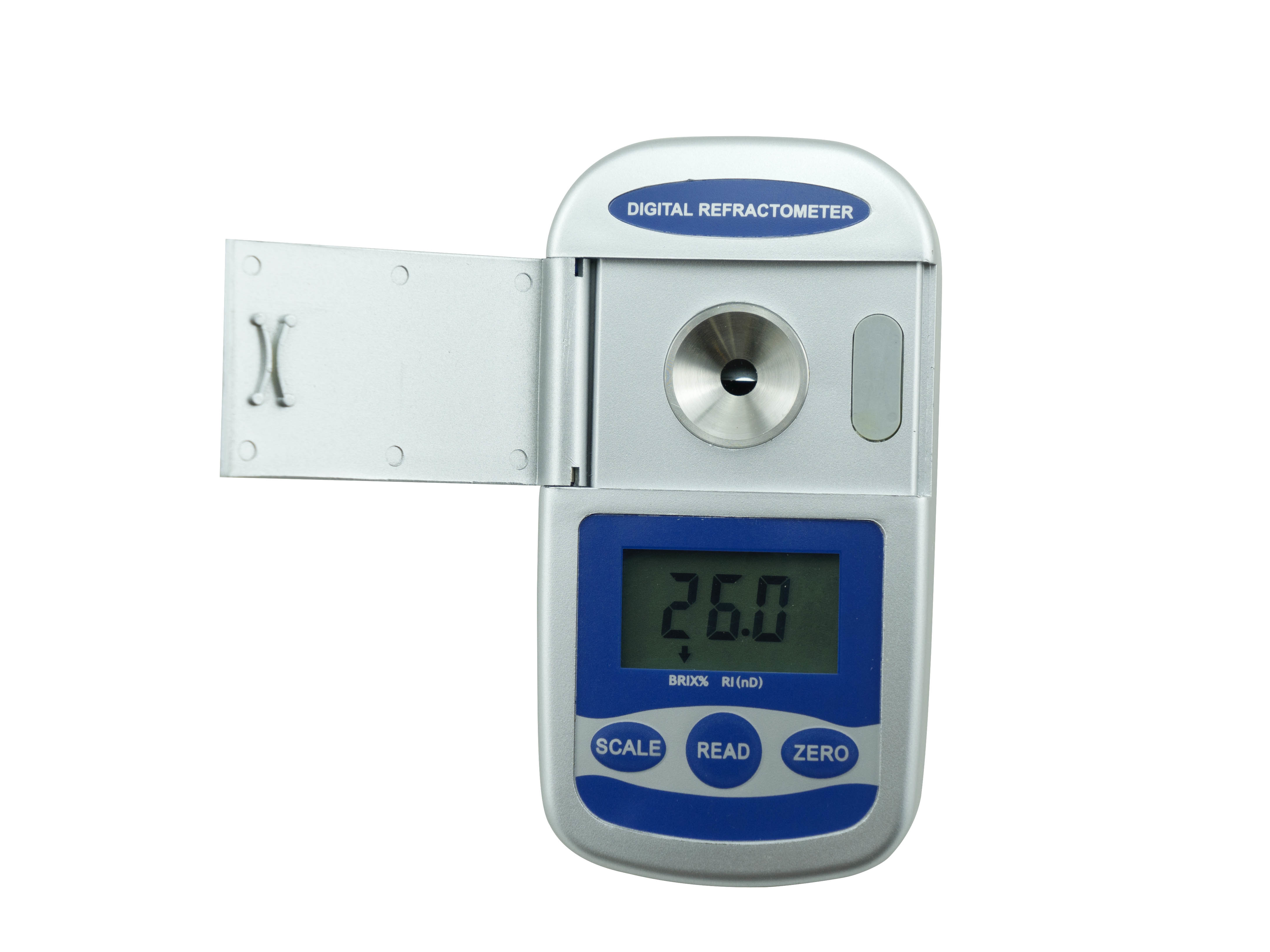 TD -92 Sugar Testing Fruit Handheld Digital Refractometer
---
TD -92 Sugar Testing Fruit Handheld Digital Refractometer
Fruit Digital Refractomter
sugar refractometer
handheld brix refractometer
brix refractometer
brix digital refractometer

TD -92 Sugar Testing Fruit Handheld Digital Refractometer
---
TD -92 Sugar Testing Fruit Handheld Digital Refractometer
Products Description
Characteristics
1. Small and portable, user-friendly.
2. 2AAA batteries, can accurately test anytime and anywhere.
3. Touch key, comfortable and beautiful.
4. Special designed sample place, avoid sample spilling, easy to clean.
5. Cannot only test the sugar content but also test the temperature of measured stuffs, automatic temperature compensation .
6. Fast measuring speed, measuring just 3s once.
7. Wide measuring range, suitable for almost any liquid measurement such as fruit juice, food and drink and so on.
8. Display mode: large LCD display.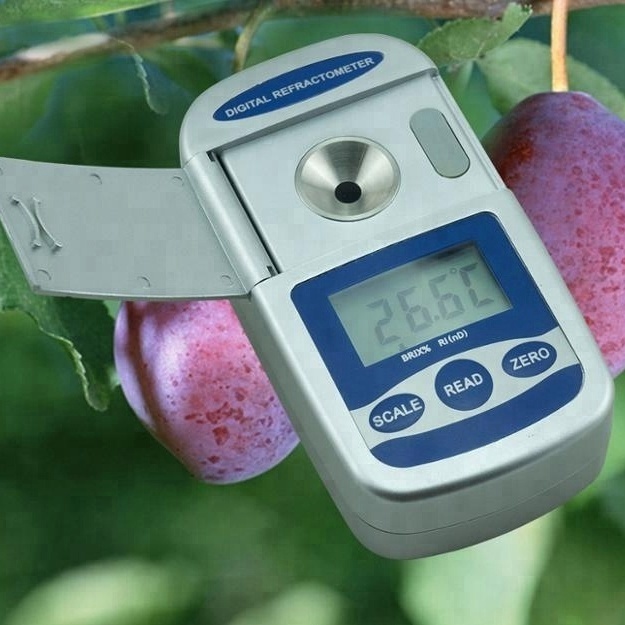 Product Paramenters
Model

TD-45

TD-92

Measuring range

0-45%

58-92%

Resolution

Sugar ( Brix ) 0.1% temperature 0.1°C

Accuracy

Sugar ( Brix ) ± 0.2% temperature ± 0.5°C

Temperature compensation

9.9°C-99.9°C(automatic temperature compensation)

Sample volume

0.3 ml

Respond time

3 s

Power supply

AAA×2

Battery life

About 8000 times
Contents of agricultural instruments
MOBILE SITE

Sanli Grain Sorting Machinery
---
Copyright © 2022 Sanli Grain Sorting Machinery Co, Ltd.