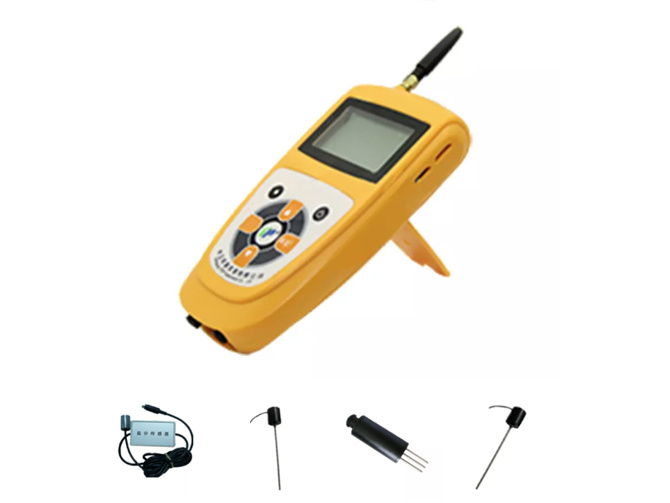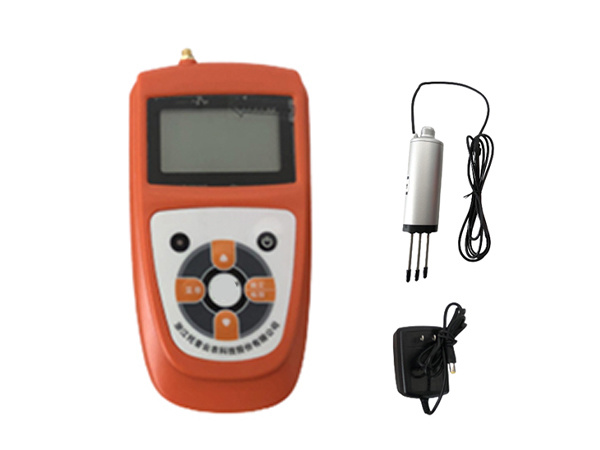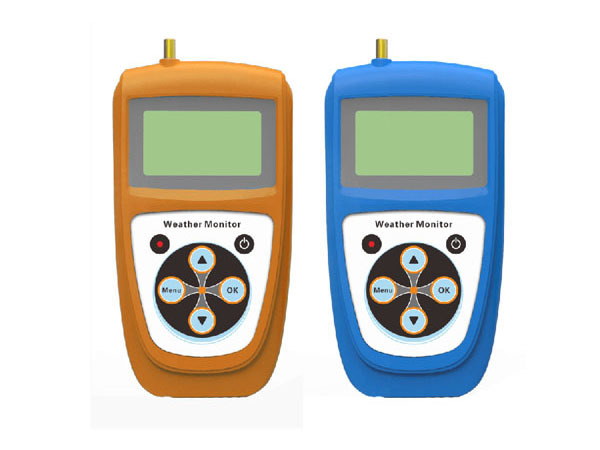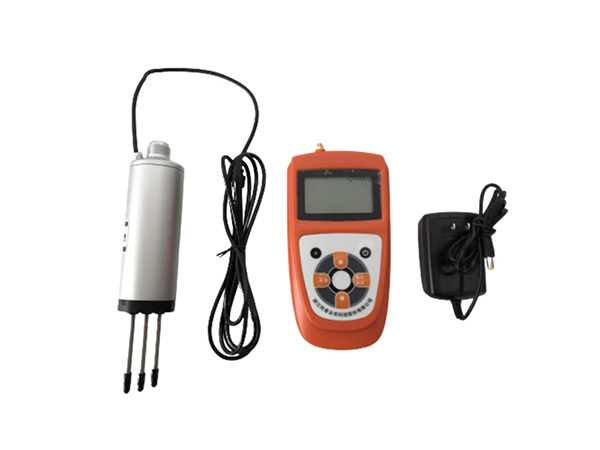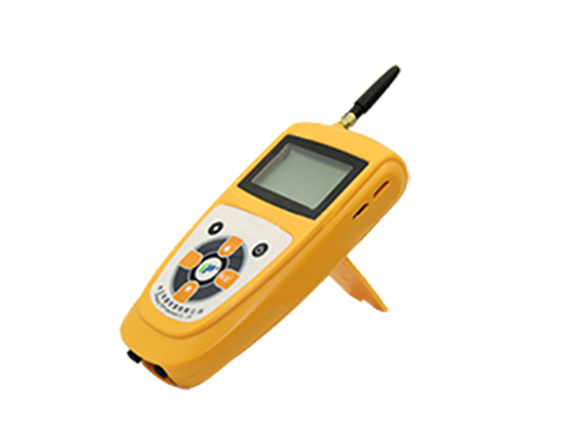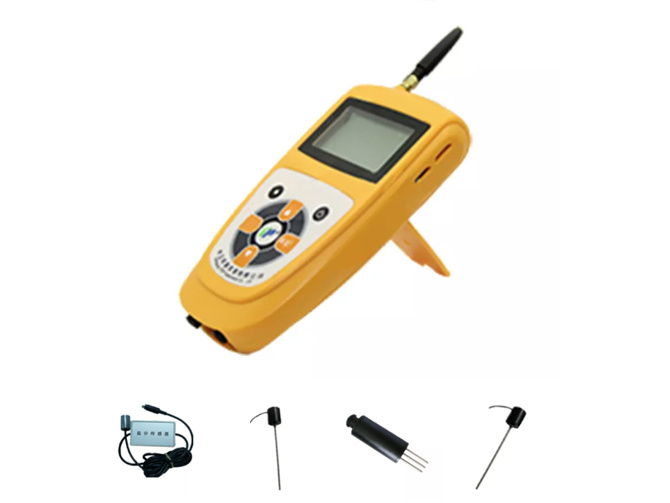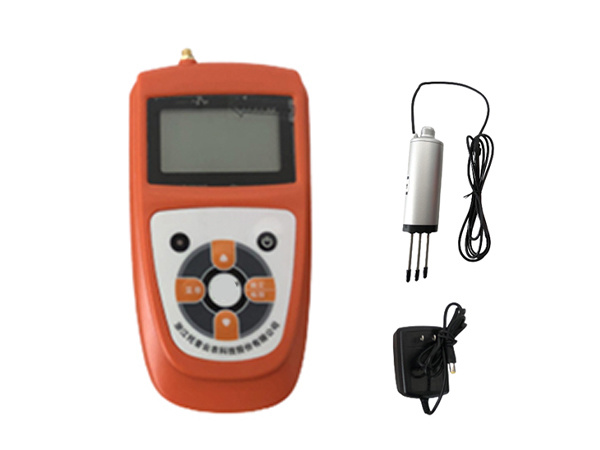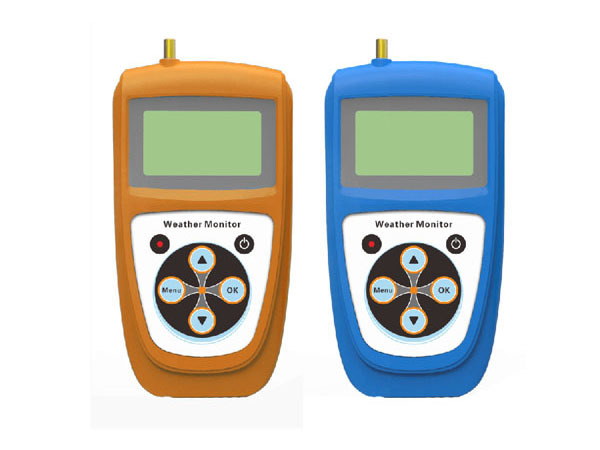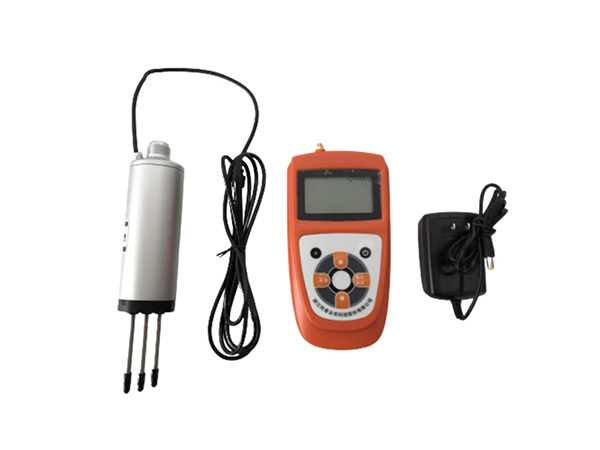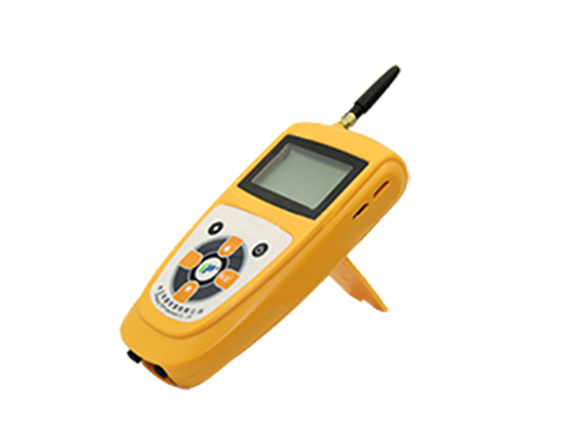 TZS Series Soil Multi-parameter Meter For Soil moisture temperature salinity
---
TZS Series Soil Multi-parameter Meter For Soil moisture temperature salinity
Soil Multi-parameter Meter
Soil moisture temperature
soil salinity meter
digital salt tester
portable ph soil meter
soil temperature meter
conductivity meter rosemount
soil moisture sensor calt

TZS Series Soil Multi-parameter Meter For Soil moisture temperature salinity
---
TZS Series Soil Multi-parameter Meter For Soil moisture temperature salinity
Products Description
Handheld Multi-parameter Soil Meter can acquire different parameters with different sensors and the tested parameter would be air temperature, humidity, light intensity, PAR radiation, wind direction and speed, Rainfall, CO2 concentration, soil temperature, soil moisture, soil PH and Soil salinity. It is widely used in facilities agriculture, forestry, horticulture, animal husbandry and other fields, and fulfills to carry out conduct of automatically monitor, automatic control and intelligent management to the facilities for comprehensive agricultural ecological information.
Handset:
1- Small and exquisite, easy to carry and LCD display.
2- Collect settings: working unattended can be set to timing or manual collect data, recording and save data automatically.
3- Both AC and DC available, internal lithium battery: 8.4v 1500mAh, with function: charging protection, low voltage prompt. Also can be placed for a long time to record location.
4- Storage capacity: up to 30,000 groups in handset, and standard equipped with 4G Micro SD.
5- Data can be read on handset and also import to PC.
6- Power-off memory function: data already saved in SD card won't lose when lose power.
7- Probe to probe Consistency, handset can connect different kinds sensor by concentrator without influence on accuracy.
8- Auto detection: when sensors connect to handset, you can search different sensor.
9- Synchronous detection: 32 channels to detect same time as you combine.
10- RS485 wire communication, sensor communication cables could reach about 100 meters.
11- Low-power design, equipped with system monitor and protection function to avoid short circuit or interference from external.
Software:
1- Showing the curve trends of each parameter, Max, Min, and Avg. Zoom in and out function.
2- Coloring the overrun area function, make it visual display.
3- Save the data in EXCEL format as a copy.
4- Be able to view period of parameter or graph, and can be printed.
5- All curvilinear coordinates can be set and move, which make analysis easier.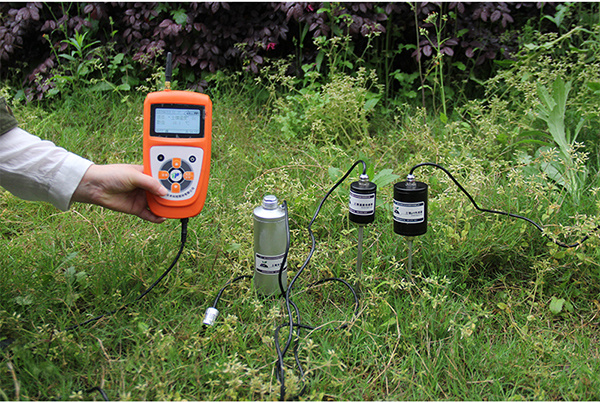 Product Paramenters
1. Soil moisture

Unit

% (m3/m3)

Test range

0-100%

Test time

≤2S

Absolute error

≤2%

Relative error

≤3%

Moisture probe working temperature

-10~70°C

Moisture probe size

ss probe:80mm, Whole length:205mm

Standard cable length

1700mm(can custom according to client's requirement, max length: 100 meters)

2. Soil temperature

Unit

°C

Test range

-55~99°C

Test time

≤2S

Absolute

±0.5°C

Probe length

stainless steel part: 20cm

Saving data

2000 groups

Standard cable length

1700mm(can custom according to client's requirement, max length: 100 meters)

3. Air temperature

Range

-40-80℃

Accuracy

±0.4℃

Resolution

0.1℃

4. Air humidity

Range

0-100%RH

Accuracy

0.1%RH

Resolution

±3%RH

5. Dew point

Range

40-120℃

Accuracy

±0.4℃

Resolution

±3%RH

6. pH

Range

0-14

Accuracy

±0.5

7.Soil salinity

Range

0~19.99ms/cm Sensors can be buried into soil
Contents of agricultural instruments
MOBILE SITE

Sanli Grain Sorting Machinery
---
Copyright © 2022 Sanli Grain Sorting Machinery Co, Ltd.