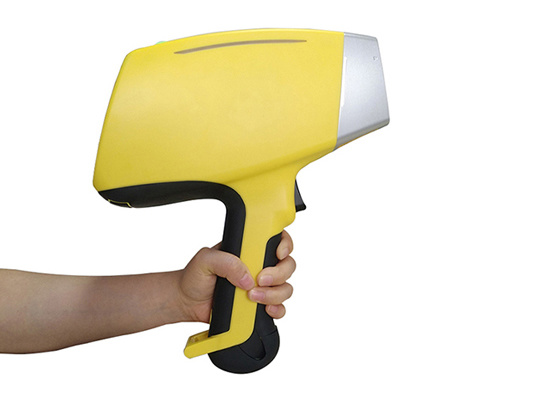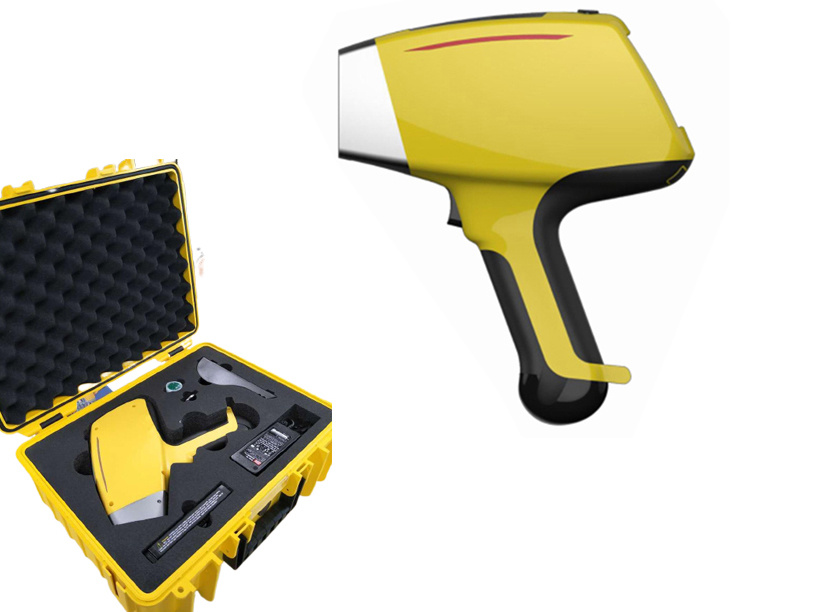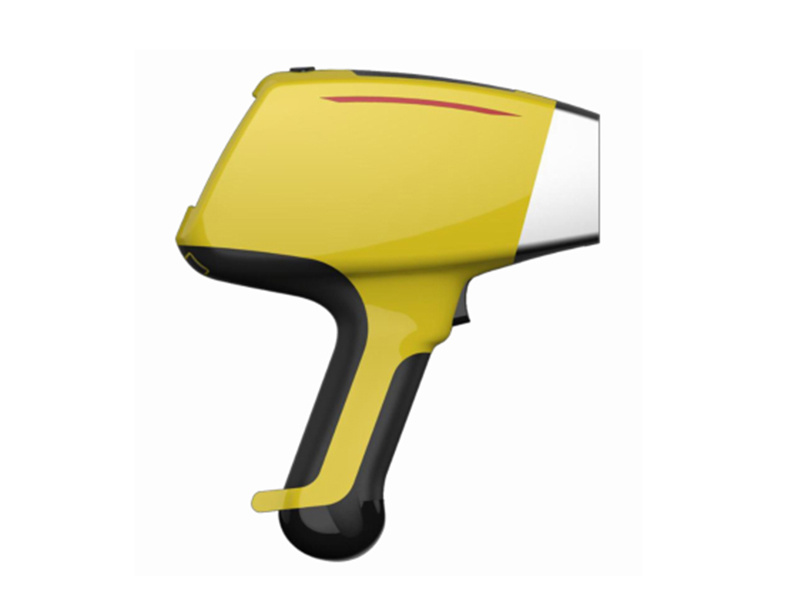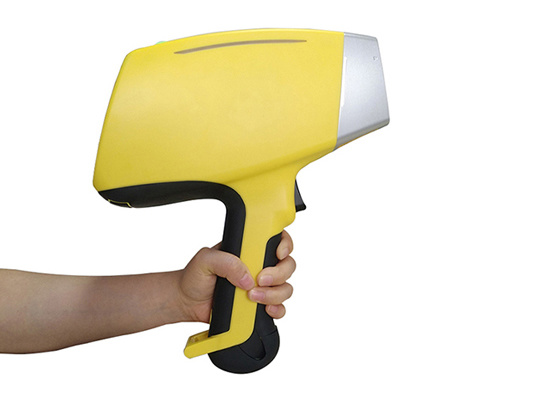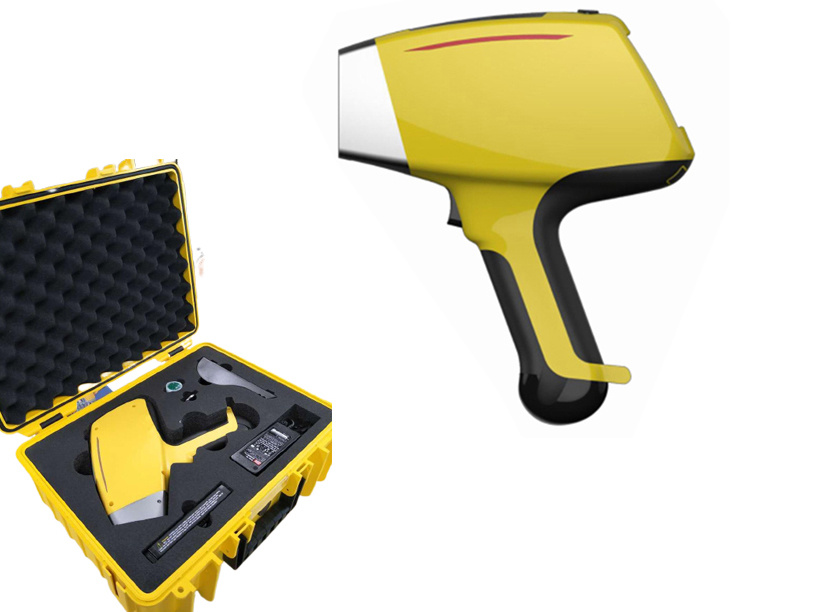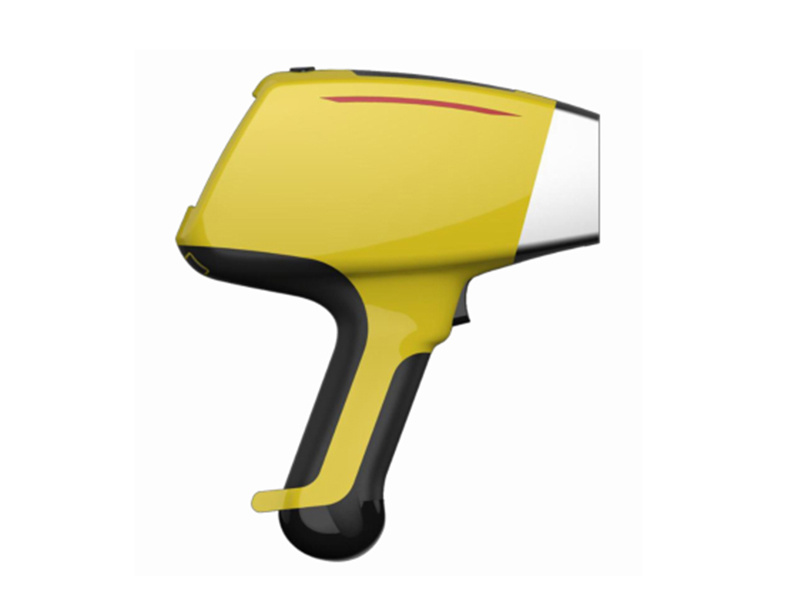 TPJS-B Portable Soil Heavy Metal Analyzer
---
TPJS-B Portable Soil Heavy Metal Analyzer
Soil Heavy Metal Analyzer
heavy metal analysis
soil and crops for heavy metals
heavy metals in soil
heavy metal analyzer
Hand-held soil heavy metal Analy

TPJS-B Portable Soil Heavy Metal Analyzer
---
TPJS-B Portable Soil Heavy Metal Analyzer
Products Description
1. It can analyze 34 kinds of standard elements of K, Ca, Ti, V, Cr, Mn, Fe, Co, Ni, Cu, Zn, As, Se, Rb, Sr, Y, Zr, Nb, Mo, Ag, Cd, Sn, Sb, W, Re, Pd, Au, Hg, Pb, Bi, Cs, Ba, Th, U.
2. Small size, light weight, easy to carry,can be directly brought to the field for detection.
3. Can analyze various types of soil, field soil, sand, sludge, solid waste, soil, mud, etc.
4. High-speed processing chip, advanced algorithms and efficient software to make the instrument analysis faster.
5. Can analyze the soil directly without sample, the whole process only needs 80s.
6. Industrial resistance touch screen, compared to the capacitive screen has a better backlight performance, in the field of light is still clearly visible, while the field of special environment to avoid the risk of glove removal.
7. It works at -20℃ to 50 ℃,when the temperature humidity is beyond the scope of application, will automatically alarm.
8. Can be combined with the built-in GPS.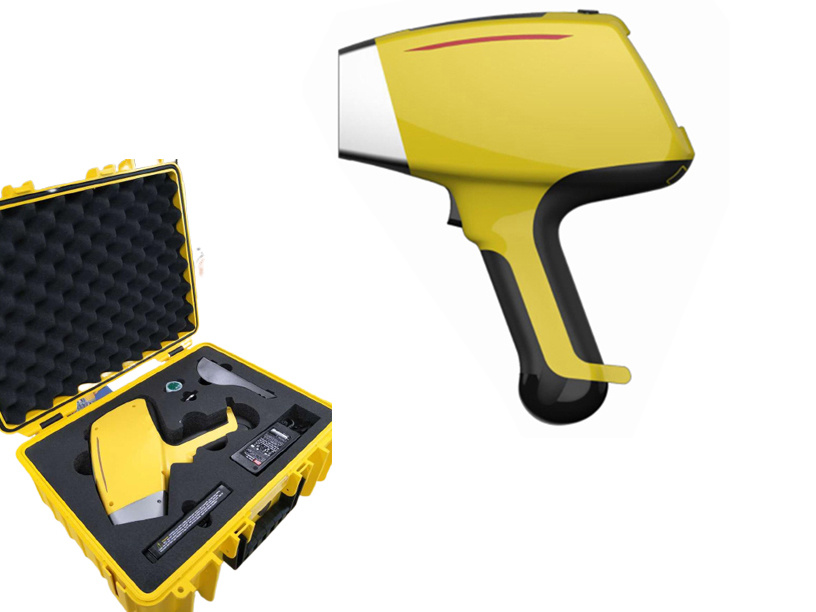 Product Paramenters
| | |
| --- | --- |
| Model | TPJS-B |
| Excitation source | New integrated miniature X-ray tube,6-50KV pressure/0-200uA tube flow with free adjustment,Ag target(standard). |
| Probe | With high sensitivity silicon drift detector, accuracy:<125 eV |
| Range | All element from Mg to U |
| Data | Built-in 32G memory for storing 300K spectral data and spectra. |
| Heat dissipation | With a dedicated T-slot heat sink to improve the heat dissipation of the instrument without waiting for the detector to cool frequently. |
| Safety | The package with Waterproof, dust-proof and shockproof. |
| Power resource | Equipped with Smart battery for MSBUS bus, real-time monitoring battery, backup battery. The remaining battery capacity can be viewed. The battery complies with the Aviation Dangerous Goods Transportation Regulations, FCC,CE and UN . single battery can work for 8h. |
Contents of agricultural instruments
MOBILE SITE

Sanli Grain Sorting Machinery
---
Copyright © 2022 Sanli Grain Sorting Machinery Co, Ltd.