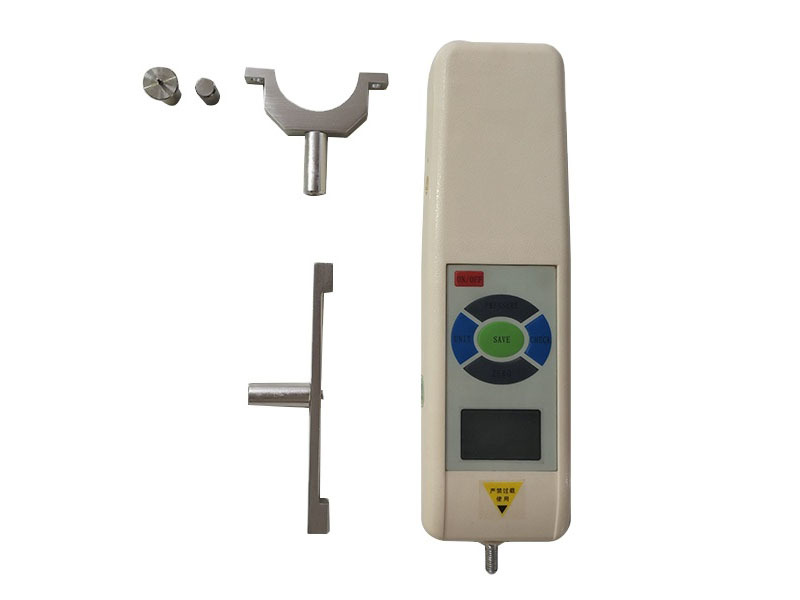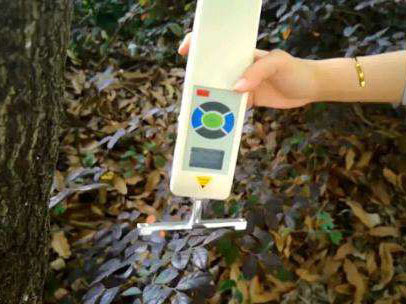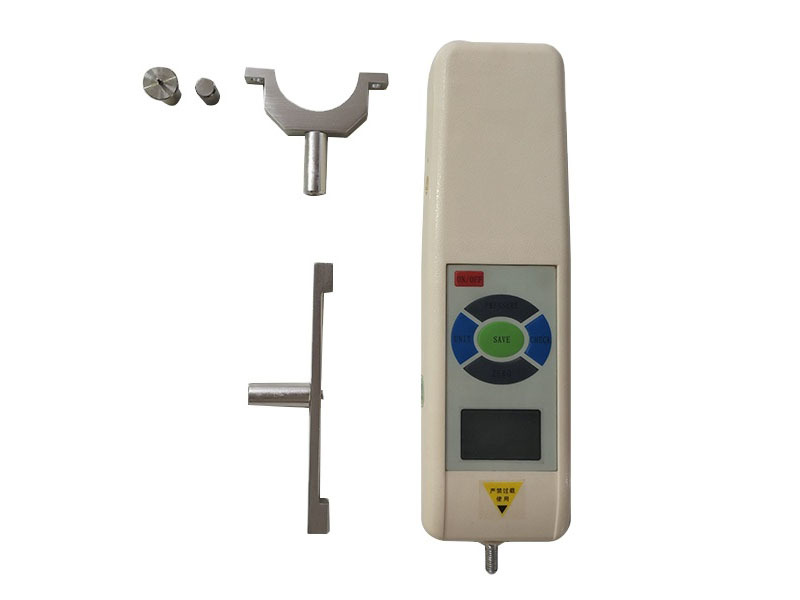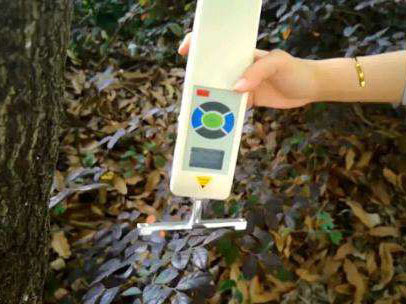 YYD-1A/1B Portable Plant physiological Culm-strength Meter
---
YYD-1A/1B Portable Plant physiological Culm-strength Meter
Culm-strength Meter
strength meter
Plant Culm-Strength
stem intensity
lodging-resistance ability
strength tester

YYD-1A/1B Portable Plant physiological Culm-strength Meter
---
YYD-1A/1B Portable Plant physiological Culm-strength Meter
Products Description
It can test plant Culm-strength. The stem intensity of sorghum, maize, and tobacco is a major factor to decide the lodging-resistance ability. The lodging of sorghum, maize, and tobacco have caused great difficulties in crops mechanized harvesting for a long time. From current mechanization harvest level, a lot of crop is wasted. In addition, corn lodging, causing inadequate illumination makes its yield enormous limit. To cultivate high intensity stem of crop seed, the instrument applies to agricultural genetic breeding.
Characteristics.
1. High accuracy and resoluton, easy to operation, portable.
2. Auto save testing pressure, time and testing sequence number.
3. Kpa and N units can be selectable and transformed.
5. With backlight function.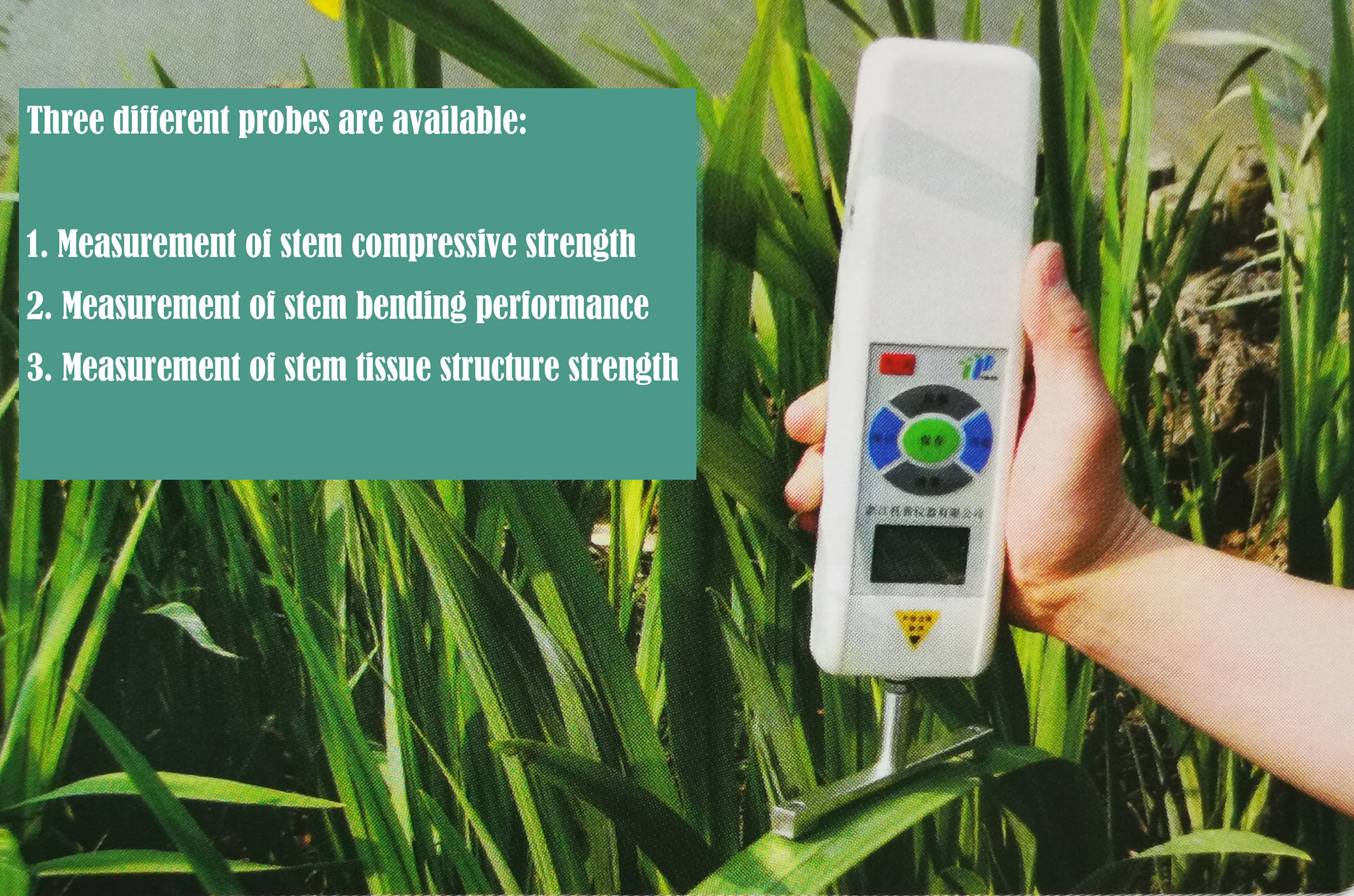 Product Paramenters
Model

YYD-1A

YYD-1B

Max load

50N

500N

Resolution

0.01N

0.1N

Culm width range

0~100mm

Accuracy

±0.5%

Unit

N, Kg

Output interface

Rs232

Power

Chargeable battery, Charger(charge voltage:100V~240V)

Meter size

295×130×36 mm

Net weight

600 g

Usage

Rice, wheat and other crops with small lodging value

Corn, sorghum and other crops with large lodging value
Contents of agricultural instruments
MOBILE SITE

Sanli Grain Sorting Machinery
---
Copyright © 2022 Sanli Grain Sorting Machinery Co, Ltd.