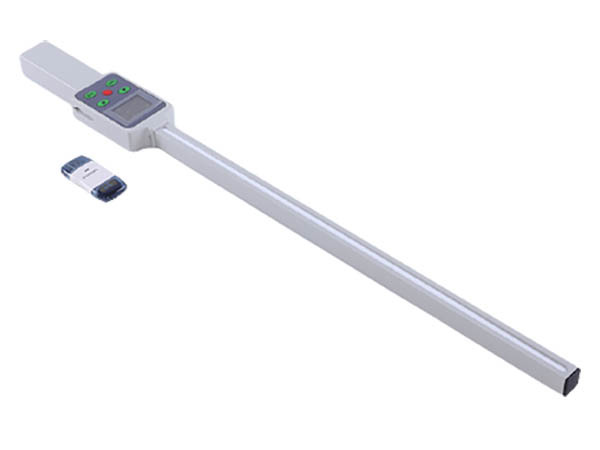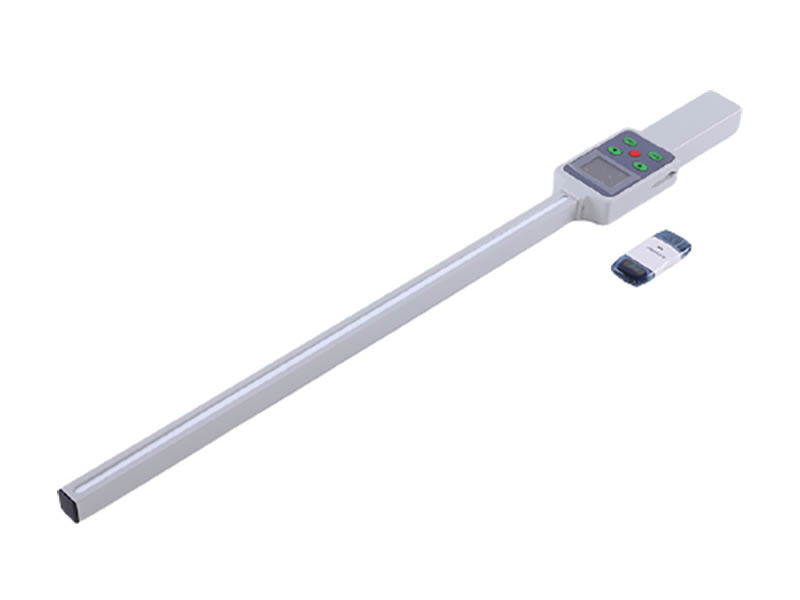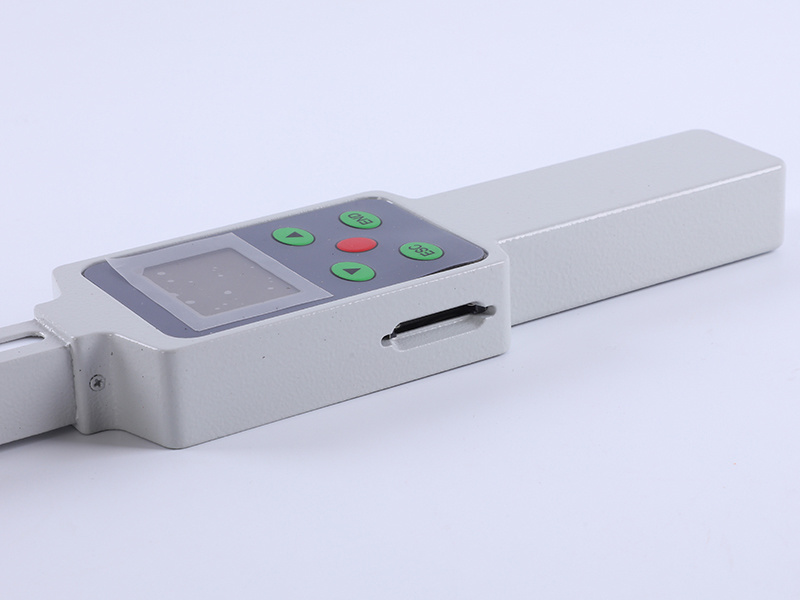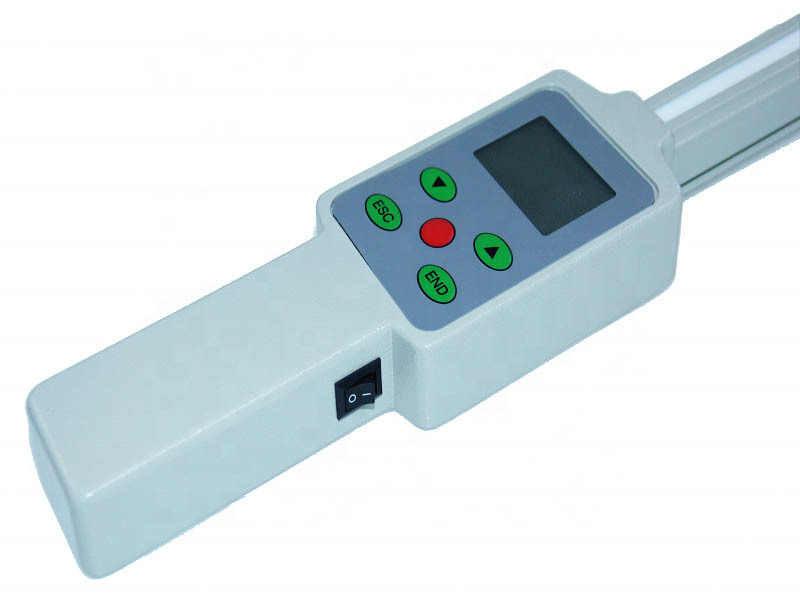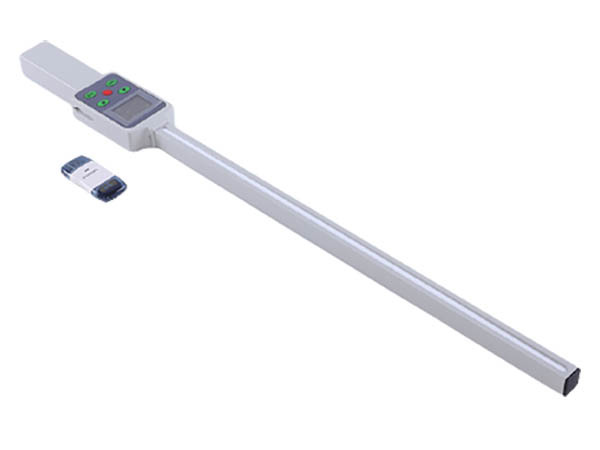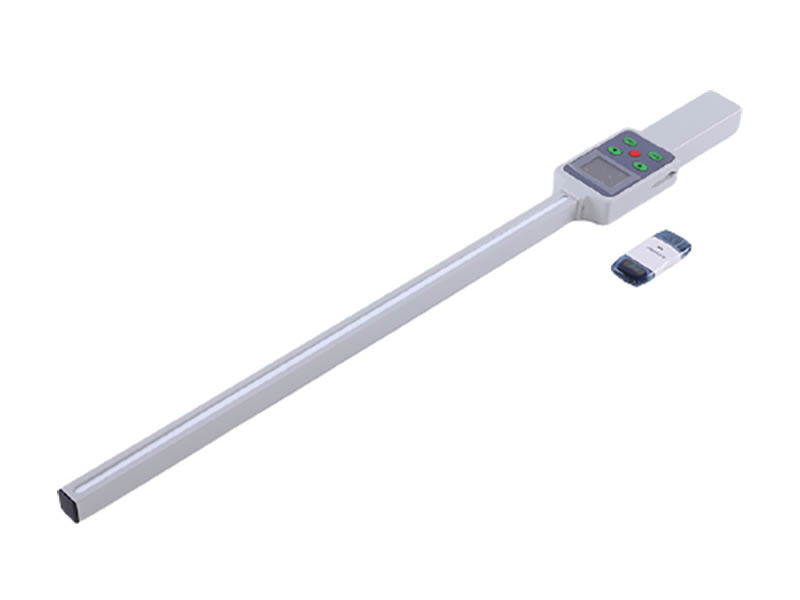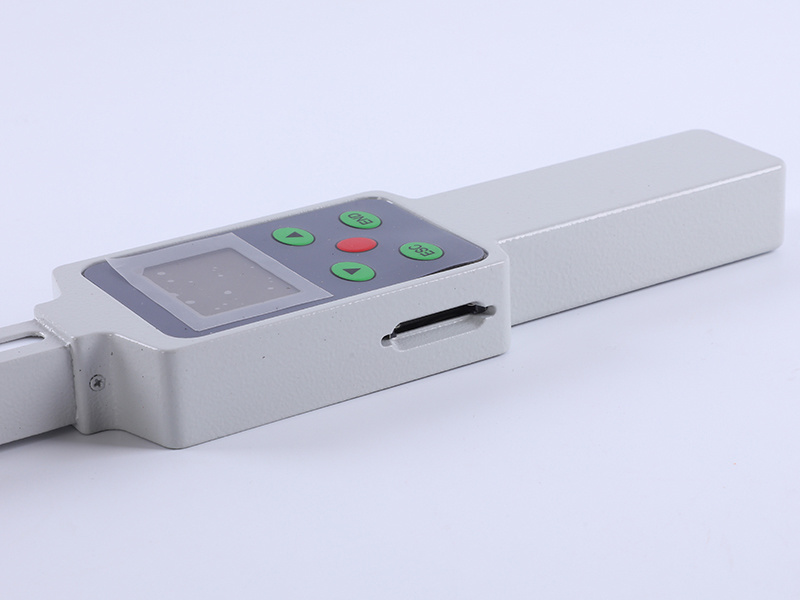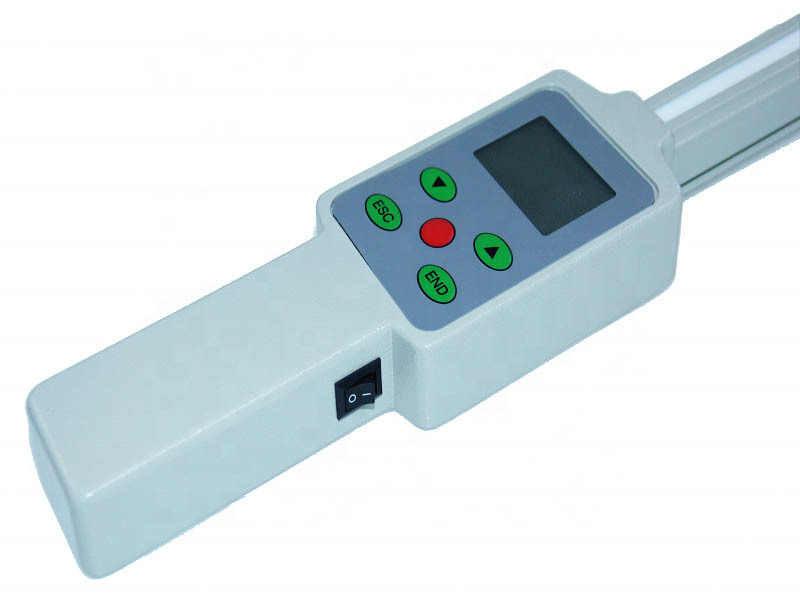 TOP-1000 Plant Canopy Analyzer
---
TOP-1000 Plant Canopy Analyzer
Plant Canopy Analyzer
Plant Canopy
Qintong

TOP-1000 Plant Canopy Analyzer
---
TOP-1000 Plant Canopy Analyzer
Products Description
TOP-1000 Plant Canopy Analyzer is widely applied for farming production and agricultural research, canopy energy resource investigation, measure the light interception among plant canopy, and research the relation between plant growth & development, production quality and light utilization. The analyzer is used for measure and record the PAR value in wave band400nm-700nm , the measured value is 0-2700μmol ㎡/s.
Characteristics.
1. Integration design, it includes LCD, operation buttons, SD card plug and measure probe.
2. Menu operation is easy; small size and portable.
3. Large store capacity. Convenient data management.
4. Low power dissipation with reasonable power management with automatically shut down and restarts action.
5. Manual and auto measure method are available.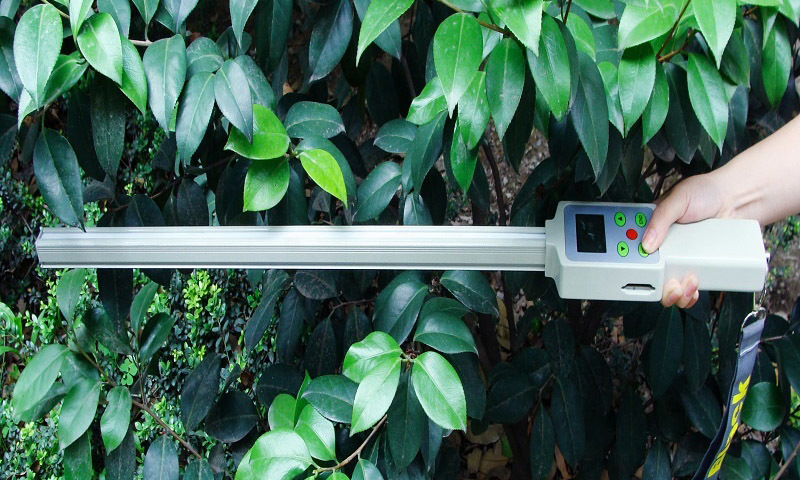 Contents of agricultural instruments
MOBILE SITE

Sanli Grain Sorting Machinery
---
Copyright © 2022 Sanli Grain Sorting Machinery Co, Ltd.