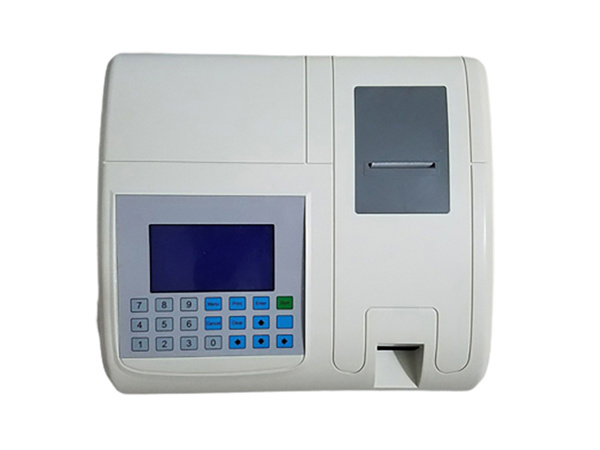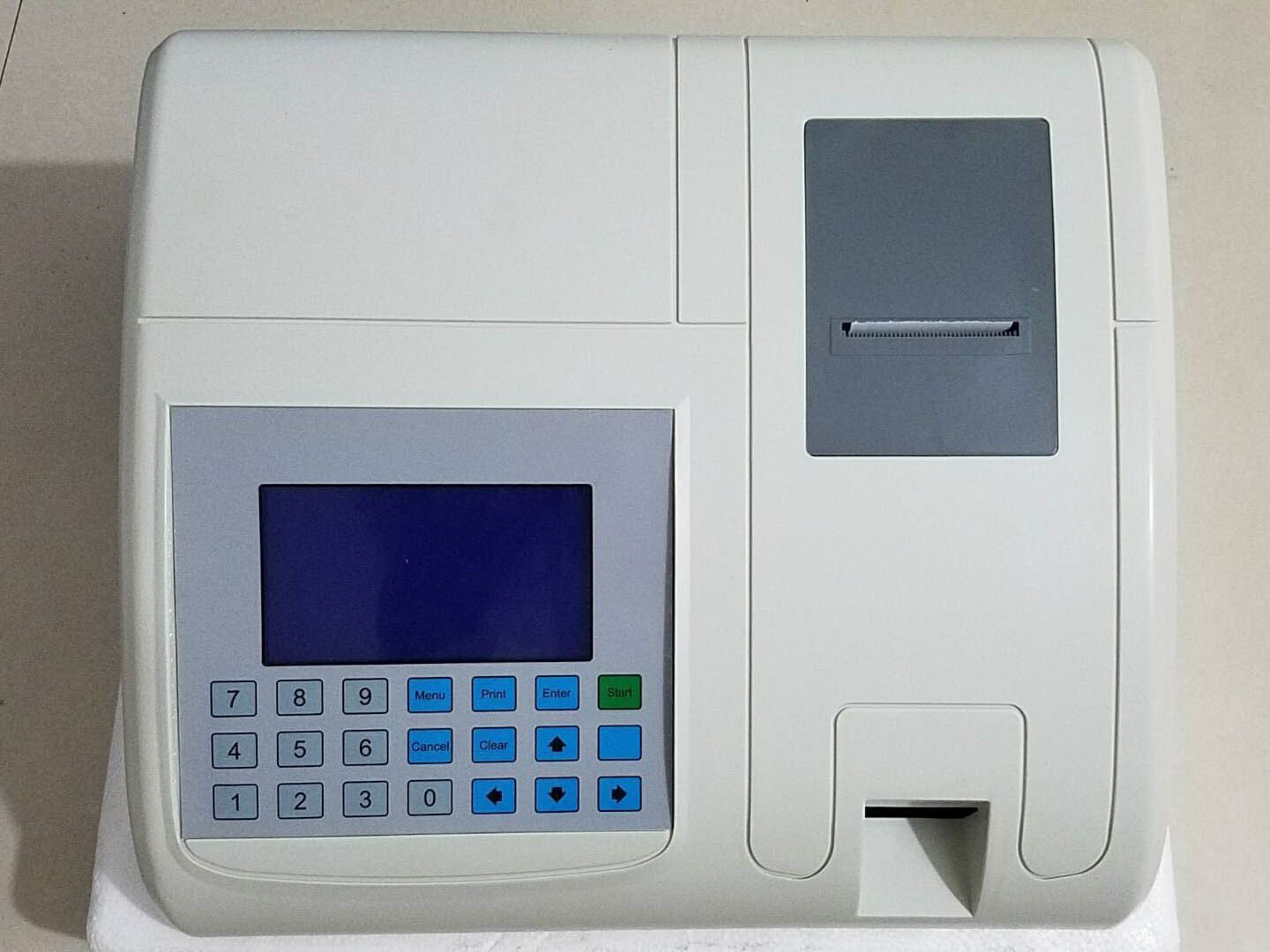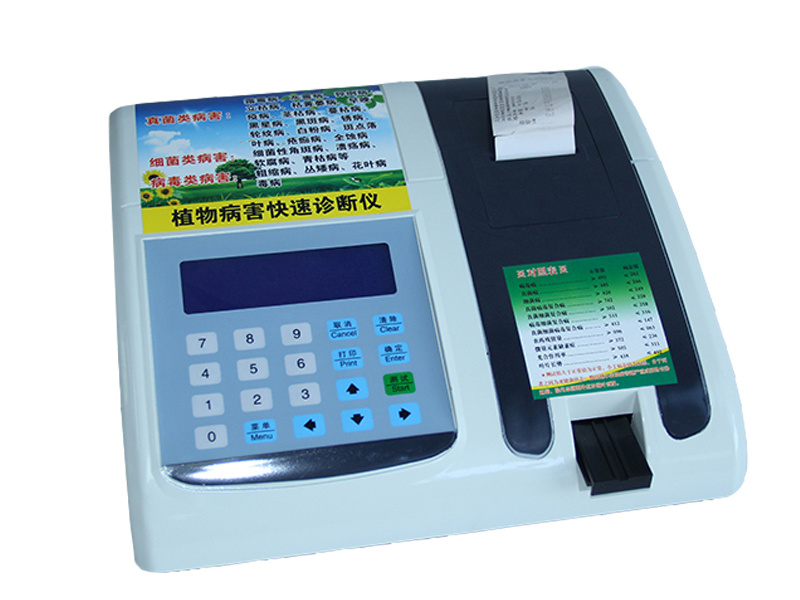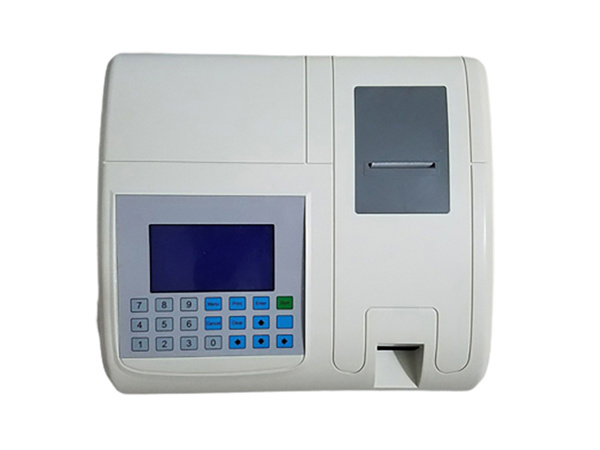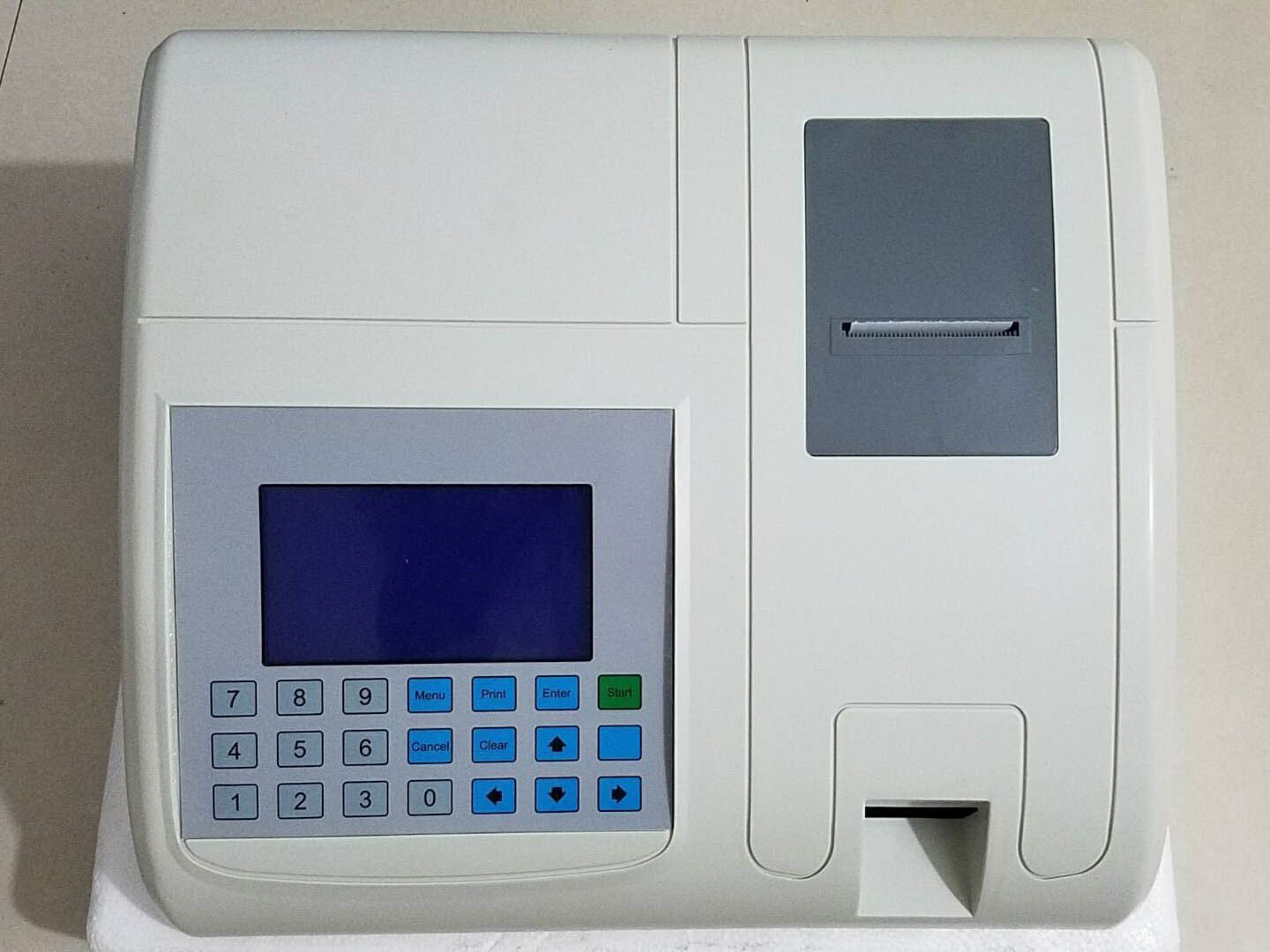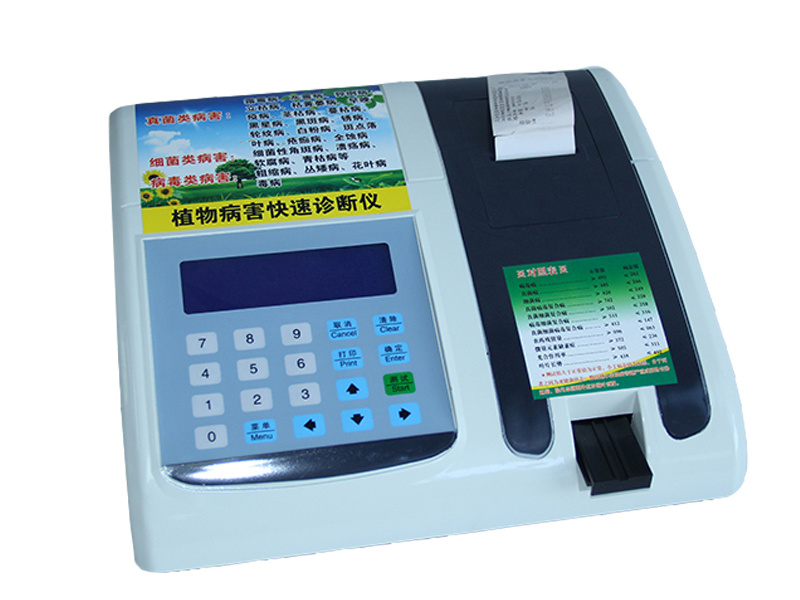 TPH-II Plant Disease Tester
---
TPH-II Plant Disease Tester
Plant Disease Tester
Plant disease detector
Plant Disease Detection
leaf disease
Crop diseases
automatic disease detection

TPH-II Plant Disease Tester
---
TPH-II Plant Disease Tester
Products Description
In the process of plant's growth and development, there are some diseases mainly caused by bacteria, fungi and viruses etc. And in the past time, the accordingly scientific knowledge is not widespread, so the farmer can't understand these reasons. There has been "trying everything" phenomenon, the farmer spraying lots of pesticides. As a result of this untargeted way, it not only caused great waste, but also reduced the quality of agricultural products, and produced excessive pesticide residues. The Plant Disease Tester can accurately diagnose the vegetable dyes pathogens in the early stages of infection, and also can help farmers to determine the varieties of pesticide use quickly and accurately, then to reduce the losses and increase the efficiency.
Characteristics.
1. Sampling parts: various types of plant stalk, stem, leafand fruit can be sampled.
2. Scope: a variety of crops, plants, fruits, vegetables and tea etc.
3. Quickly diagnose a varietyof viruses and bacteria:
1) Fungus: botrytis, downy mildew, damping off, yellows, morning and late Pestilence, stem wilt, gummy stem blight, scab, black spot, rust disease, ring spot, powdery mildew, alternaria leaf spot, shot hole, full rot.
2) Bacterial diseases: ulcers disease, bacterial spot, soft rot, bacterial wilt.
3) Viral diseases: stubby disease, plexus dwarf, mosaic virus disease.
4. Chinese large-screen liquid crystal display and prompts, easy to use.
5. Automatic control, automatic calculation, automatic calibration, automatic printing,and has high precision.
6. Automatic printer integrated design.
7. It can be connected to the computer and the printer, store test data for the user profile to provide guidance of dispense.
8. Continuous testing of multiple samples, low-cost test.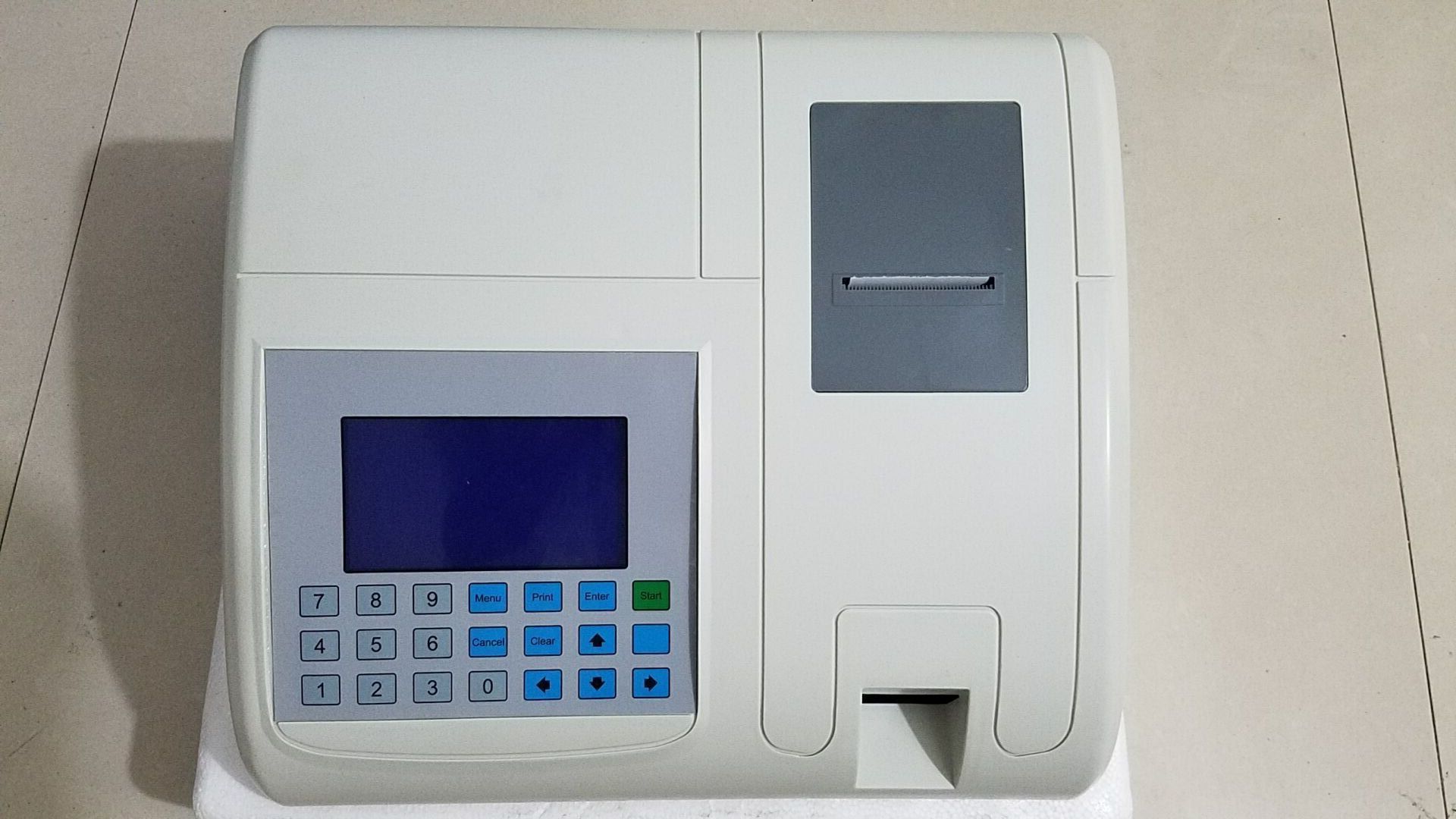 Product Paramenters
| | |
| --- | --- |
| Model | TPH-II |
| Test speed | Single Test 60 parts / hour, continuous testing 120 parts / hour |
| Print method | Thermal printer |
| Working power | AC220V ± 10%, 50Hz ± 2Hz |
| Power | ≤30W |
| Net weight | ≤3Kg |
Contents of agricultural instruments
MOBILE SITE

Sanli Grain Sorting Machinery
---
Copyright © 2022 Sanli Grain Sorting Machinery Co, Ltd.