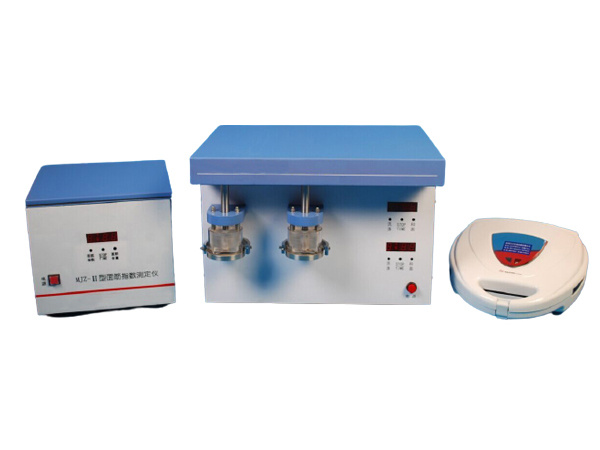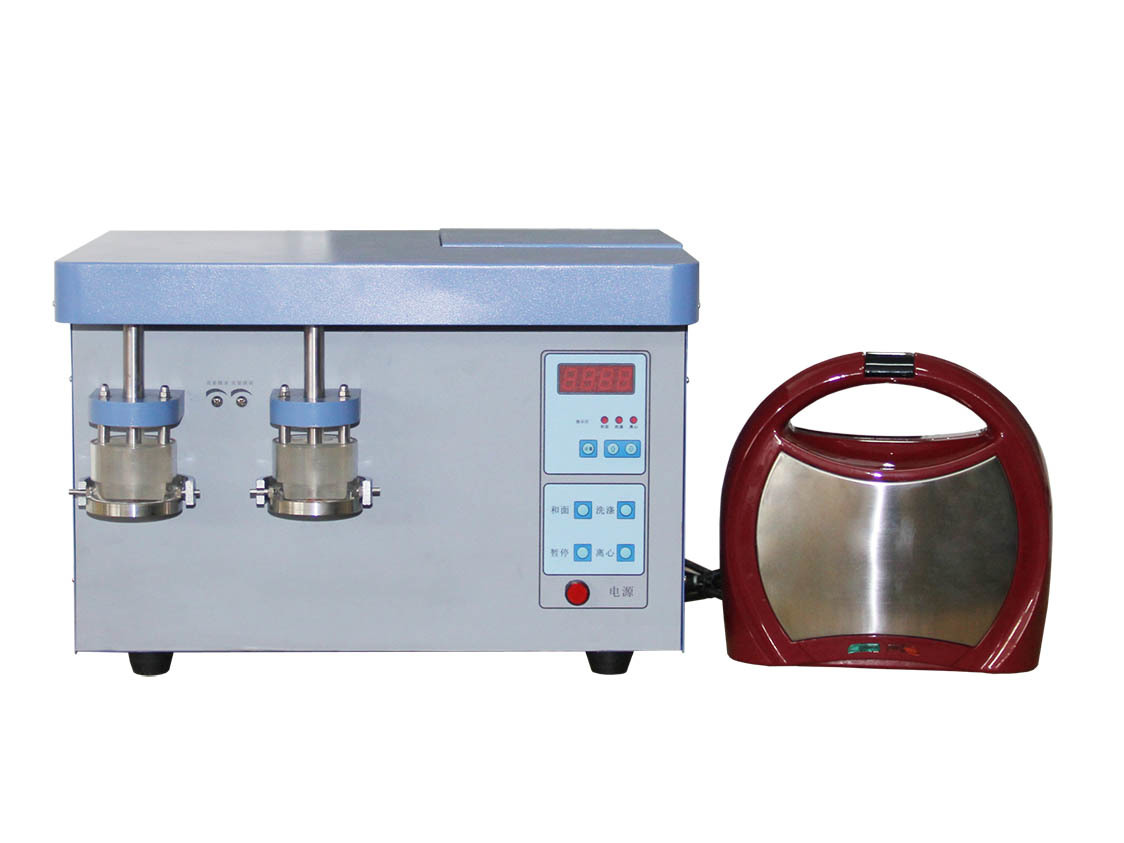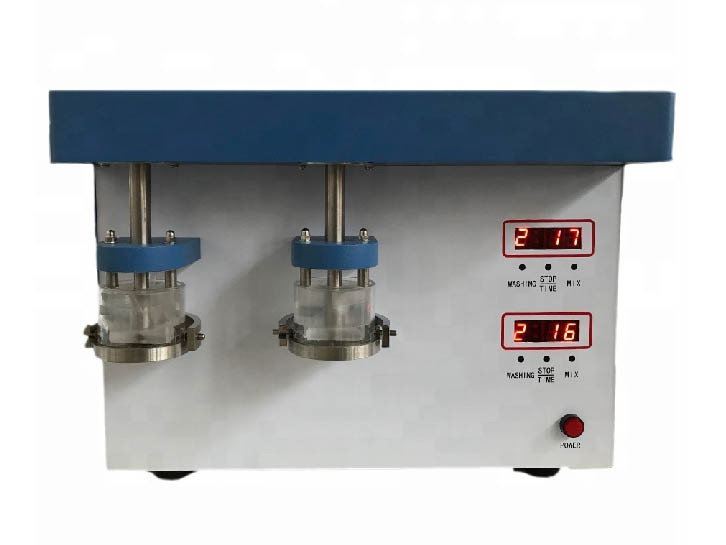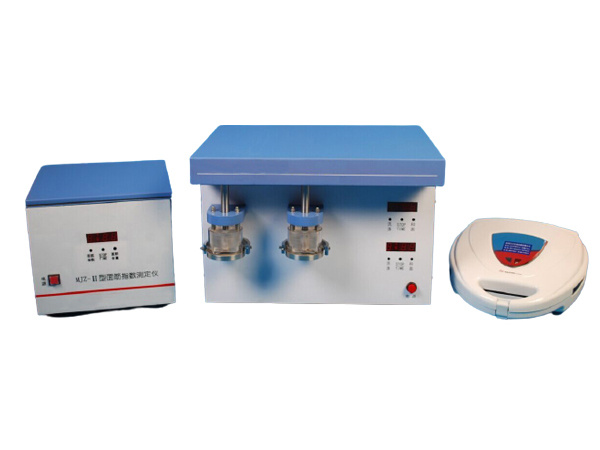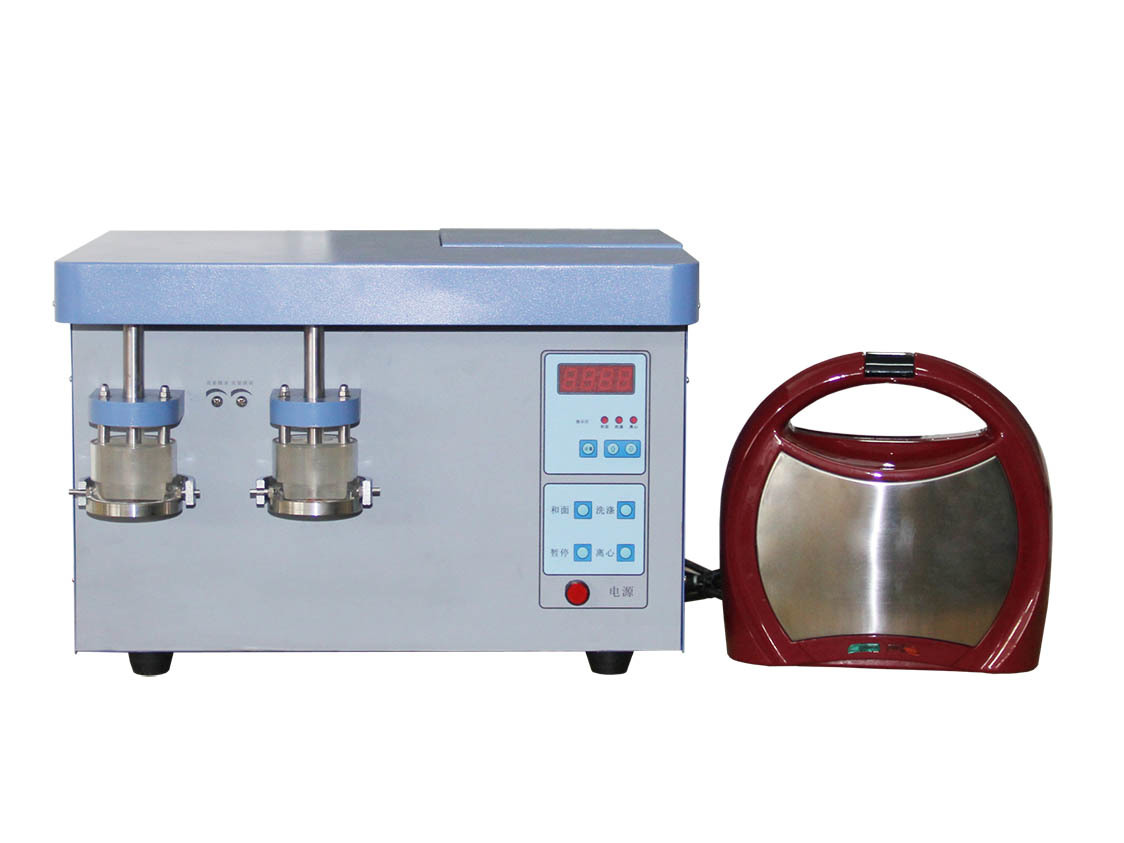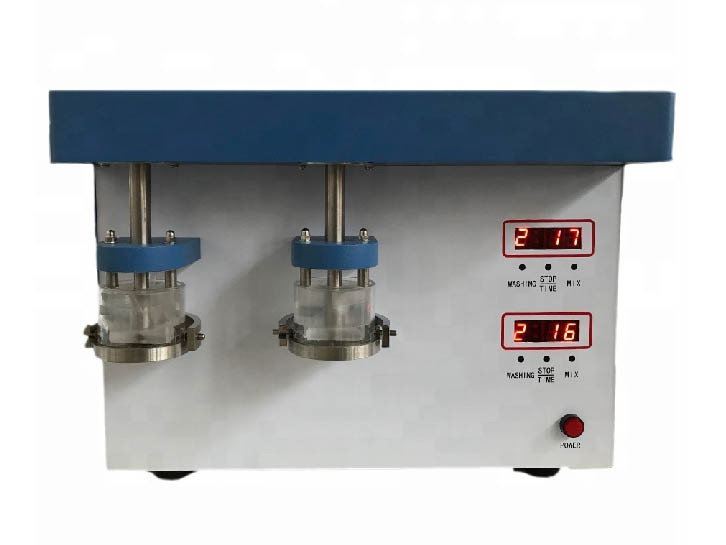 MJ-IIIA Double Head Gluten Index Analyzer
---
MJ-IIIA Double Head Gluten Index Analyzer
Gluten Index Analyzer
Double Head Gluten Index tester
gluten meter
gluten flour machine
gluten cihazi
medidor de gluten

MJ-IIIA Double Head Gluten Index Analyzer
---
MJ-IIIA Double Head Gluten Index Analyzer
Products Description
MJ series Gluten Tester is a professional instrument for testing gluten content, gluten index and gluten water retention rate in the flour. The whole set includes: host machine, index apparatus, and dryer. It's suitable for accuracy testing of wheat flour and entire wheat flour. Widely used in food and flour processing department, grain and oil scientific research institution, grain storage department, universities, scientific institution etc.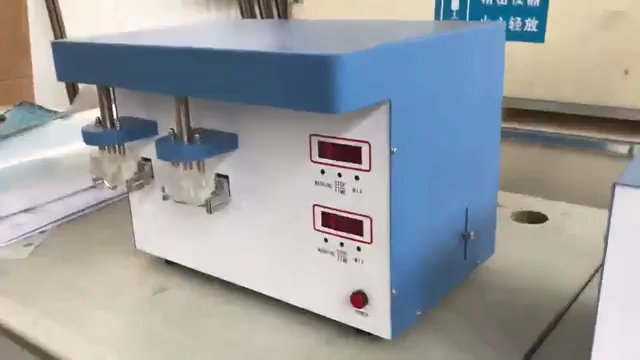 Product Paramenters
Model

MJ-IIIA

Agitator rotation speed

120±2r/min

Thin wash net code

GFIW0.080/0.045 (plain weave: 200mesh)

Thick wash net code

GFIW0.0630/0.315 (plain weave: 26mesh)

Wash liquid flow capacity

50-56ml/min(adjustable)

Dough making time

1-99s (Set per second)

Wash time

1-9min (Set per minute)

Centrifugal rotation speed

6000±5r/min

Centrifugal time

1min

Dryer temperature

150±2℃

Repetition

1. Gluten content: The difference between two testing results should less than 1.0%
2. Gluten index: Admissible error of two testing results should less than 11 units in index 70-100. Admissible error of two
testing results should less than 15 units under index 70.

Power

AC220V±5% 50Hz

Work environment

temperature 0-40℃; Relative humidity:≤80%

Shape size and weight

1) The machine: 420 × 300 × 240 mm 20Kg

2) Index Apparatus: 240 × 240 × 200 mm 4Kg

3) Dryer: 220 × 220 × 65 mm 1.5Kg
Contents of agricultural instruments
MOBILE SITE

Sanli Grain Sorting Machinery
---
Copyright © 2022 Sanli Grain Sorting Machinery Co, Ltd.