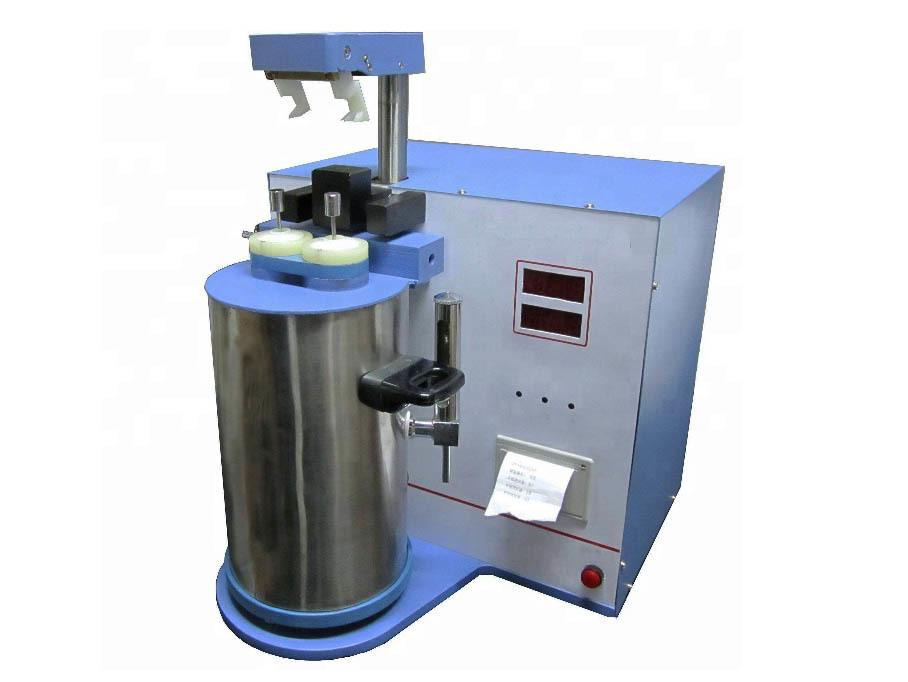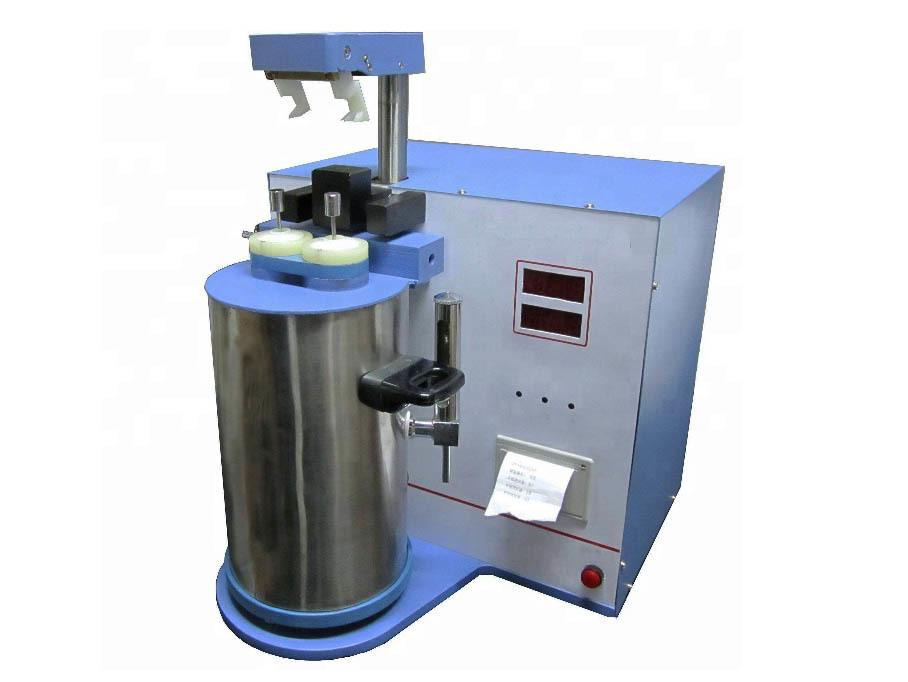 FN-II Falling Number Meter (with printer)
---
FN-II Falling Number Meter (with printer)
Falling Number Meter
falling number tester
falling number machine
fn falling number

FN-II Falling Number Meter (with printer)
---
FN-II Falling Number Meter (with printer)
Products Description
Falling Number Meter is the special instrument which is testing the amylase activity in grains and can accurately judge grain's germination damage degree. It is suitable for testing grain, wheat etc. and it is the necessary instrument in the areas of grain storage, flour processing and food processing.
This instrument is testing α—amylase activity index in grains based on Berhagger's sedimentation value method.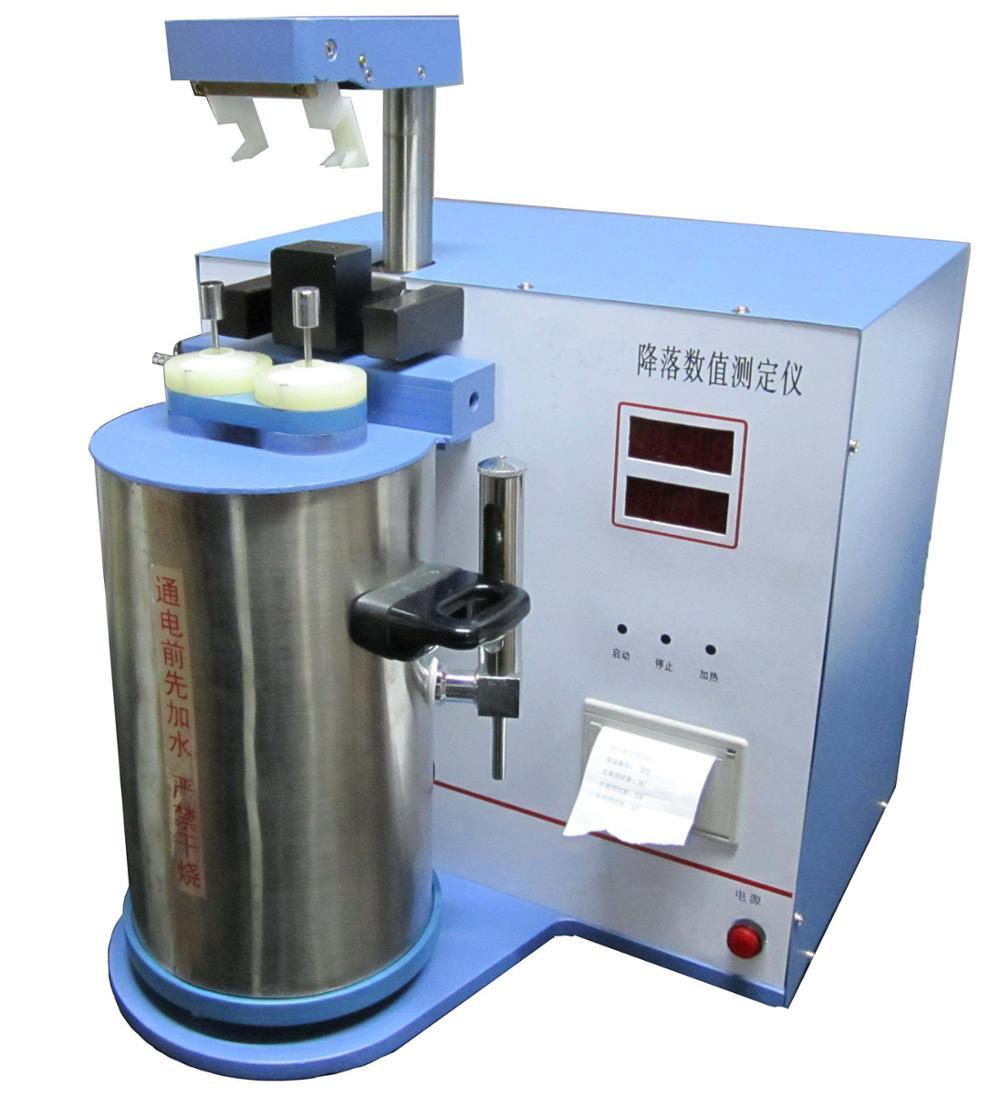 Product Paramenters
Model

FN-II

Water bath apparatus

Consists of heating unit, cooling system and water level indicator

Electric timer

Digital and precision time control

Test results

Automatically calculated by SCM, printed out by printer, and data saved in PC by connecting a PC via RS232.

Mix stick's weight

25±0.05g

Water bath barrel preheated pipe

600W

Viscosity tube

Made by special glass.
a) Inside diameter 21±0.02mm
b) Outer diameter 23.8±0.25mm
c) inside high 220±0.3mm

Repeat

Difference of the two test results does not over 10%

Size

420×340×350mm

Weight

25Kg

Power resource

AC 220V±10% 50Hz
Contents of agricultural instruments
MOBILE SITE

Sanli Grain Sorting Machinery
---
Copyright © 2022 Sanli Grain Sorting Machinery Co, Ltd.