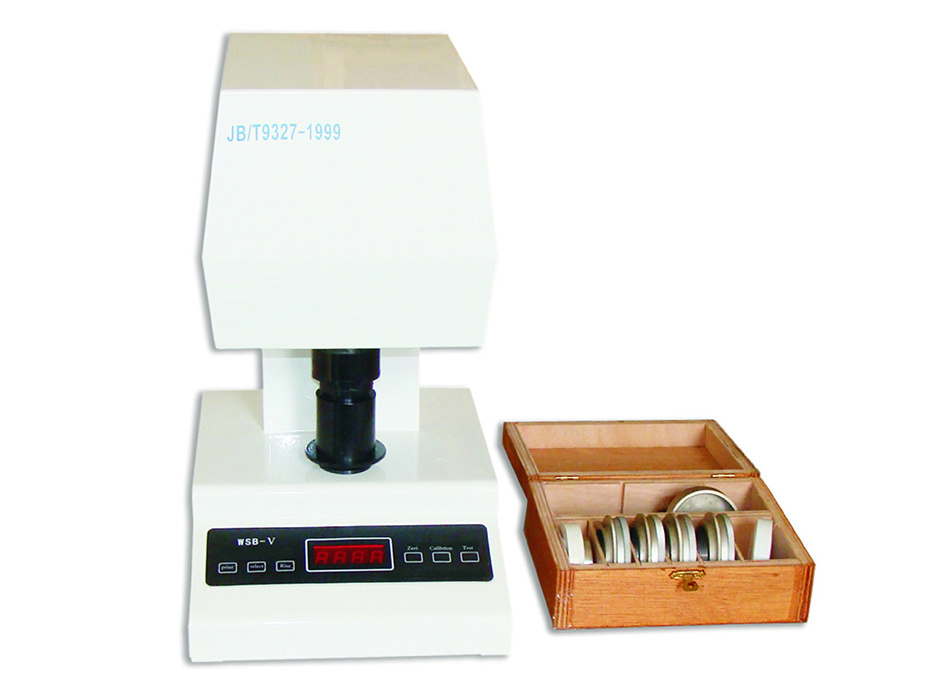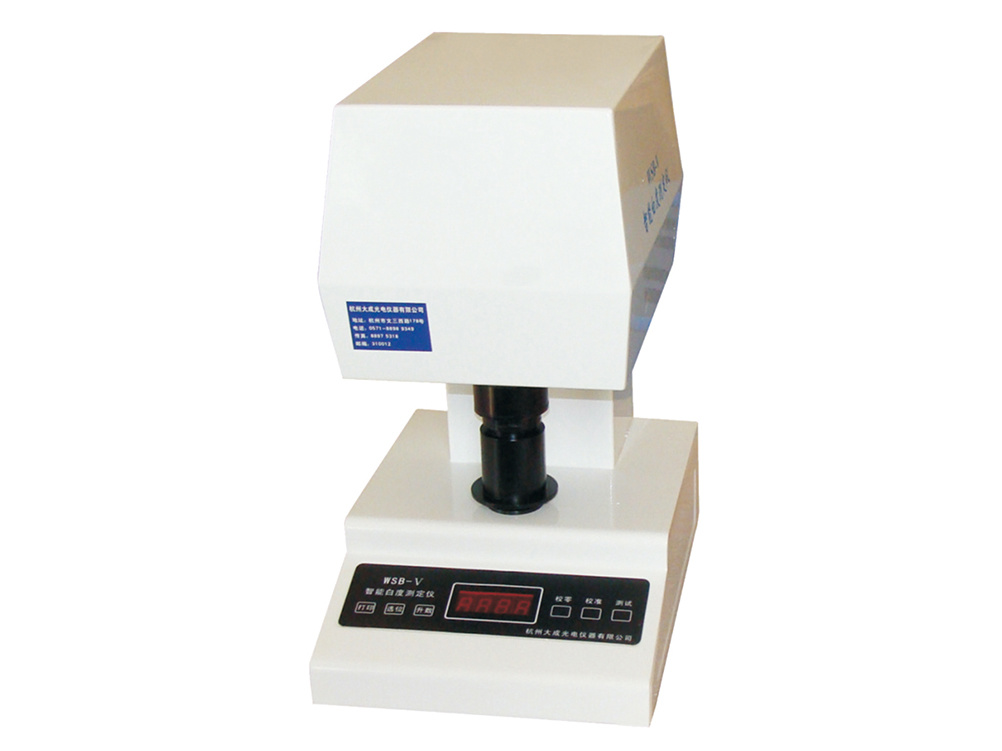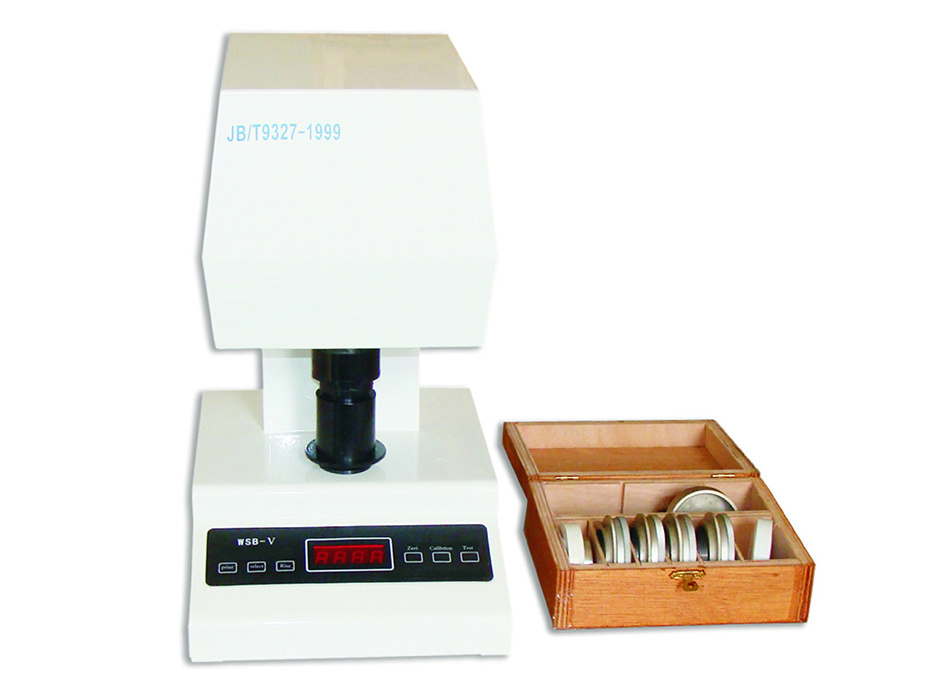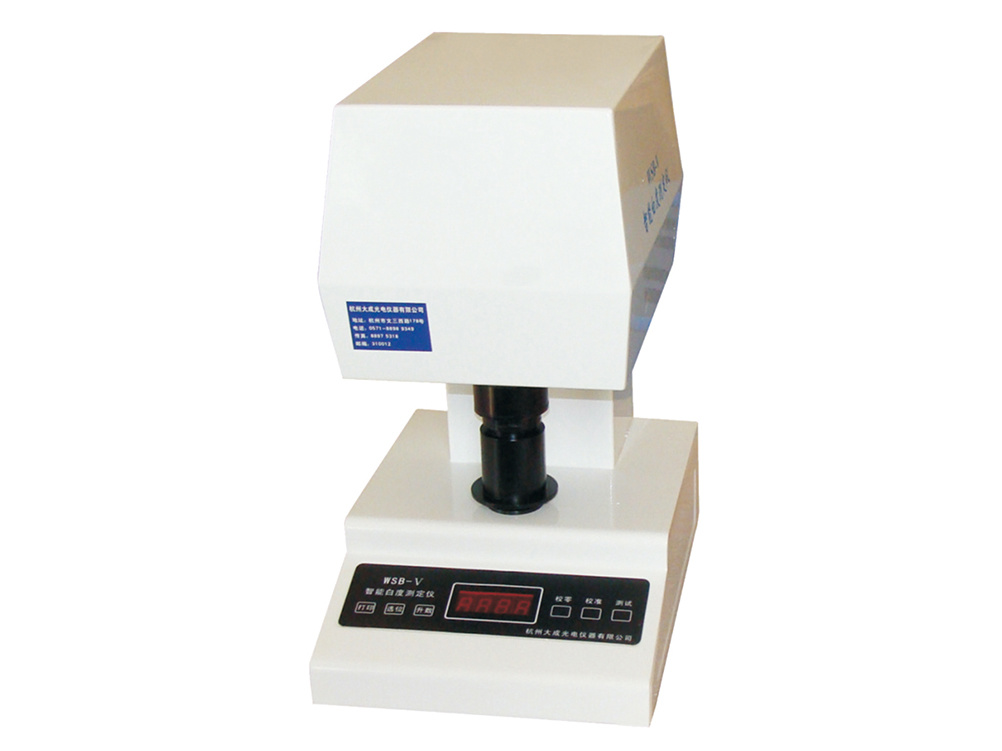 WSB-V Intelligent Whiteness Analyzer For Flour
---
WSB-V Intelligent Whiteness Analyzer For Flour
Intelligent Whiteness Analyzer
flour whiteness meter
digital whiteness meter

WSB-V Intelligent Whiteness Analyzer For Flour
---
WSB-V Intelligent Whiteness Analyzer For Flour
Products Description
Whiteness Analyzer is used to test whiteness of objects. It applies to the department of flour, starch, ground rice, salt, tactile, printing and dyeing, chemical fiber, plastic, porcelain, clay, talcum powder, white cement, paint, ceramic, enamel, paper, pulp and so on. It has two types, one is with printing function and the other is without printing function.
Characteristics
1. Microcomputer control, LCD displayer, touch key, delicate appearance.
2. Energy-saving and environment-protecting.
3. Automatic calibration, stable and reliable.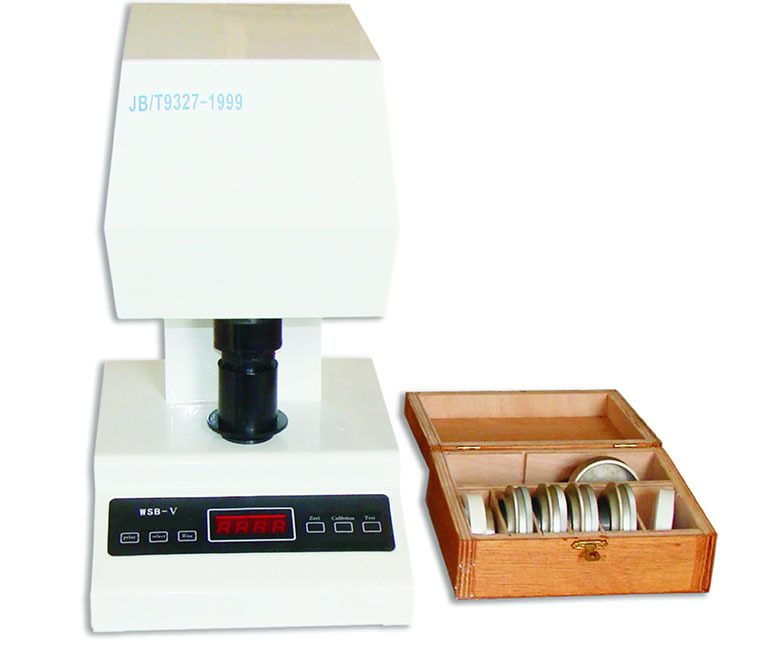 Product Paramenters
Diffuse illumination and vertical sounding method(d/o), simulation D65 illuminant use d/o illuminating viewing and geometrical condition. Globe of diffusion diameter is 120.Measuring whole diameter is 20 mm. Have light absorber, can eliminate reflected ray of sample mirror surface.
Repeatability

≤0.1

Indicating value drift

≤0.1

Zero point drift

≤0.1

Indicating value error

≤0.5

Output mode

Three and a half digital display, built-in printer (according to customers' needs can be with printing function or not)
Working environment: temperature 0-40°C; relative humidity <80%RH

Power

AC (220+22) V 50HZ

Weight

9.3Kg
Contents of agricultural instruments
MOBILE SITE

Sanli Grain Sorting Machinery
---
Copyright © 2022 Sanli Grain Sorting Machinery Co, Ltd.