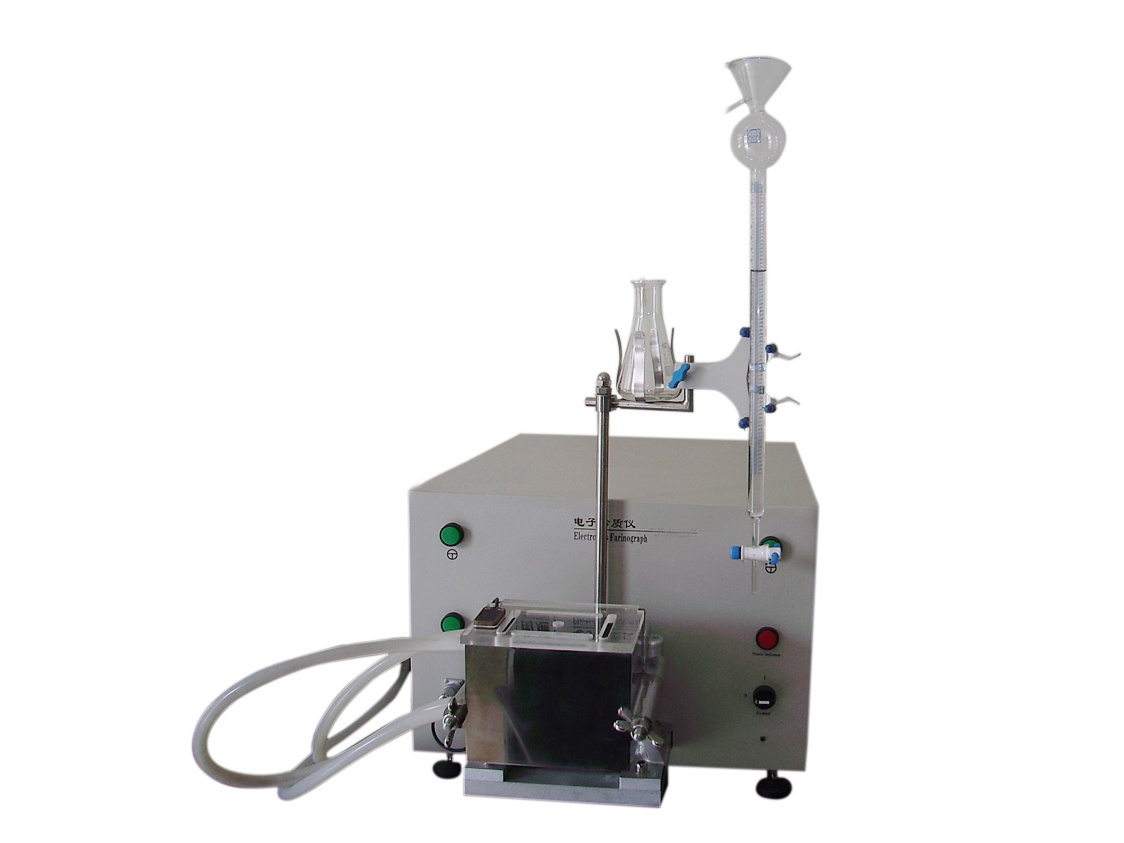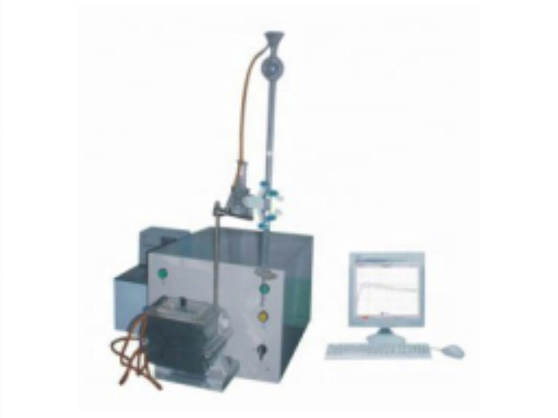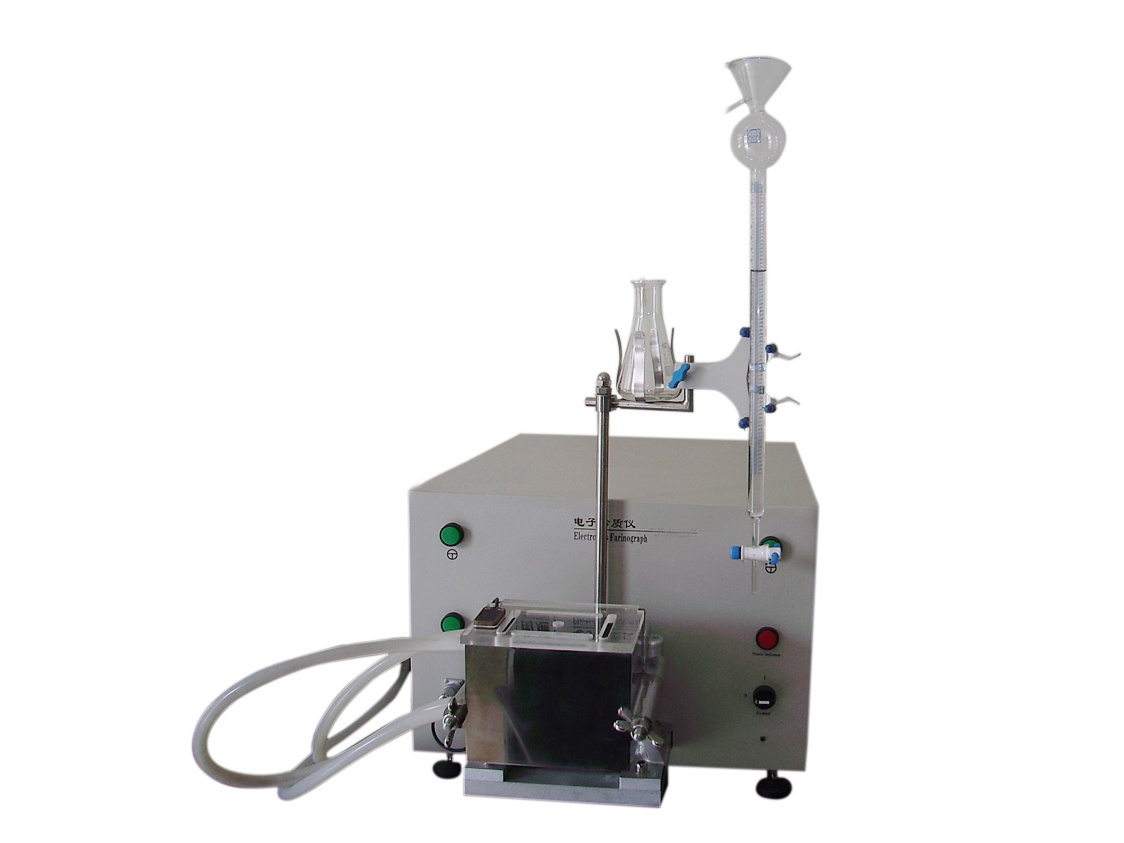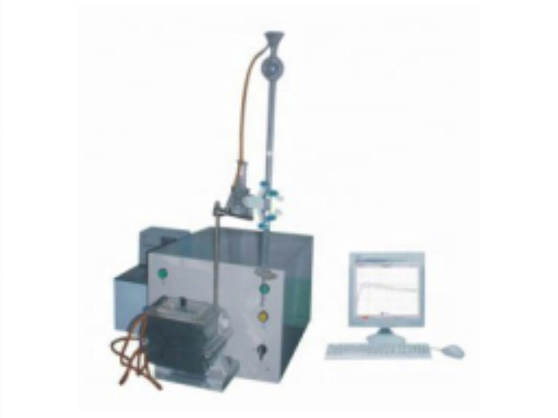 HZF-150 Lab Digital Flour Quality Analyzer Powder meter
---
HZF-150 Lab Digital Flour Quality Analyzer Powder meter
Flour Quality Analyzer
Powder meter
Farinograph
doughlab
Flour Quality Analyzer

HZF-150 Lab Digital Flour Quality Analyzer Powder meter
---
HZF-150 Lab Digital Flour Quality Analyzer Powder meter
Products Description
Flour-rubbing bowl can be changed at will: 300g and 50g flour-rubbing bowl optional exchange, program automatic identification to bowl type and automatic adjust to corresponding program, without the operator choice. Overload protection function: alarm and shutdown when the mixing torque is too large, protect instrument and people. One-button automatic water system, instead of hand-press rubber ball, control water adding to the weeping pipe, energy-saving and efficient. Simultaneously display up to 10 flour quality charts, which facilitates contrasting their differences. Results saved in Access database, the consult is convenient. Multiple security measurements: double-button to start; open the cover, machine will stop automatically. Intelligent programs respond to instrument movement, start drawing automatically.
Product Paramenters
Motor power

200W

Power

AC220V, 50Hz or AC380V, 50Hz

Humidity

Range:0-100%RH
Accuracy:±3%RH
Resolution: 0.1%RH

Computer connector mode

USB

Torque testing mode

Electronic torque sensor

Weight

75kg (with 300g bowl)/ 70kg (with 50g bowl)

Accuracy

No more than 0.5% measuring range

Main douching cutter rotating speed

63r/min±2r/m

Sub-douching cutter rotating speed

94.5r/min±3r/m

Coordinate scale ranges

Horizontal axis: 0-20min, vertical axis: 0—1000FU

Horizontal axis speed

10mm/min

Sample weight

300g (300g bowl) or 50g(50g bowl)

Shape size

95(L)x53(W)x62(H)cm
Contents of agricultural instruments
MOBILE SITE

Sanli Grain Sorting Machinery
---
Copyright © 2022 Sanli Grain Sorting Machinery Co, Ltd.