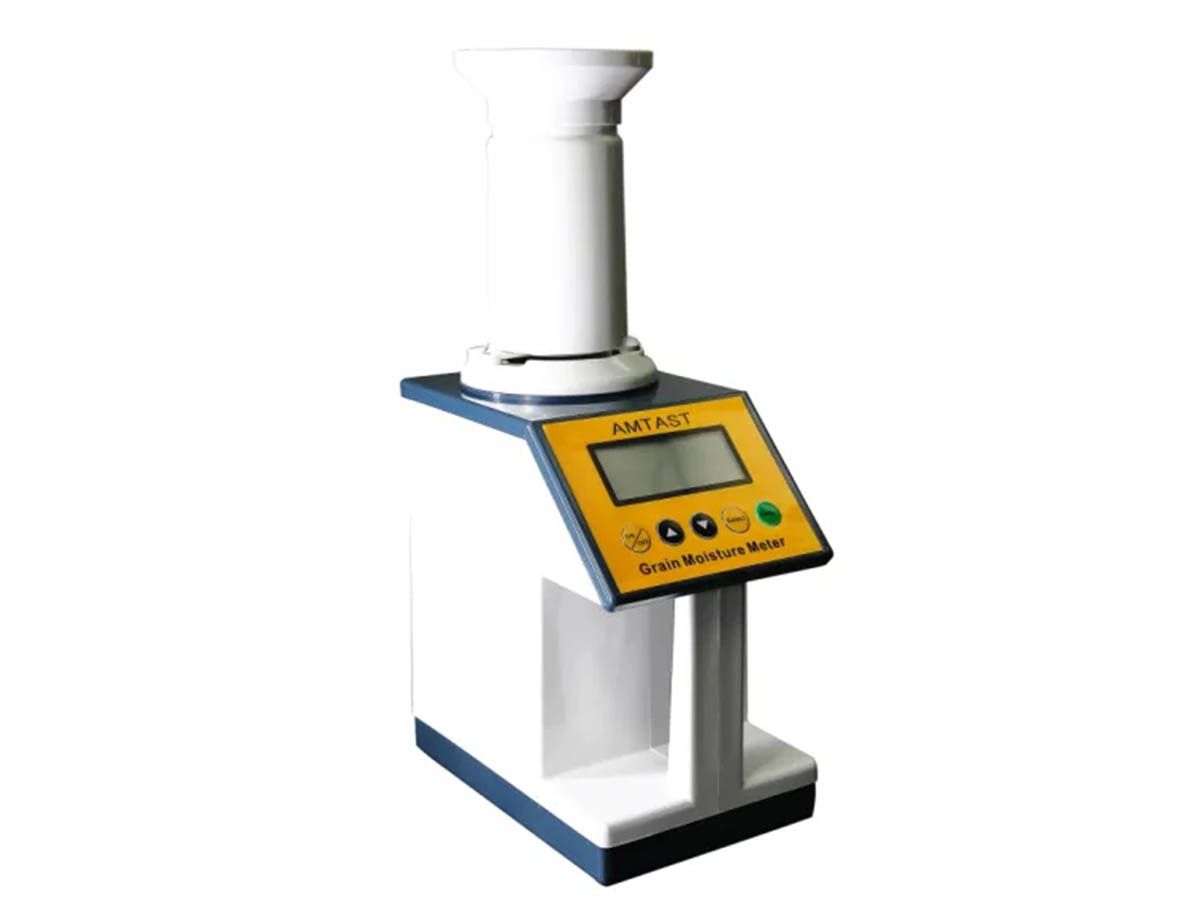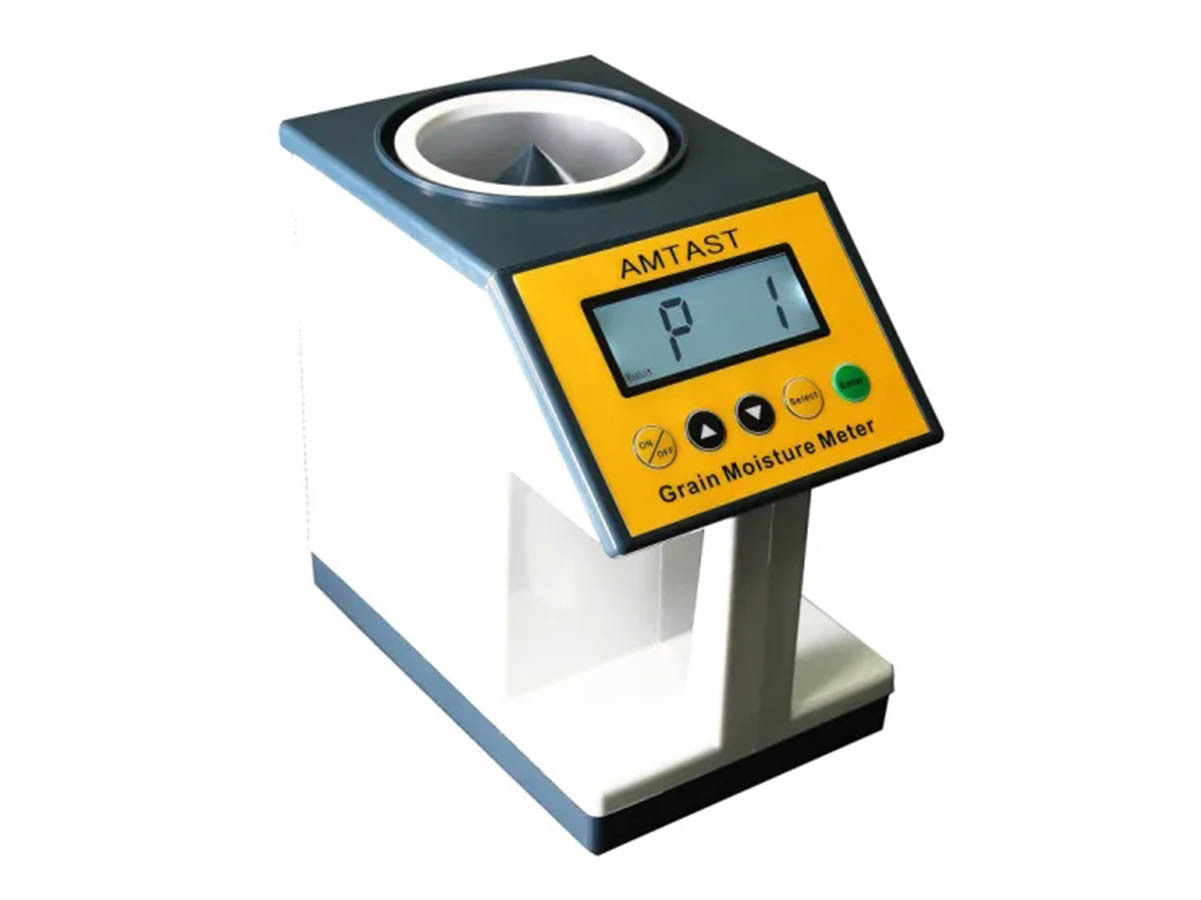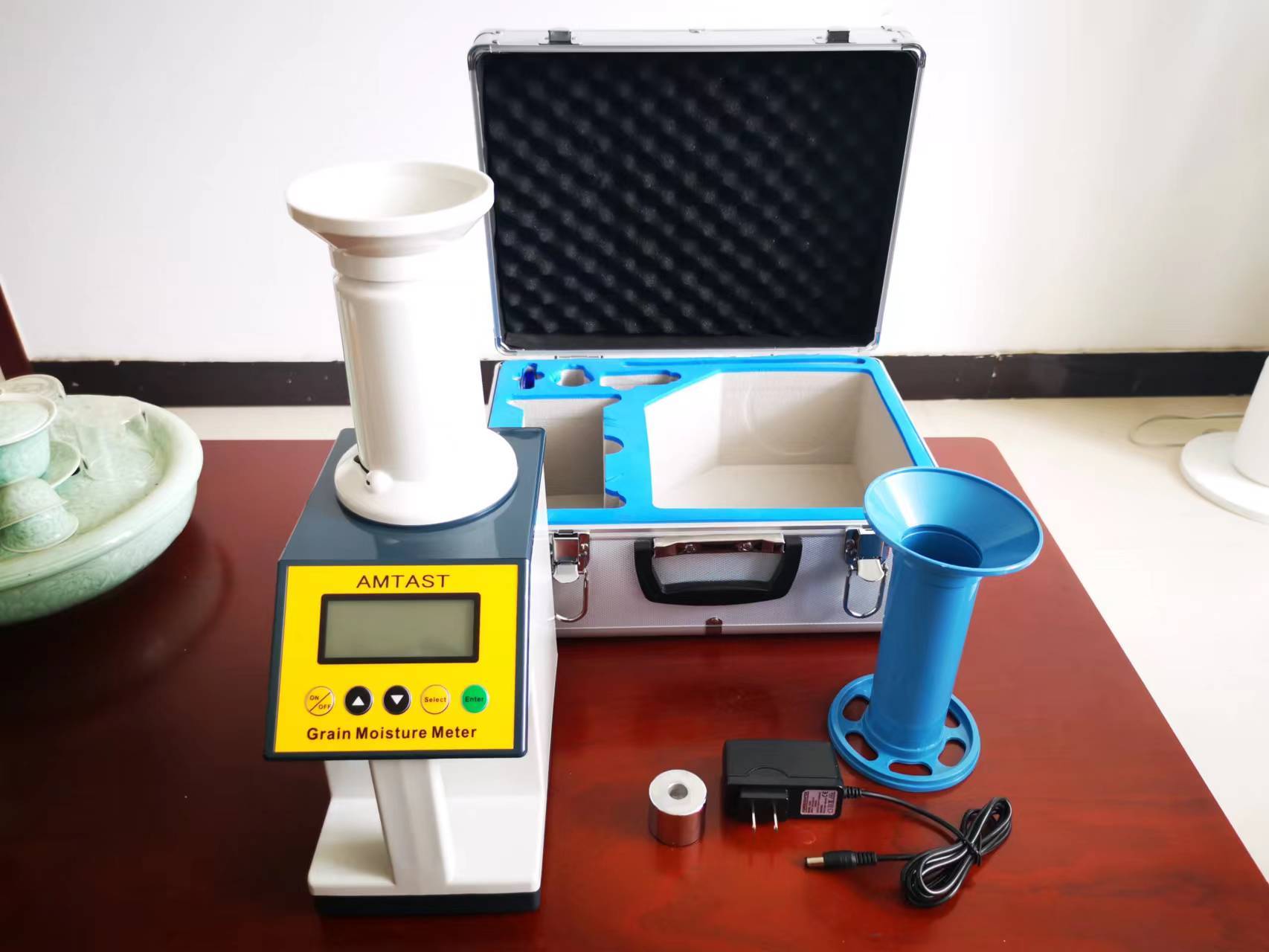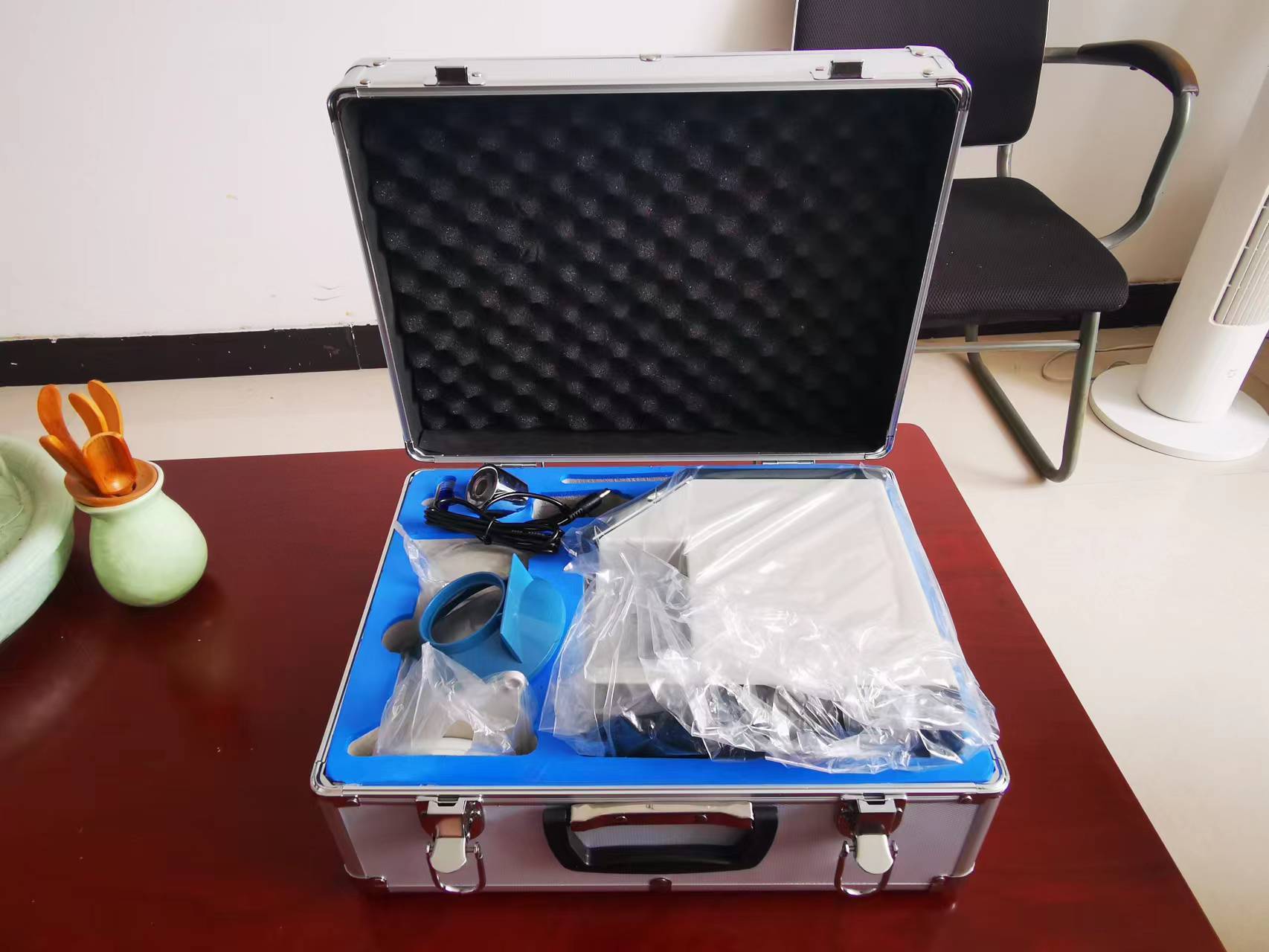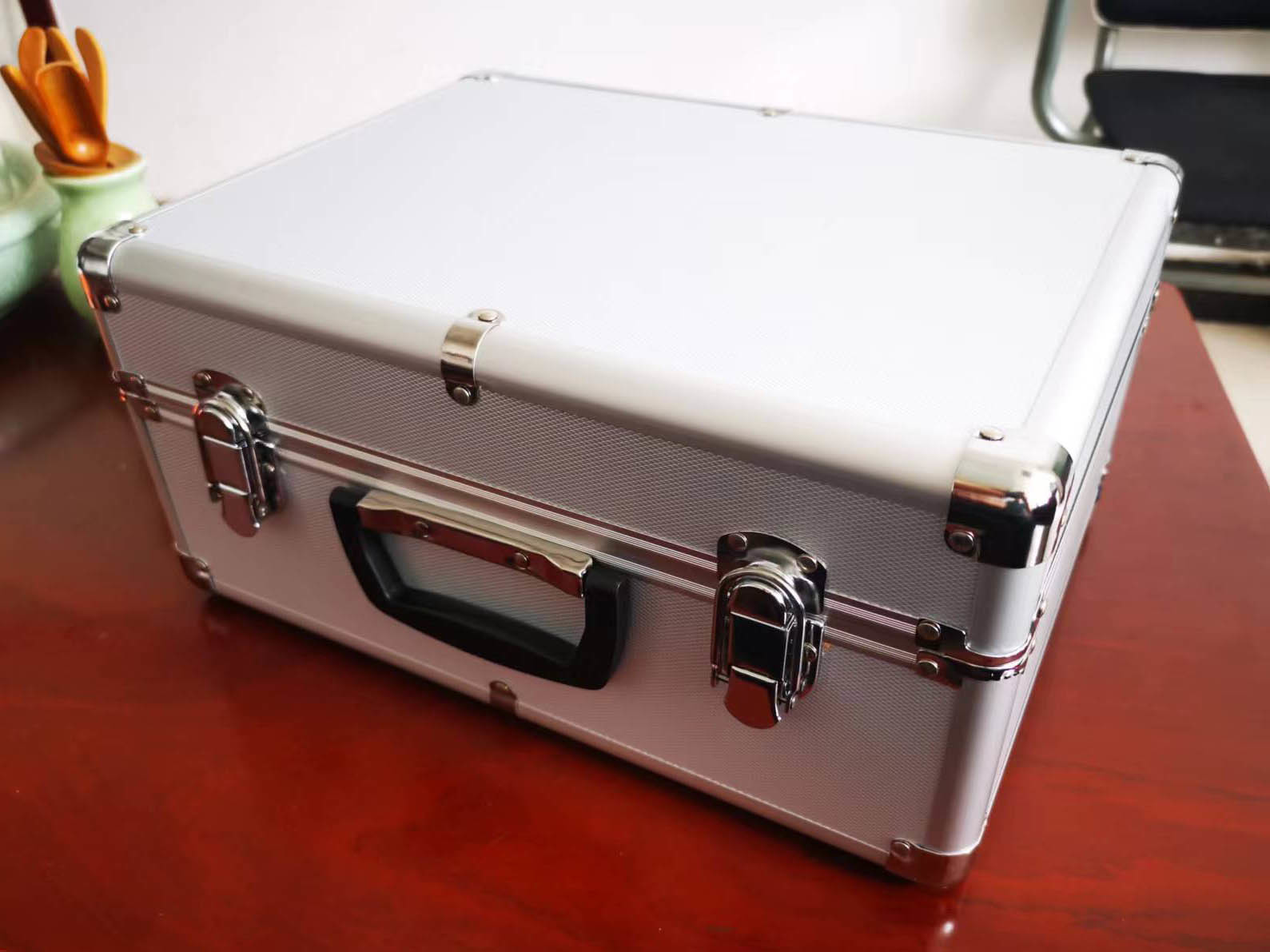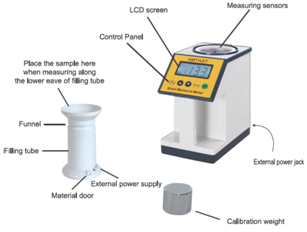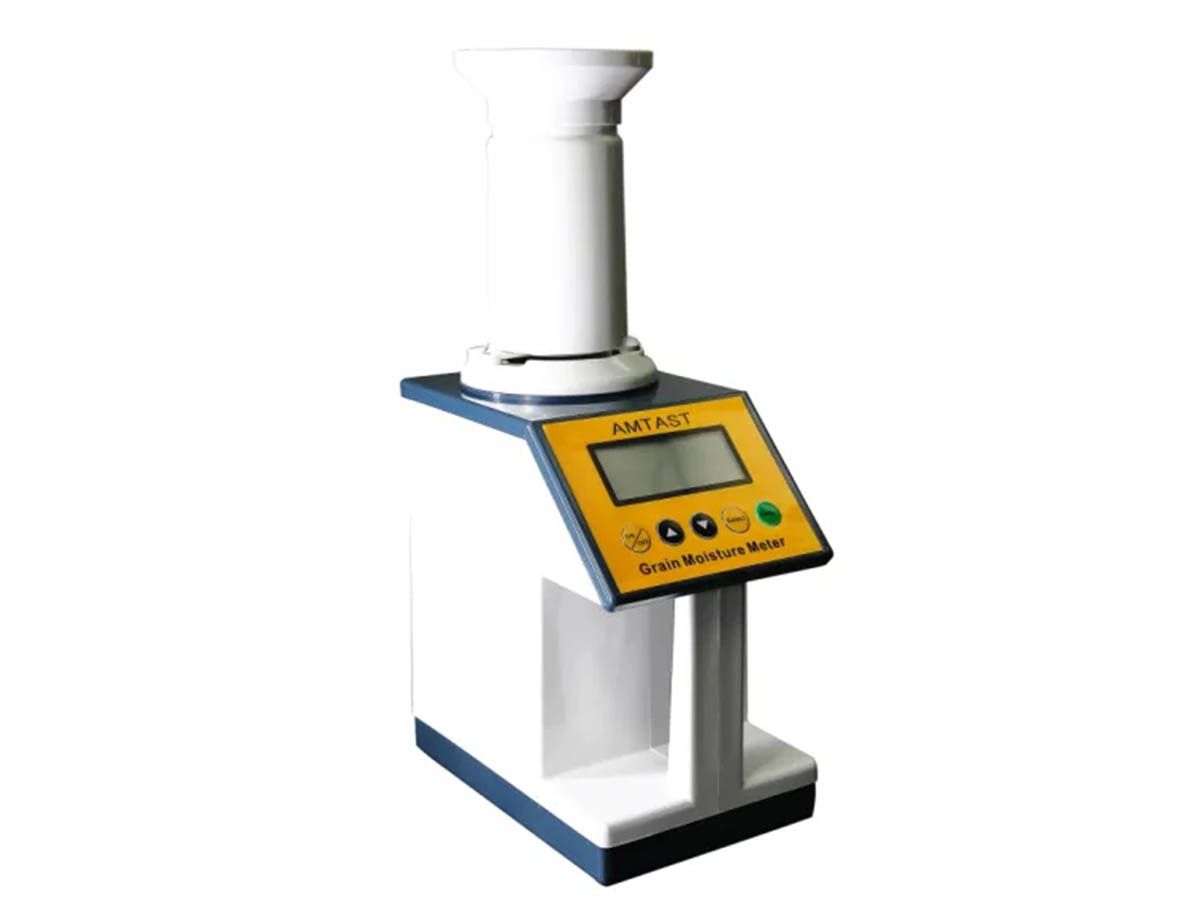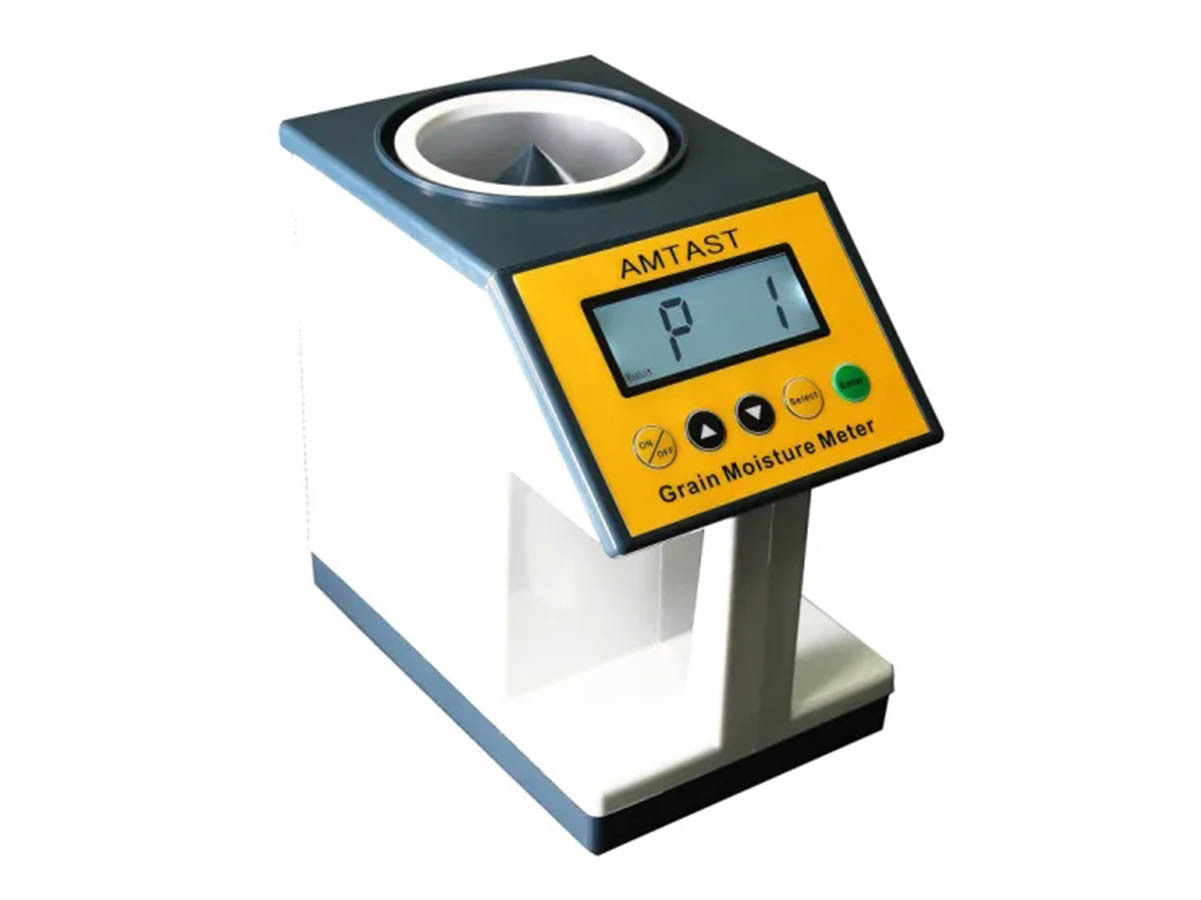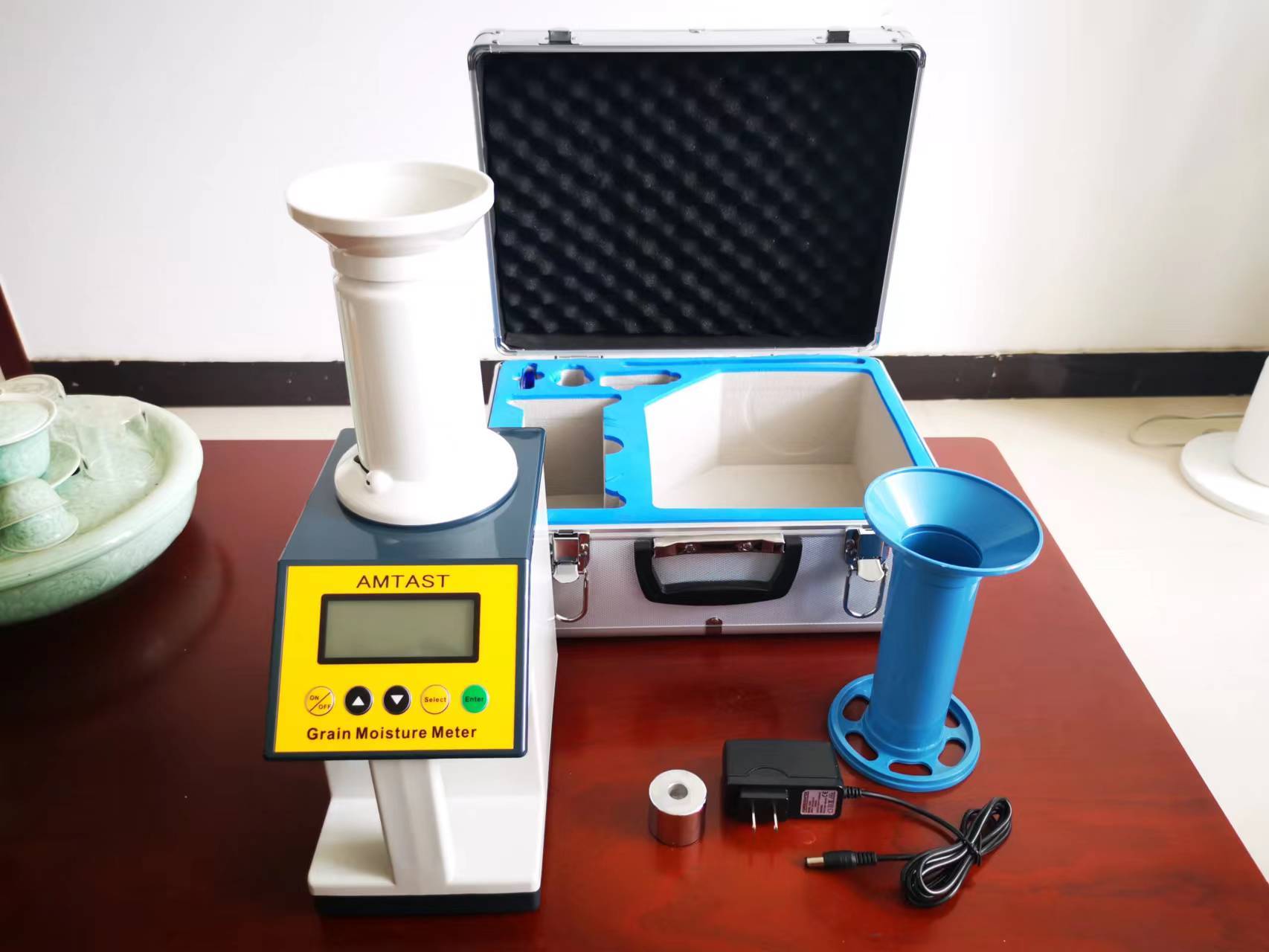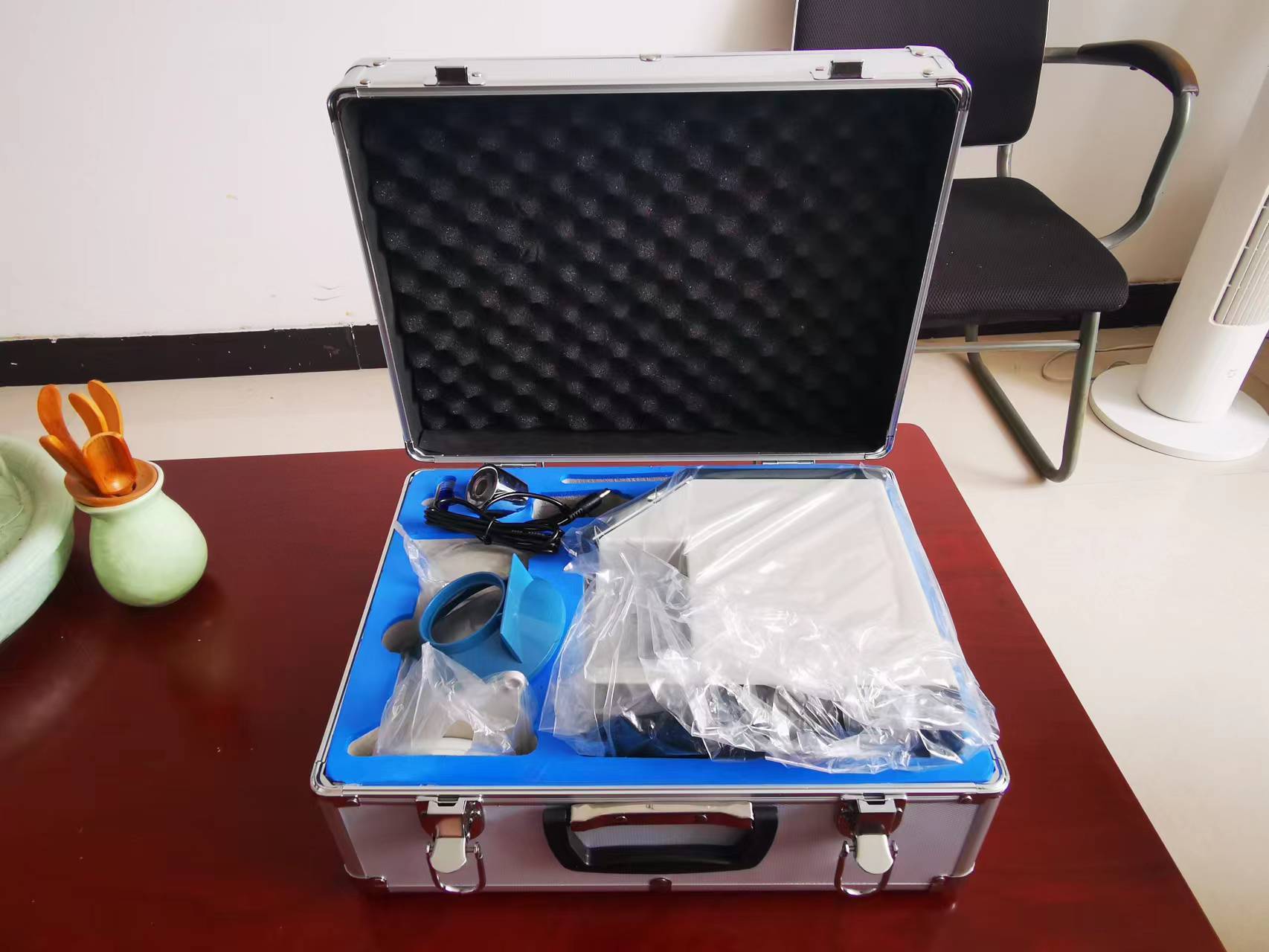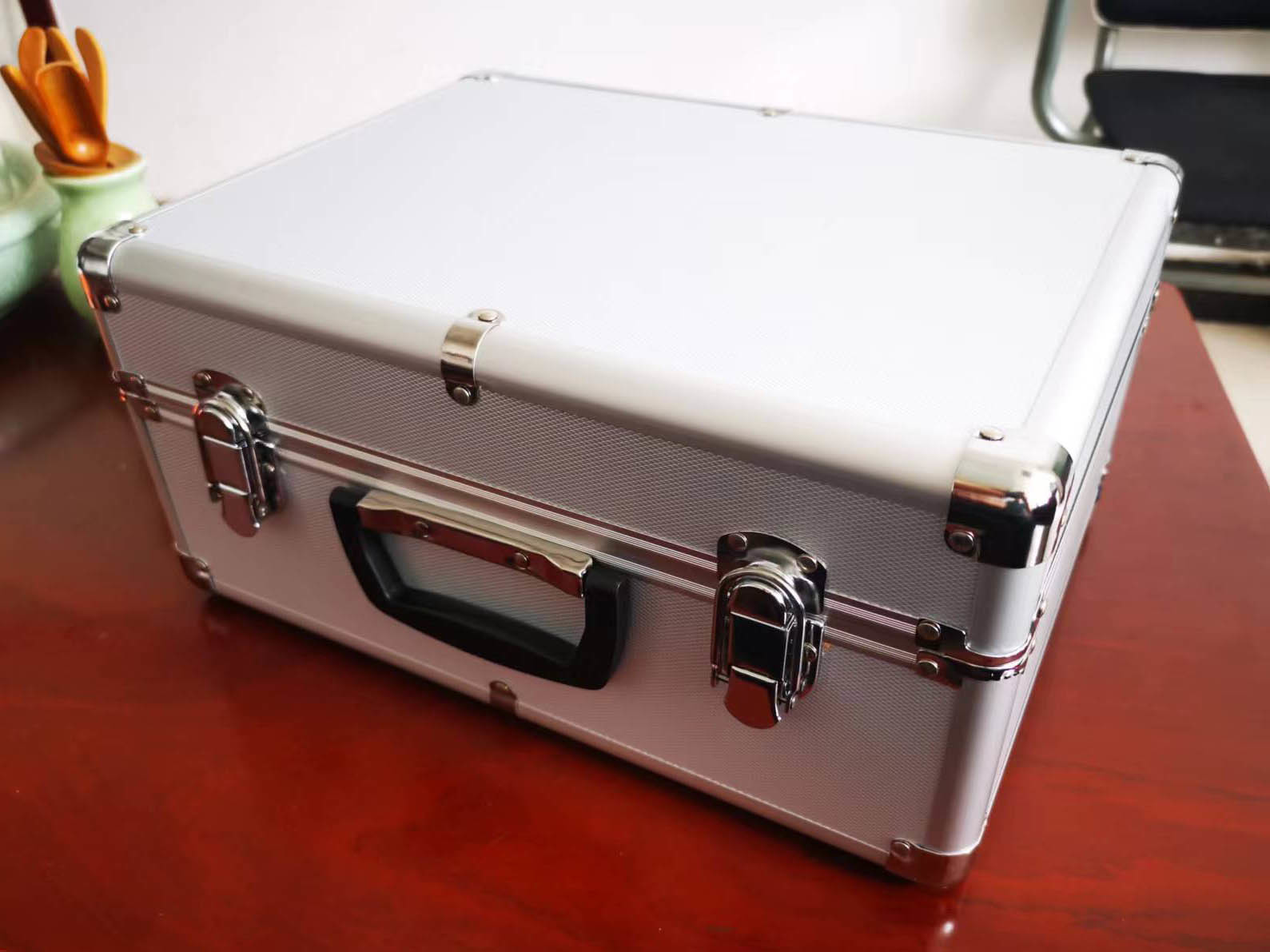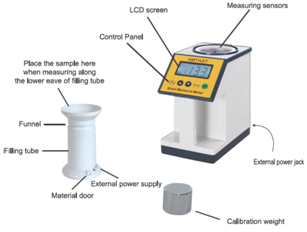 GM005 Grain moisture meter
---
GM005 Grain moisture meter
grain moisture meter
grain moisture tester
moisture meter digital analyzer
analyzer for seed and grain

GM005 Grain moisture meter
---
Product features
★ Quick, accurate, convenient.
★ AC/DC power supply compatible.
★ High-brightness backlight LCD, clear and energy-saving.
★ Multipoint calibration, error correction.
★ Low power consumption, automatic shutdown.
★ Automatic weighing and temperature compensation.
★ Volume-weight conversion display.
Main technical indicators
Measurement object: food and other non-metallic granular samples, such as rice, wheat, corn, soybeans, rapeseed and so on.
Measurement error: ≤0.5% (main moisture range) Repeat error: ≤0.2%
Measurement range: 3-35% Measurement time: ≤10s
Ambient temperature:0-40℃ Display: LCD highlighted
Power: Four AA alkaline batteries or external 6V DC power supply
Subsidiary functions: Volume translated display, sample weight display, temperature display, mean moisture value calculation.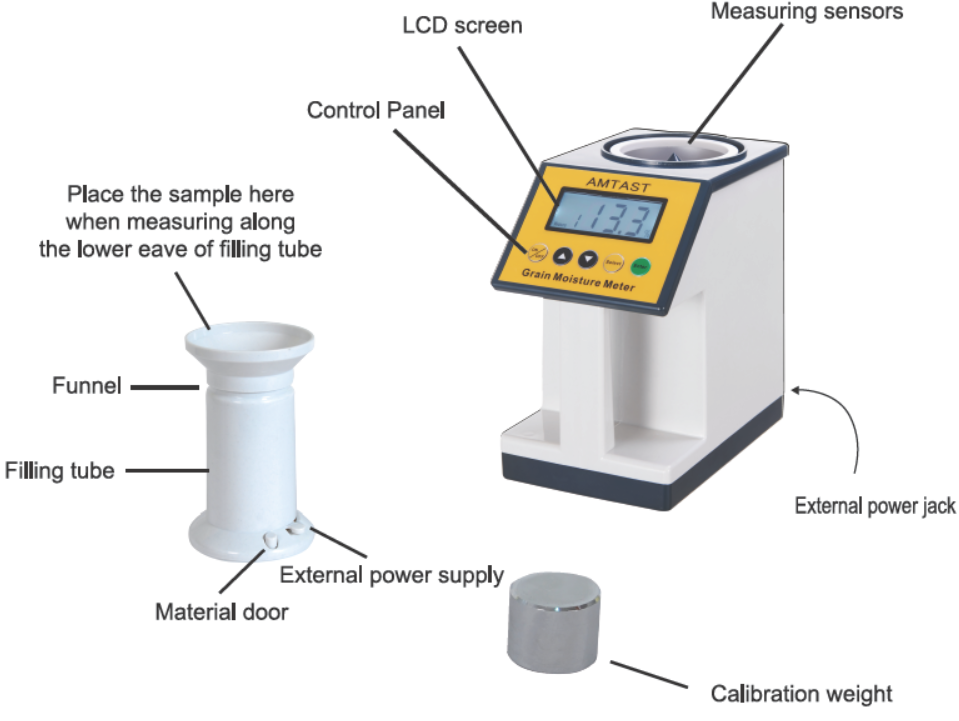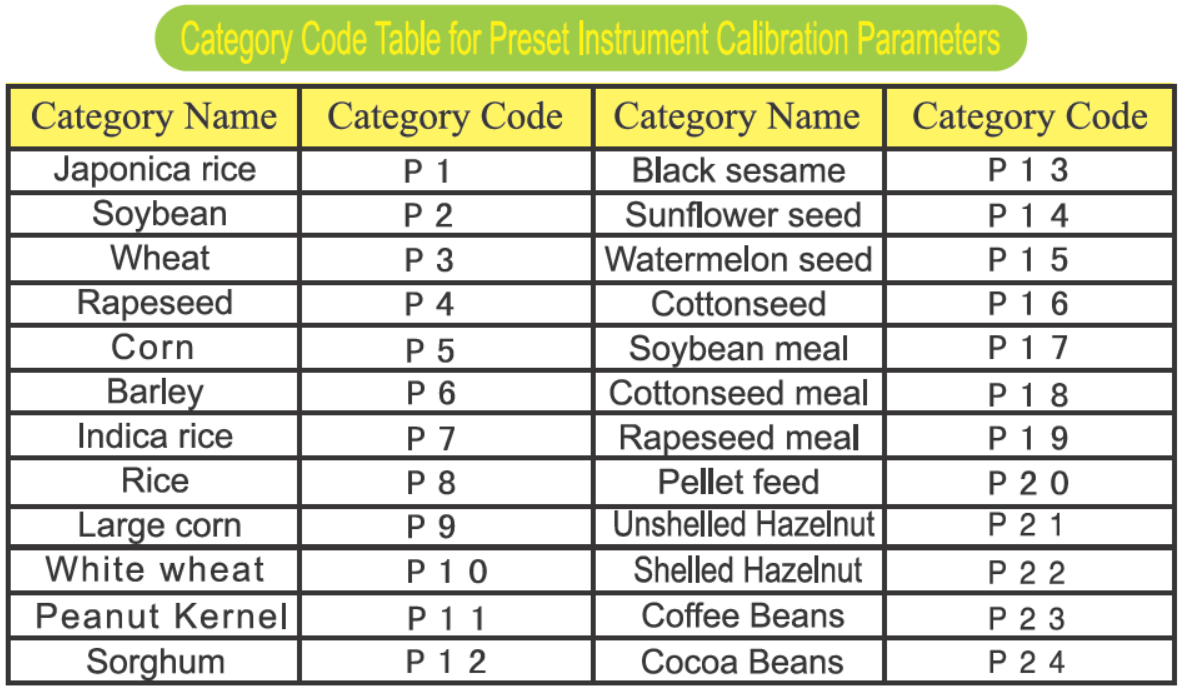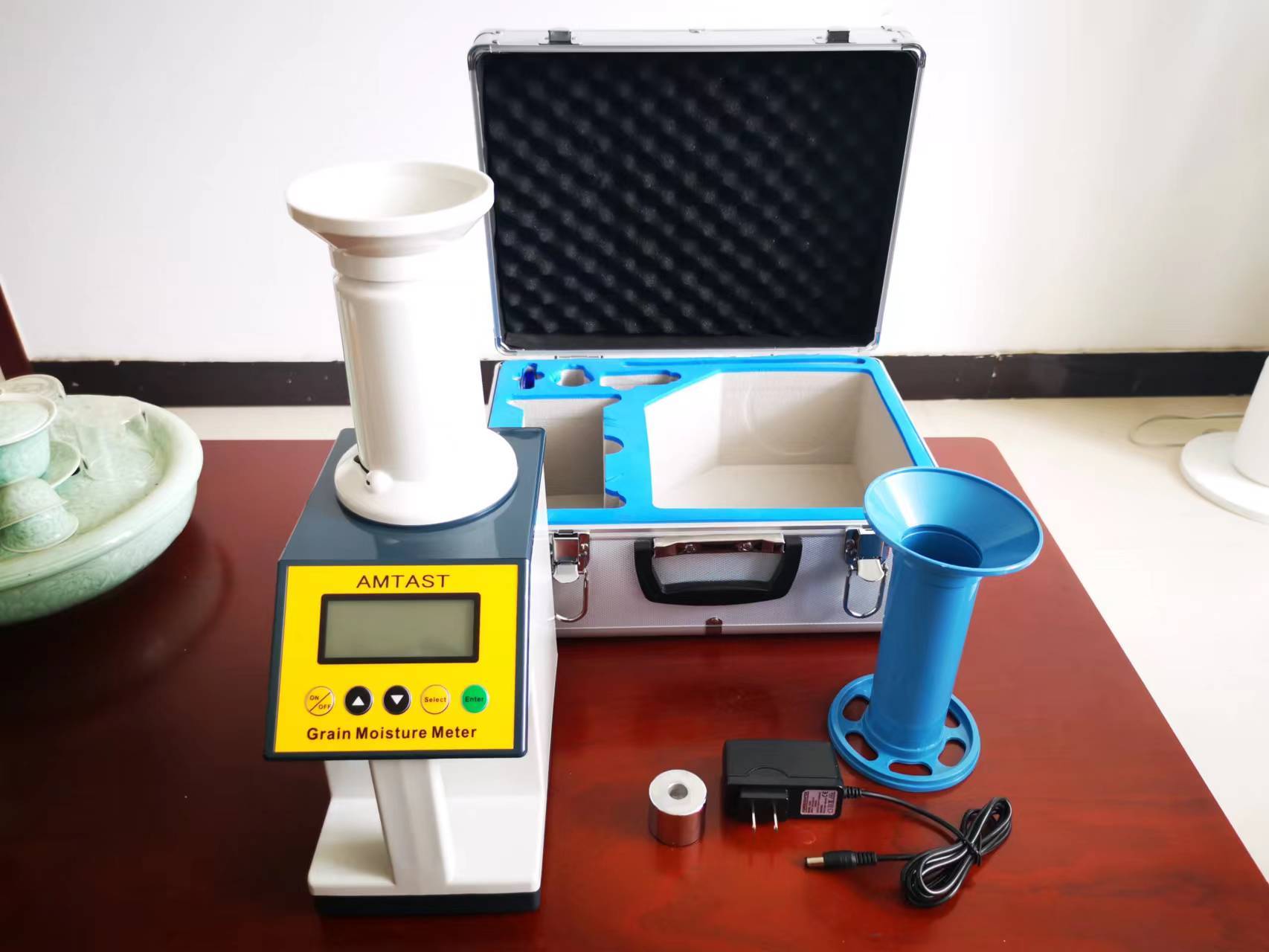 MOBILE SITE

Sanli Grain Sorting Machinery
---
Copyright © 2022 Sanli Grain Sorting Machinery Co, Ltd.