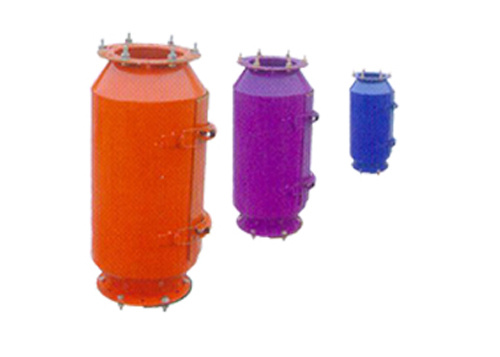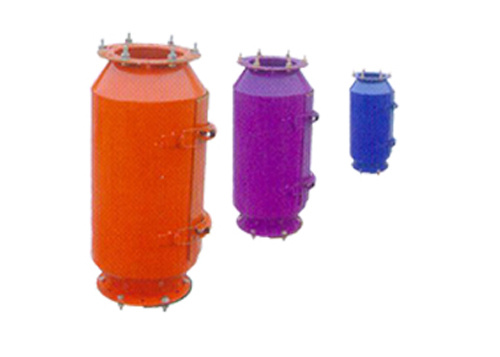 Magnetic separator
---

---
Magnetic separator
description:My company uses a new type of magnetic material magnetic devices magnetic alloy, the use of strong magnetic field, in the materials self-slip process, mixed with the magnetic material in the debris of Health through the role of a strong magnetic field is effectively sucked out to make it with the material separation, to achieve the removal of debris, to improve clarity of materials in order to protect the equipment, the purpose of protecting people's health. The device has a magnetic force strong, and do not use power, small size and easy maintenance, etc., is flour, rice, fodder, food, medicine and other industries the ideal magnetic separation equipment.
Related products
undefined
MOBILE SITE

Sanli Grain Sorting Machinery
---
Copyright © 2022 Sanli Grain Sorting Machinery Co, Ltd.