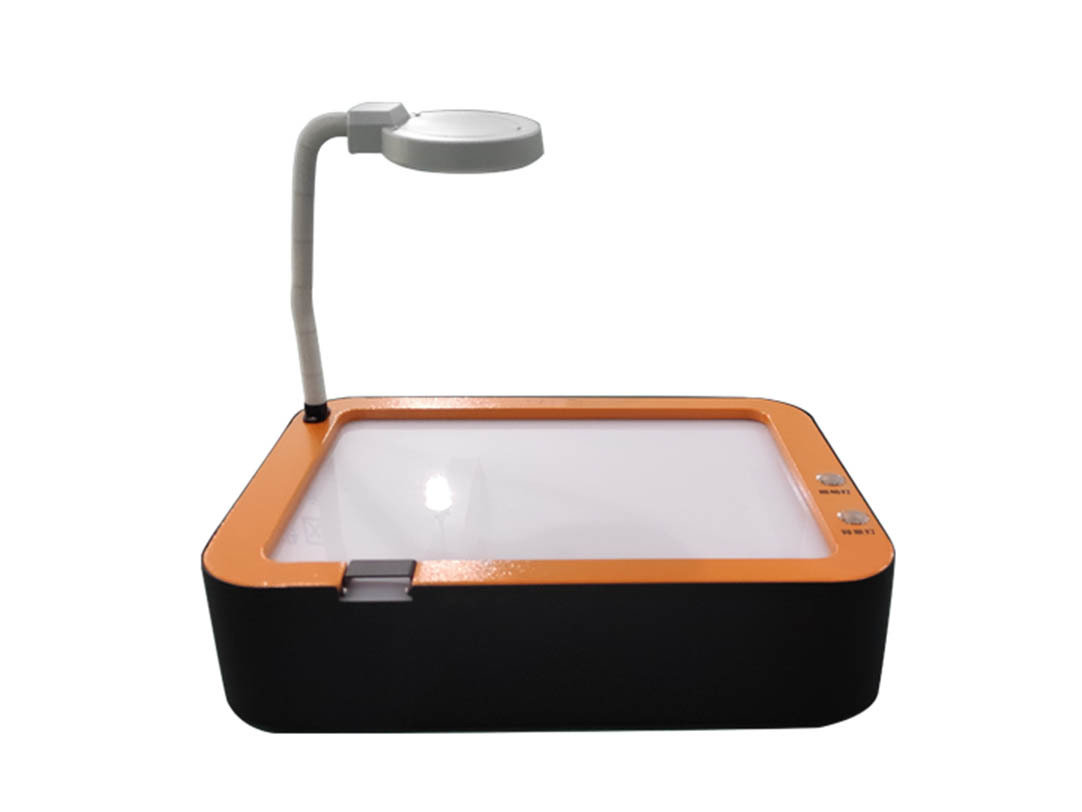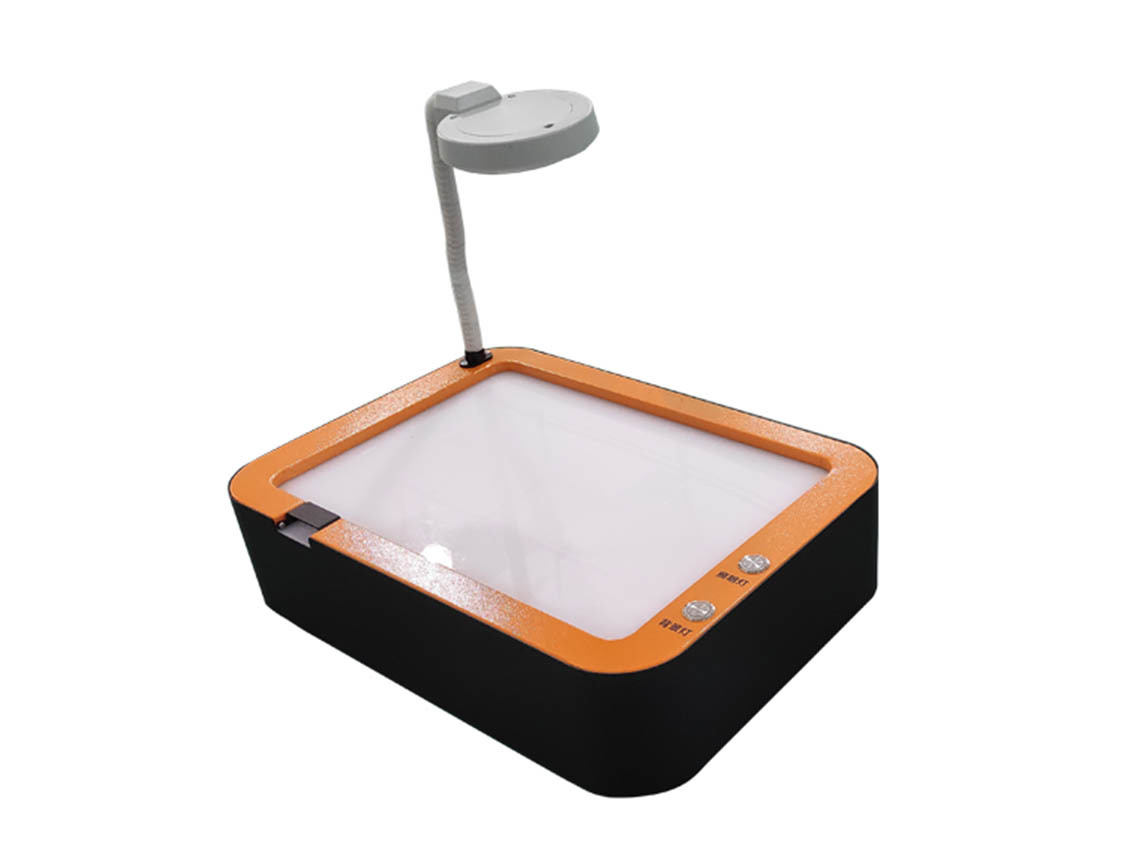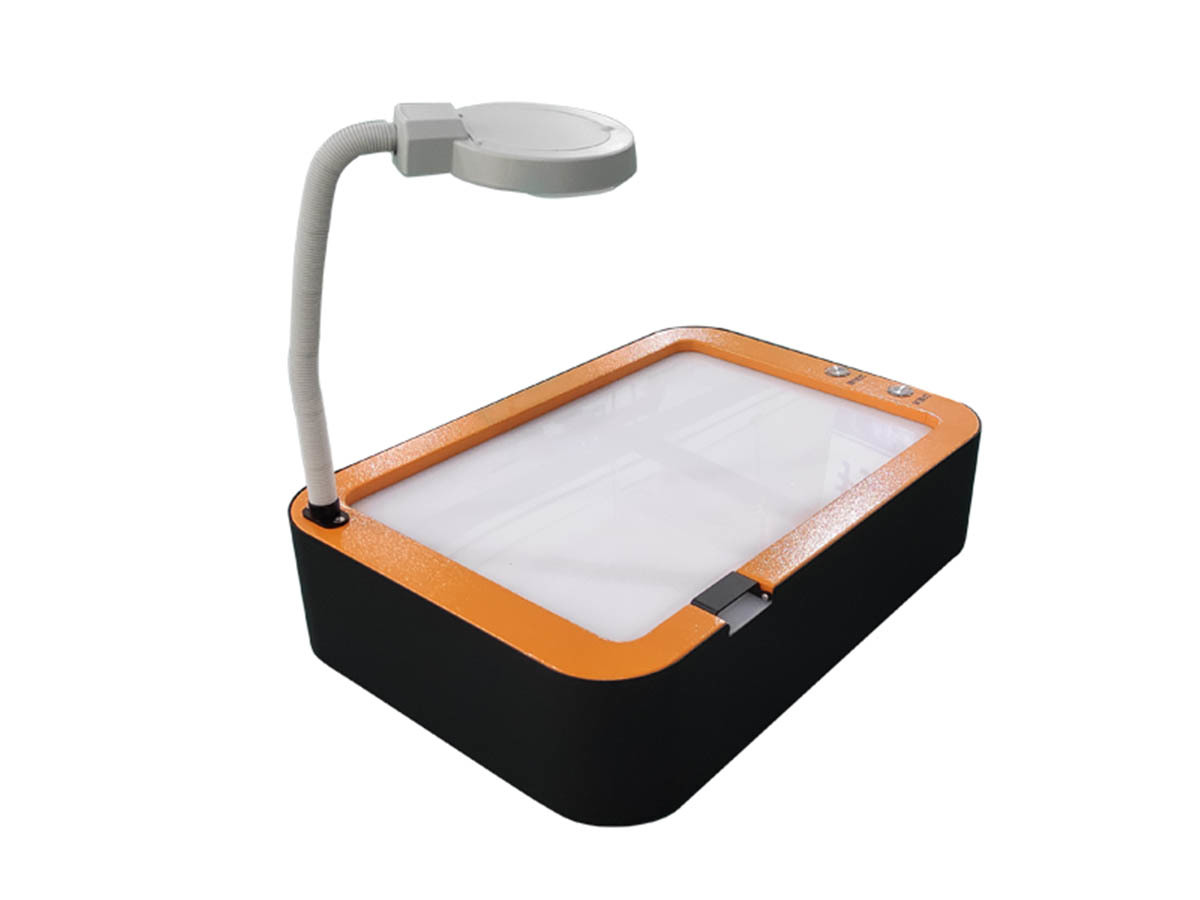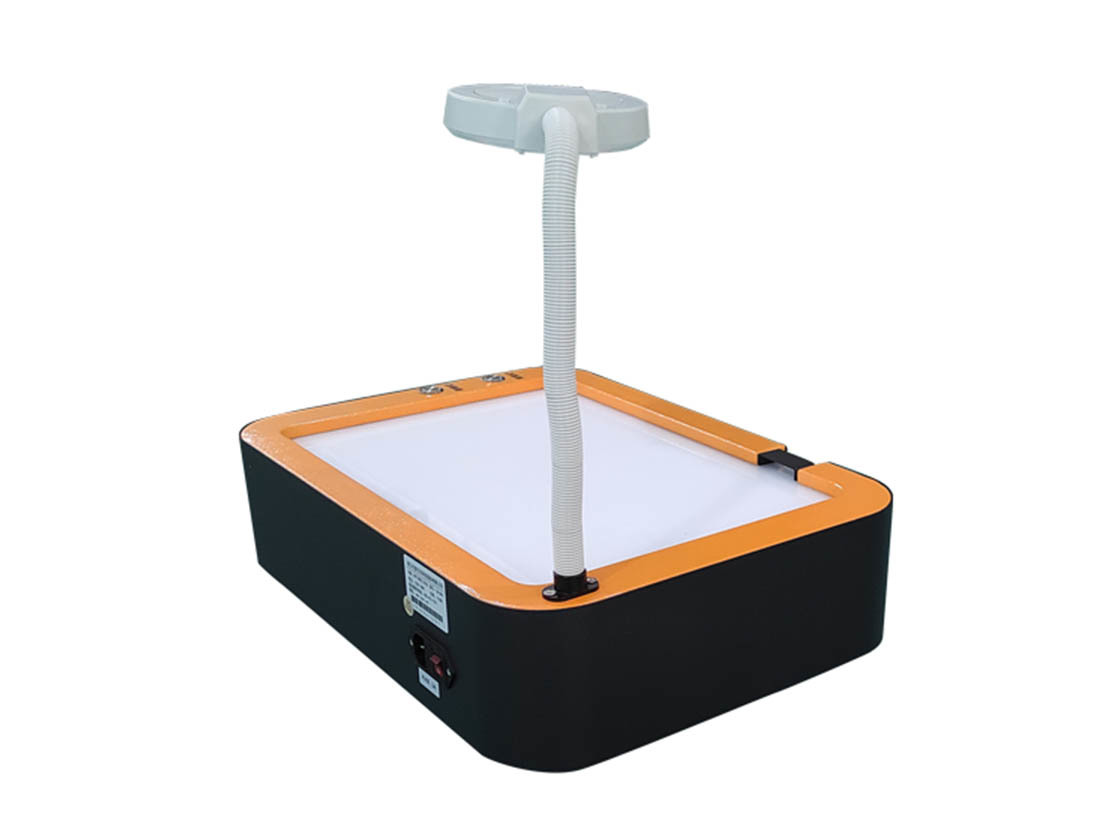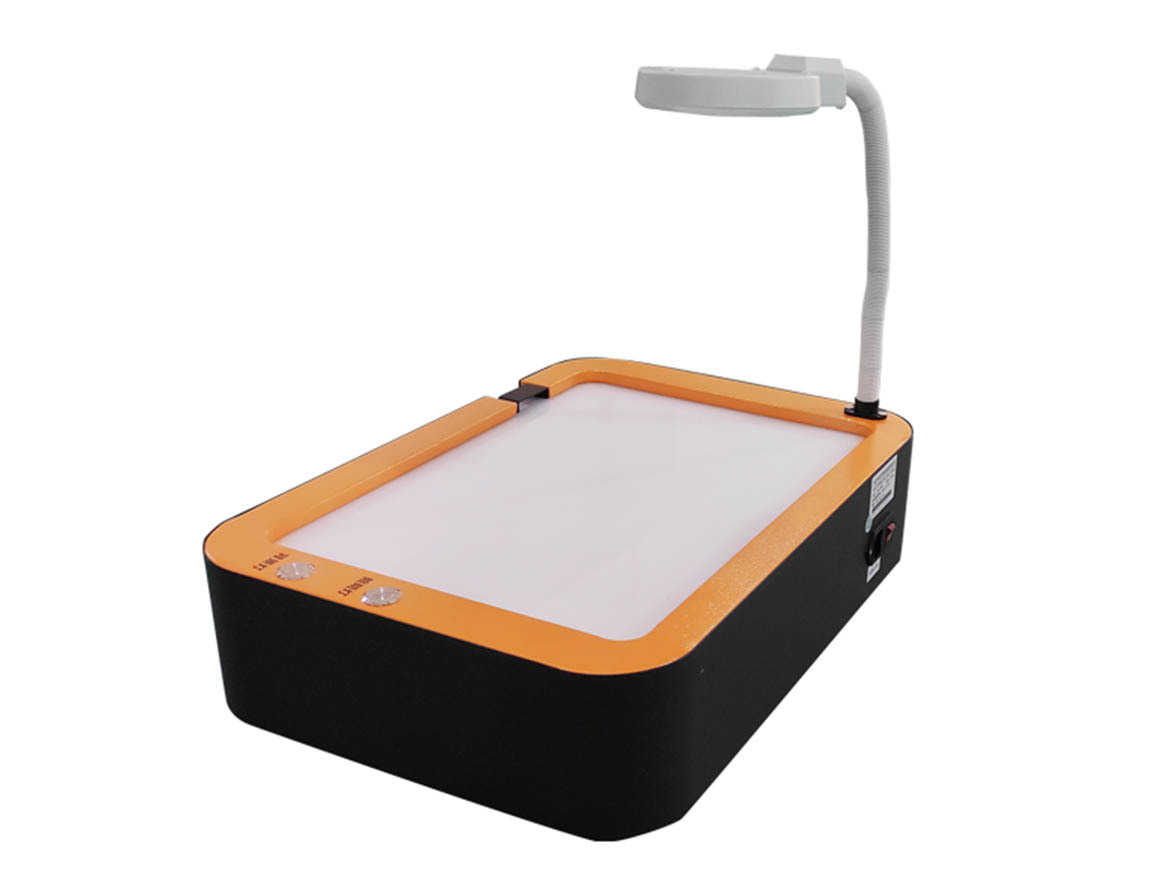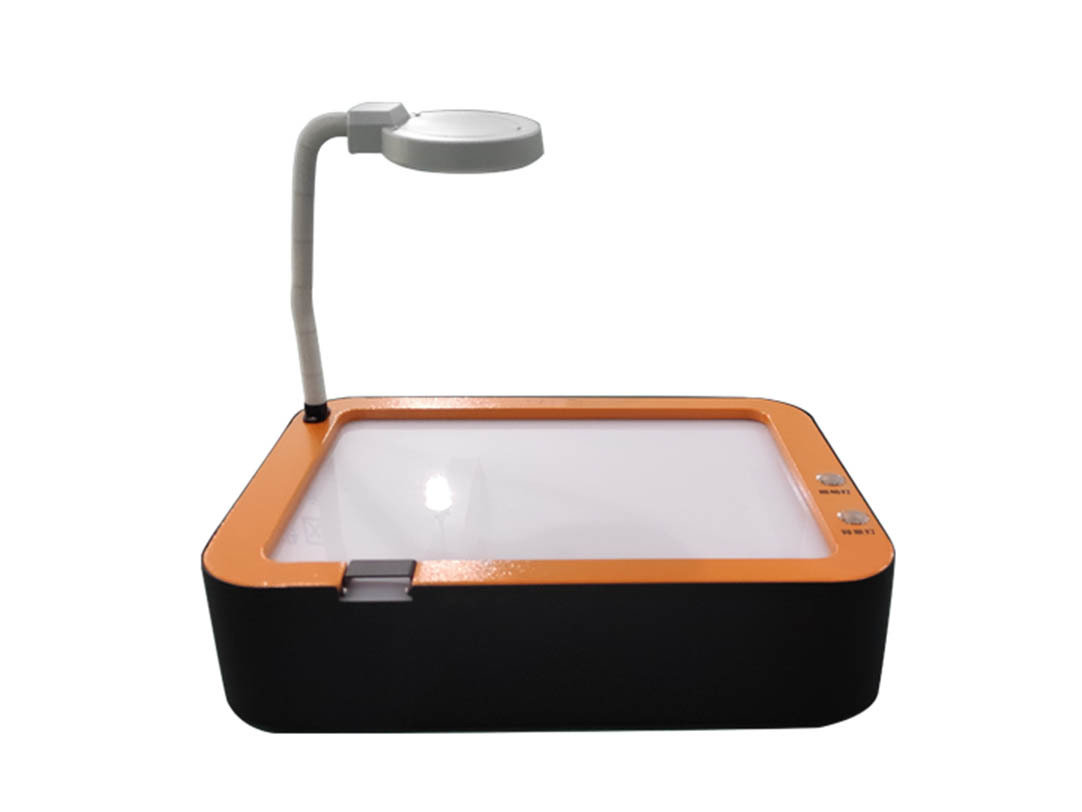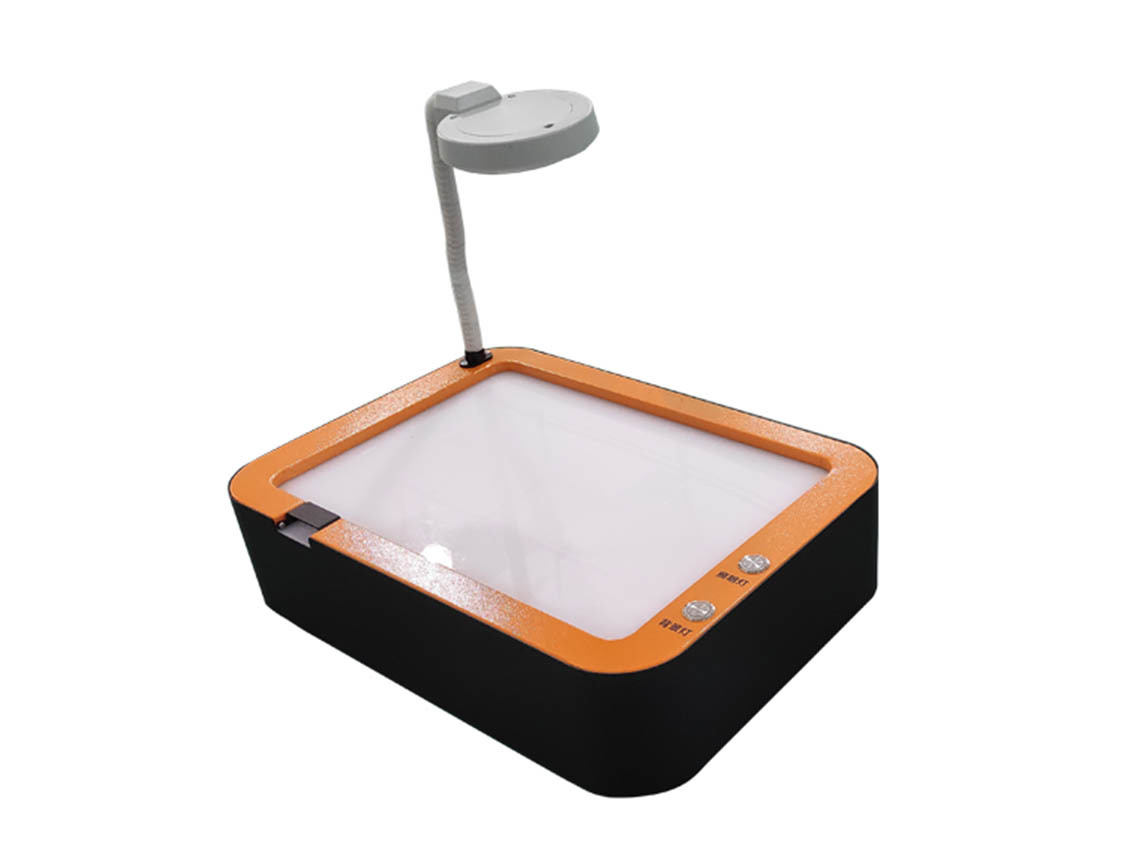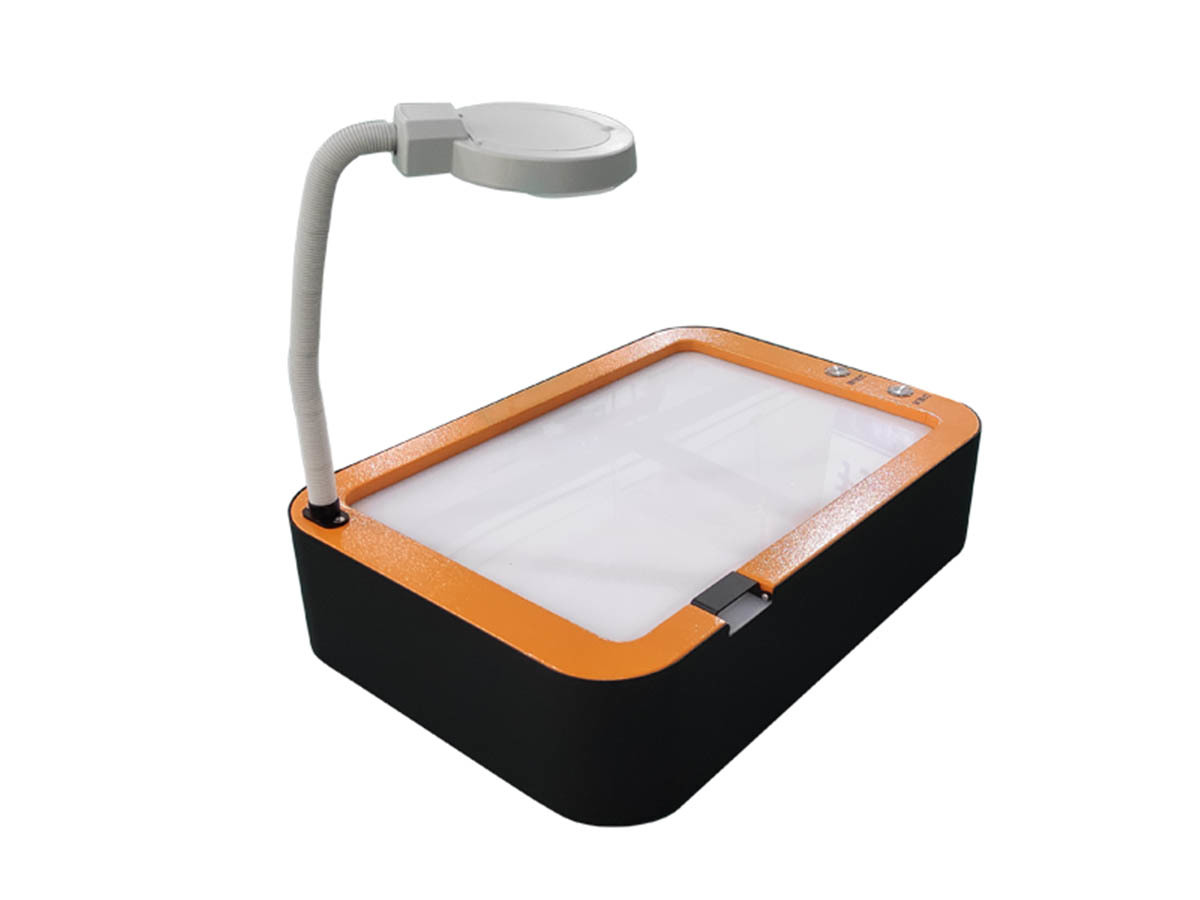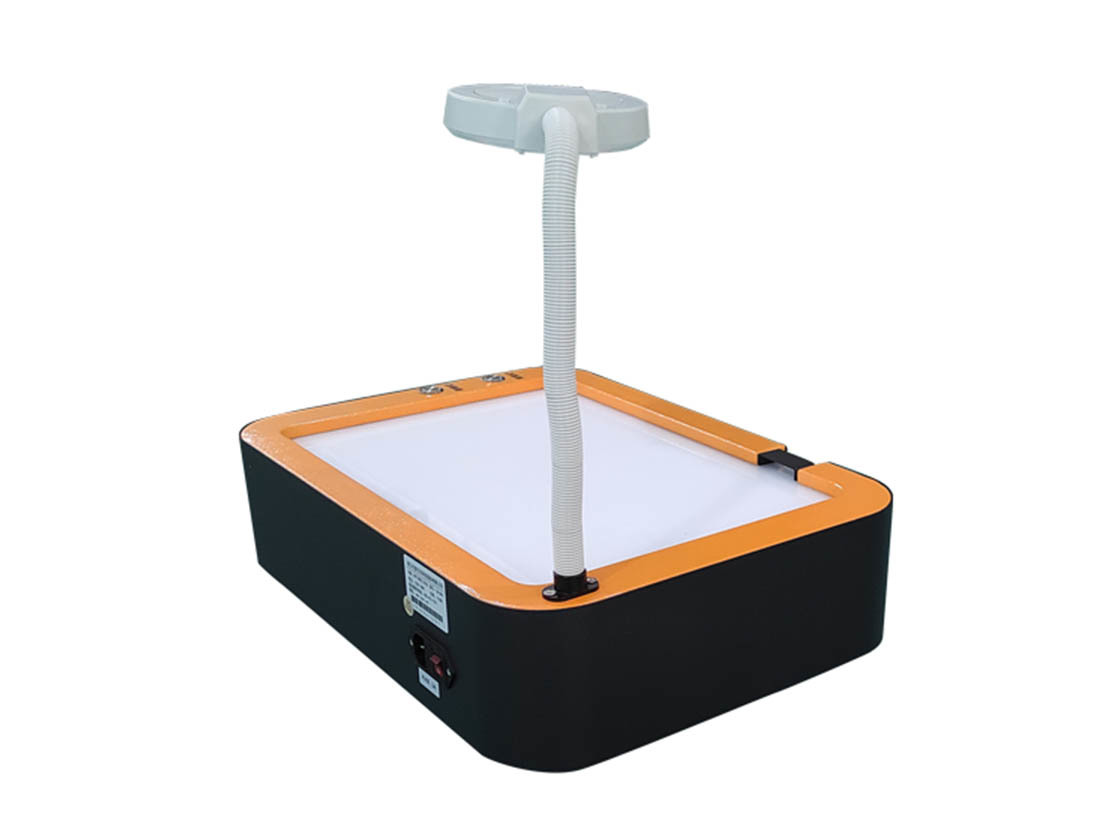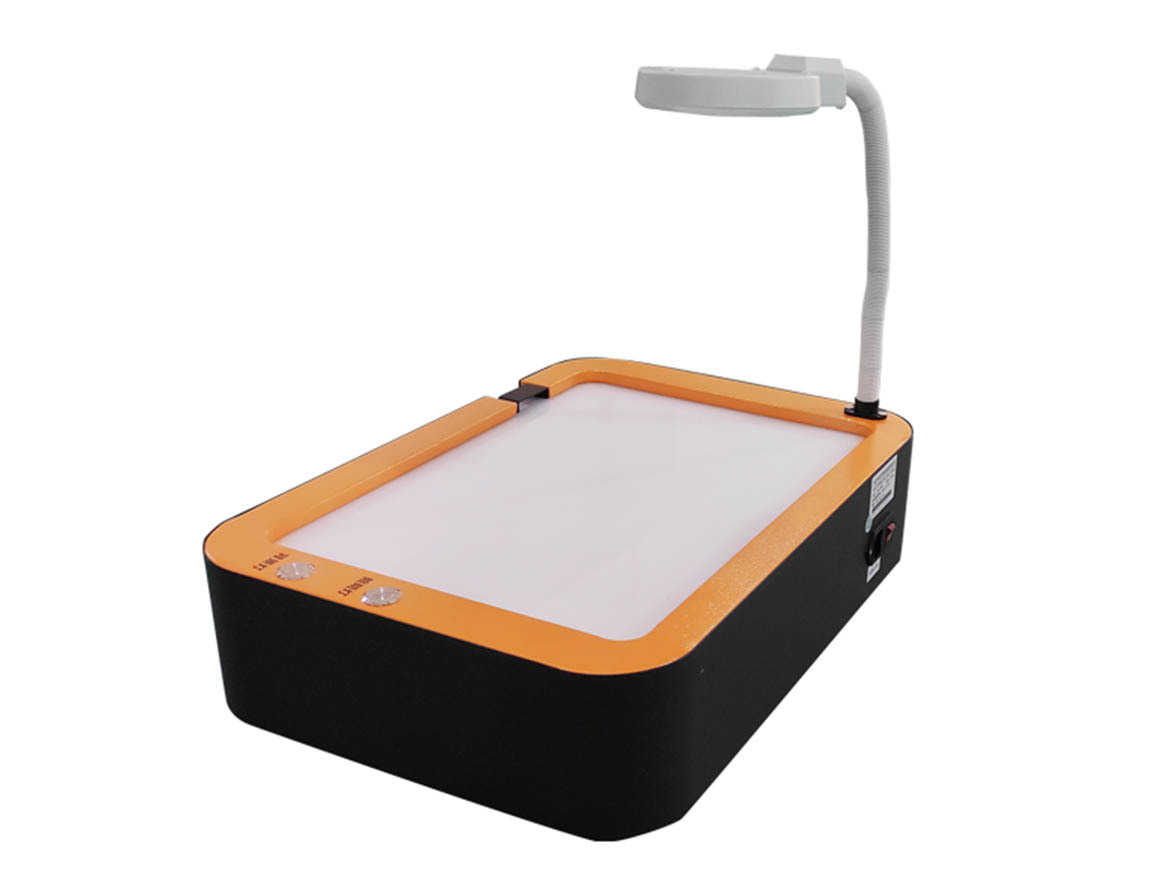 TJD-800 Seed Neatness Workbench
---
TJD-800 Seed neatness workbench solid wood workbench wood workbench
Seed Neatness Workbench
portable workbench
laboratory workbench

TJD-800 Seed Neatness Workbench
---
TJD-800 Seed Neatness Workbench
PASS ISO 9001
1.used for seed cleaning, seed purity and rice quality test
2.borad table with white light
Product description:
Used together with magnifier, observation platform with lighting devices on the top or at the bottom, convenient for observing and cleaning seeds.
Observation platform with soft white light and even reflection, can magnify testing objects, used for seeds purity testing.
Technical parameter:
Magnification: 0-7X
Illumination power: 20-30W
Power: 220V, 50HZ
Net weight: 8KG
Power: 180W, 220V 50HZ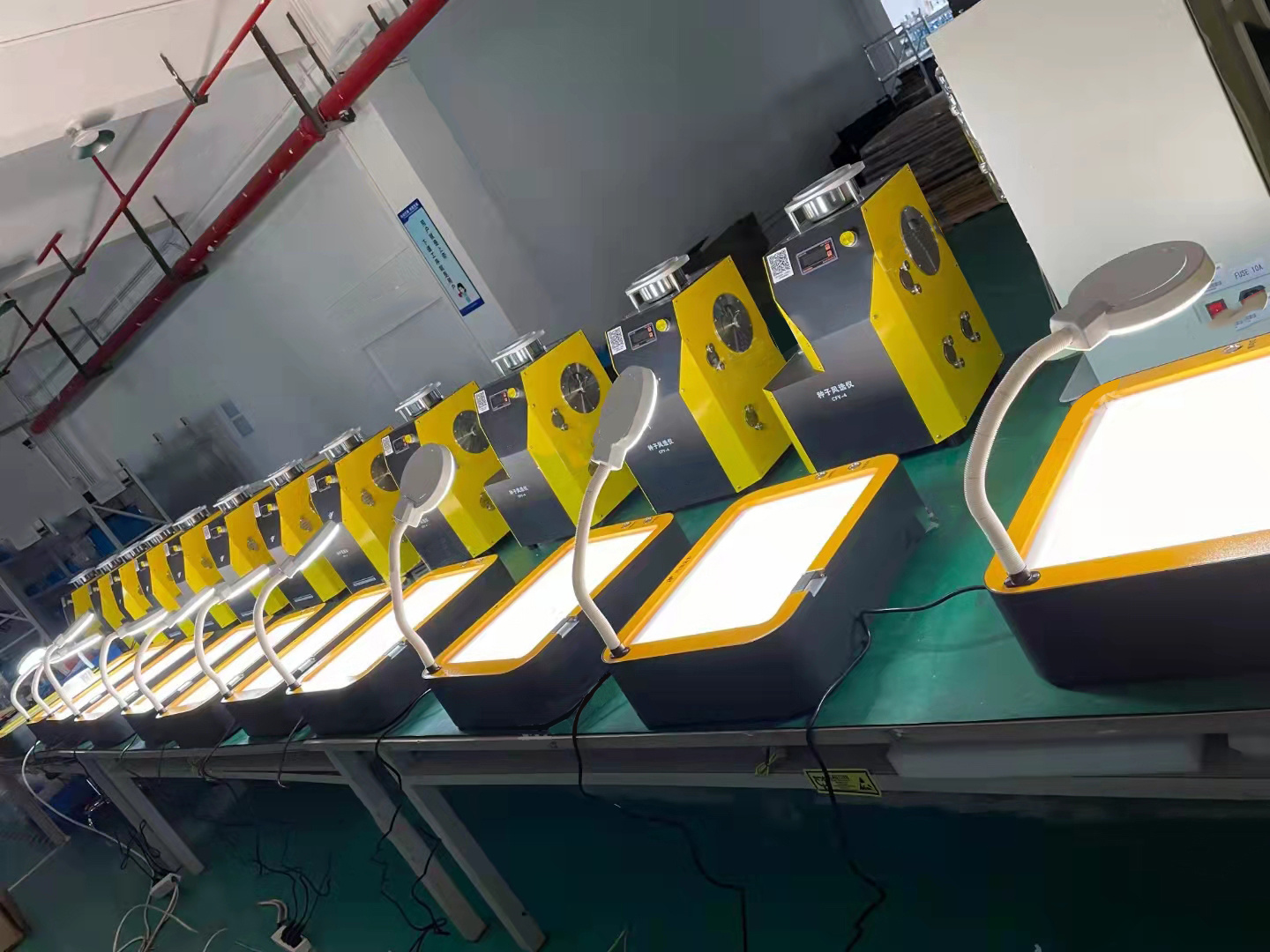 MOBILE SITE

Sanli Grain Sorting Machinery
---
Copyright © 2022 Sanli Grain Sorting Machinery Co, Ltd.