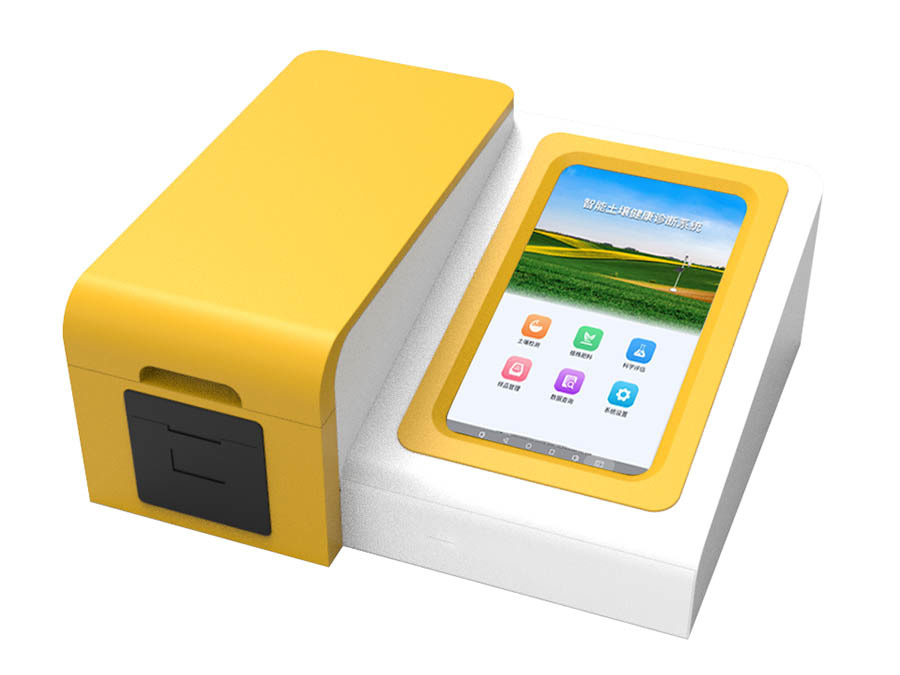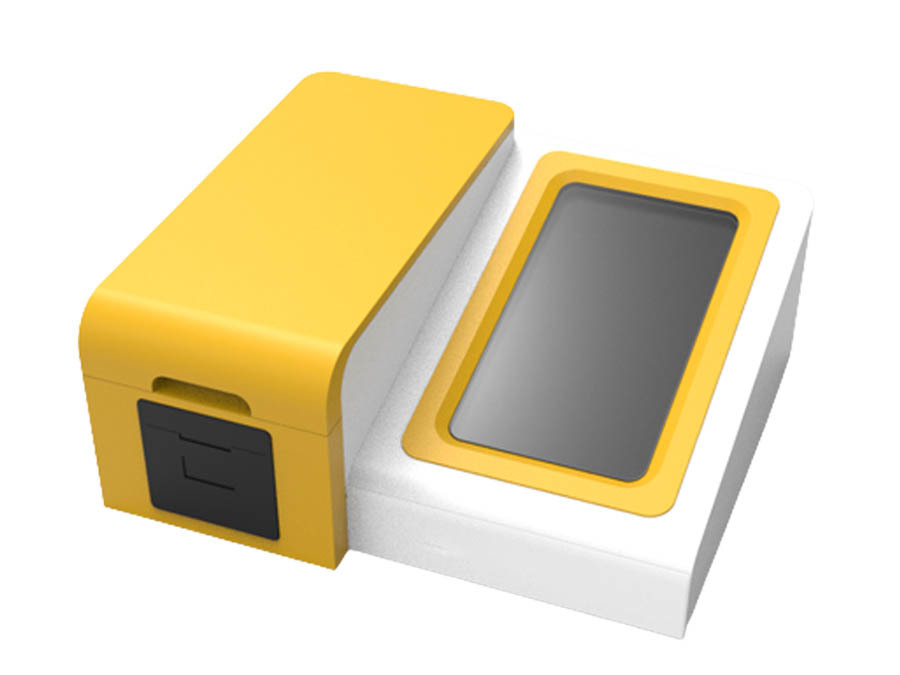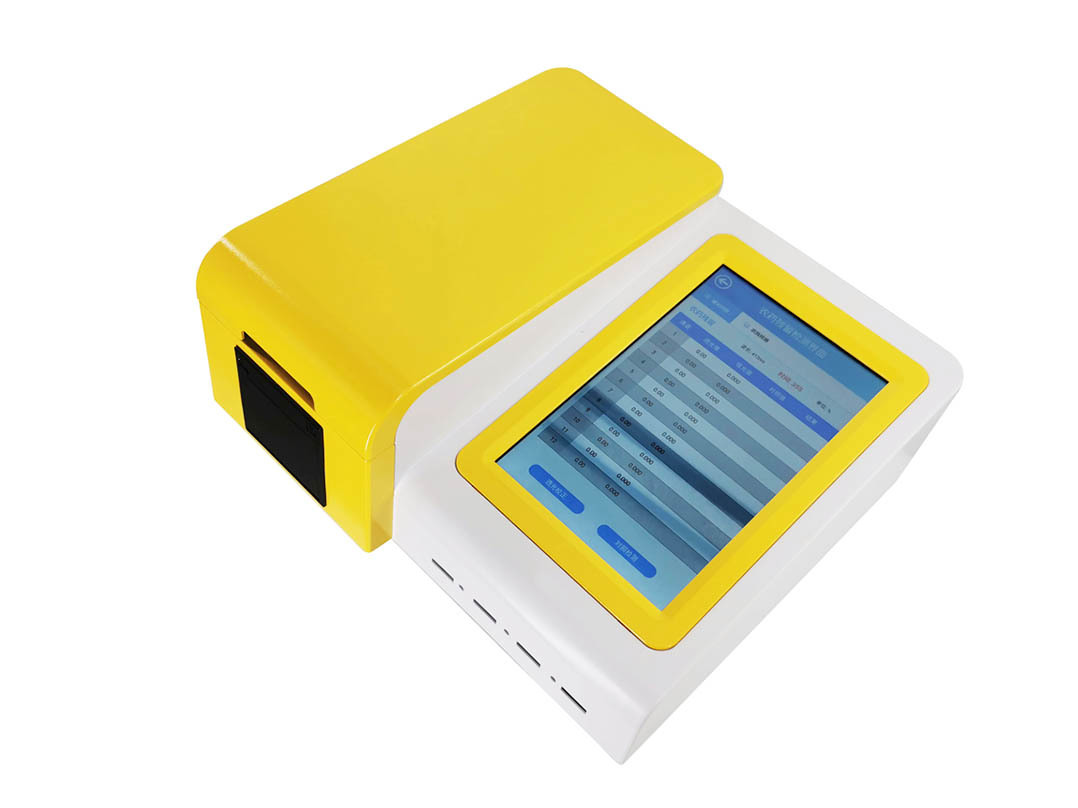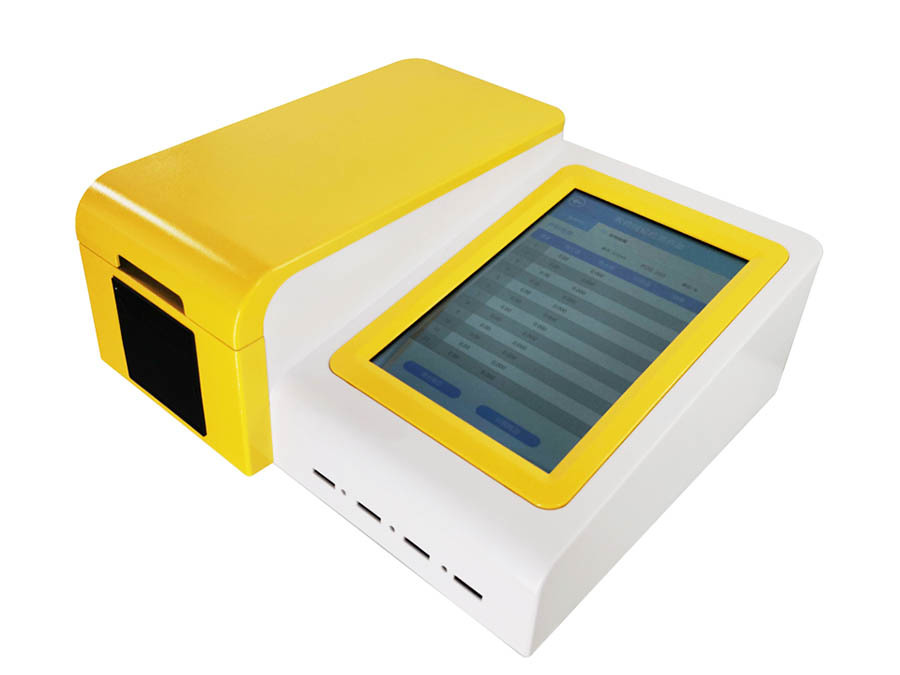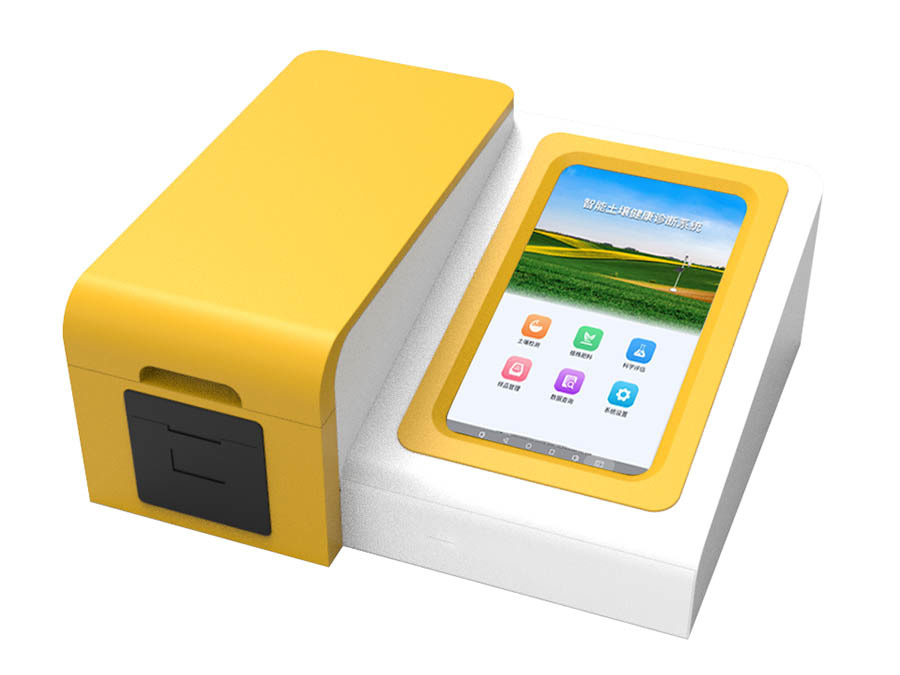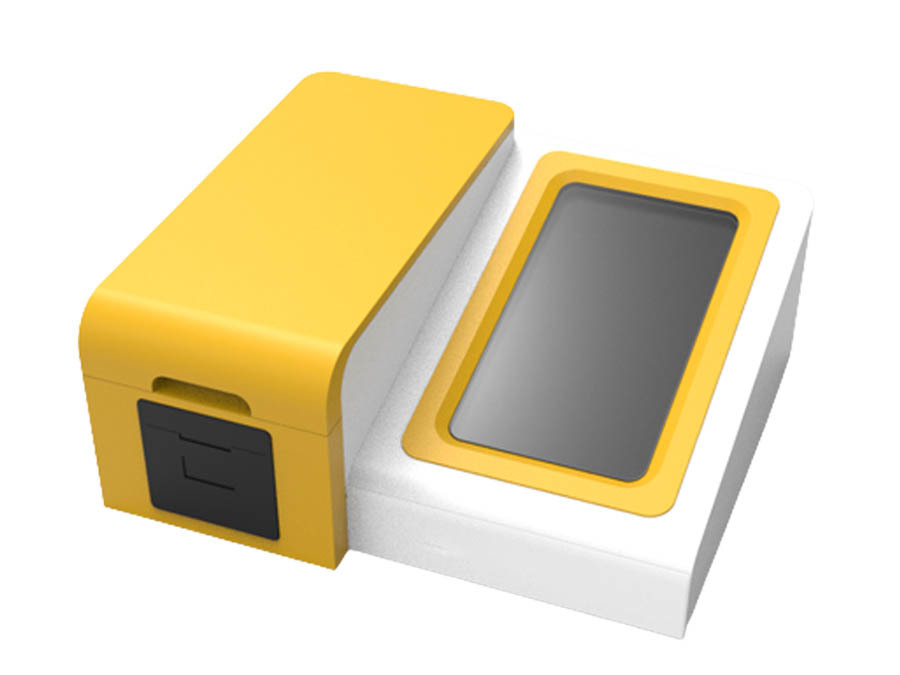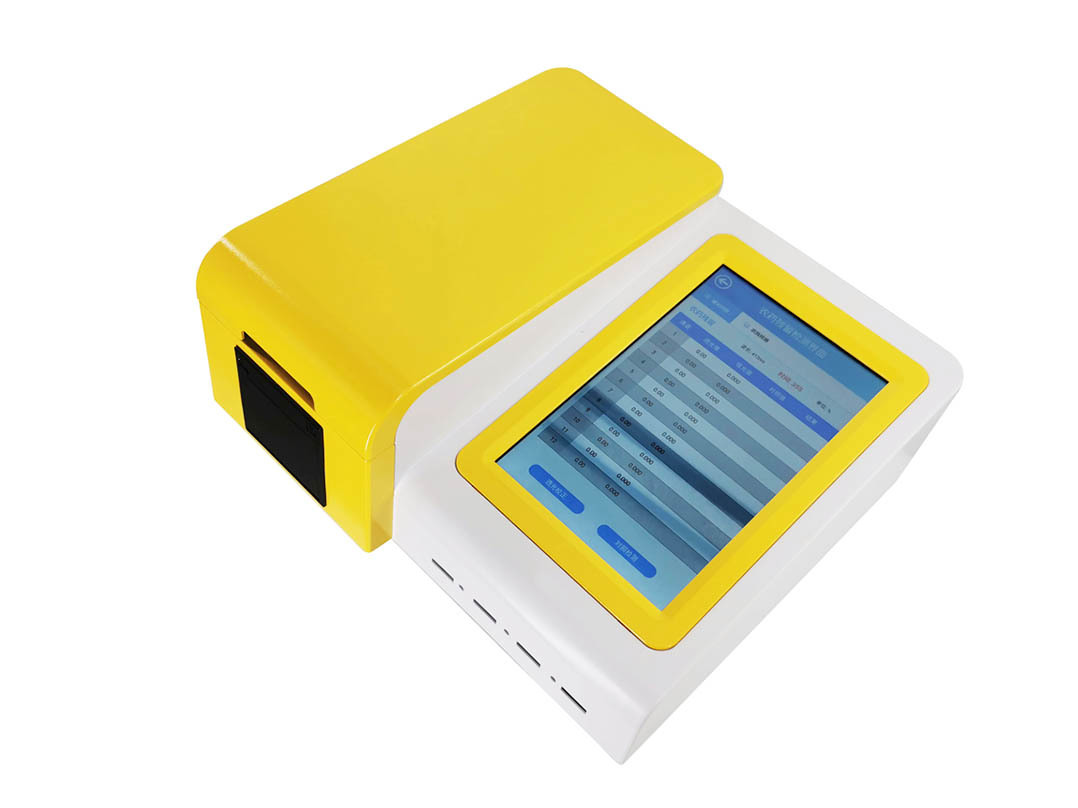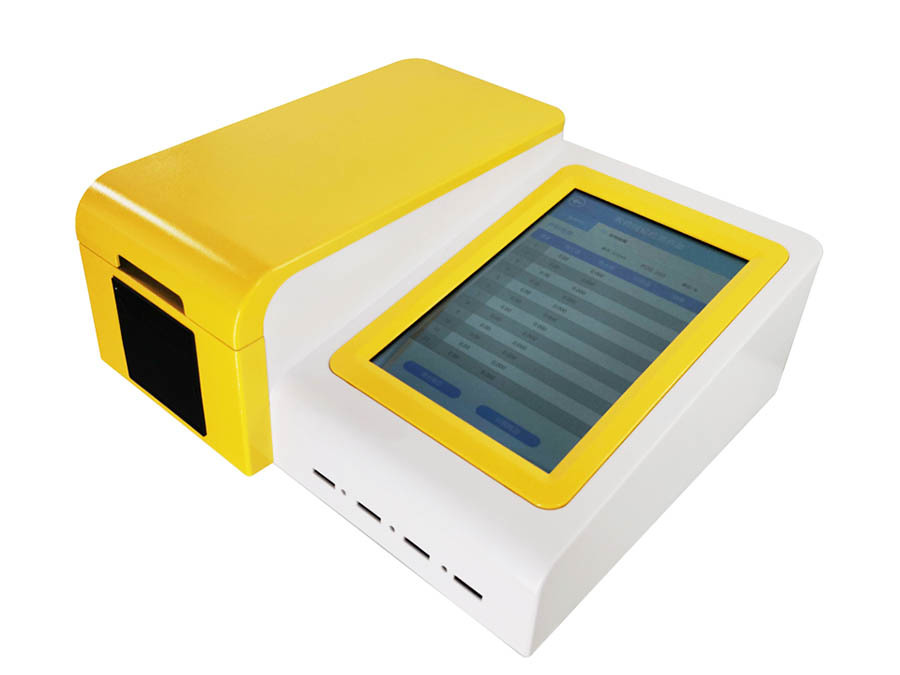 TP-SNT-12 Soil Nutrient Rapid Meter
---
Practical Soil Nutrient Rapid Meter
Practical Soil Nutrient Rapid Meter
Soil Meter
Soil Nutrient Analyzer
Highly Intelligent Soil and Fertility Measuring Instrument

TP-SNT-12 Soil Nutrient Rapid Meter
---
★ 10 inch super large touch screen: the application interface is clear at a glance and the operation is more convenient.
★ Integrated suitcase design: easy to carry and operate.
★ It can detect more than 50 items: it supports rapid chemical test and detection of soil, fertilizer and plant samples, and the detection results include absorbance, concentration or percentage value.
★12 channel detection: every two channels are a group of wavelengths, and two samples can be measured at a time, reducing the optical wavelength deviation between channel groups and making the final result more accurate.
★ Printable results: the printed contents include sample name, sample number, test item, test data, test time and test unit.
★Data can be transferred to the computer: data can be transferred to the computer through USB interface, and excel tables can be exported.
★Built in more than 100 nutrient allocation schemes for crop growth and development : the recommended fertilization amount can be automatically calculated according to crop varieties, expected target yield and fertilizer types.
Product Paramenters
Difference Between Models
Q1. How can I choose the suitable one?
Please tell us your detailed requirements by mail or online, we will recommend the suitable one as your request.

Q2.How can I pay?
We accept many payment term, such as T/T, Western Union…

Q3.When I receive it after pay?
Normal models can be delivered with 5-7days, please contact us to check transport time to your address.

Q4.What should I do if I do not know how to use?
Manual user will be sent together, you can also contact us with more technological support.

Q5.What should I do if some parts broken?
We do standard export package and 1 year warranty except wear parts.
Contents of agricultural instruments
MOBILE SITE

Sanli Grain Sorting Machinery
---
Copyright © 2022 Sanli Grain Sorting Machinery Co, Ltd.