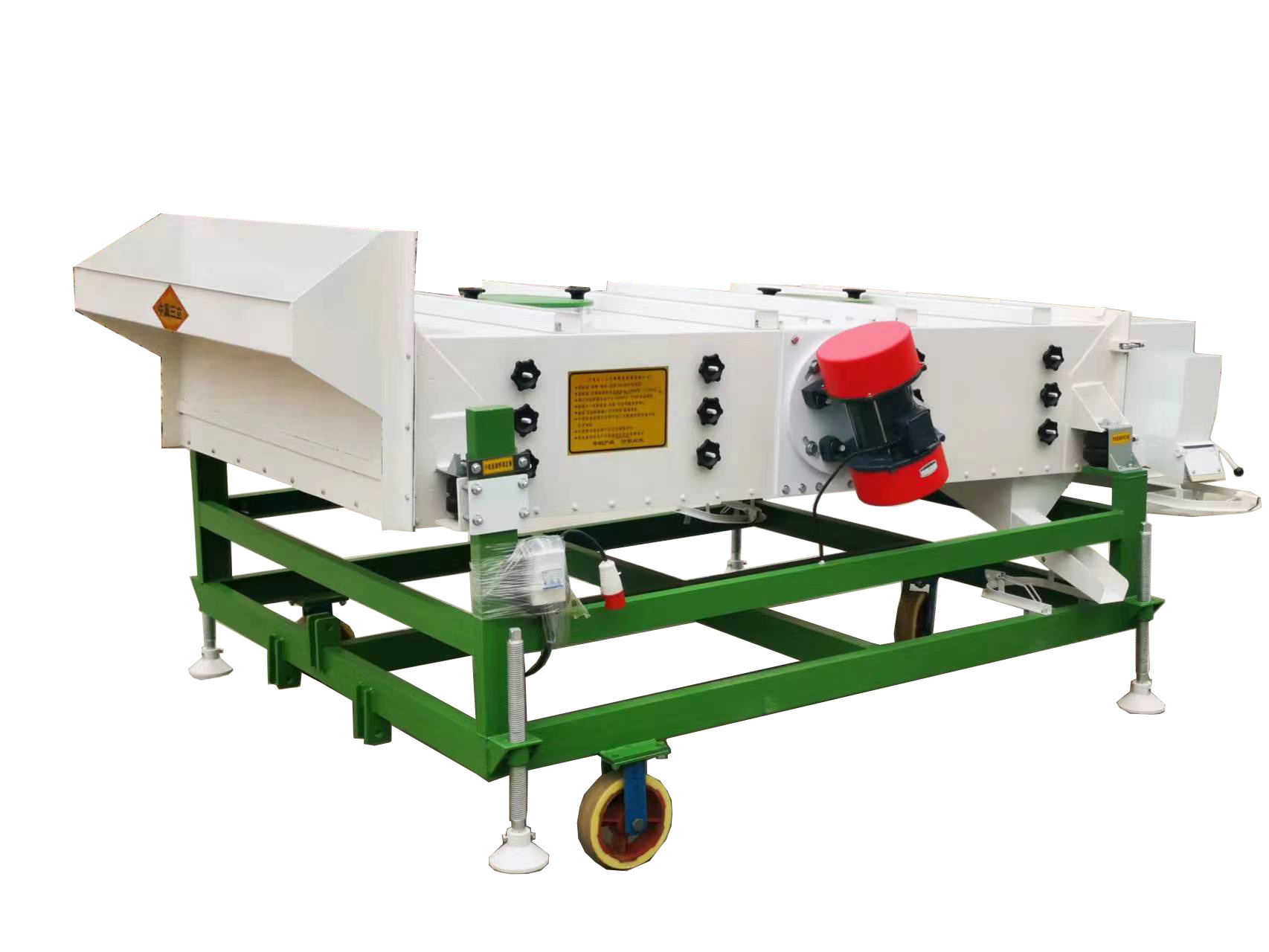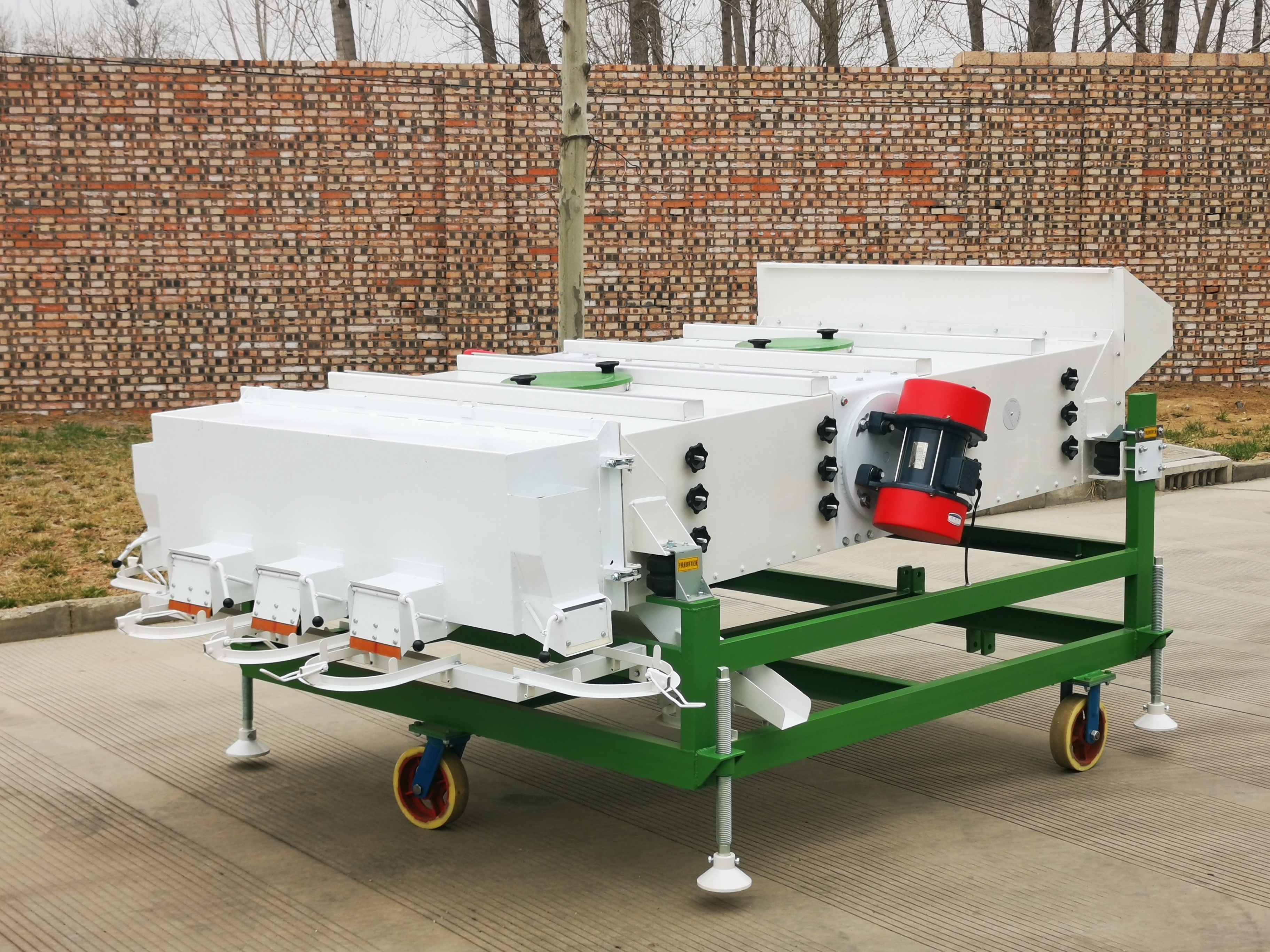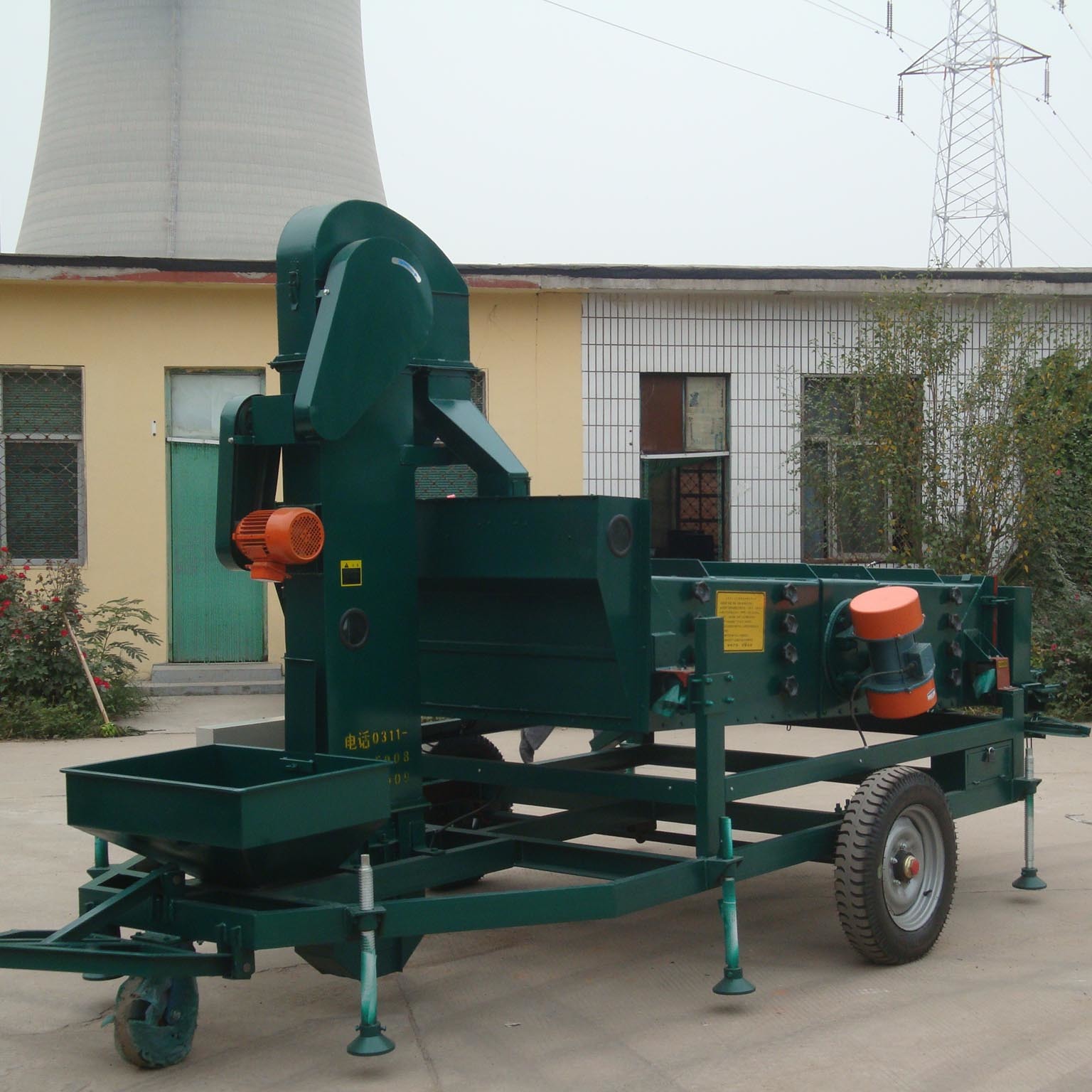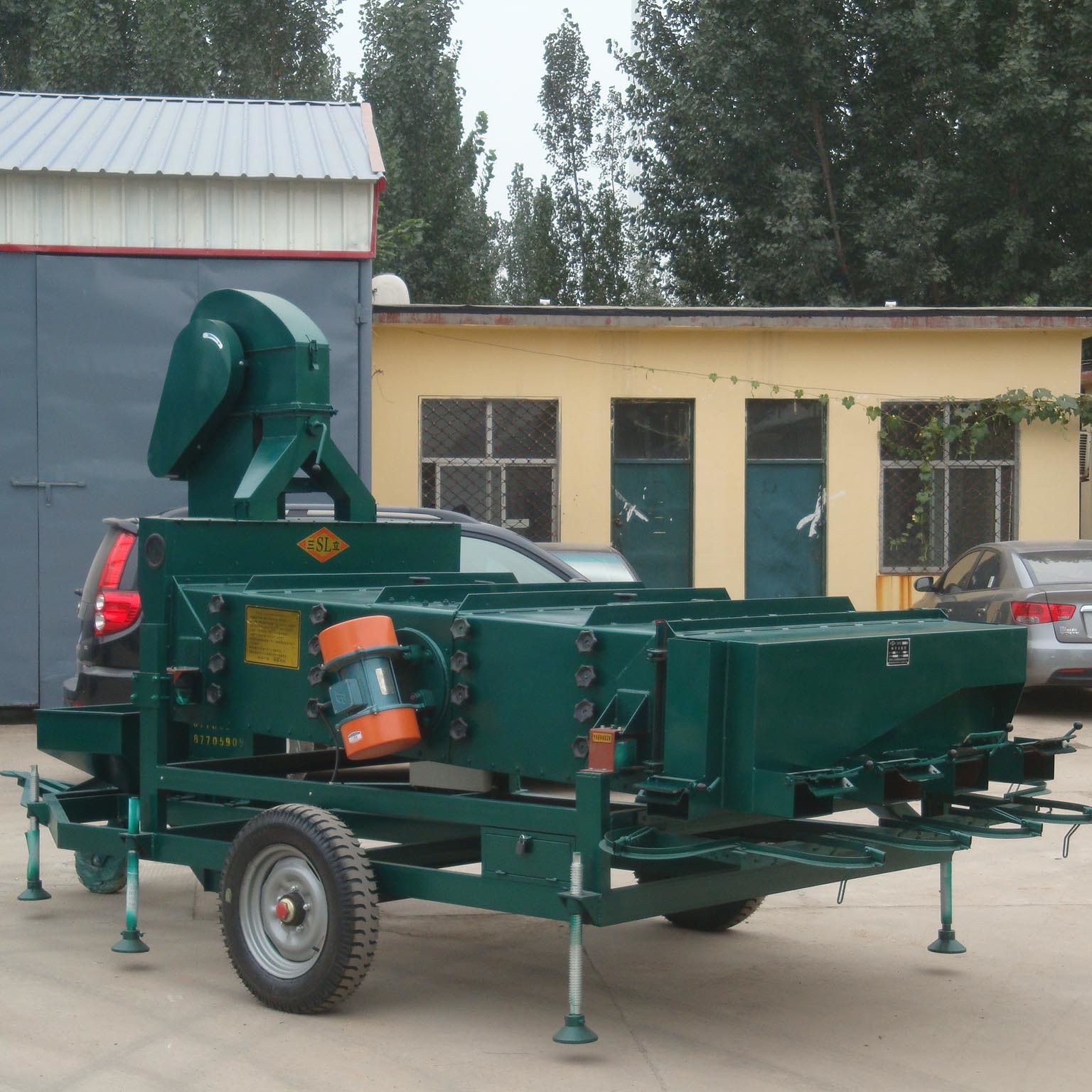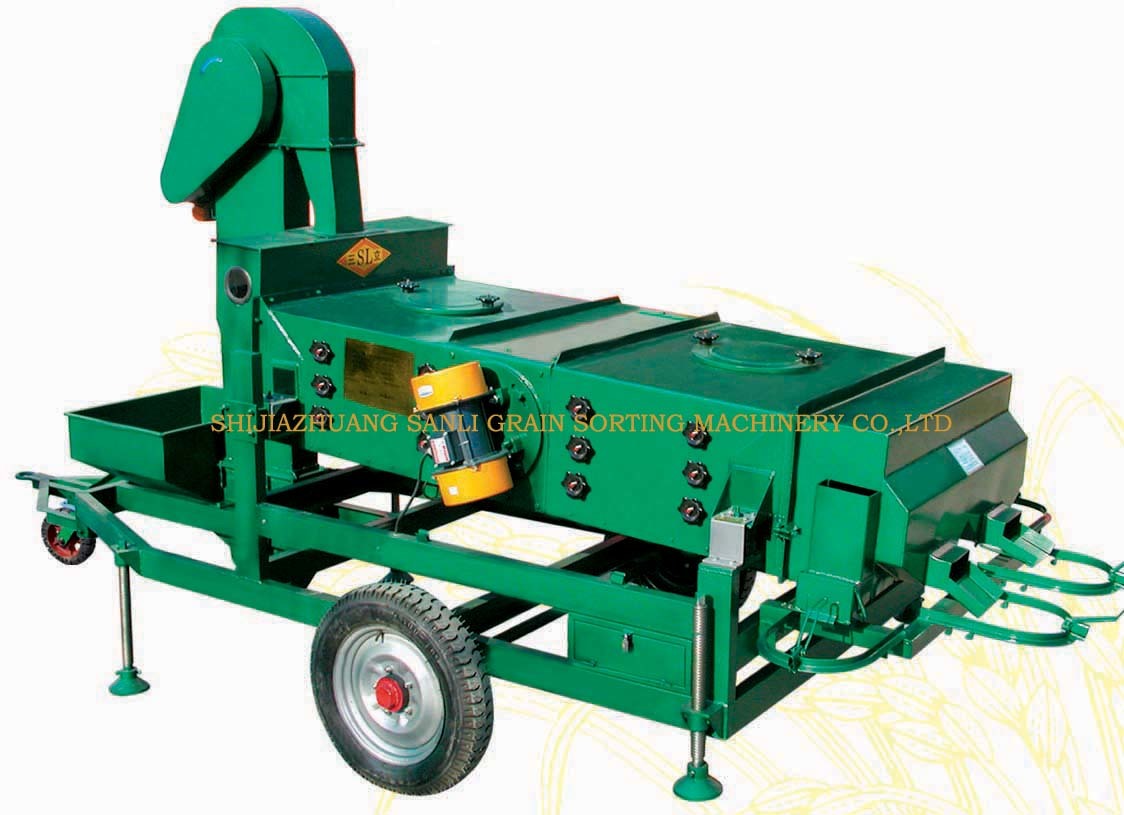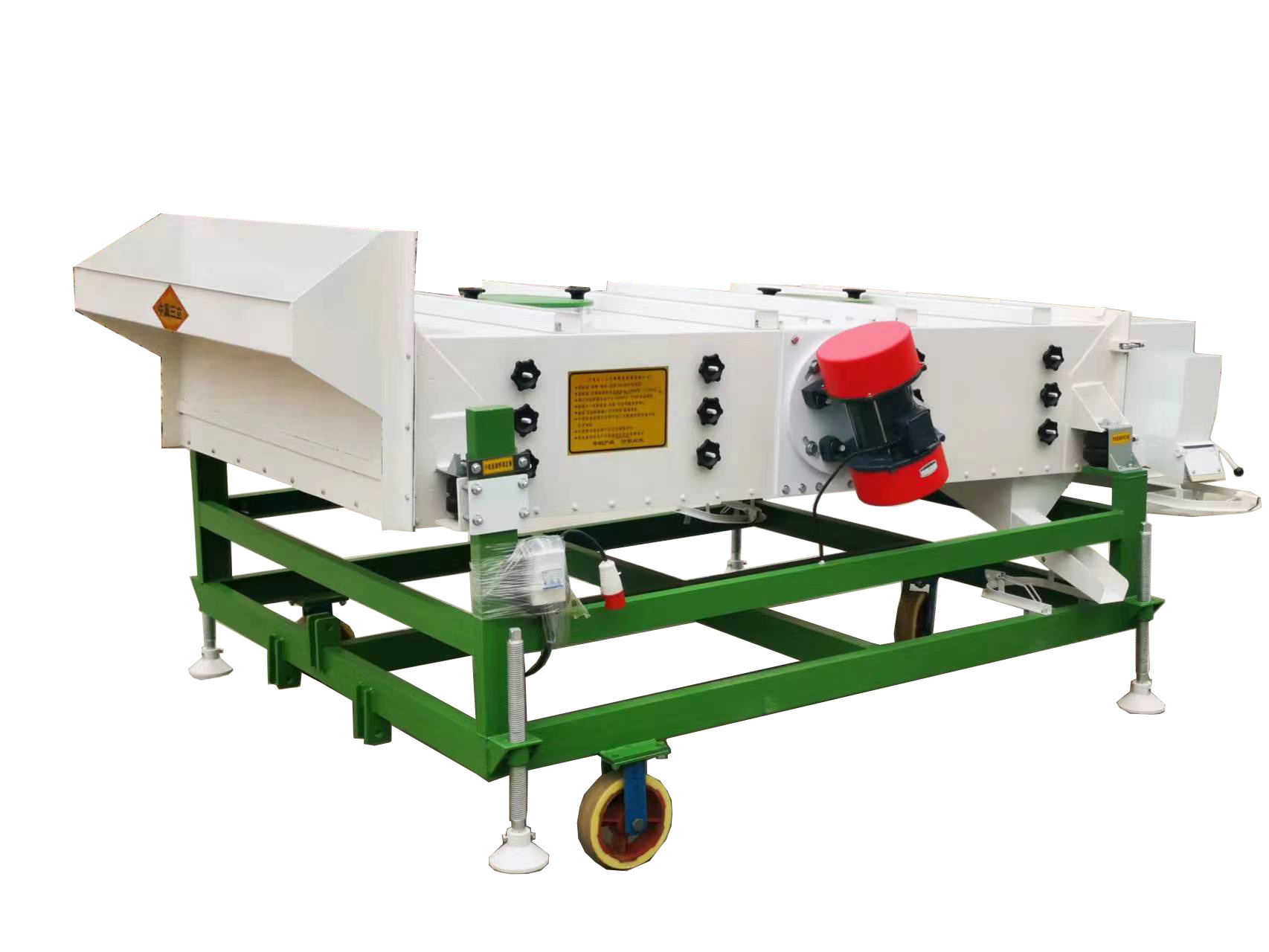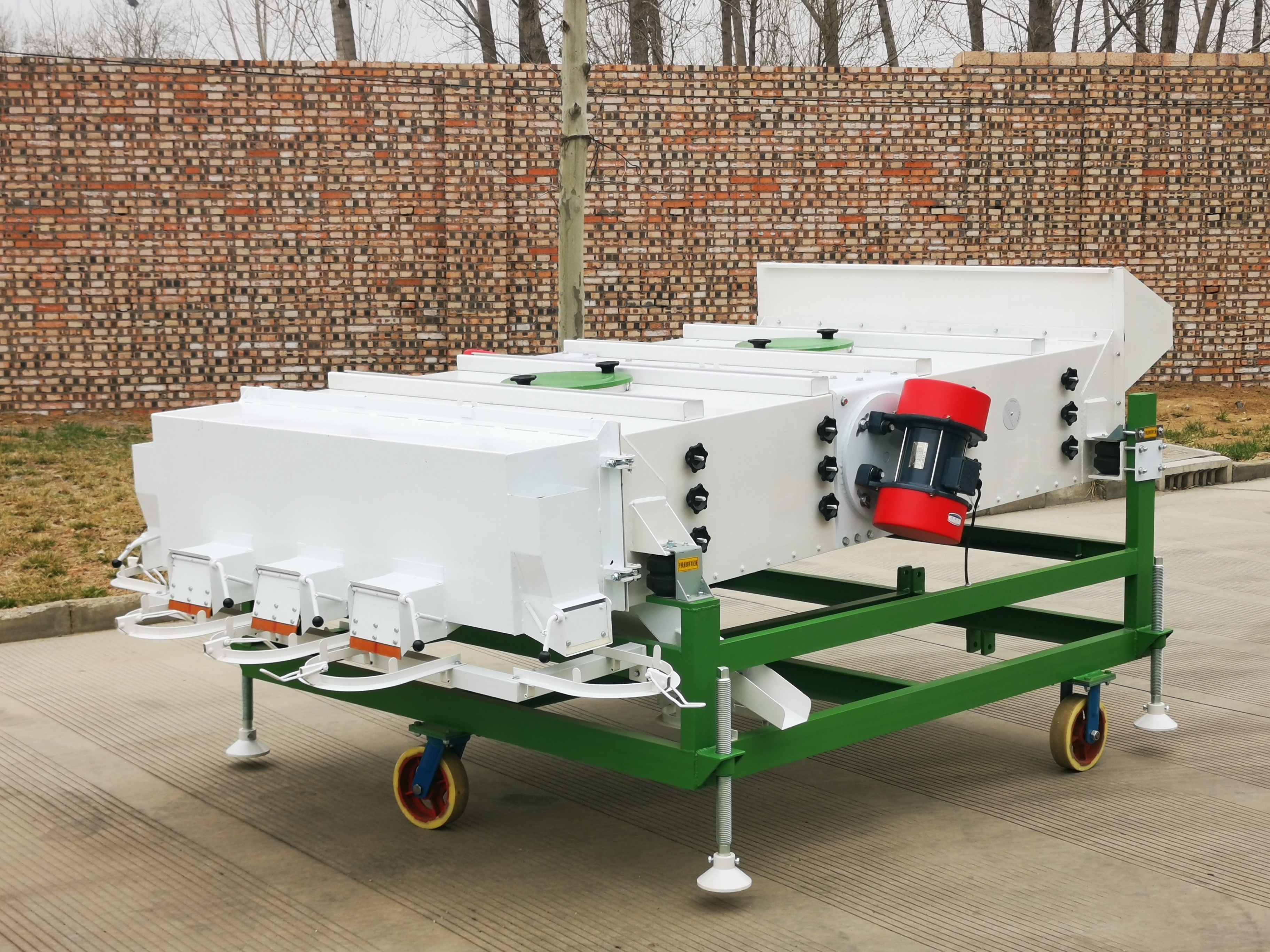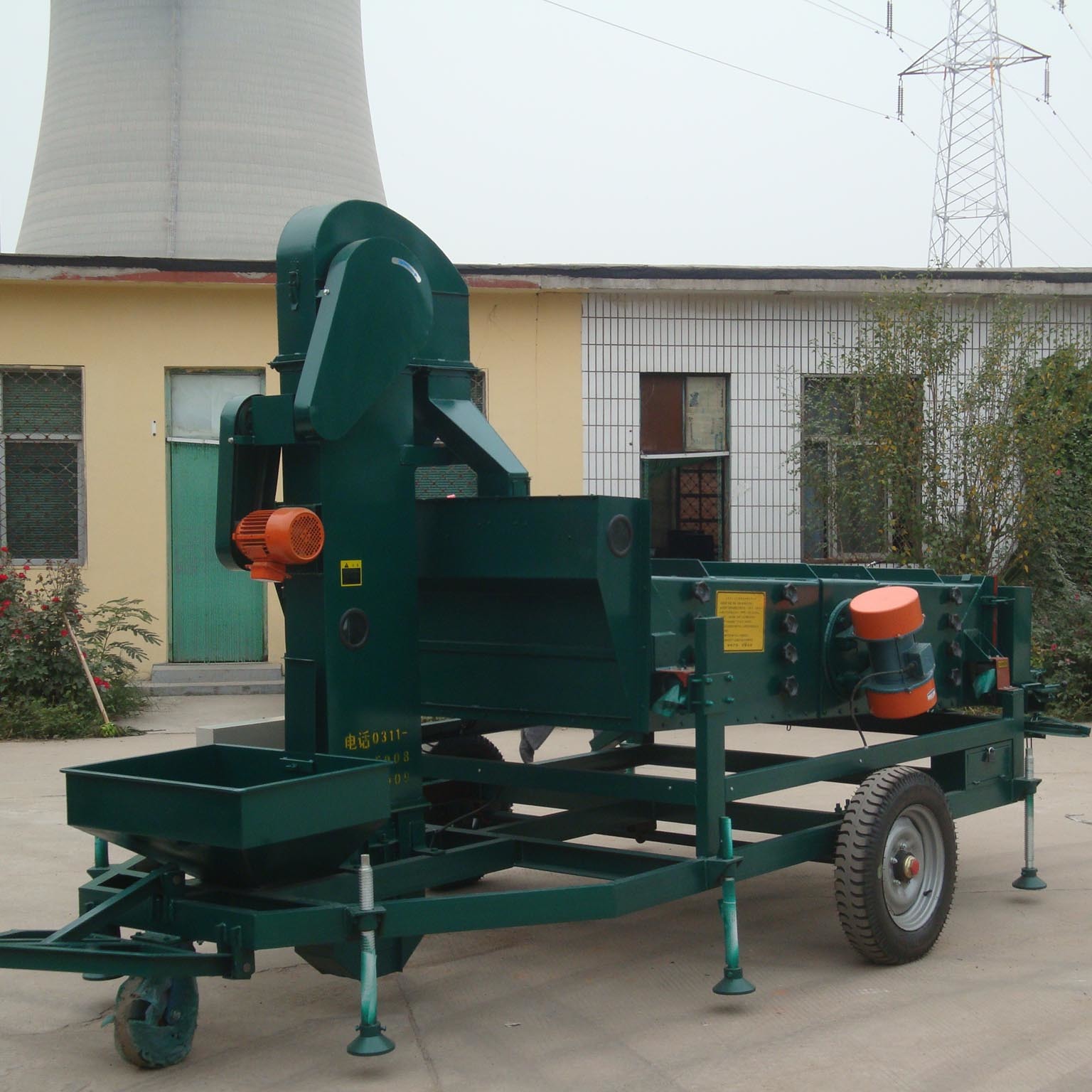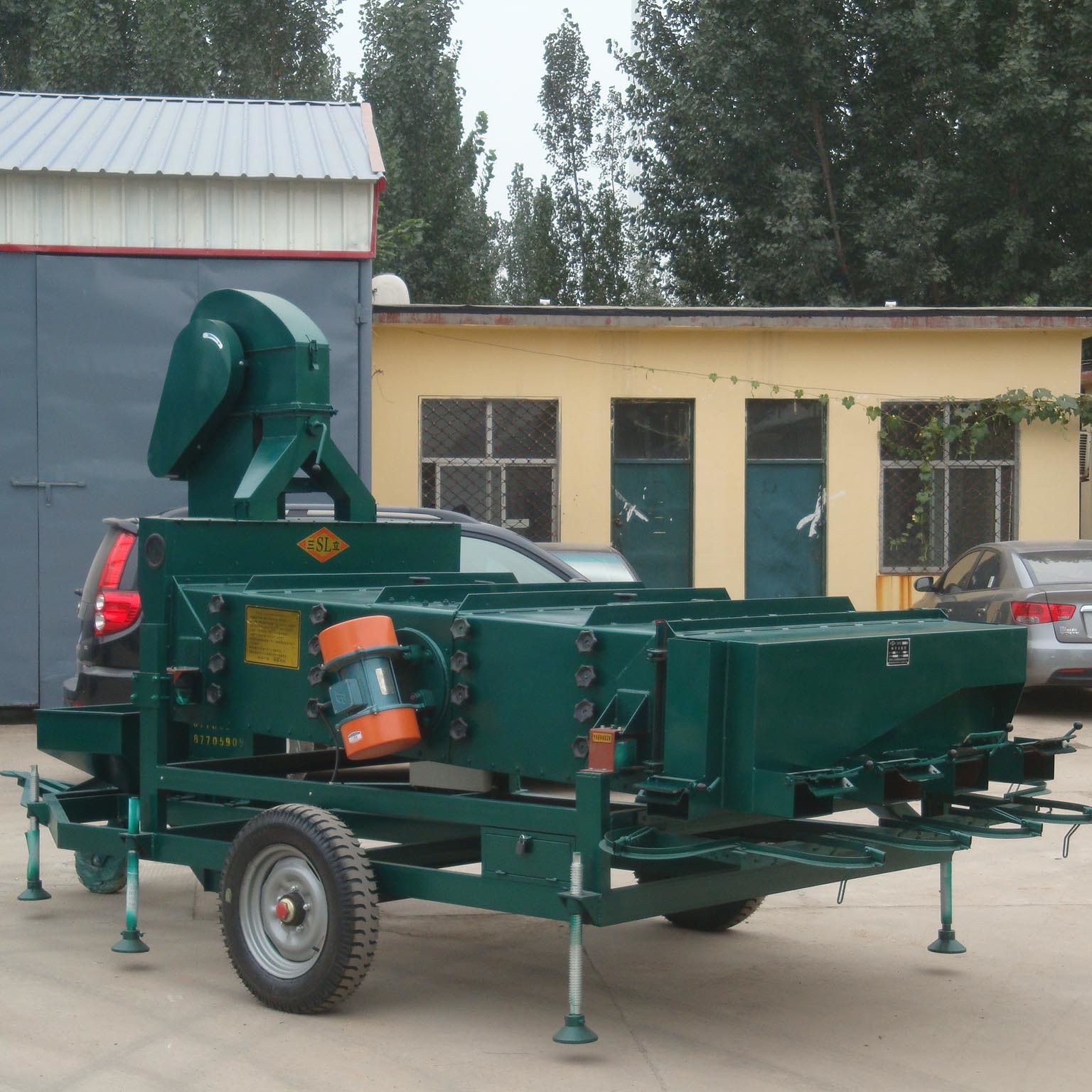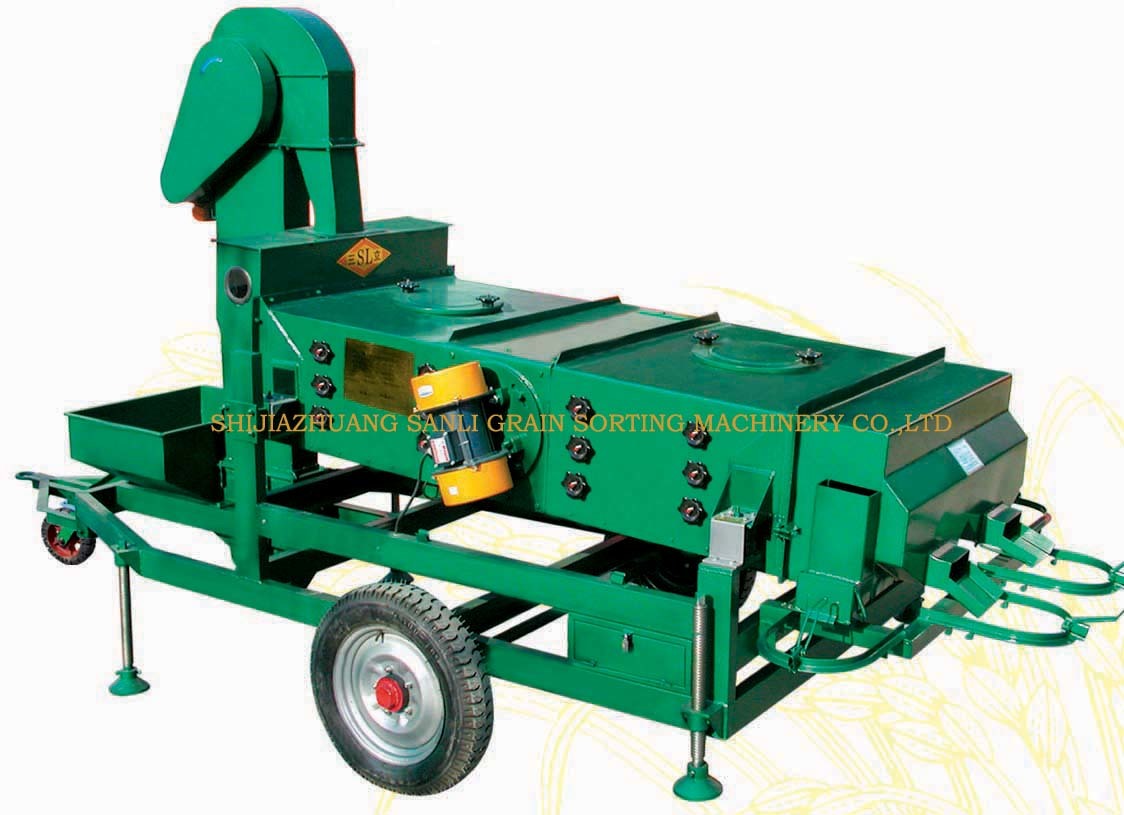 5XFC SM Series Seed Grading Machine
---
Max-Capacity: 3-20T/h(Base on wheat seed), Seed Vibration Screen Grading Machine
seed classify
seed grader
grain grader
bean grader
Seed Grading Machine
Seed screener
Seed classifier
Round hole sieve
Slot hole sieve

5XFC SM Series Seed Grading Machine
---
5XFC&SM Series Seed Grading Machine
Brief Introduction
5XFC and SM Series vibration grading machine is the professional machine for the seed grading.
We can design this machine according customer's requests. It has 2/3/4 layers sieve type. The customer can choose it according the grading demand.
It is movable, small size, light weight, high efficient, low power consumption, safety and reliable.
Productivity: 1-3t/h;3-5t/h;5-10t/h. ( base on wheat seed)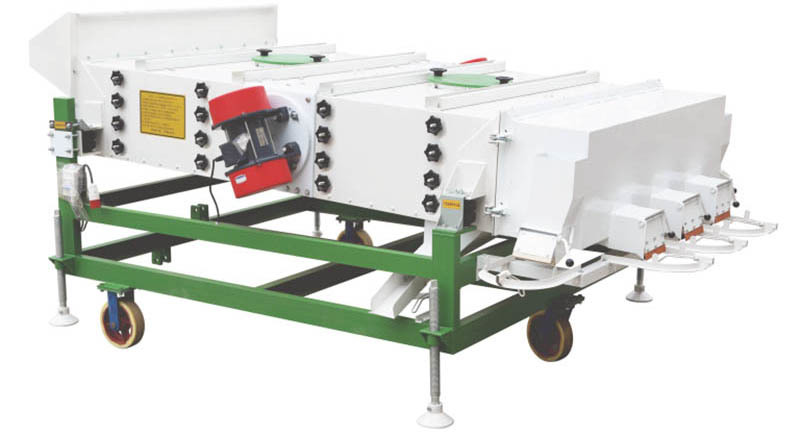 This series of products is mainly used for particle size classification and screening of granular dry materials. It adopts a perforated sieve surface design and reasonable vibration parameter adjustment, and has strong screening ability when the production rate is appropriate. This series of products has multiple specifications to choose from, with 2~ 8 layers of sieve plates. By replacing different specifications of sieve plates, various crop seeds can be screened and graded.
This series of products is suitable for cleaning and grading of rice, wheat, corn, beans, various grains, and traditional Chinese medicine. It can also be used for separating granular materials in industries such as food and chemical industry. It has the characteristics of simple structure, smooth operation, small size, light weight, low noise, low energy consumption, and good cleaning effect.
Product Parameters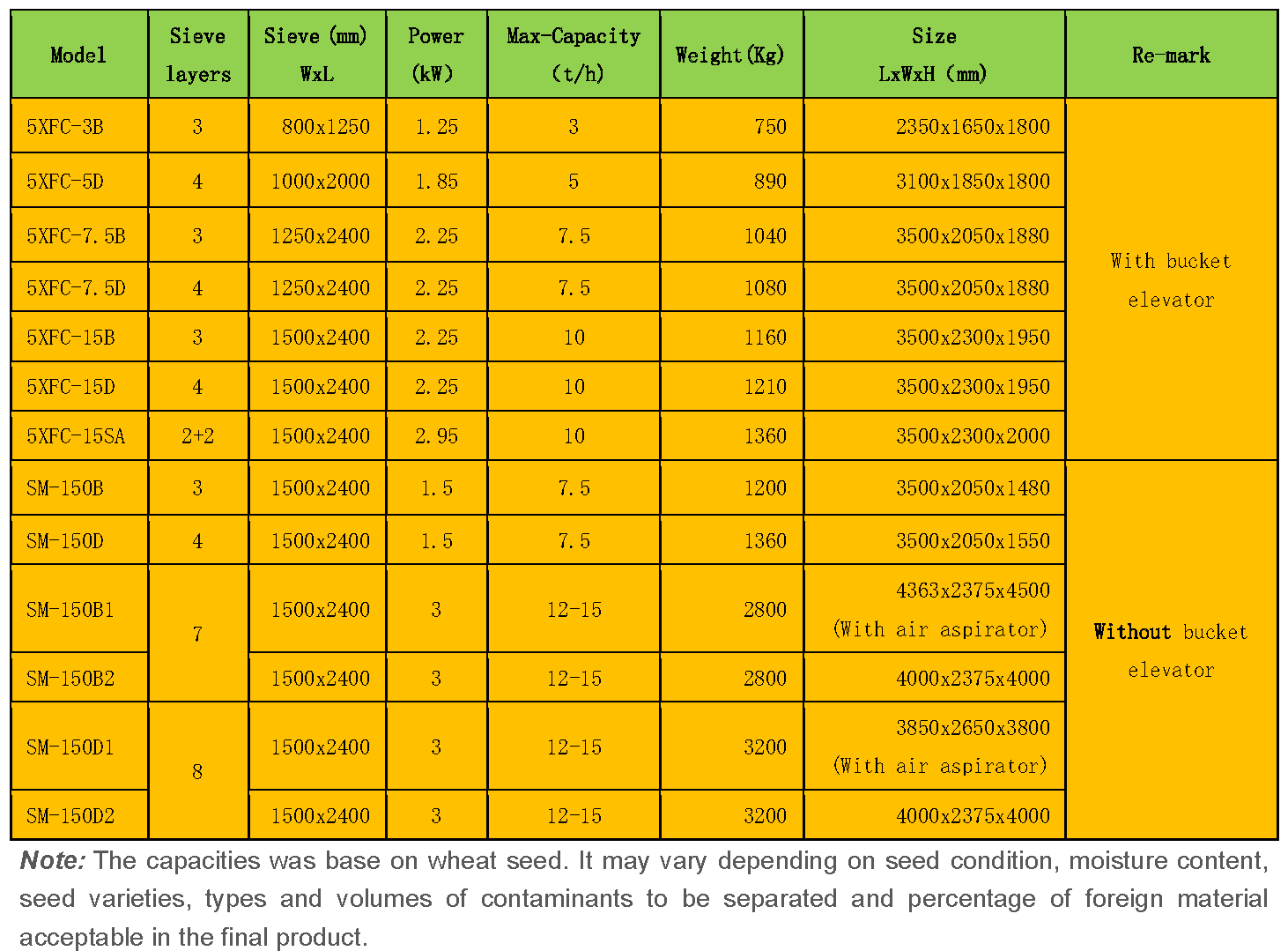 Product Photos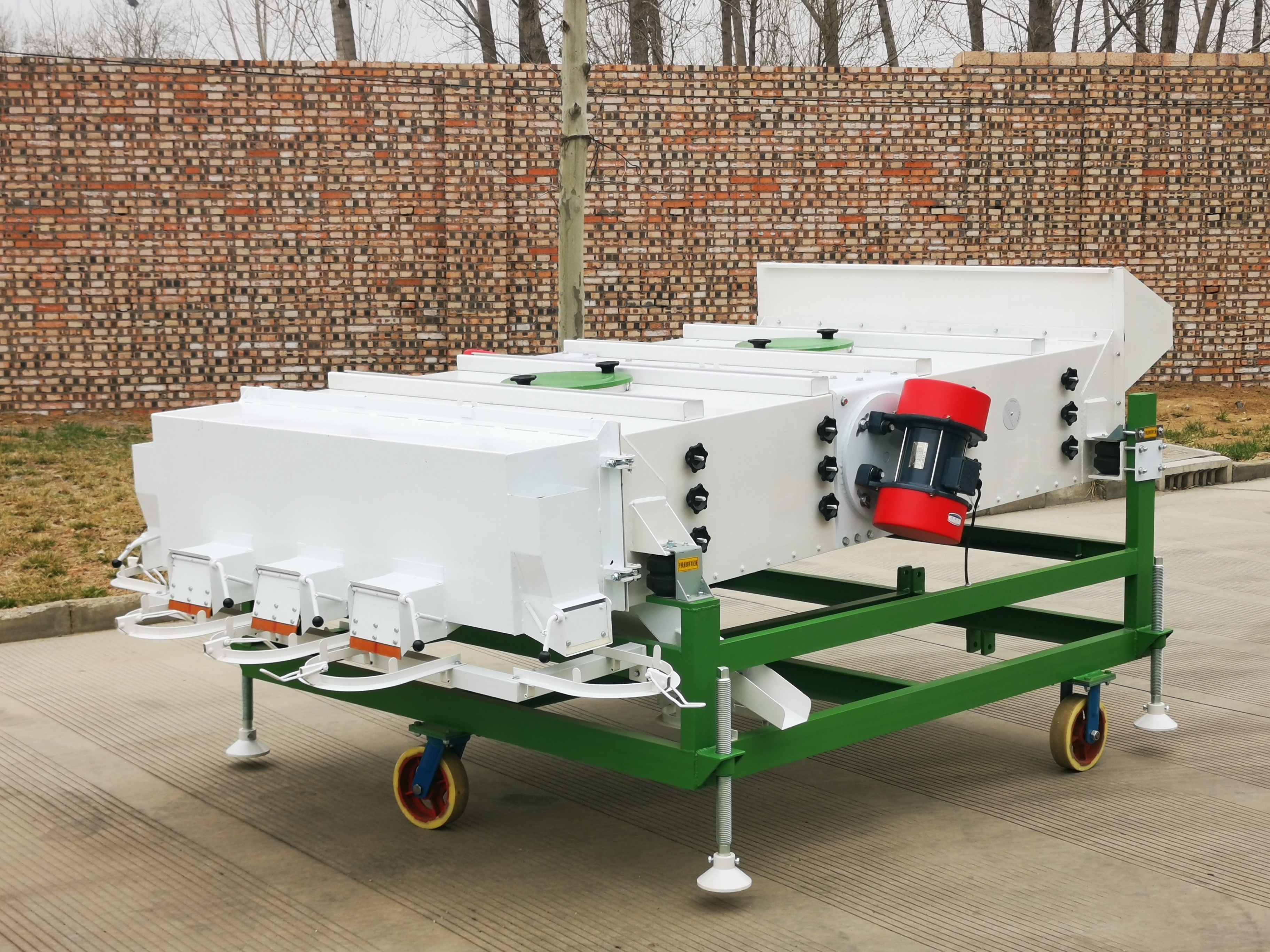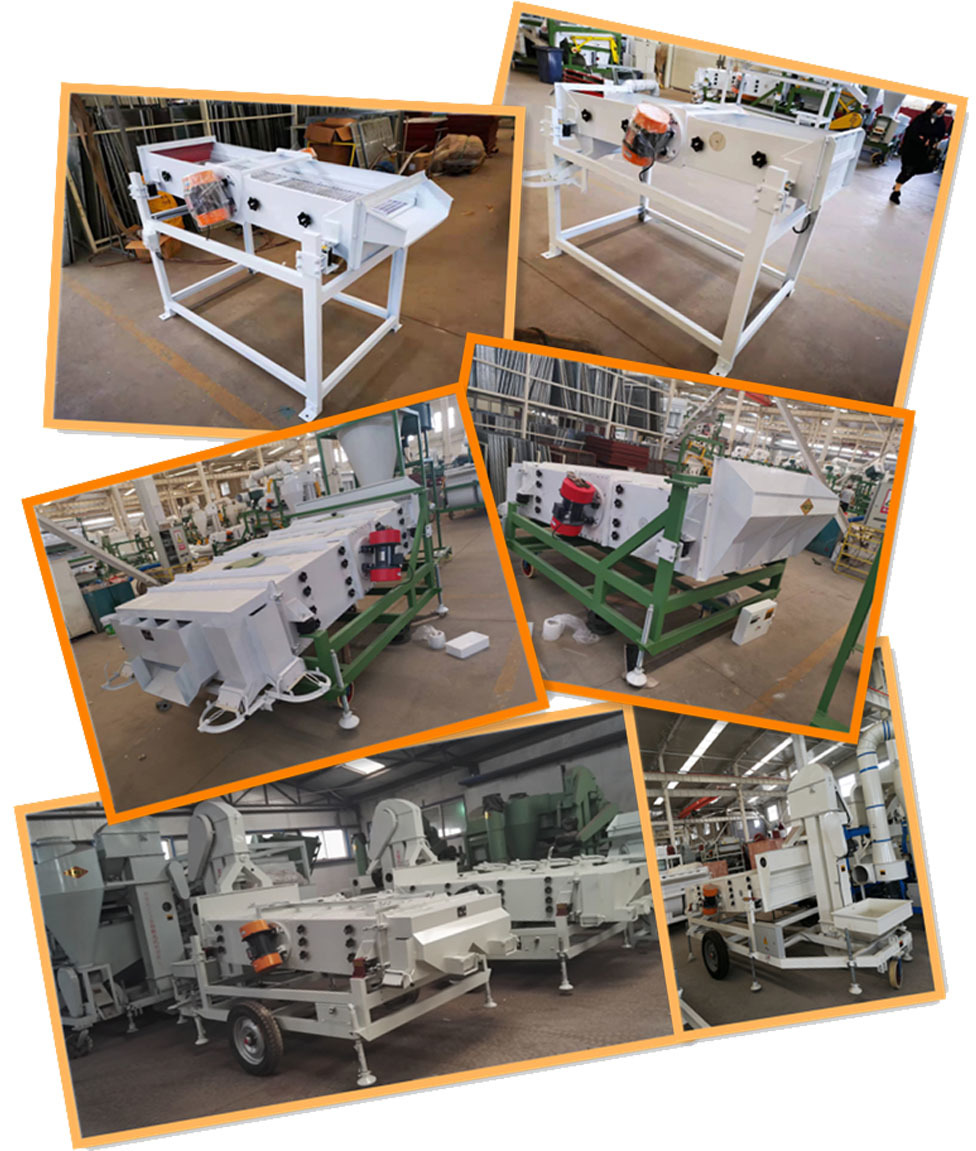 MOBILE SITE

Sanli Grain Sorting Machinery
---
Copyright © 2022 Sanli Grain Sorting Machinery Co, Ltd.