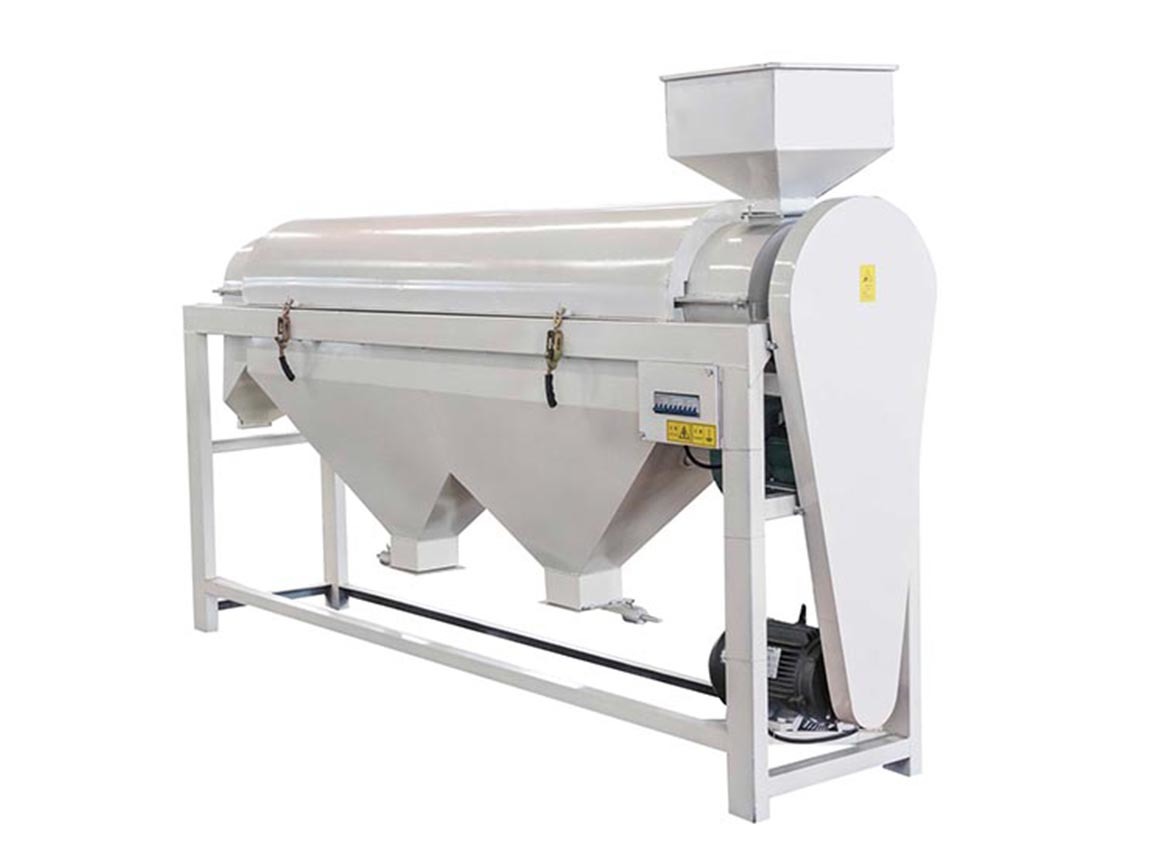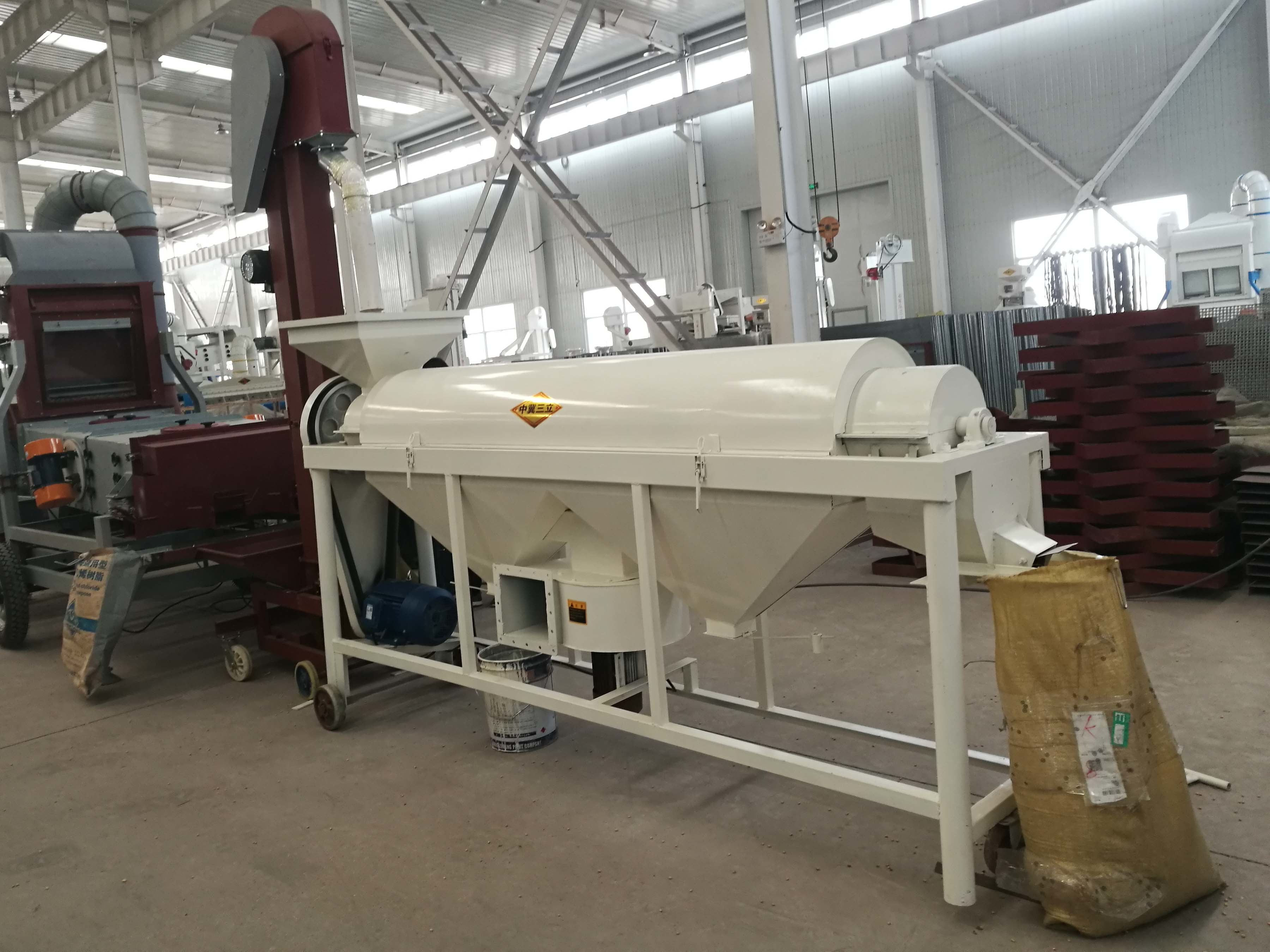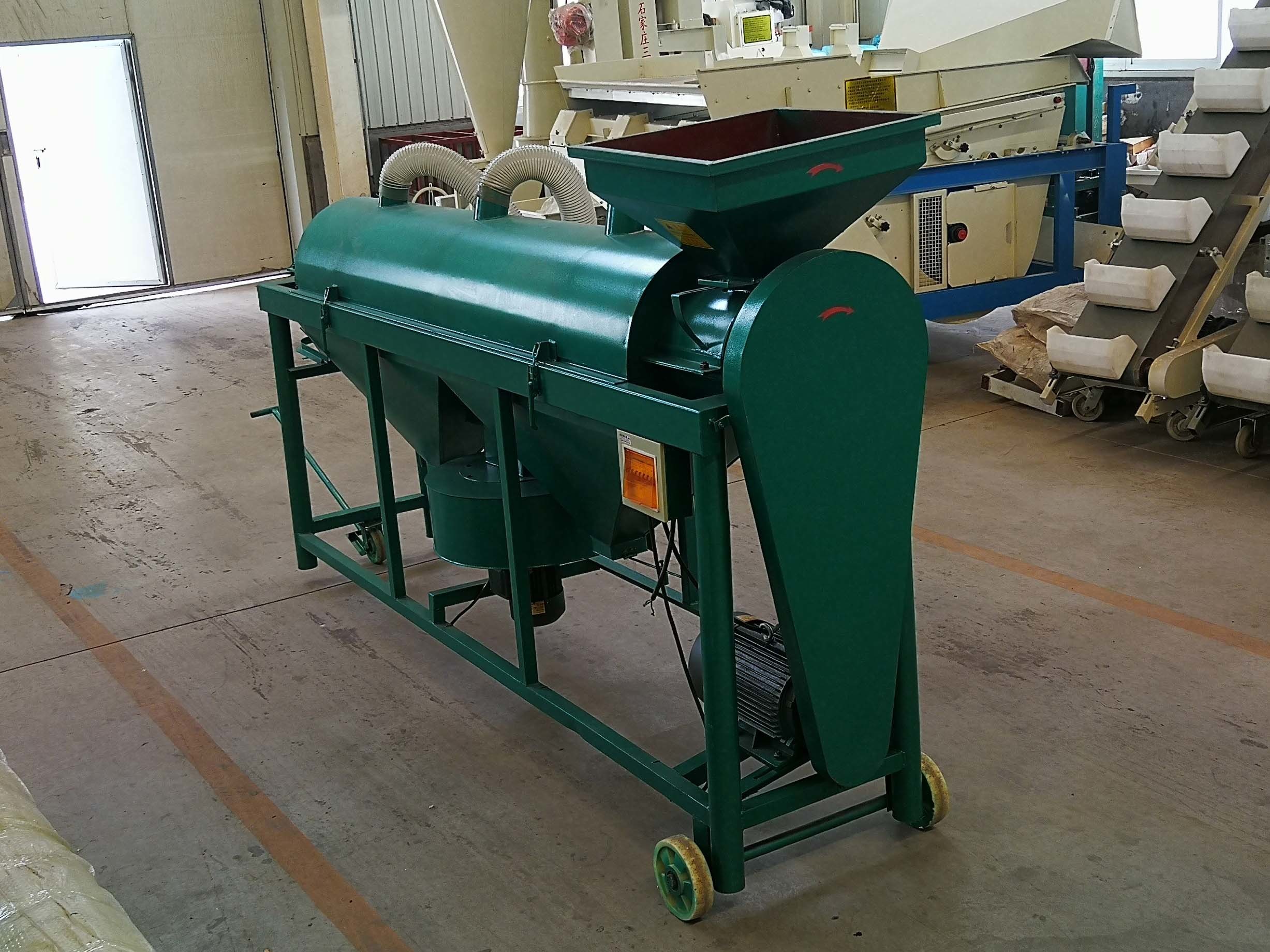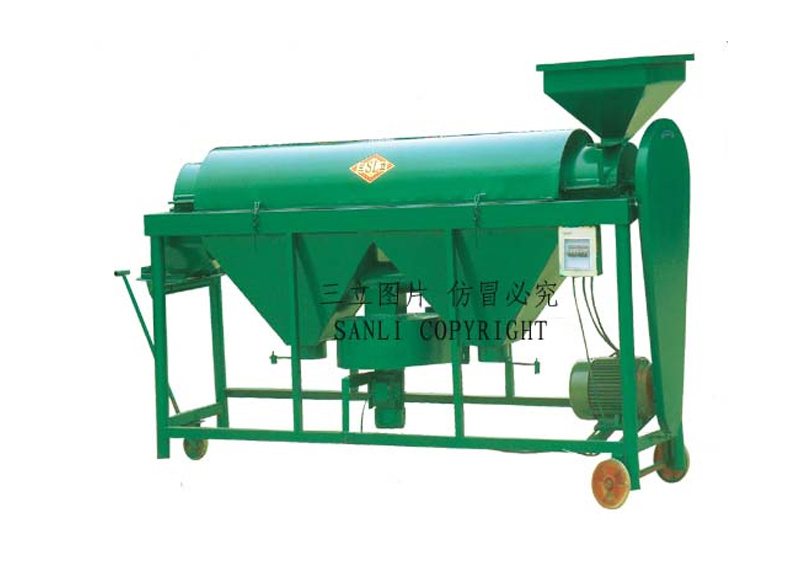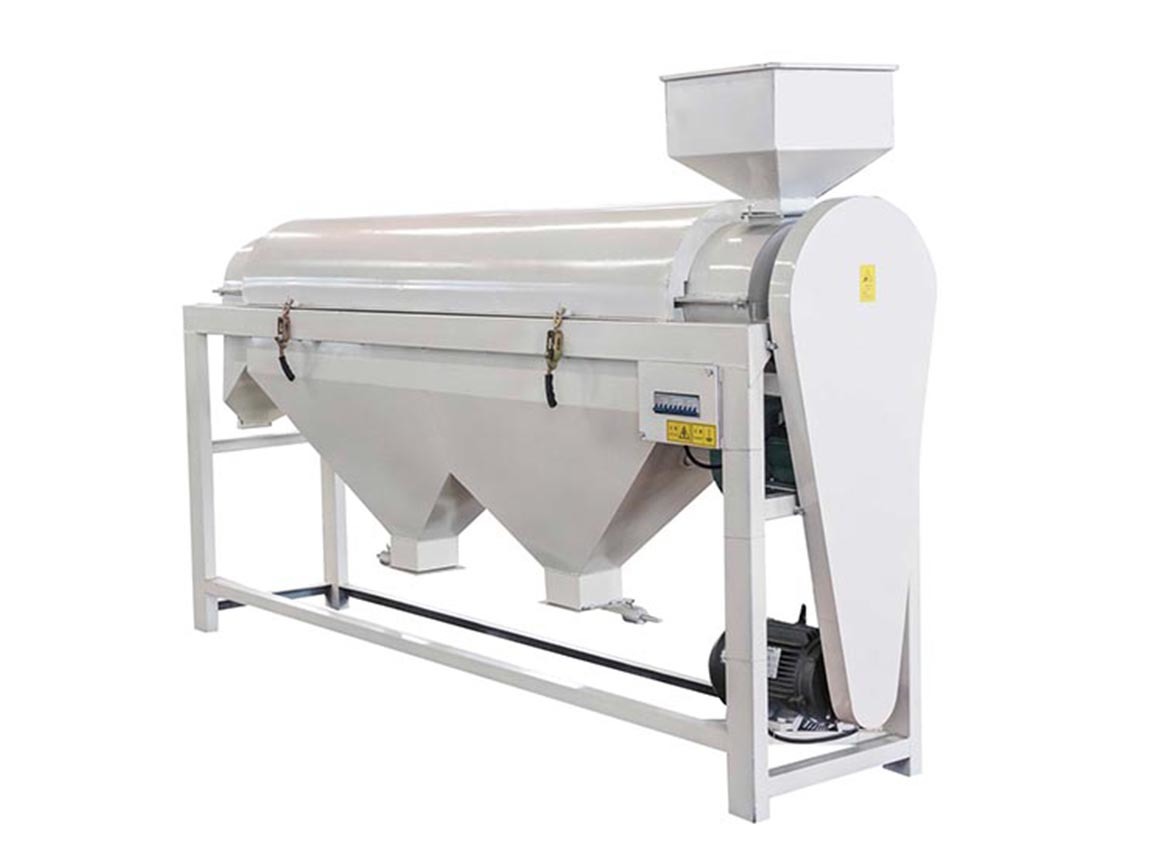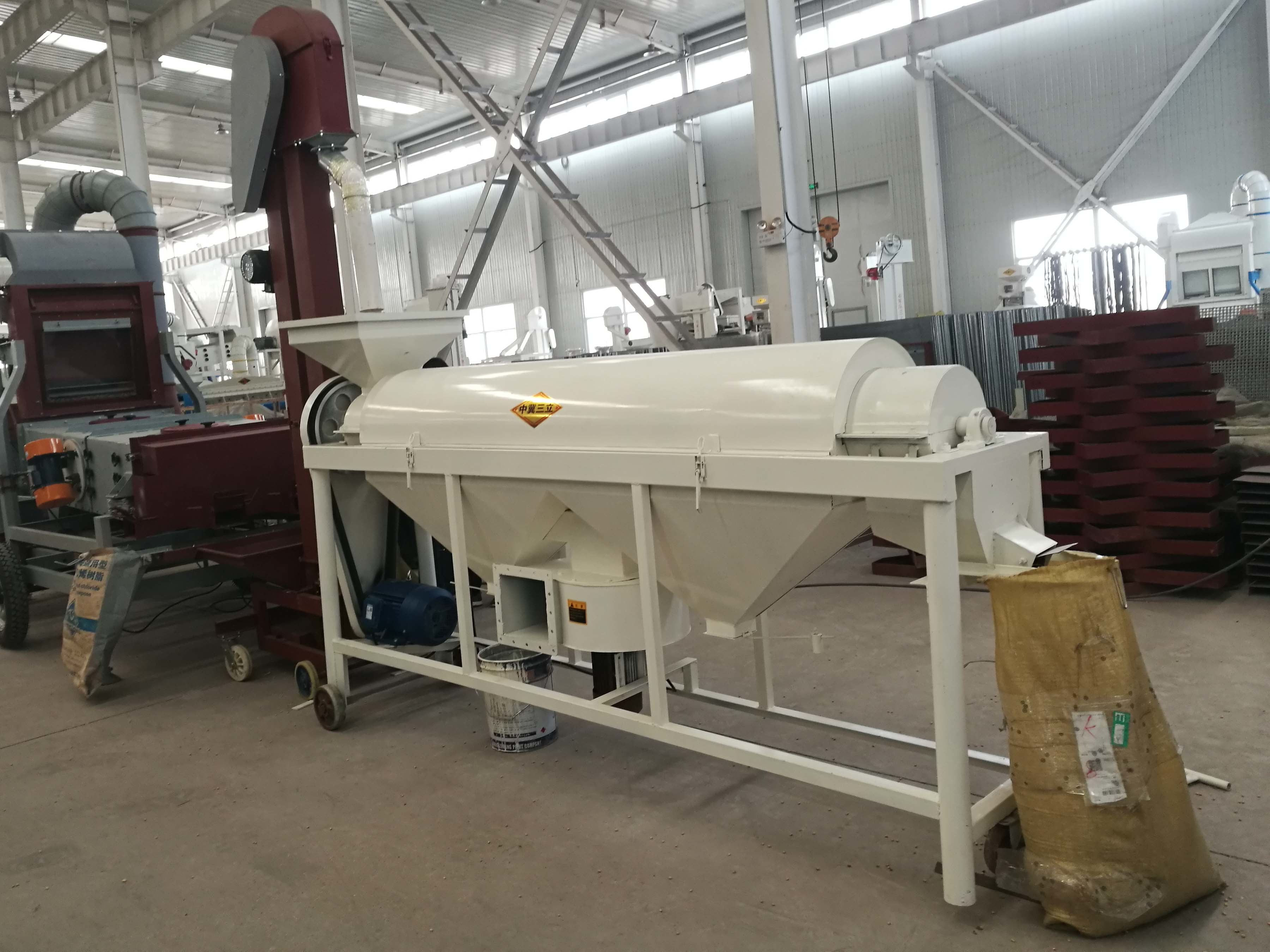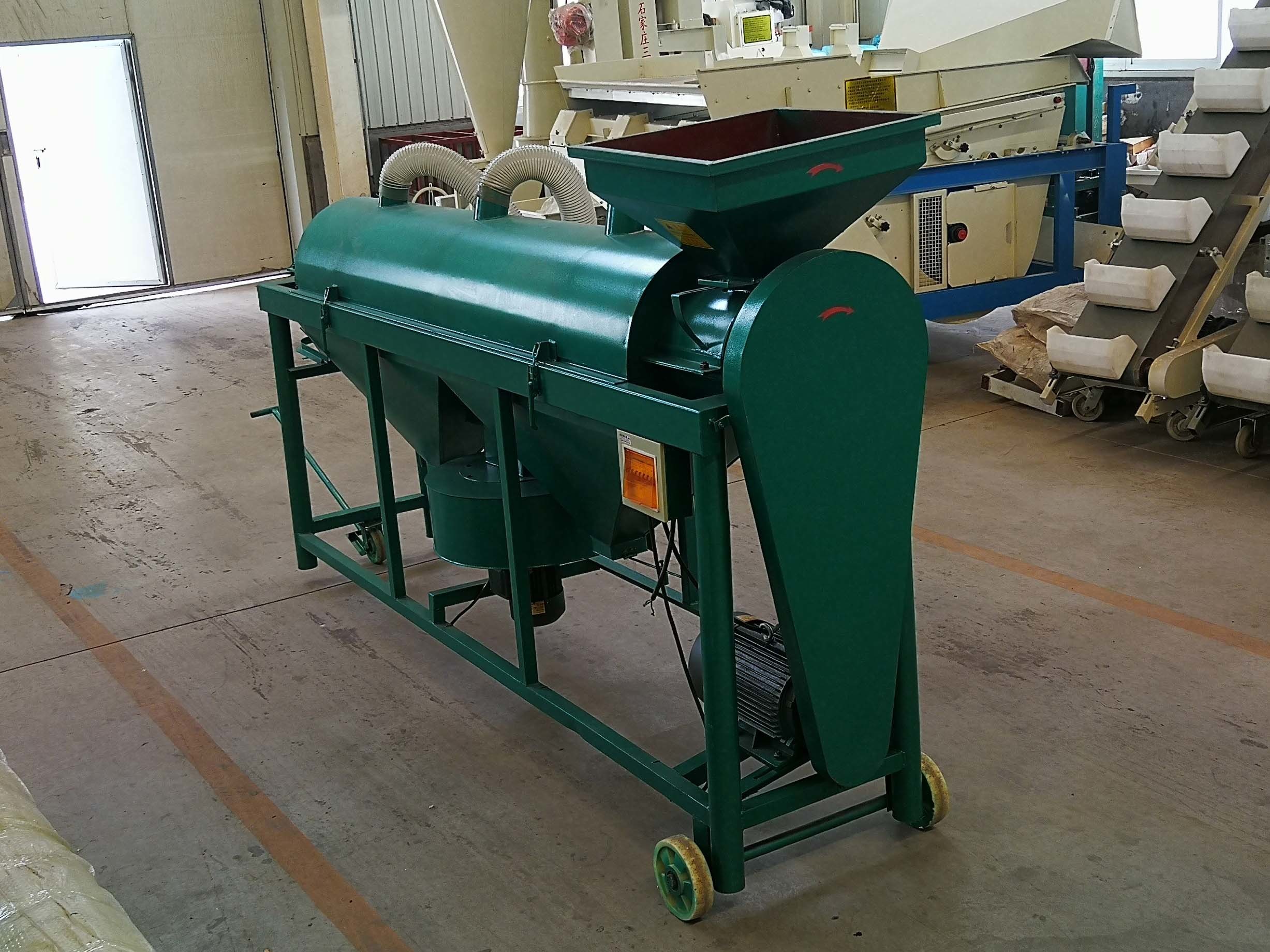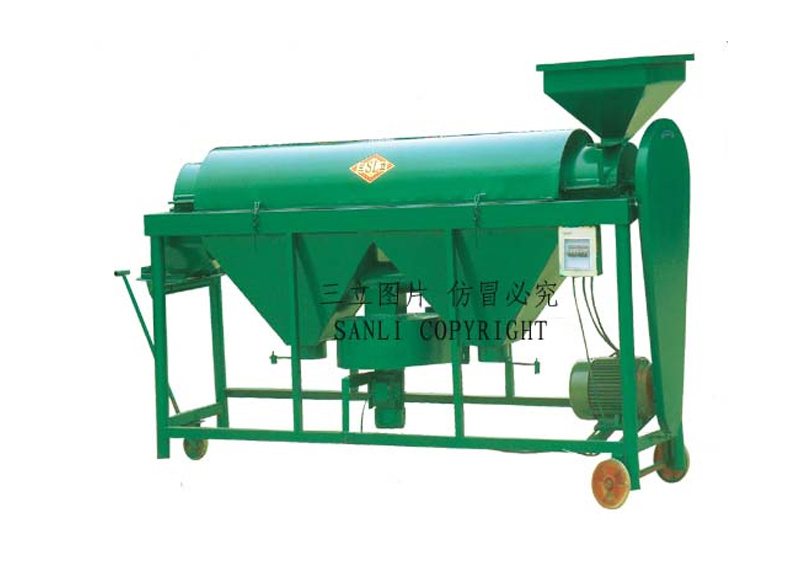 PG-5 Beans polishing machine
---
Max-Capacity: 4T/h (Base on soybean)
Beans polishing machine
grain plisher
kidney bean polishing machine
peas polisher
cowpea polishing machine
lentil black bean polisher

PG-5 Beans polishing machine
---
PG-5 Beans polishing machine
Description
The series of PG beans polishing machine is base on the spiral axis of rotation, so that the material can replace in the process of fluidization, and in the process it can be scrub by the fixed axis cotton cloth ,it is ideal for beans to achieve good effect of polishing. It can remove the dust and surface soil of beans, After processed by this machine, the products is visible light, smooth, and improve the quality of beans that lead to high price of beans. The design of the machine is reasonable, and technique index is excellent; it is efficient, easy to operate and move.
Technical specification
Model

Capacity

Power

Size (mm)

Weight

Power Source

Power

(L×W×H)

PG-1.5

1-1.5T/h

220V/380V

3.3/2.6 kW

1700×620×1500

150 Kg

PG-3

2-3T/h

380V

5.5 kW

2200×620×1700

350 Kg

PG-5

3-5T/h

380V

7.7 kW

3200×620×1700

450 Kg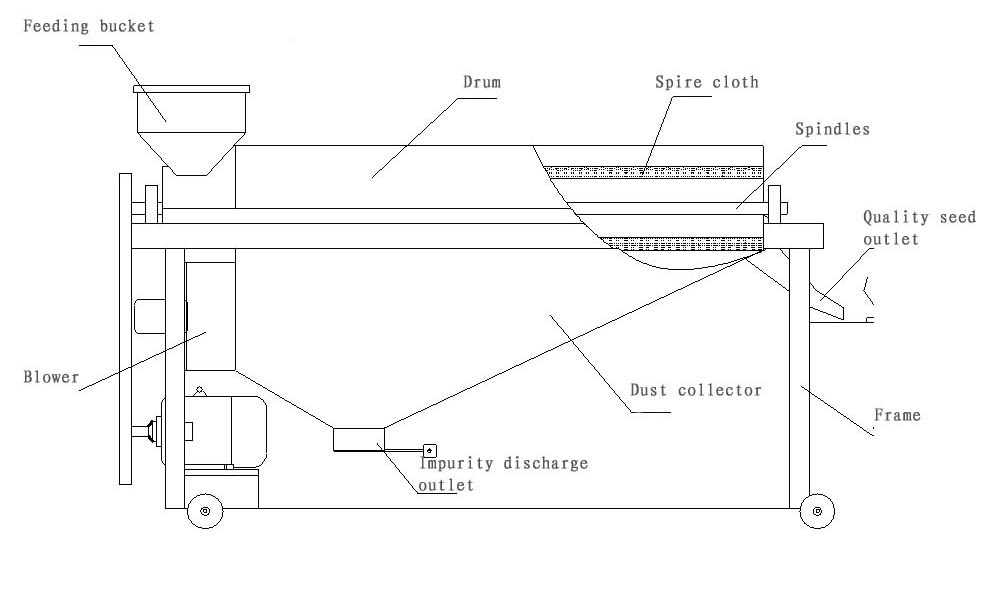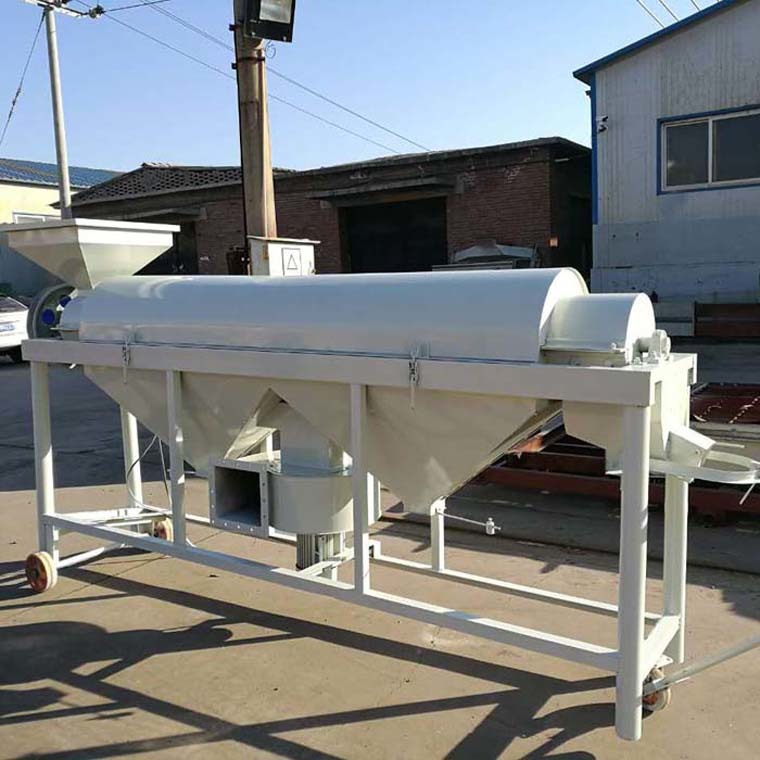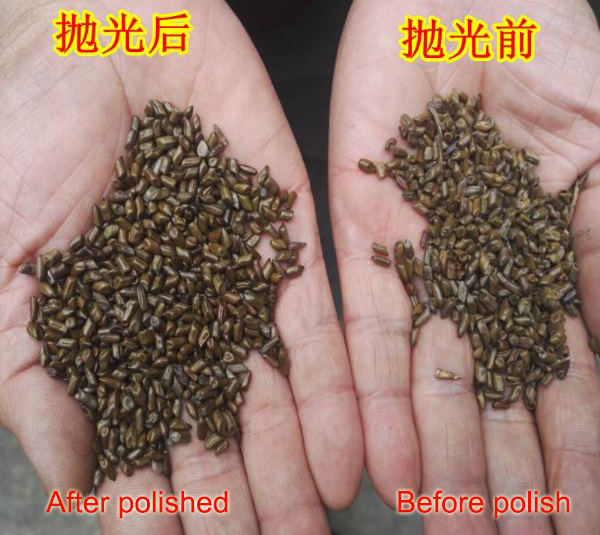 MOBILE SITE

Sanli Grain Sorting Machinery
---
Copyright © 2022 Sanli Grain Sorting Machinery Co, Ltd.