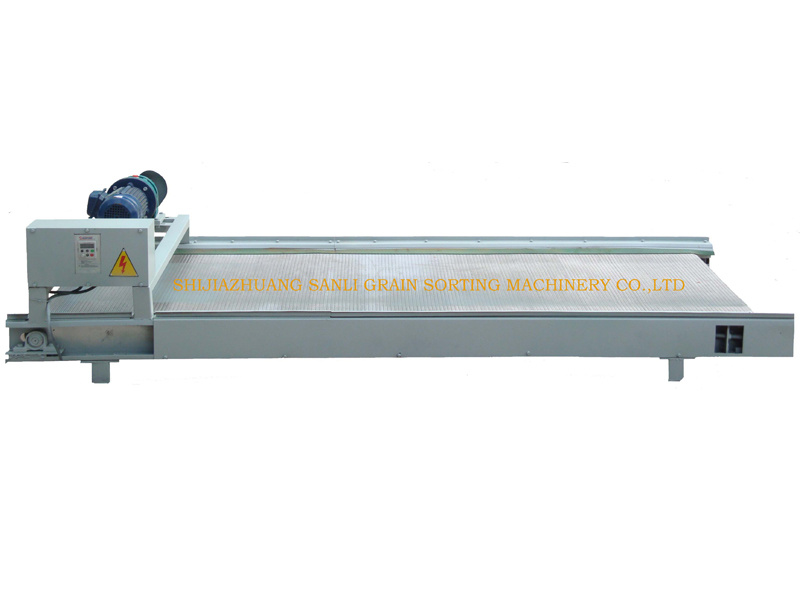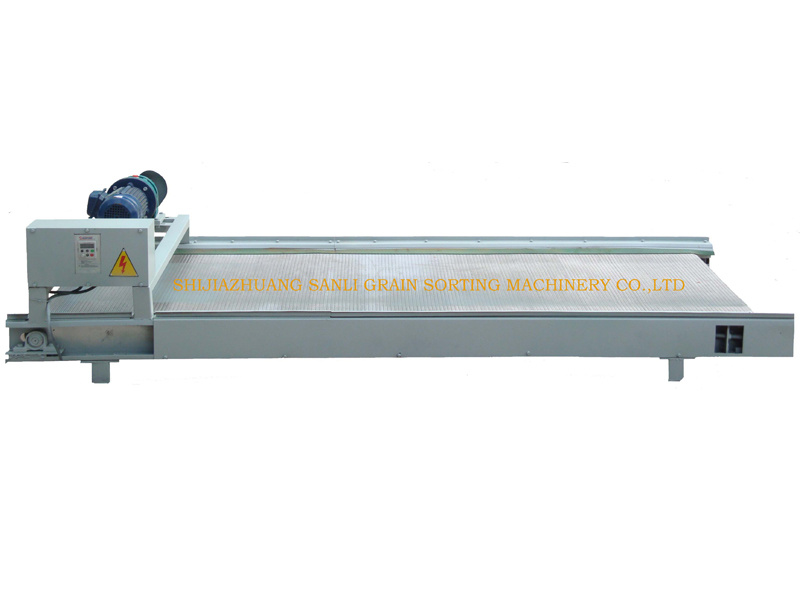 Horizontal conveyor
---
Horizontal conveyor

---
Horizontal conveyor
description:
This model is widely used in assemblly line and processing line of food and other industries. The body of
machine can be made of stainless steel, carbon steel or aluminum structure. For the belt, you can choose
white or green. Drive system adopts gear motor or drum roller under difference conditions.
Technical specification:
conveyor belt width:200-1200mm
conveyor Length: 1000-12000mm
conveyor material: carbon steel/stainless steel or other
converyor spped: 0-30m/min
power supply: 380V / 50HZ / 3-phase
Power consumption: 0.06kw-1.1kw
MOBILE SITE

Sanli Grain Sorting Machinery
---
Copyright © 2022 Sanli Grain Sorting Machinery Co, Ltd.