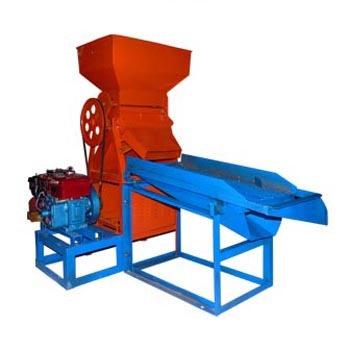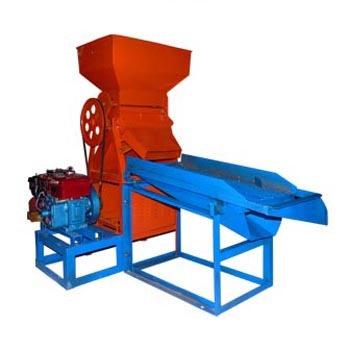 AF180-2500 Coffee fresh fruit peeling machine Electric coffee hulling machine
---
This machine is specially used for sticking and separating and cleaning pectin on the coffee beans. The production can reach 2500KG per hour. Suitable for small and medium-sized processing plants
Coffee fresh fruit peeling machine Electric coffee hulling machine

AF180-2500 Coffee fresh fruit peeling machine Electric coffee hulling machine
---
AF180-2500 Coffee fresh fruit peeling machine
This machine is specially used for sticking and separating and cleaning pectin on the coffee beans. The production can reach 2500KG per hour. Suitable for small and medium-sized processing plants.The use of spiral feed, automatic discharge. The utility model has the advantages of reasonable structure, clean degumming, no bean loss, high efficiency, saving water and electricity.No manual cleaning, convenient installation and simple.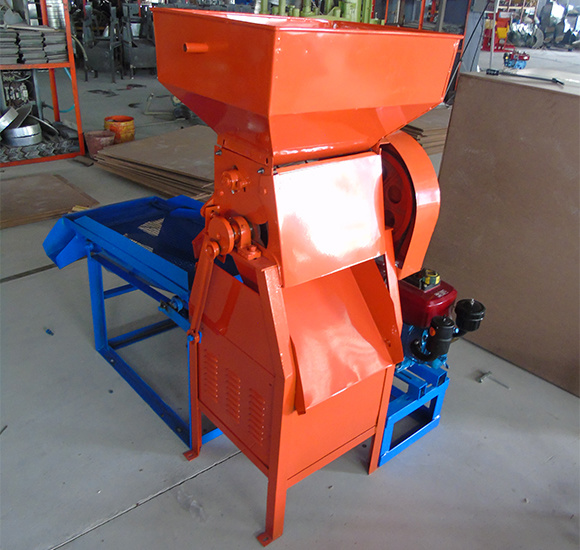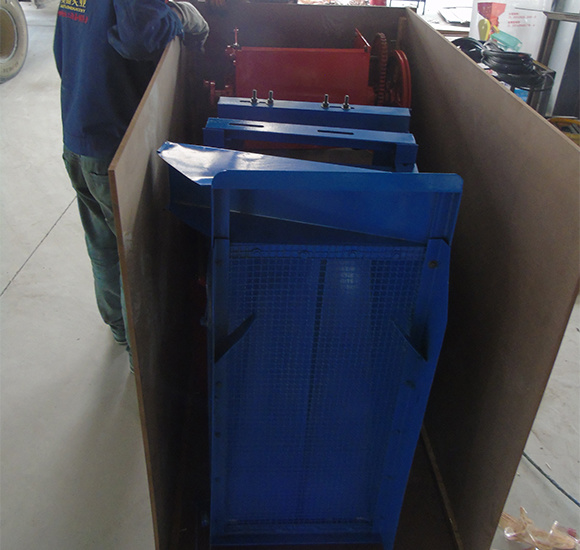 Related products
undefined
MOBILE SITE

Sanli Grain Sorting Machinery
---
Copyright © 2022 Sanli Grain Sorting Machinery Co, Ltd.