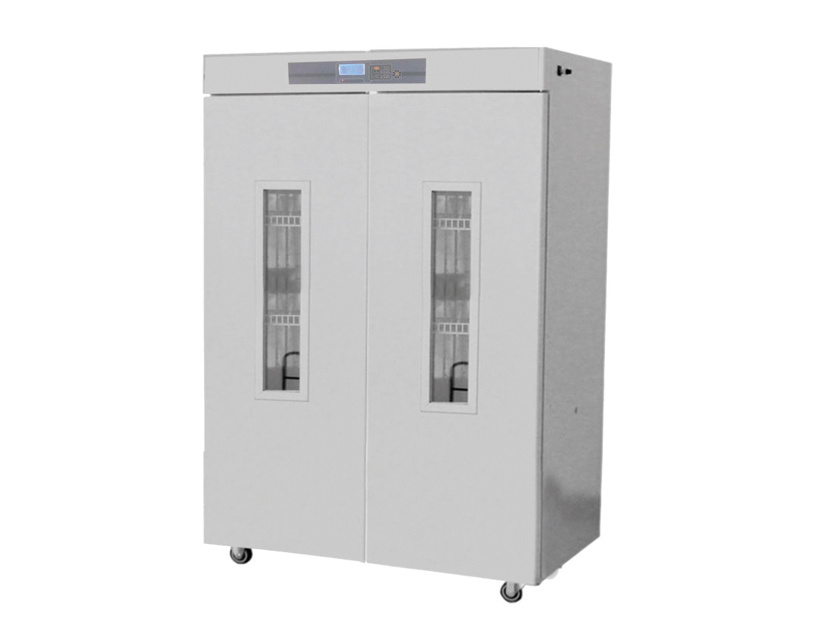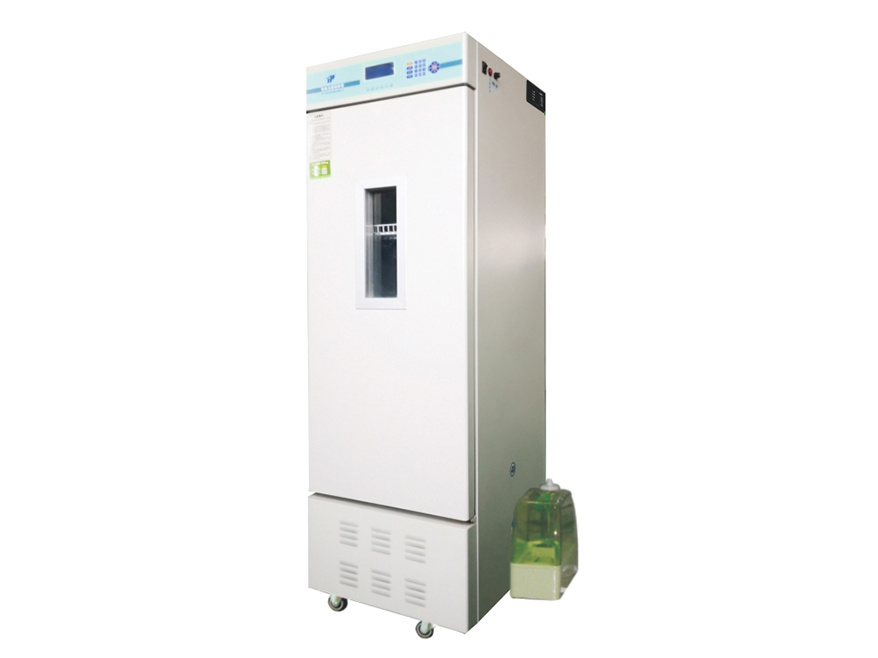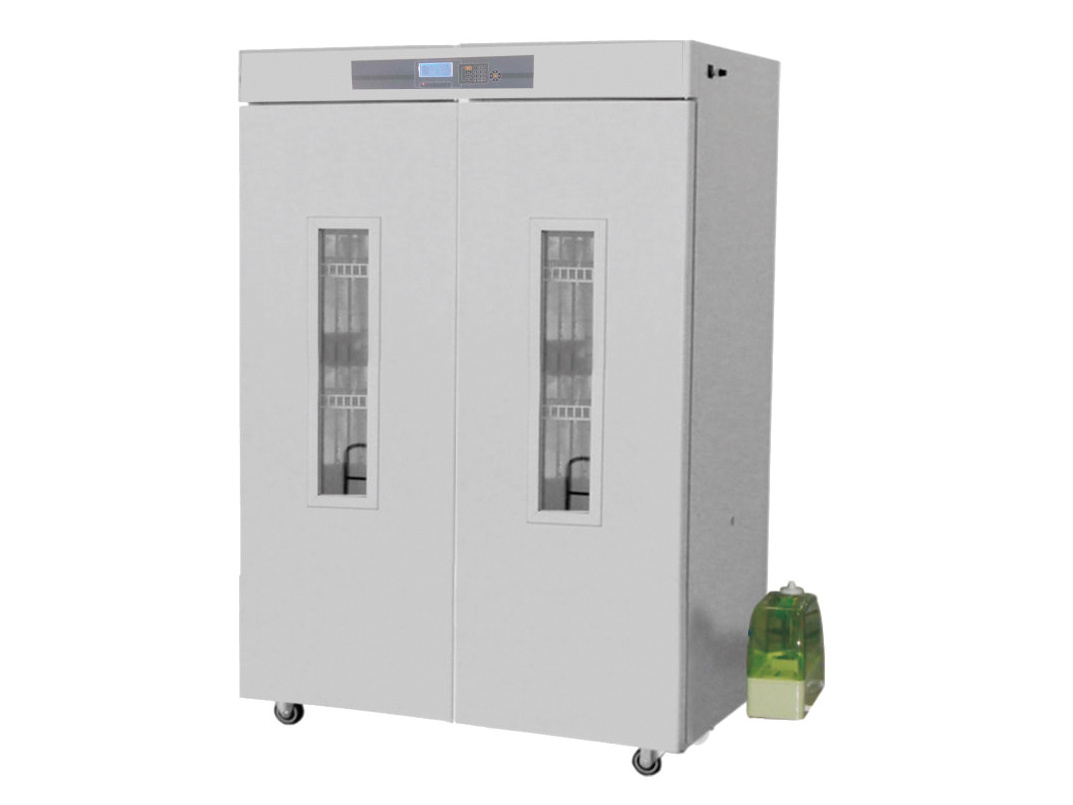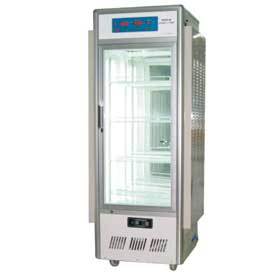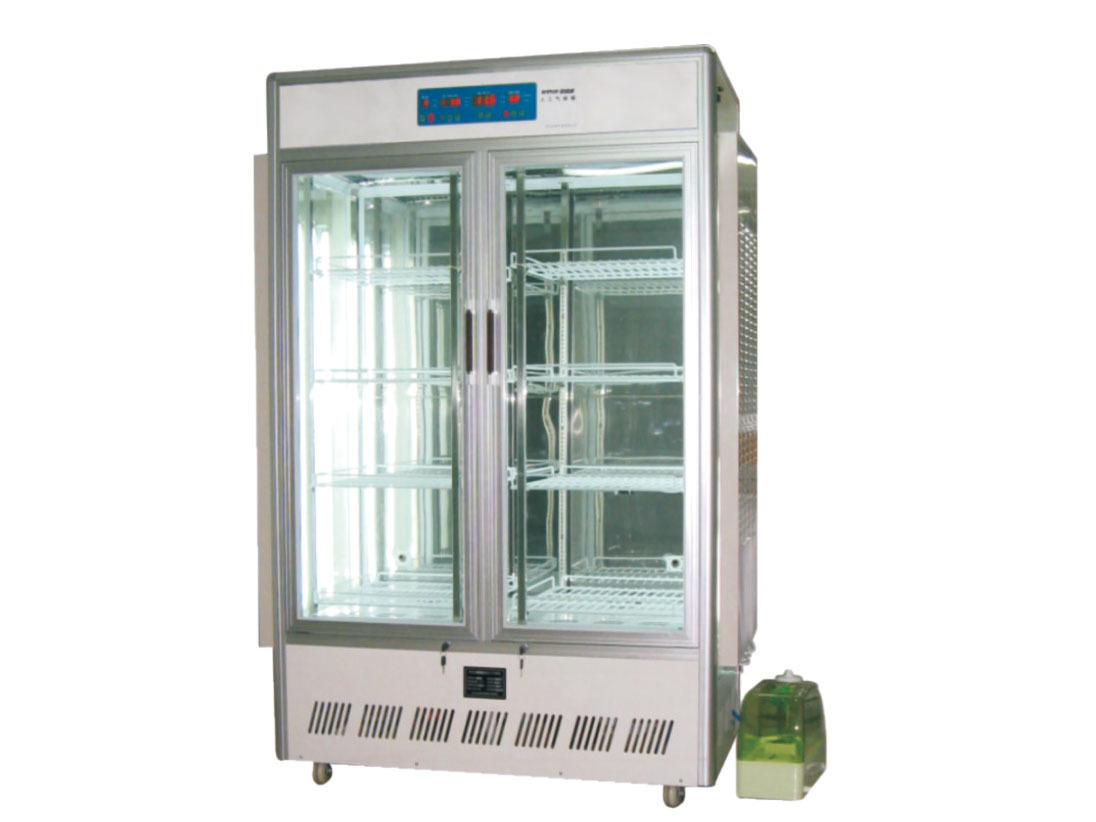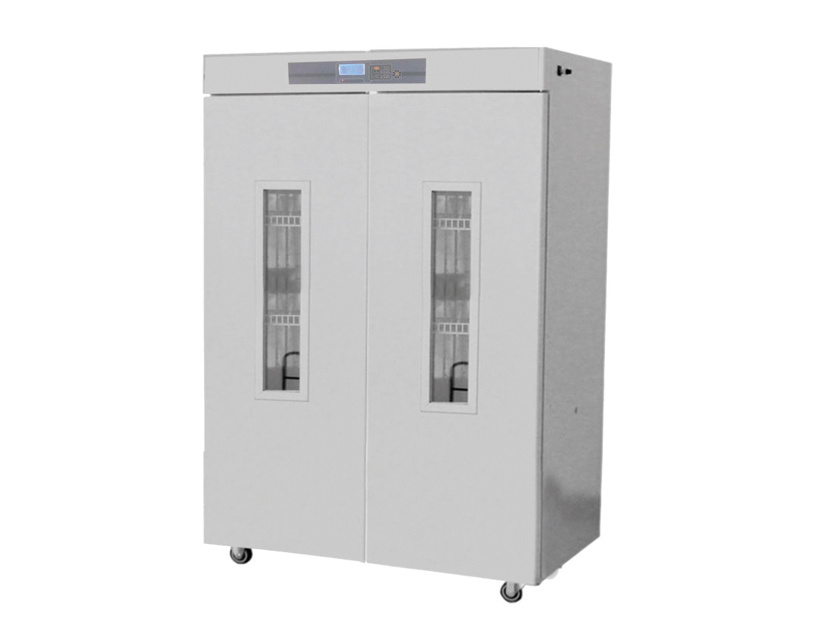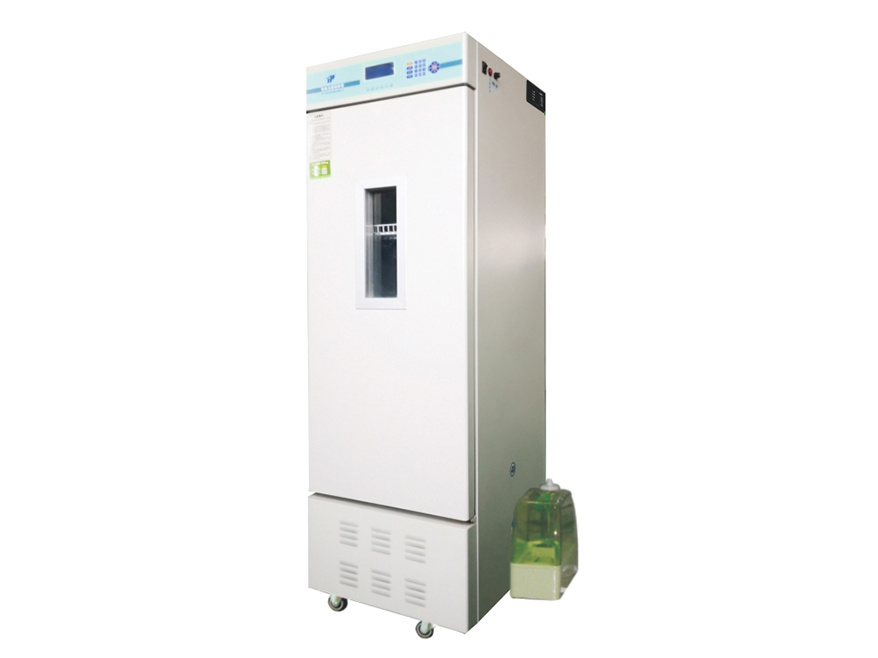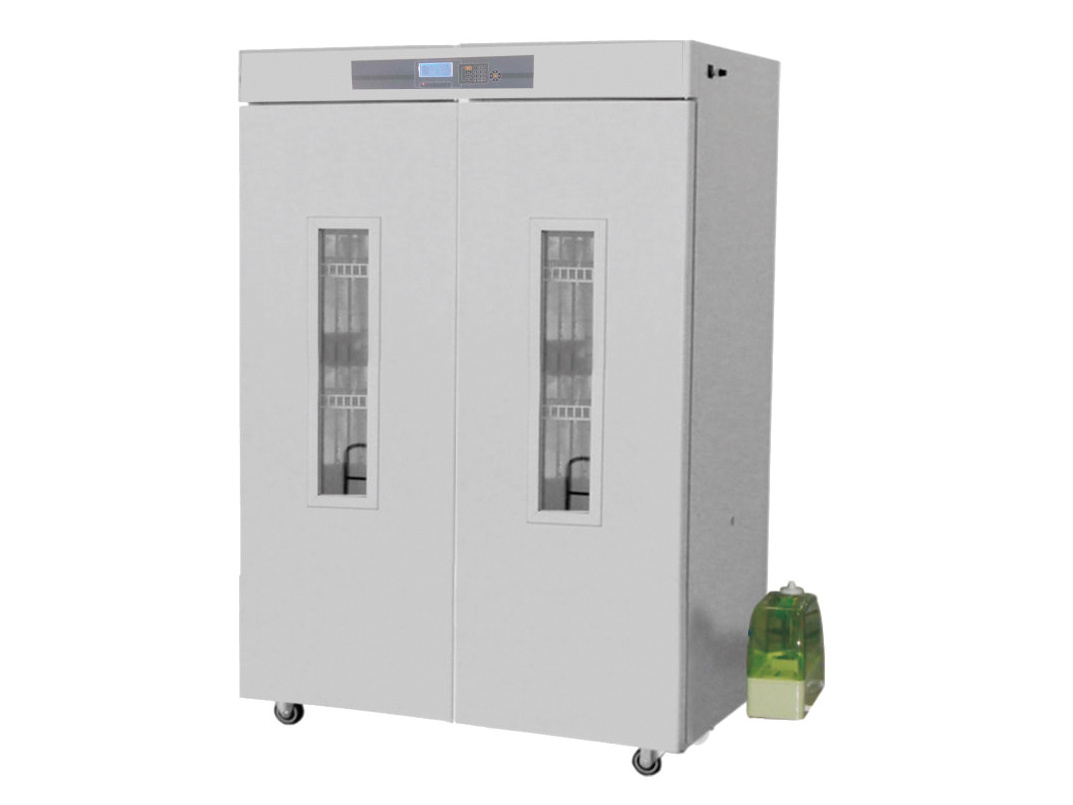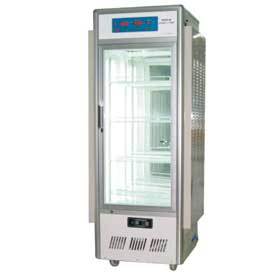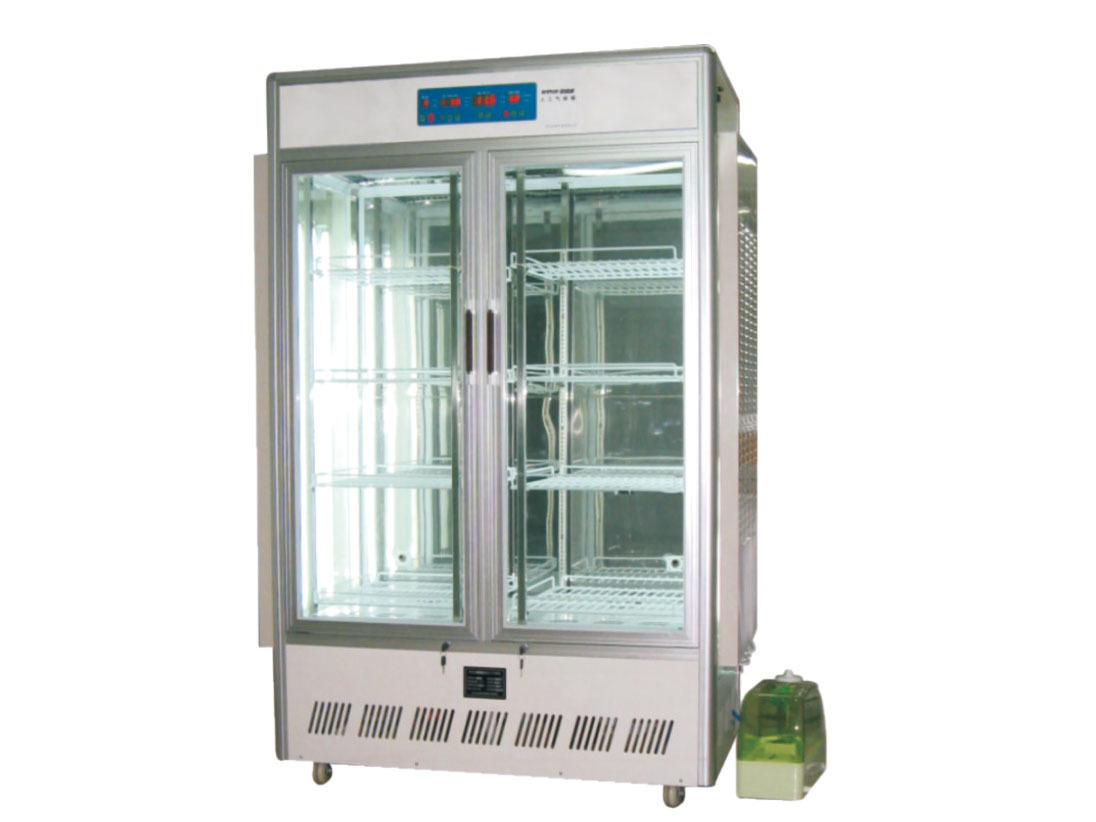 RTOP Series Intelligent Electric Incubator Plant Growth Chamber
---
RTOP Series Intelligent Electric Incubator Plant Growth Chamber
plant growth chamber
humidity control chamber
Intelligent Electric Incubator
seed germination chamber
seed cabinet
germination chamber
seed incubator

RTOP Series Intelligent Electric Incubator Plant Growth Chamber
---
RTOP Series Intelligent Electric Incubator Plant Growth Chamber
Products Description
Introduction

.
RTOP Artificial Climate Chamber is a biological incubation experimentation instrument, which adopts microcomputer automatic control system, programmable control mode, and intermitting cooling.By setting the multiple parameters, it is able to mimic a natural environment. It has illumination, temperature -constant day and night shift automatically functioning. It is able to meet various biological incubation tests.
Our incubator is able to apply to various areas such as seed germinate & breeding, plant group foster and planting, animalcule incubation, breeding of insects and small animals, anti-oxidation experiment of medicines and environmental experiments of articles; and it is especially applicable for the study of Bioengineering, Medical study, agricultural, Aquatic, Animal husbandry etc.
Characteristic

.
1. Micro-computer control, integrated control panel. The parameters can be set are: time, temperature, light, humidity, period etc.
2. Over-temperature and sensor abnormality protection to ensure the equipment and sample safety.
3. Full spectrum plant growth lamp, beneficial to plant growth, disease resistance
4. A power-down protection, boot display after the state power of money, there are storage memory.
5. Aluminum alloy frame, silver color and be able to the aging and deformation. With lock-door to protect the sample from falling out.
6. The device with wheel, move easily.
7. Inside the incubator is grid structure, which can be adjusted as the sample's length, it is very convenient and practical.
8. Duct-ventilated type with soft wind and uniformity temperature.
9. The material of tank: stainless steel
10. Anti-irradiation tempered- glass with coating to ensure a good insulation performance.
11. About the light. It can be customized by users required. Our standard light is 5500lux. The max light we can provide is 12000lux.
12. Optional capacity: 268L, 310L, 500L, 1000L
Details Images
Product Paramenters
Type B can be divided into day (period 01) and night (period 02)
Type D can be divides into 1-30 periods (include all functions oftype B)
Contents of agricultural instruments
MOBILE SITE

Sanli Grain Sorting Machinery
---
Copyright © 2022 Sanli Grain Sorting Machinery Co, Ltd.