Broad Bean Peeler
---
Broad Bean Peeler
Broad Bean Peeler
Broad bean peeling machine

---
Broad Bean Peeler
The machine mainly used for peeling broad bean by dry way, and the whole kernel rate up to 95% after peeling.
Reasonable structure, electromagnetic speed regulation. Removal rate is high. The characteristics of automatic separation of hull and kernel. Mainly used for beans, soybeans, mung beans, red beans and other beans peeling processing.
Power: 2.2 kW, 380V.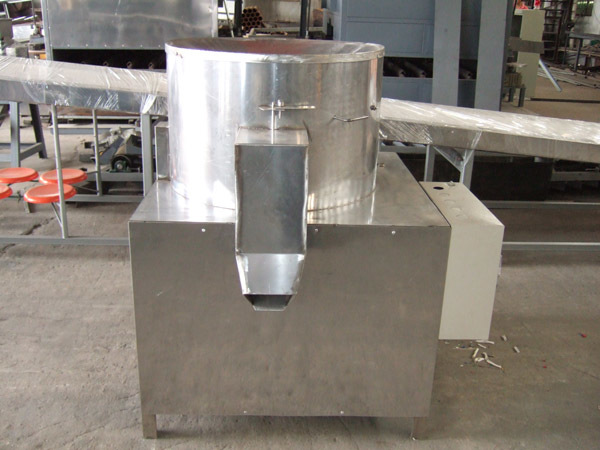 MOBILE SITE

Sanli Grain Sorting Machinery
---
Copyright © 2022 Sanli Grain Sorting Machinery Co, Ltd.