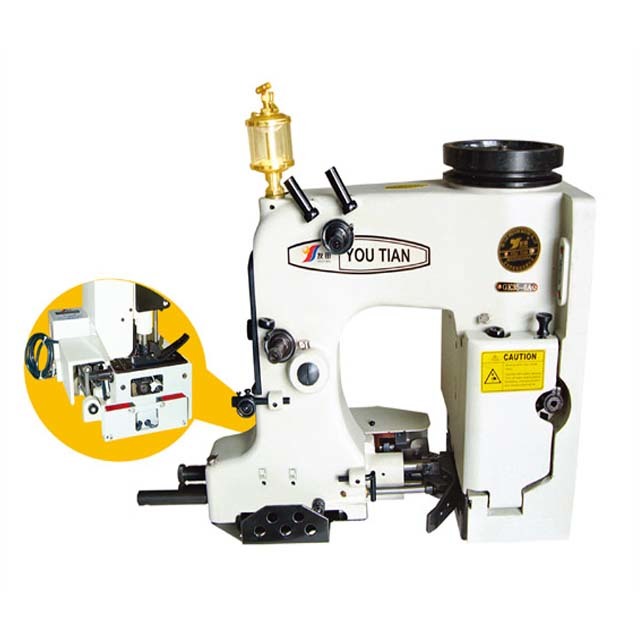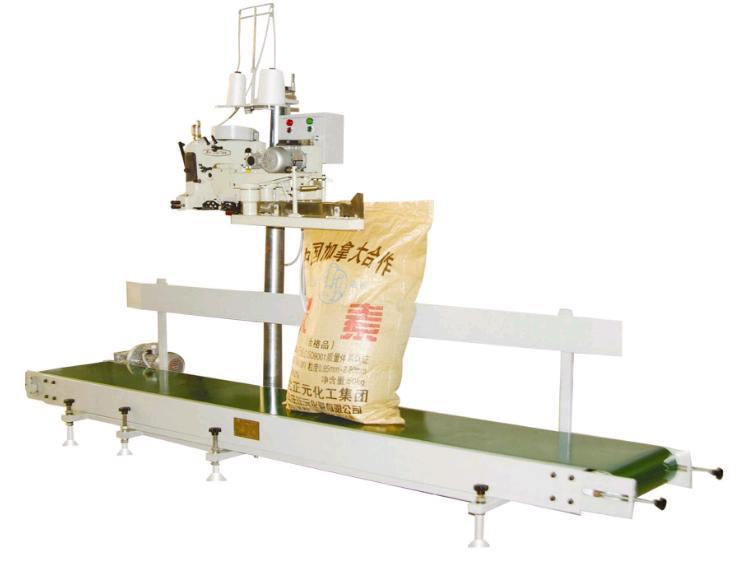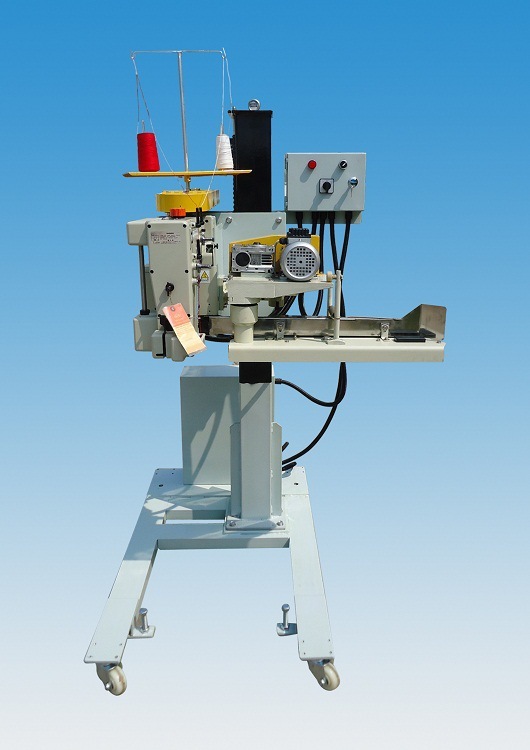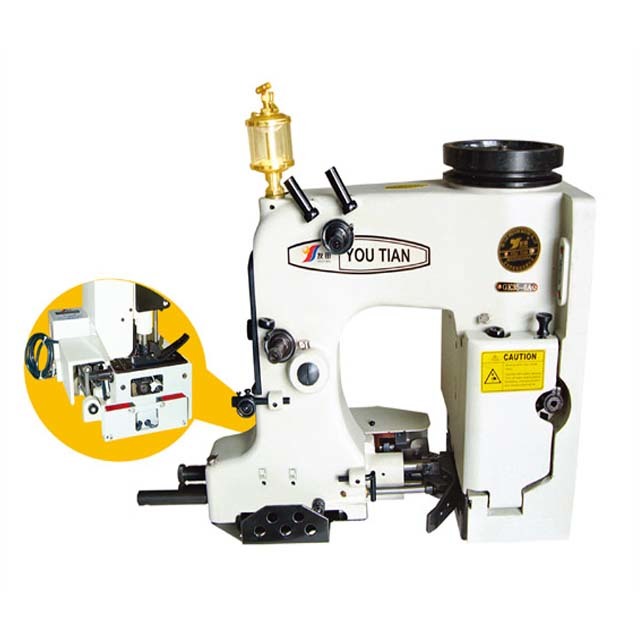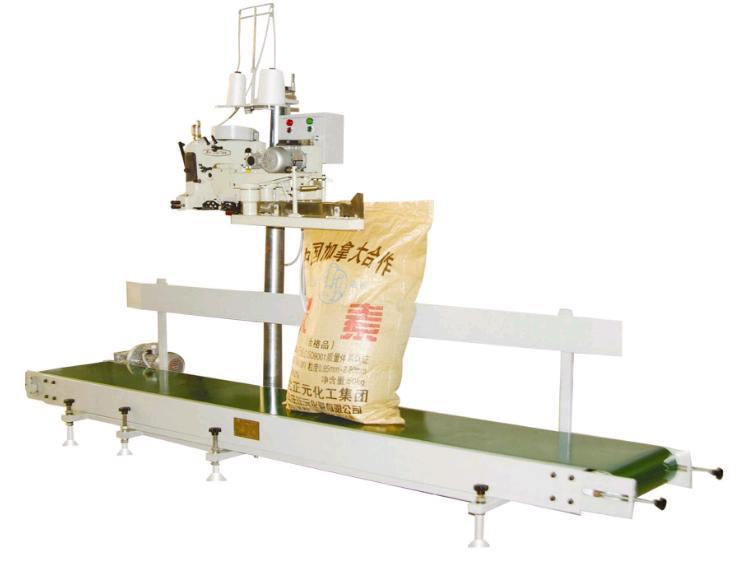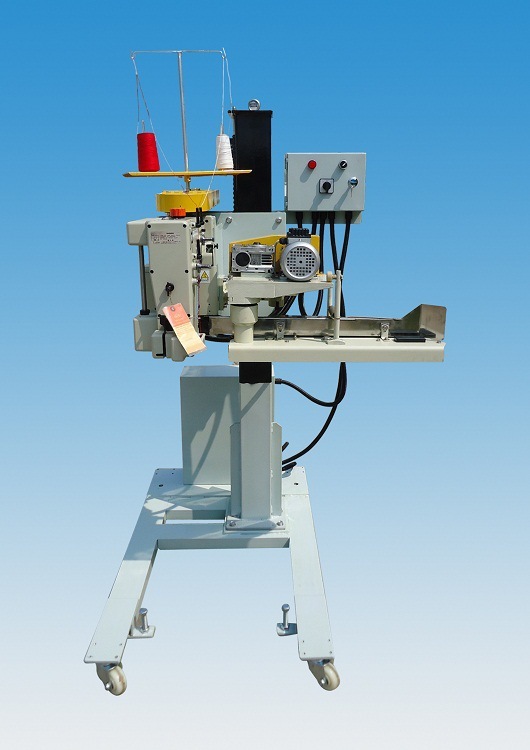 GK35-6A SEWING MACHINE
---
GK35-6A SEWING MACHINE
sewing machine
bag sewing machine
bag closer sewing machine
bag closing machine
bag closer

---
GK35-6A SEWING MACHINE
GK35-6A automatic sewing machine (wrapping machine) uses light-controlled switch to control start-stop machine and electronically controlled pneumatic cutter to cut thread braid automatically. It is suitable for chemical factories, grain processing factories, warehouses, ports and other enterprises with higher automation requirements to realize automatic wrapping of woven bags, paper bags, cloth bags filled with materials.
● For Closing Bags Made Of Plastic,Jute,Cloth and Paper
● Multinomial Improvement In Design
● Adjust Pressure By Means Of Presser Bar Spring
● Automatic Thread Chain Cutter
● Finest Quality In Sewing and Operating
Technical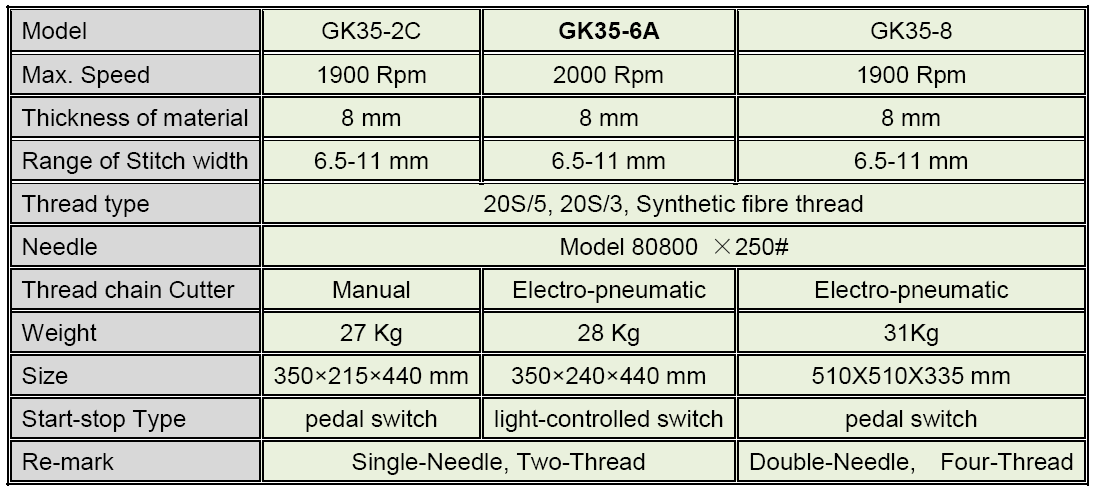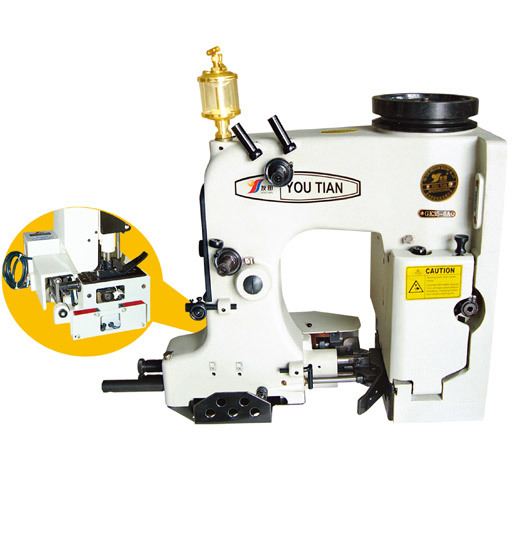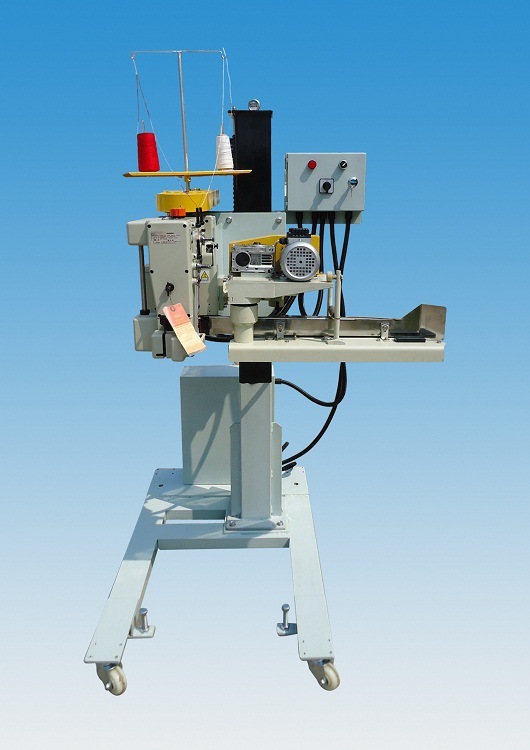 Related products
undefined
MOBILE SITE

Sanli Grain Sorting Machinery
---
Copyright © 2022 Sanli Grain Sorting Machinery Co, Ltd.