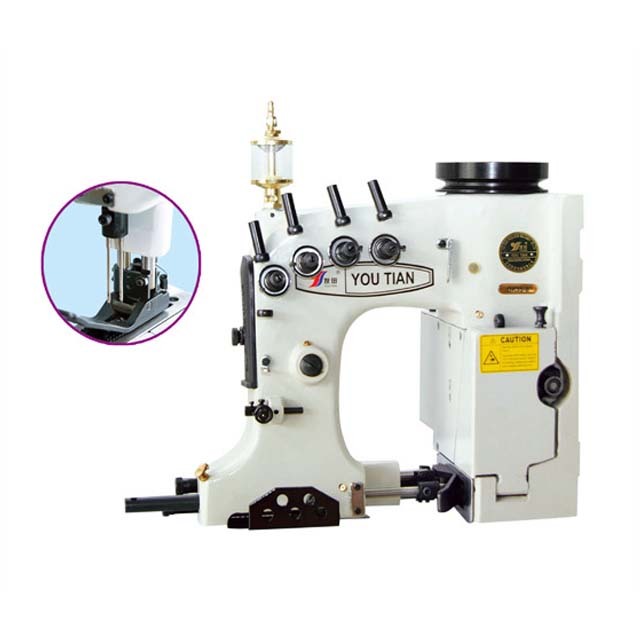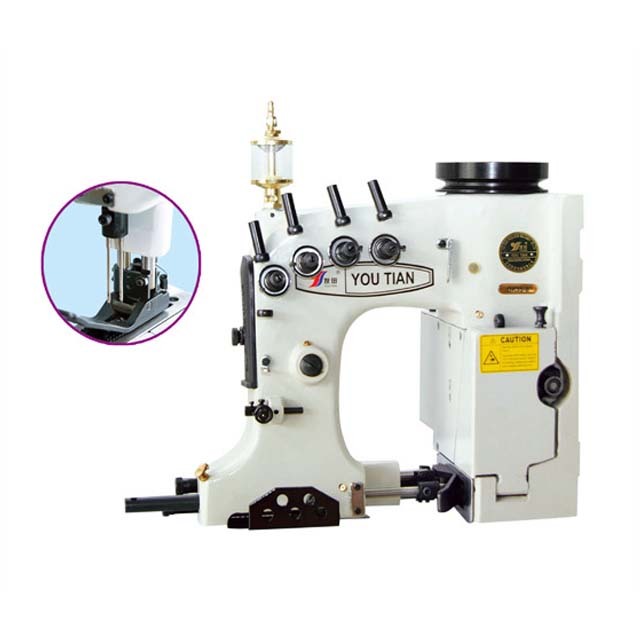 GK35-8 Bag Sewer
---
GK35-8 Bag Sewer
Bag sewer
bag closer sewing machine
bag closing machine
bag sewing closer
bag closer
bag closer machine

---
GK35-8 Bag Sewer
GK35-8 Double-needle, four-thread sewing machine (sealing machine), which uses double-needle sewing and sews two threads at a time, is firm and reliable, and can realize leak-free sealing. It is suitable for sealing seams of paper bags, plastic woven bags, cloth bags, rice bags etc. by manufacturers with strict requirements for seam opening. The sewing machine uses pedal switch to control the start and stop of the machine manually, and the built-in cutter to cut the thread mechanically. The operation is simple and the use is convenient.
It Rolling Bearing and Copper Alloy and The Connecting Rod Bushings, Oil Lubrication System For The Cup Infiltration Brown Oil Storage and Semi-Automatic Machinery Shear Line, Sewing High-Speed, Low-noise, Easy Maintenance and Long Service Life Characteristics
Specifications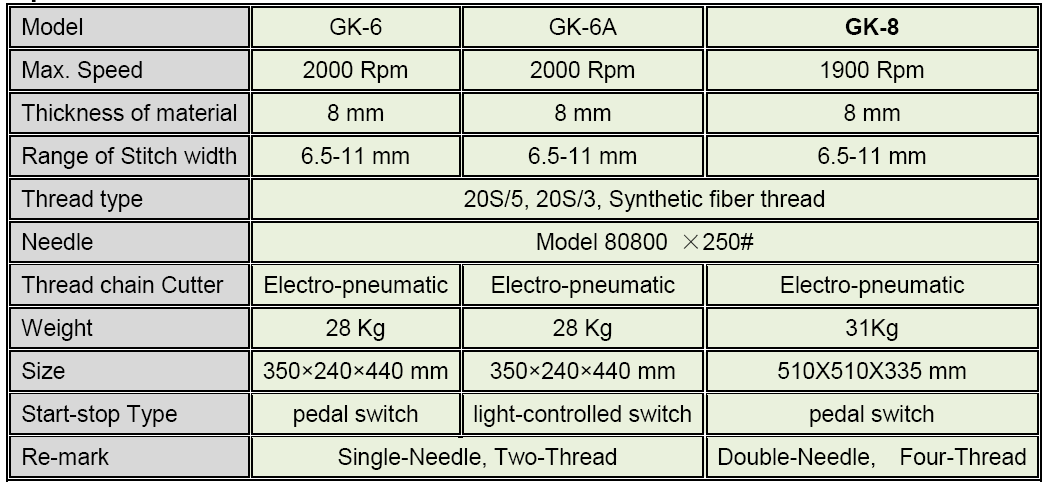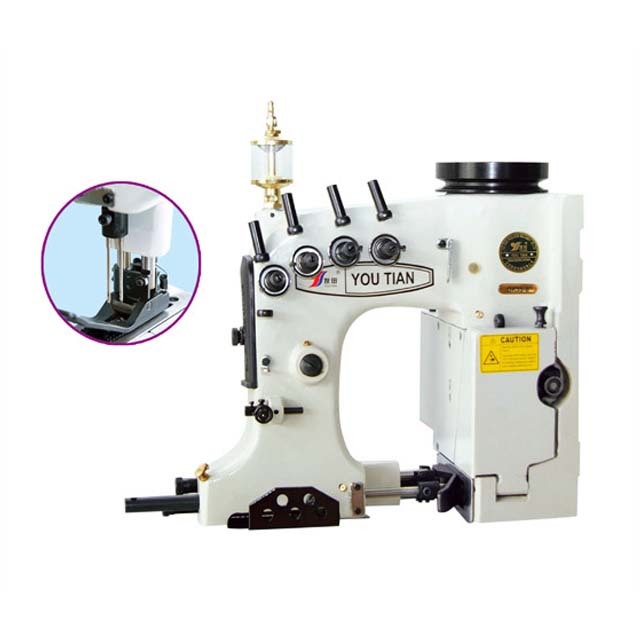 Related products
undefined
MOBILE SITE

Sanli Grain Sorting Machinery
---
Copyright © 2022 Sanli Grain Sorting Machinery Co, Ltd.