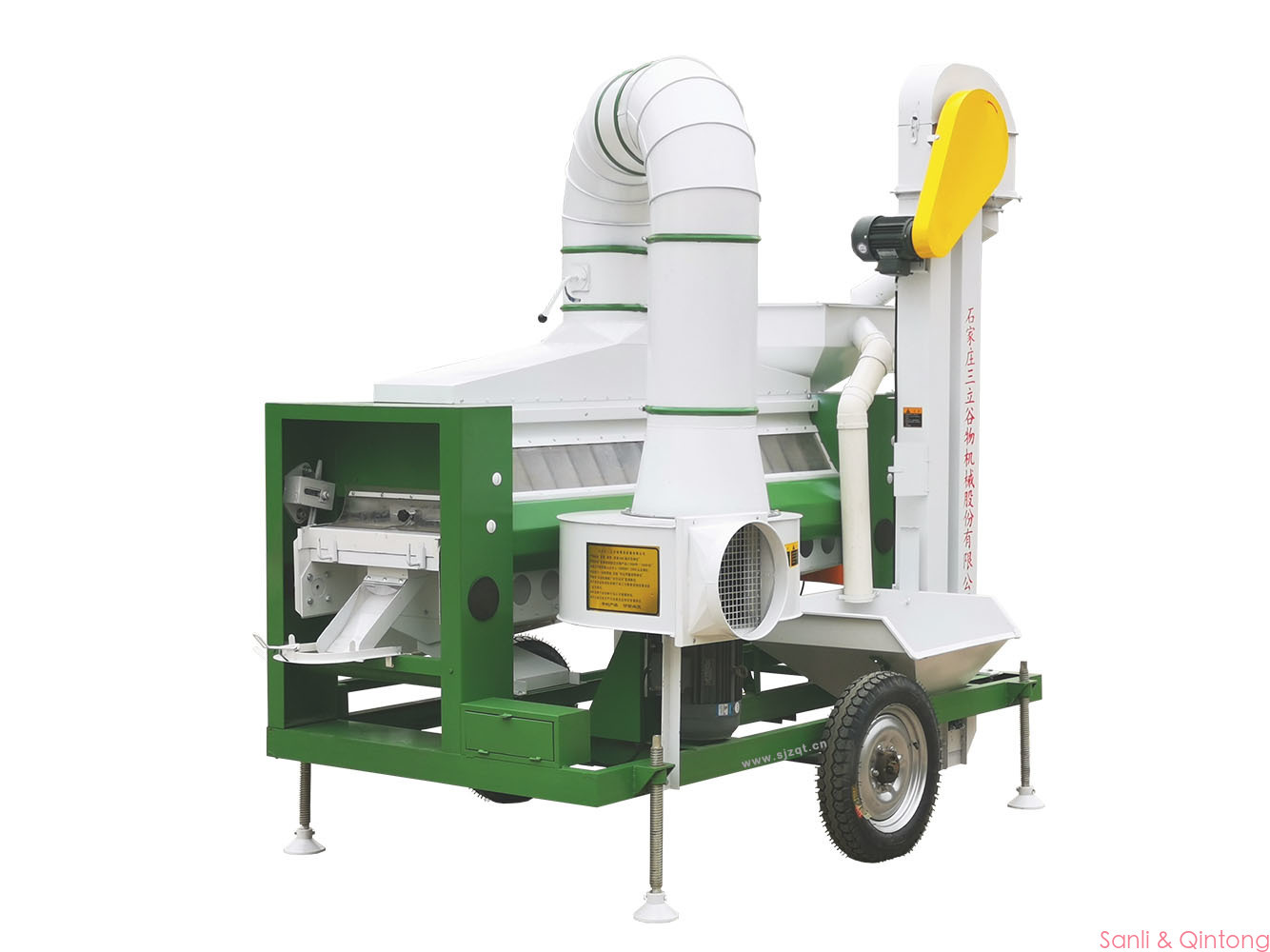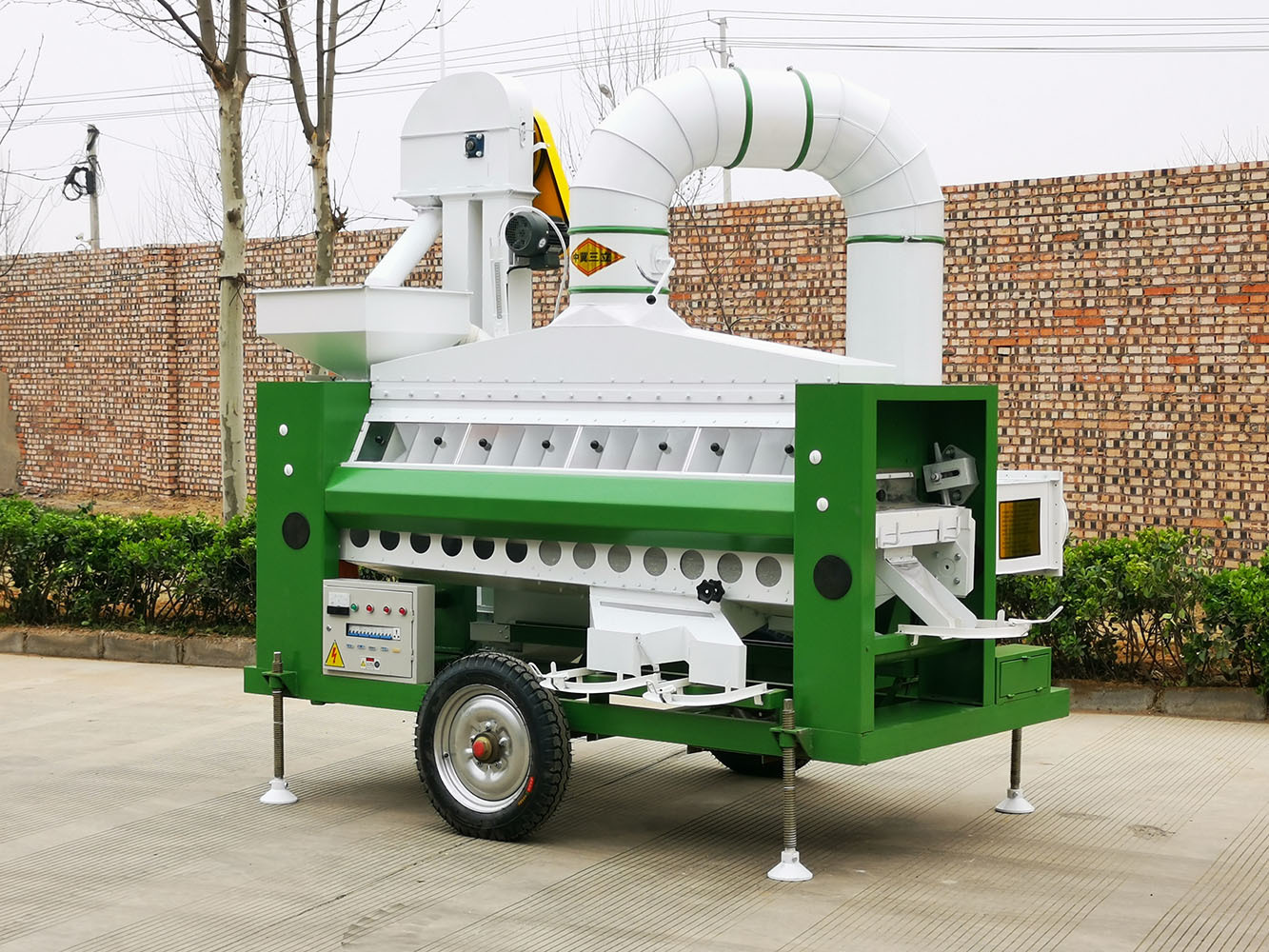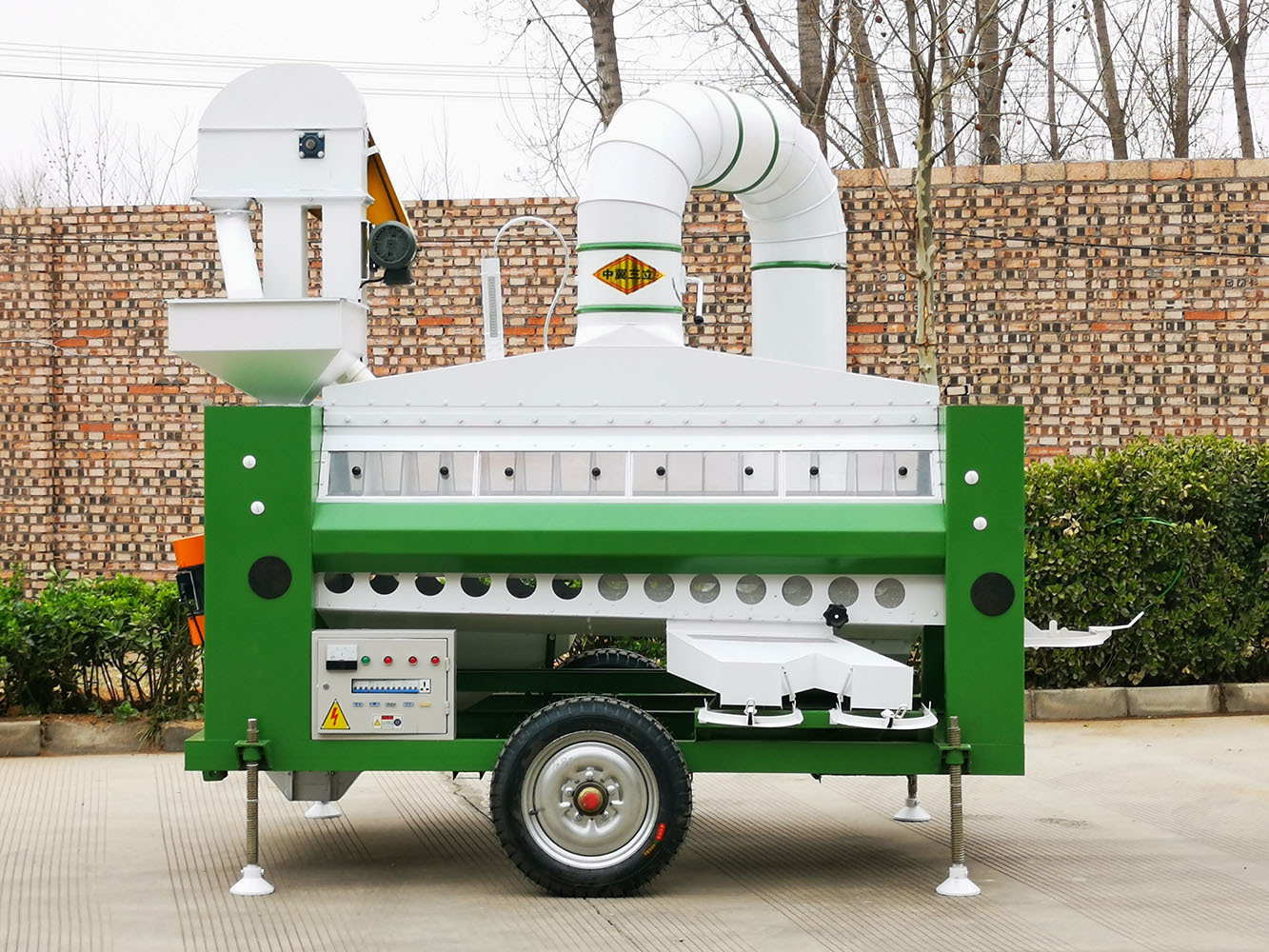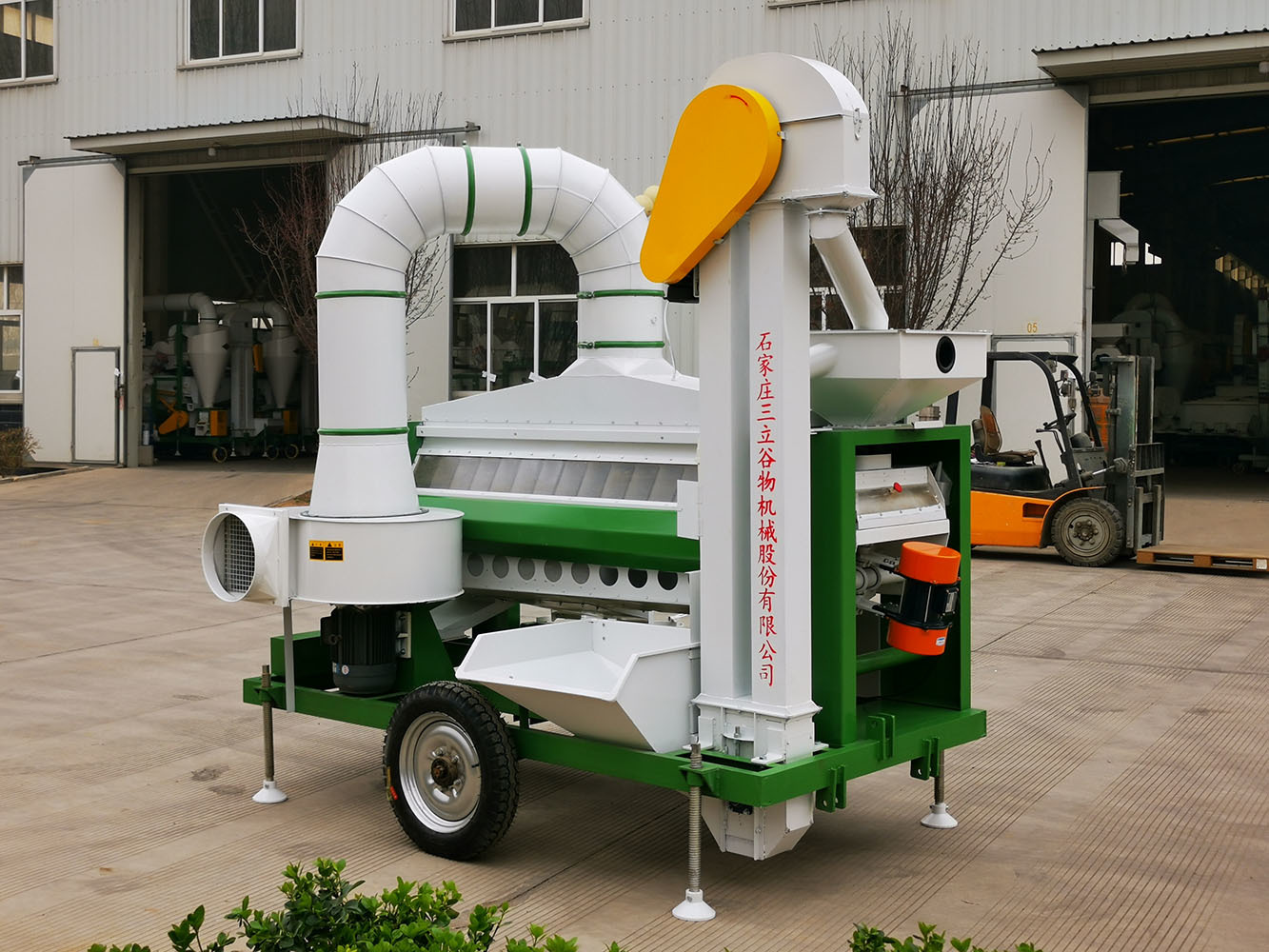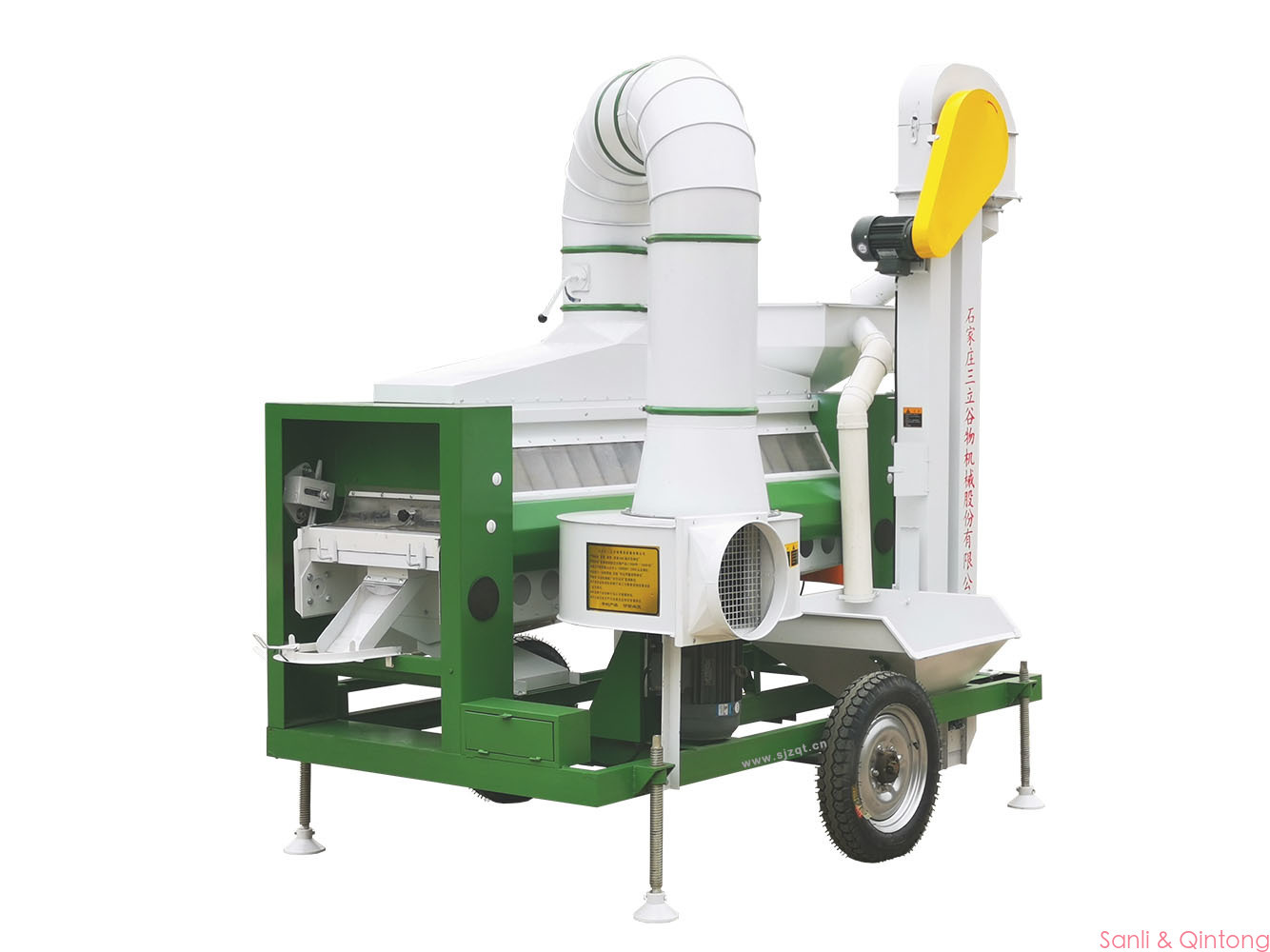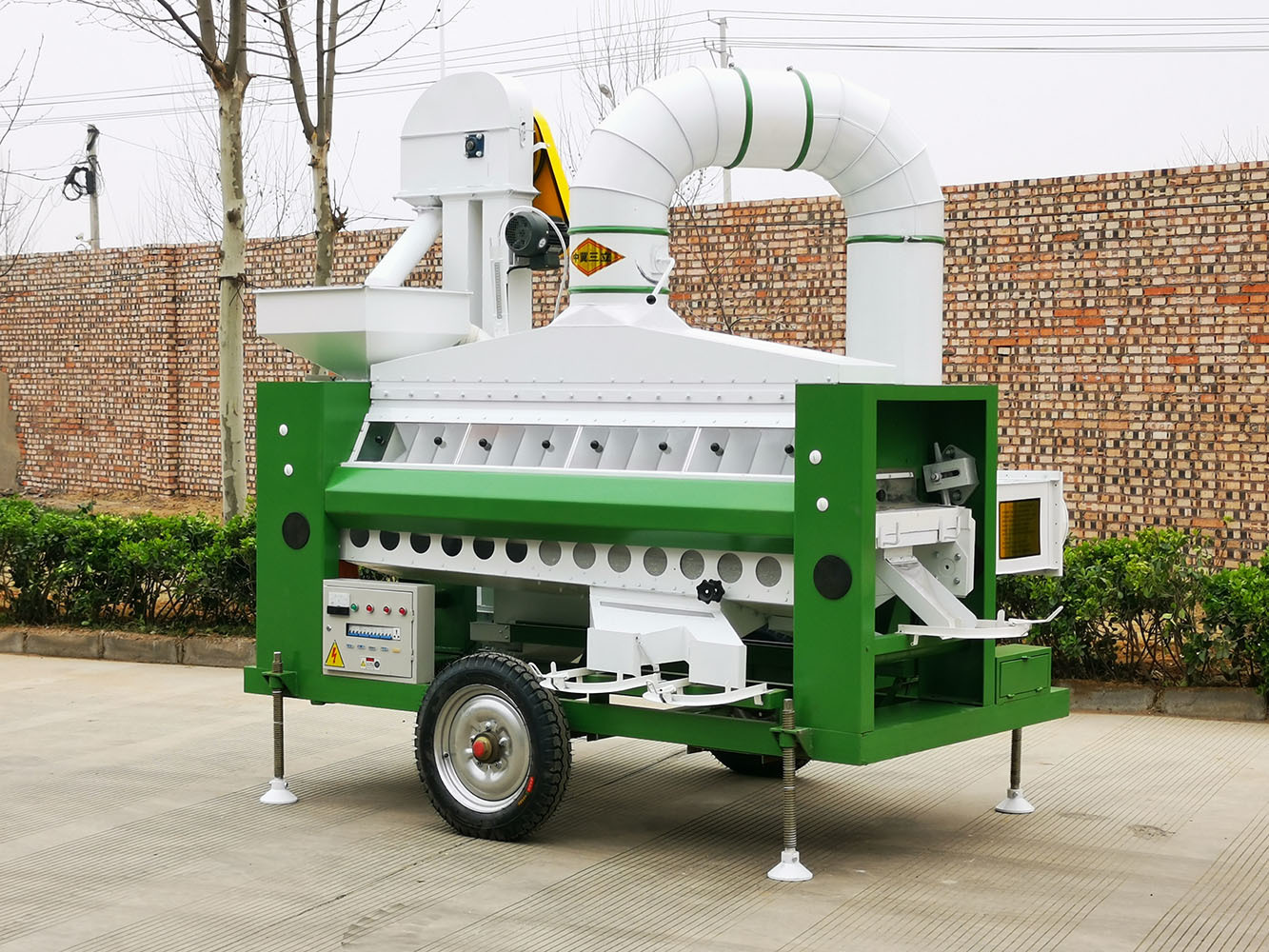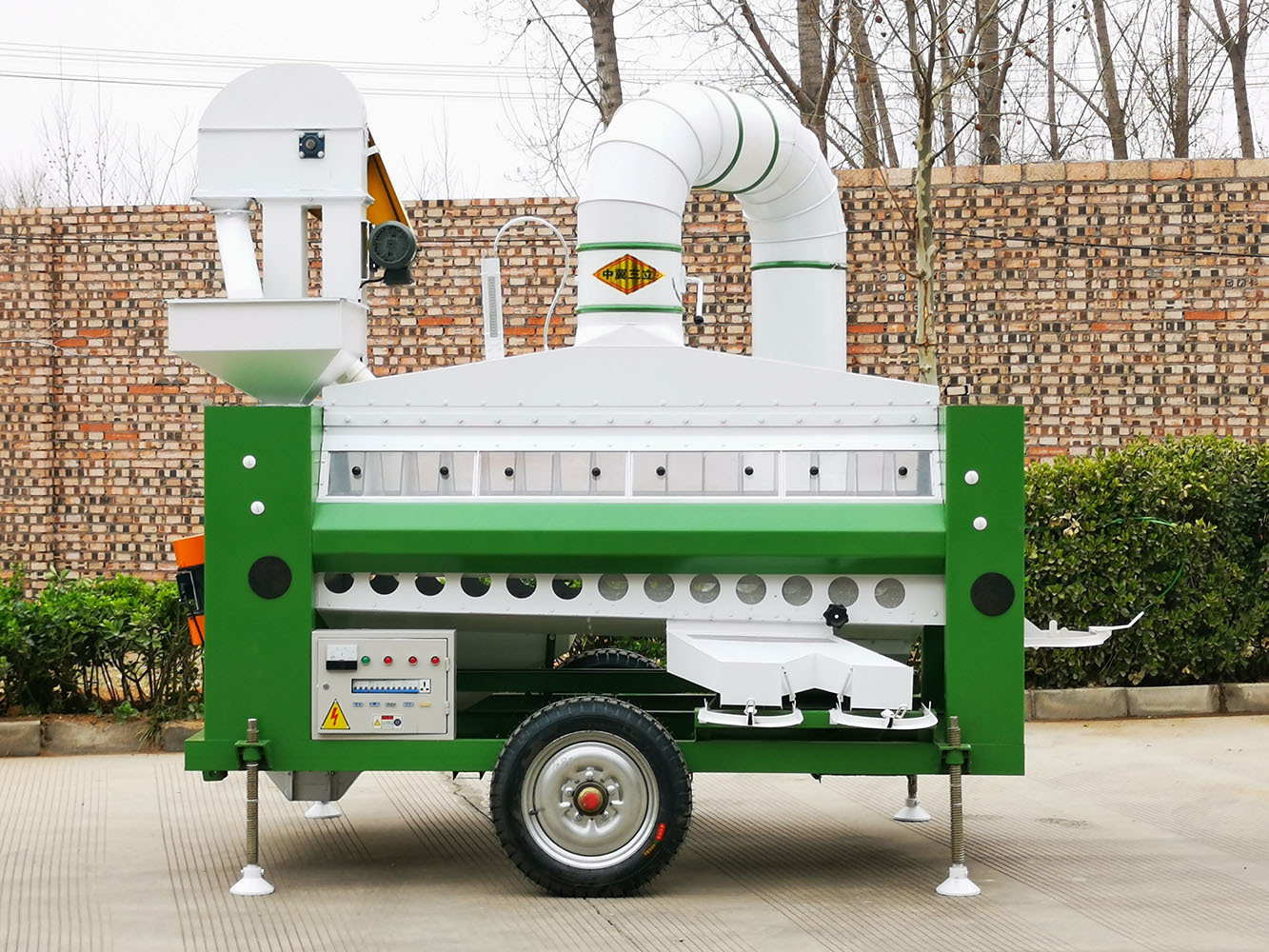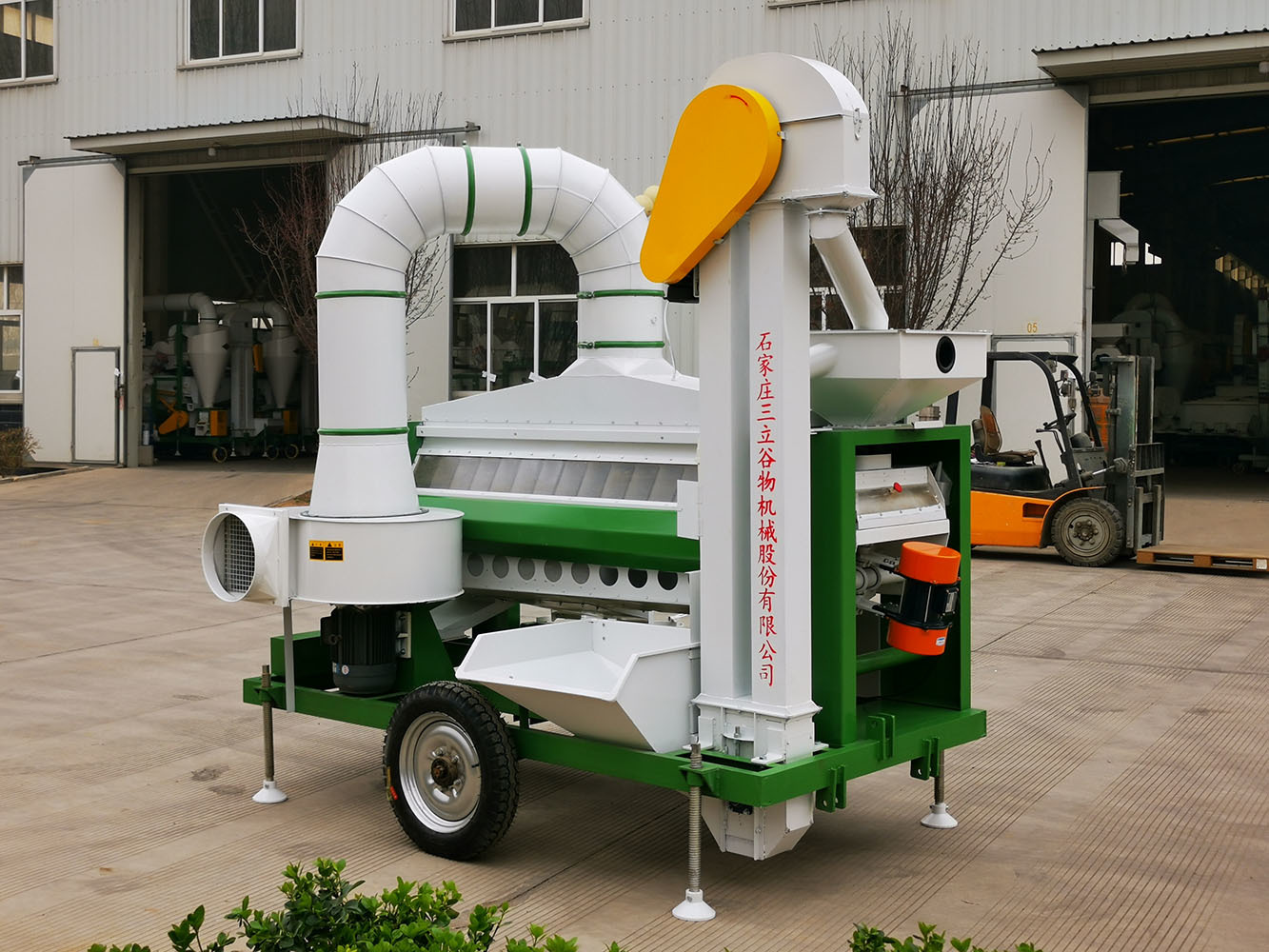 5XJC-3 Seed gravity separator
---
Max-capacity: 3t/h (Base on wheat seed) Air suction type gravity separator
Gravity separator
wheat seed separator
paddy cleaner
rice separator
Rice seed gravity separator
gravity table

5XJC-3 Seed gravity separator
---
5XJC-3 Gravity separator
Brief Introduction
The Sanli Gravity Separator is used for the separation of any kinds of kernels and granular products of almost identical size, they are in the same size but with a difference in specific weight .The Gravity Separator is utilised when the limits of air-aspiration-systems as well as screening are reached. However, the Gravity Separator does not substitute those foregoing sorting steps, but it is an additional piece of equipment for separating more exactly according to the specific weight.
It can be used effectively to remove partially eaten, immature or broken seeds to ensure maximum quality of the final product, ideal for sifting grain seeds, paddy seeds and wheat seeds. Taking productivity to a whole new level. The Voyager is the first completely automated gravity separator with some important plusses: heavier frame to essentially eliminate vibration, quieter fans that create more air for a cleaner, healthier working environment and more precise separation.
Features:
1. Superior enclosed counter-balanced drive system for smooth silent operations.
2. All steel construction for durability, easy cleaning and pollution control. Precise and efficient separations.
3. Easy sieve replacement
4. Adjustable dividers to obtain quality of grade desired
5. Counter balanced eccentric drive
6. It facilitates the separation of any granular material into lights and heavies.
Technical parameters
TYPE

5XJC-3

Capacity (As wheat seed)

3000Kg

Exterior size(L×W×H)

4000×1800×2860mm

Weight of total machine

1000Kg

Power

Power Source

380V/50Hz/3-Phase

Total power

4.18kW

Elevator

0.75 kW

Fan machine

3 kW

Feeding back trough

0.18 kW

Vibration motor

0.25 kW

Fan machine airflow

2664-5268 M3/H

Fan machine wind pressure

1578-989 Pa

Sieve size (mm)

2000×300

The diameter of aspirator pipe

250 mm

Selecting rate

≥98%

Discharged light rate

≥83%

Discharged heavy rate

≥80%
Note: The capacities may vary depending on seed condition, moisture content, seed varieties, types and volumes of contaminants to be separated and percentage of foreign material acceptable in the final product.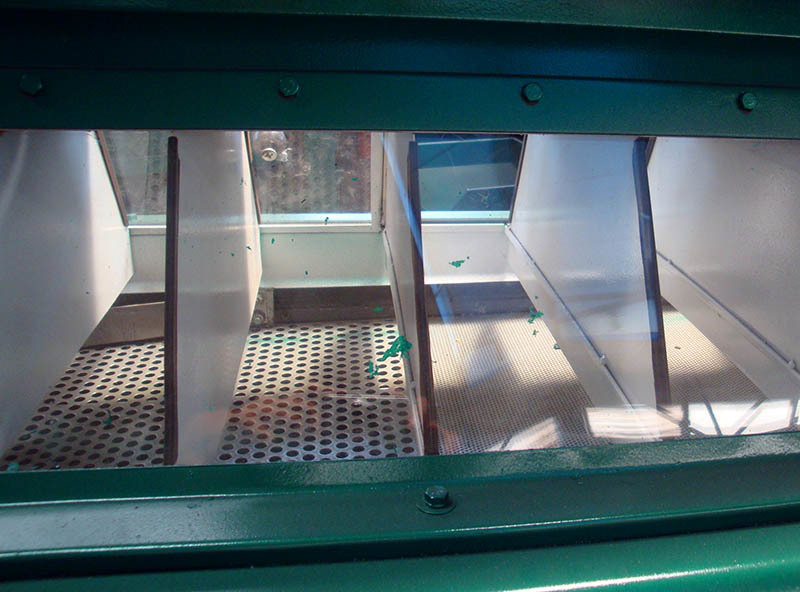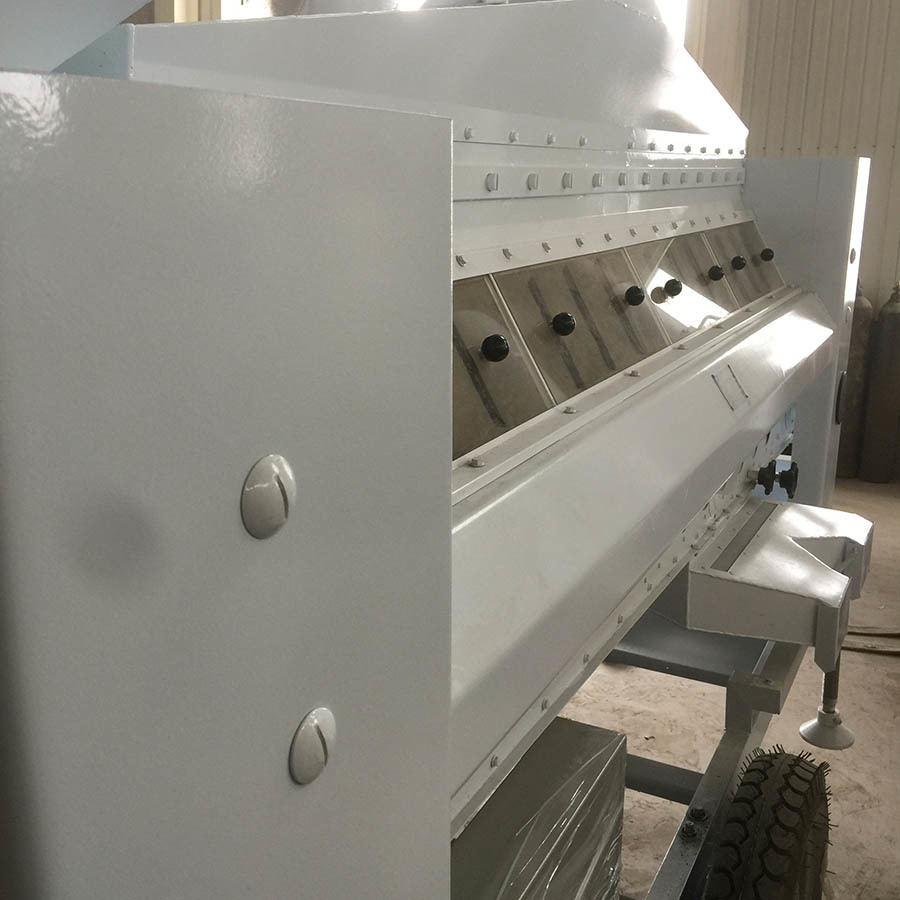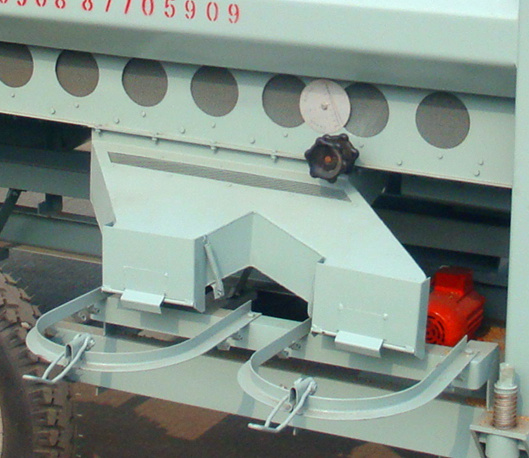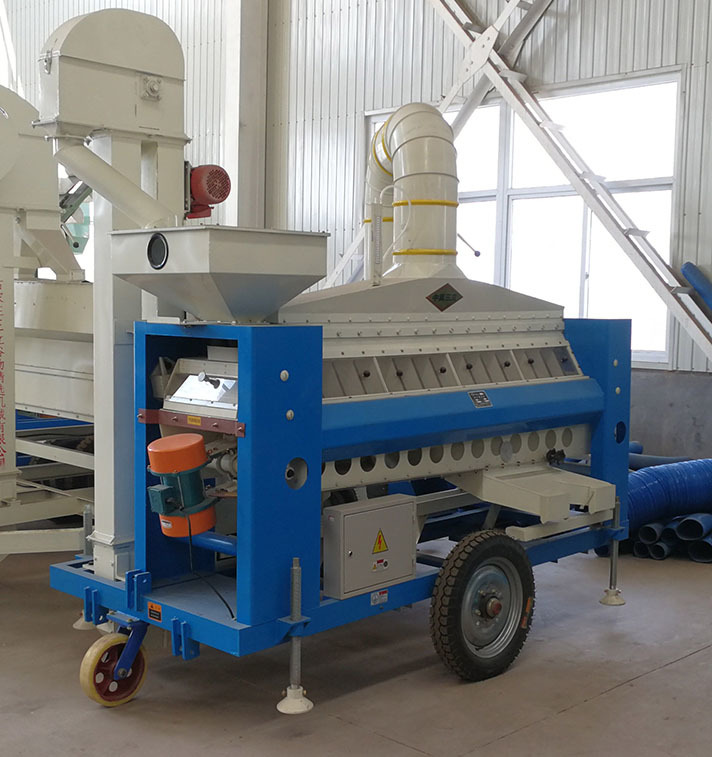 MOBILE SITE

Sanli Grain Sorting Machinery
---
Copyright © 2022 Sanli Grain Sorting Machinery Co, Ltd.