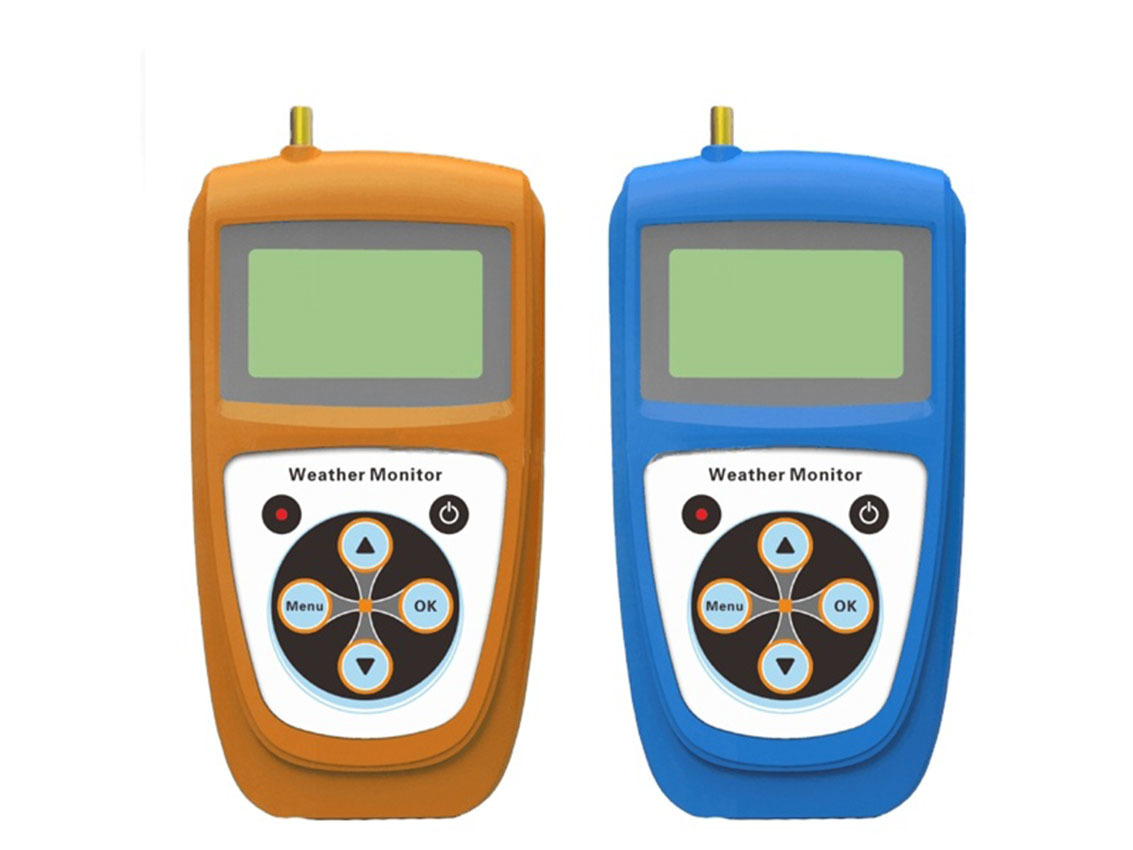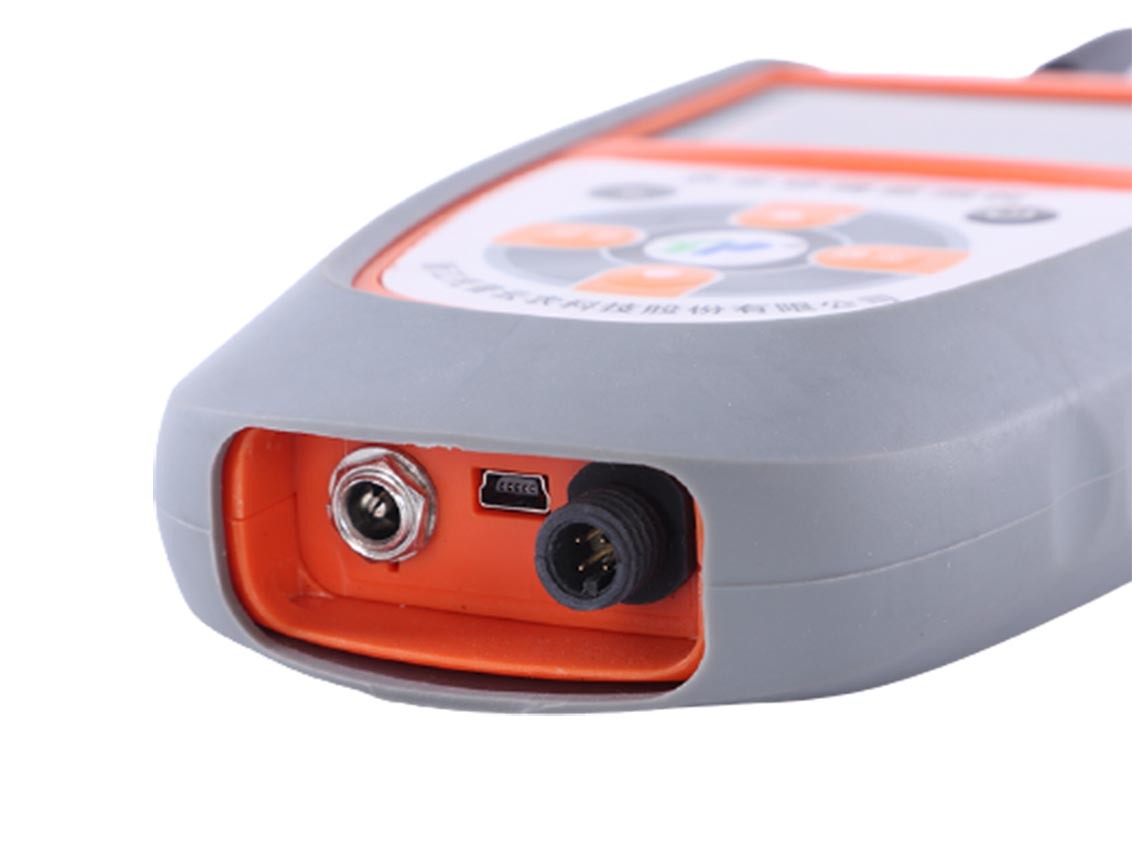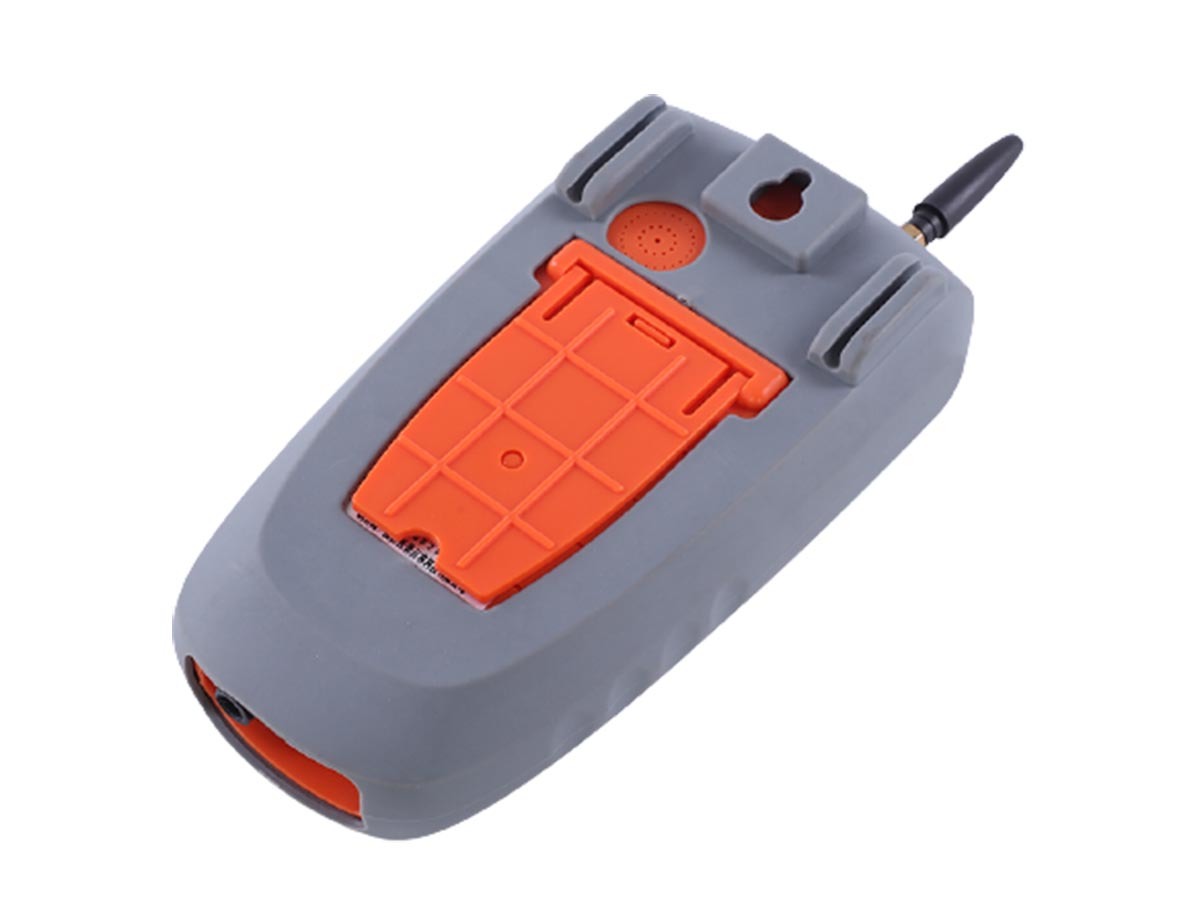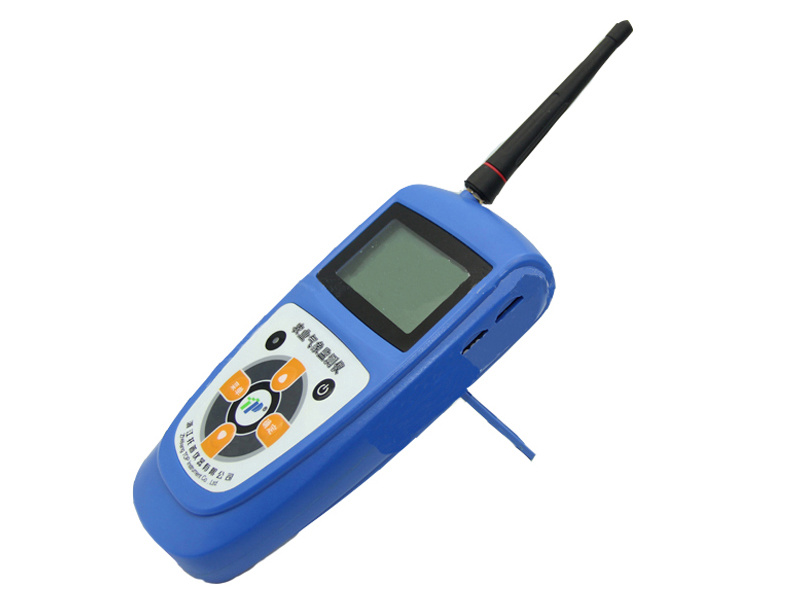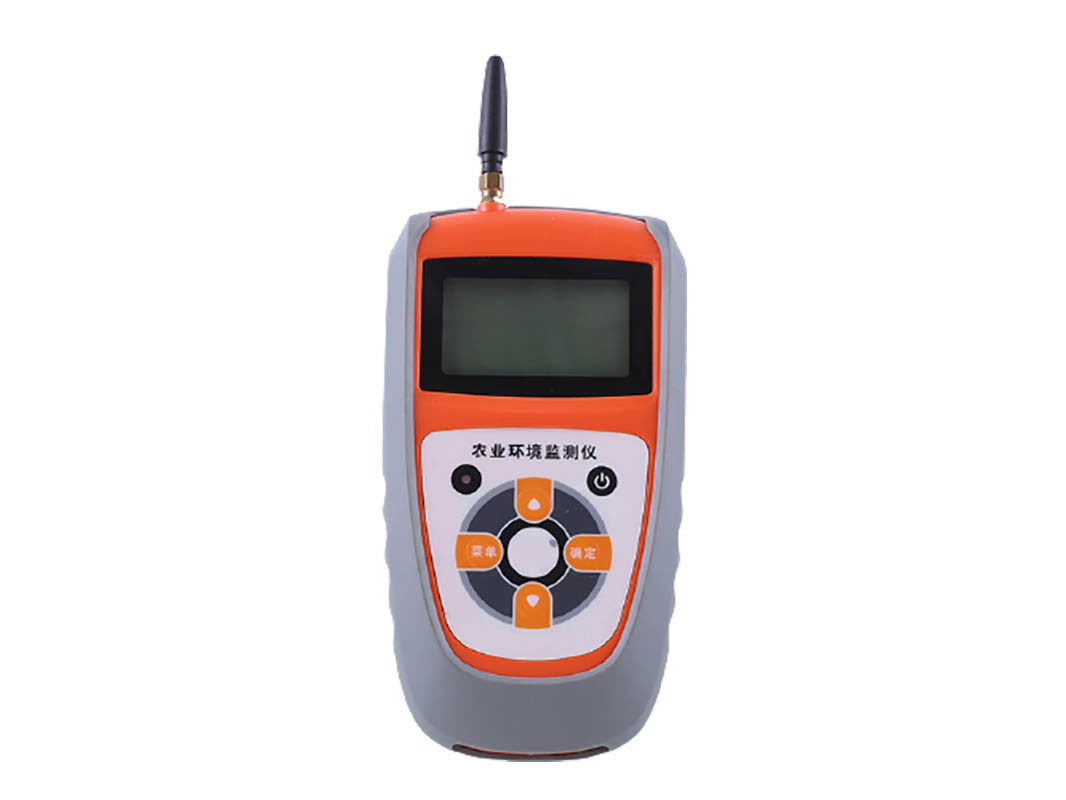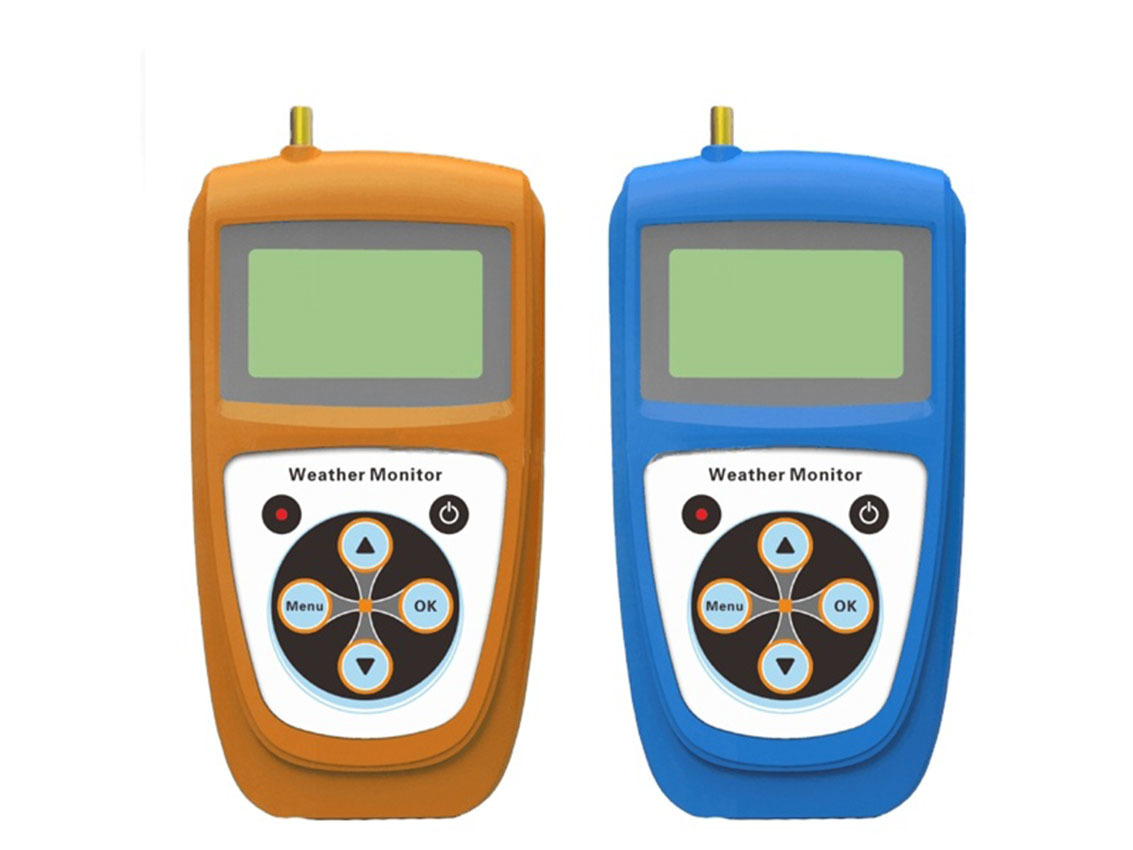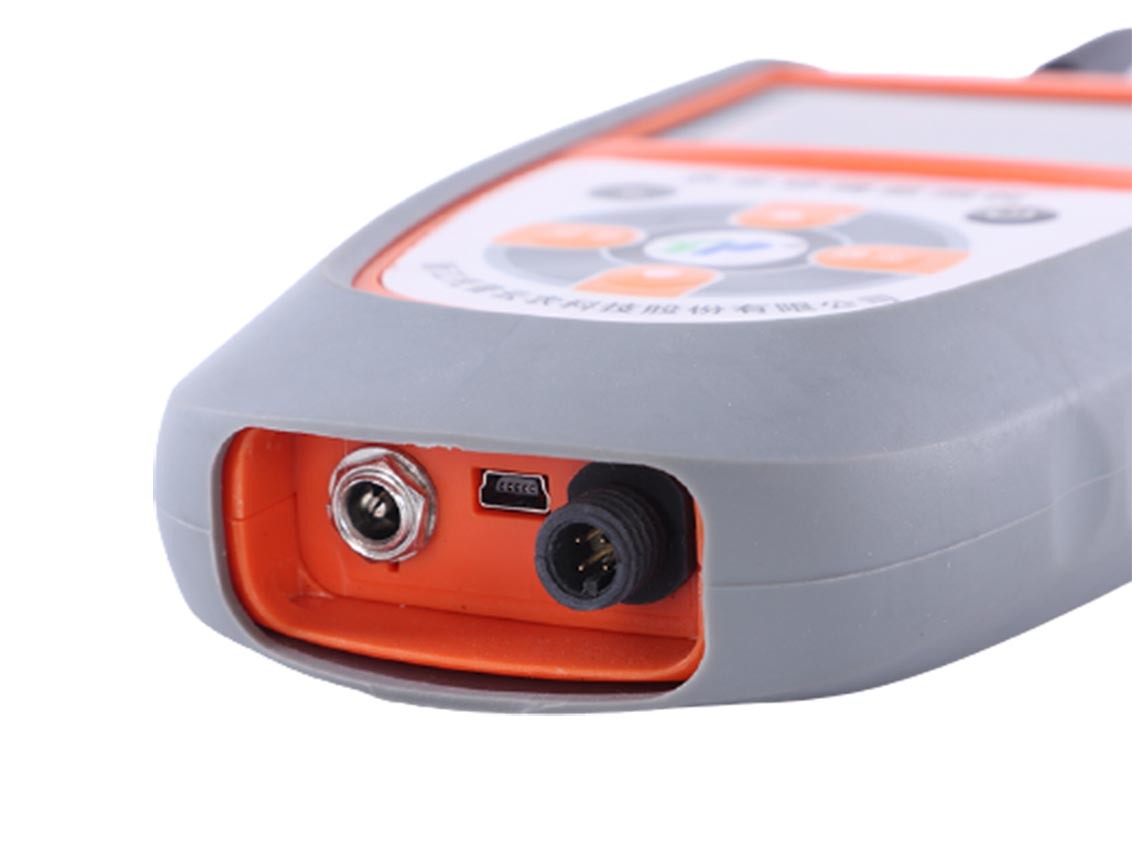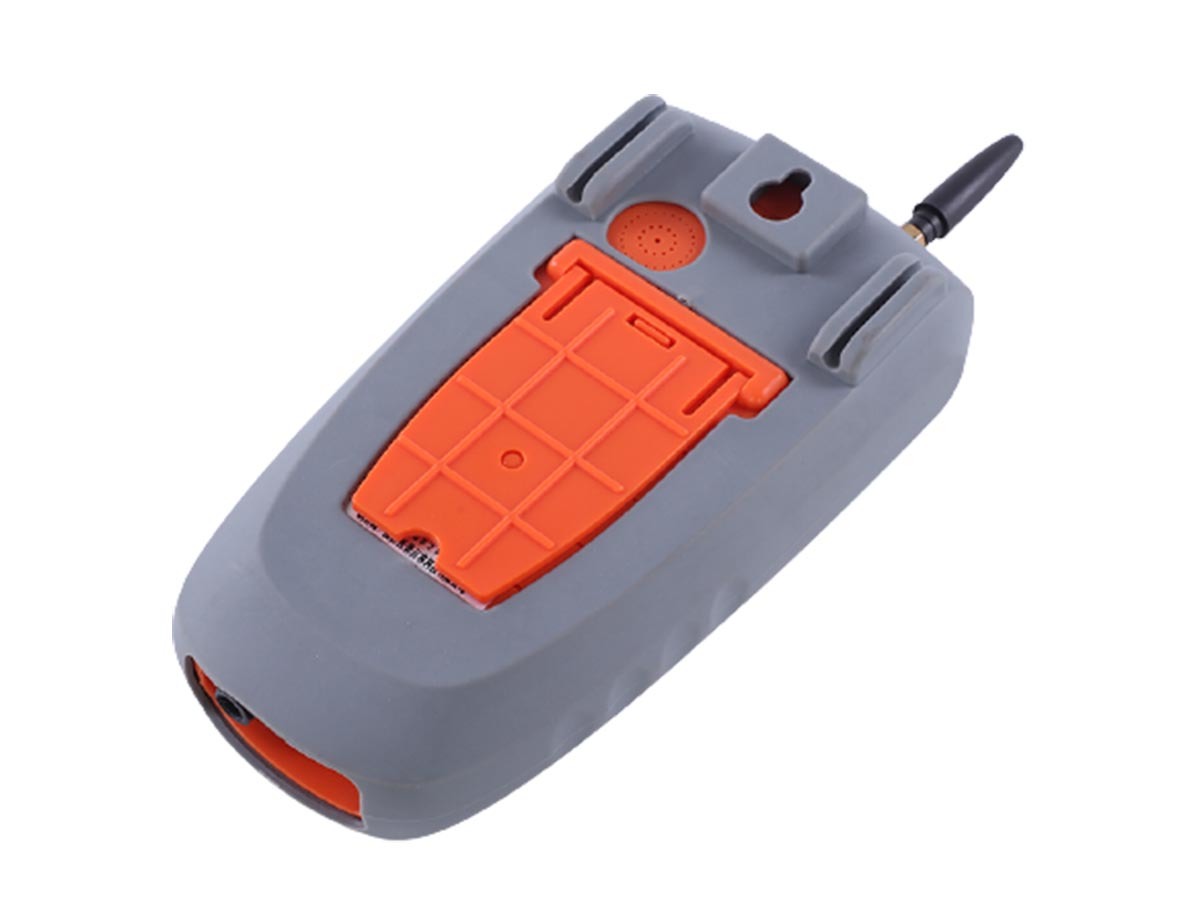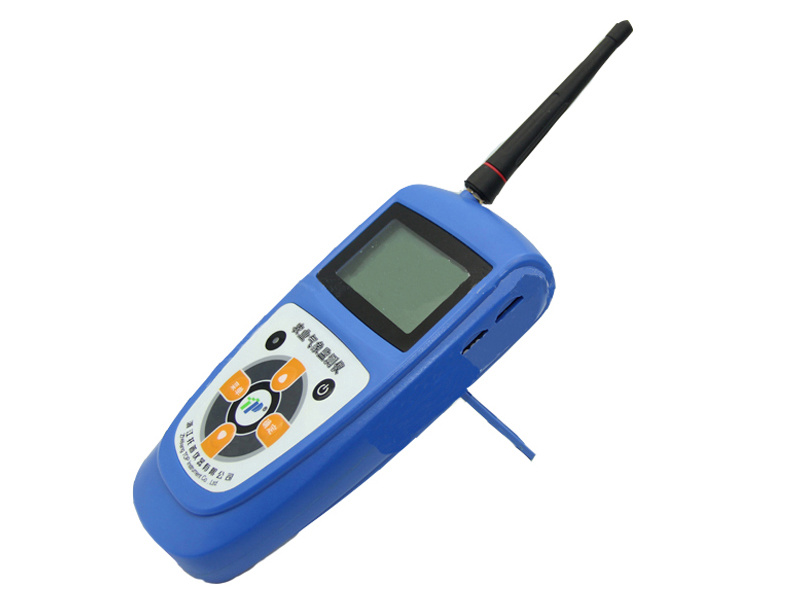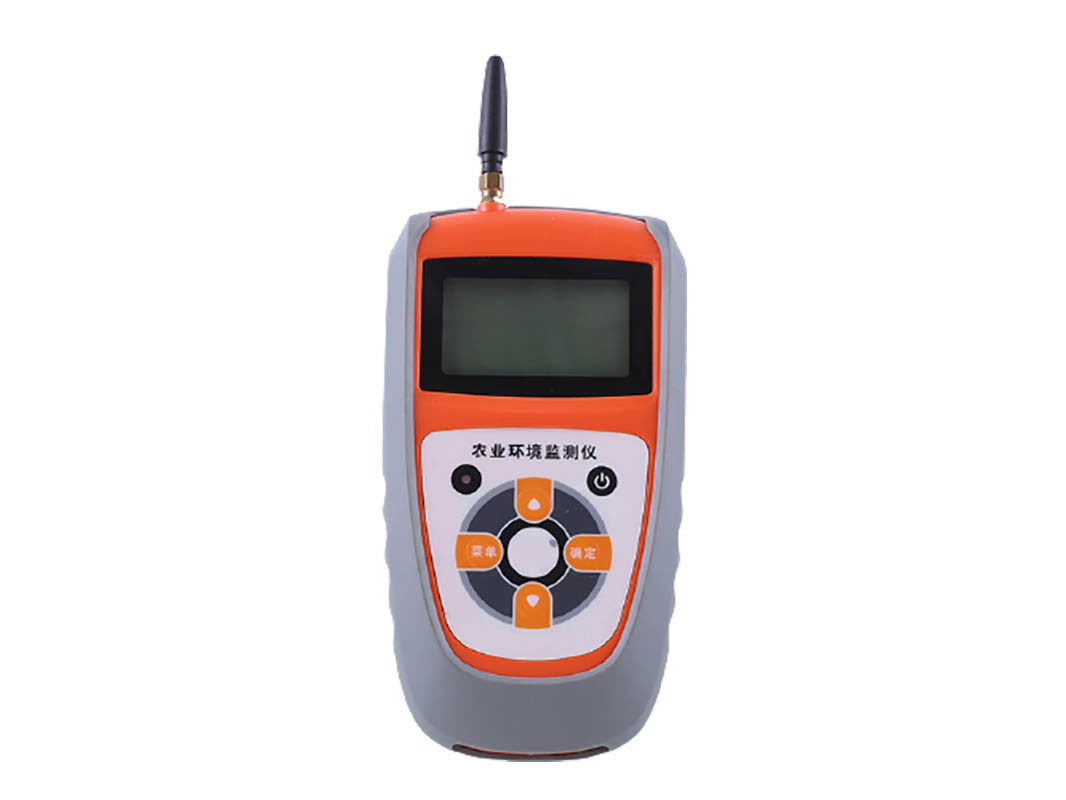 TNHY Series Agricultural Weather Monitoring System
---
TNHY Series Agricultural Weather Monitoring System
Weather Monitoring System
uvv meter
ph and salinity meter
Rain gauge
humidity meter
carbon dioxide meter
temperature and humidity meter

TNHY Series Agricultural Weather Monitoring System
---
TNHY Series Agricultural Weather Monitoring System
Products Description
Handheld Agricultural Weather Monitor can acquire air temperature, humidity, light intensity, PAR radiation, wind direction and speed, Rainfall, CO2 concentration, soil temperature, soil moisture, soil PH and Soil salinity in real-time. It is widely used in facilities agriculture, forestry, horticulture, animal husbandry and other fields, and fulfills to carry out conduct ofautomatically monitor, automatic control and intelligent management to the facilities for comprehensive agricultural ecological information.
Characteristics.
* Large LCD display,touch key, smart and portable, easy to operate.
* One-button switch, can record both manually and automatically.
* Can connect with computer to upload, process, backup datum.
* Both AC and DC available, 8.4v 1500mAh Li-ion battery, with charging protection, Low voltage protection. Suitable for field detecting as well.
* With powerful data storage functionwith flash storage, can store the latest 30,000 records, and also standard configured 4G SD card.
* Datum saved in machine won't lose when power off.
* Computer software has powerful data processing functions.
* Probes have the uniformity; different probes can be connected to any of the sensor interface.
* With 32channels, test at the same time, probes are unlimited in the range of capacity.
* RS485 communication, the cable can be up to 100meters.
* Can choose testing parameters by you according to needs. Sampling interval time of each sensor can be set separately.
* Low power consumption.
* Two color for optional: blue and orange.
Product Paramenters
Handset technical parameter

Record capacity

Flash storage your latest 30,000 records, with 4G SD card

Record time interval

5 s-90 hr continuously adjustable.

Sensor communication

RS485

Computer communication

USB1.1

Power

8.4V Li-Ion battery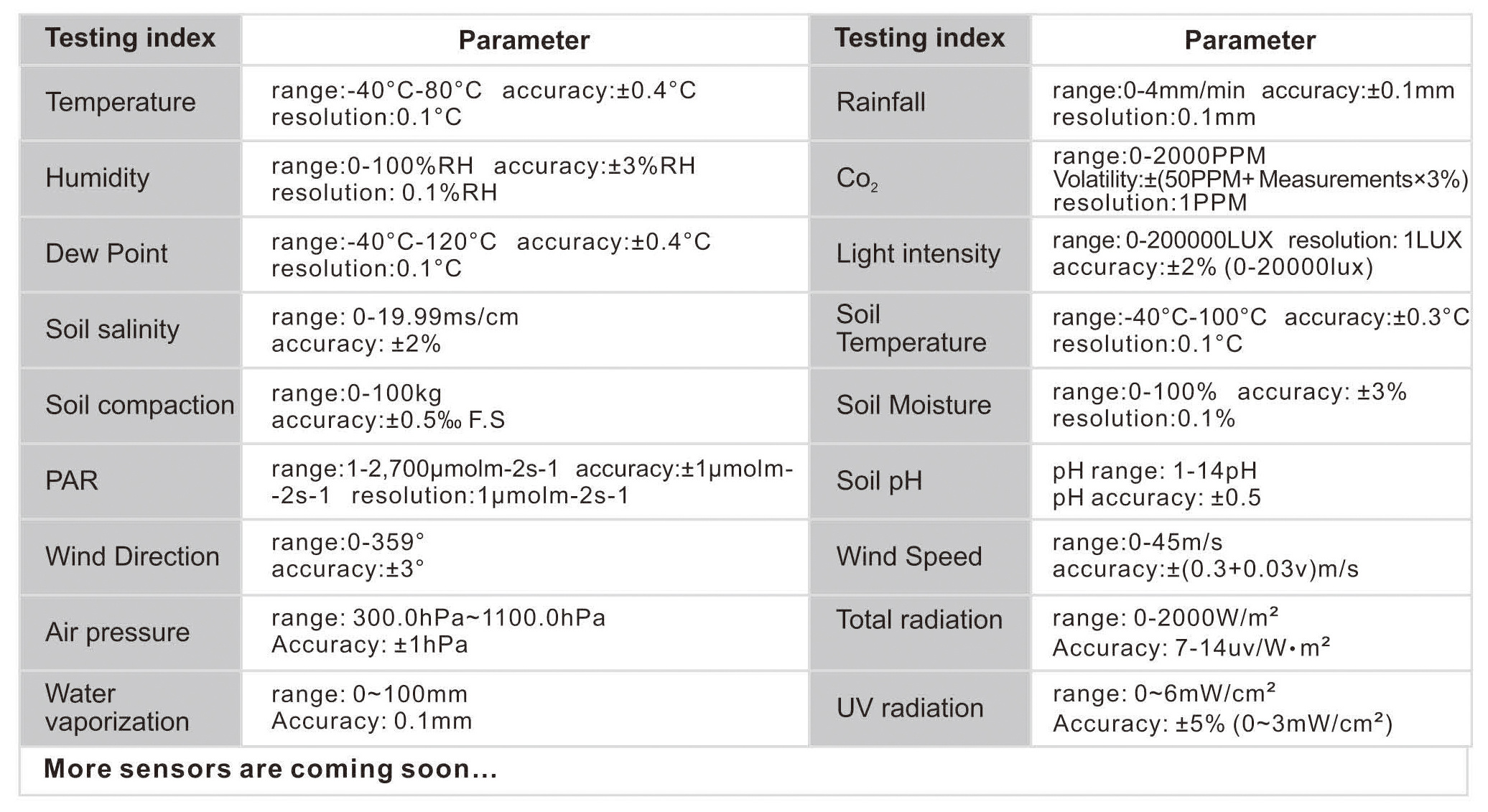 Contents of agricultural instruments
MOBILE SITE

Sanli Grain Sorting Machinery
---
Copyright © 2022 Sanli Grain Sorting Machinery Co, Ltd.