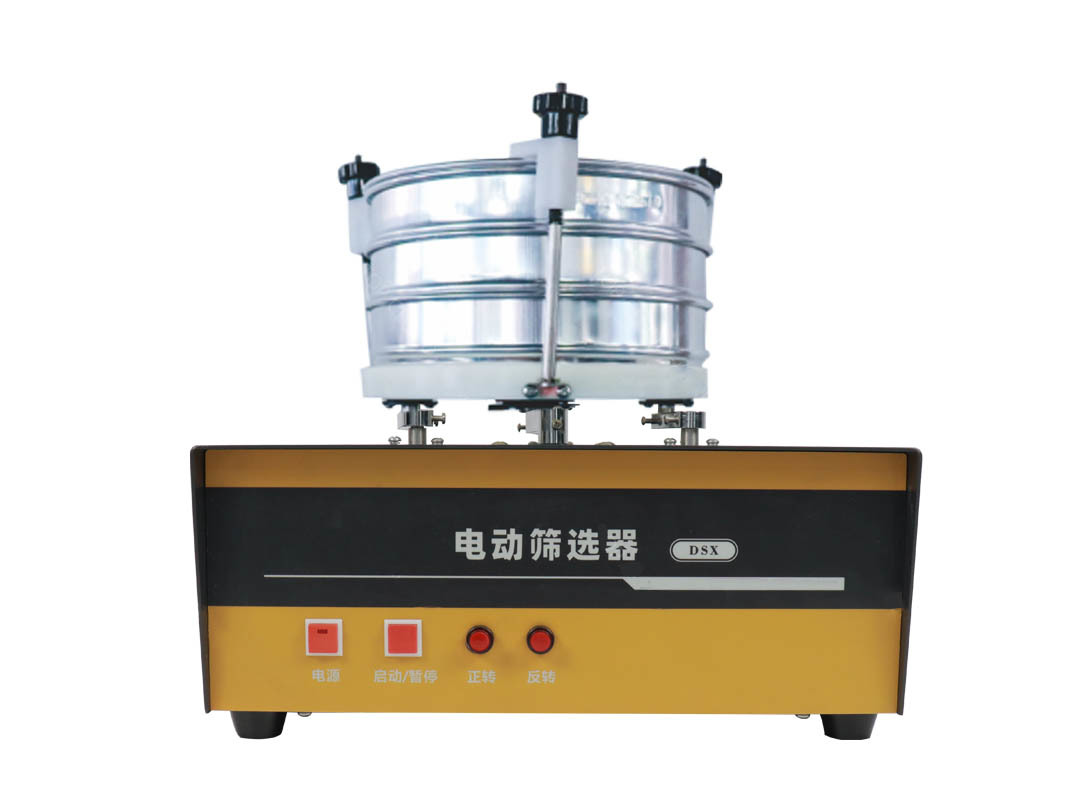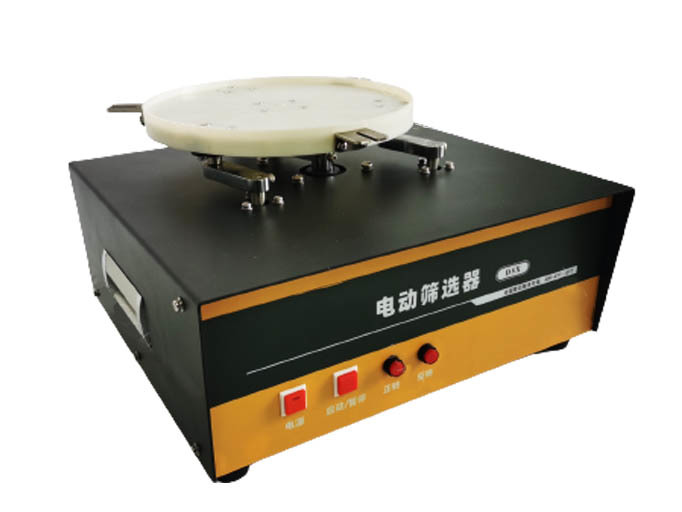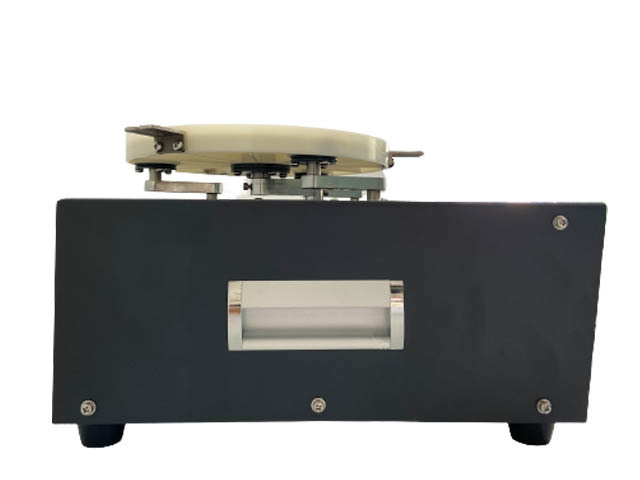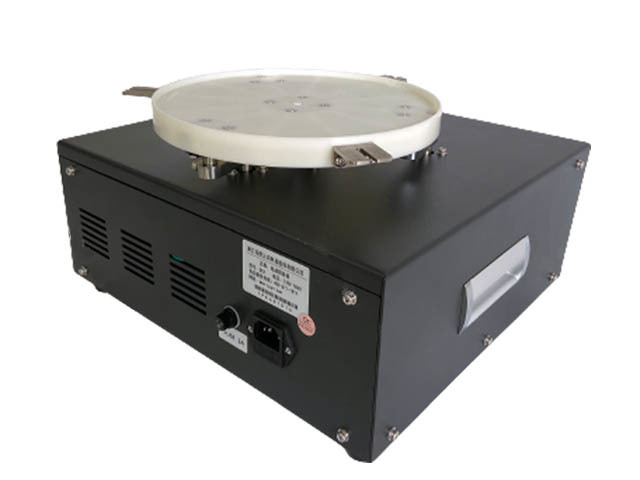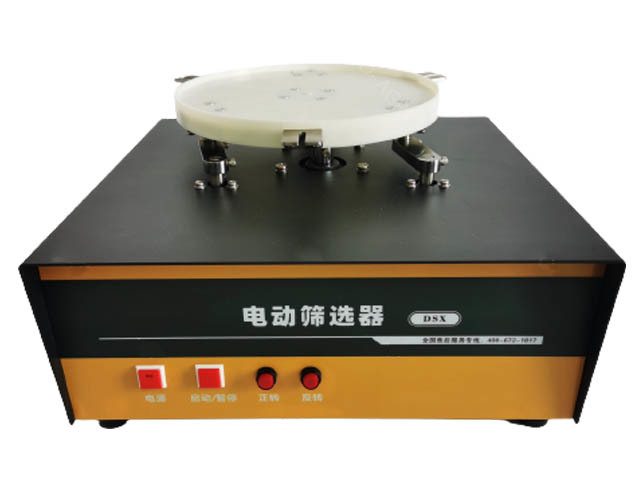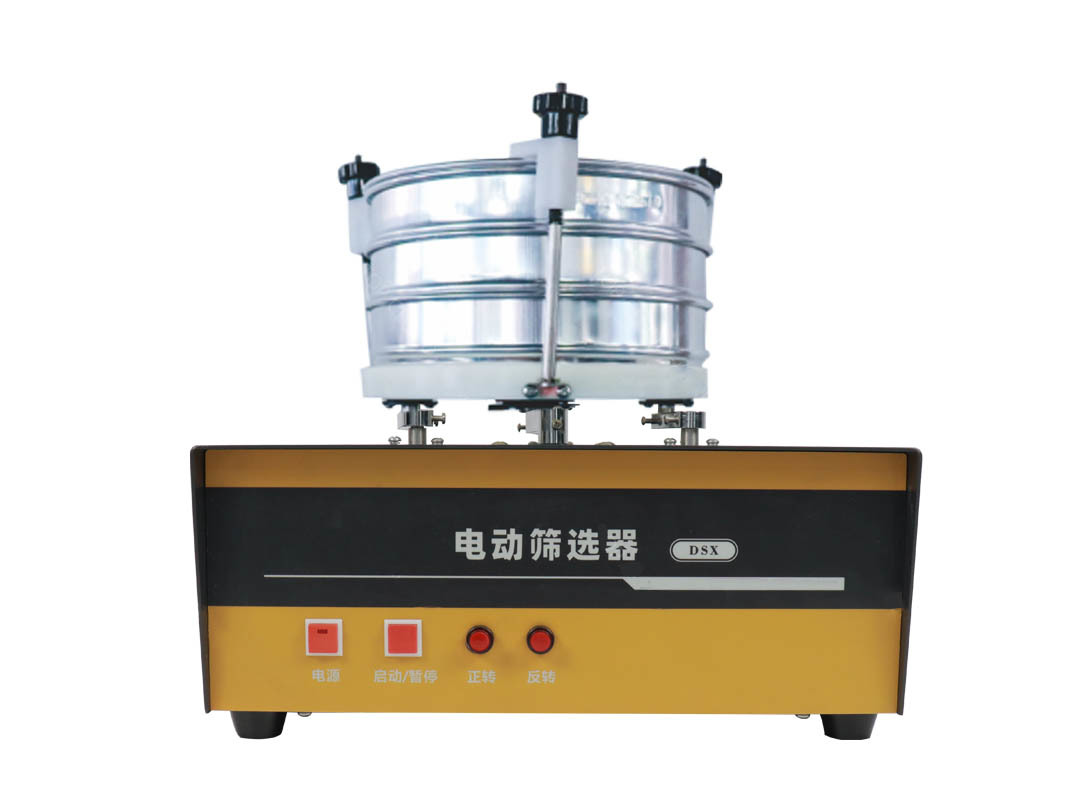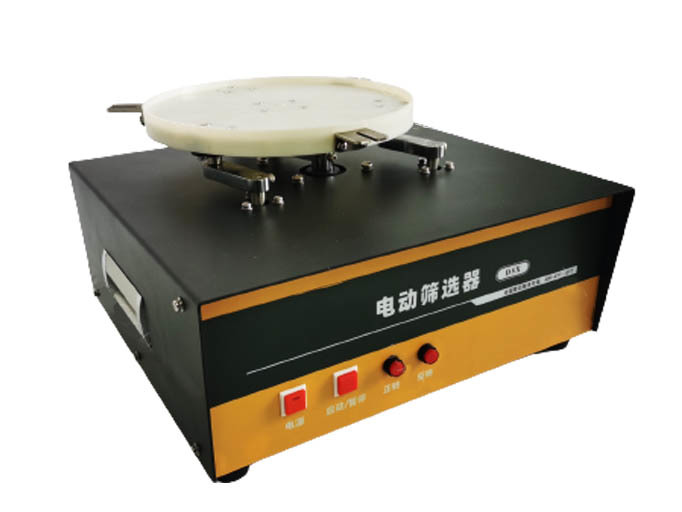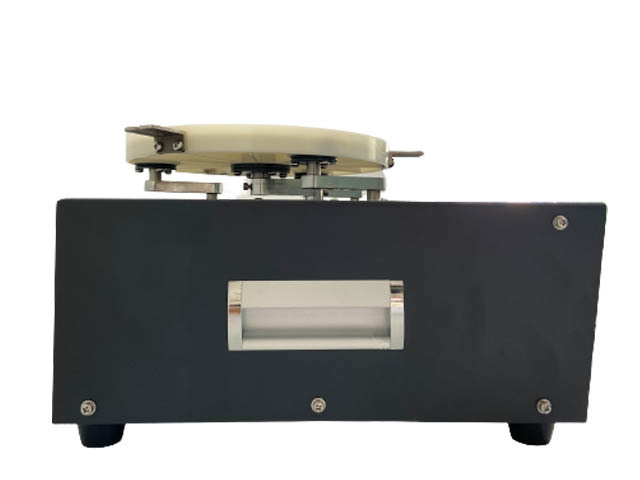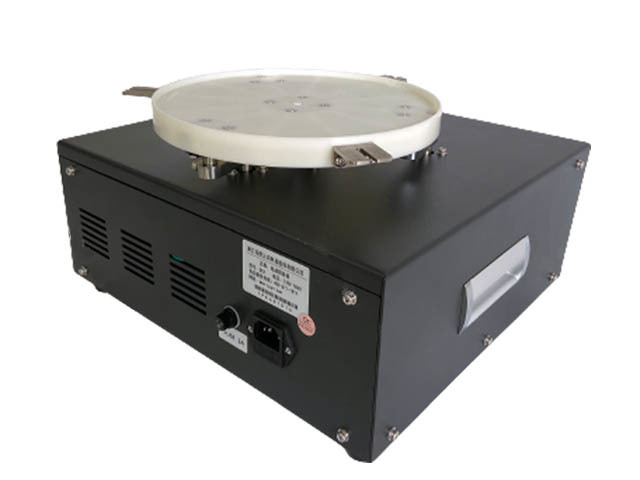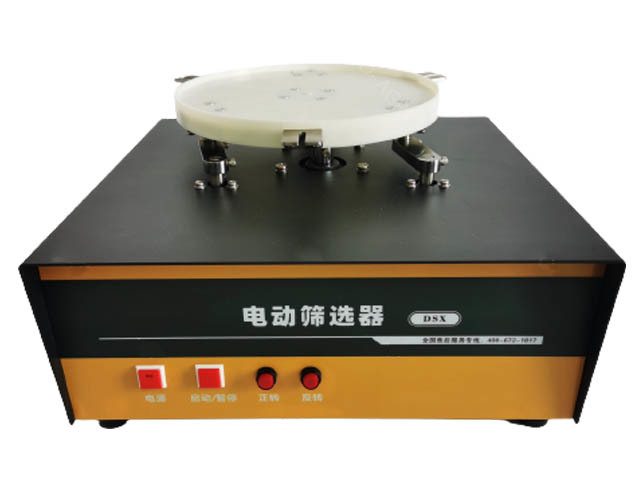 DSX Sieving apparatus / Sieve shaker
---
DSX Seed sieving apparatus / Sieve shaker
Sieving apparatus
Sieve shaker
Electric sieving Apparatus
Sieving test apparatus
Test sieve shaker

DSX Sieving apparatus / Sieve shaker
---
Sieving apparatus will separate automatically. Sieve shaker is widely used in the grain, fuel oils screening test. For ample in different sieve, it will separate automatically. Calculate powder granularity according to residue on the sieve. The machine structure is compact and reasonable, good operation, stable performance, and easy to operate.
Characteristics:
Separate automatically
Compact and reasonable structure
Smooth operation, stable performance, easy to operate
technical parameters:
Max sieving quantity range: 500g
Sieving frame level: 3 layers
Sieving range: 100mm
Rotation speed: 115±5r/min
Sieve diameter: 220mm (grain sieve should buy separately)
Power: 60W AC220V 50Hz
Weight: 12kg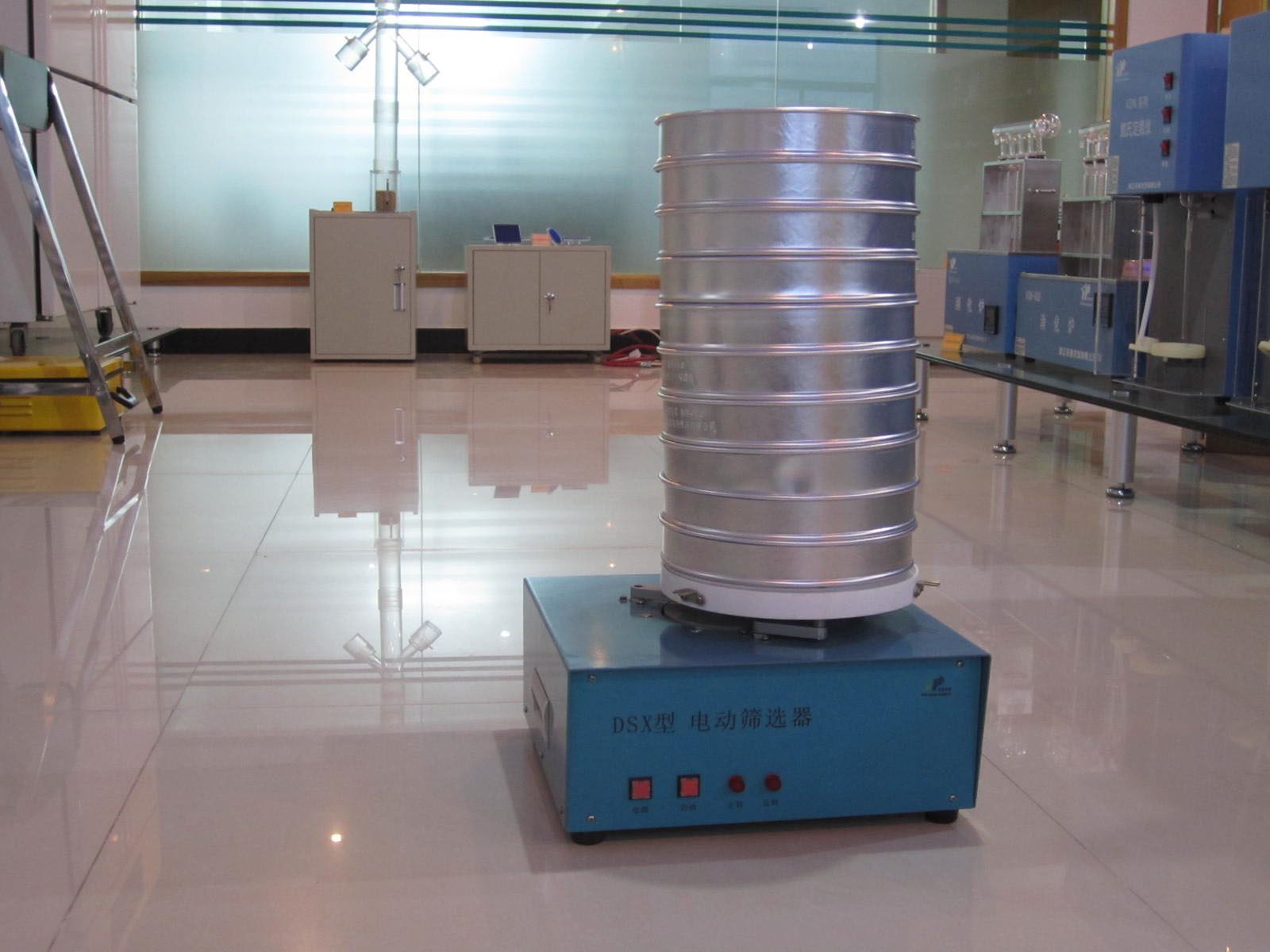 MOBILE SITE

Sanli Grain Sorting Machinery
---
Copyright © 2022 Sanli Grain Sorting Machinery Co, Ltd.