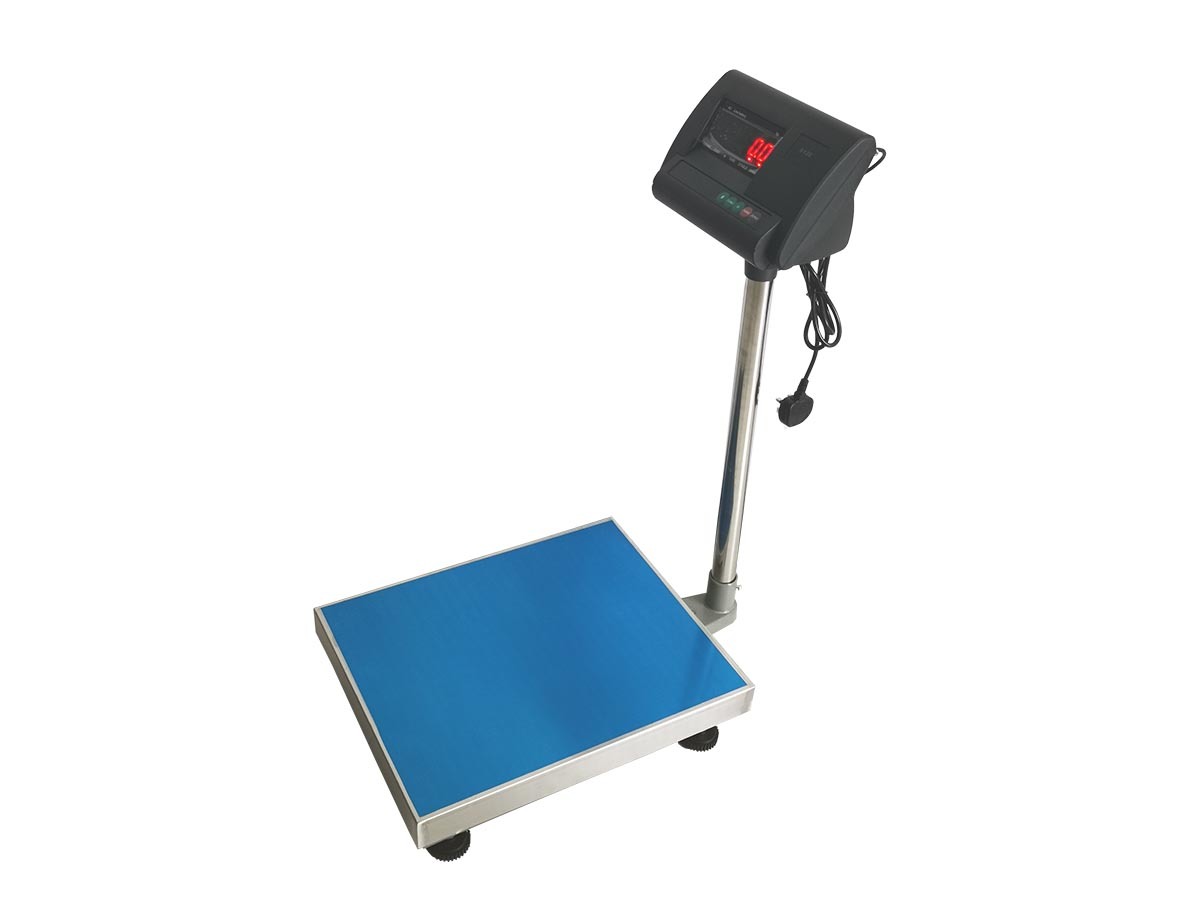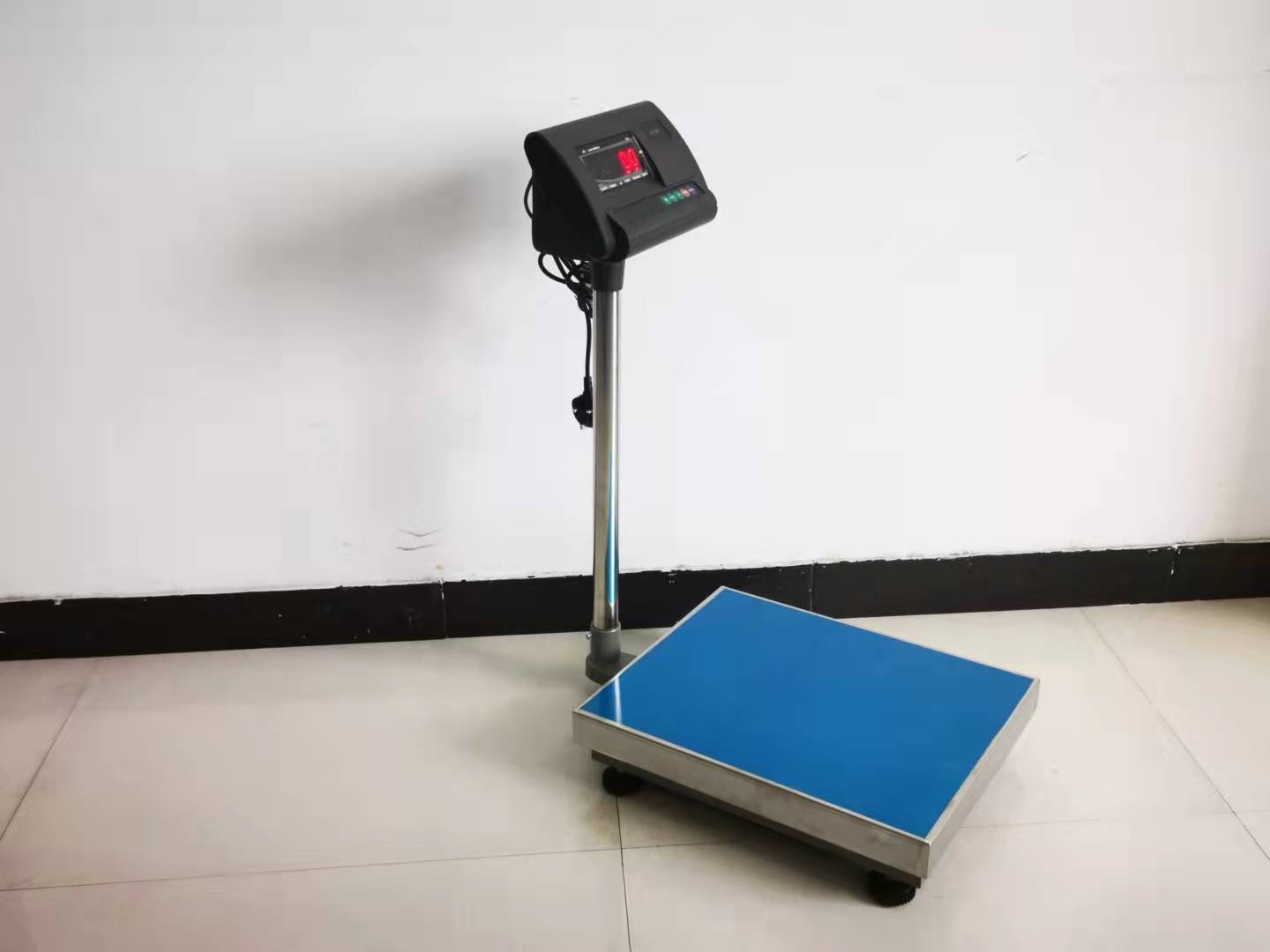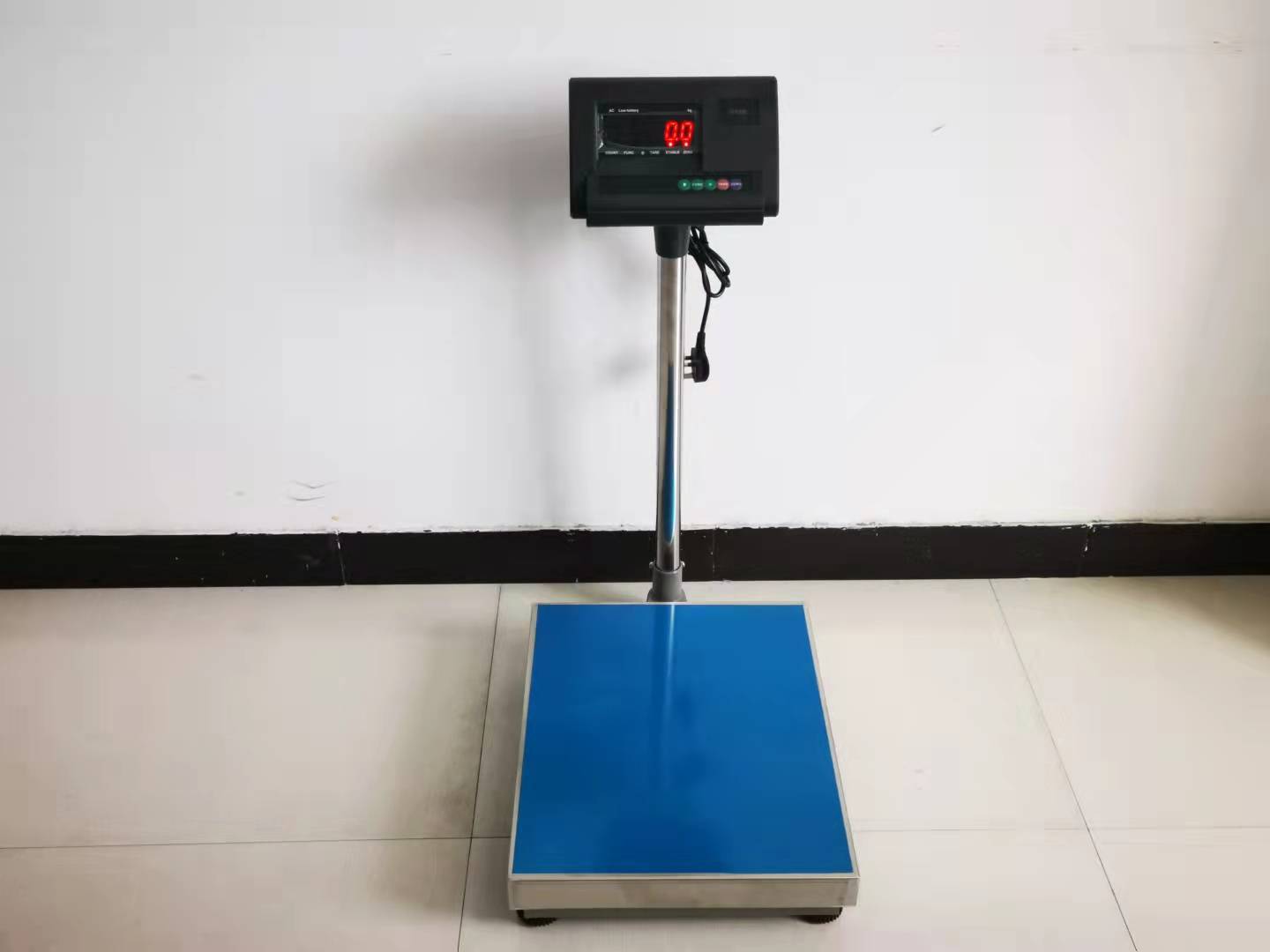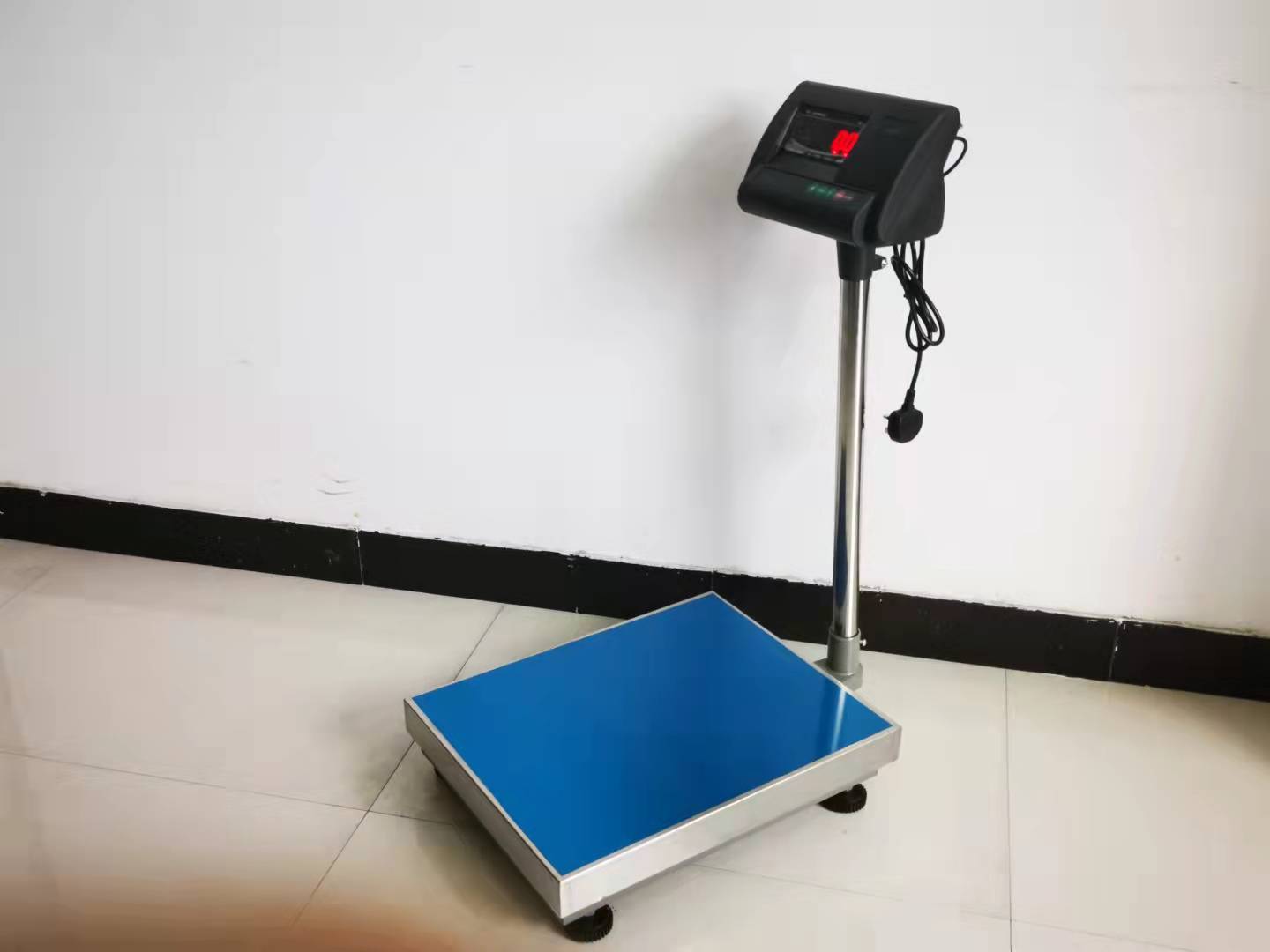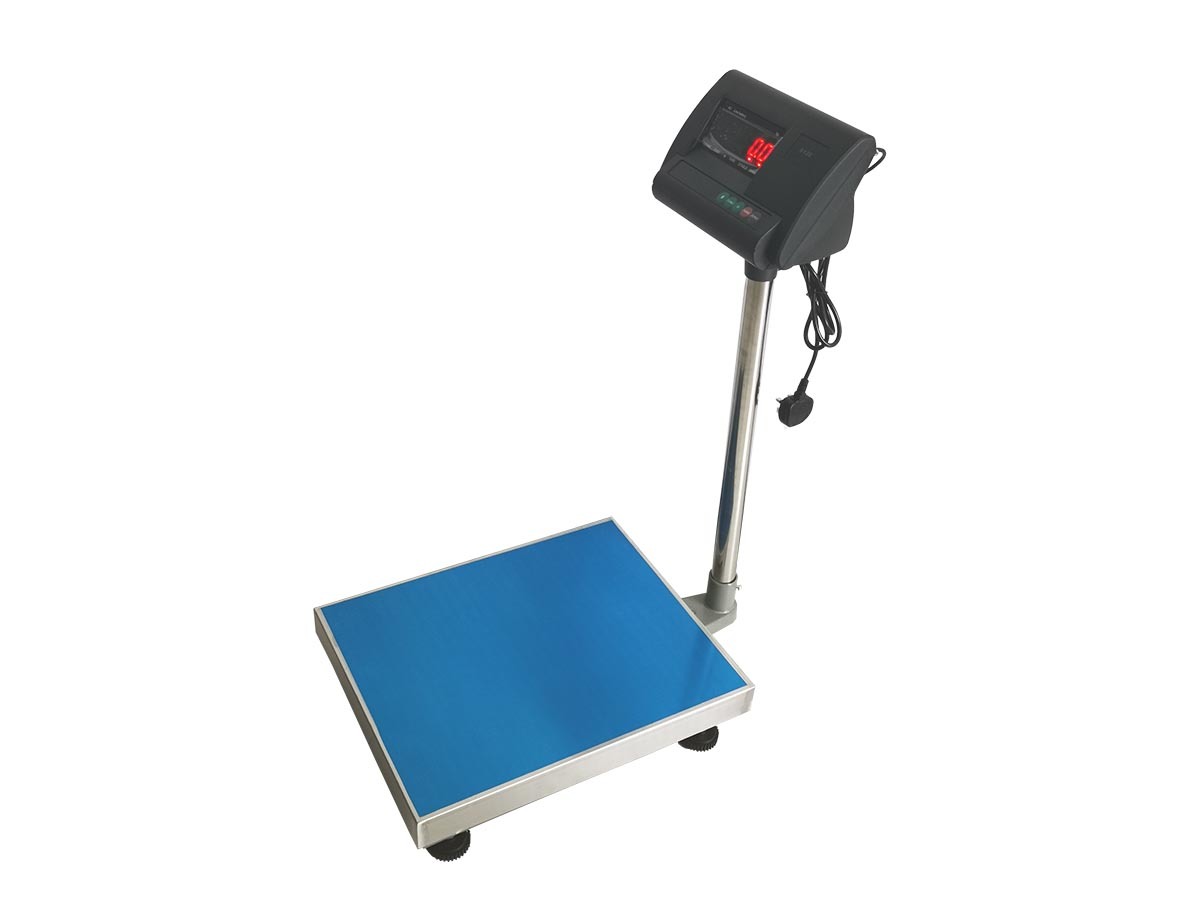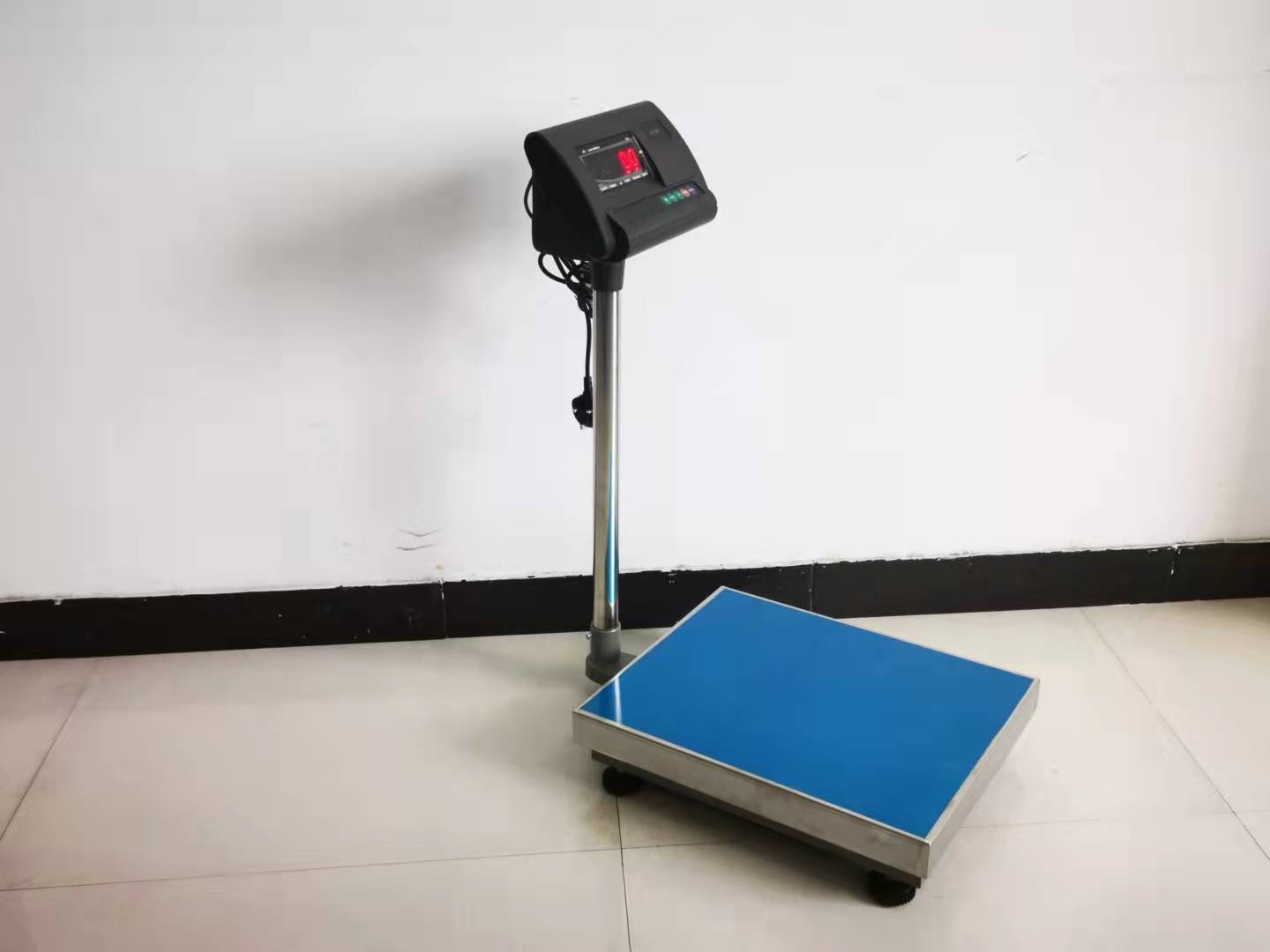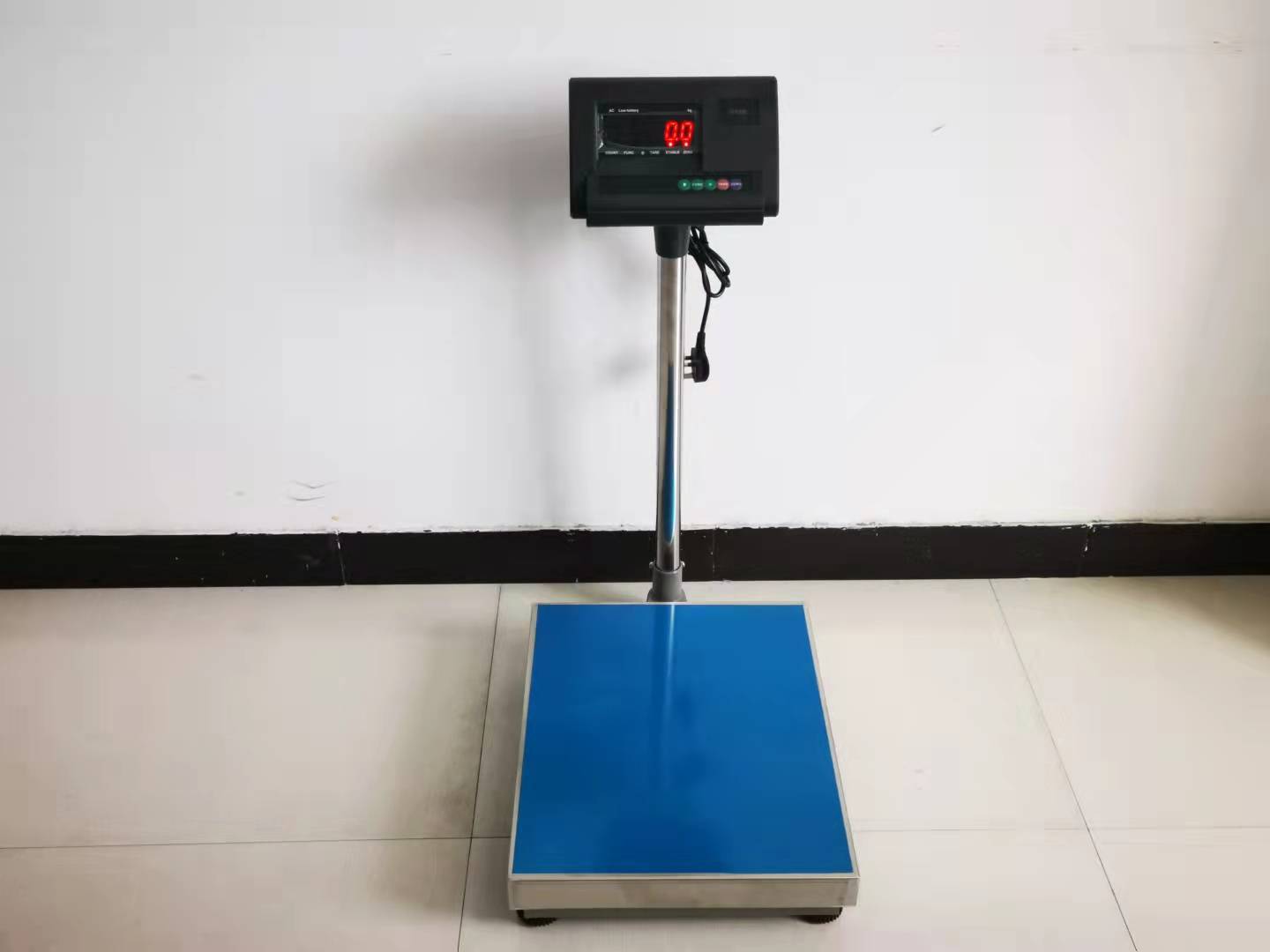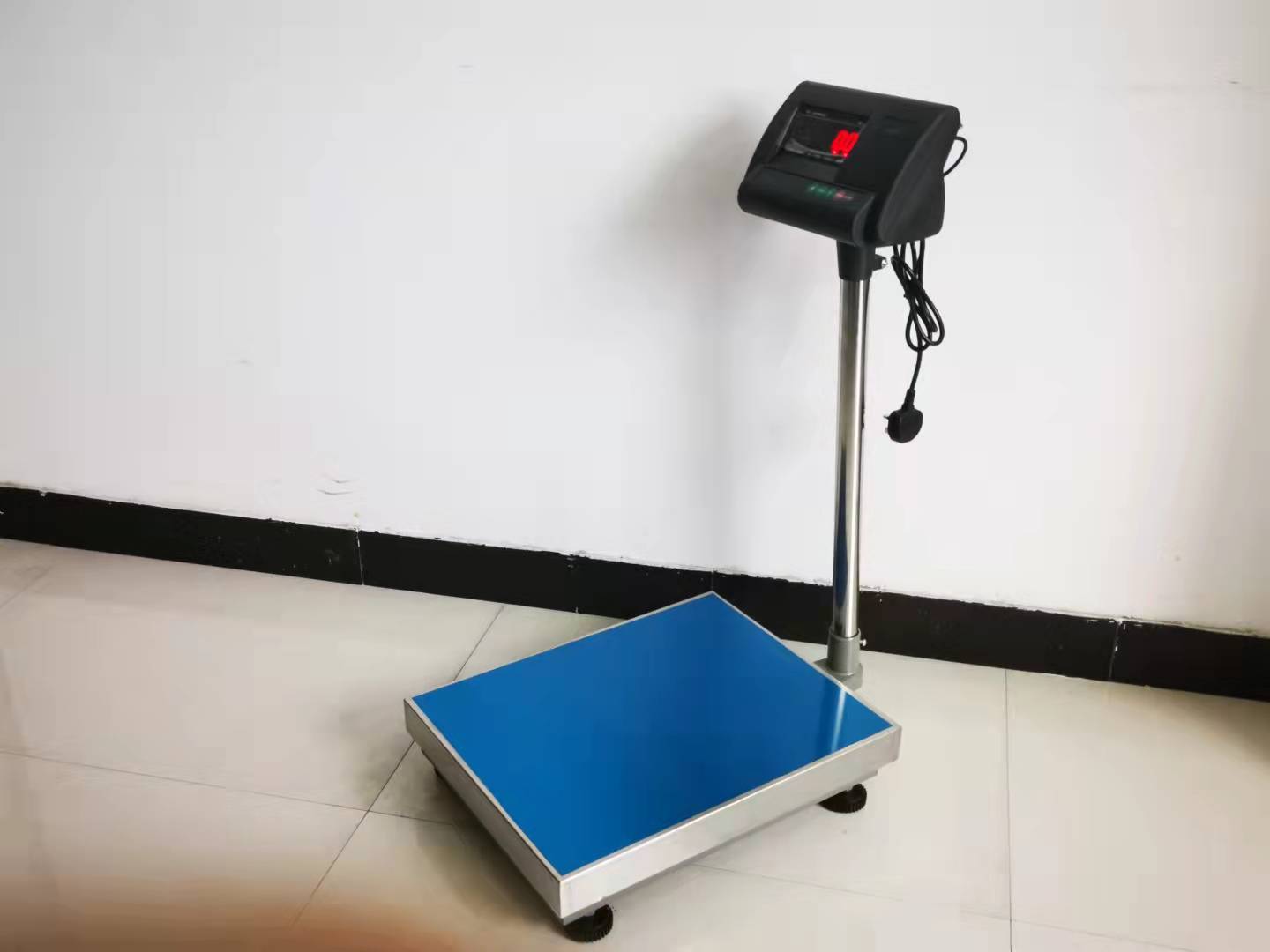 IWBS1300 Series Platform bench scale
---
weighing platform bench scales provide enhanced performance and operation for versatile and advanced industrial weighing applications
platform bench scale
100kg bench scale
300kg stainless steel bench scale
500kg bench scale
100kg/1g/5g/10g bench scale

IWBS1300 Series Platform bench scale
---
IWBS1300 Series Platform bench scale
Intelweighing platform bench scales provide enhanced performance and operation for versatile and advanced industrial weighing applications. With an High speed Indicator and painted-steel bases and columns, the Platform bench Scale has multiple advanced weighing units, an alpha-numeric keypad, comprehensive yet intuitive software, among much more which combine to make Platform Scale the all-encompassing scale for demanding weighing operations.
Features
1. Weighing Capacity:1~600 Kg
2. Anti-rust and anti-corrosion stainless steel pan
3. Double thickened basement (Stainless steel is optional)
4. Display: LED Indicator
5. Sensor: High precision strain gauge sensor
6. Weight unit: kg or lb
7. Battery: included
8. Accuracy class: OIML III
9. Operating temperature: 0~40℃
10. Working humidity:≤90%RH
11. Transporting temperature:-20~50℃
Technical parameters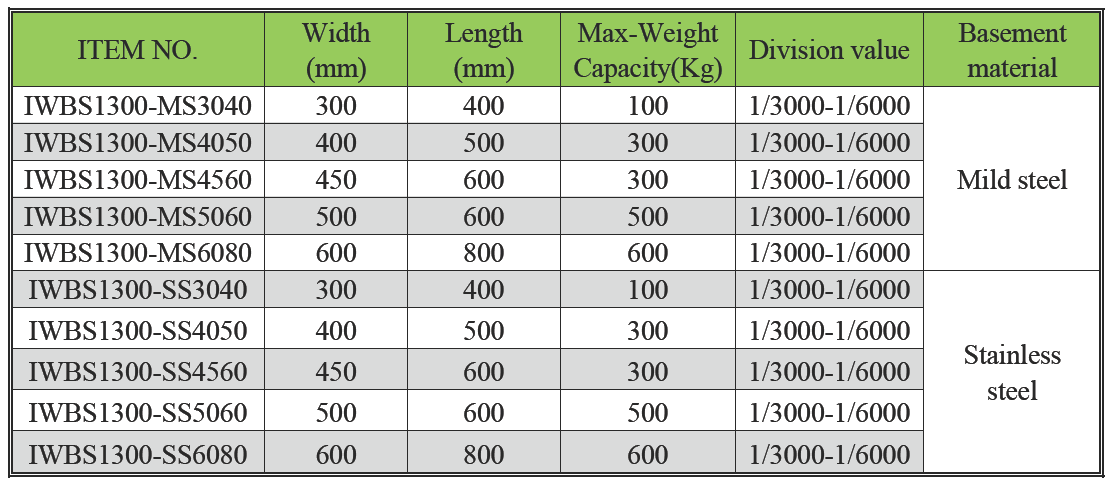 Product Details

●Double thickened basement (stainless steel is optional)
●Thickened tube
●Stainless steel weighing pan
●Multiple function indicators are available
●Accurate weighing
●Anti-overload load cells
●LED digital display


MOBILE SITE

Sanli Grain Sorting Machinery
---
Copyright © 2022 Sanli Grain Sorting Machinery Co, Ltd.