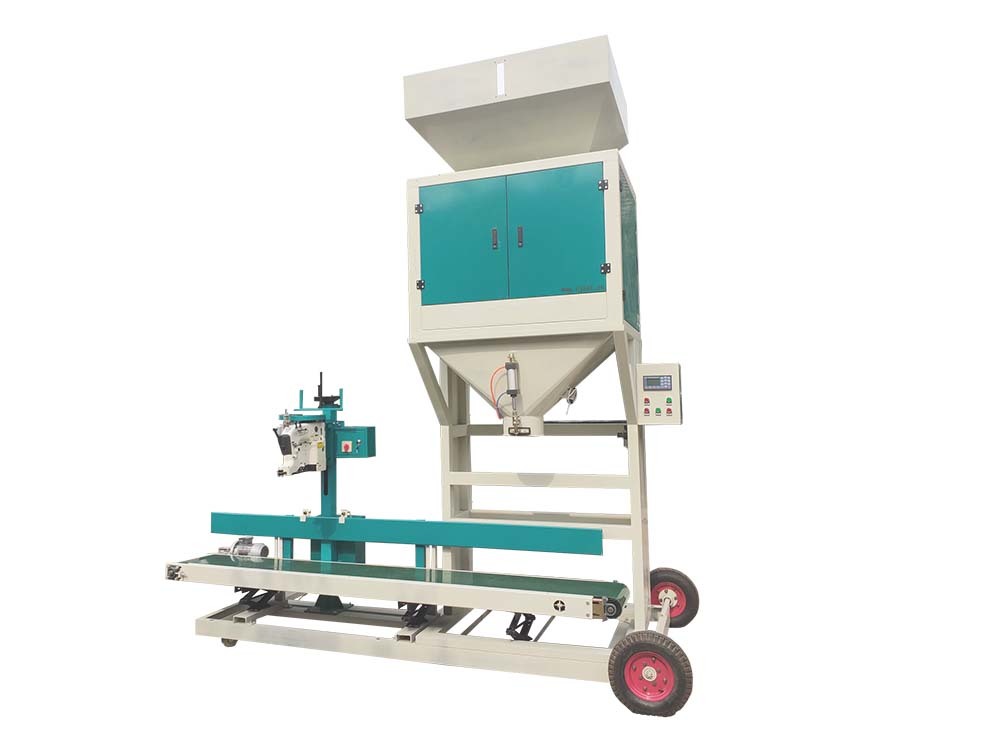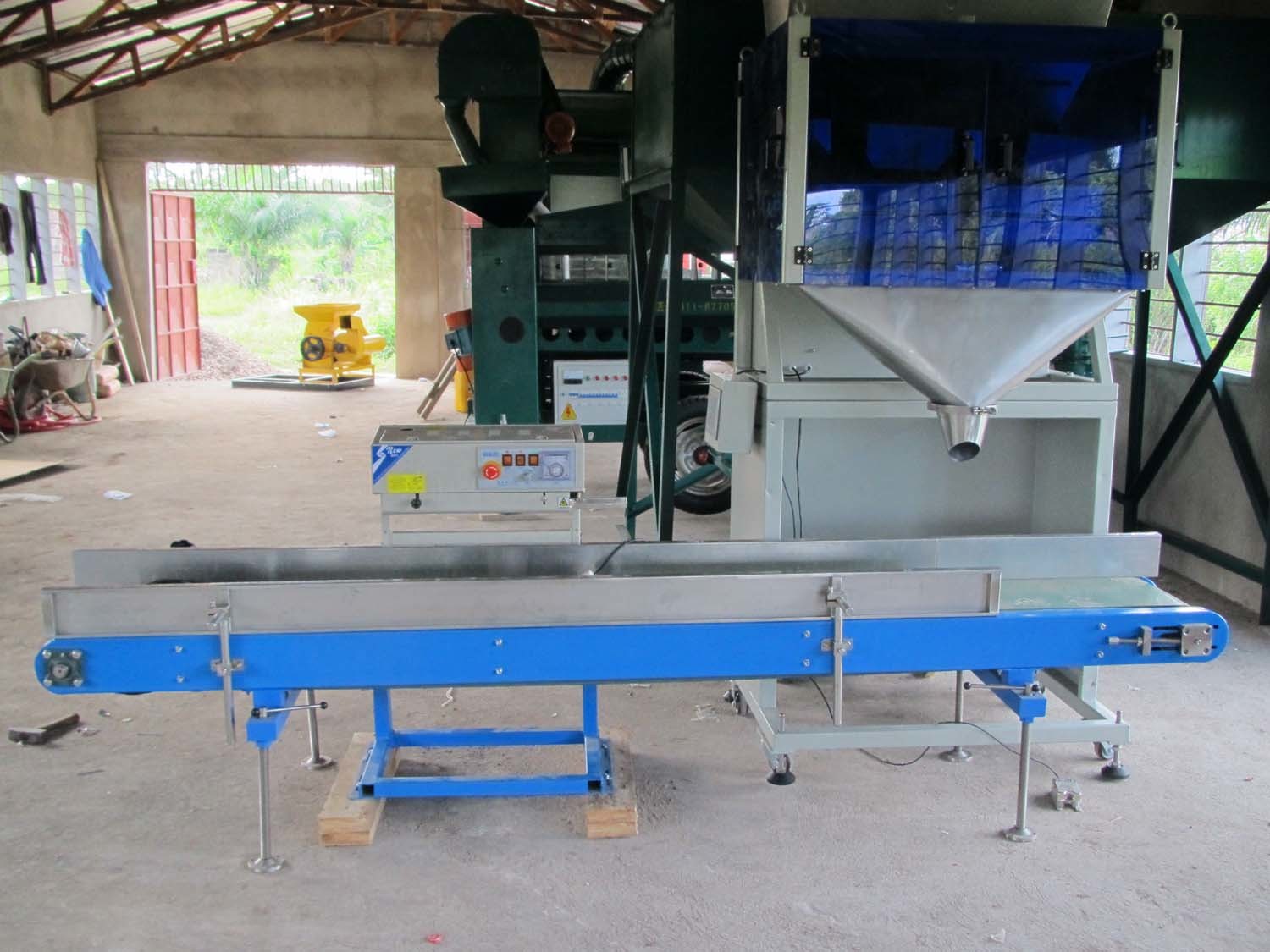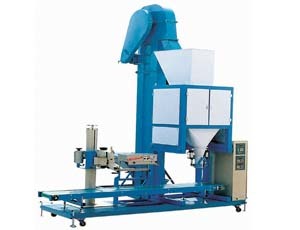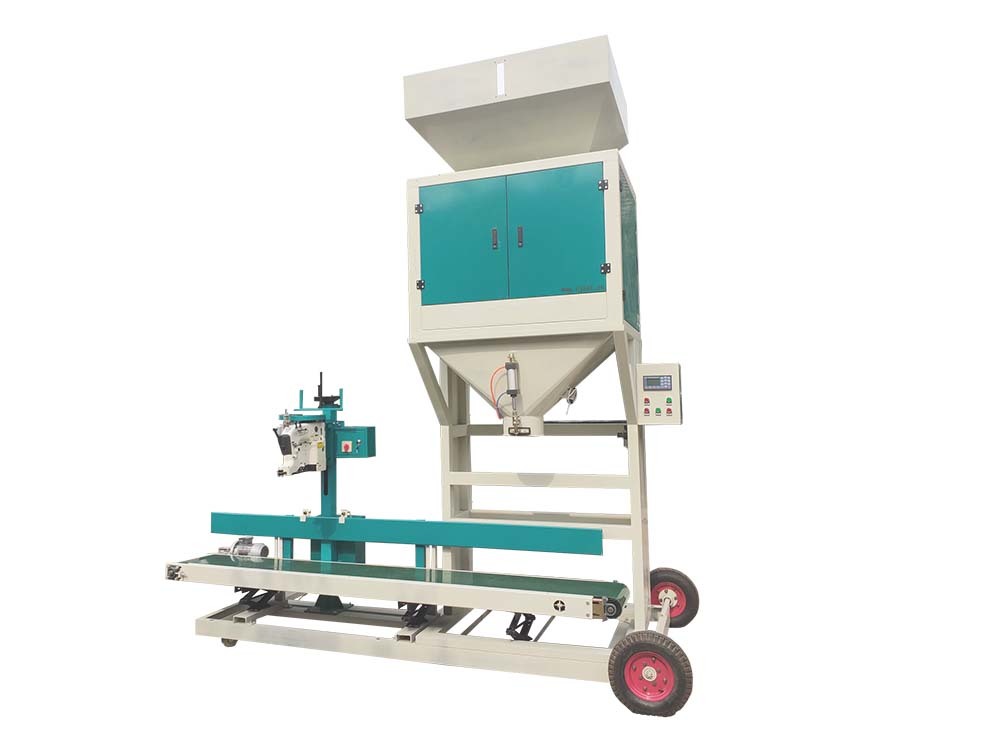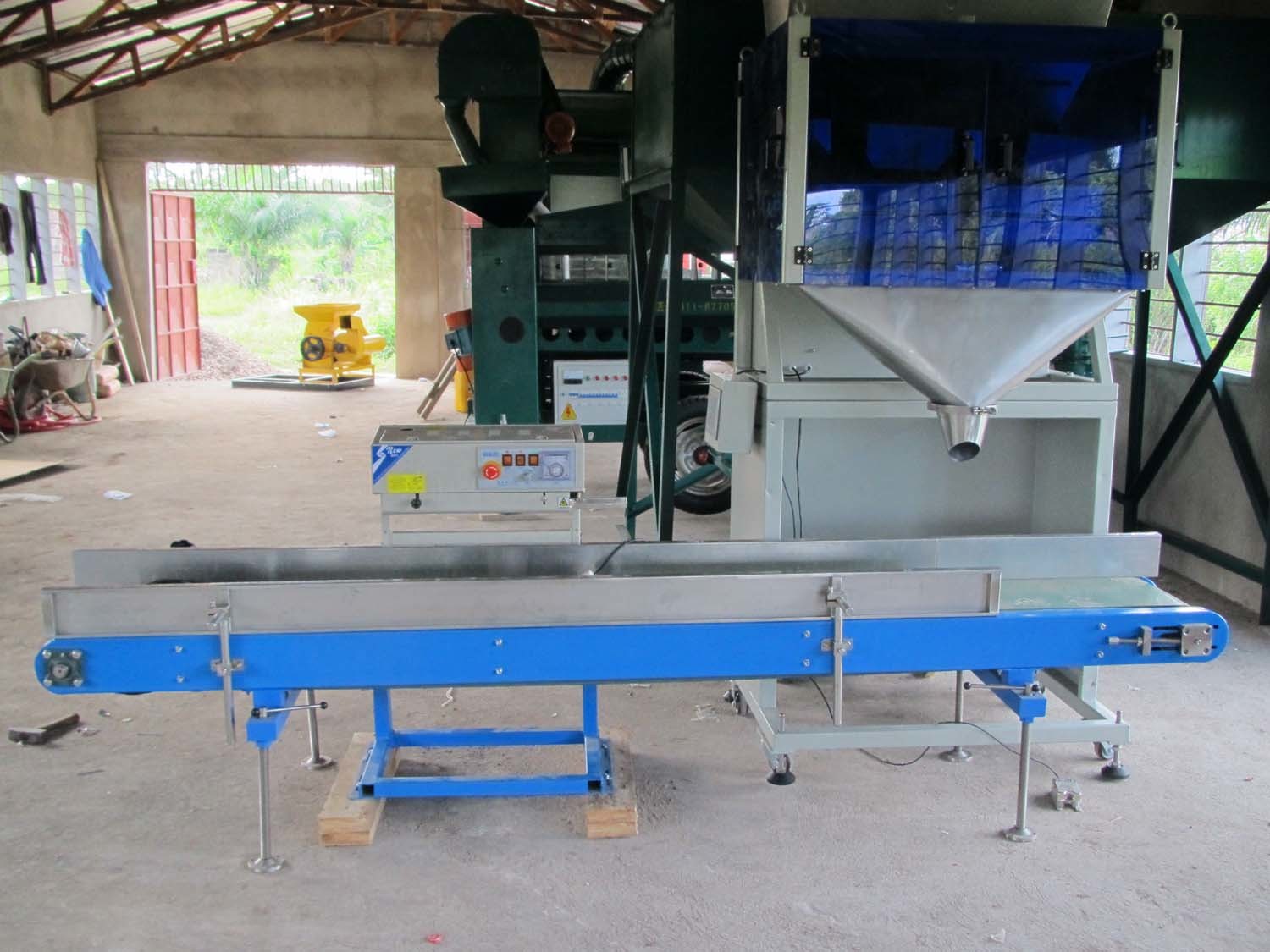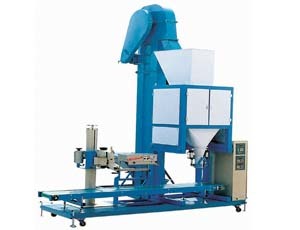 CJD50K-S15 semi-automatic packaging machine
---
Packing range: 1-60 Kg/bag Semi-automatic packaging machine
semi-automatic packaging machine
packing machine
weighting machine
Packing scale

CJD50K-S15 semi-automatic packaging machine
---
CJD50K-S15 semi-automatic packaging machine
This machine consists of feed hopper,vibratory feeder,weighing machine, weighting hopper, door opening mechanism etc. Suitable for weighting of disperse products. The weighting machine adopts reliable load sensor.
**Including following units:
1.CJD50K-S15K weighing machine 1 set.
The parts which touch with the products,such as the feeder、weighing hopper,etc.Will be made by 304 Stainless Steel, and the body will be made by painted Steel.
2.DTY-5 elevator 1 set. Made by Painted Steel.
3.Sewing machine 1 set.
4.3m conveyor belt 1 set. Made by painted steel.
5.Compressor 1 set.
**Technical information:
Weighing range:1kg-15kg; MAX30kg
packaging speed:8-16bags/min
Accuracy:±0.2%
power supply:AC380V 50/60Hz 5KW;
The picture just is for user reference only.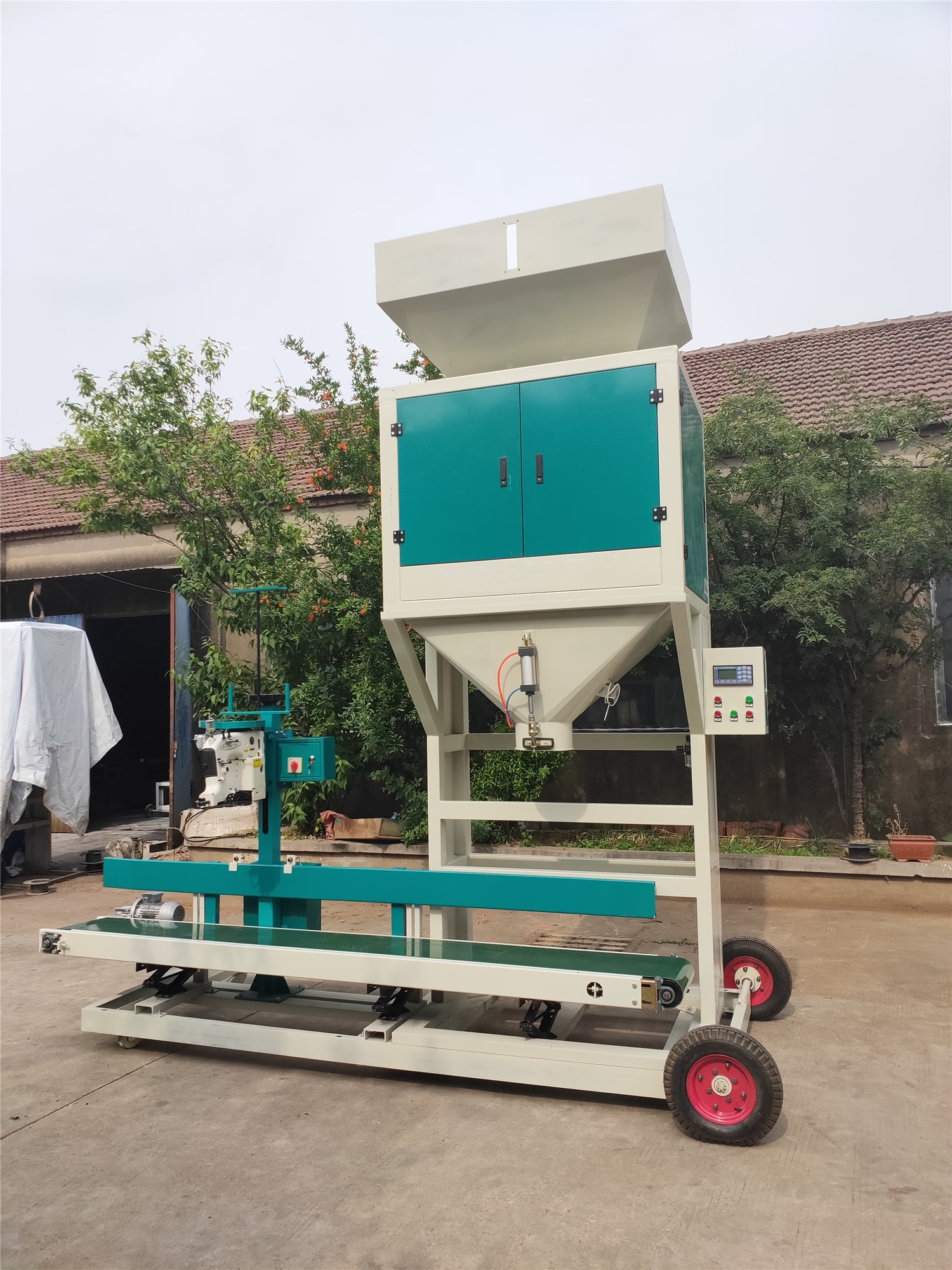 MOBILE SITE

Sanli Grain Sorting Machinery
---
Copyright © 2022 Sanli Grain Sorting Machinery Co, Ltd.