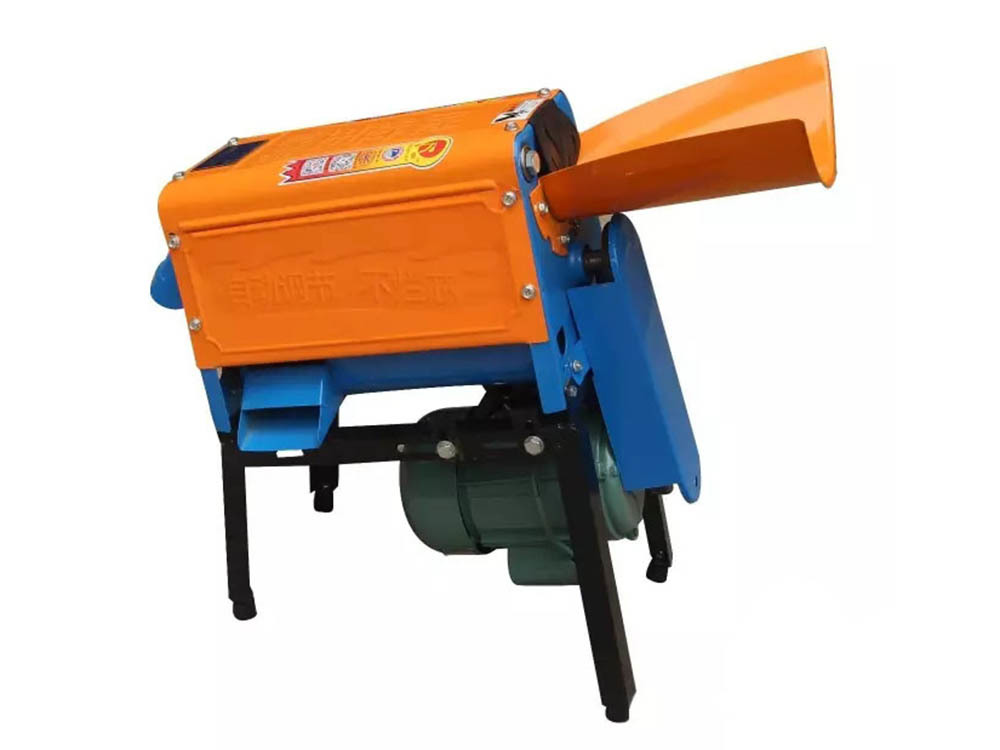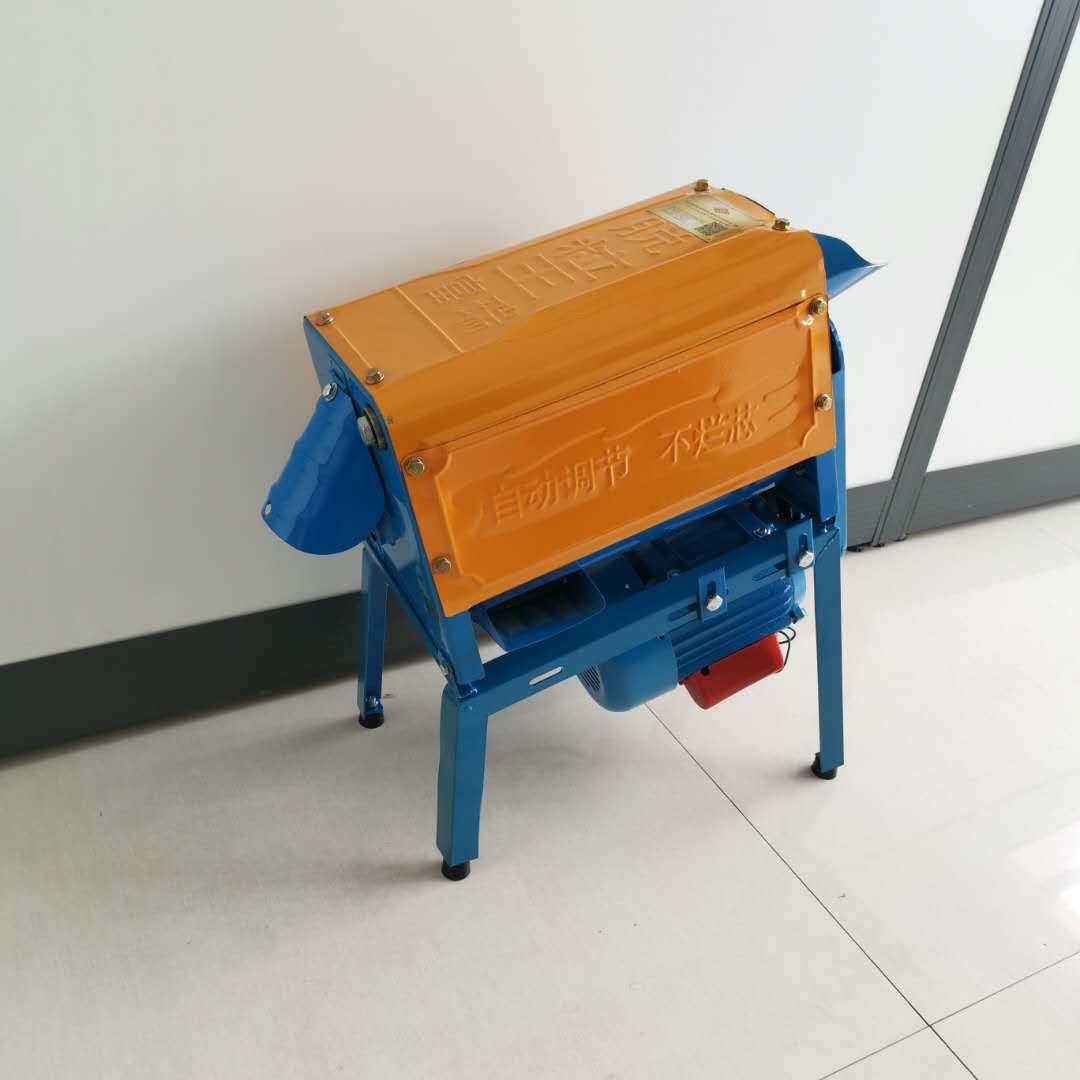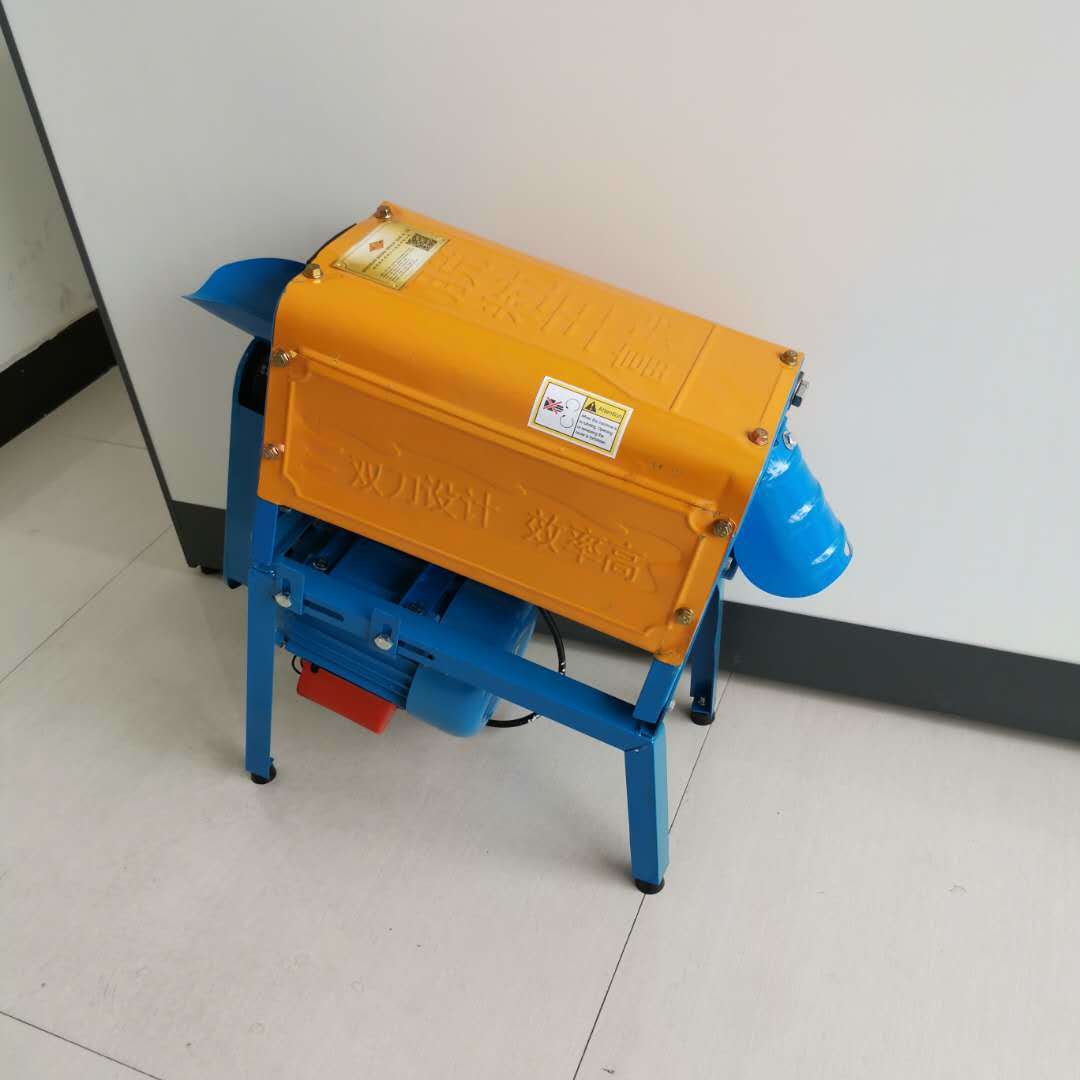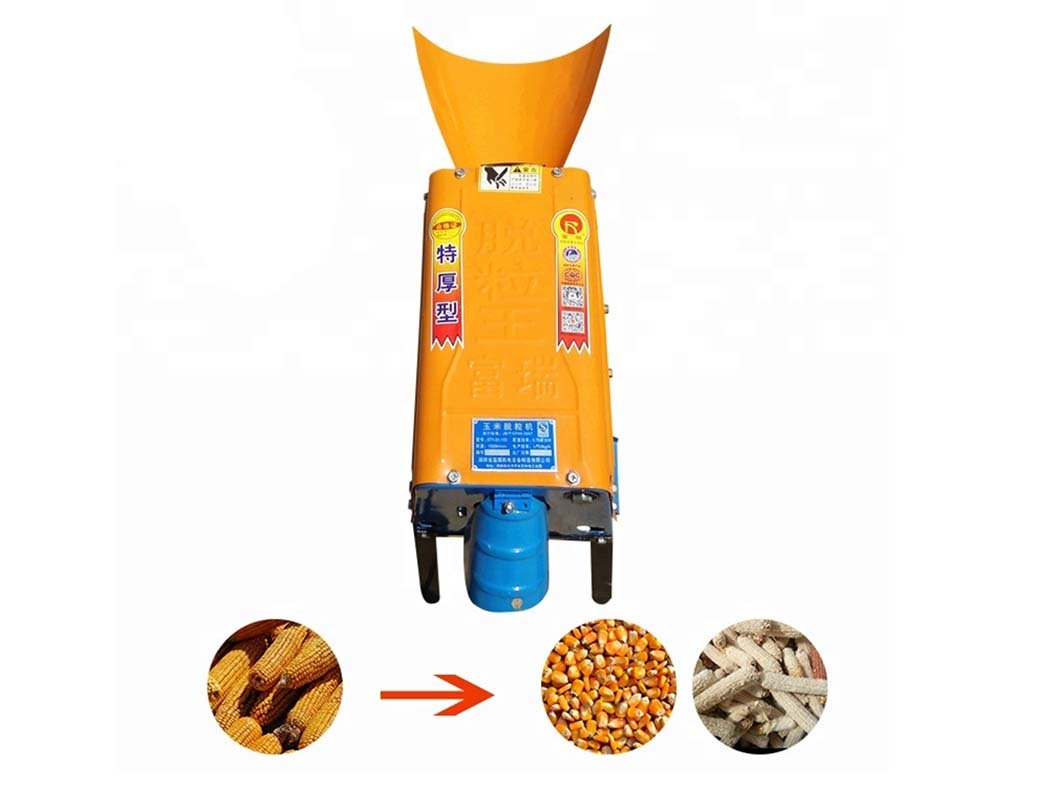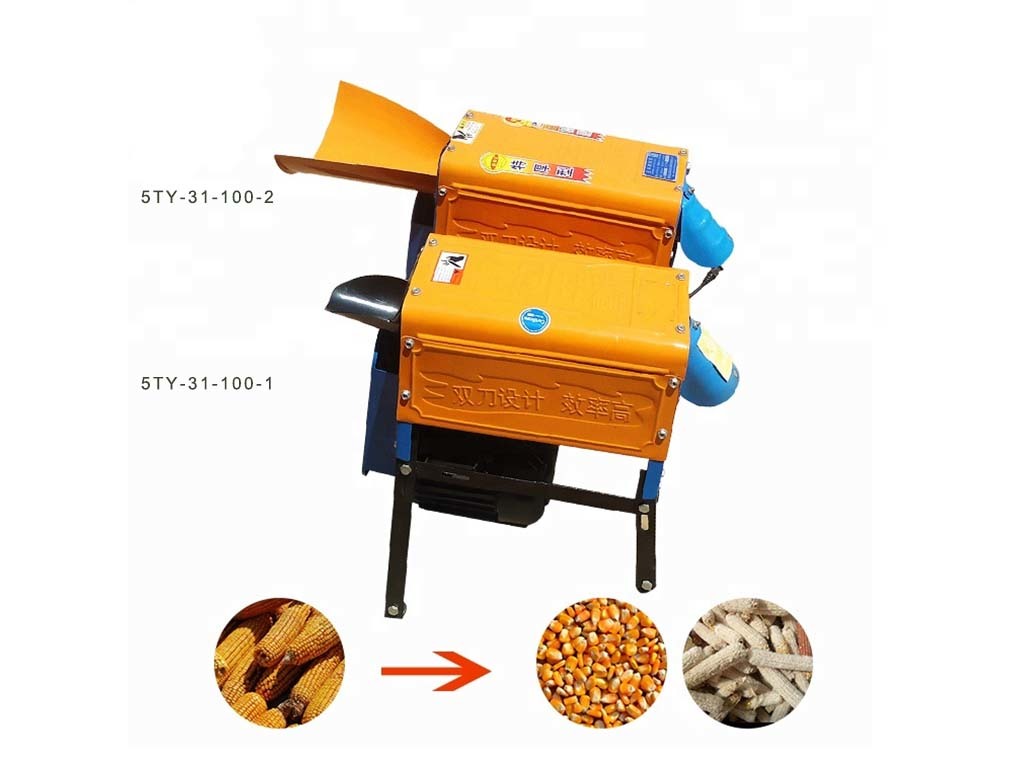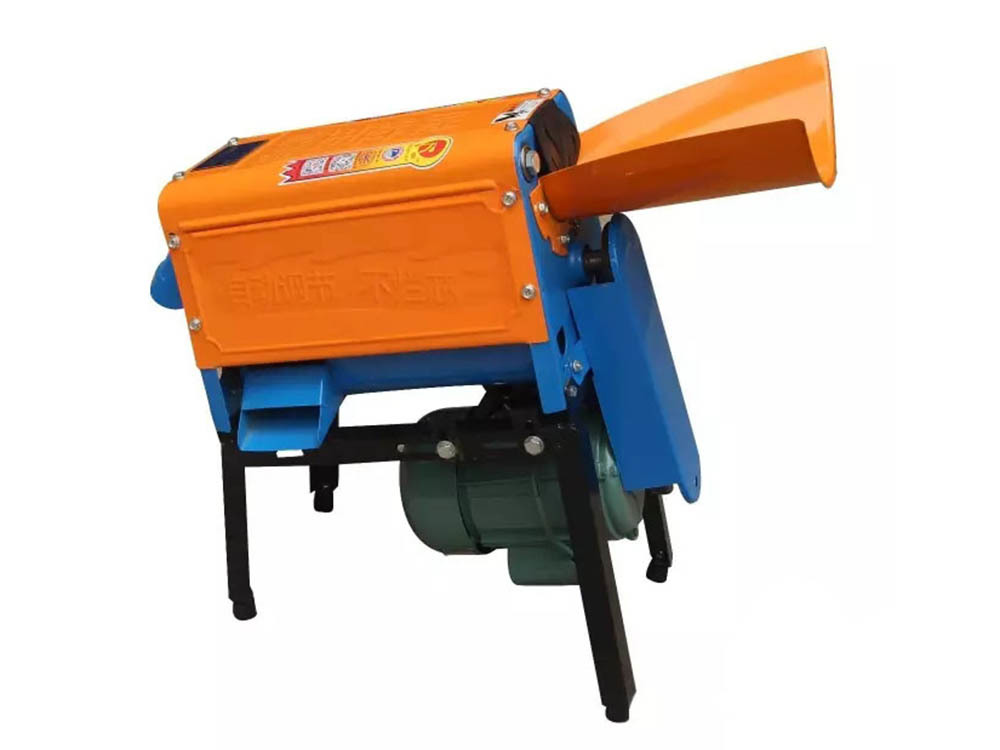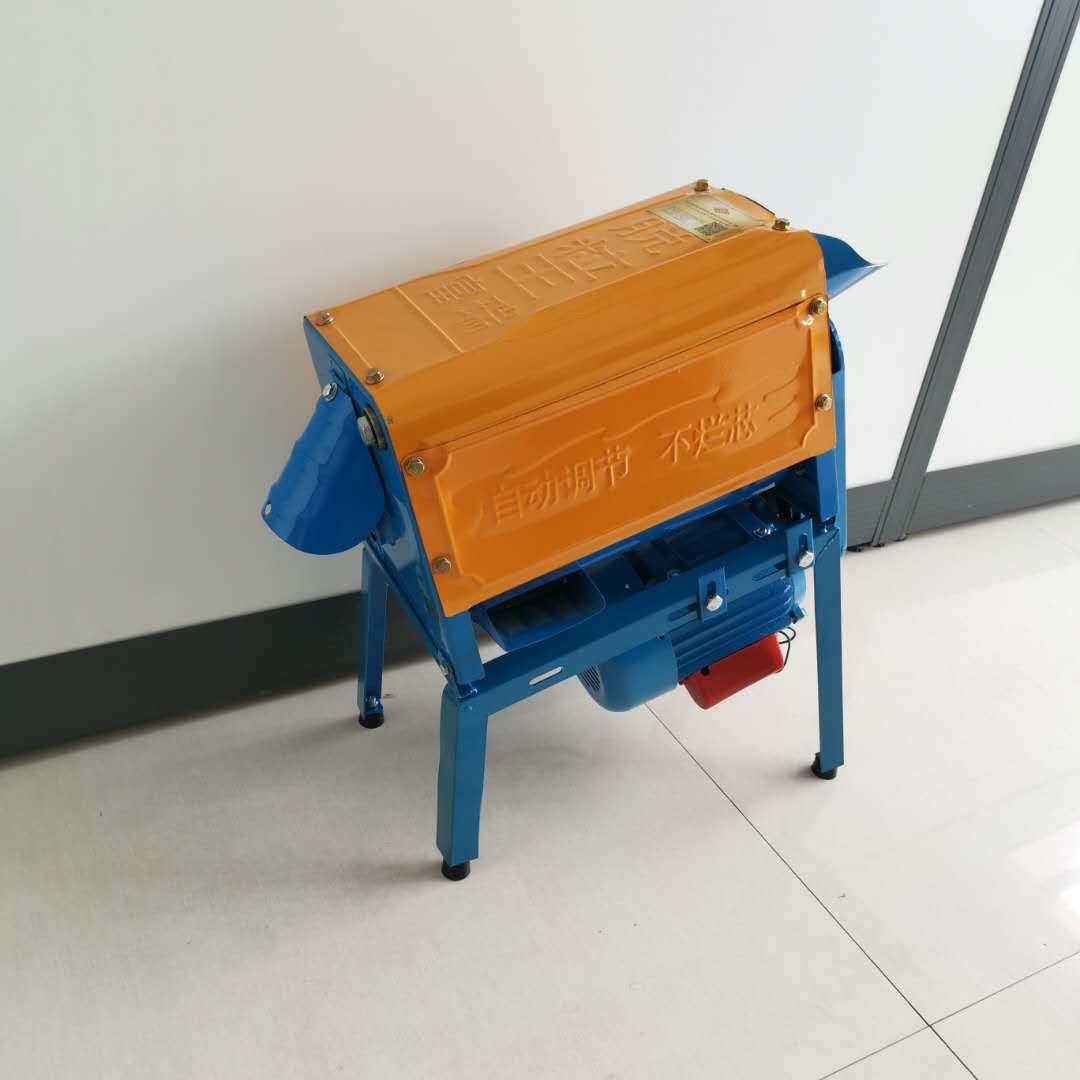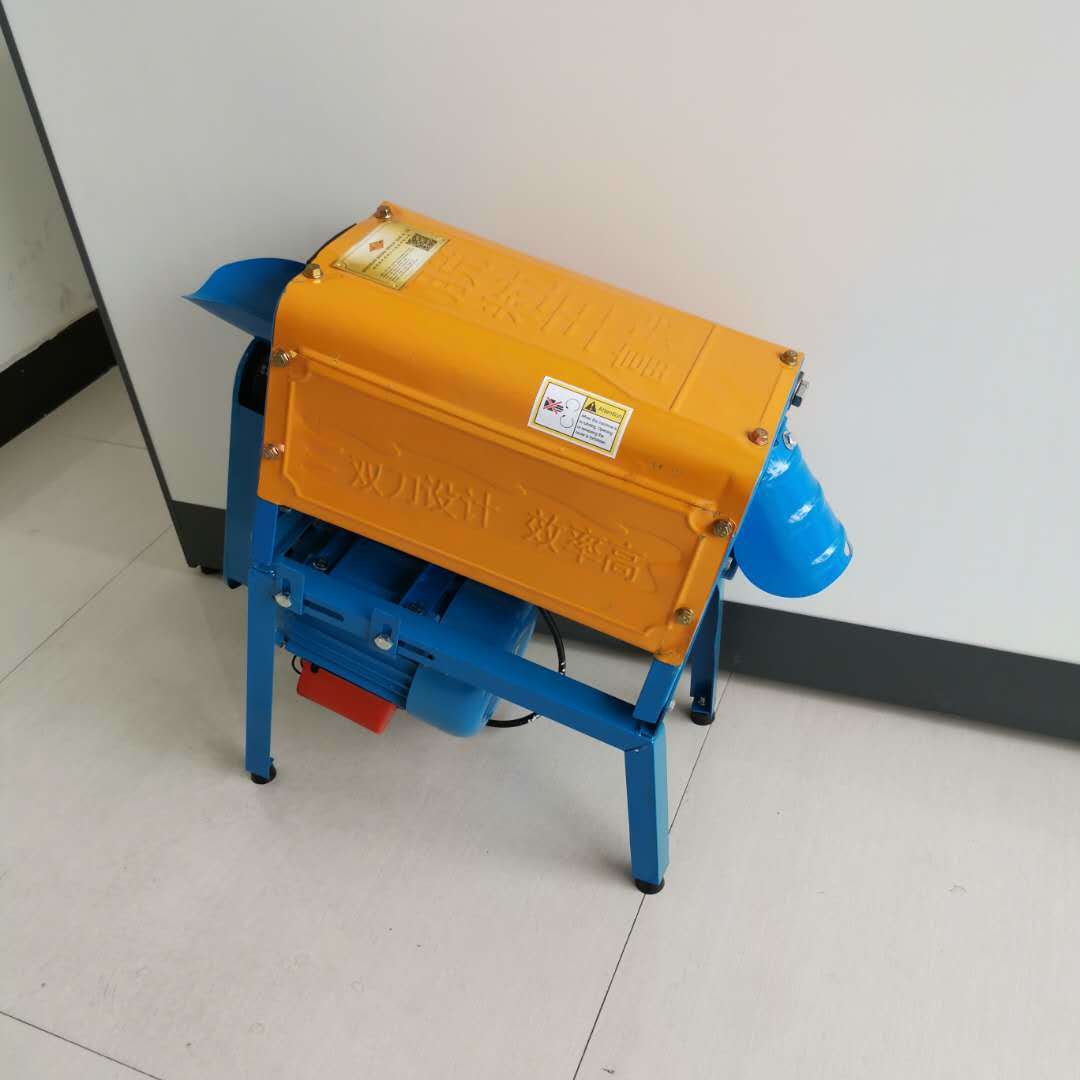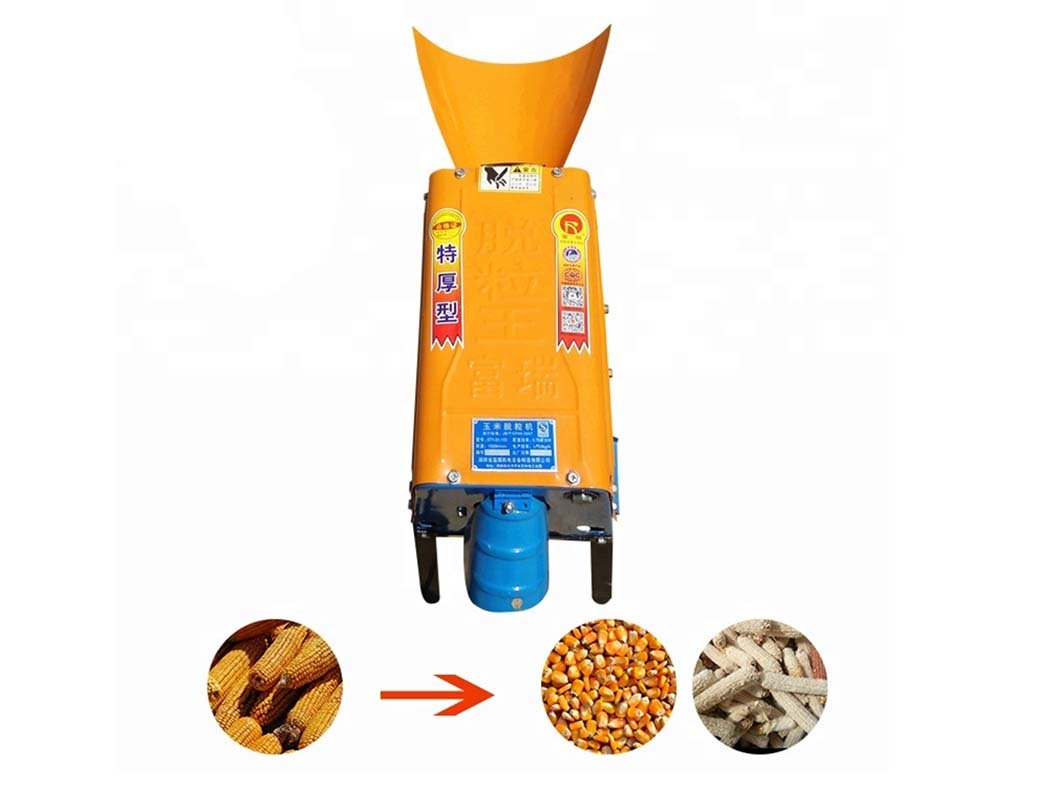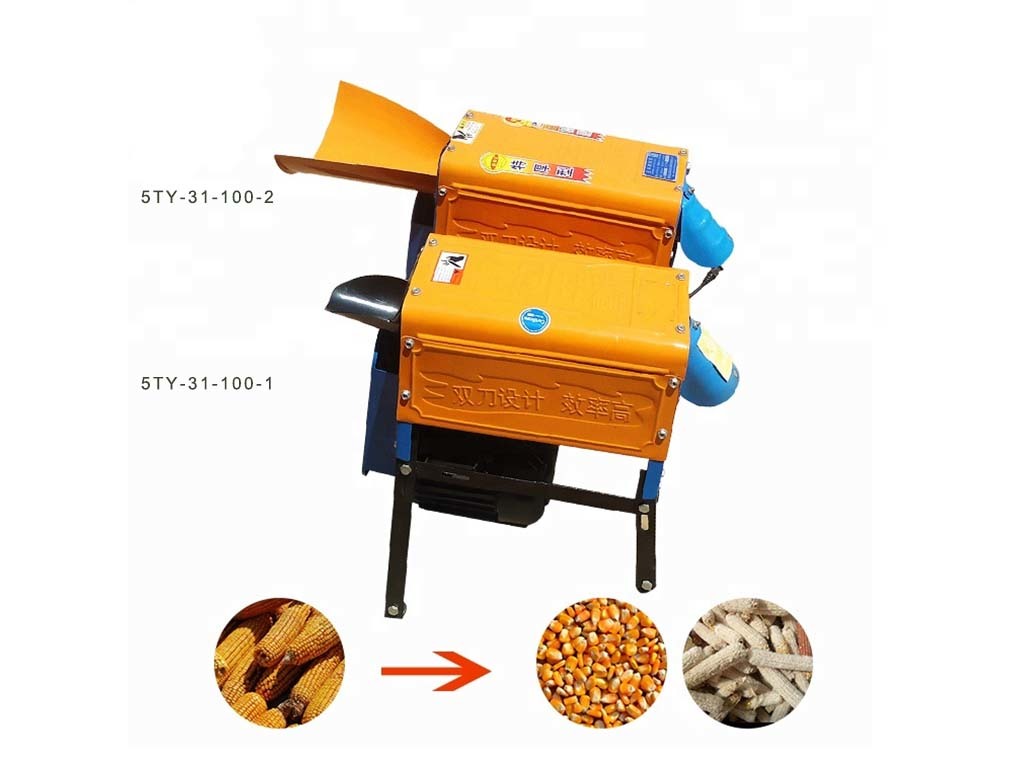 5TY-31-100 Maize thresher
---
Capacity: ≥400 Kg/h Mini-type maize thresher
Maize thresher
Maize sheller
Maize corn threshing machine
Small maize peeling machine

5TY-31-100 Maize thresher
---
5TY-31-100 Maize thresher
The 5TY-31-100 type Maize thresher has compact structure and very small size. It adopts special threshing method which make the process clean. The Maize core is discharged entirely which doesn't need to be cleaned.
This Maize thresher has very low broken rate and it doesn't damage the maize seed. High capacity is also one of this maize thresher's advantage. In a word, this model of thresher is the first choice of both small-scale farmers and seeds companies
Technical Parameters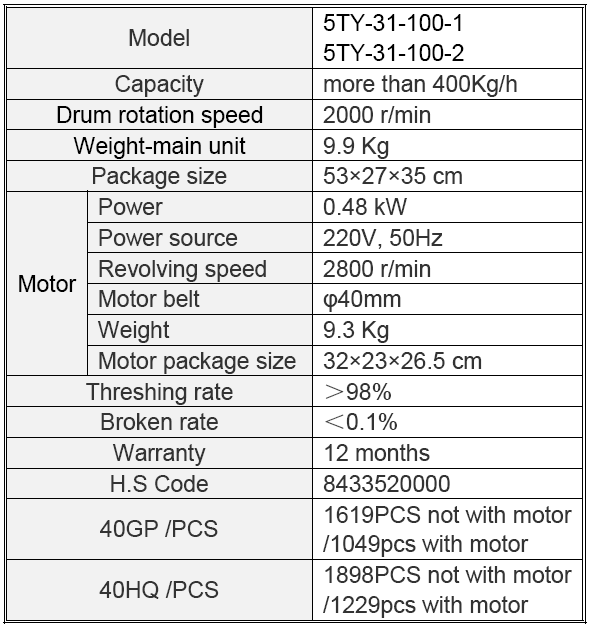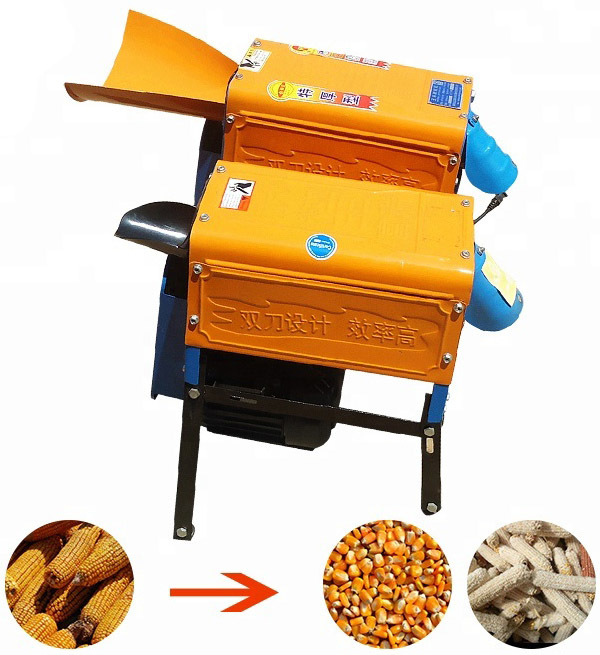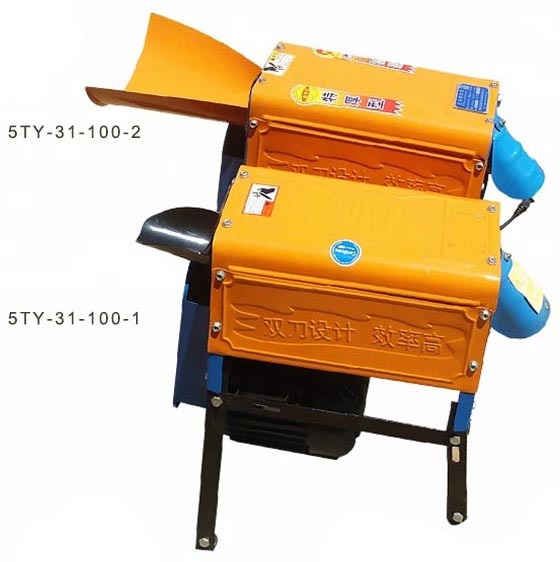 MOBILE SITE

Sanli Grain Sorting Machinery
---
Copyright © 2022 Sanli Grain Sorting Machinery Co, Ltd.