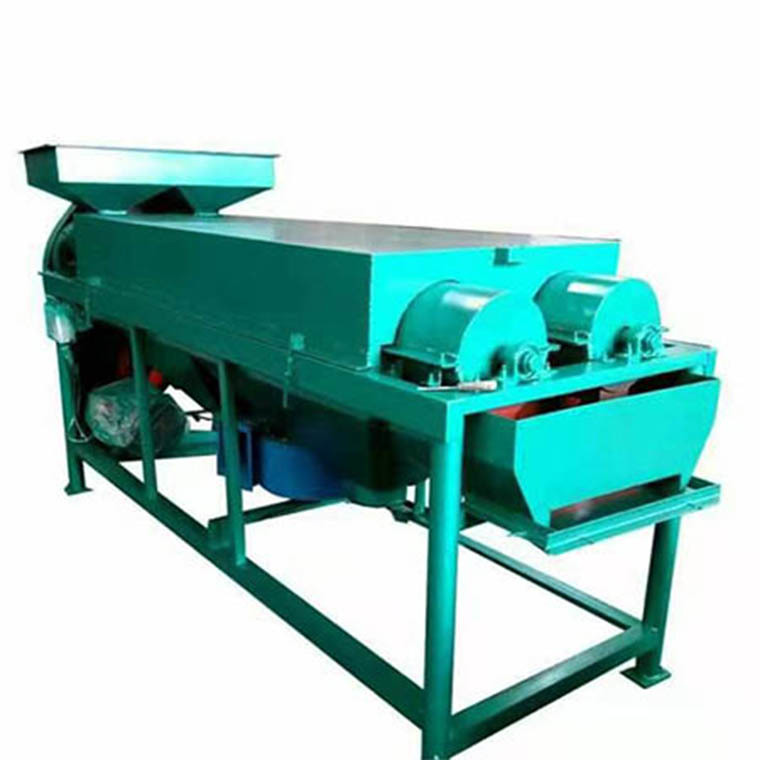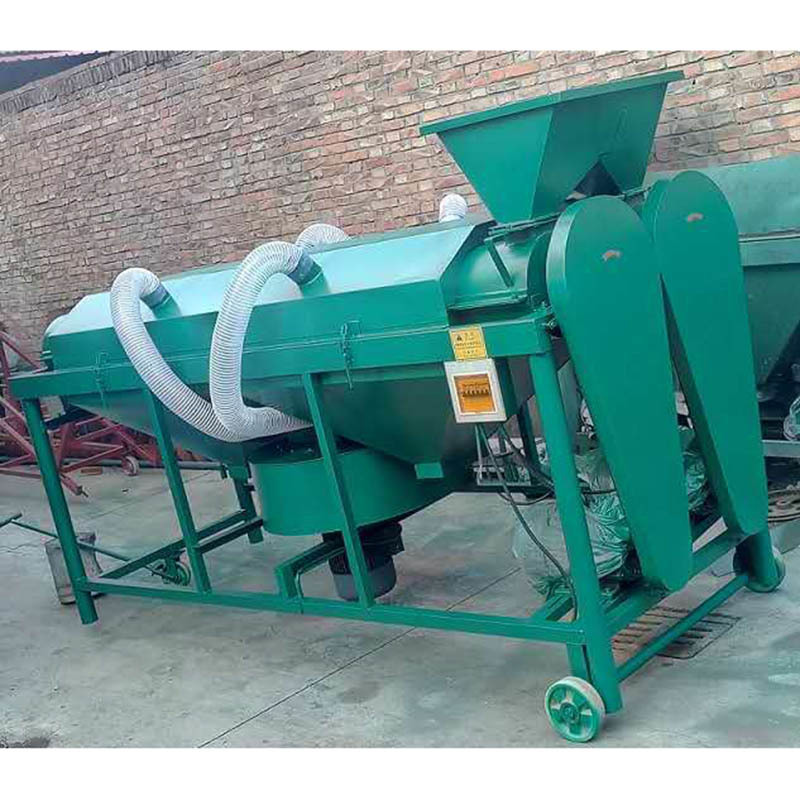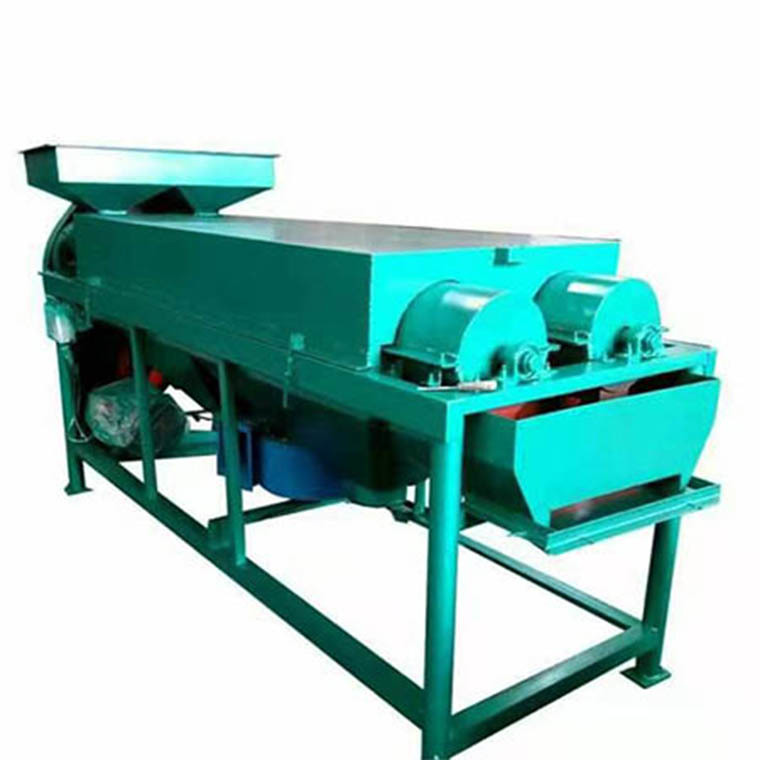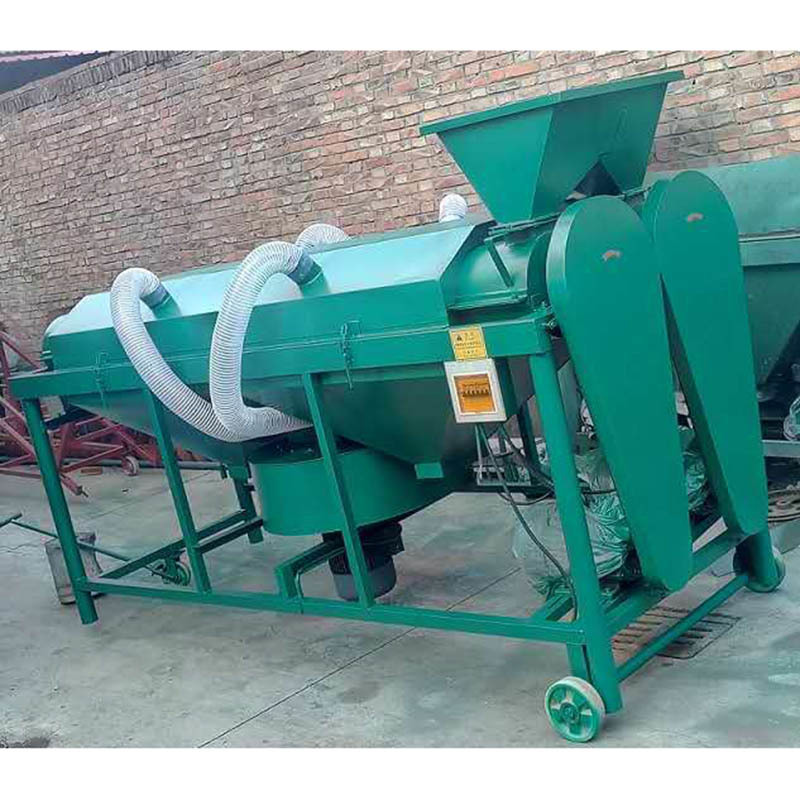 PG-10 Large capacity beans polisher
---
Max-capacity: 8T/h Double Polishing Cylinder
bean polisher
mung bean polisher
soya bean polishing machine
lentil bean polishing machine
Large capacity beans polisher
eyebrow bean grain polisher

PG-10 Large capacity beans polisher
---
PG-10 Large capacity beans polisher
Brief Instruction
Bean polisher, also known as grain polisher, is based on the rotation of the spiral axis to make the grains displace each other in the process of fluidization and friction with the cotton cloth fixed on the spiral axis, so that the grains can achieve an ideal polishing effect.
It is mainly used in seed processing and agricultural product processing industries, and has good polishing effect on beans, wheat, rice, grains, corn, etc., especially better for the sorted beans, grains, corn. The products processed by the bean polishing machine are bright and clear with good surface finish, which further improves the quality of grains. PG-10T Polisher (combined type polishing machine) is an upgraded version of the bean polishing machine, which is mainly used for grains requiring large capacity of polishing. This model has the characteristics of environmental protection, easy to operate and movable. It can also be customized according to the actual needs of customers.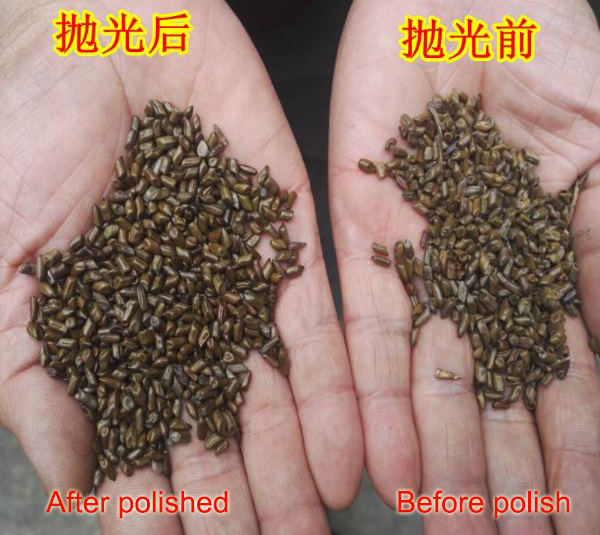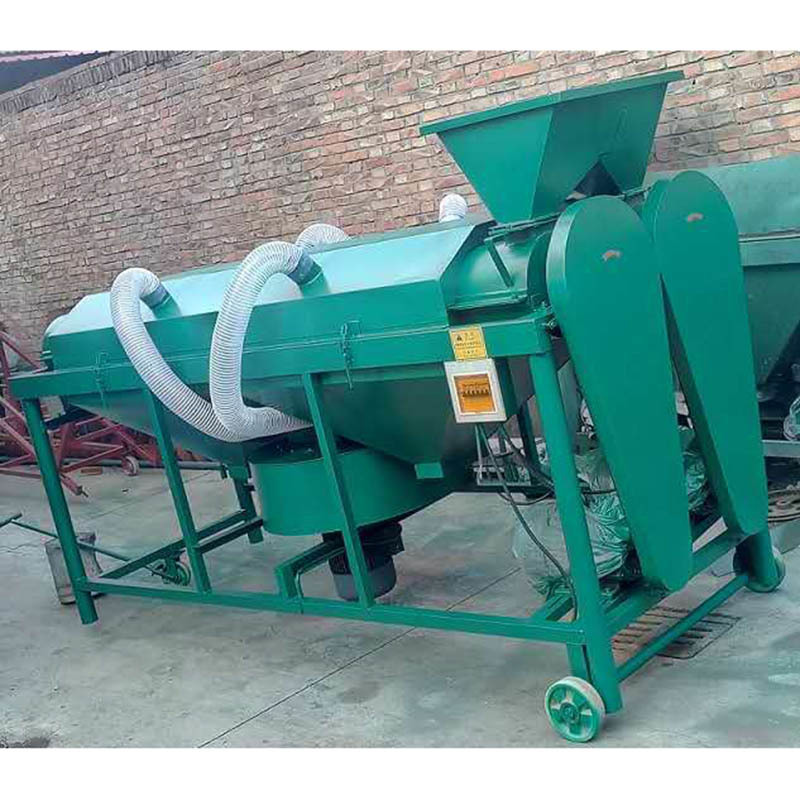 MOBILE SITE

Sanli Grain Sorting Machinery
---
Copyright © 2022 Sanli Grain Sorting Machinery Co, Ltd.