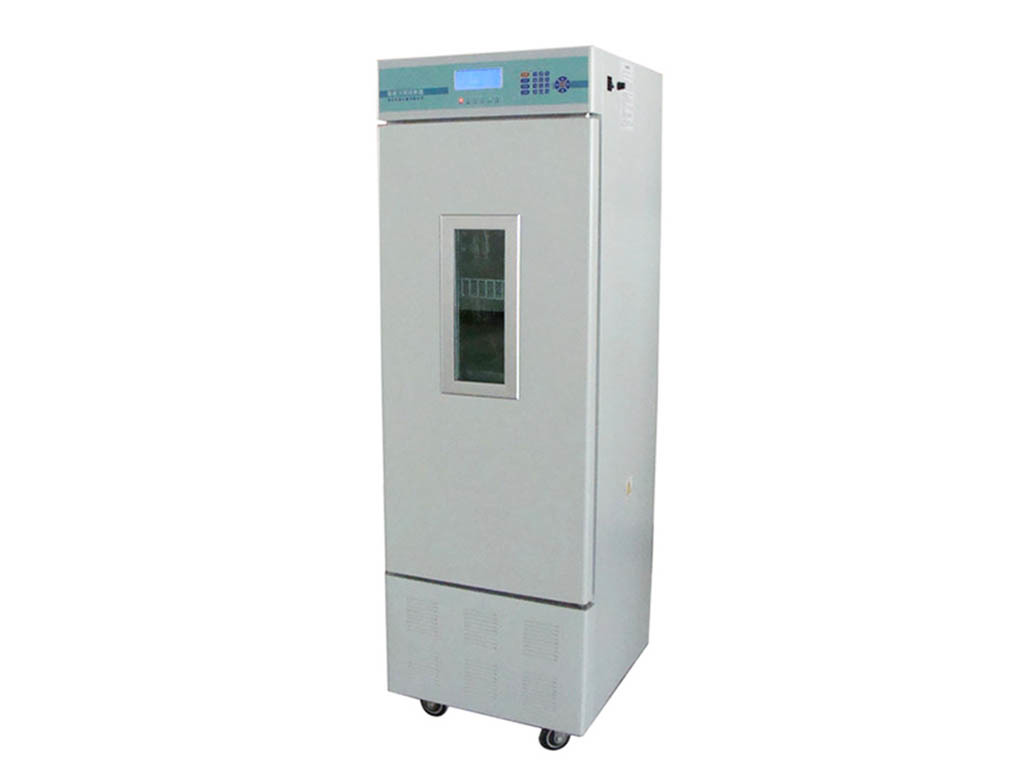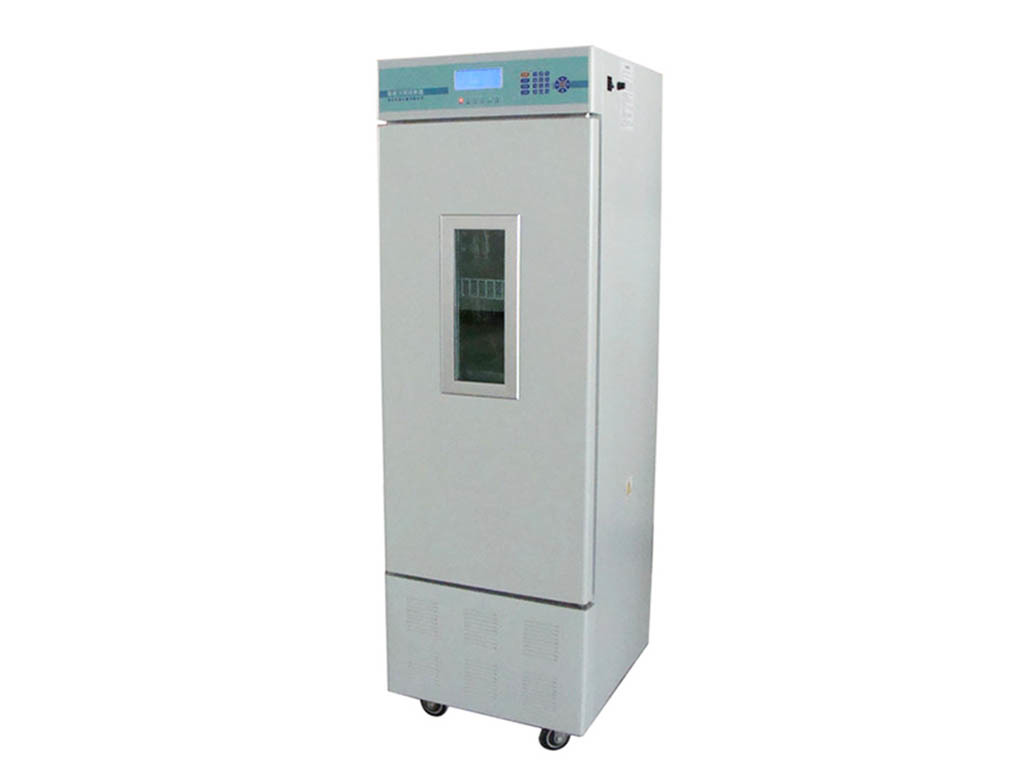 HWS Series Intelligent Constant Temperature and Humidity Incubator
---
HWS Series Intelligent Constant Temperature and Humidity Incubator
Humidity Incubator
laboratory water bath
electric incubator
Temperature Incubator

HWS Series Intelligent Constant Temperature and Humidity Incubator
---
HWS Series Intelligent Constant Temperature and Humidity Incubator
Introduction

.

HWS series intelligent constant temperature and humidity incubator is made up of the incubator box, heater, chiller, circulation fan, controller, temperature sensor, humidity sensor, and humidifier and so on. It can make the temperature and humidity stable to the certain value according to users' need and can be used as microorganism training, objects physical performance testing, insects and small animals breeding, plants sprouting, biological products storage, chemical storage and drug testing and so on.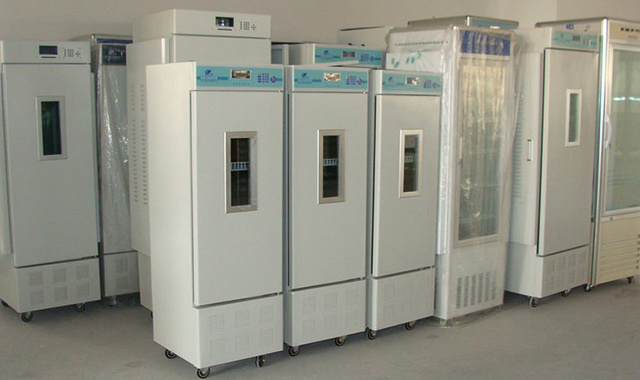 Contents of agricultural instruments
MOBILE SITE

Sanli Grain Sorting Machinery
---
Copyright © 2022 Sanli Grain Sorting Machinery Co, Ltd.