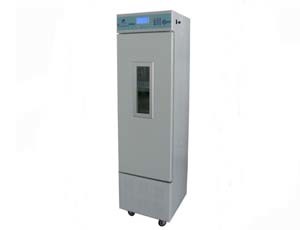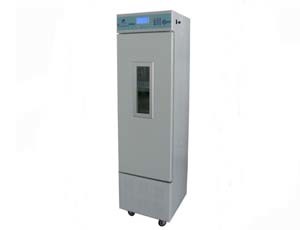 LH-80/LH-150/LH-150S Seed Aging Cabinet
---
LH Series High Efficiently Seed Aging Cabinet The stainless steel workroom, precise heating way, uniform temperature, maintain long-time constant temperature when power off
Seed Aging Cabinet
seed storage cabinet
seed cabinet
high voltage cabinet

LH-80/LH-150/LH-150S Seed Aging Cabinet
---
LH-80/LH-150/LH-150S Seed Aging Cabinet
The stainless steel workroom, precise heating way, uniform temperature, maintain long-time constant temperature when power off
Model difference
Model

LH-80

LH-150

LH-150S

Temperature range

RT+10-65°C

5-65°C(with compressor)

Temperature precision

≤ ±0.5 °C

Max humidity

/

95%RH

Accuracy of humidity

/

±5%RH

Volume

80L

150L
Characteristics
1. Microcomputer intelligent temperature display, PID set, show temperature and give warning automatically, leakage of electricity protection, time set, accurate and reliable temperature control.
2. Double door structure, the interior door adopts the steel glass door, observing the situation inside the box does not affect the temperature.
3. The stainless steel workroom, precise heating way, uniform temperature, can maintain long-time constant temperature when power off.
4. LH150S model adopts accuracy temperature control and balance humidifying.
Contents of agricultural instruments
MOBILE SITE

Sanli Grain Sorting Machinery
---
Copyright © 2022 Sanli Grain Sorting Machinery Co, Ltd.