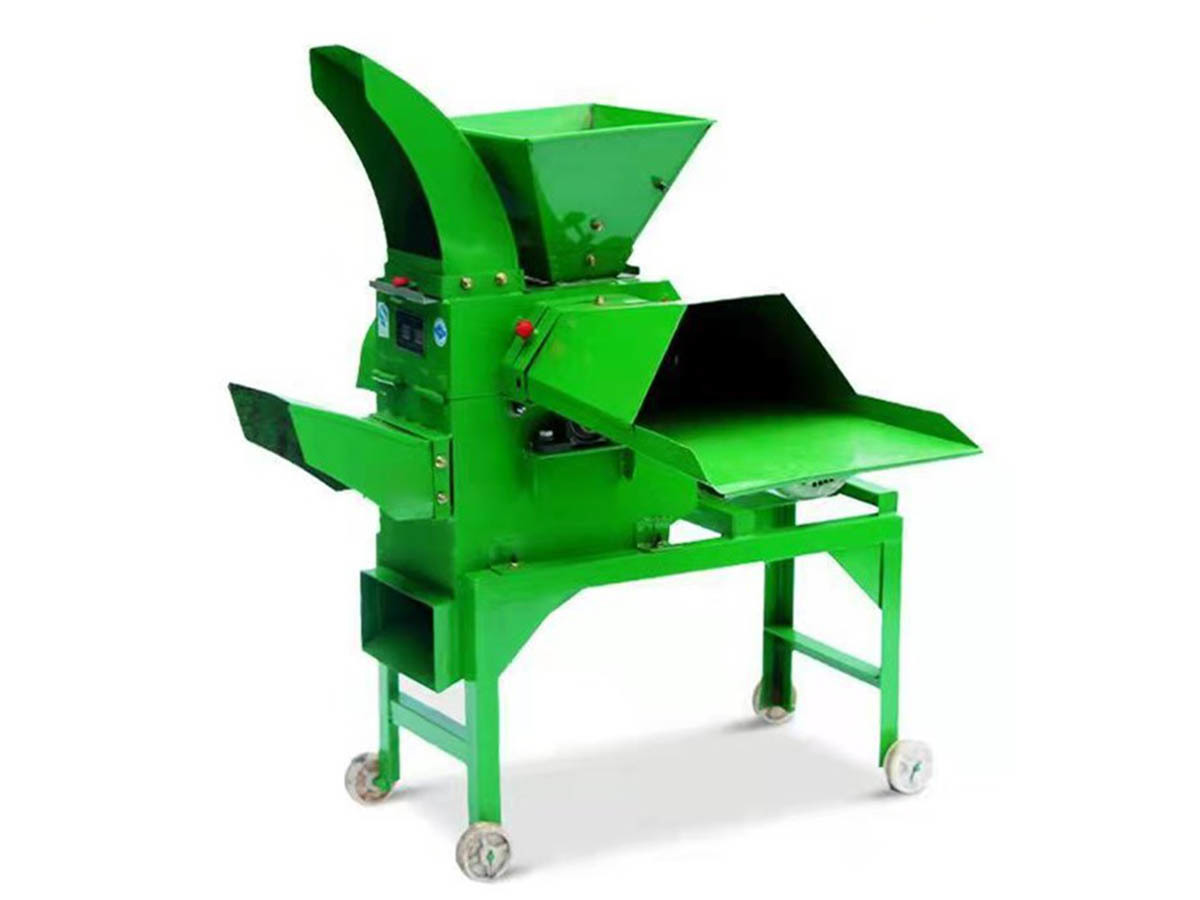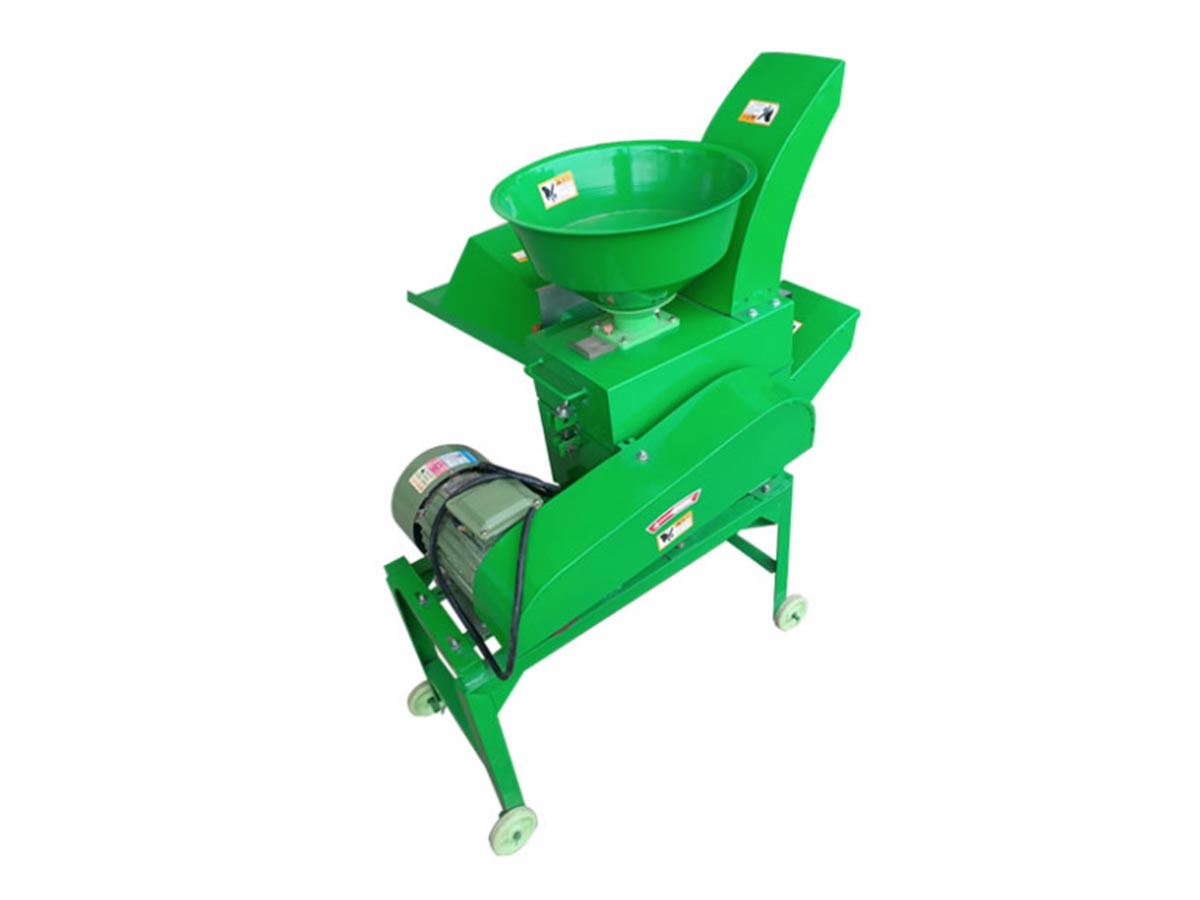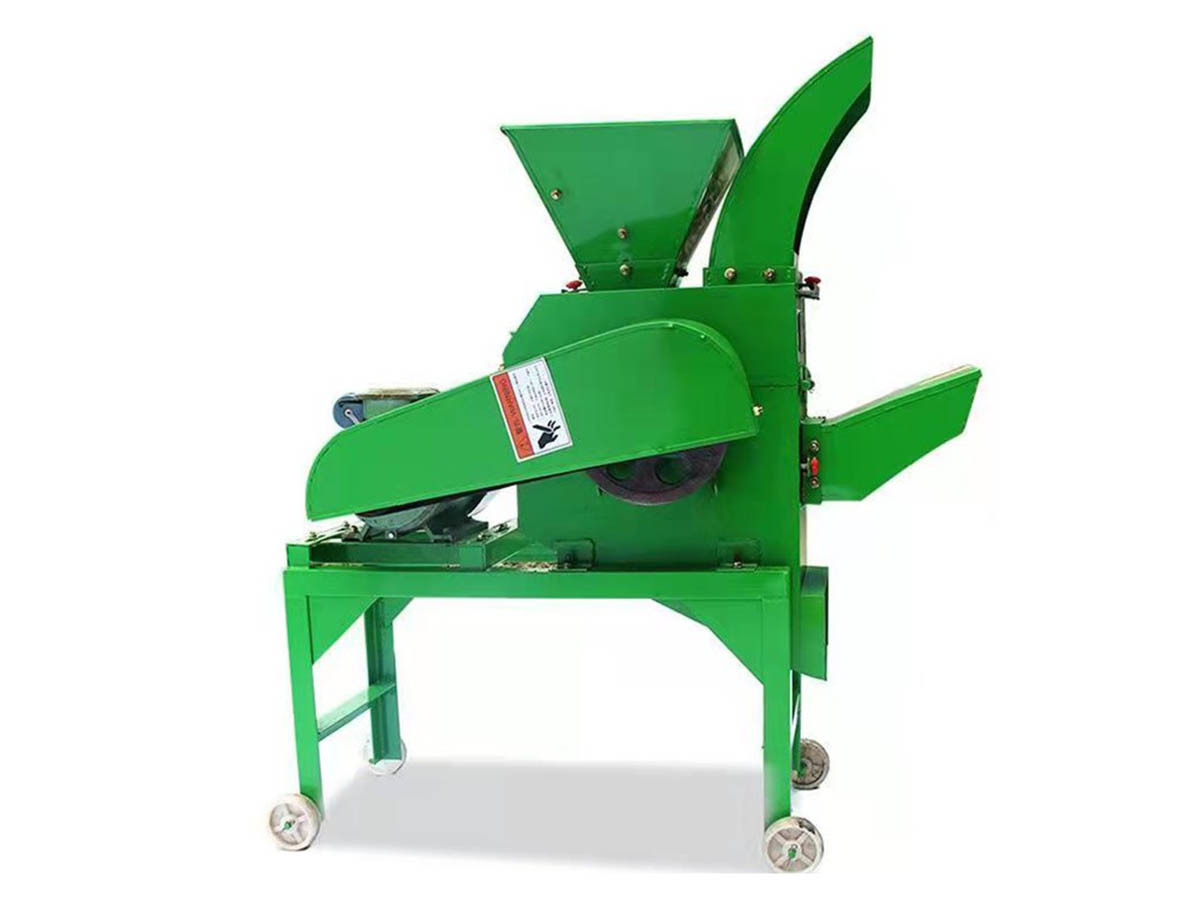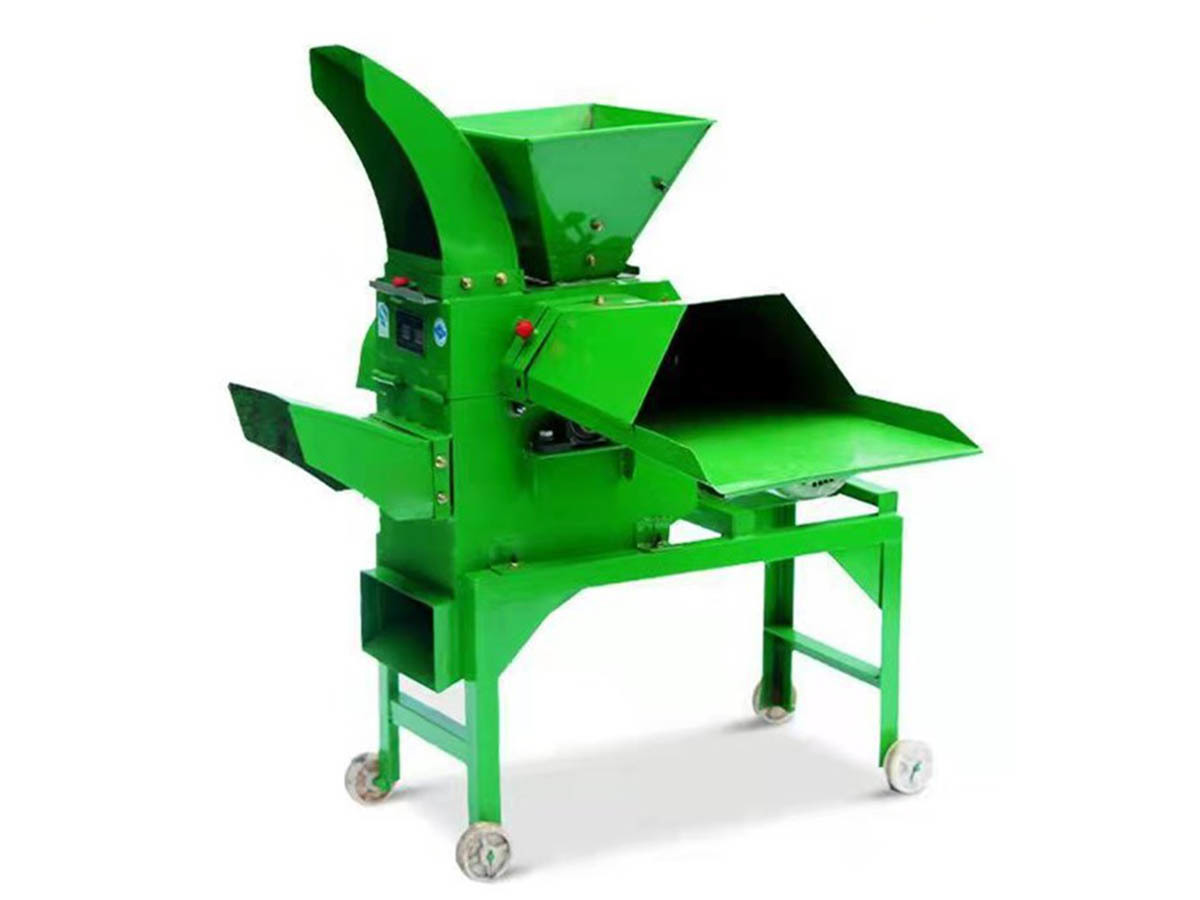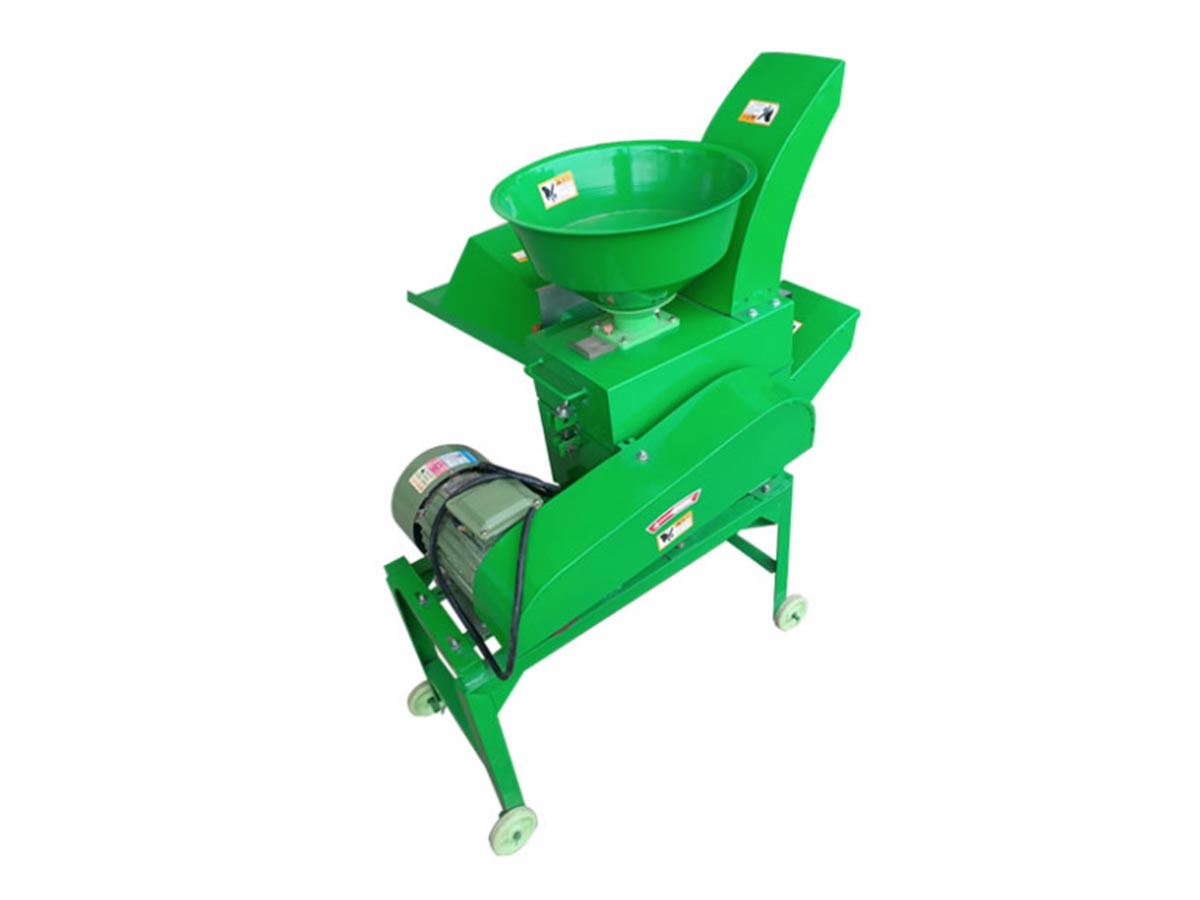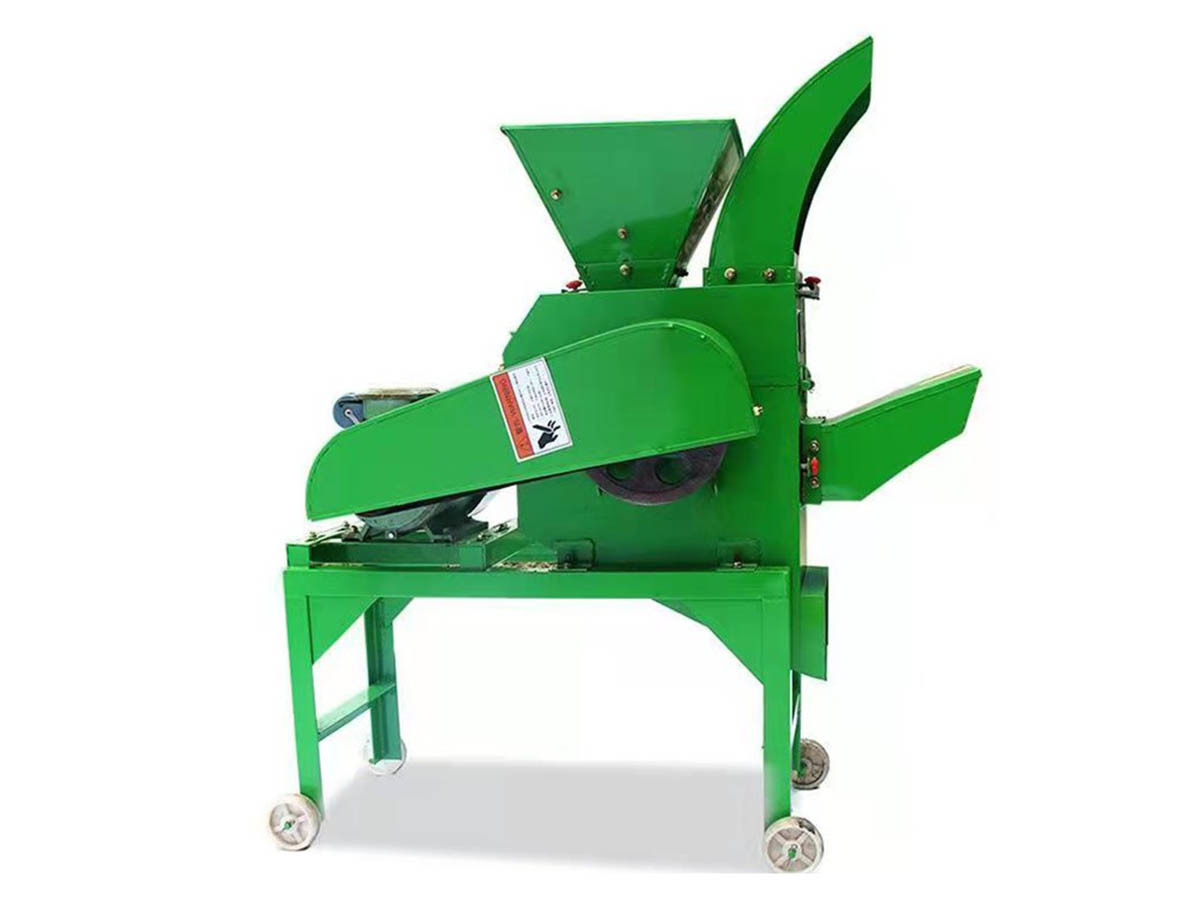 9ZT-550 Multifunction Chaff Cutter and Crushing
---
9ZT-550 Multifunction Chaff Cutter and Crushing
Multifunction Chaff Cutter and C
Maize crushing
Grass cutter
Cereals crushing machine
Feed cutter

9ZT-550 Multifunction Chaff Cutter and Crushing
---
Features
★ It integrates the functions of feed cutting and crushing. One machine is multi-purpose.
★ Reasonable design, small size, simple operation and easy to move.
★ Thick and bold material, durable.
★ The use of a variety of livestock feed processing, such as corn straw, corn kernels, corn cobs, peanut shells, sugar cane, vegetables, straw, hay, grass, etc.
Product parameters
Model

9ZT-550

Motor speed

2800 r/m

Power

3 kW

Voltage

220V

Weight

58 Kg

Size

1050×1050×1200mm

Capacity

Cutting:350-650Kg/h, Crushing:200-400Kg/h

Applicable to straw, straw, hay, wet grass, weeds, branches, crushed grains (breeding)
Cut the grass in length of 2-3cm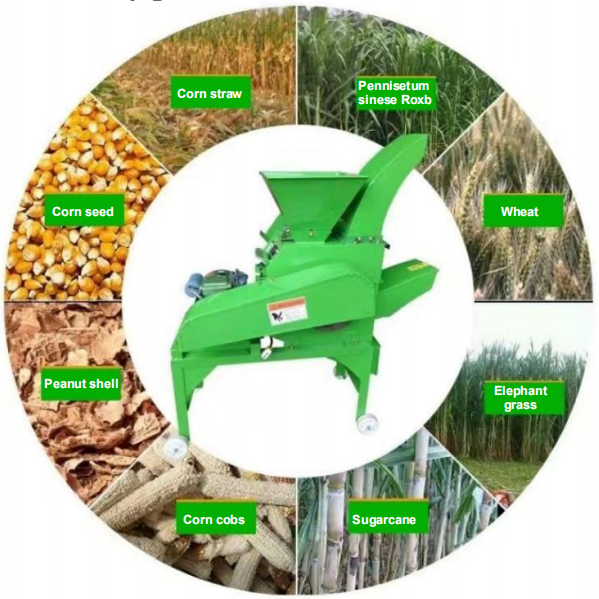 MOBILE SITE

Sanli Grain Sorting Machinery
---
Copyright © 2022 Sanli Grain Sorting Machinery Co, Ltd.