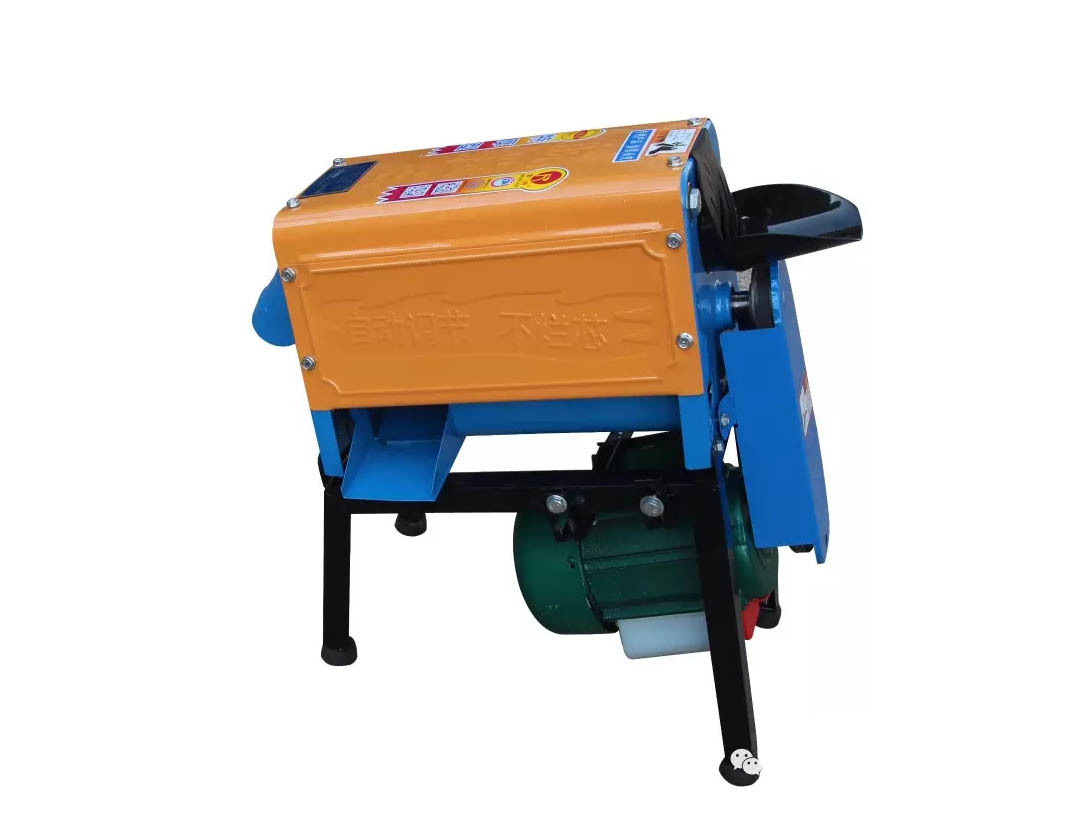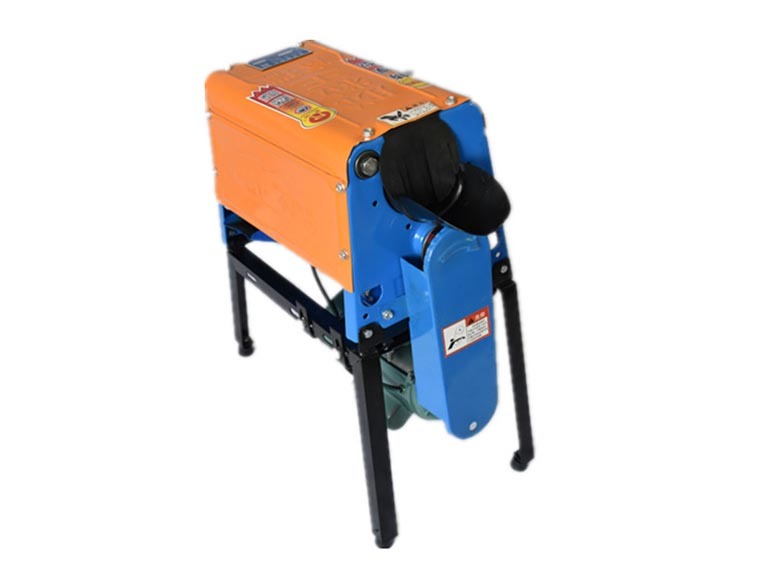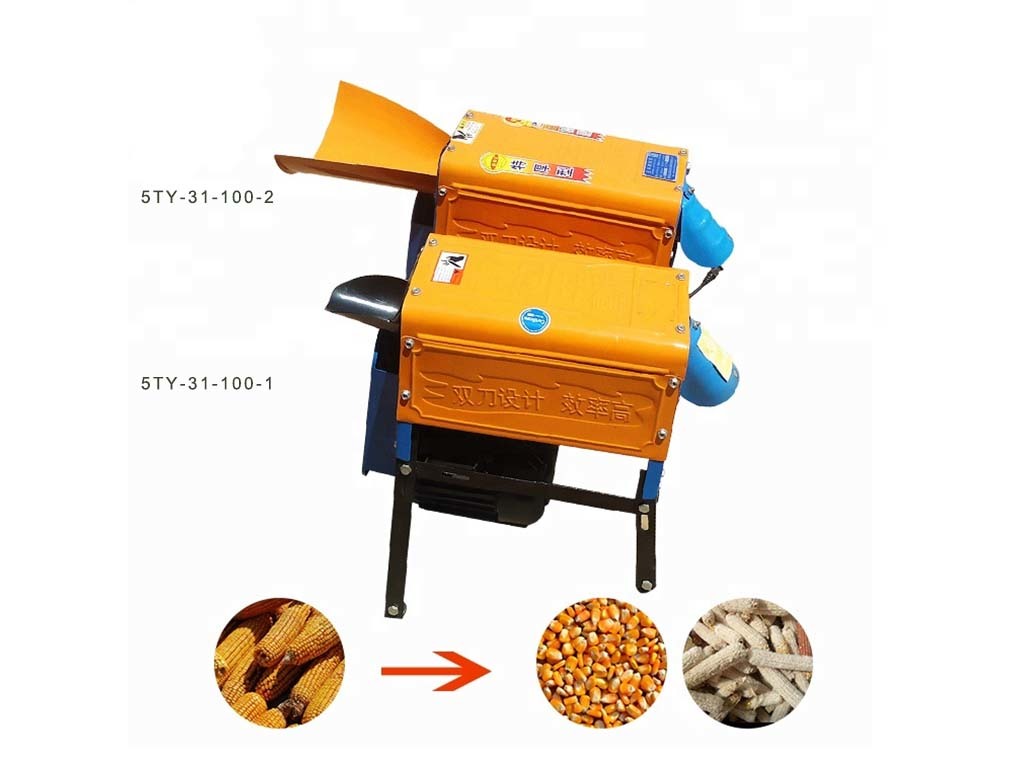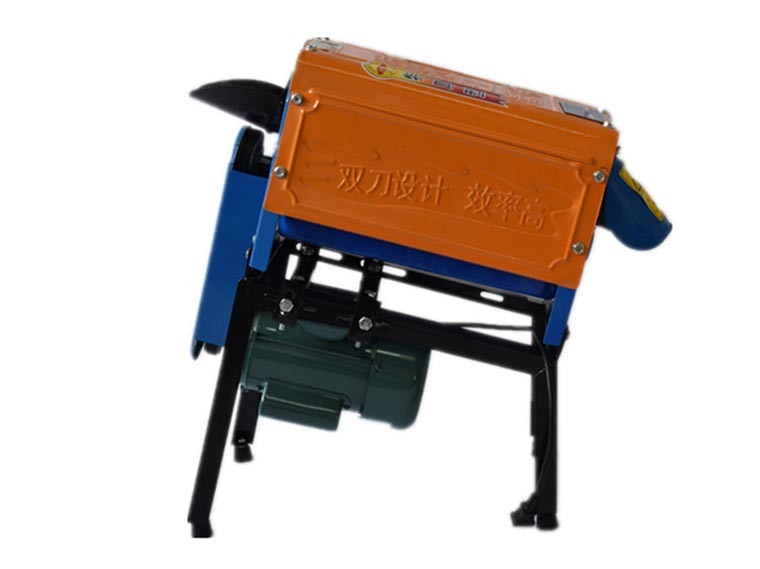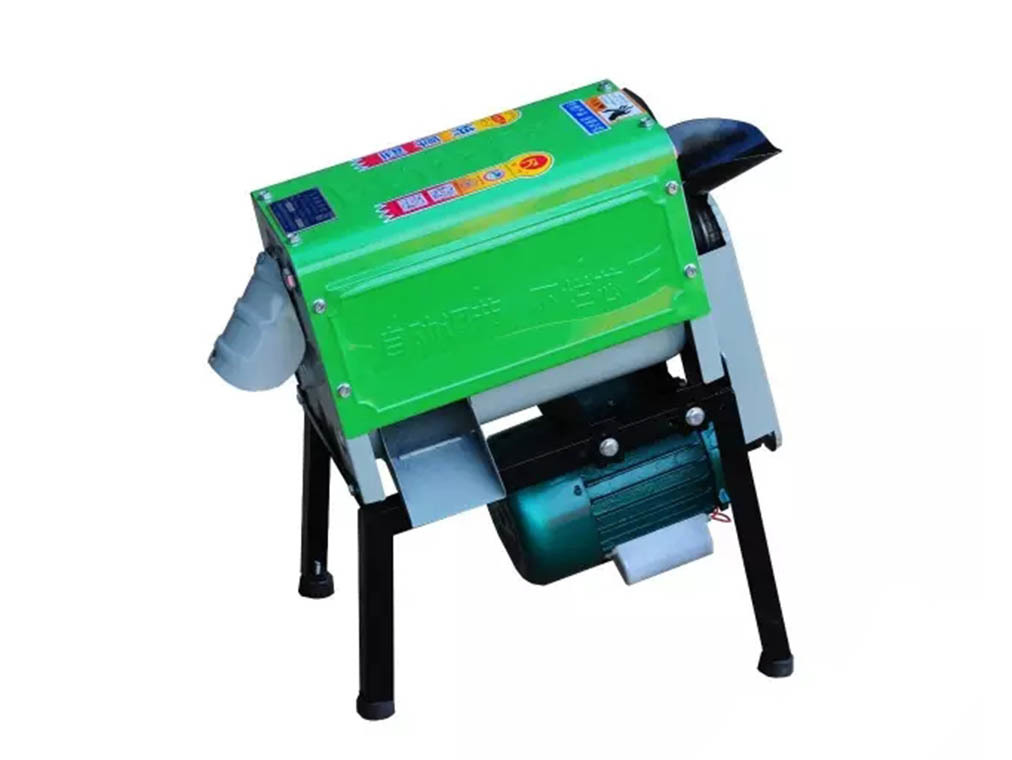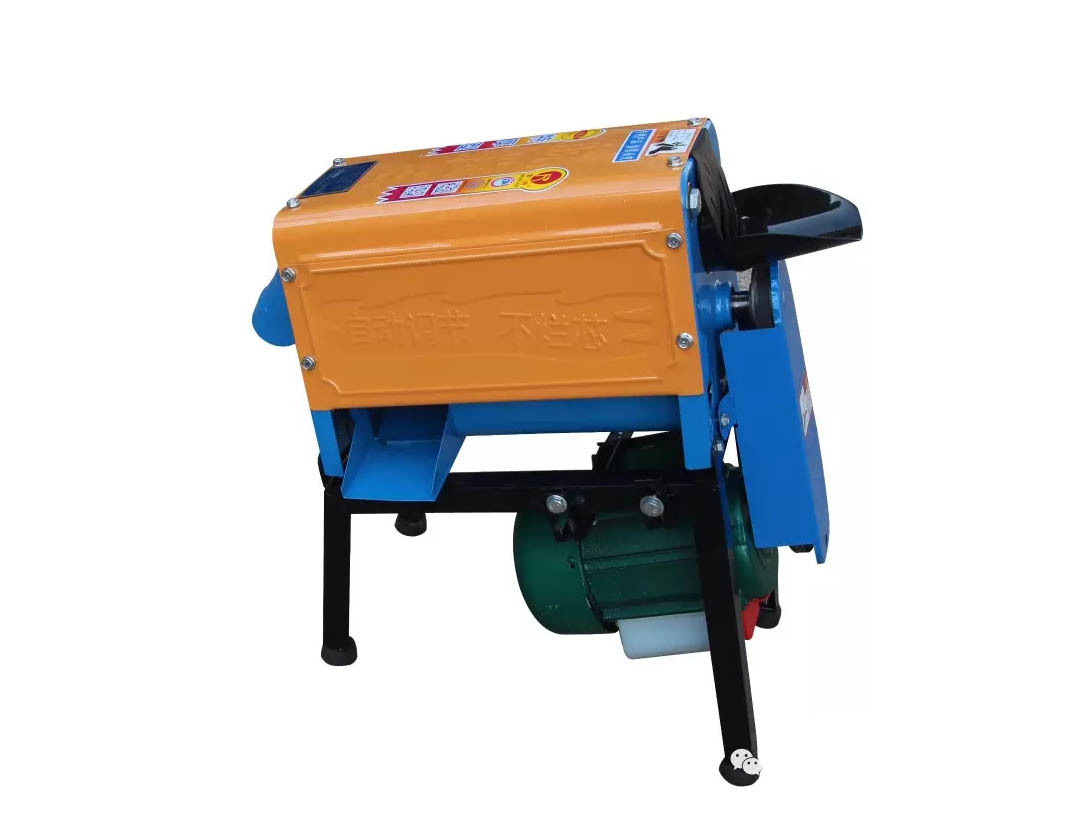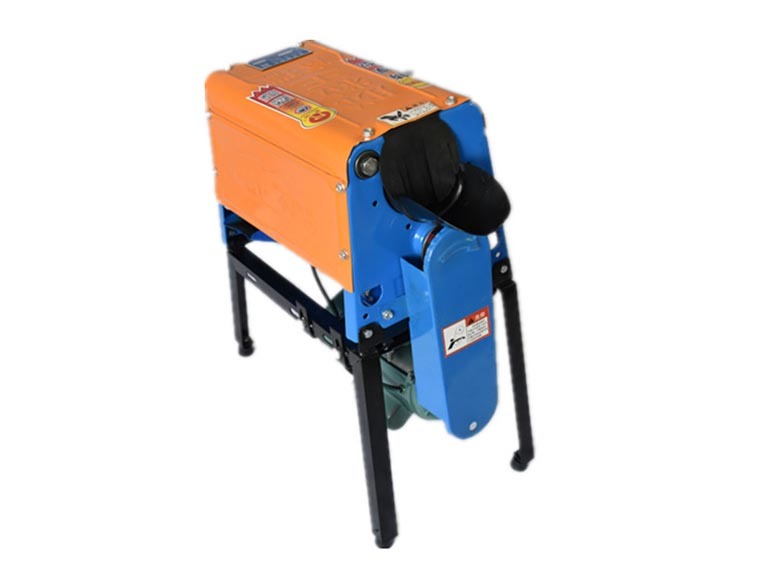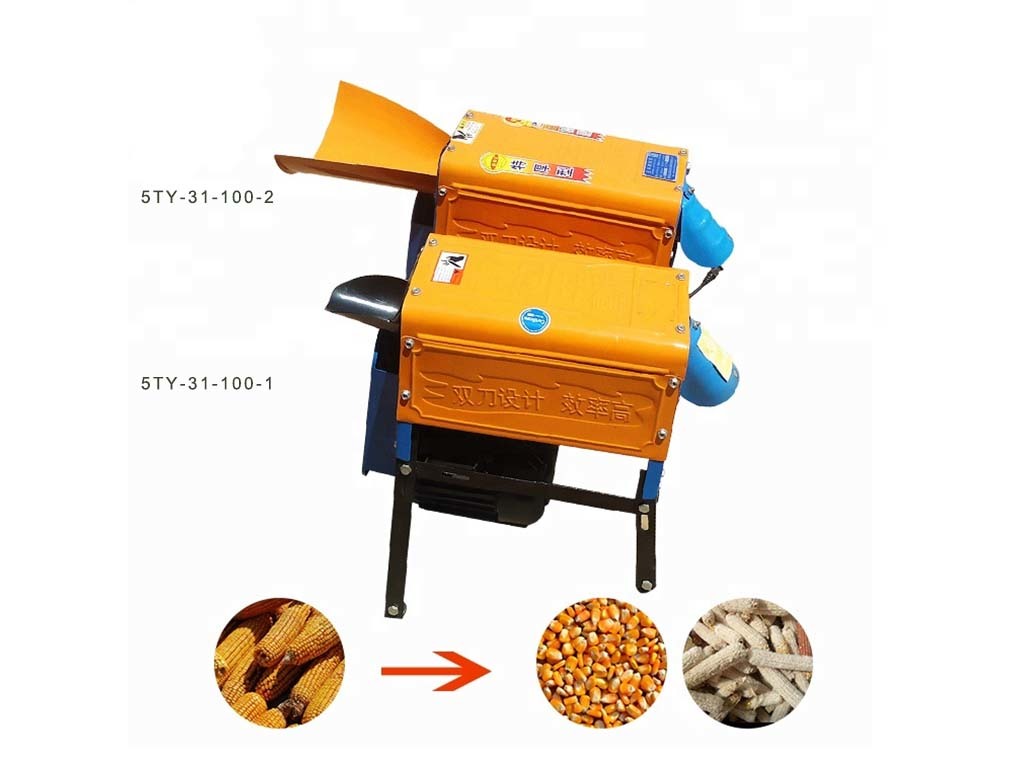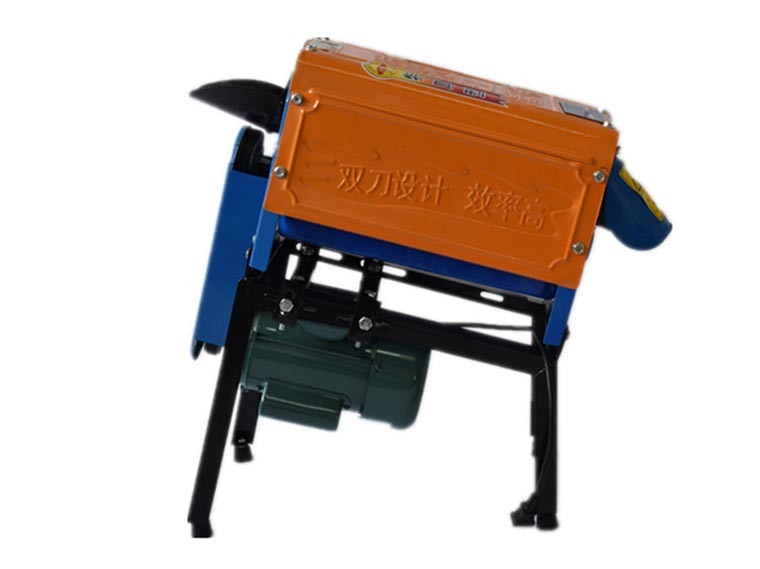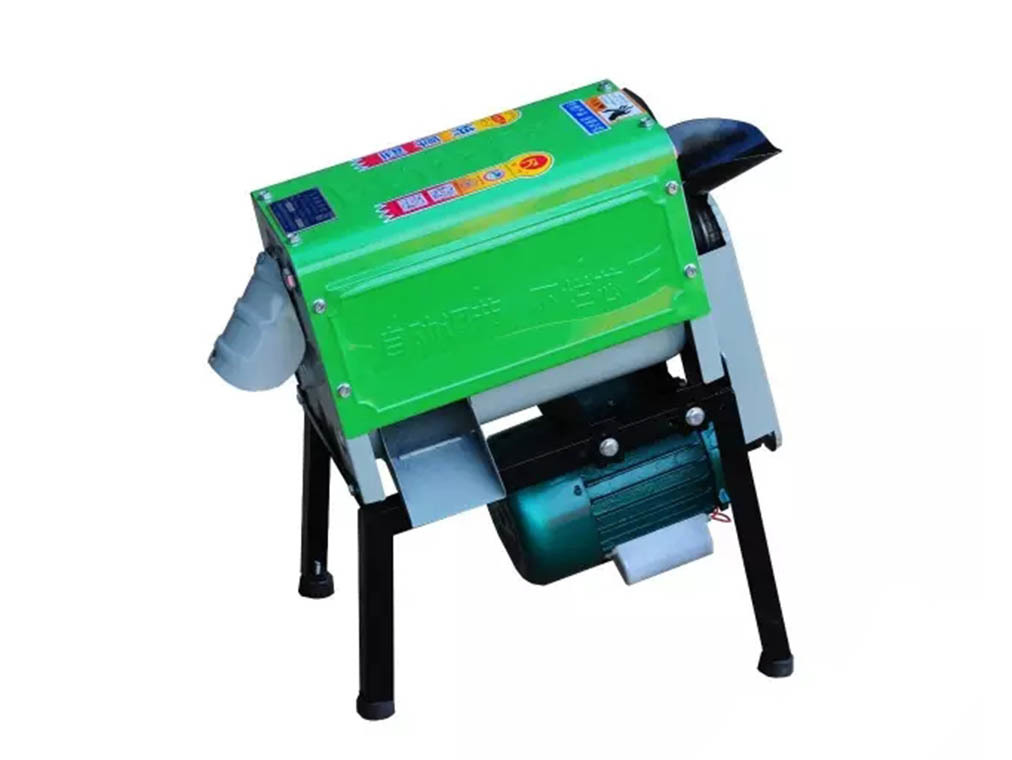 5TY-31-100-1 Small farm machine corn maize sheller thresher
---
5TY-31-100 Maize thresher
Maize thresher
Maize sheller
Small type maize thresher

5TY-31-100-1 Small farm machine corn maize sheller thresher
---
5TY-31-100 Maize thresher
The 5TY-31-100 type Maize thresher has compact structure and very small size. It adopts special threshing method which make the process clean. The Maize core is discharged entirely which doesn't need to be cleaned.
This Maize thresher has very low broken rate and it doesn't damage the maize seed. High capacity is also one of this maize thresher's advantage. In a word, this model of thresher is the first choice of both small-scale farmers and seeds companies
Technical Parameters

Model

5TY-31-100-1
5TY-31-100-2

Capacity

more than 400Kg/h

Drum rotation speed

2000 r/min

Weight-main unit

9.9 Kg

Package size

53×27×35 cm

Motor

Power

0.48 kW

Power source

220V, 50Hz

Revolving speed

2800 r/min

Motor belt

φ40mm

Weight

9.3 Kg

Motor package size

32×23×26.5 cm

Threshing rate

>98%

Broken rate

<0.1%

Warranty

12 months

H.S Code

8433520000

40GP /PCS

1619PCS not with motor /1049pcs with motor

40HQ /PCS

1898PCS not with motor /1229pcs with motor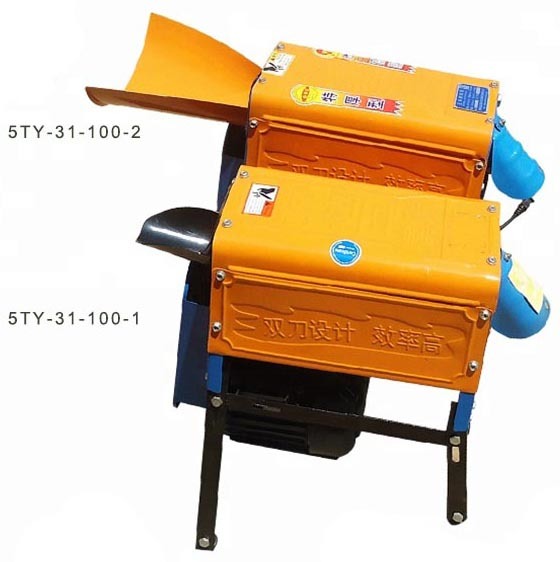 MOBILE SITE

Sanli Grain Sorting Machinery
---
Copyright © 2022 Sanli Grain Sorting Machinery Co, Ltd.