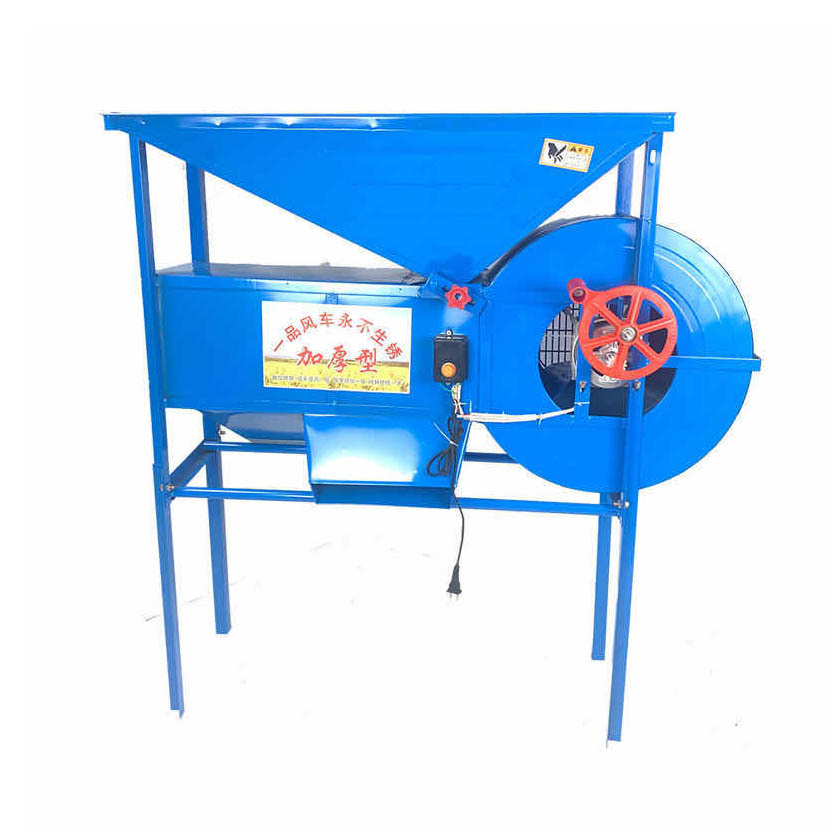 ---
It has the characteristics of small size, light weight, less power consumption, time and labor saving, convenient operation and so on.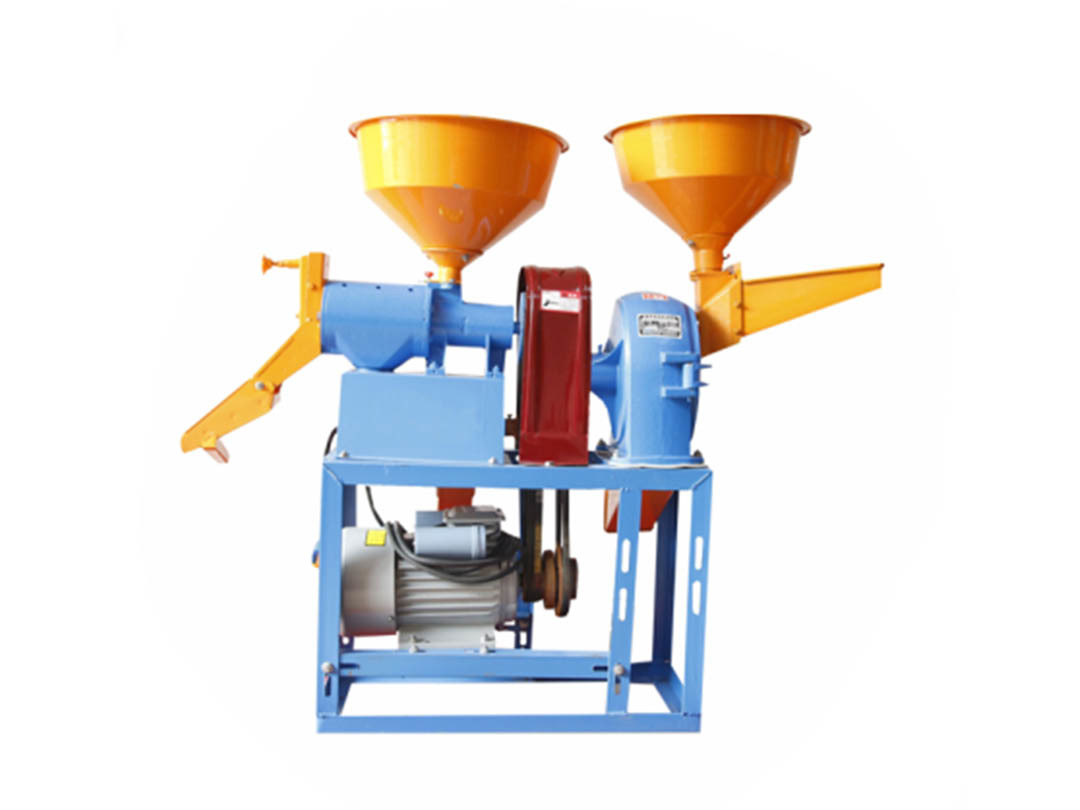 9ZT-0.4 Combined Rice milling & Silage grinder
---
Household processing machinery, the paddy can be processed into rice at once and separated the rice, bran, broken rice at the same time by the polished part.
MOBILE SITE

Sanli Grain Sorting Machinery
---
Copyright © 2022 Sanli Grain Sorting Machinery Co, Ltd.